Three. That's the number of times I've been to Iceland now. But no matter how many times I've been there, it just doesn't seem to be enough. The more I go, the more I want to go back. I also feel like I can never quite capture in photographs the Iceland that I see in my mind's eye.
For this trip, I photographed a very lovely fellow Canadian couple in and around south Iceland for their anniversary session. Then Mike and I picked up a rental car and drove up to the Snaefellsness peninsula and then on to the Westfjords, which is this stunningly beautiful and remote landscape. And very isolated. If you are looking for edge-of-the-world beautiful landscape, this is definitely one of those places.
I think I've gushed enough about this beautiful place here, and here. Below are some favourites from this past trip.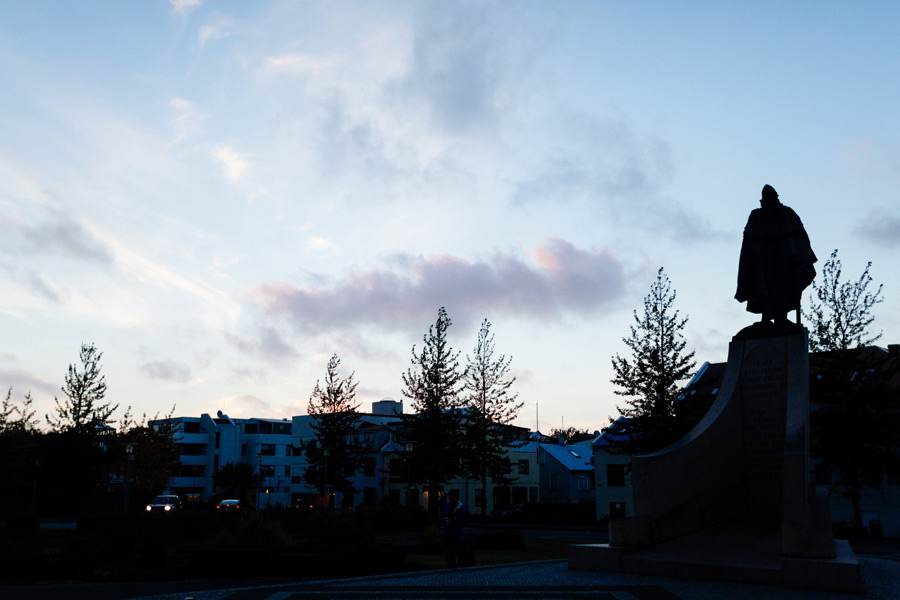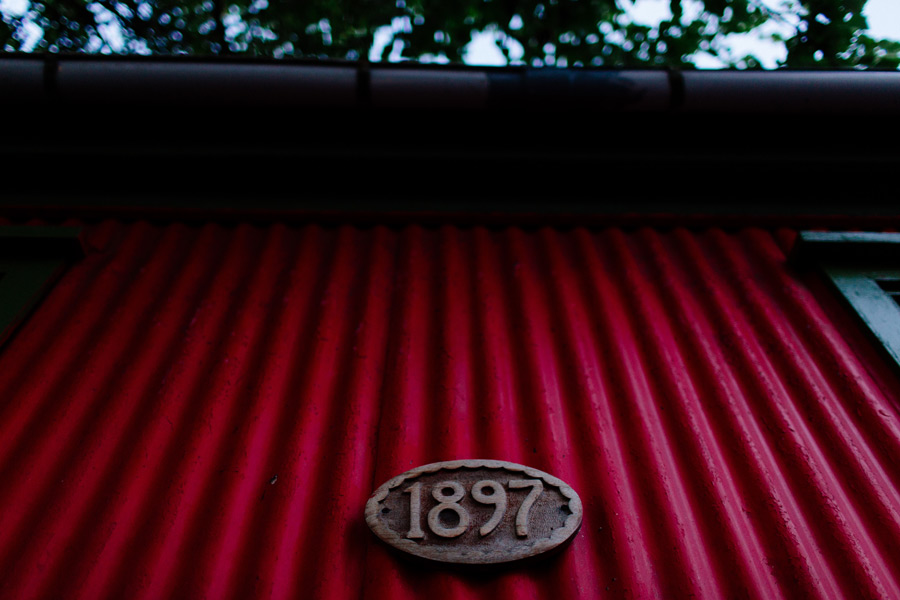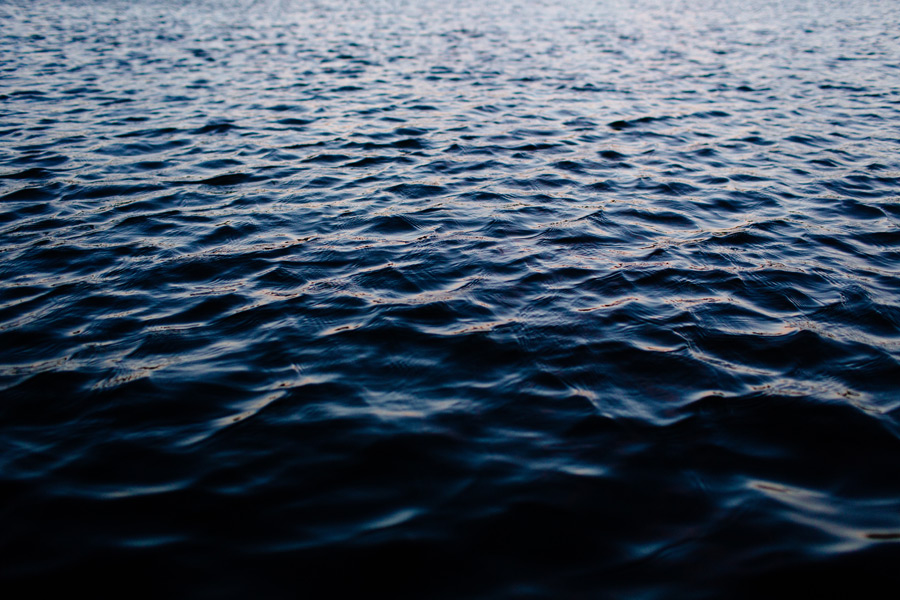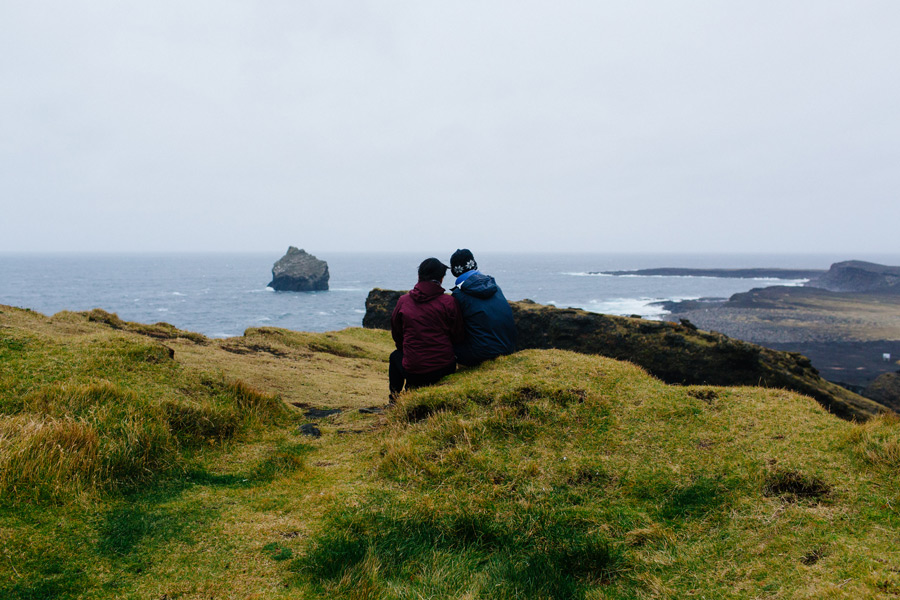 Starting from Reykjavik, 3 hours later we were winding to the "top" part of the Snaefellsness peninsula.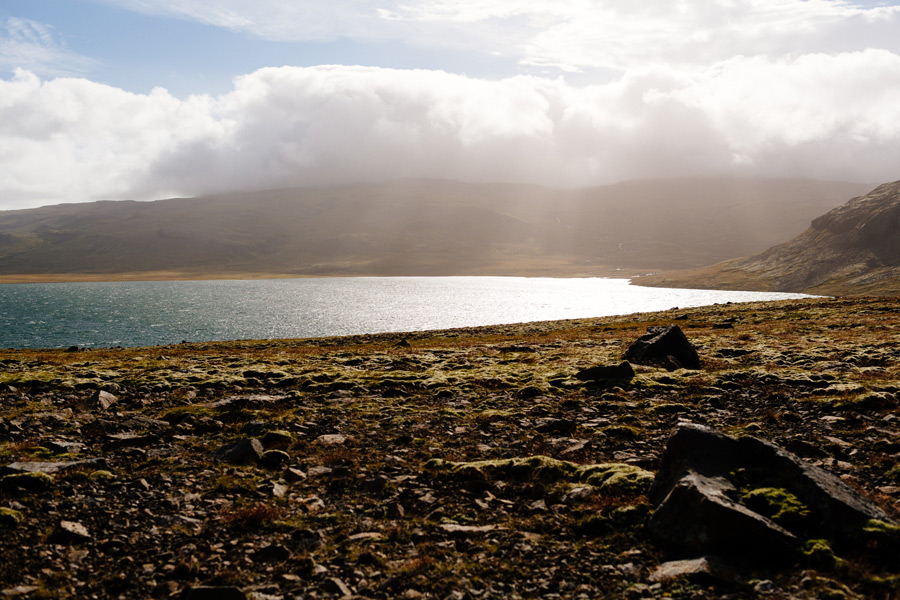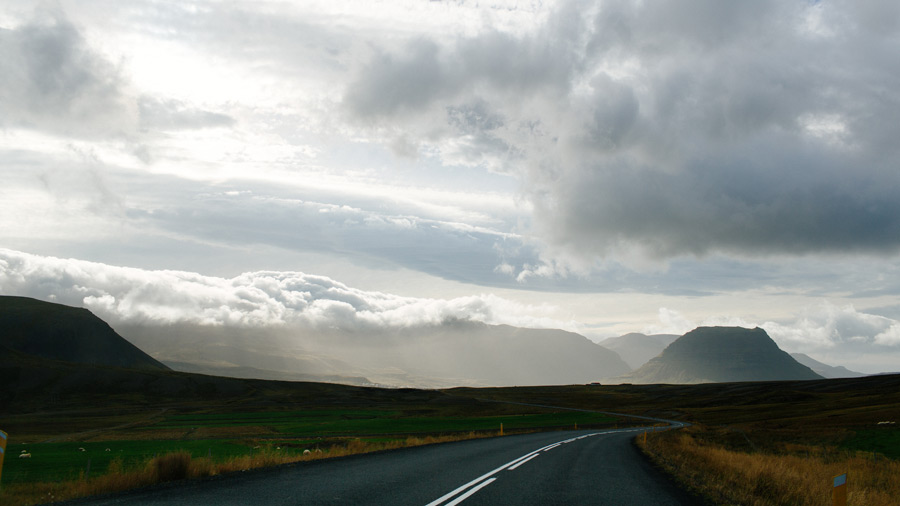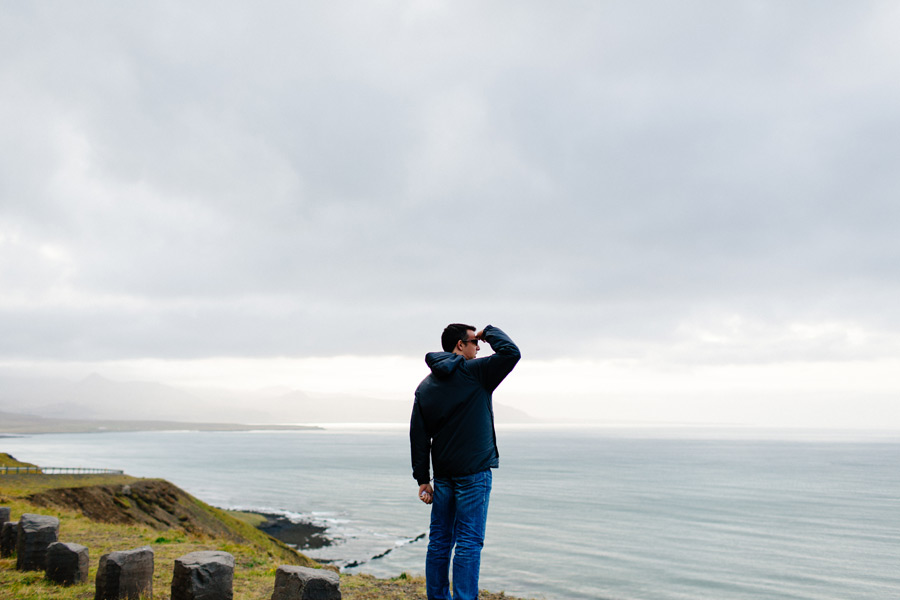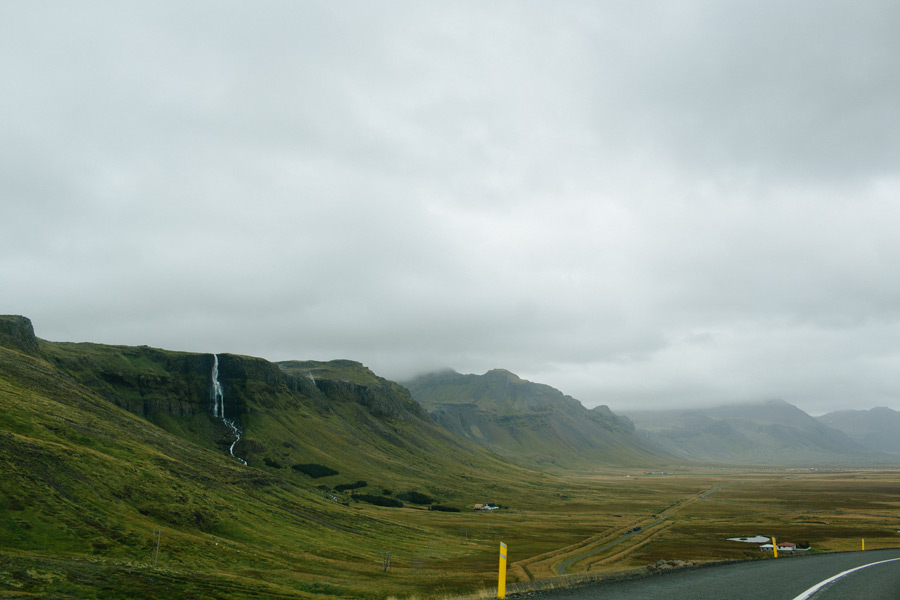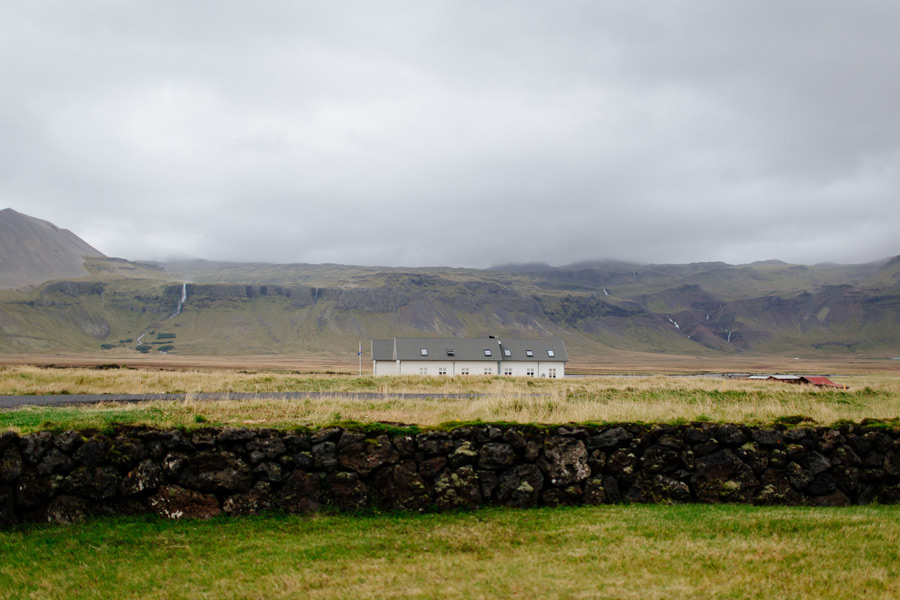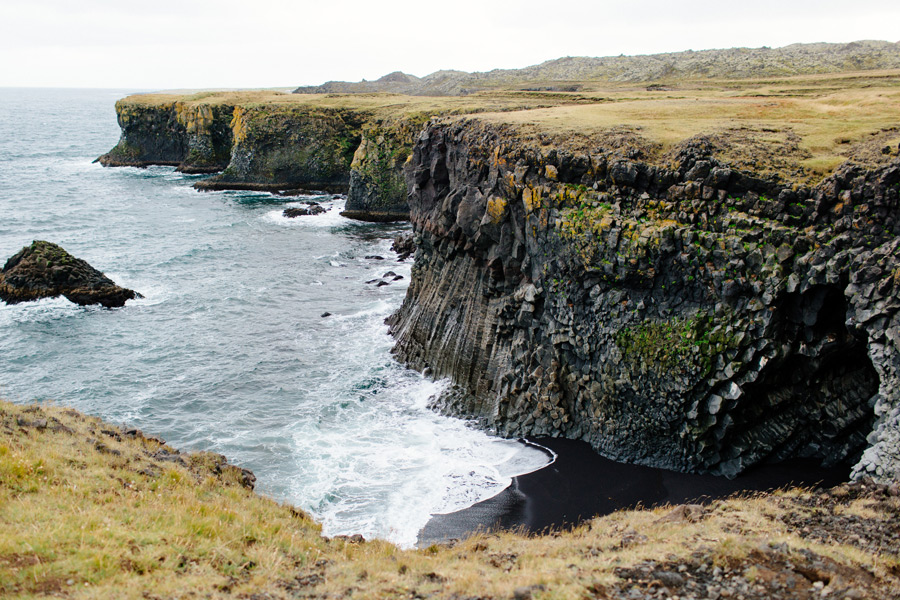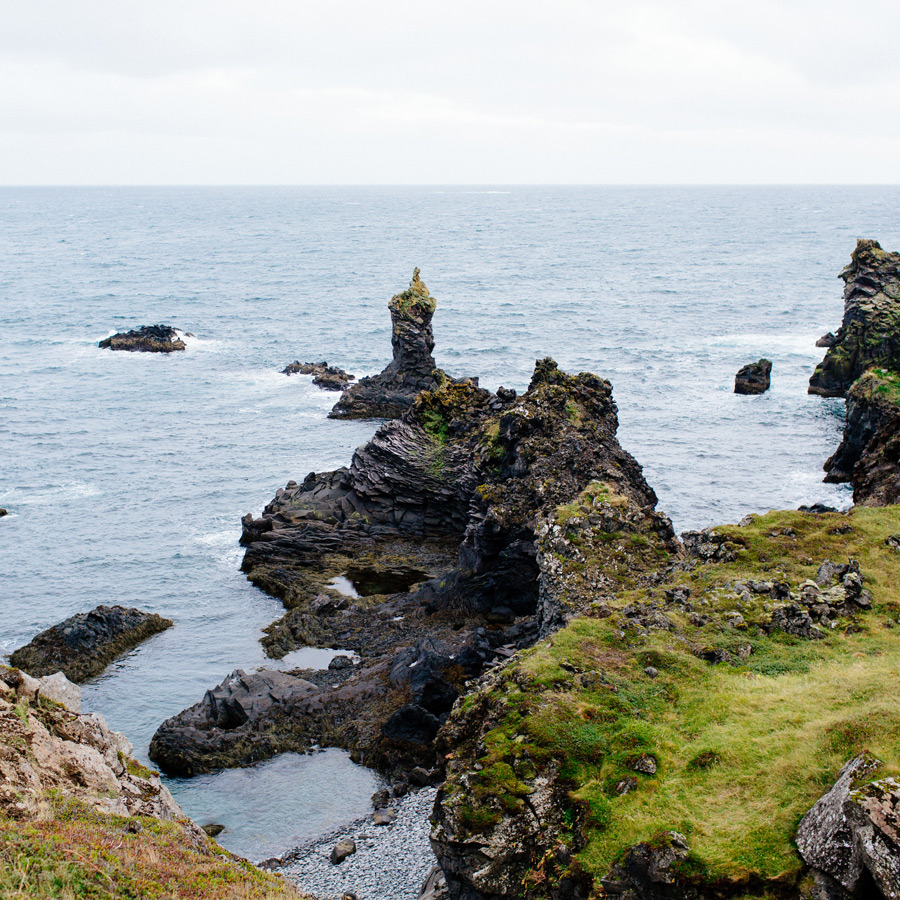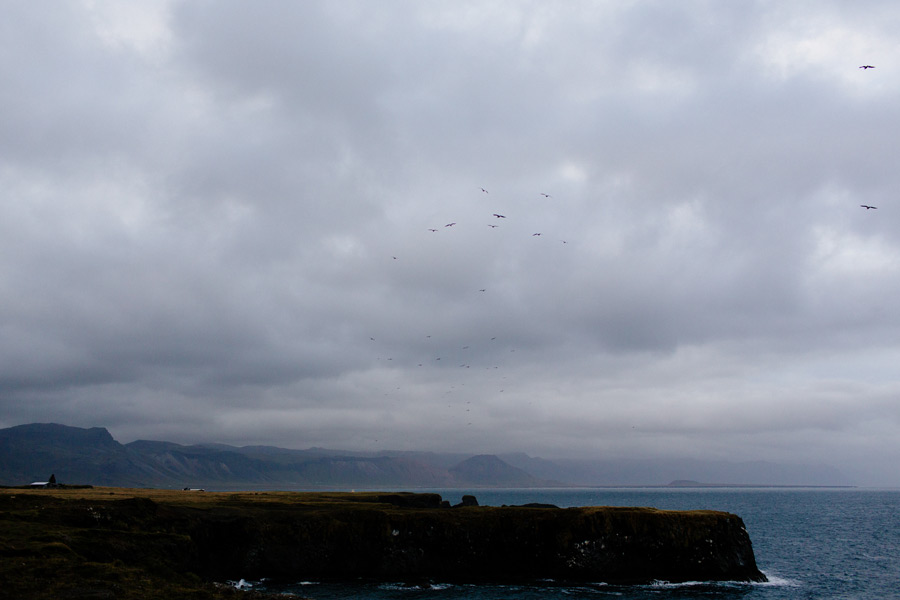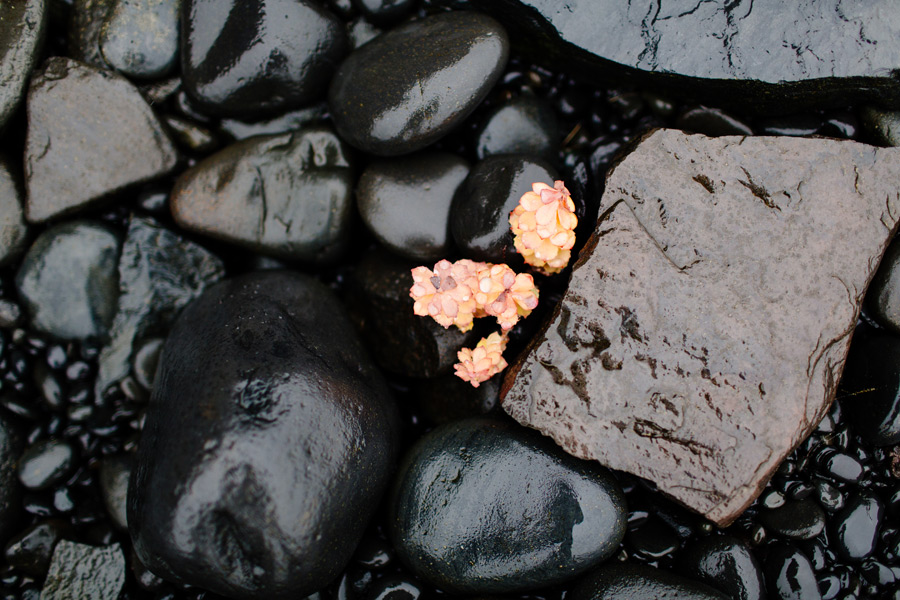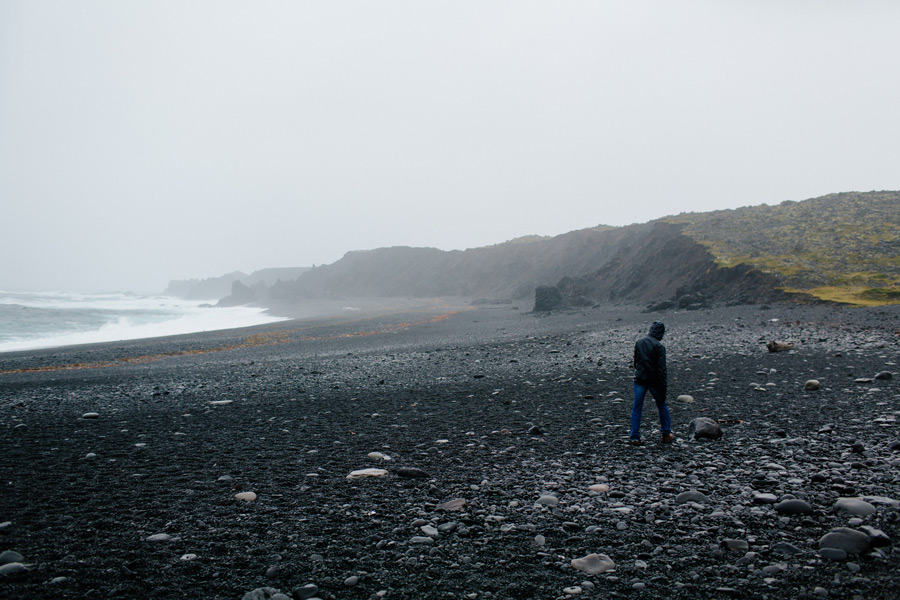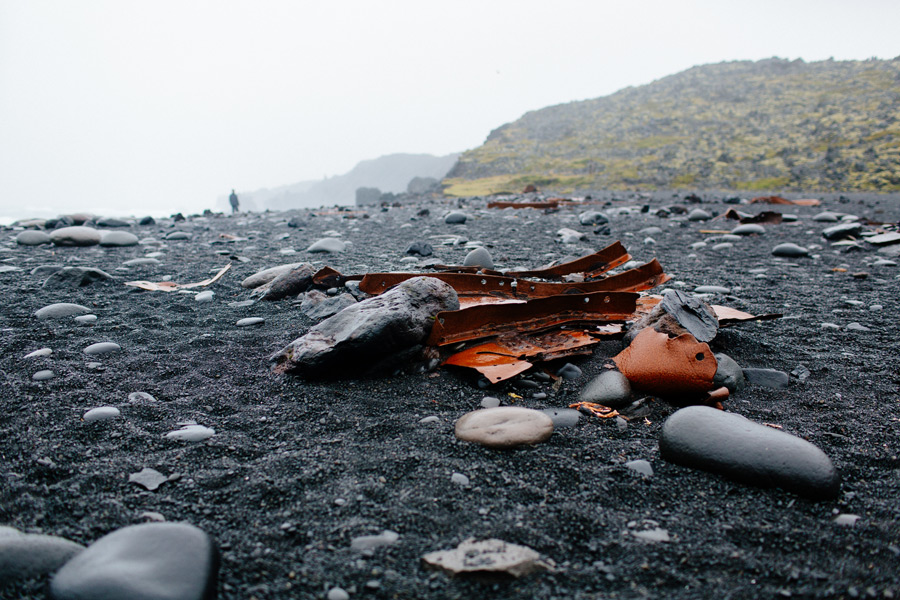 The town of Stykkisholmur.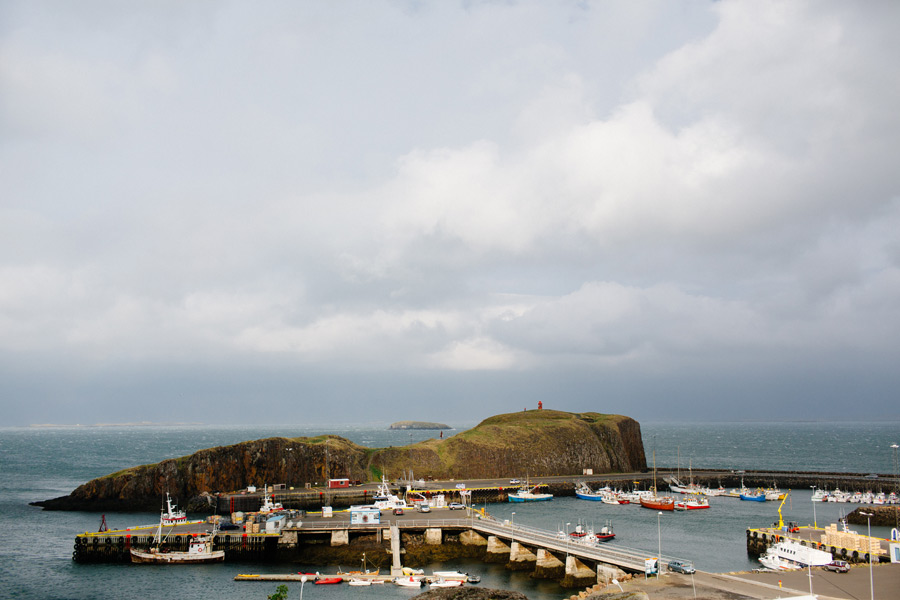 From Stykkisholmur, it was nearly 4 hours on a stretch of route 54 that was badly potholed to get to Holmavik on Strandir coast of the Westfjords.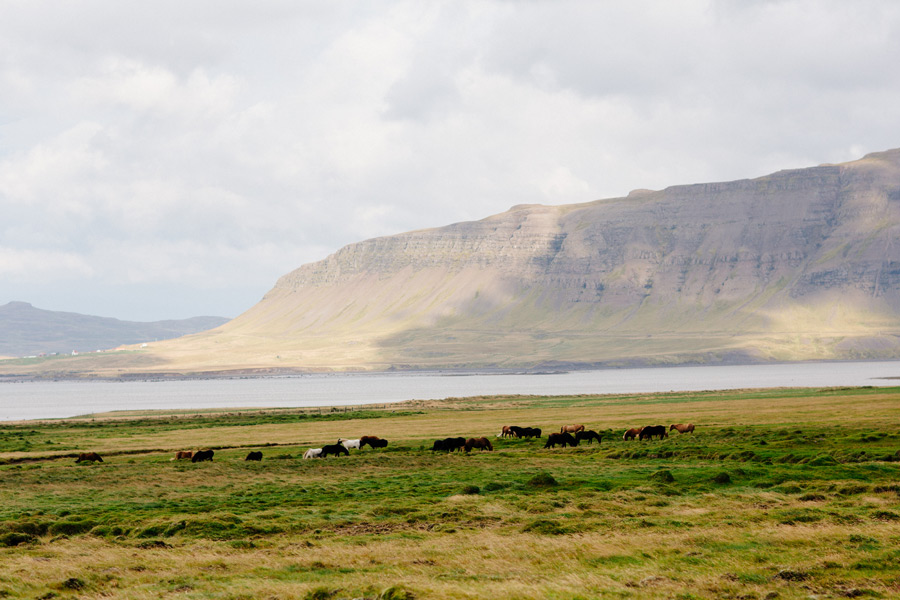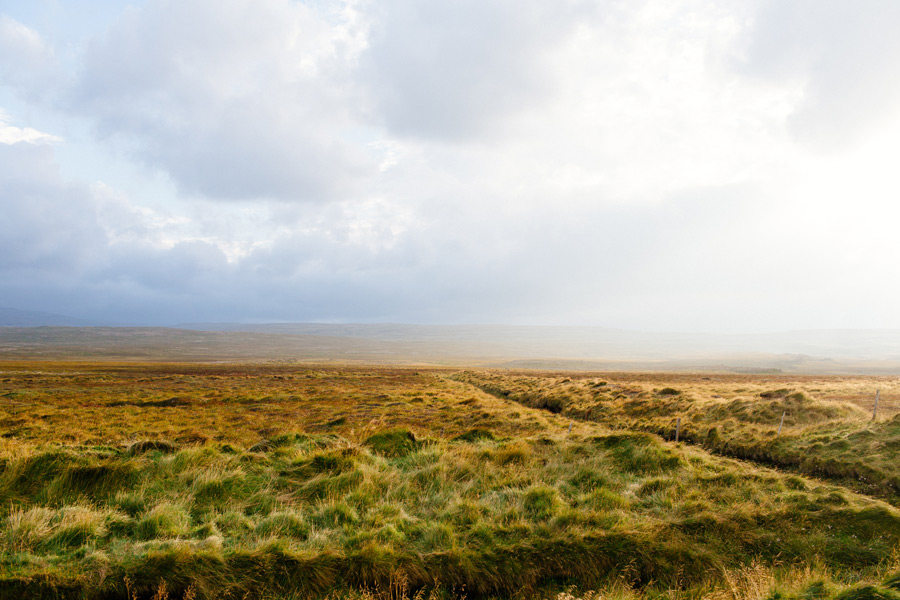 Looking out onto the Holmavik Harbour from our guesthouse. This was one of the creepiest place I've ever stayed in.
Not because of the Museum of Witchcraft across the street, or the fact that we hardly saw anyone around town.
It was a very old house and as soon as I saw it, I had a funny feeling about it.
It didn't help that we were the only ones staying there haha.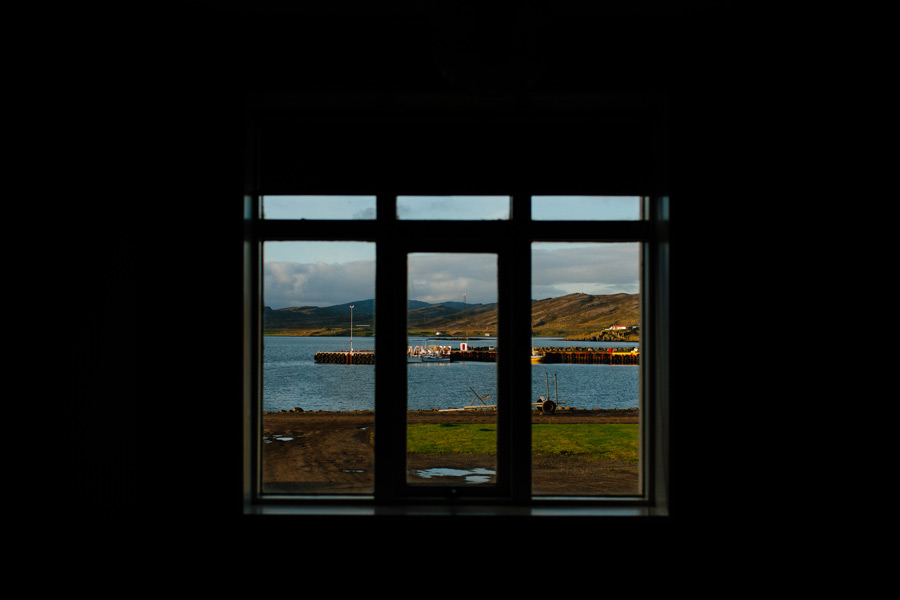 The next day we took a road trip along the Strandir coast. It was 104 km of coastal gravel road pitted with potholes the size of giant watermelons.
The journey took about 3 hors each way since we didn't have a 4×4 so we drove slowly. At the end of that was a geothermal pool at the edge
of the universe.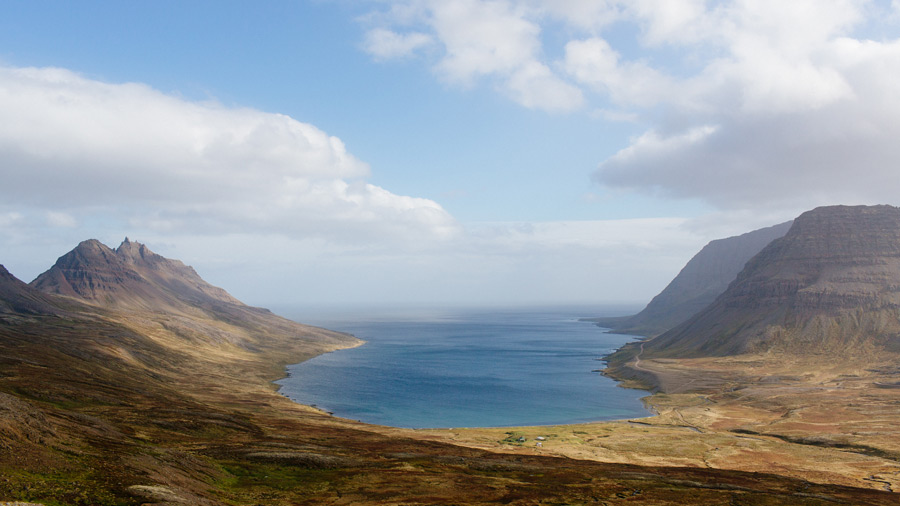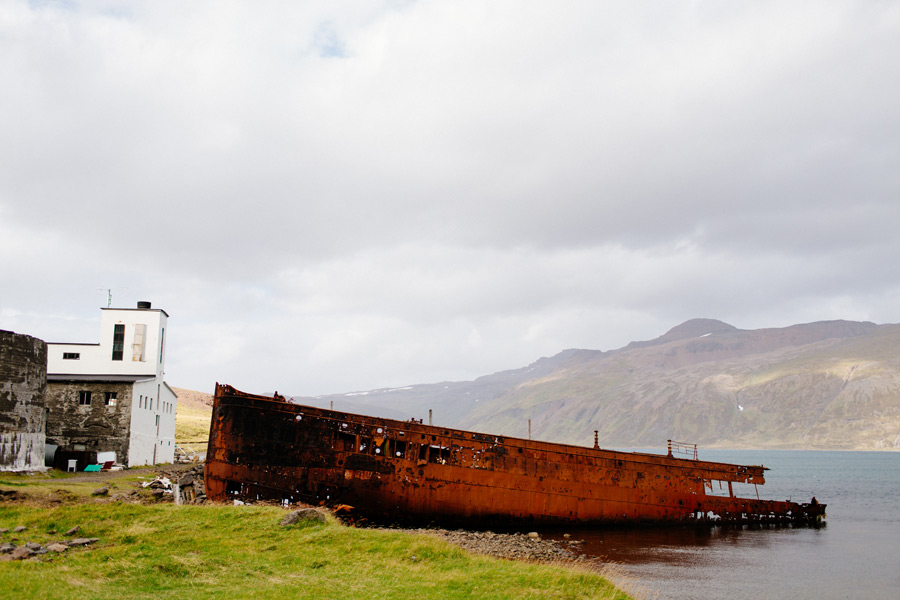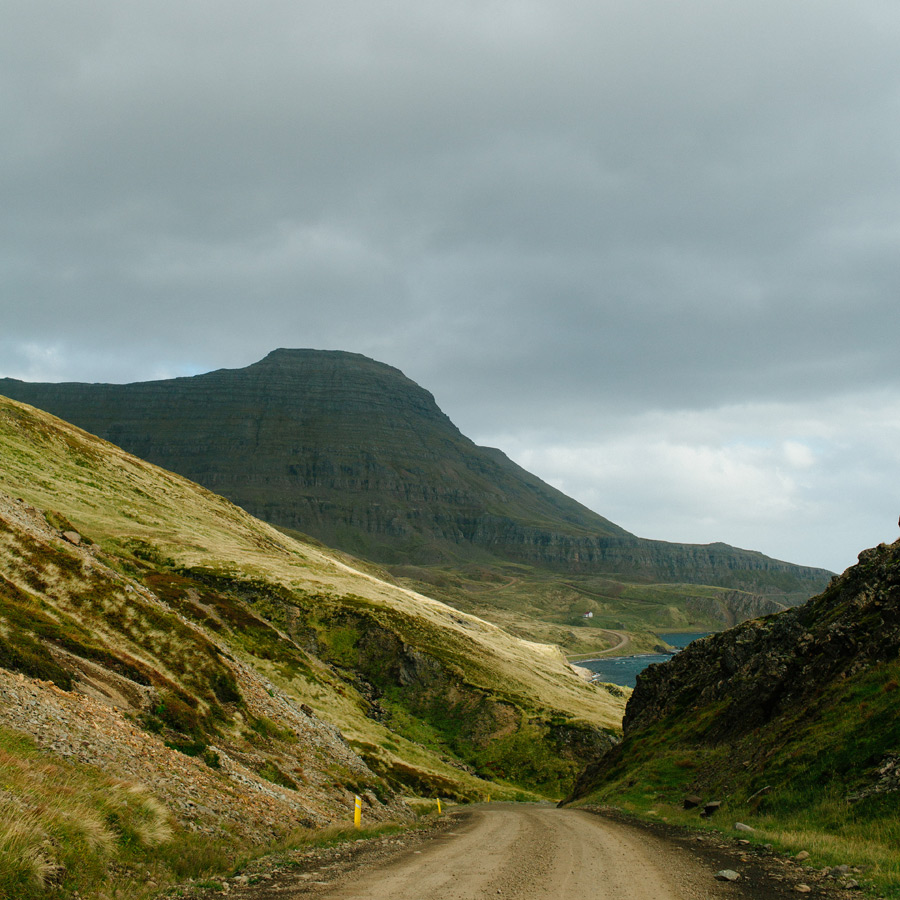 "Breathtaking" seems like an overused word, but I can't think of anything else to describe the drive.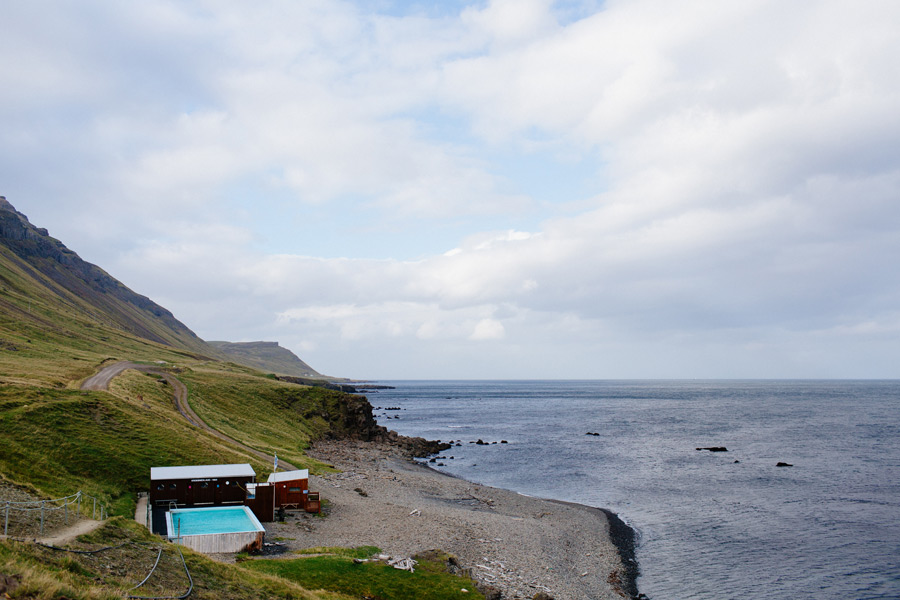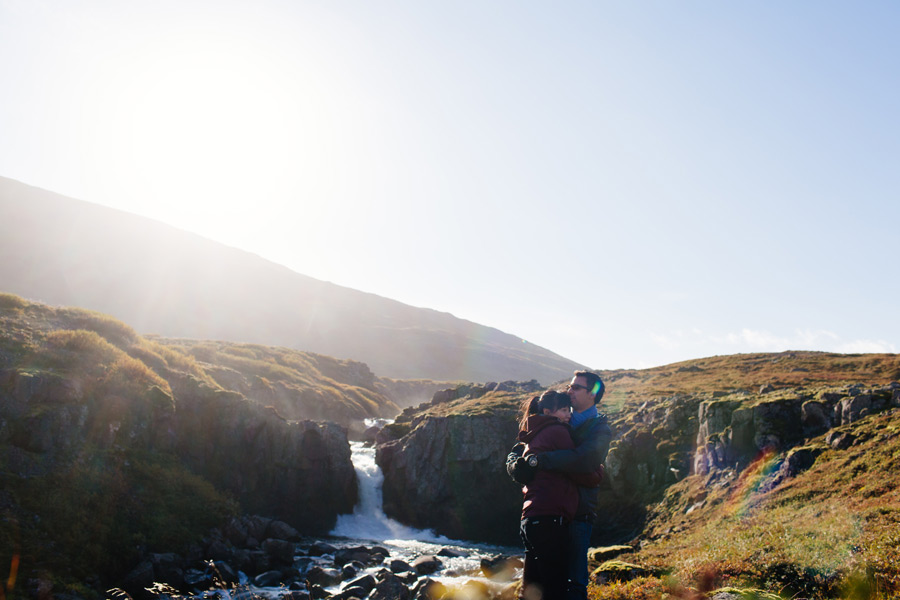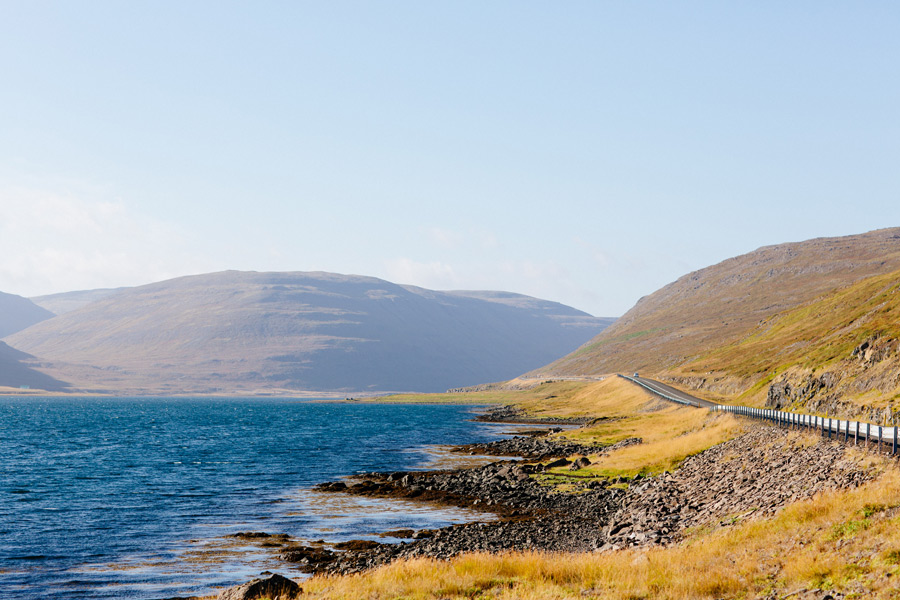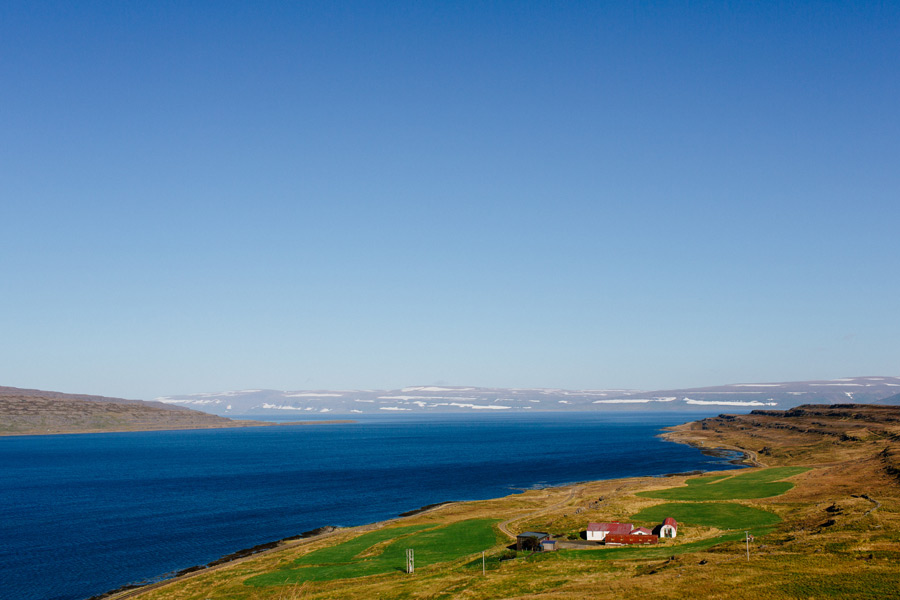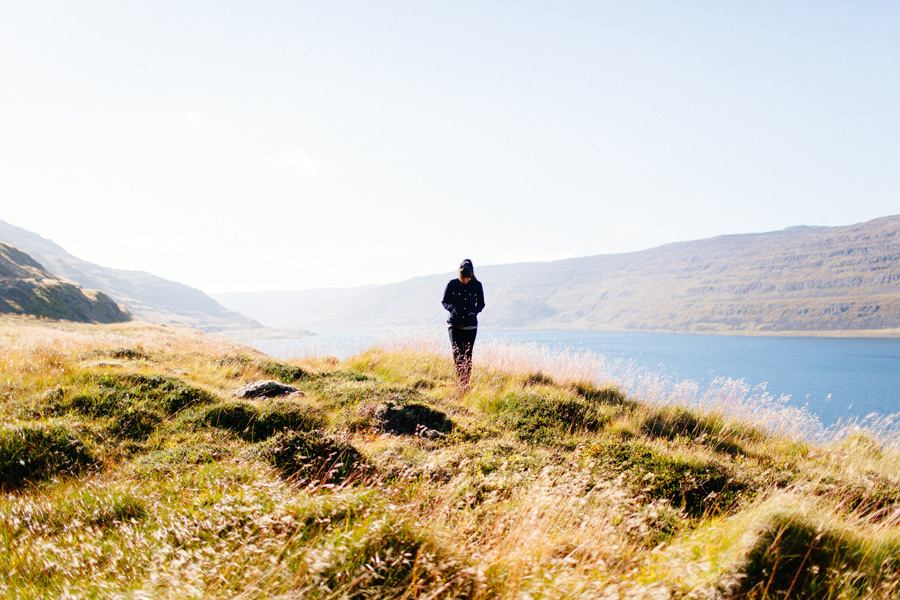 A little seal colony in one of the fjords.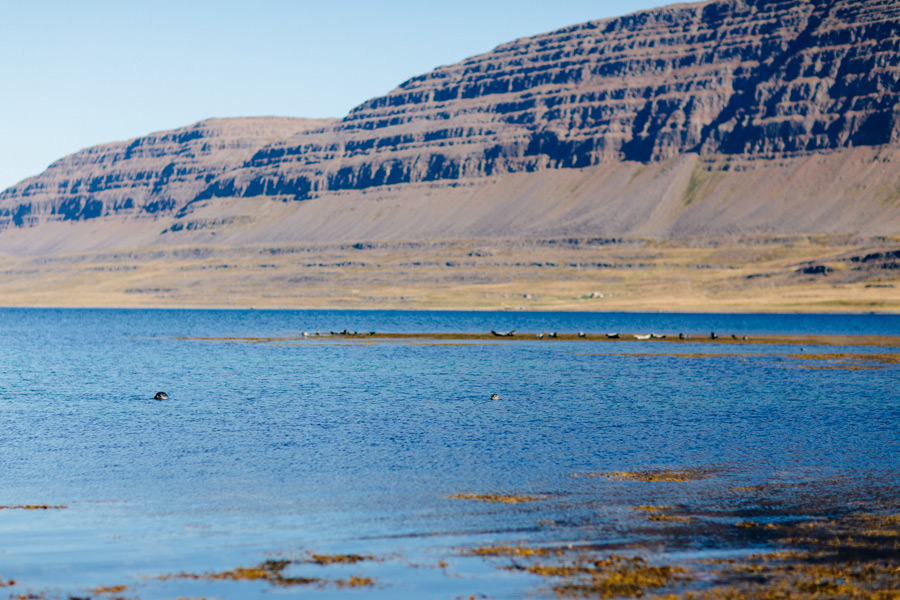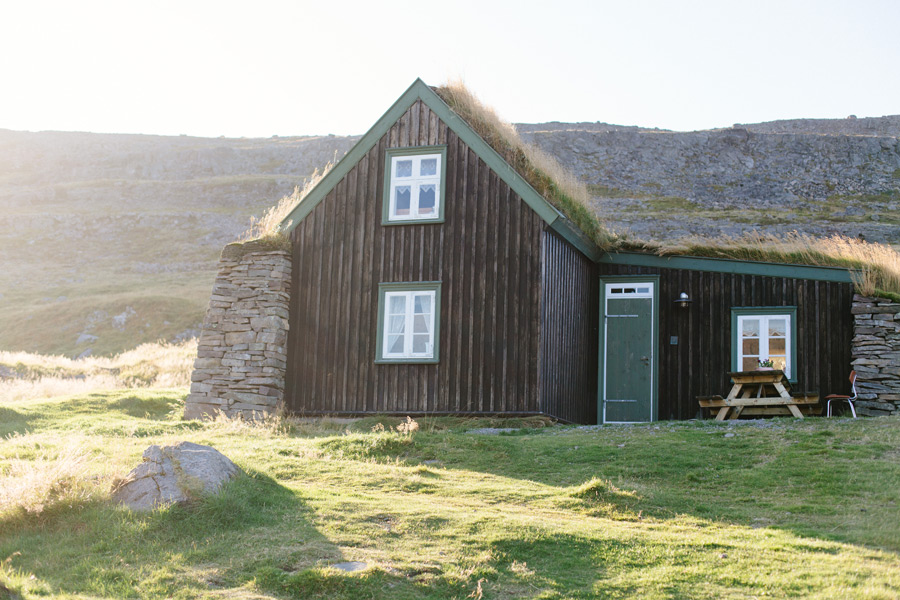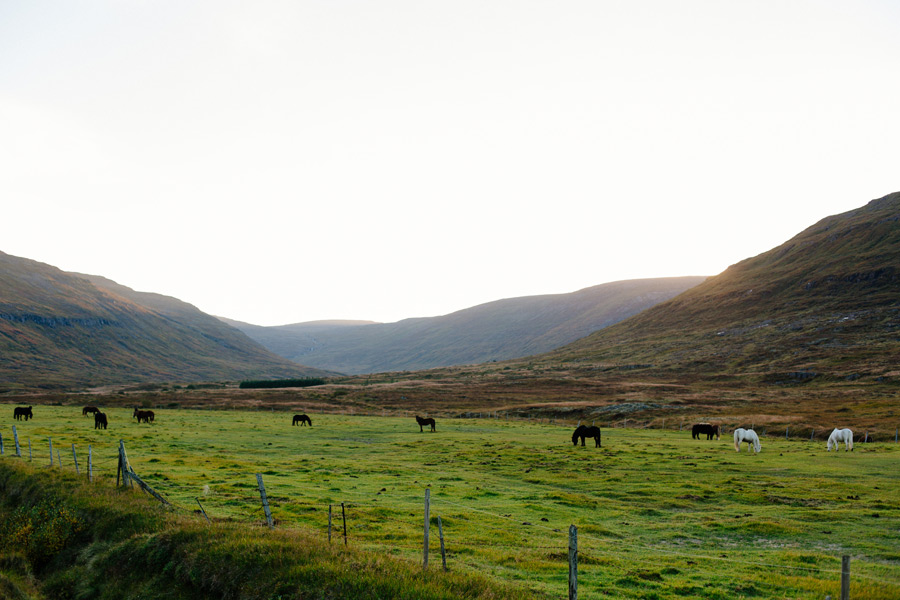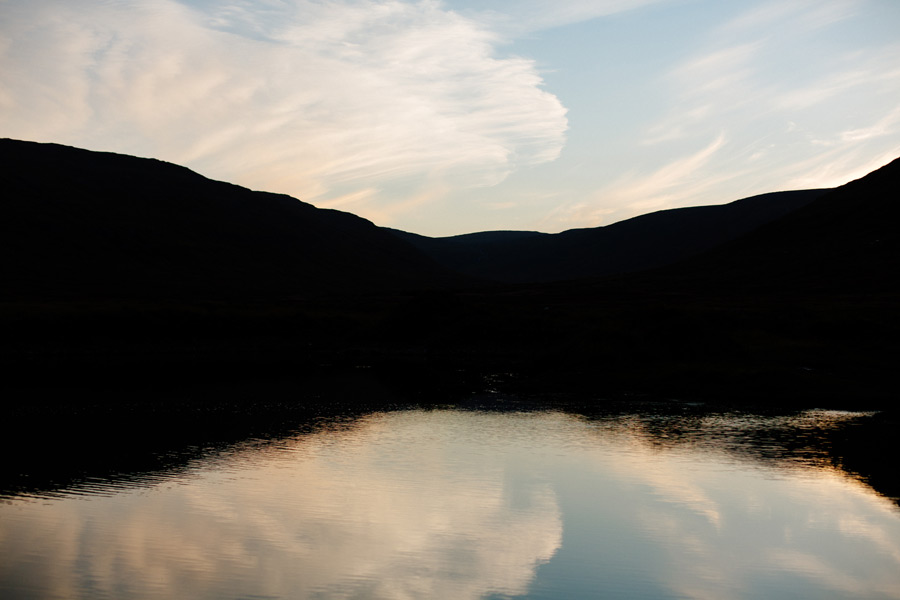 Seeing the Northern lights dance was definitely one of the most amazing experiences I've had.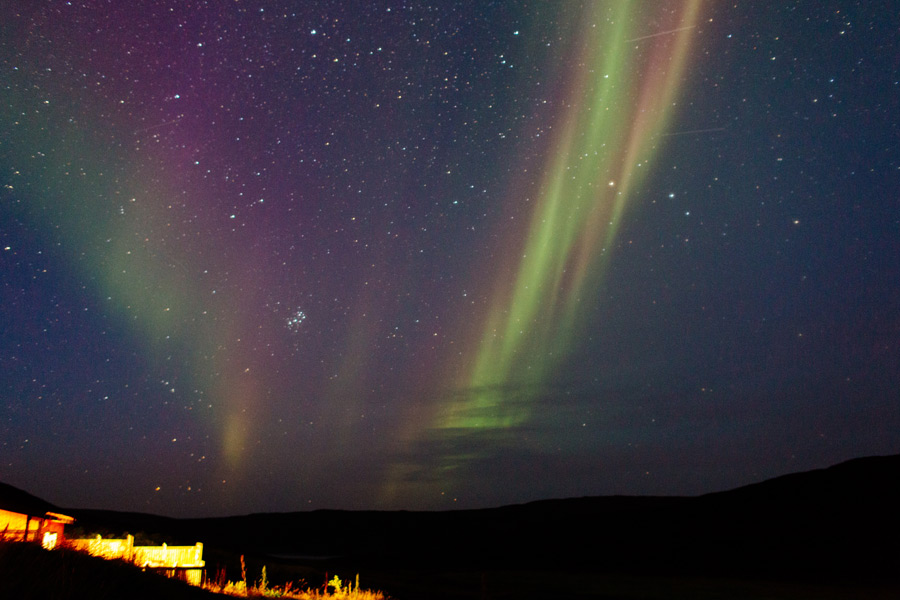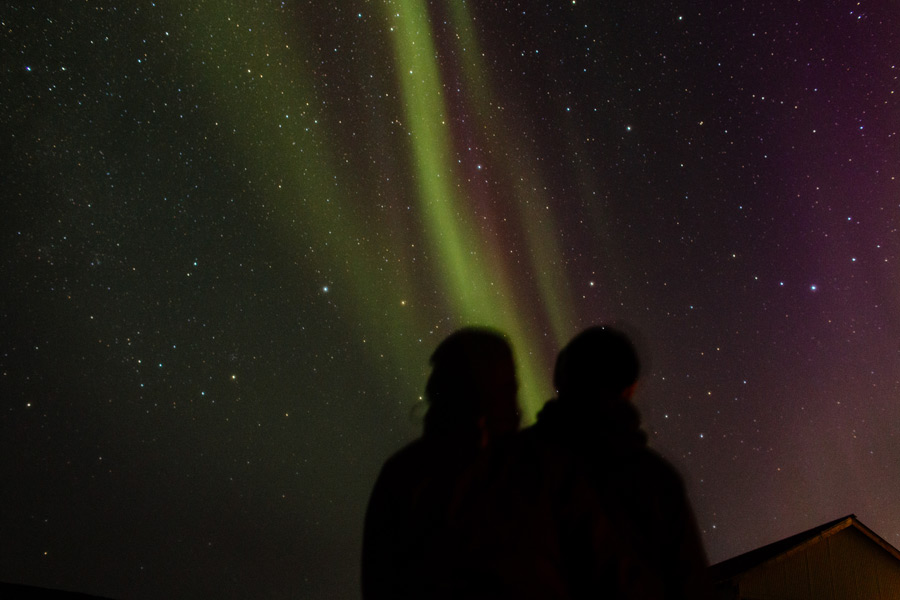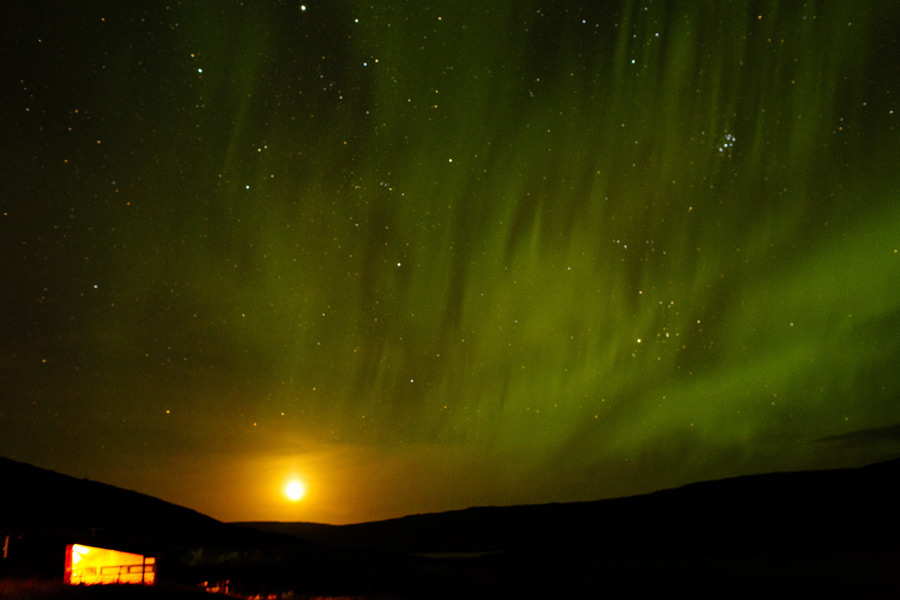 We stayed at a farm in Heydalur for our last 2 nights and the resident dog followed us the whole way on a 4-hour hike…we played fetch with him!
His name is Loki :) (the Nordic god of mischief)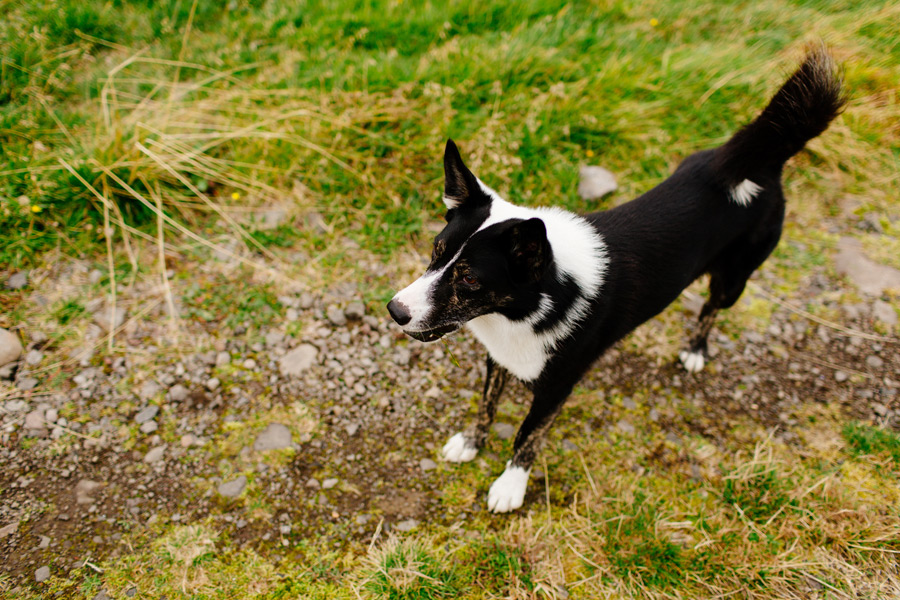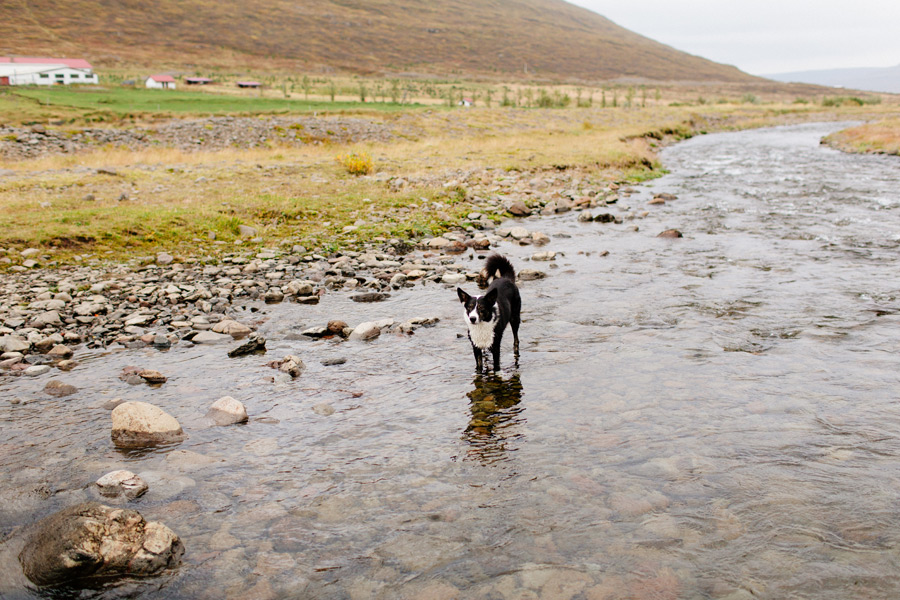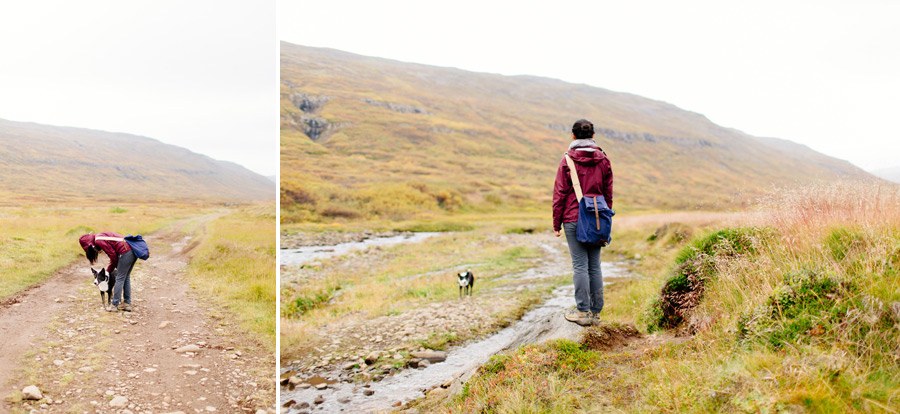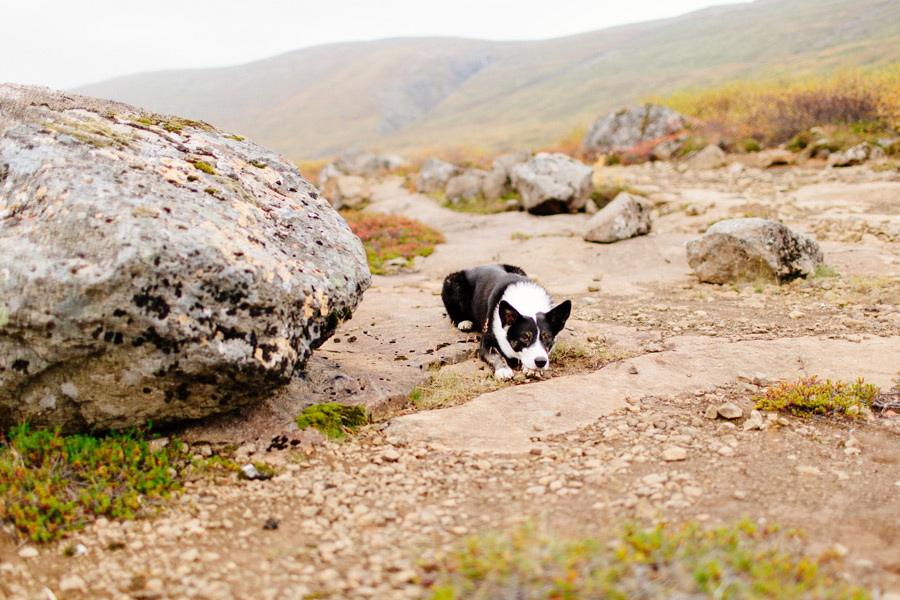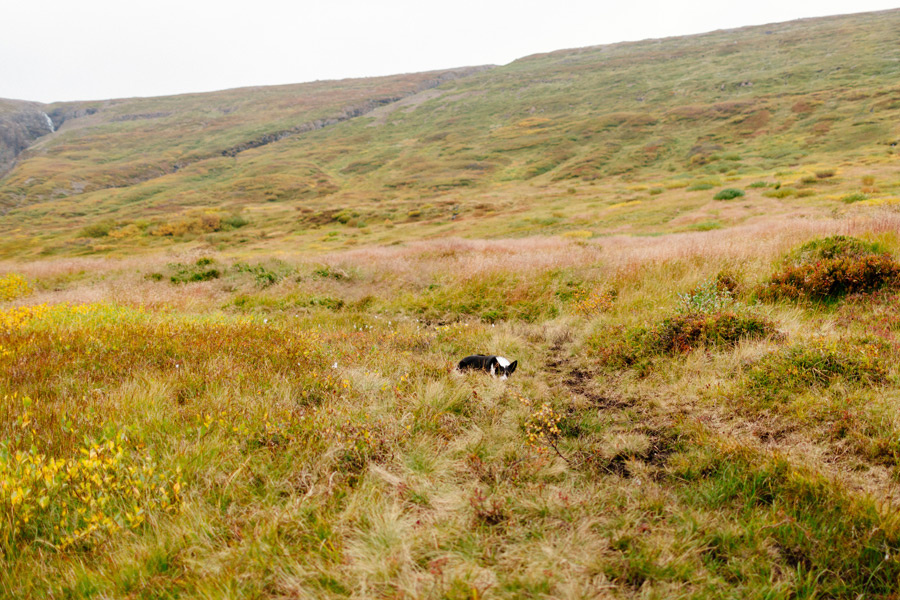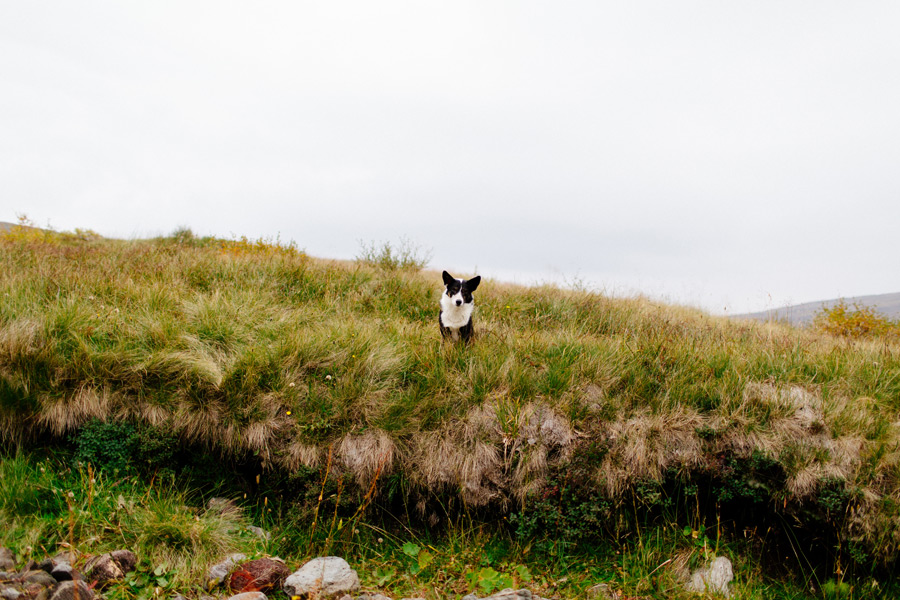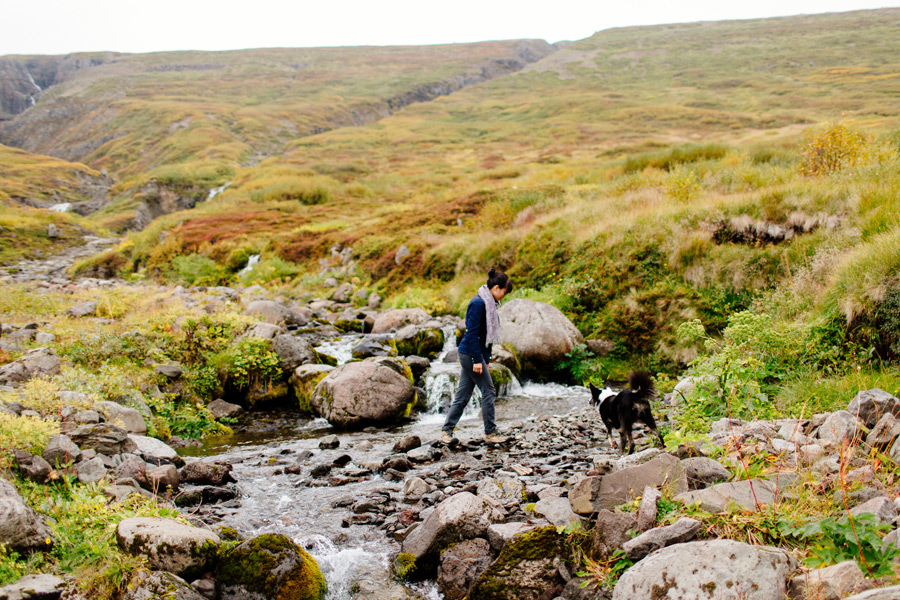 There was also an Arctic Fox that lived on the farm!