Tag: Iceland photographer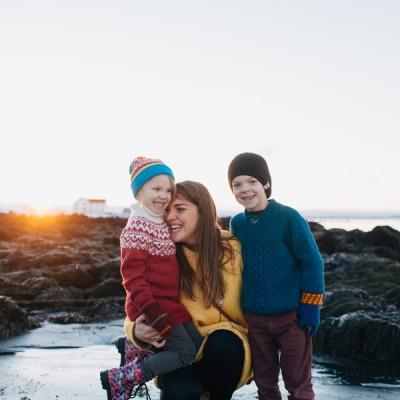 I first met Sigga when I was in Iceland in March, 2014. We've kept in touch since then, and when I was back in the count ...
Three. That's the number of times I've been to Iceland now. But no matter how many times I've been there, it just doesn' ...