I first met Sigga when I was in Iceland in March, 2014. We've kept in touch since then, and when I was back in the country at the beginning of the month, I had the opportunity to do a family photography session for Sigga and her two adorable little ones, Bergur and Elisa. The morning was cold as we played on top of frozen seaweed by the ocean, but my heart was warm. This time of the year, the sun rises around 11:30am and sets again around 3:30pm. It feels strange how short the day is but when the sun is out, the light is amazing and it's like it's golden hour all the time. The light never gets too harsh.
Thank you Sigga for having me photograph you and your sweet little ones! I had a blast! Here are some favourites from our time together.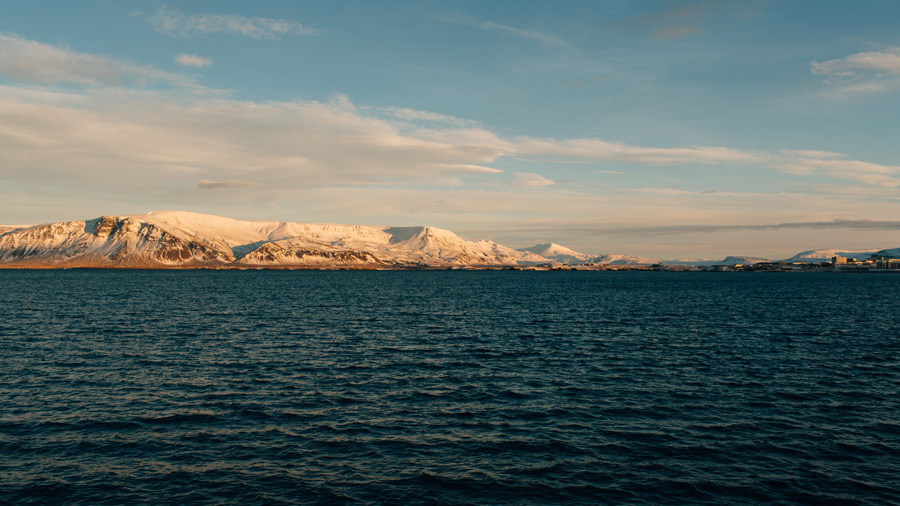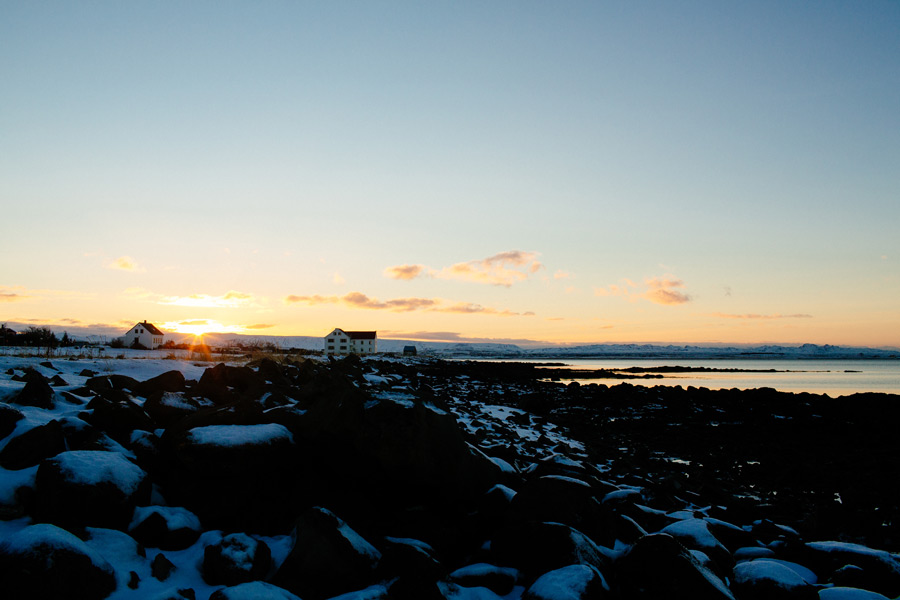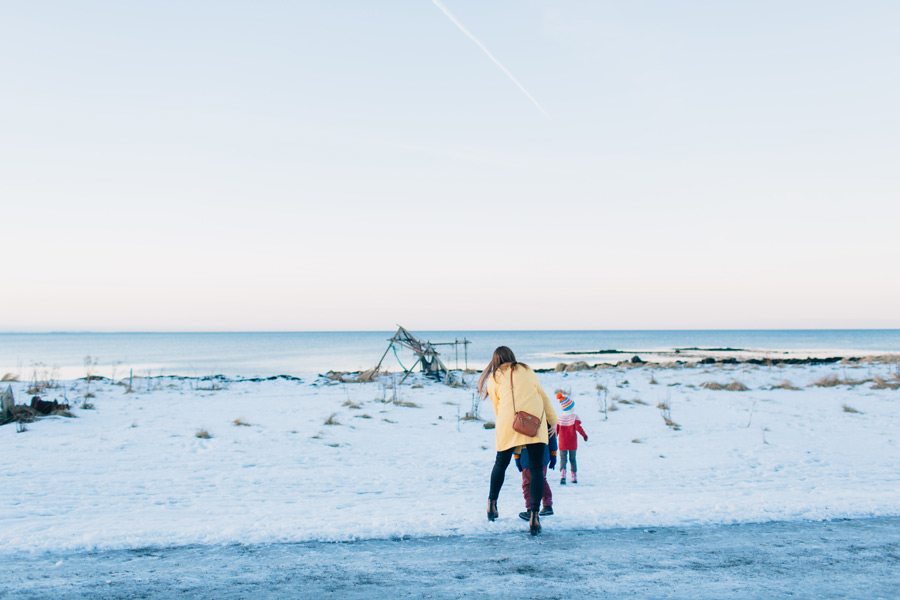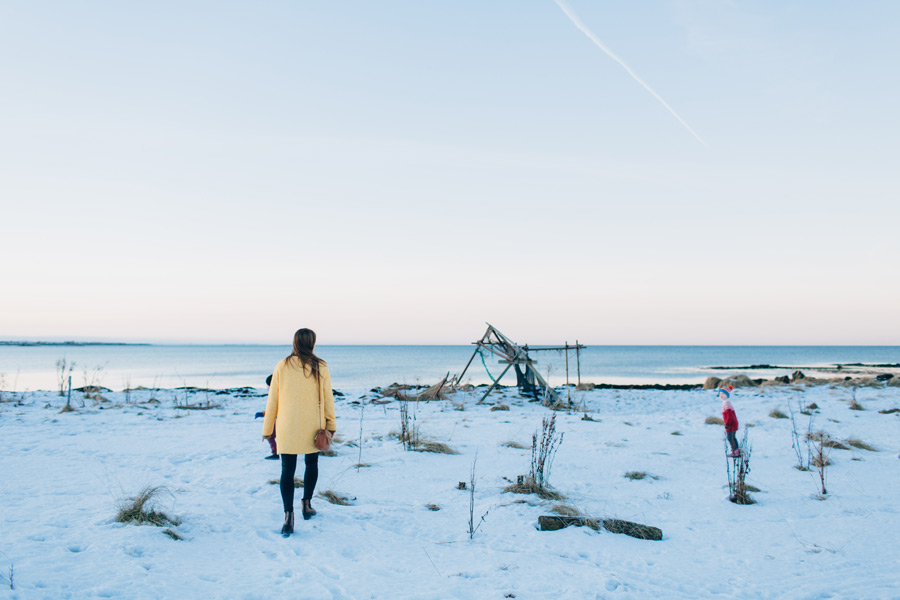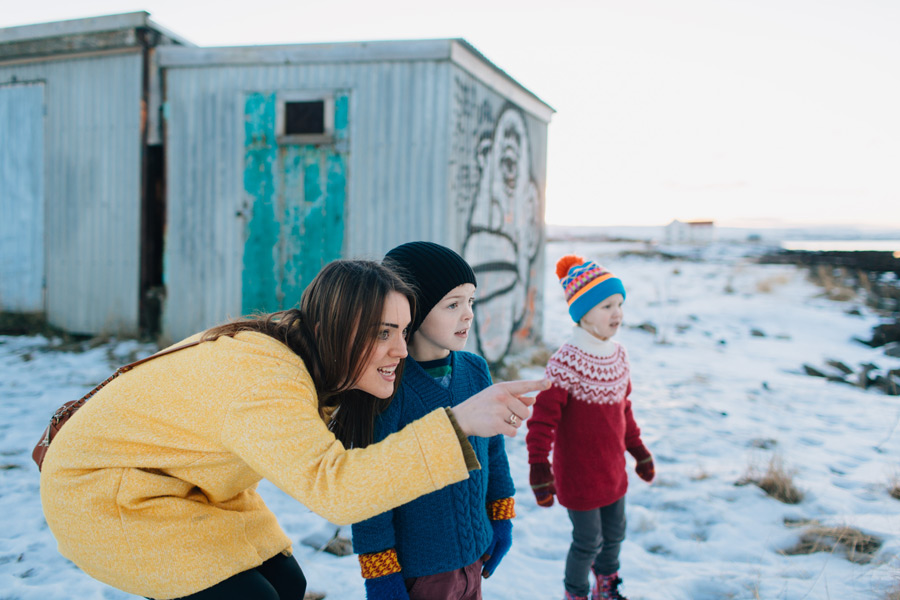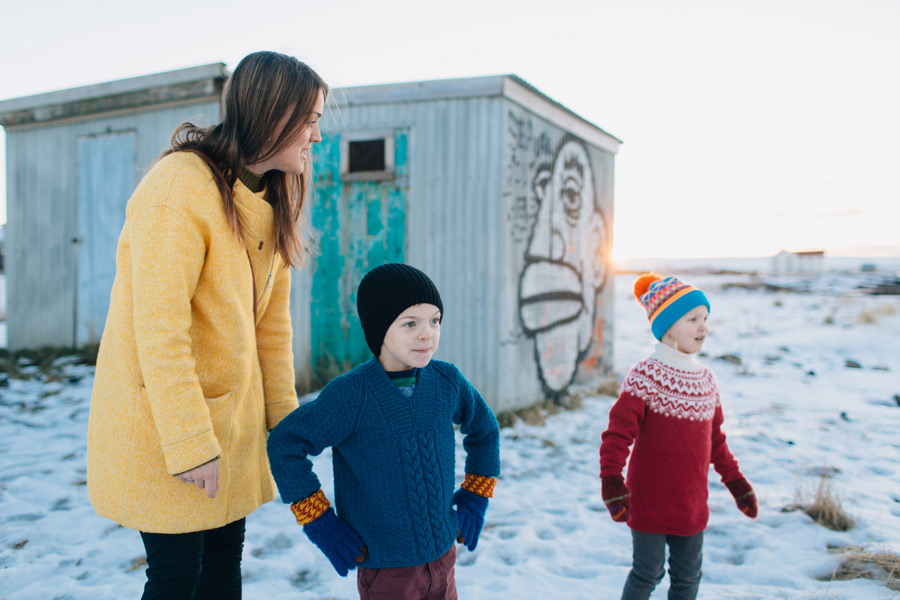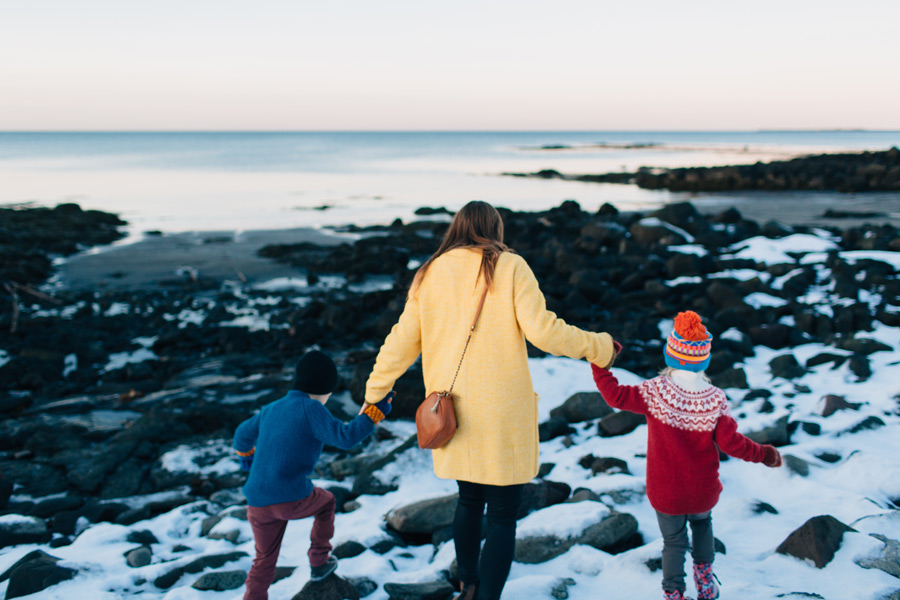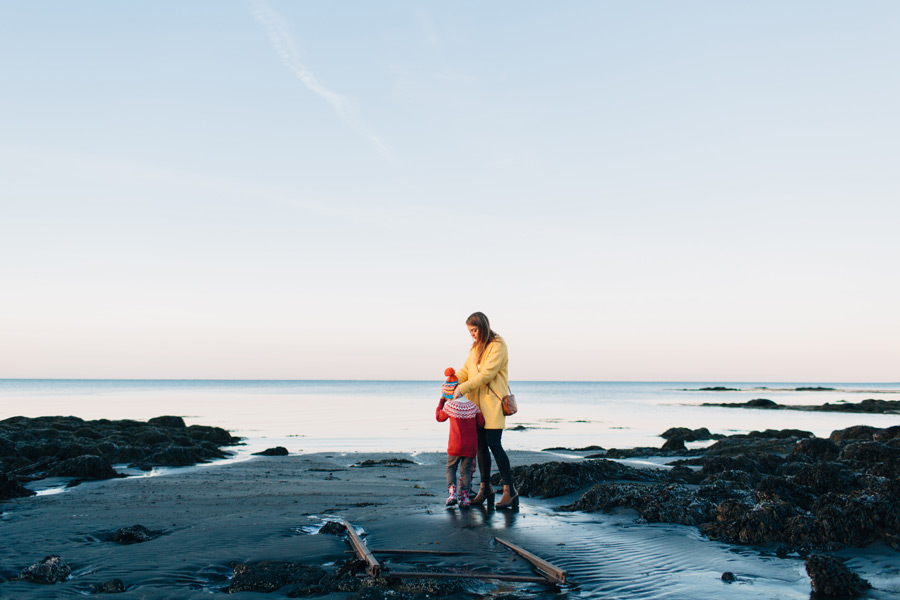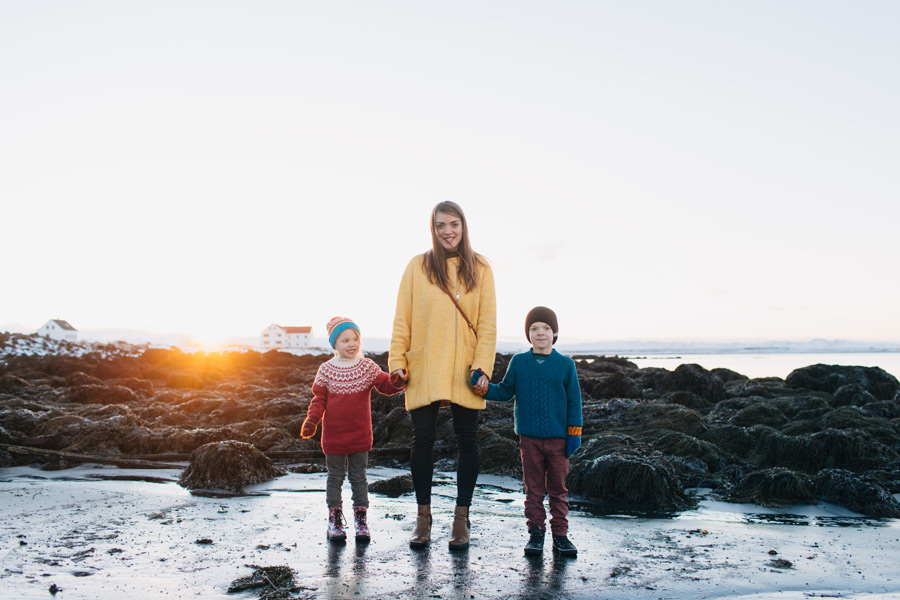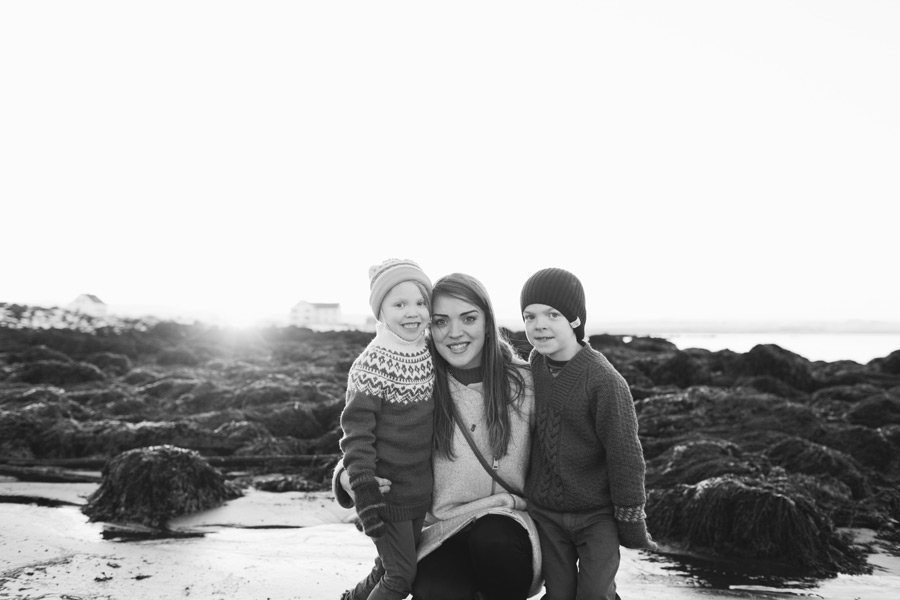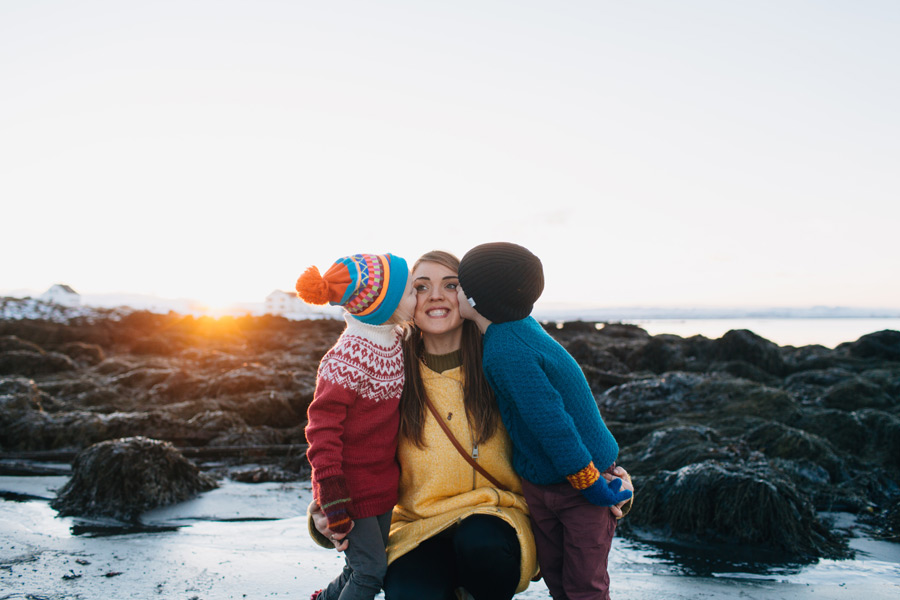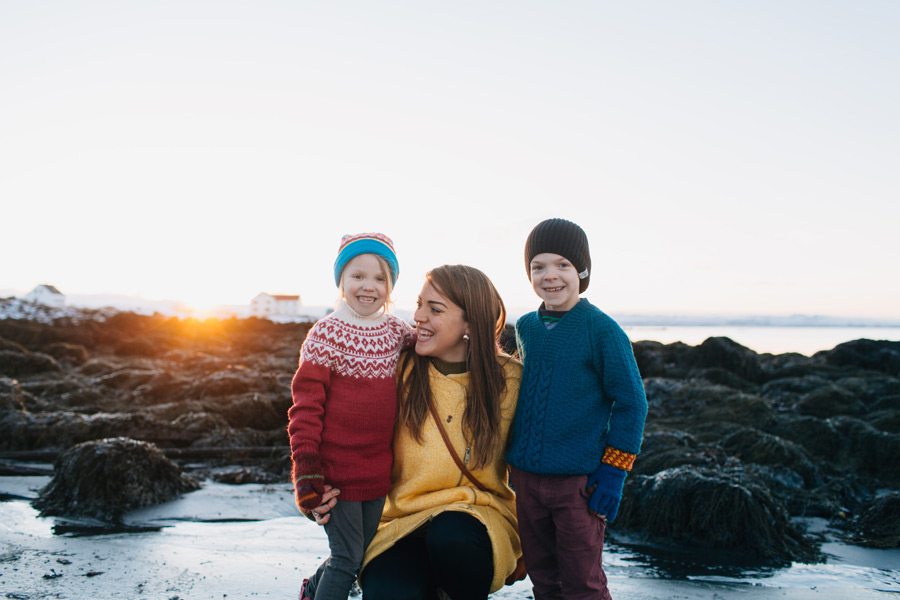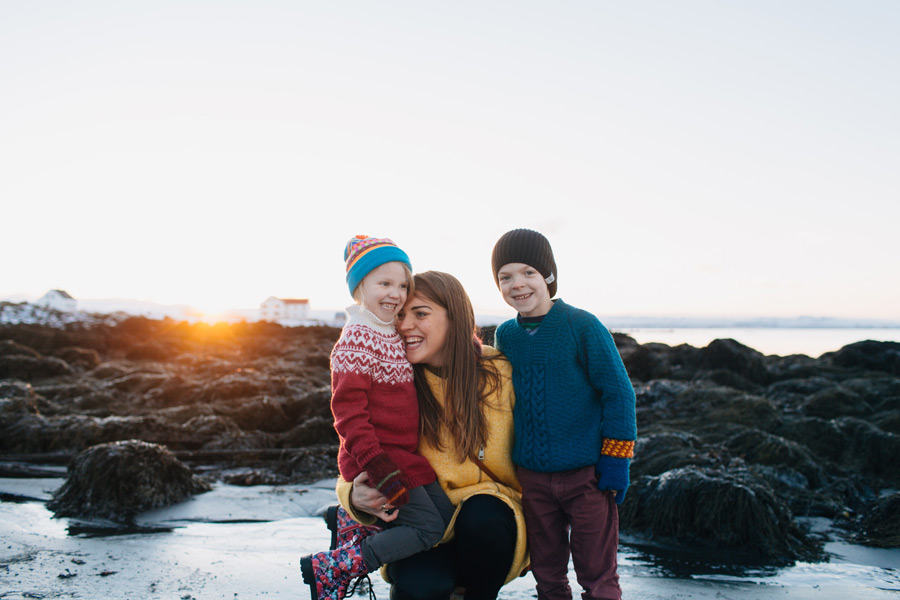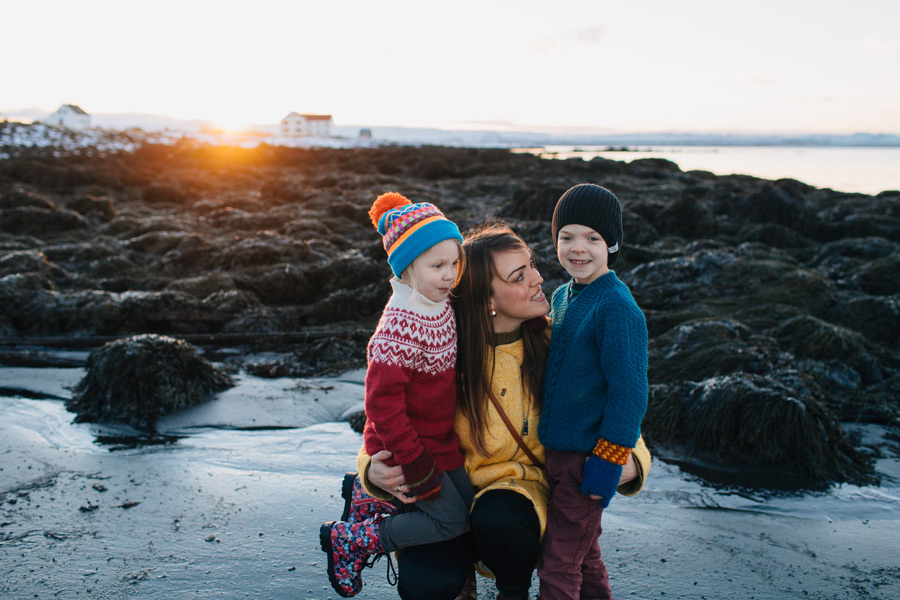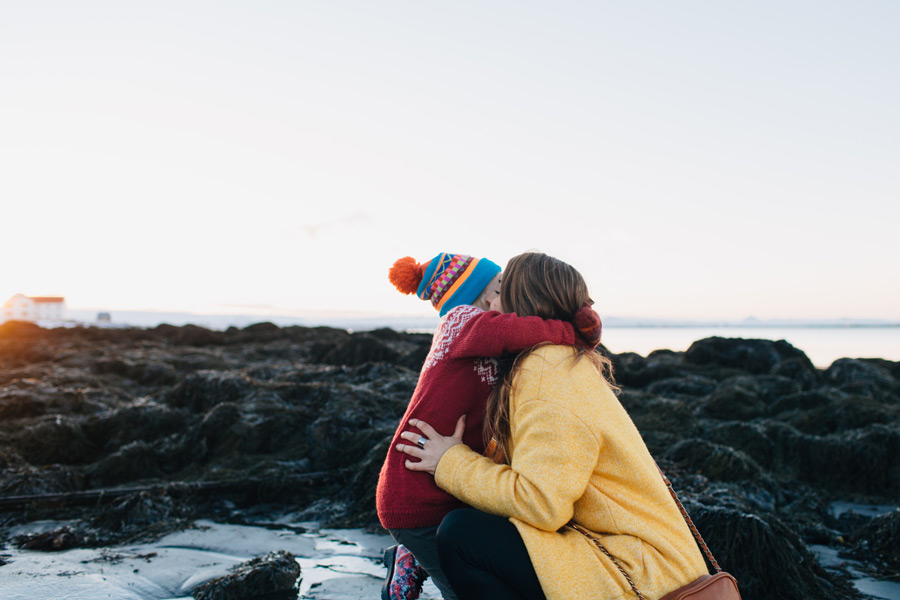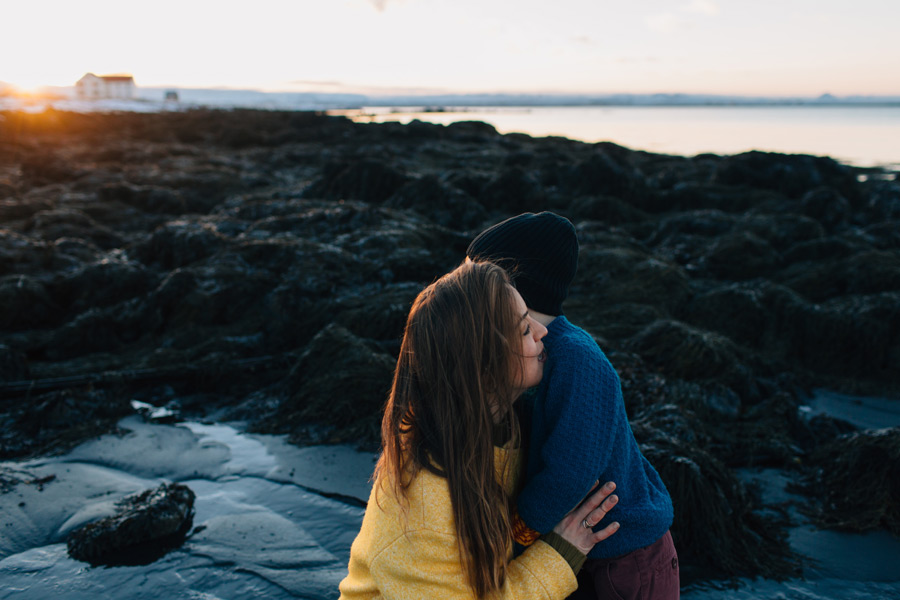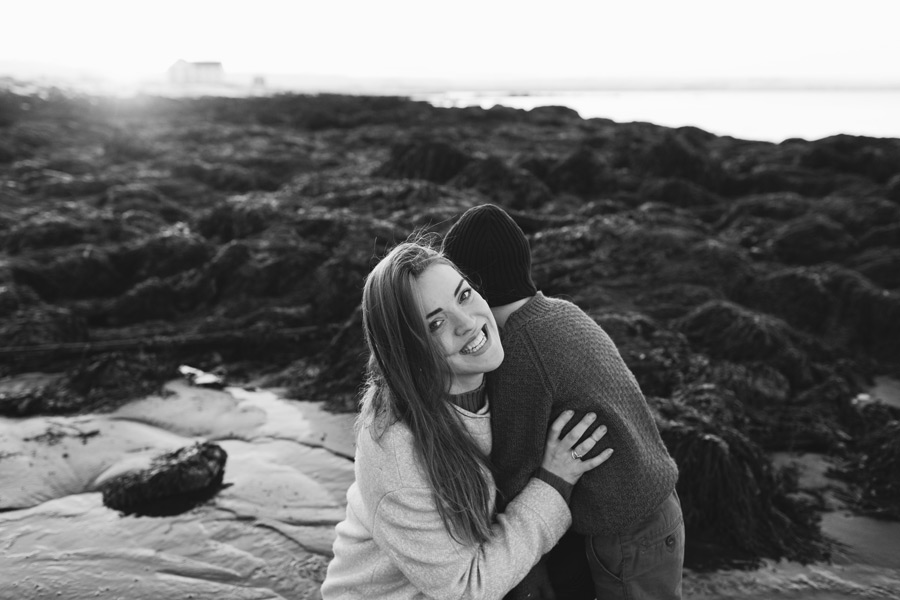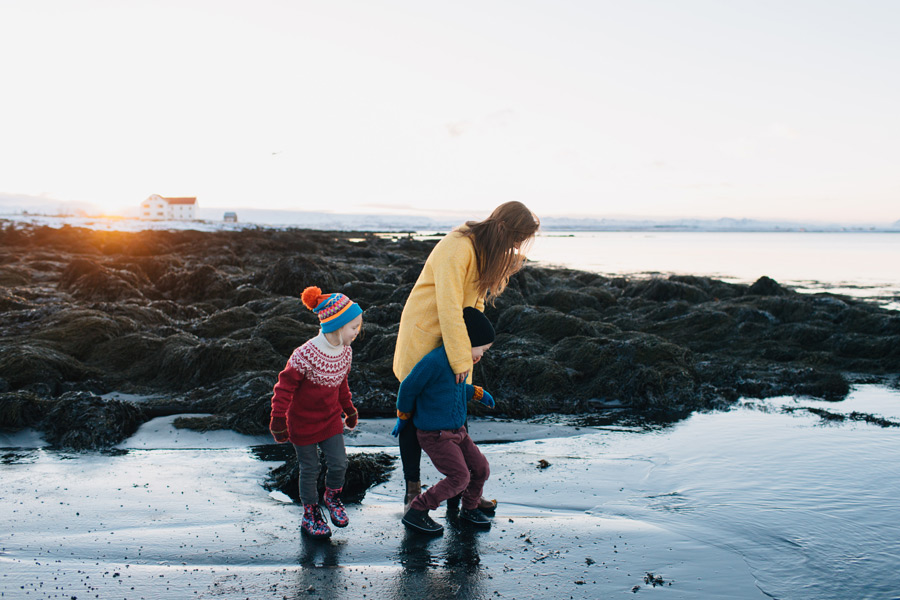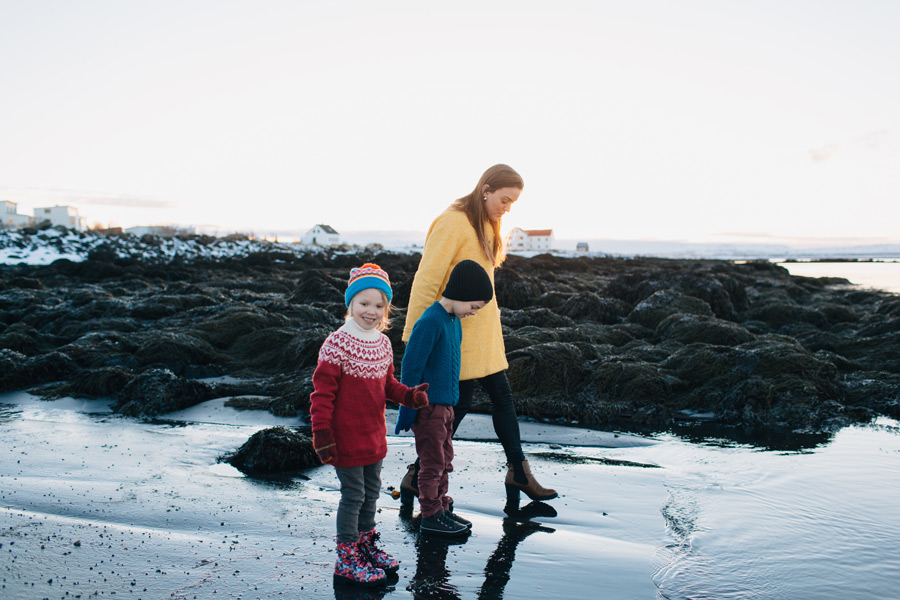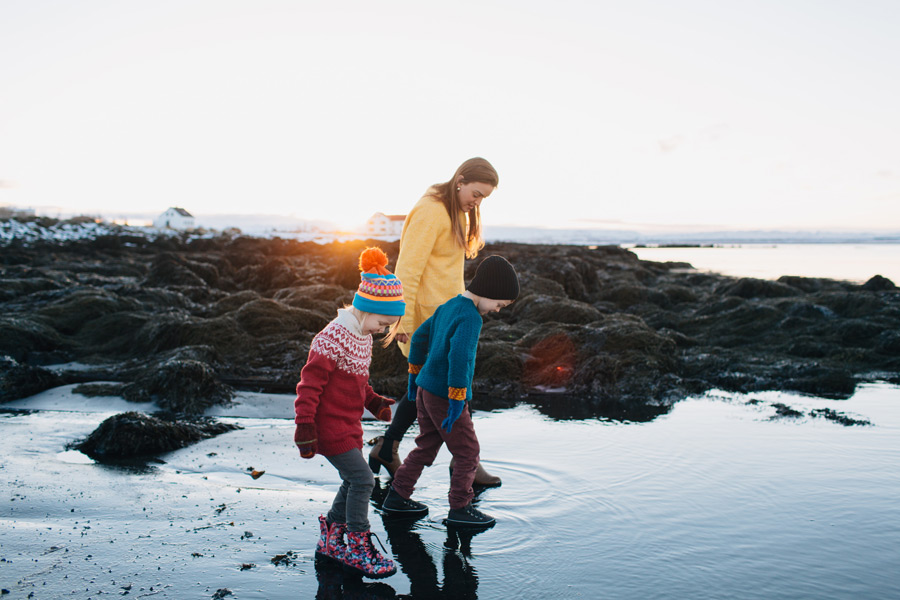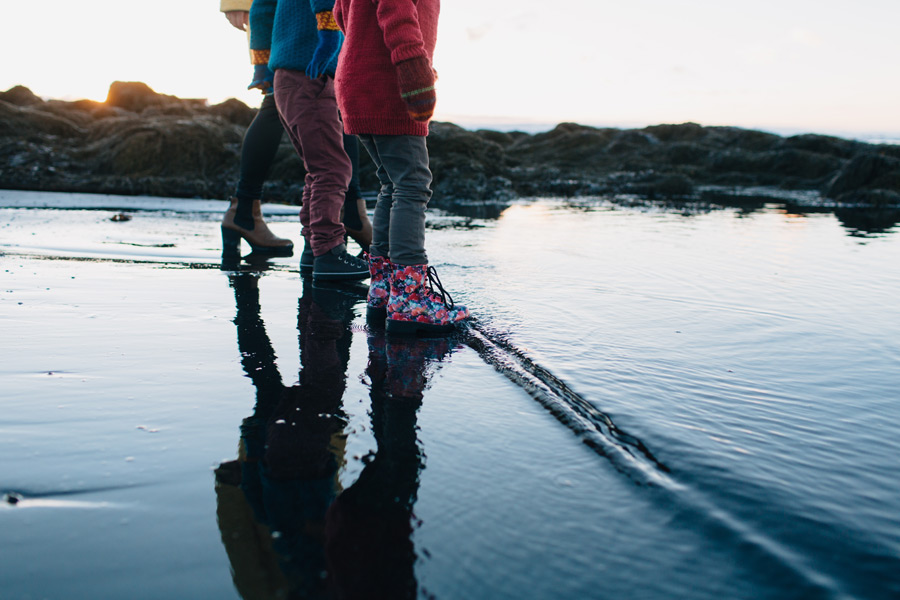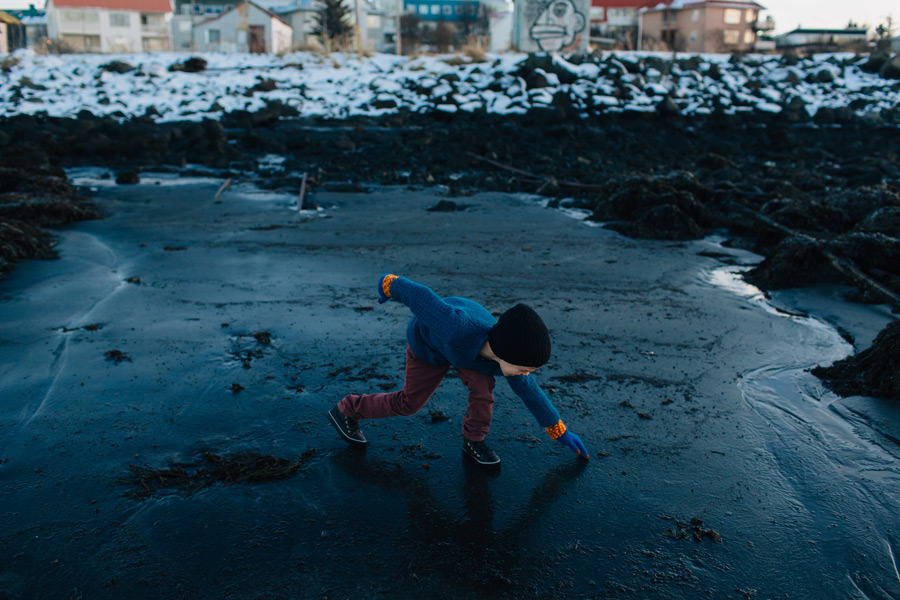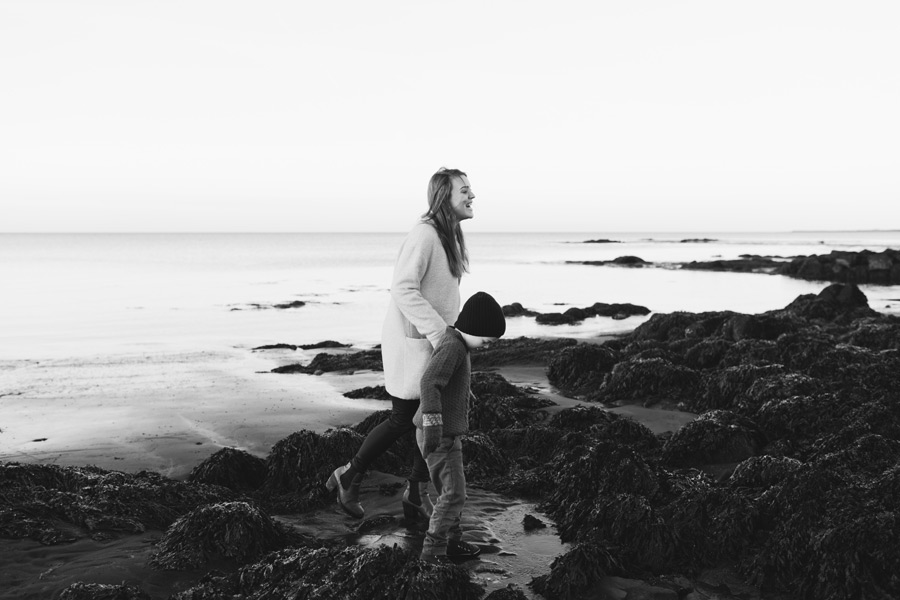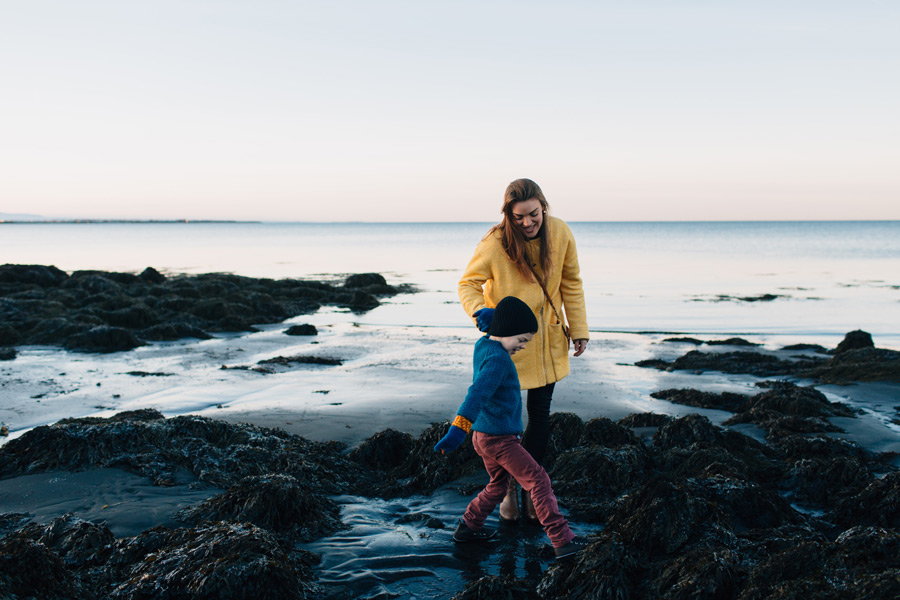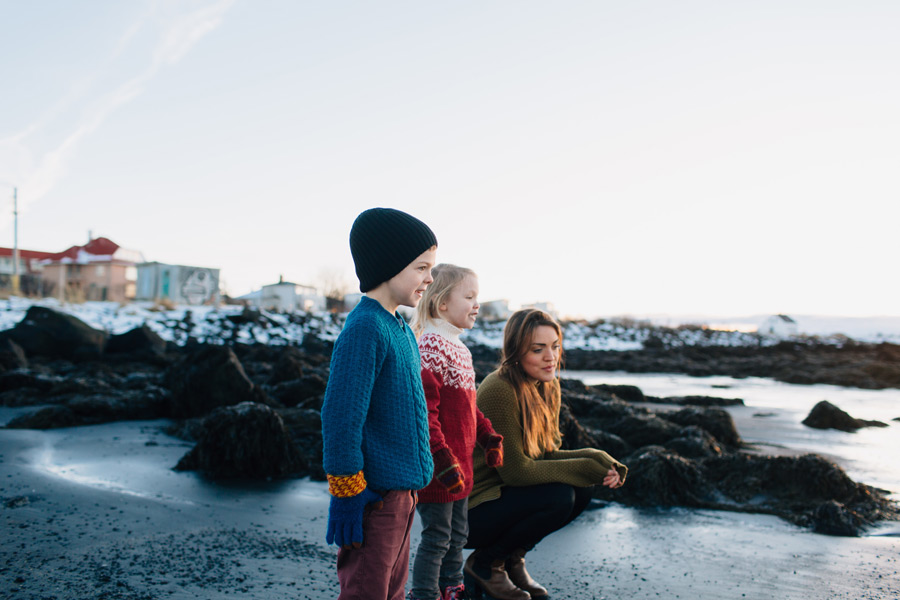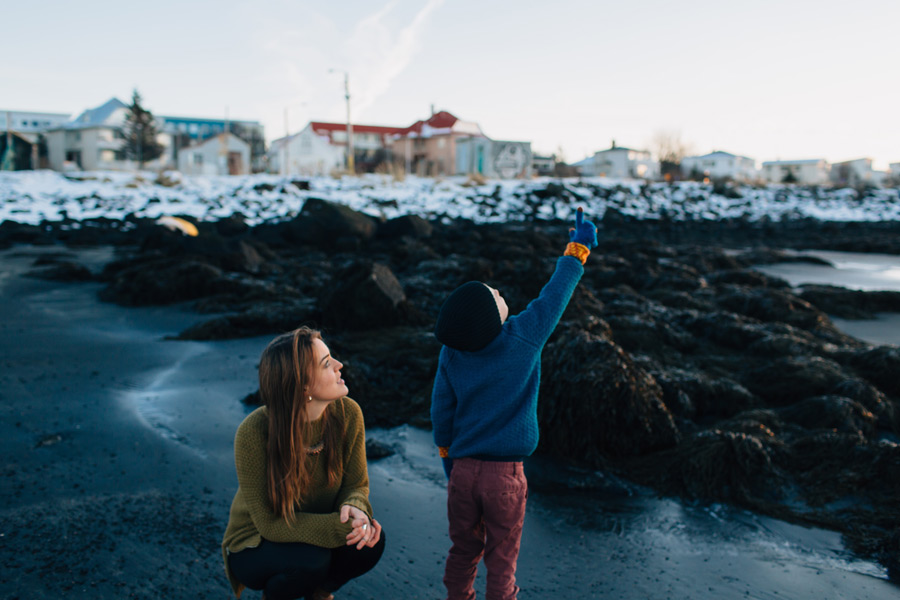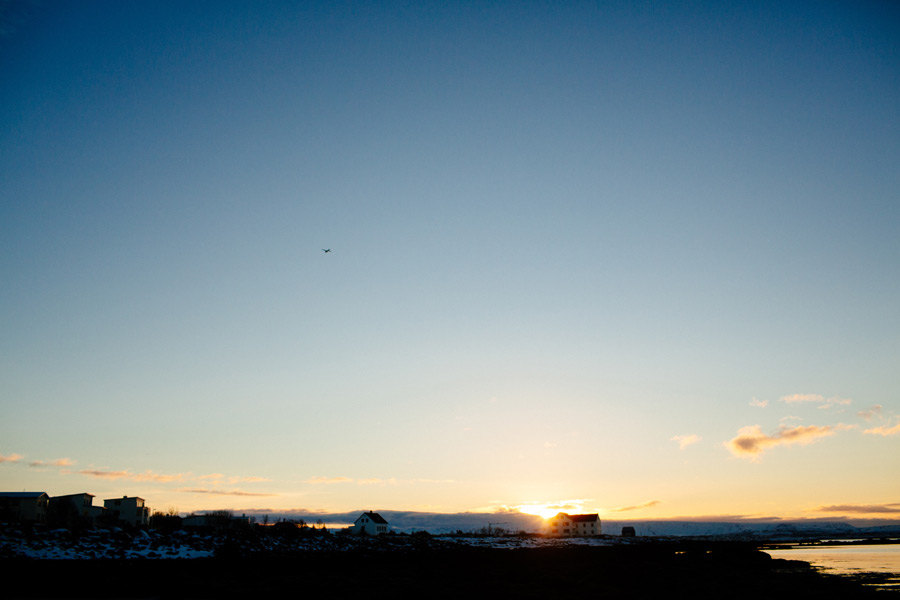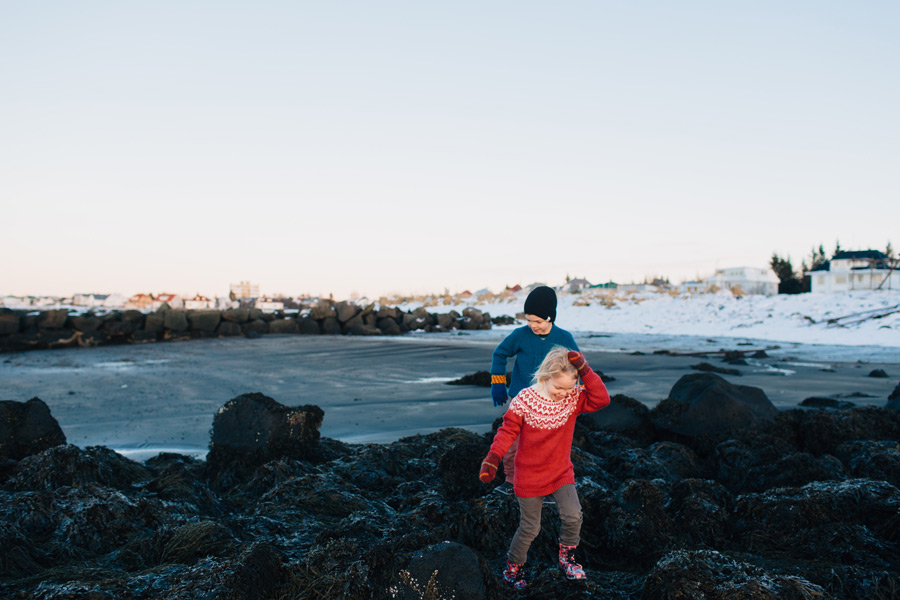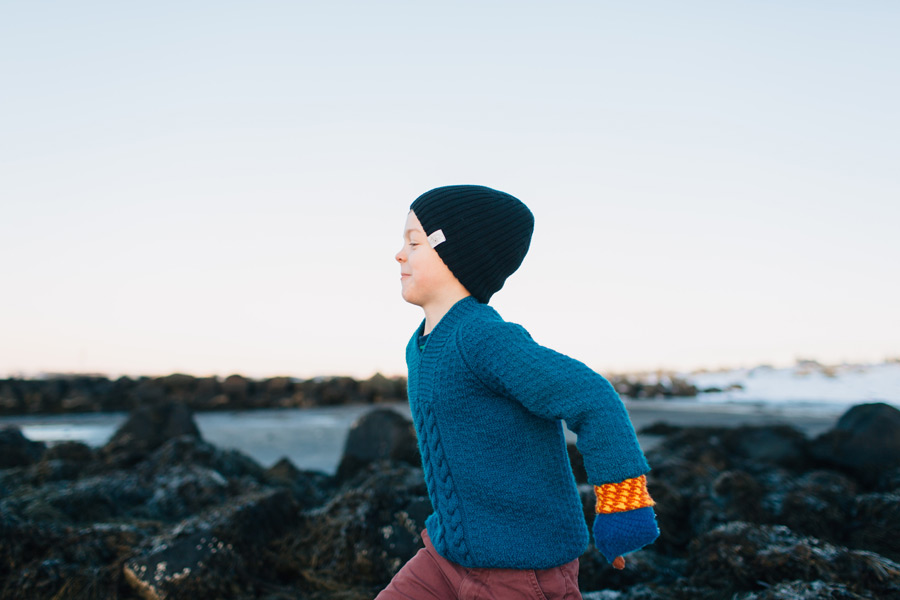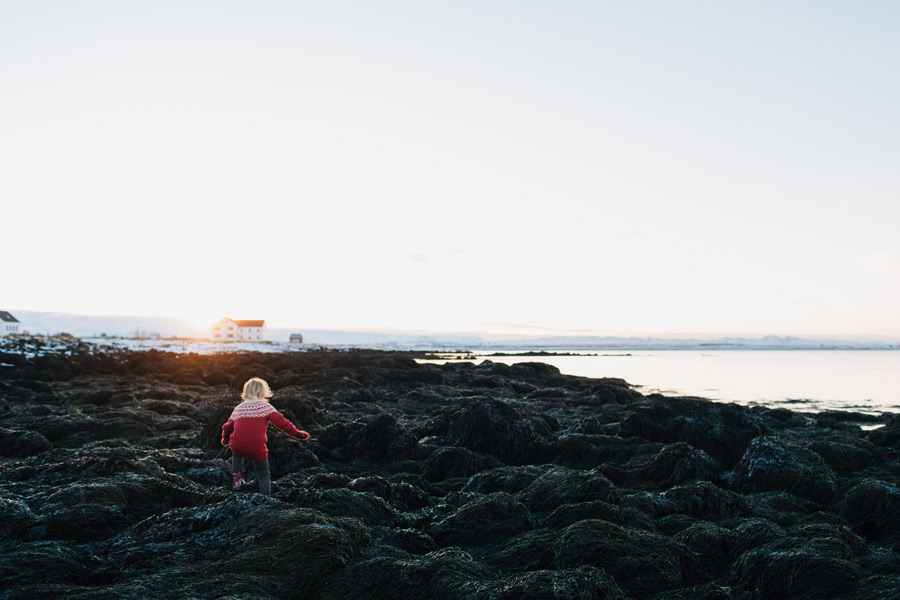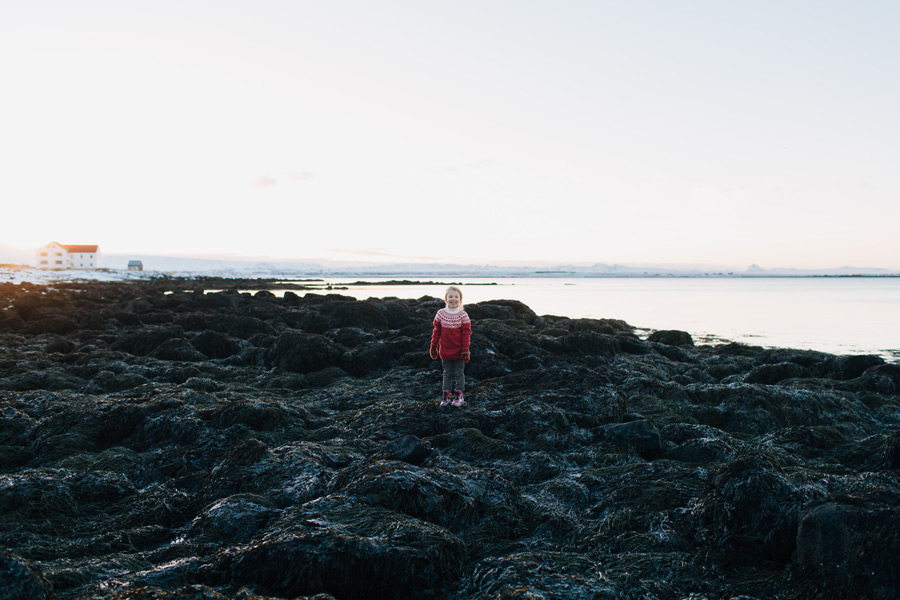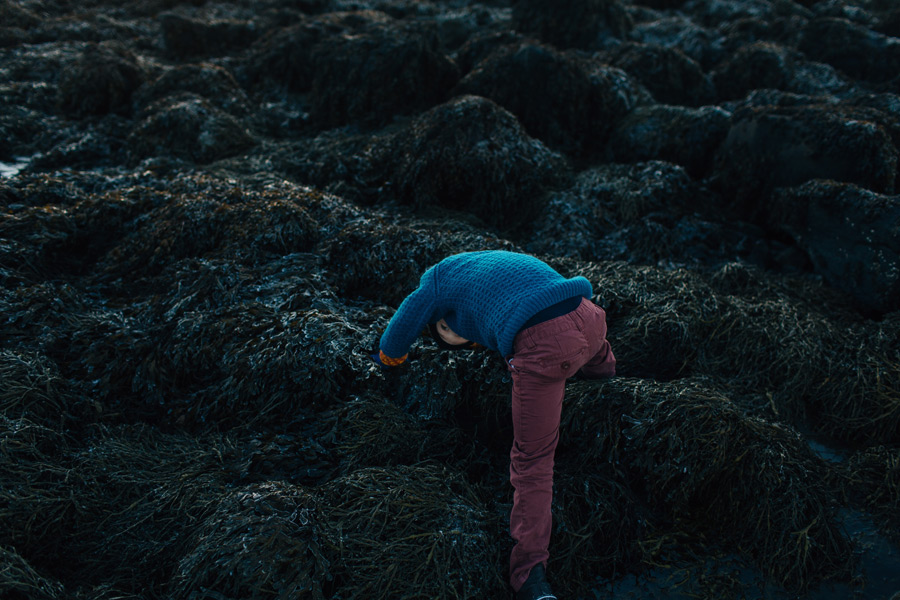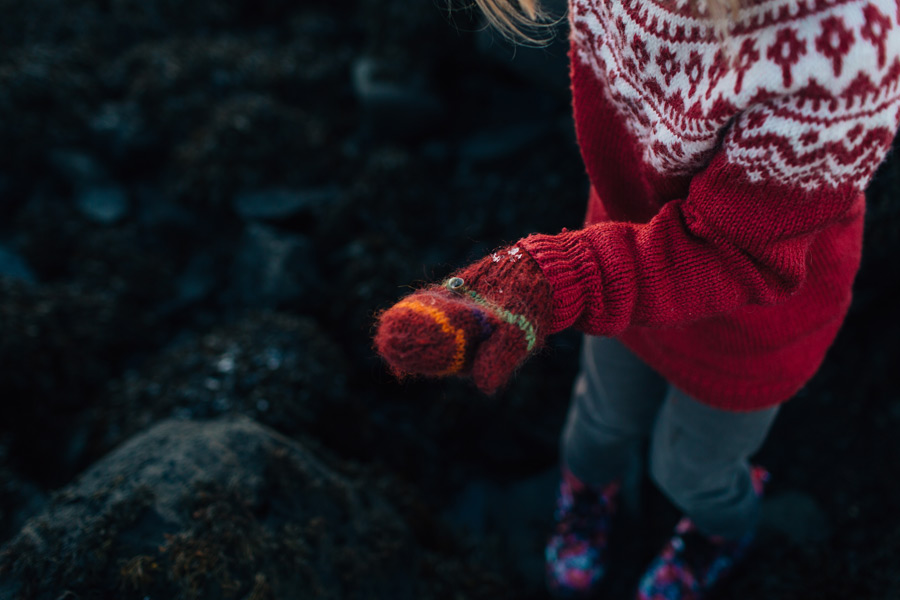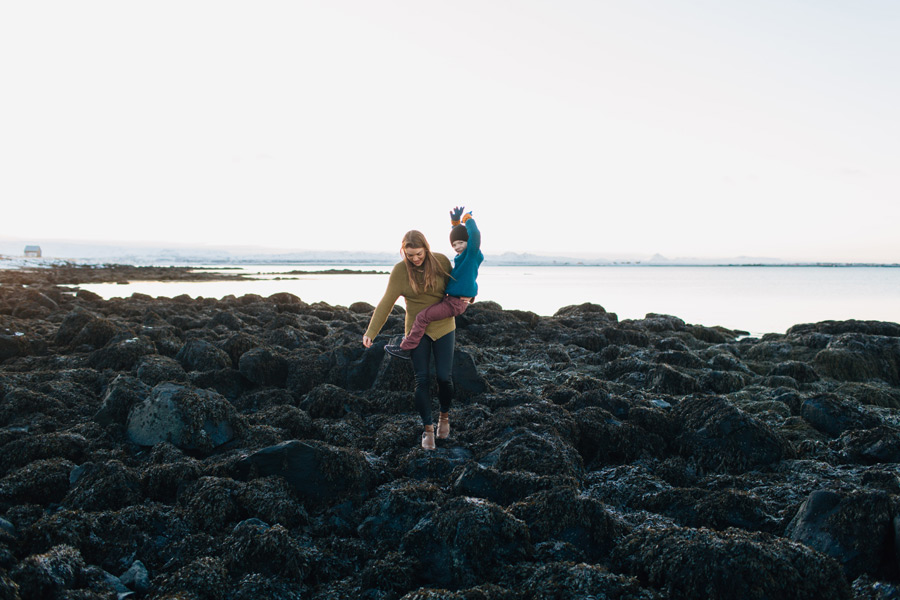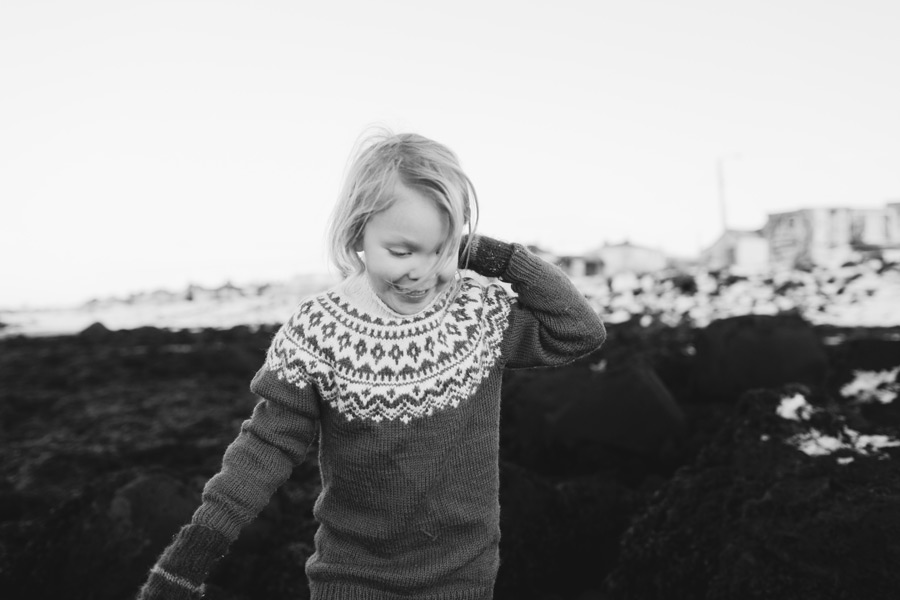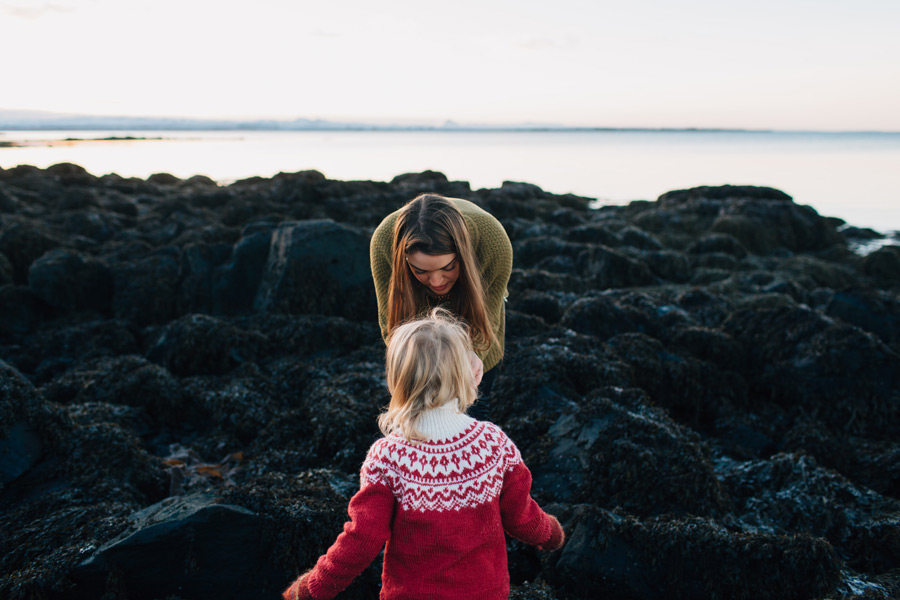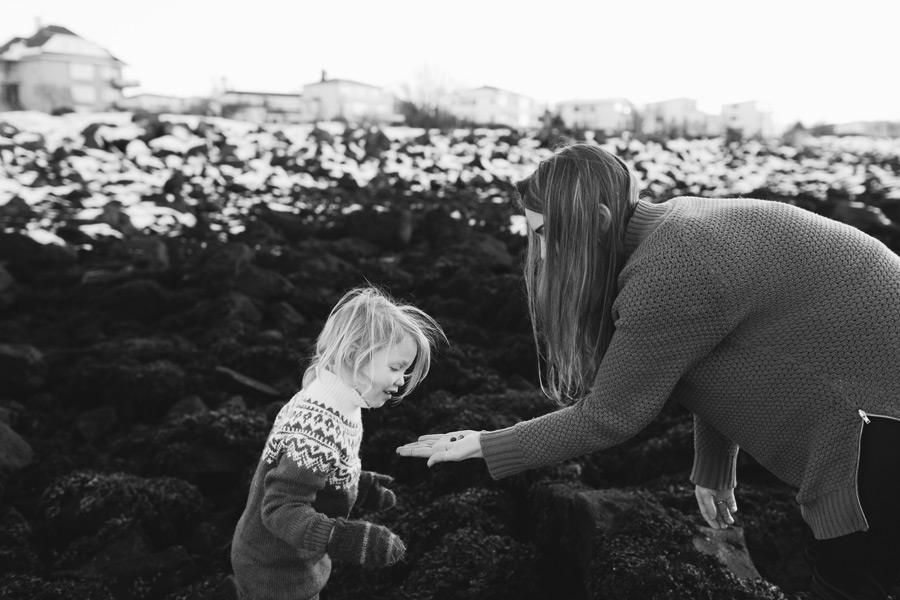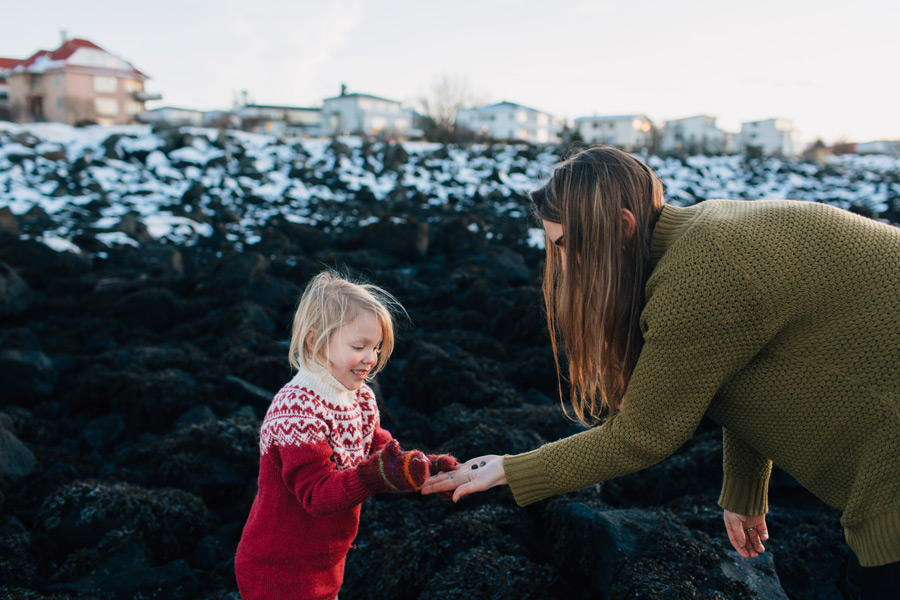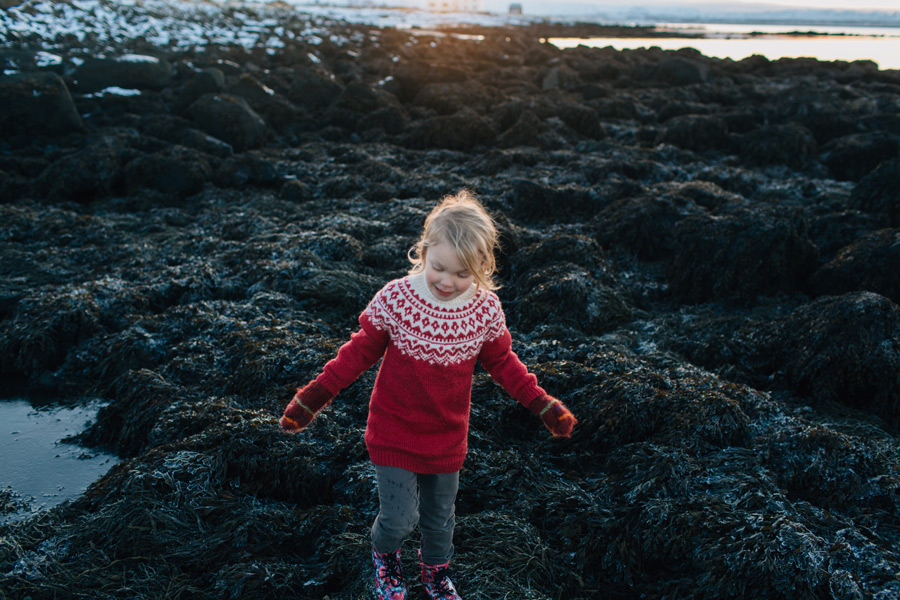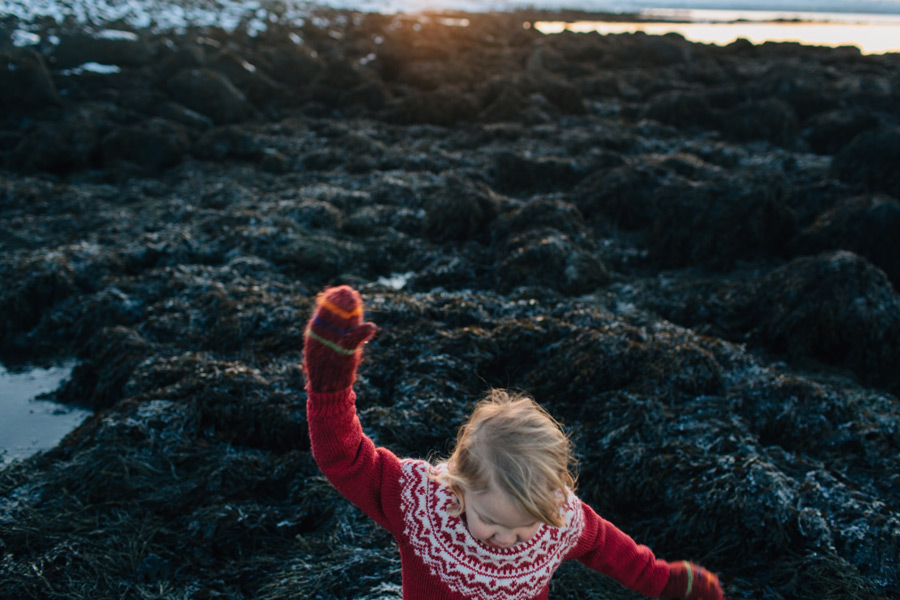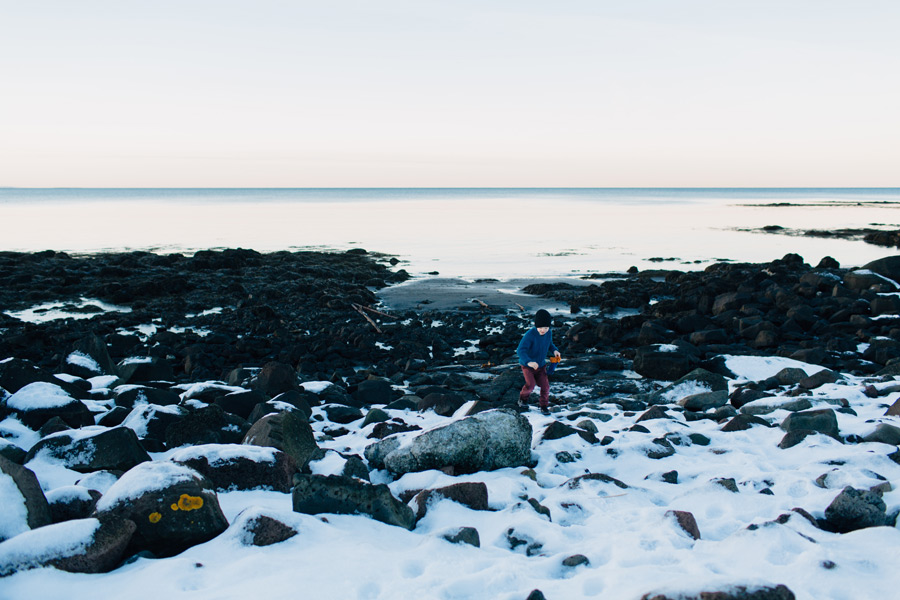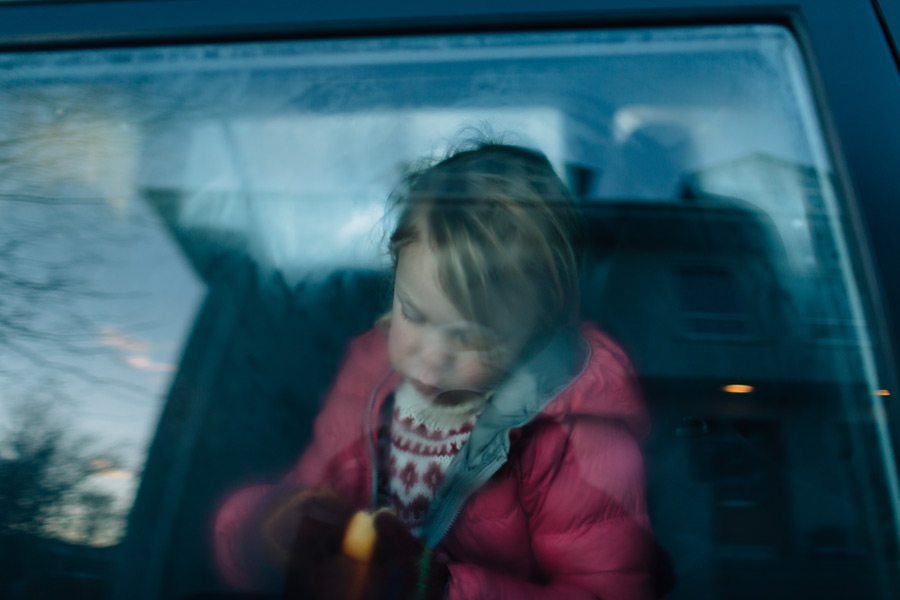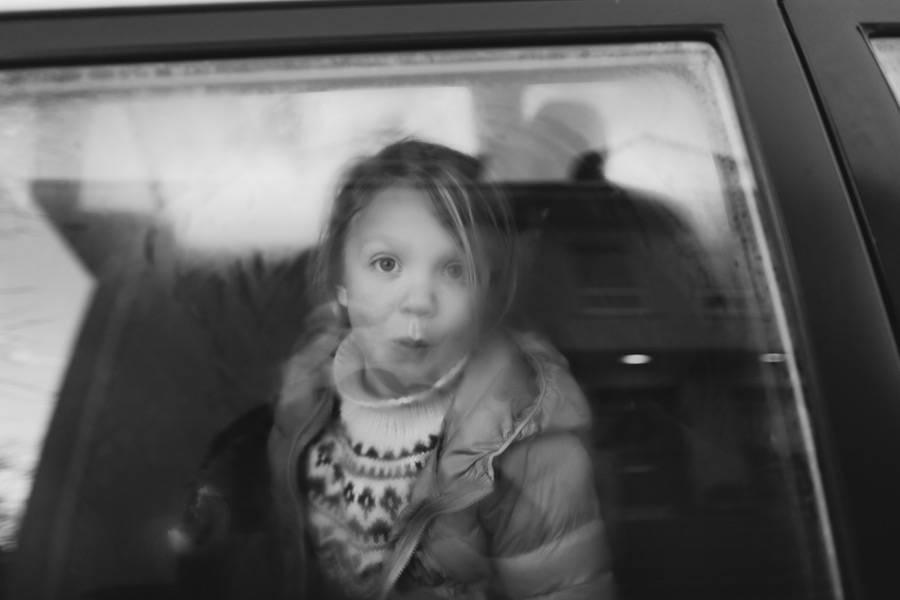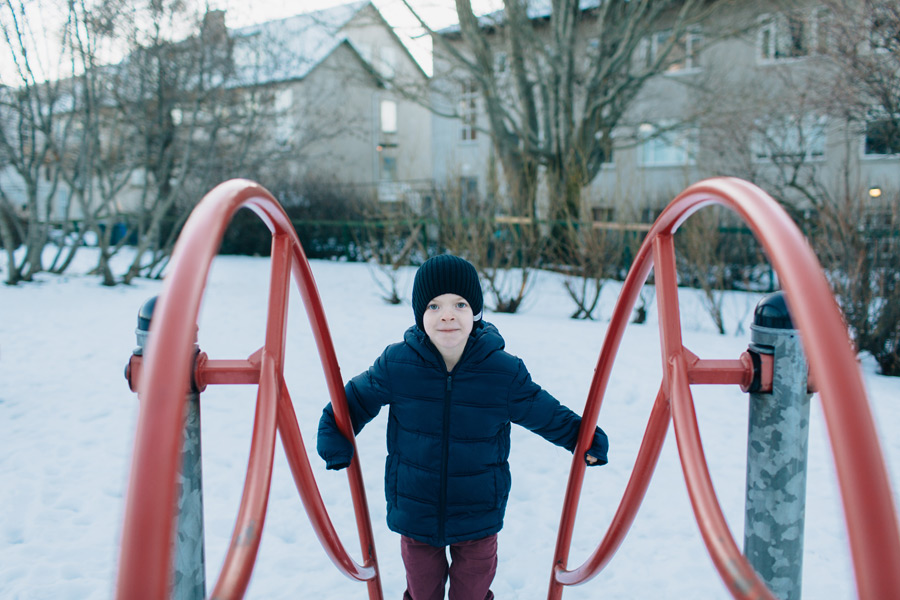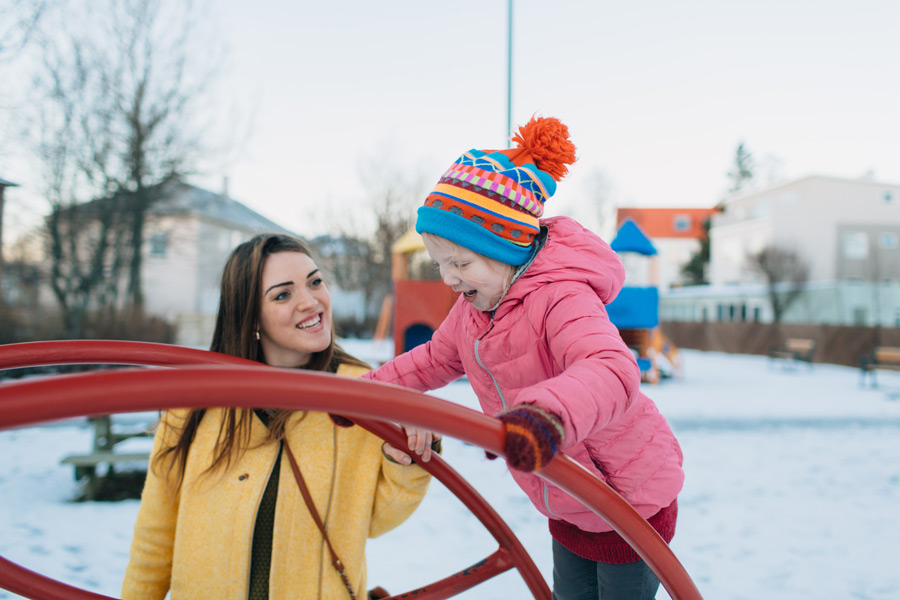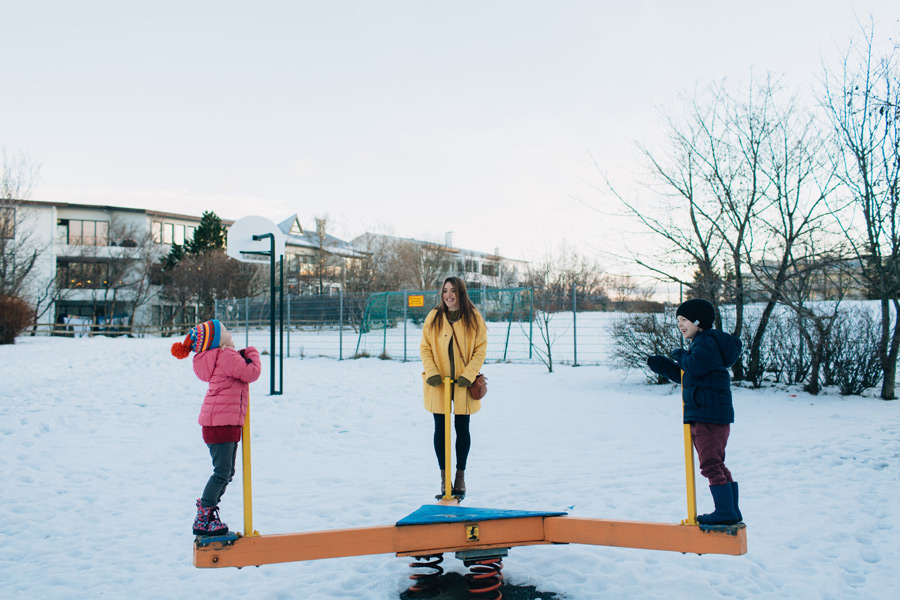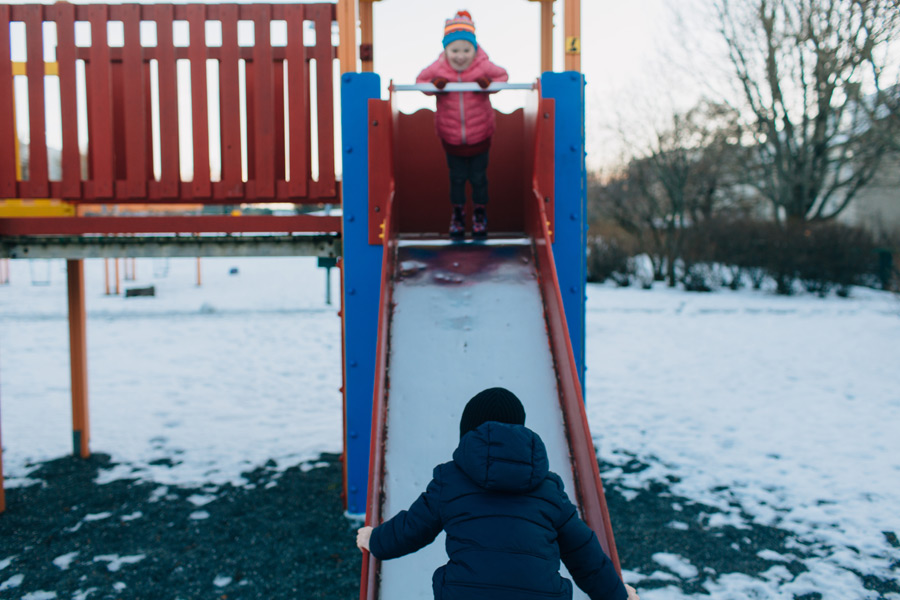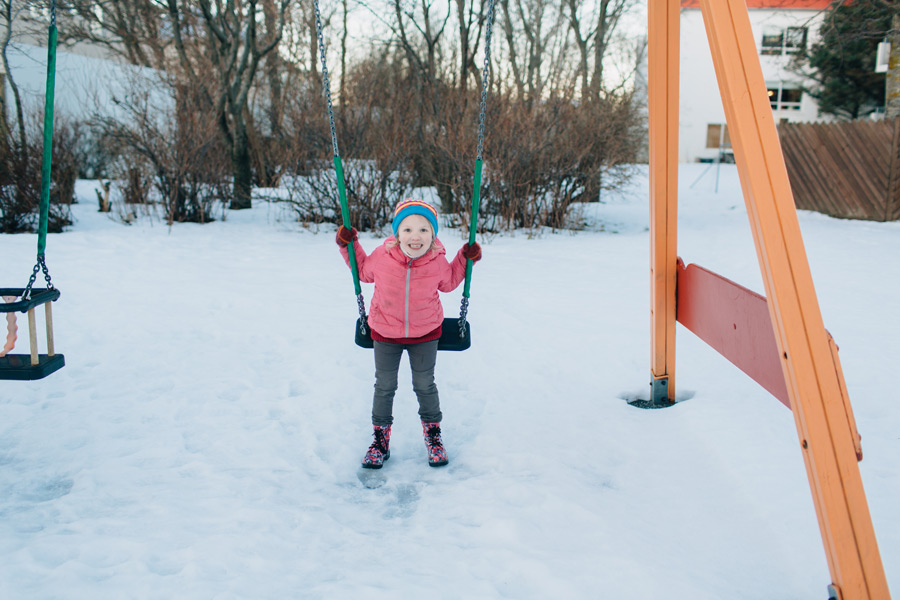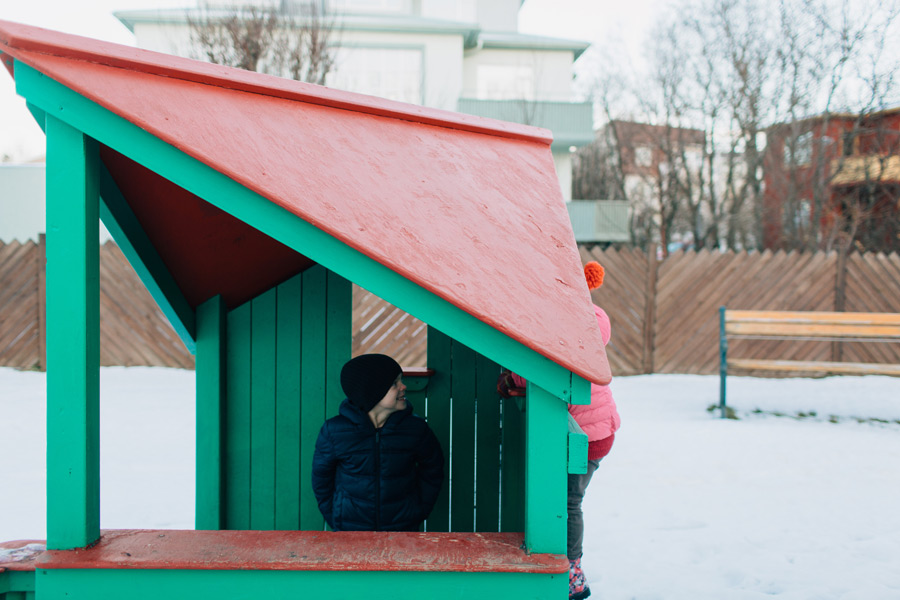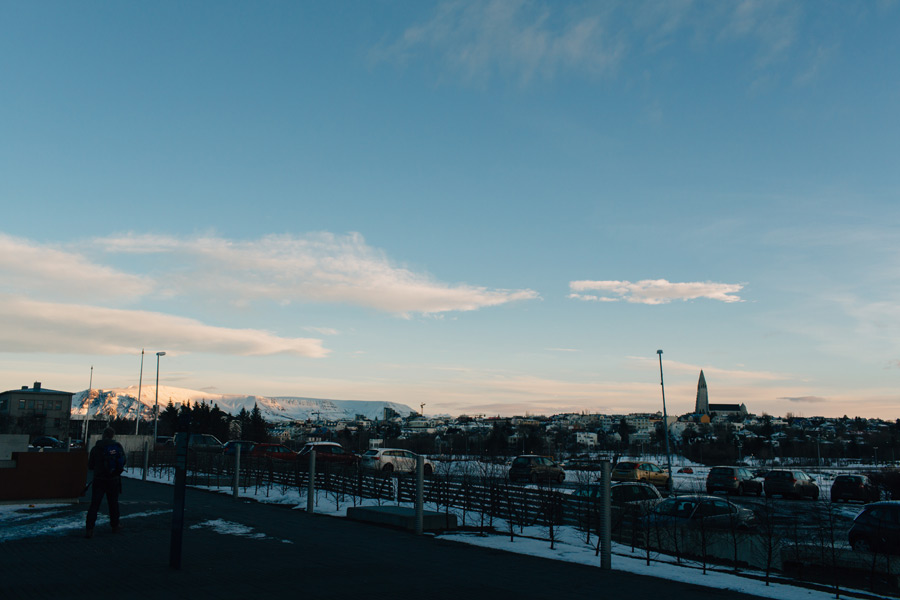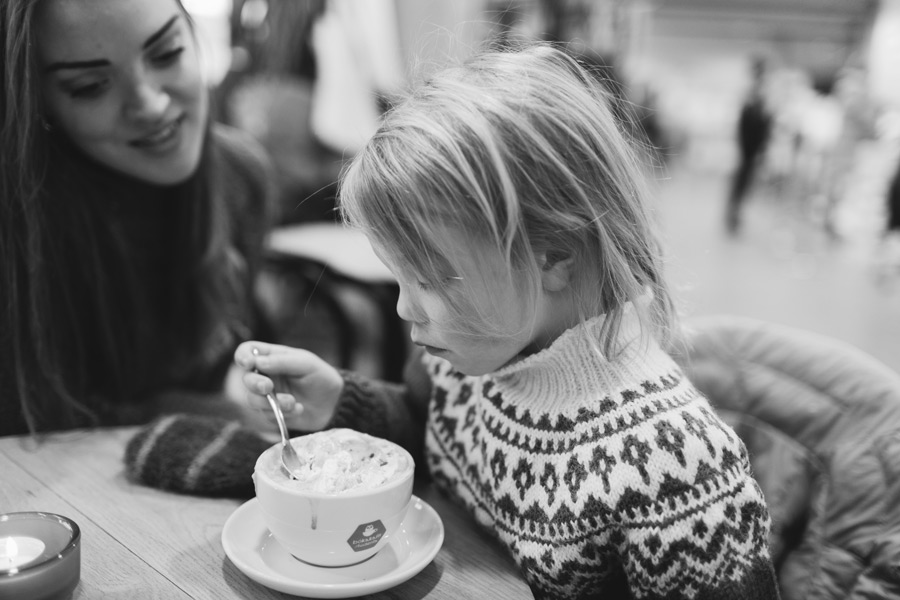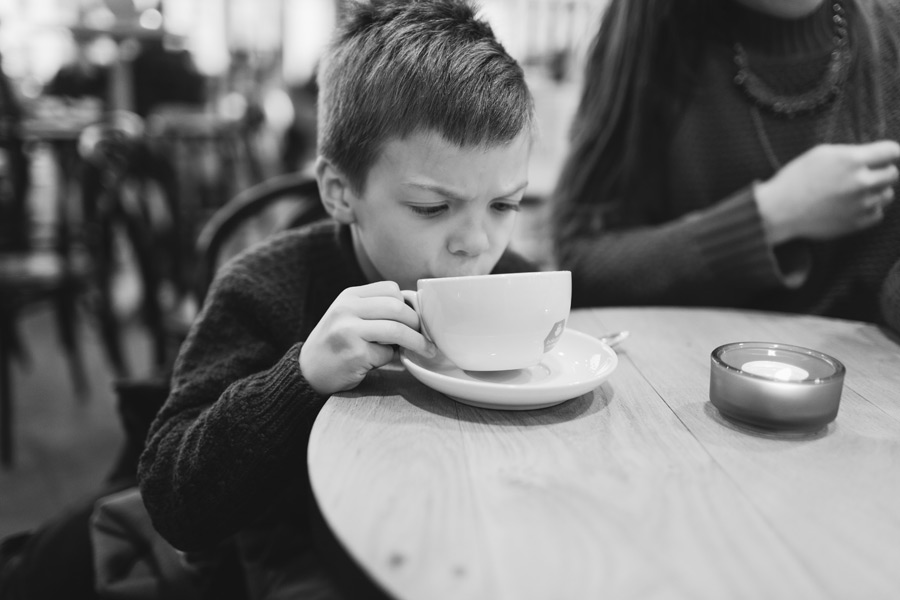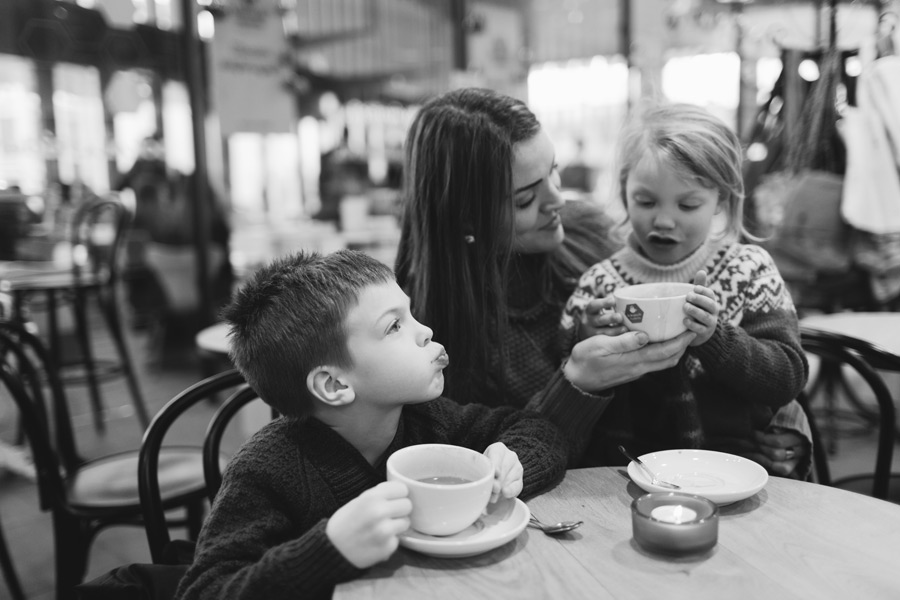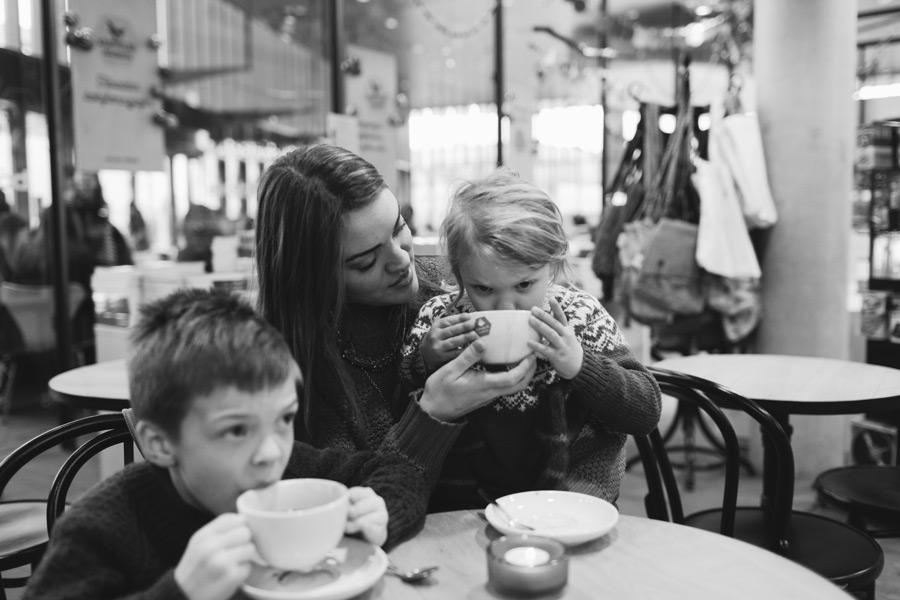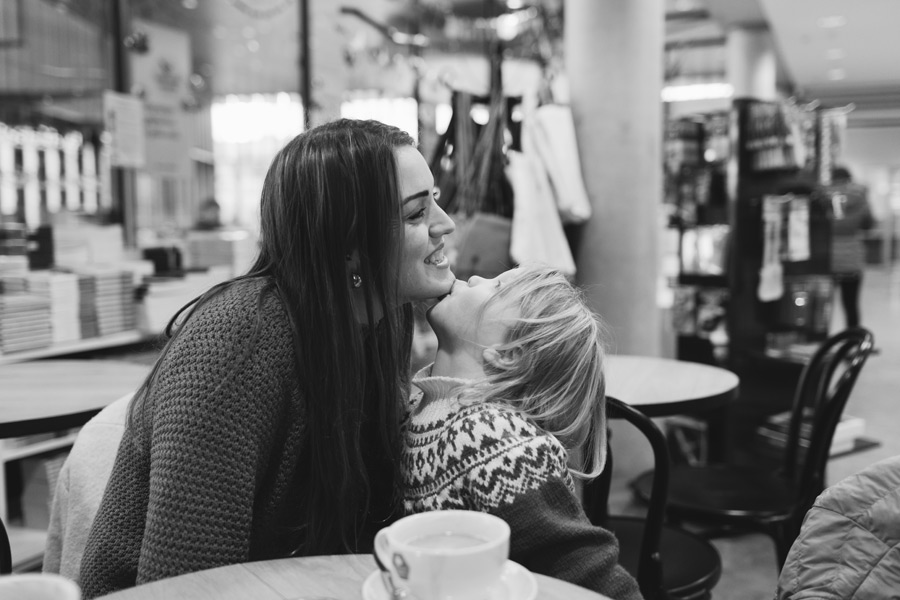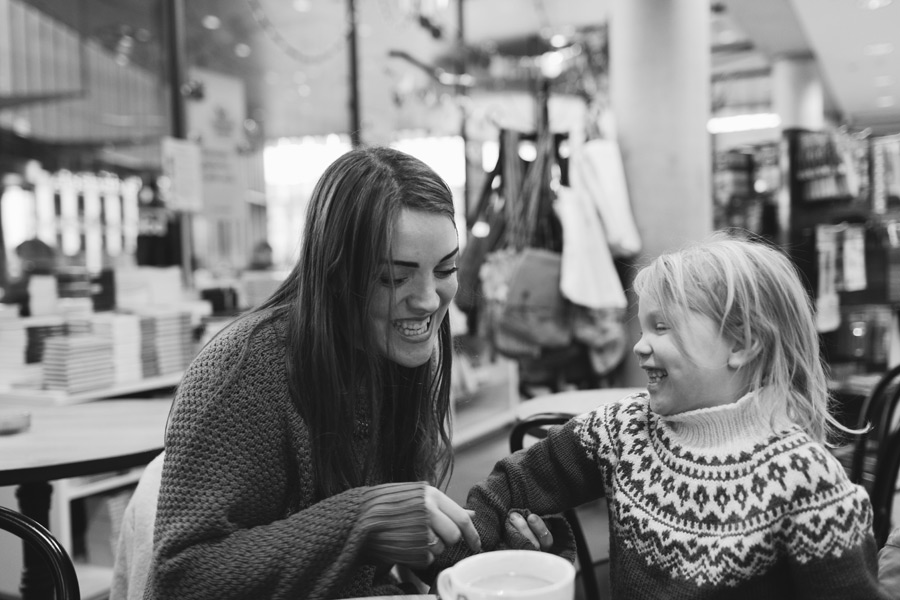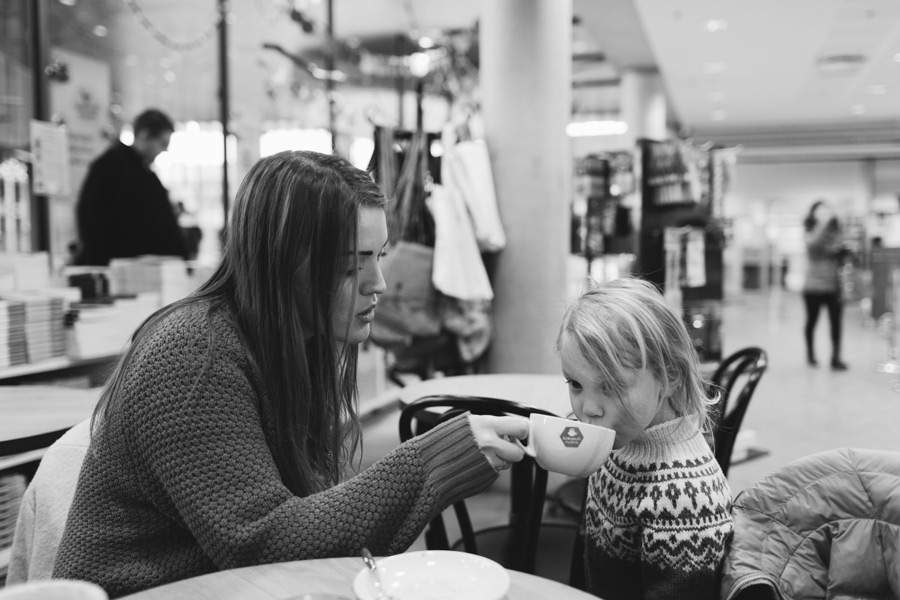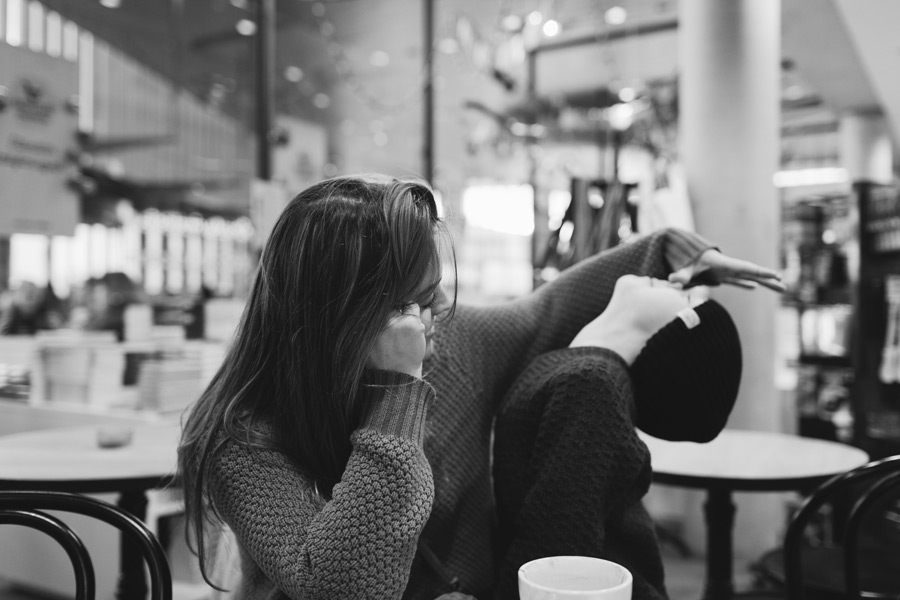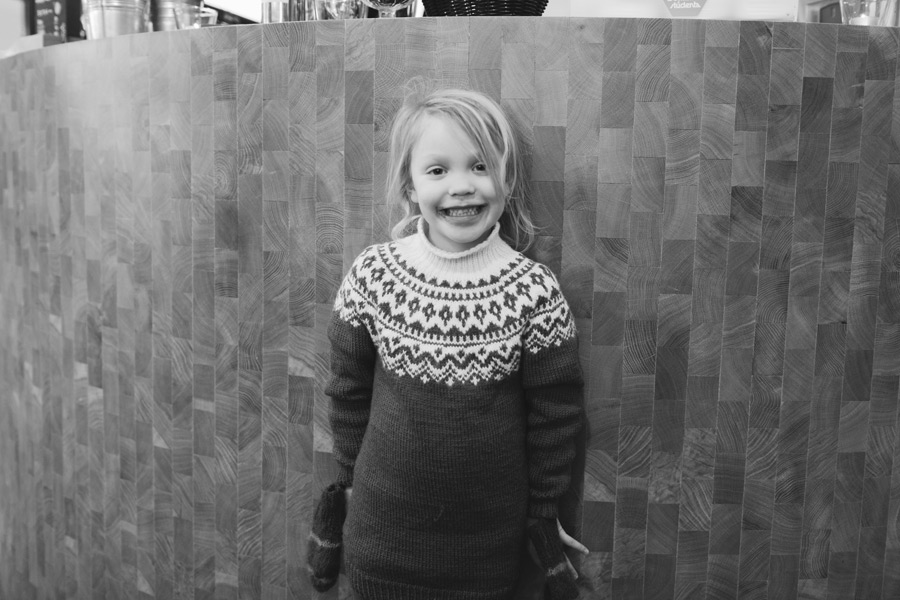 By the end of the session, little Elisa was quite fascinated with my camera, she snapped a few shots, including the below photo of her mom :) Not too bad I have to say!