Tag: iceland family photographer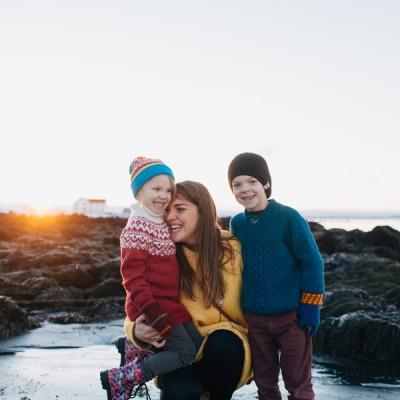 I first met Sigga when I was in Iceland in March, 2014. We've kept in touch since then, and when I was back in the count ...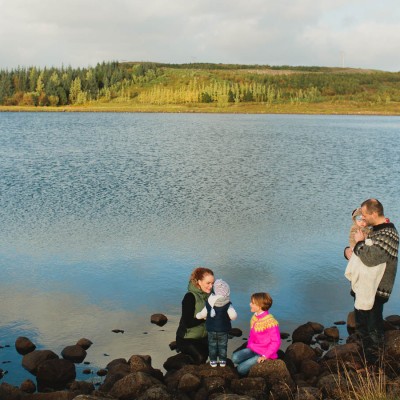 I met some really lovely people when I went to Iceland last March. So when I had the opportunity to go back in September ...