Hello & welcome! My name is Janice and I'm a documentary wedding photographer based in Toronto, Canada. I also love to photograph babies & families.
I shoot from the heart. Through the lens, I see tenderness, romance and humour. But I also look for the ordinary moments that are authentic, compelling, and emotional. As a result, I create photographs that are intimate, genuine and at times, funny and silly.
I hope when you look back at your photos, you will not only be brought back to the moments the photos captured, but also be reminded of how you felt then.
I photograph because I love stories; I photograph because I love photography's ability to tell stories, to capture fleeting moments, to create (in a way) tiny infinities out of a finite life. In photographs, time stands still.
You can read more about me here, and feel free to browse my portfolio, my featured work, and my latest work.
The people I meet, and the stories I get to tell. That's what it's all about for me, and I would be honoured to tell yours.
Cheers,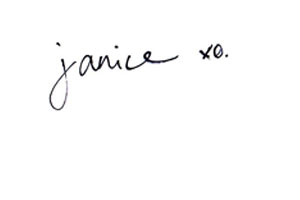 My Adventures On Instagram