If you've been to my site before, you know about my love of Iceland. So when Gita contacted me about photographing  an anniversary portrait session in Iceland for her and Matt, I almost fell off my chair.  When we met, we just chatted away about travel. I learned that we share the same love for travelling, new experiences and the open road. I also learned that they'd be celebrating 14 years of marriage at the beginning of September. So the trip to Iceland was pretty special. September couldn't come soon enough for all of us.
I often get asked what I think is the most important thing to consider when working with a photographer. And at meetings, I always get asked questions like what kind of camera I use, whether I use Nikon or Canon, etc etc. While those questions are legitimate questions, I think the most important thing is whether you feel a connection to your photographer and their work. Working with a photographer is like making friends, if you have a connection with them, it'll be a much more rewarding working relationship. Because photography isn't just a product, and what your photographer tries to capture isn't just what the eyes can see.
Thank you Gita & Matt, for bringing me to Iceland to document this milestone in your life and for trusting me to do it.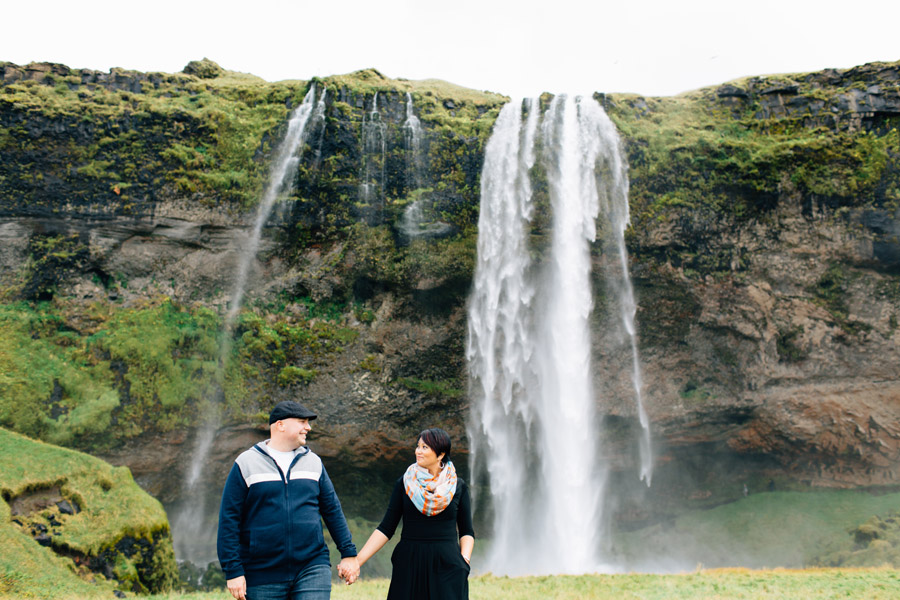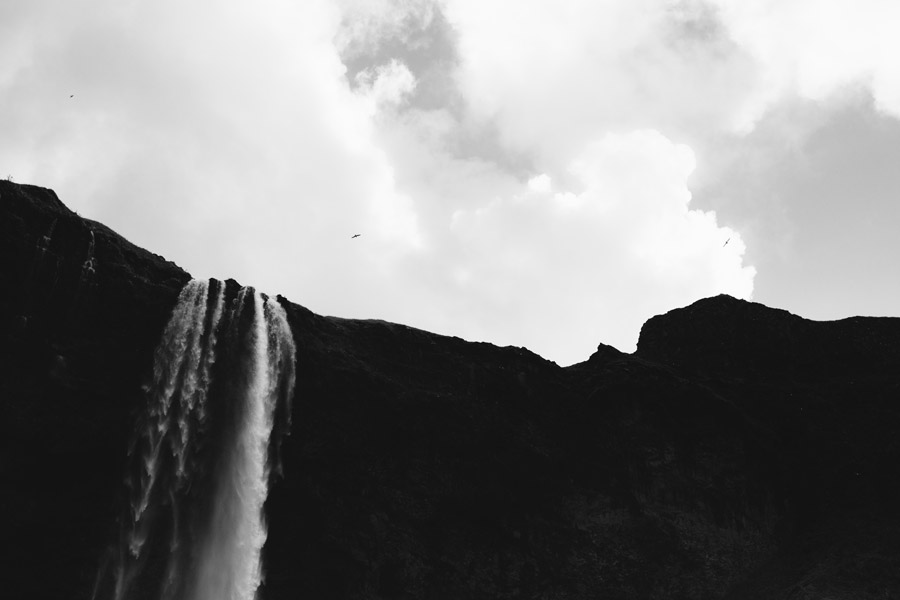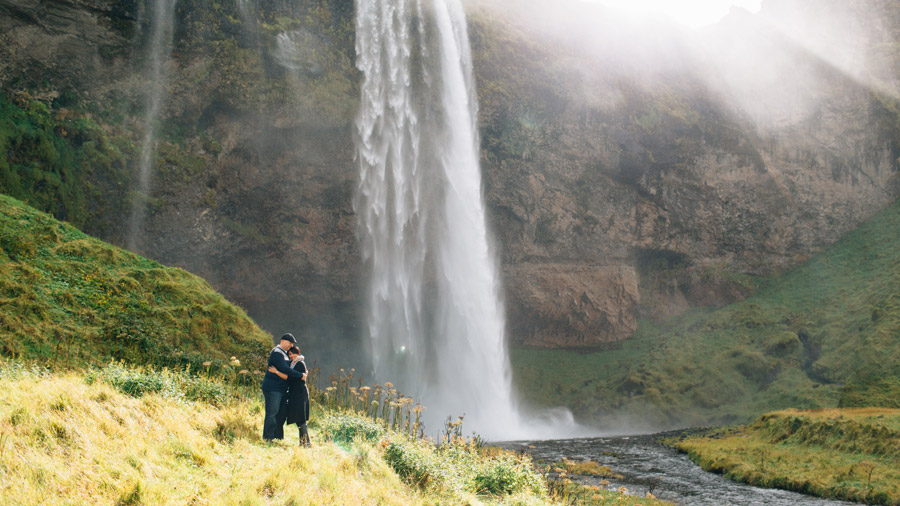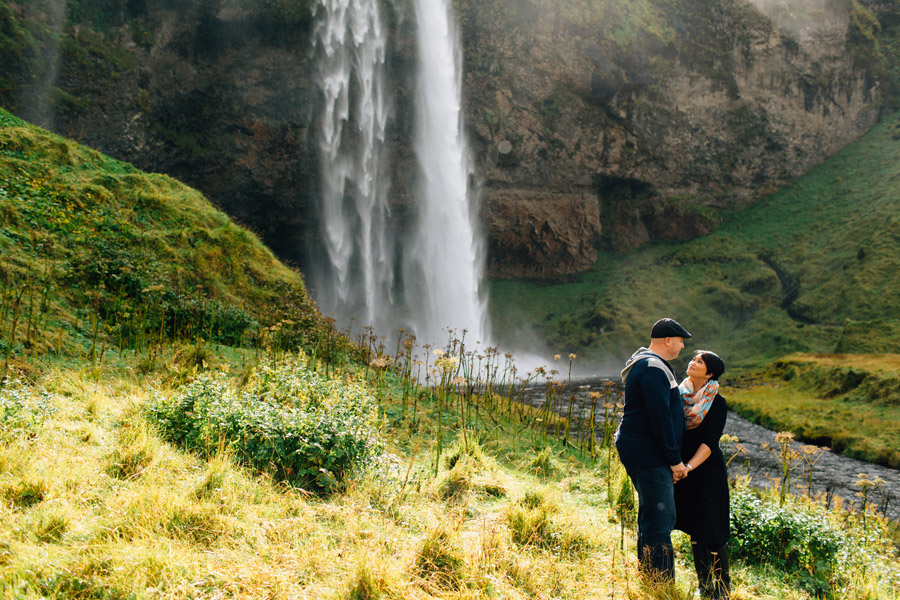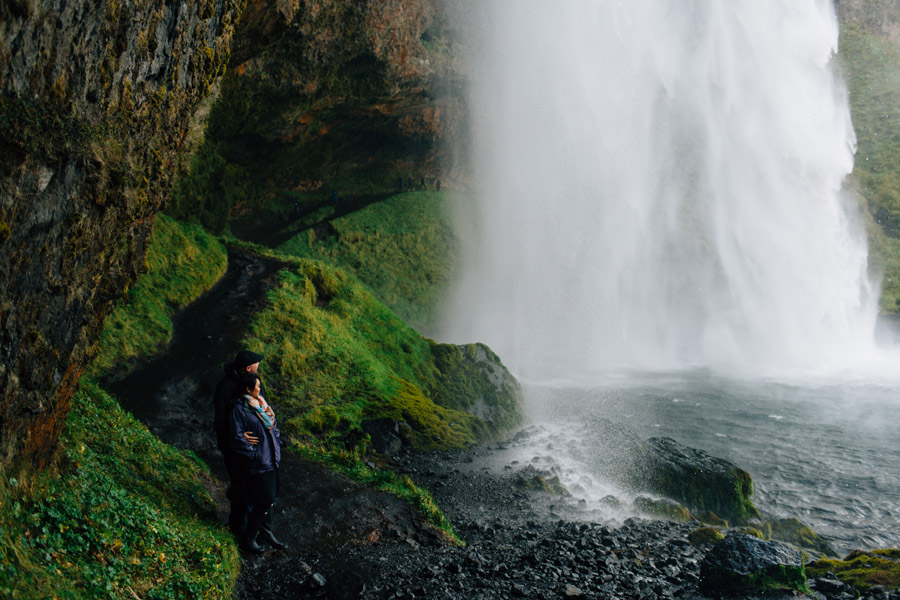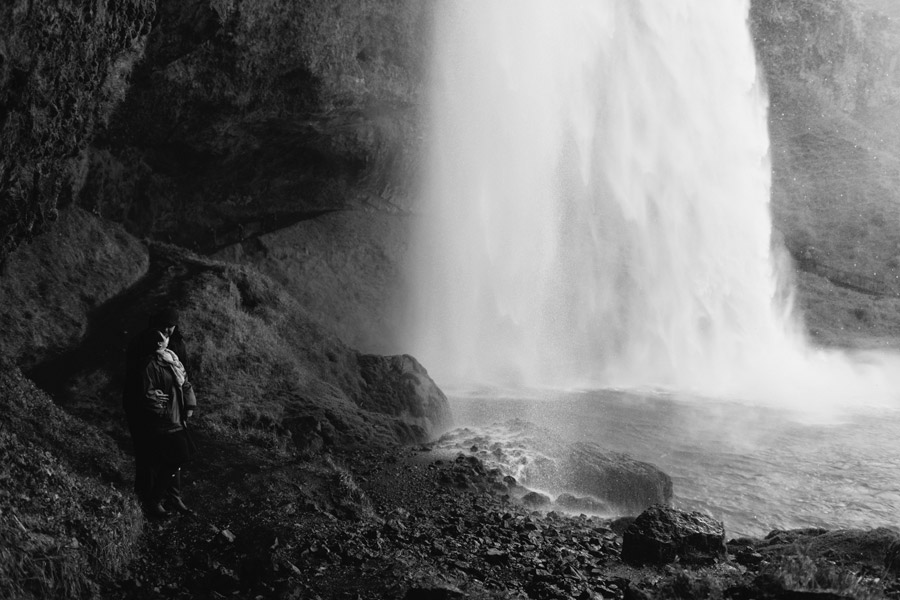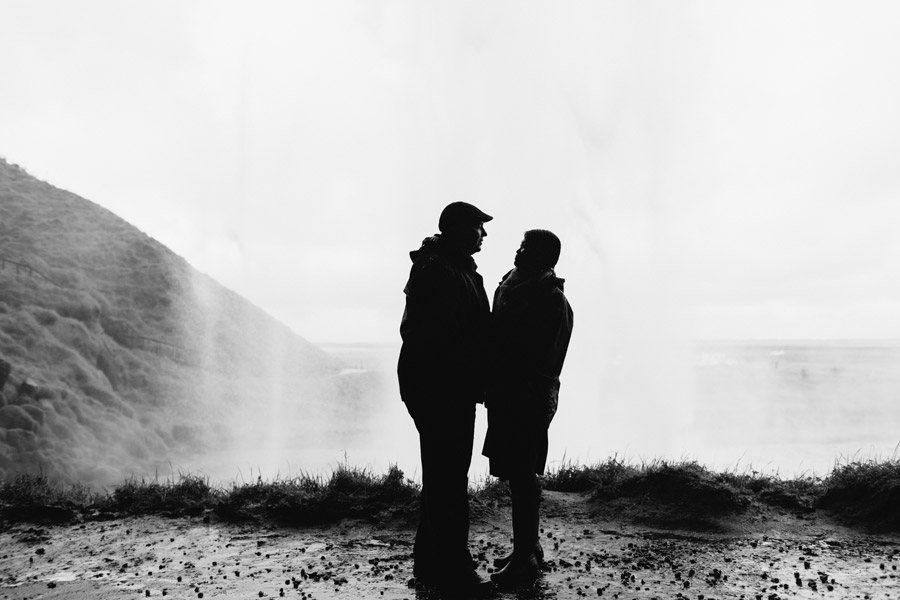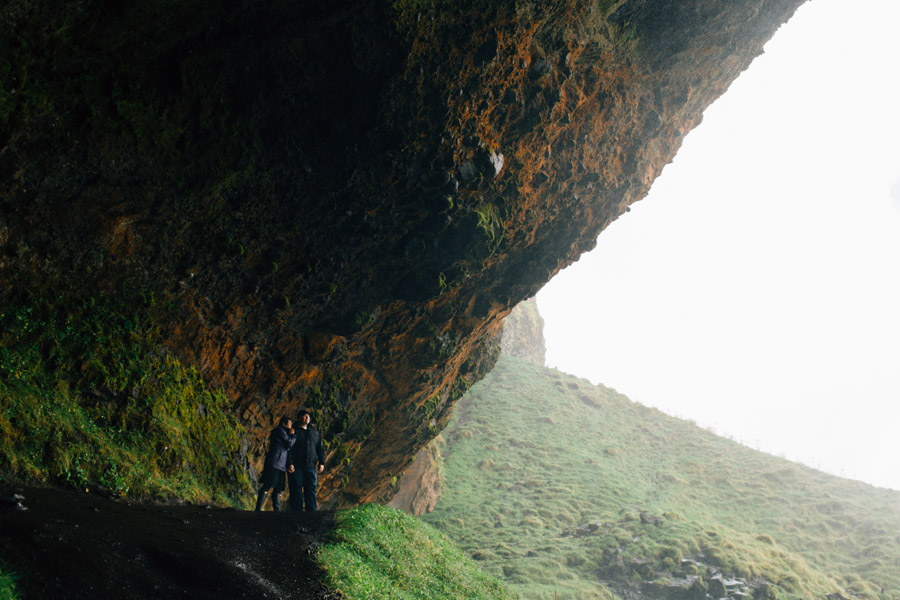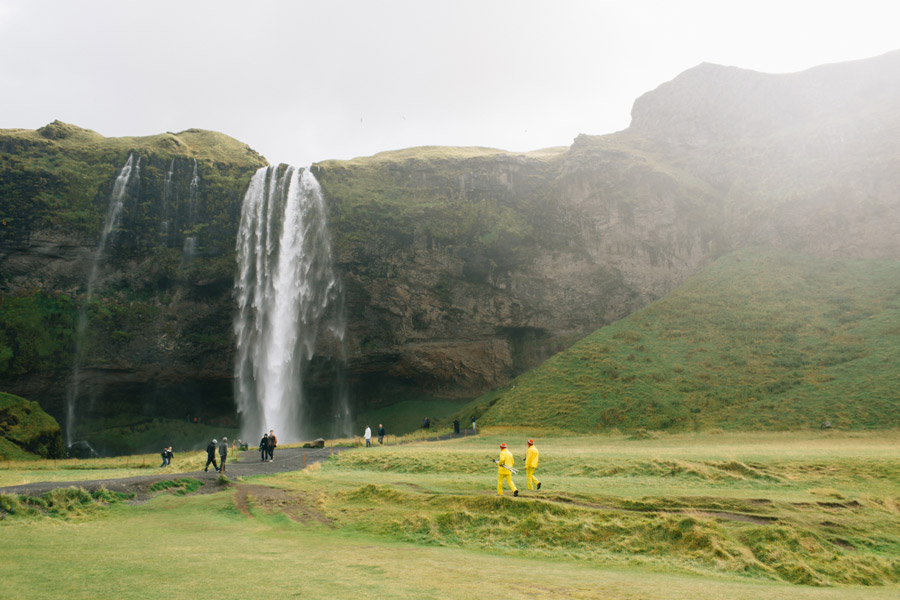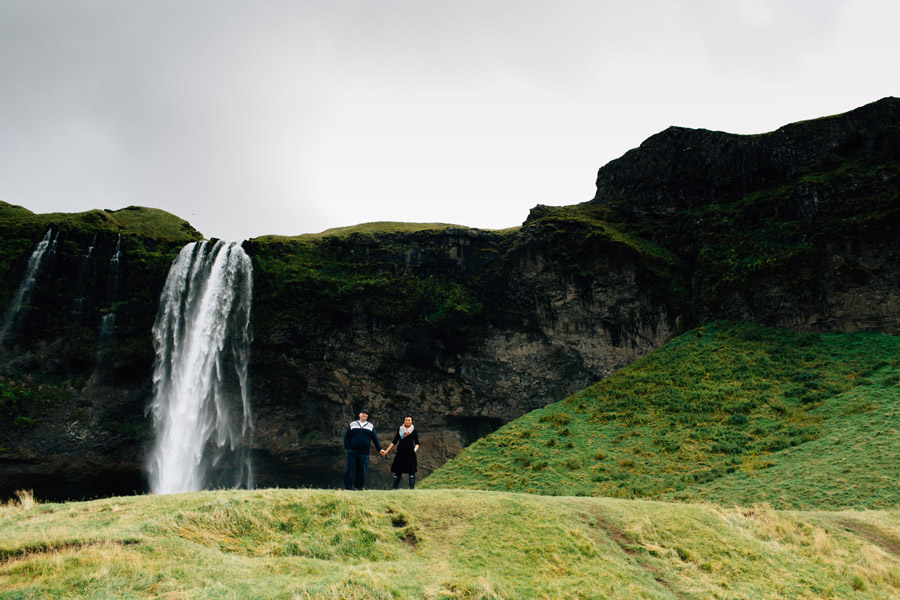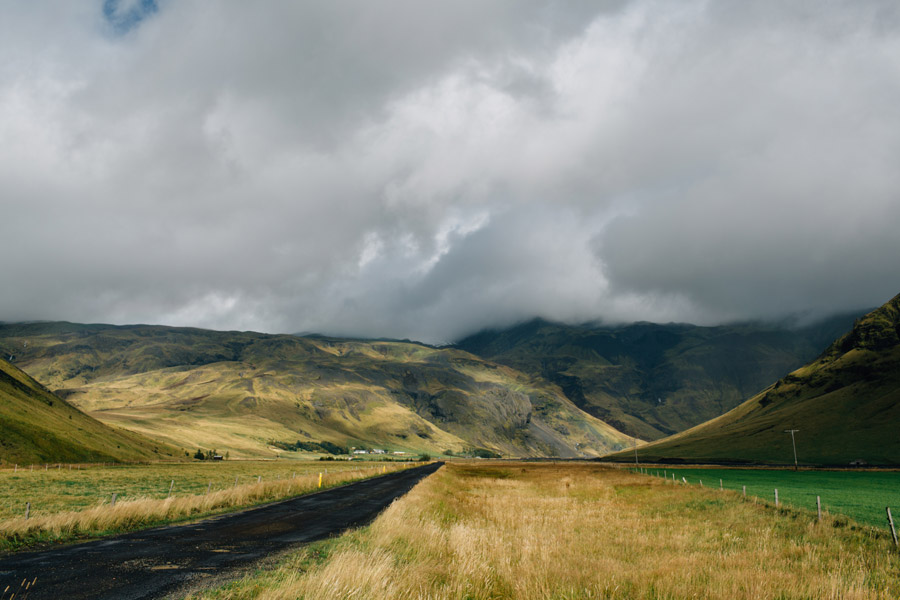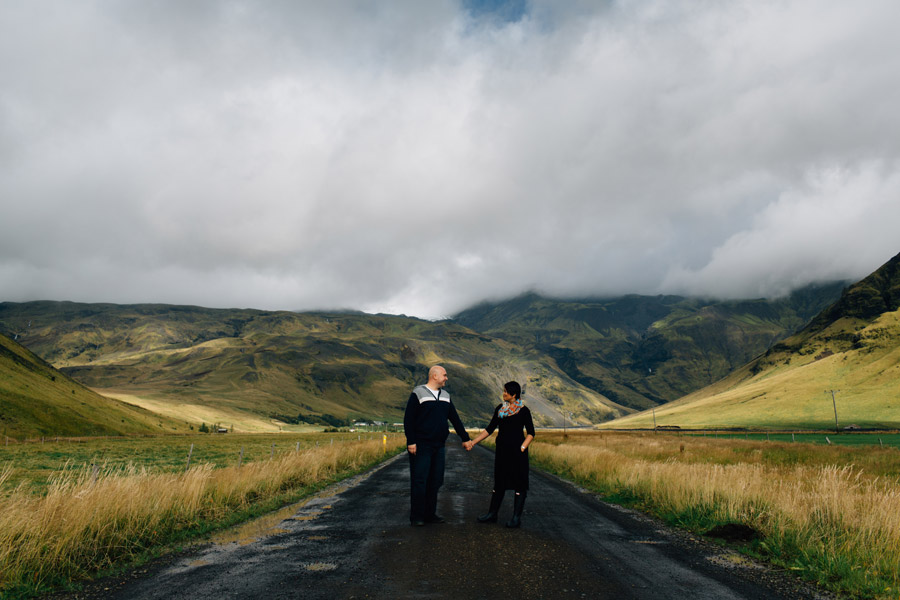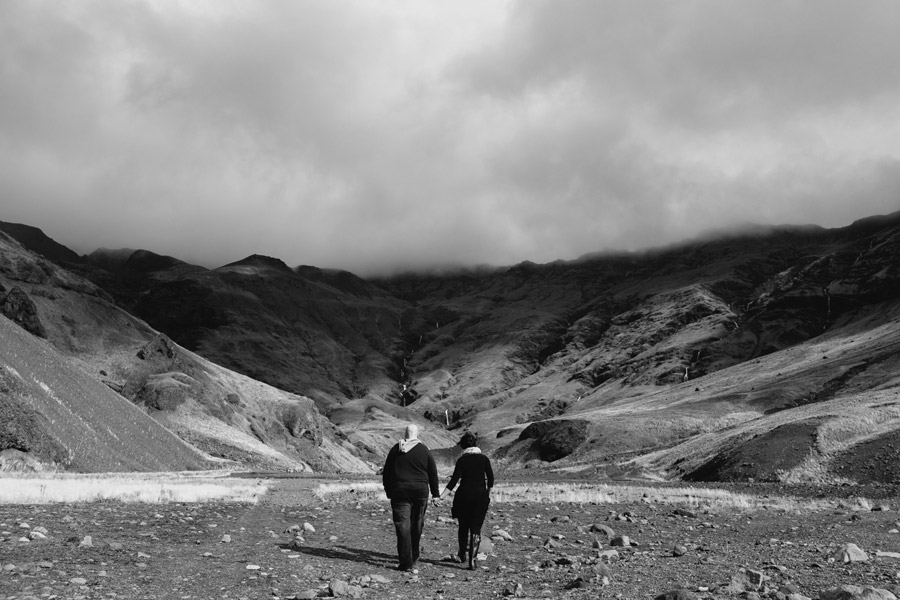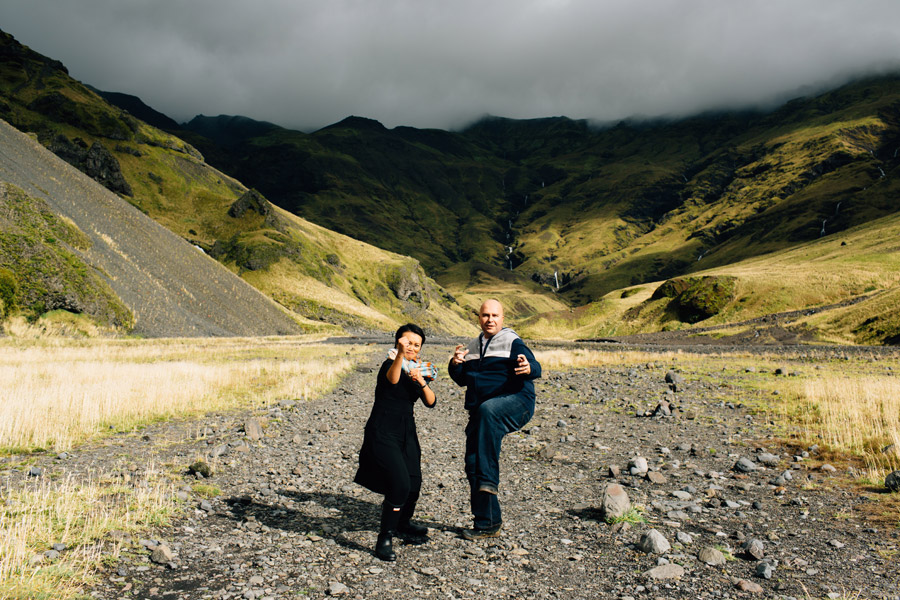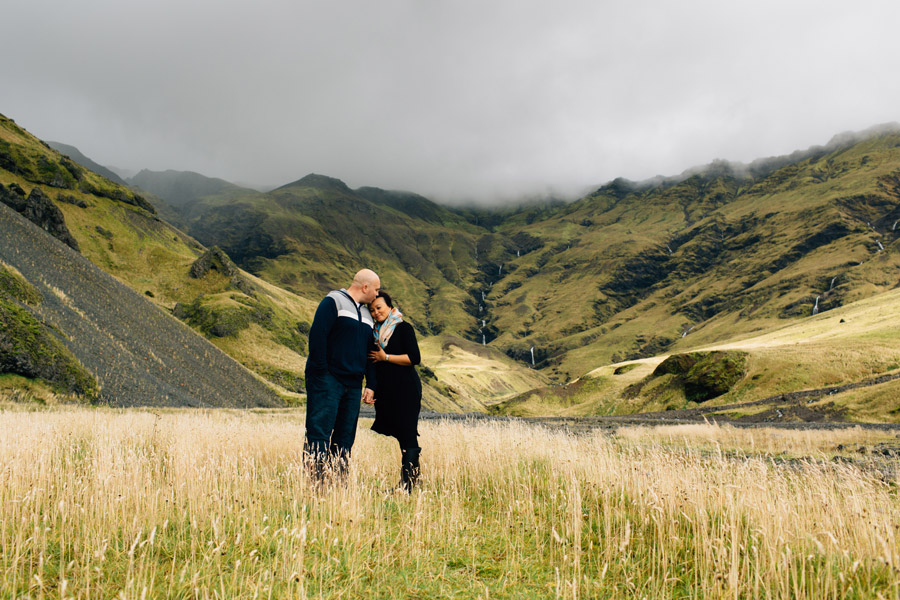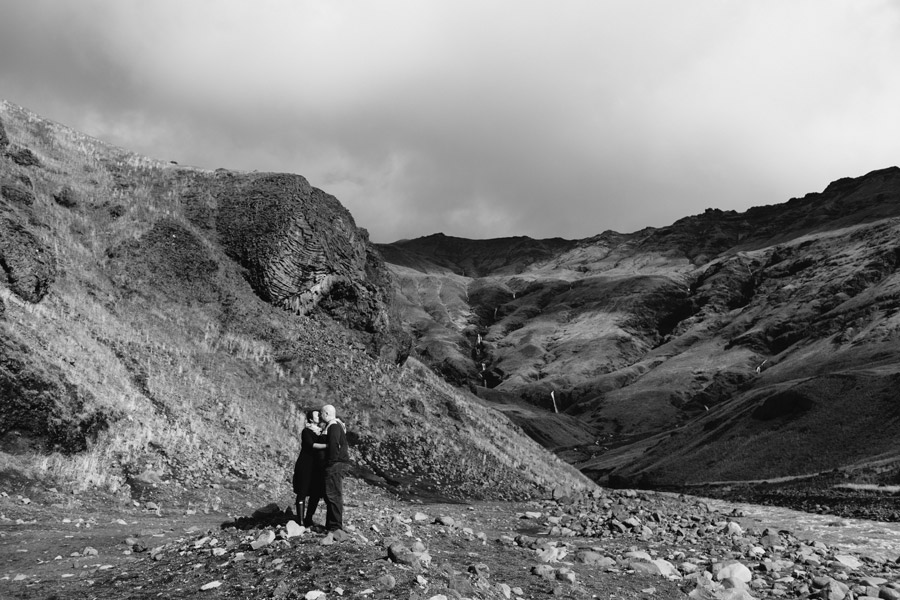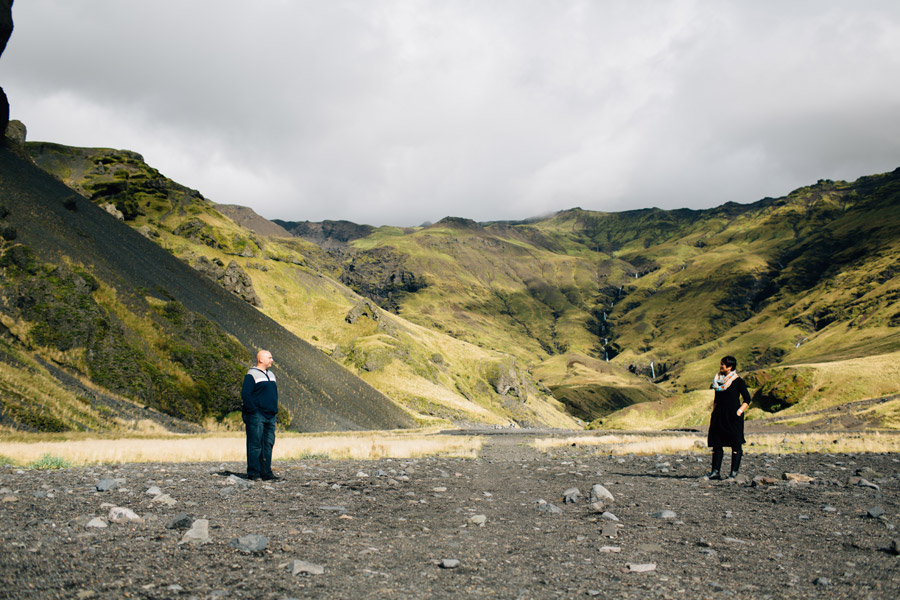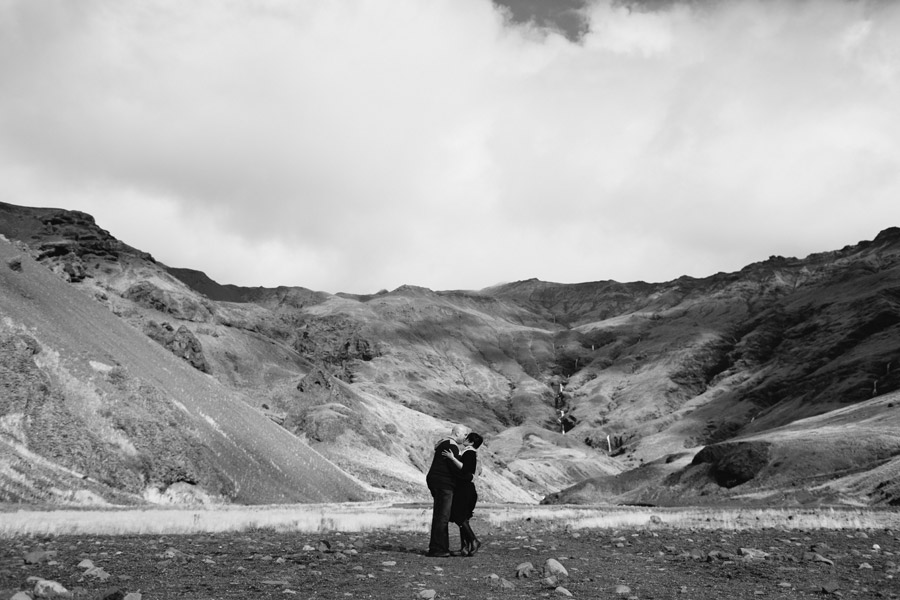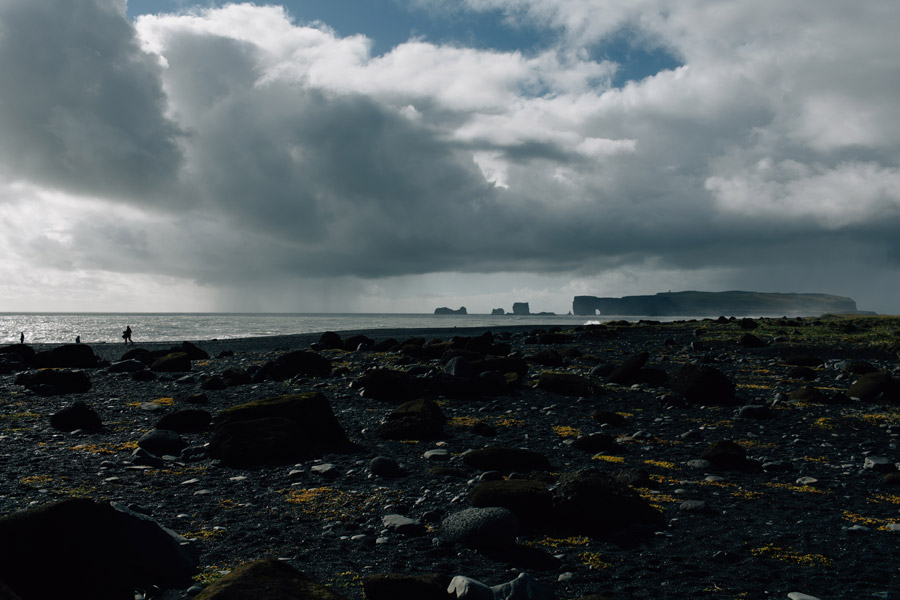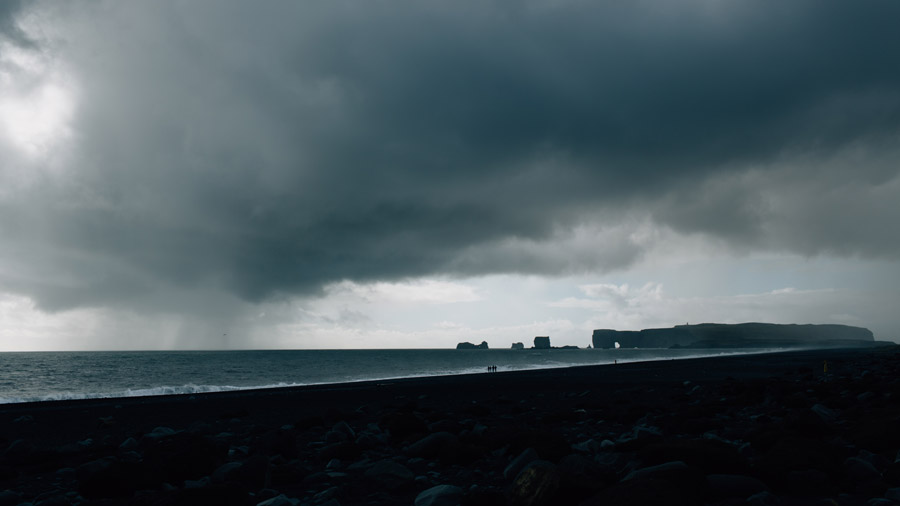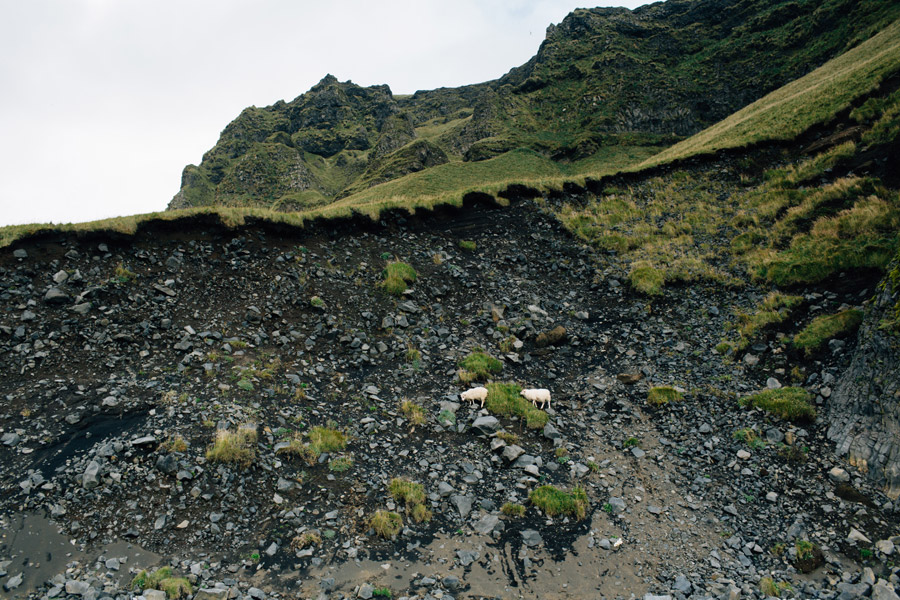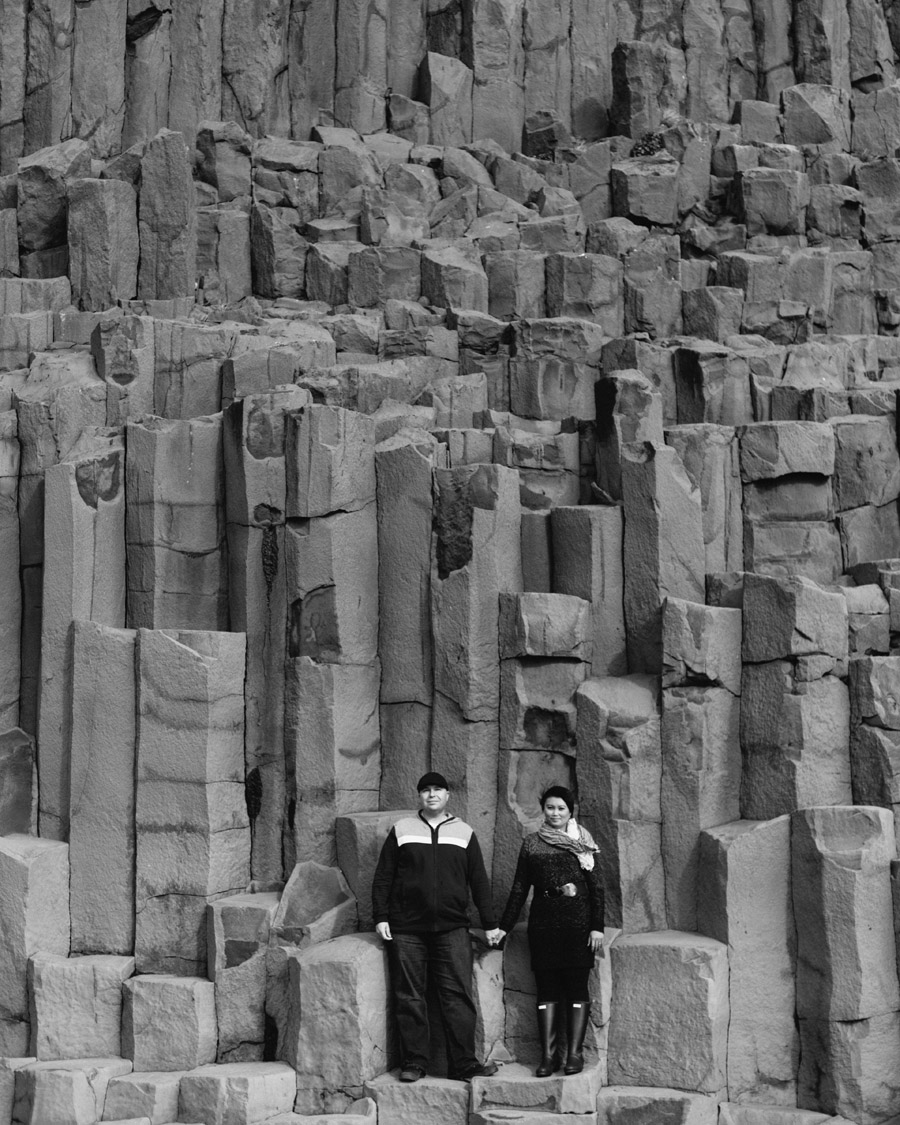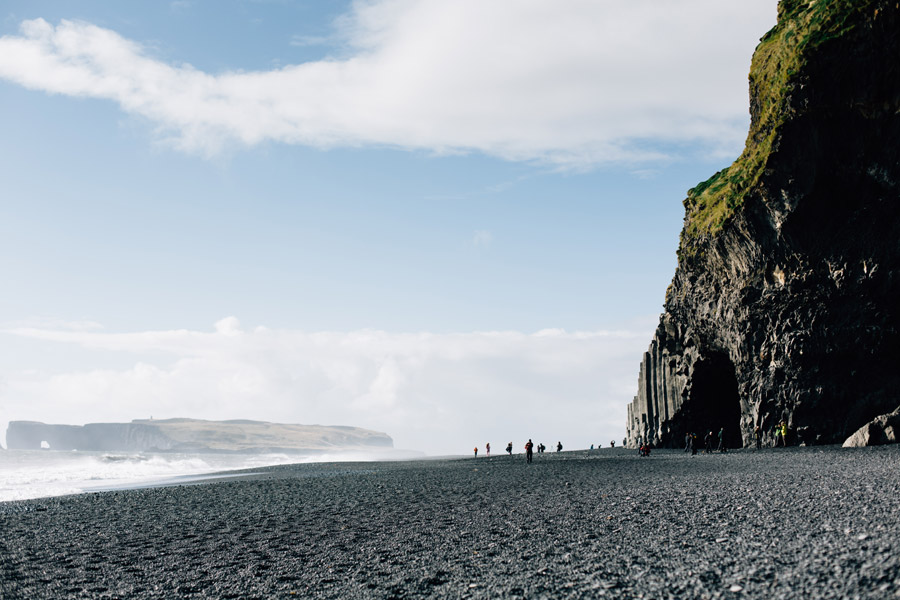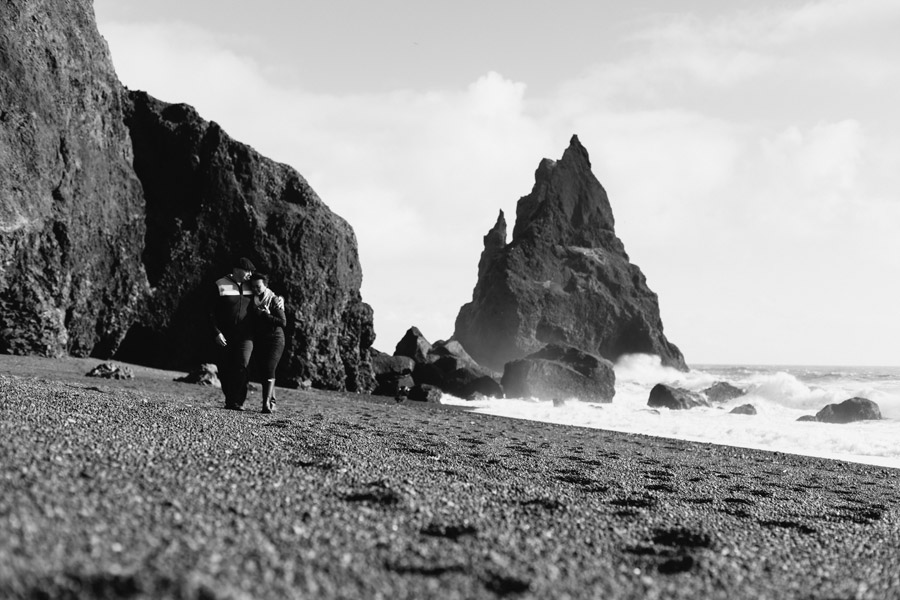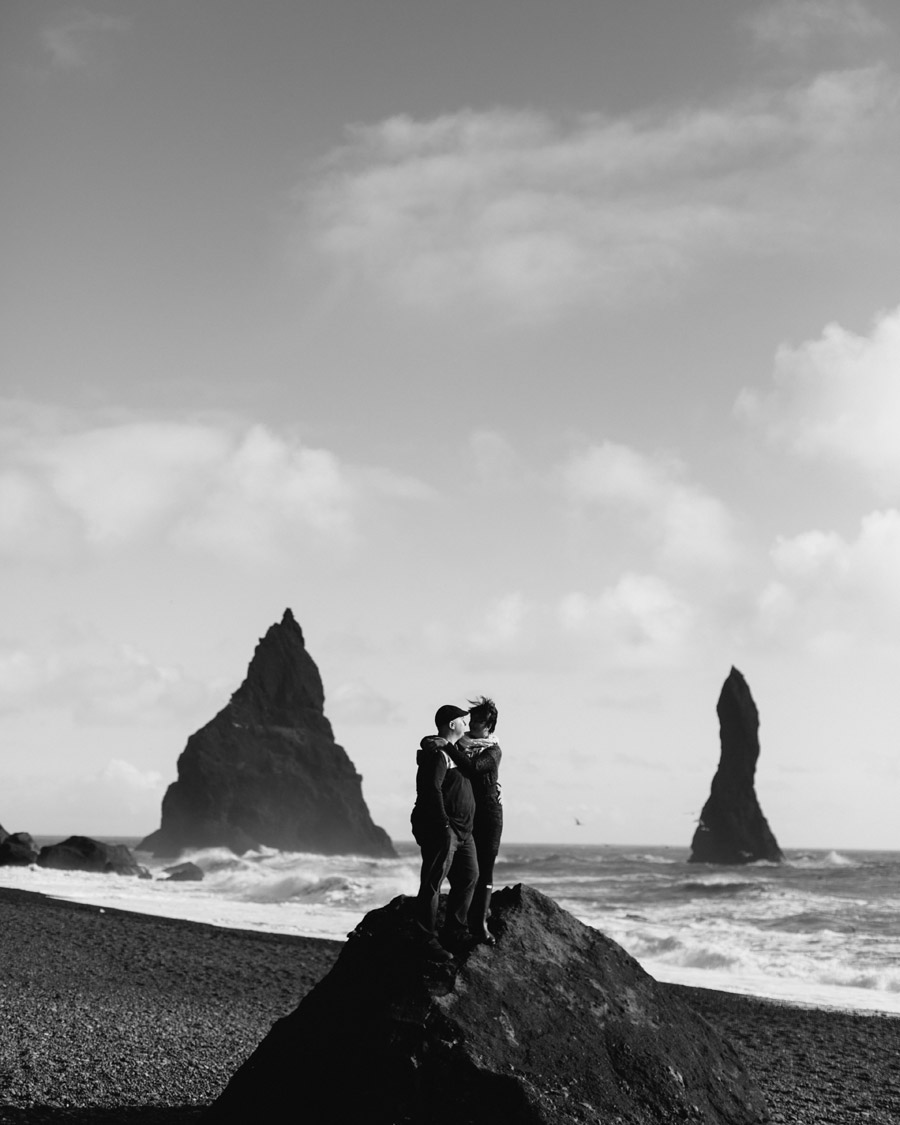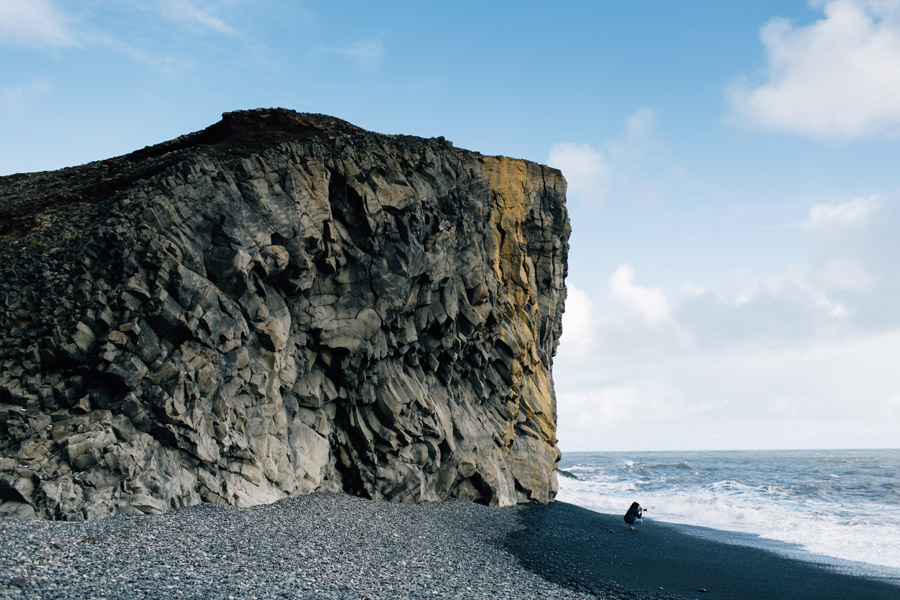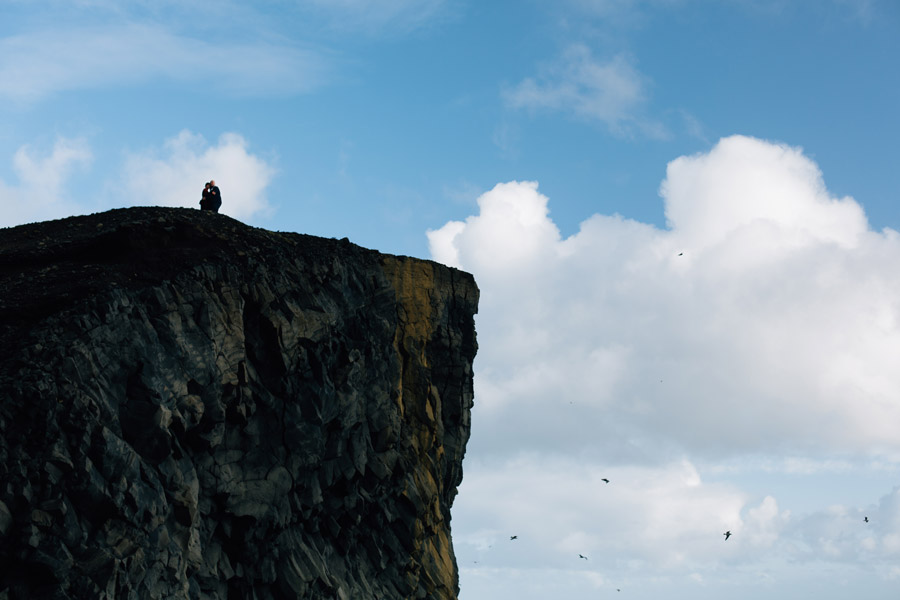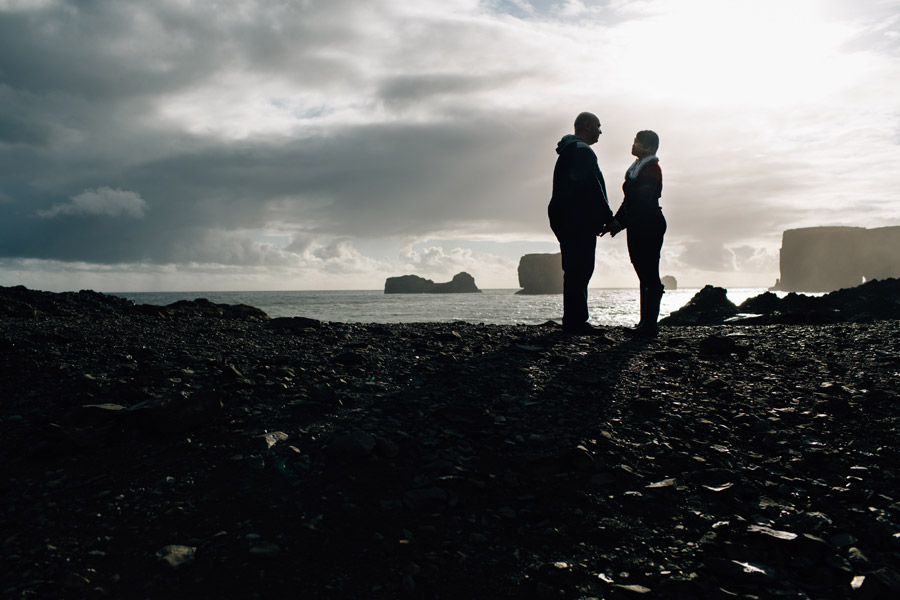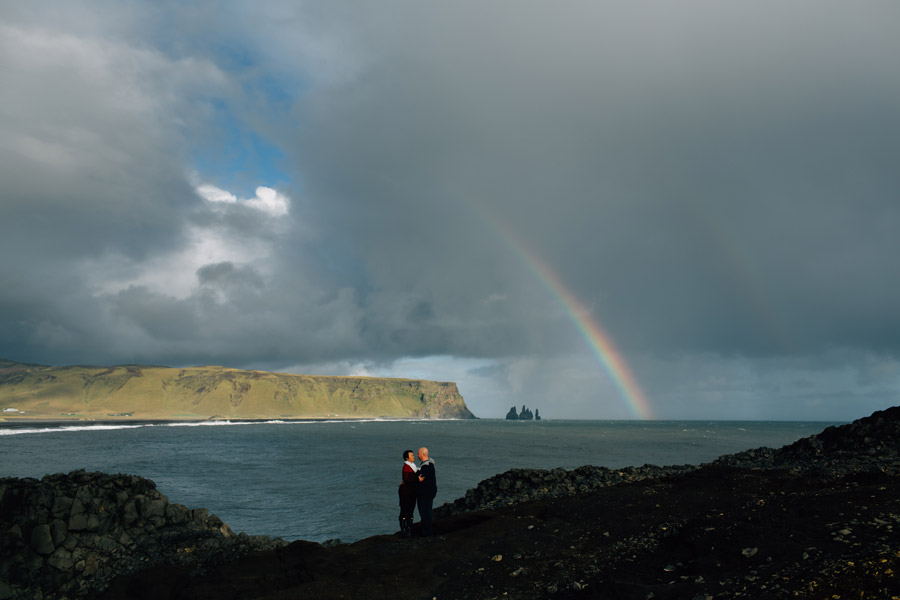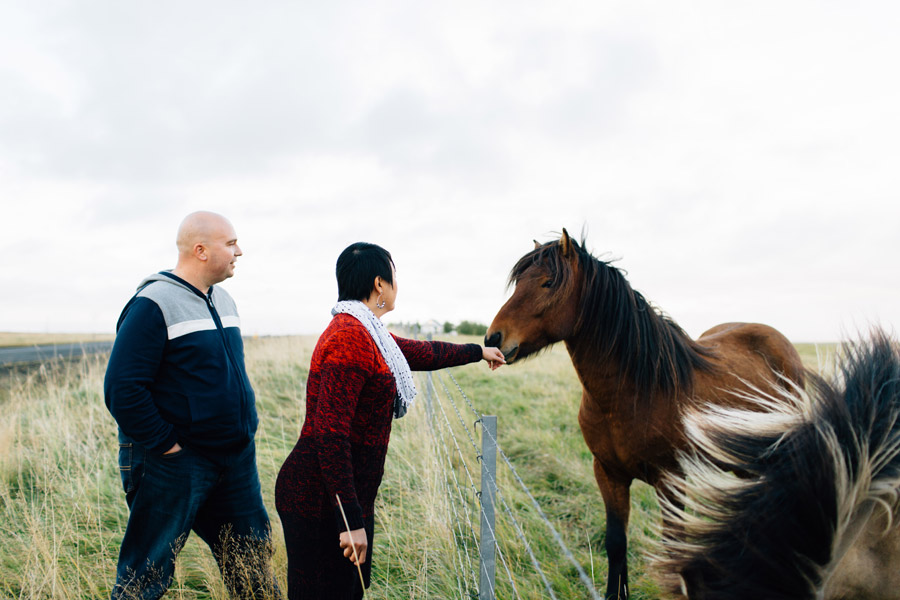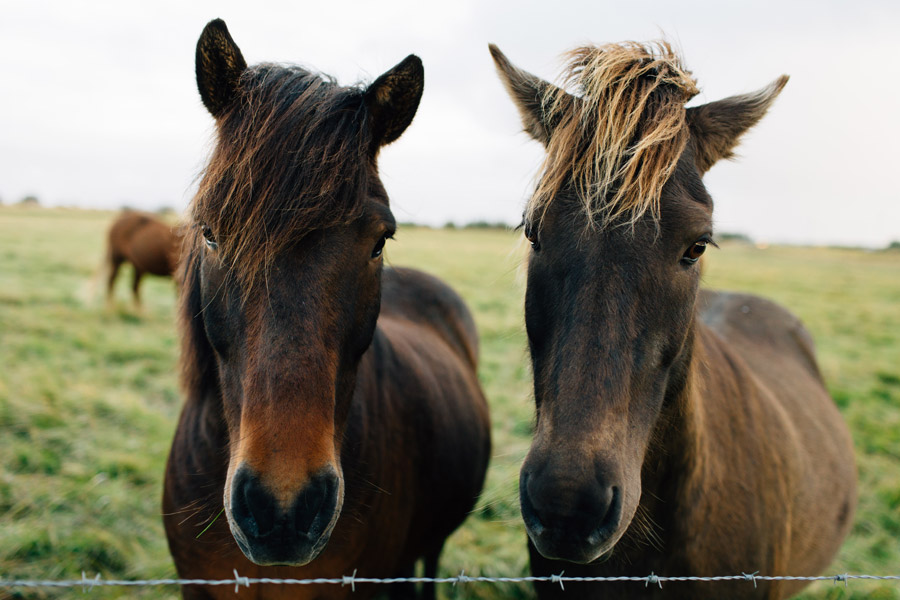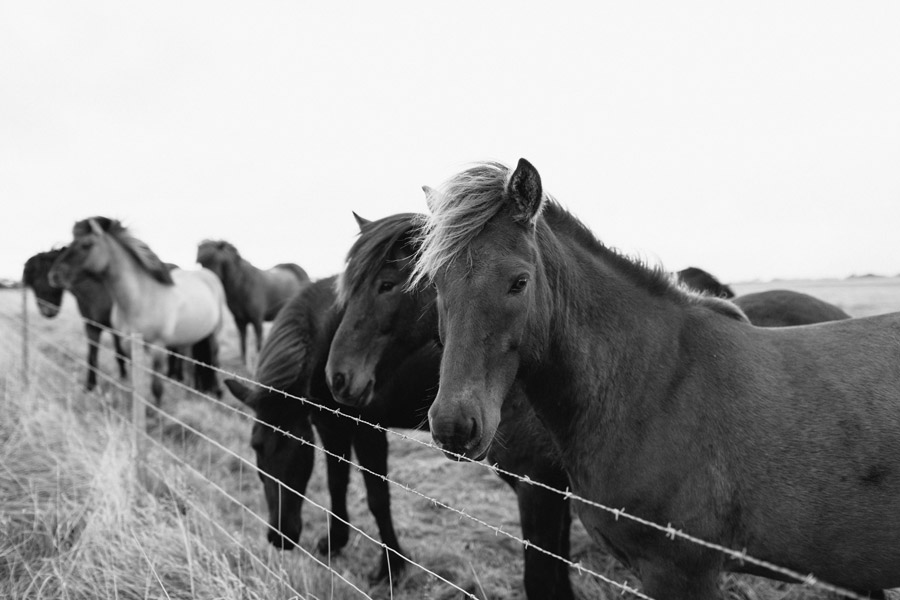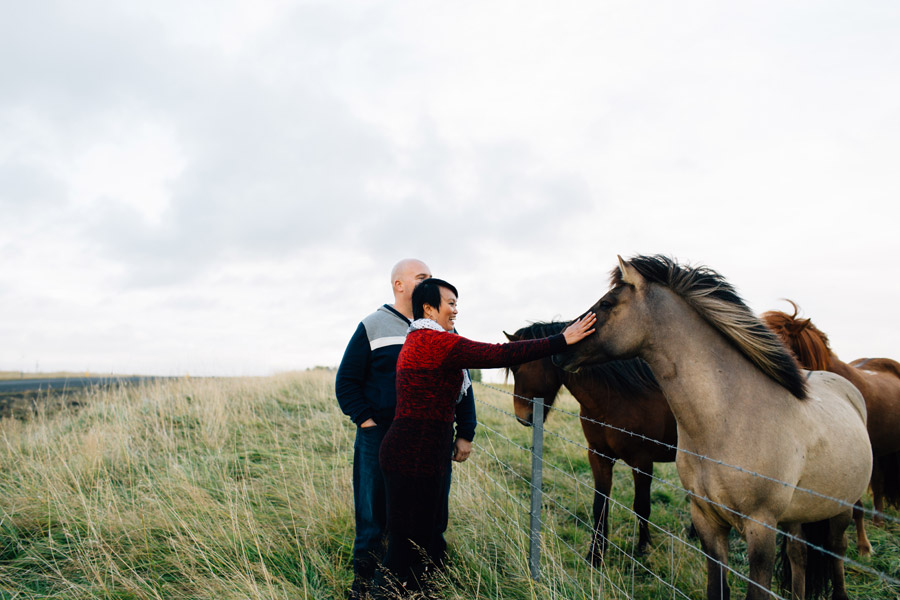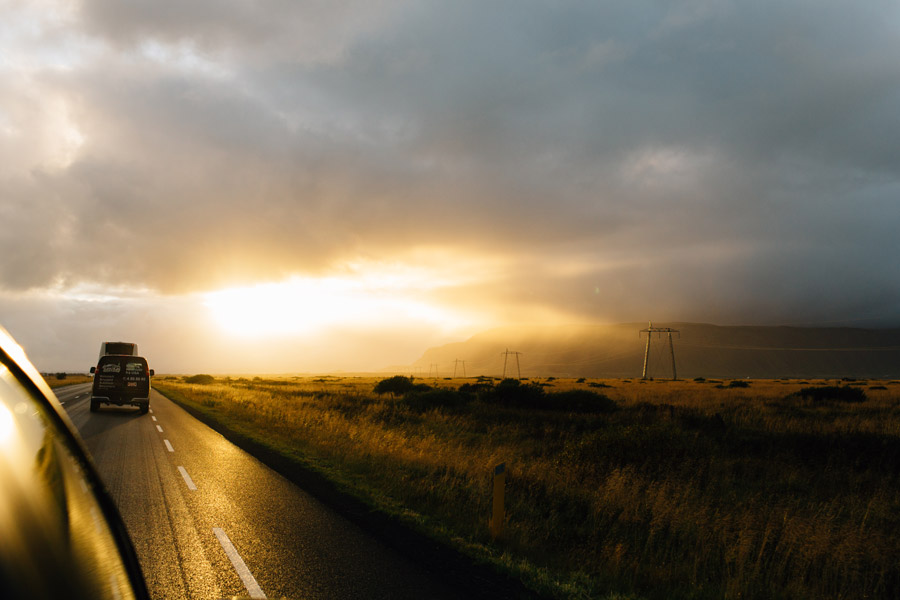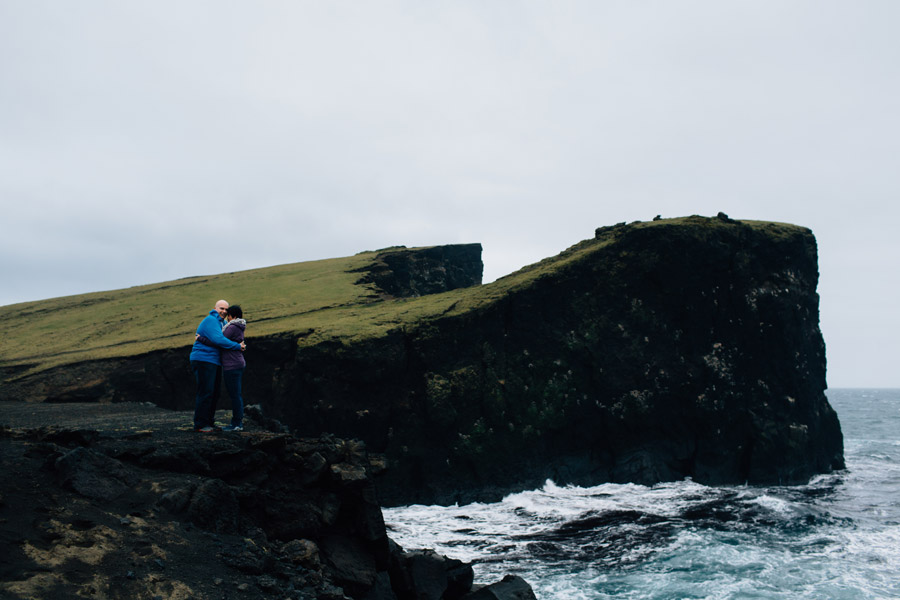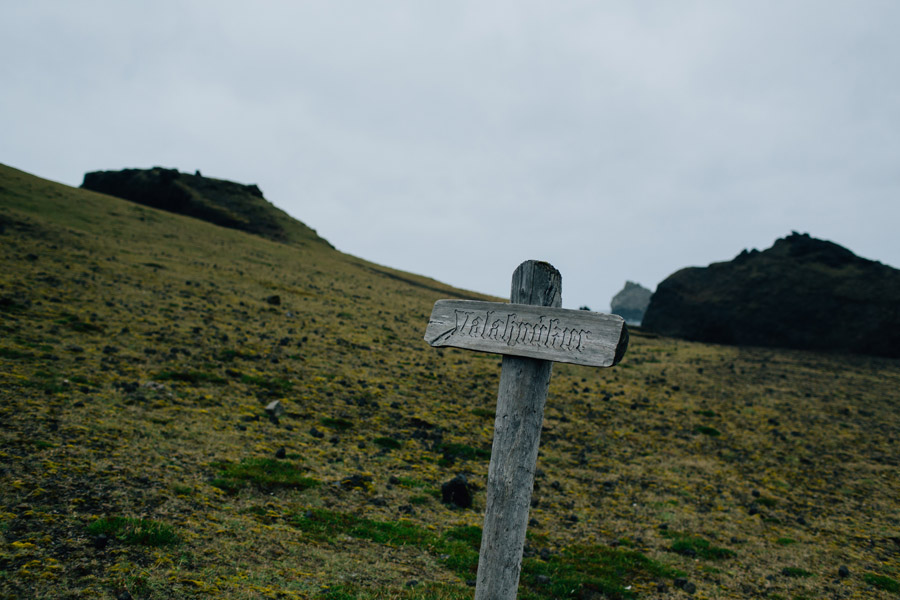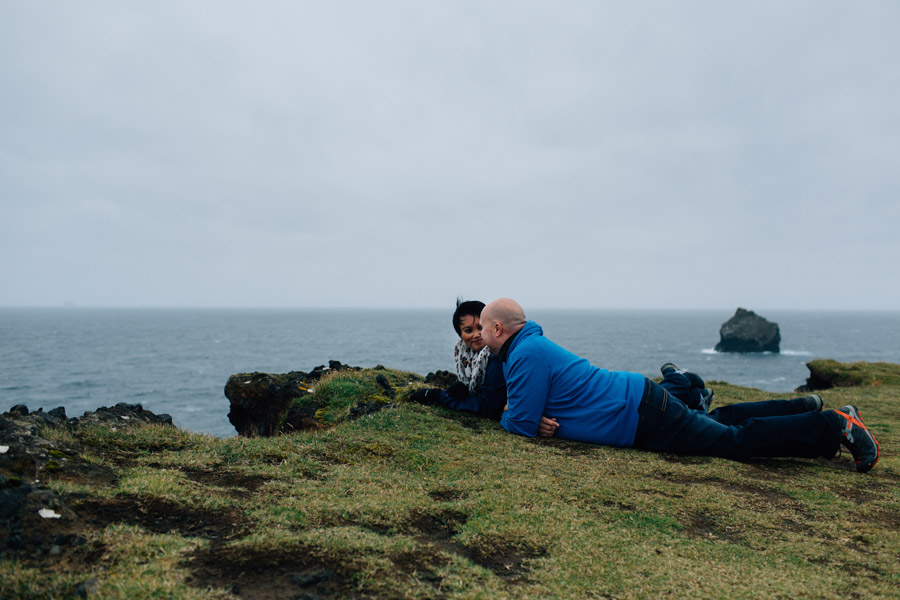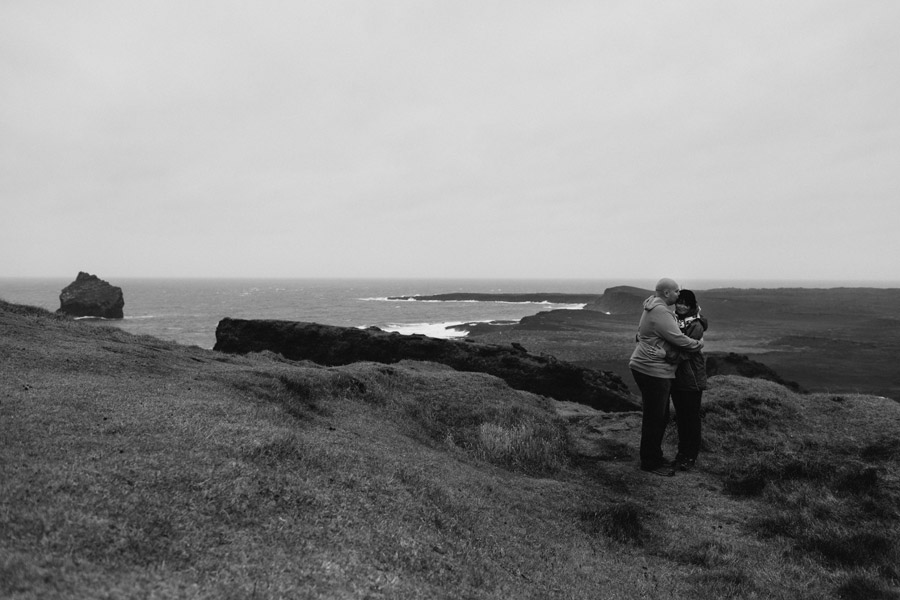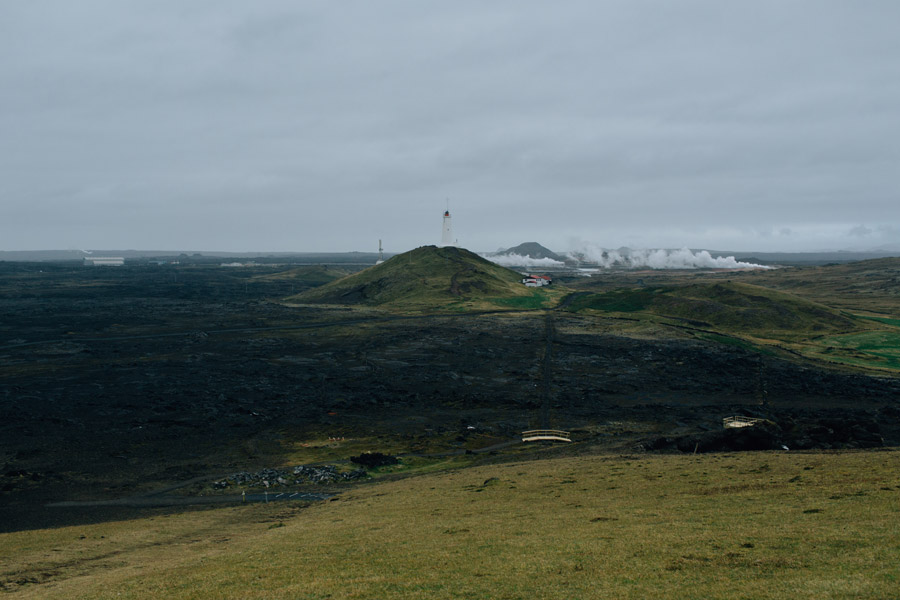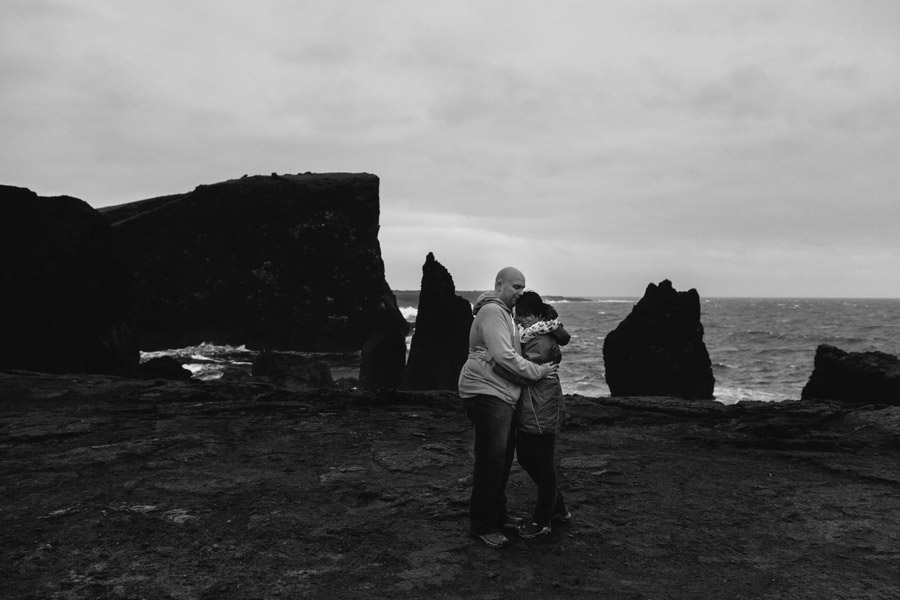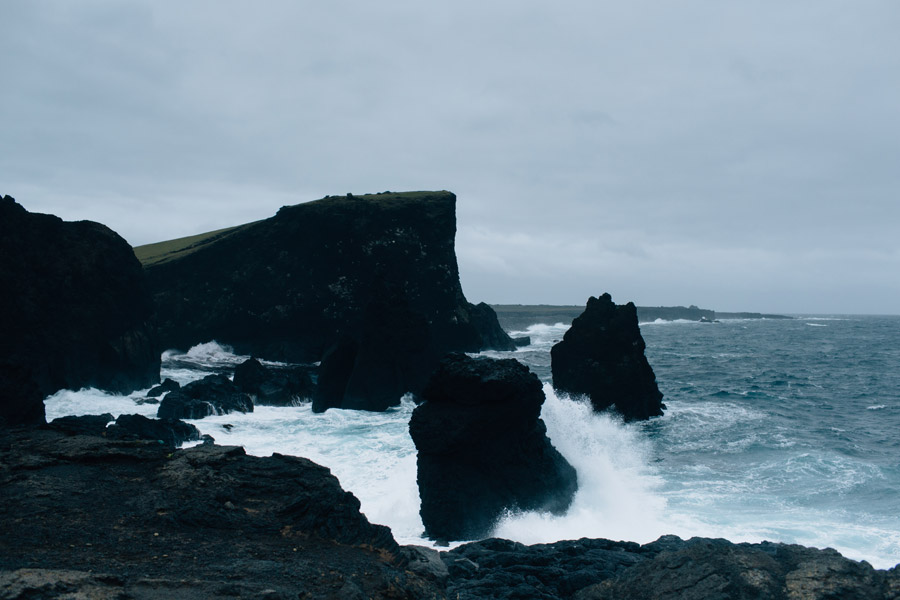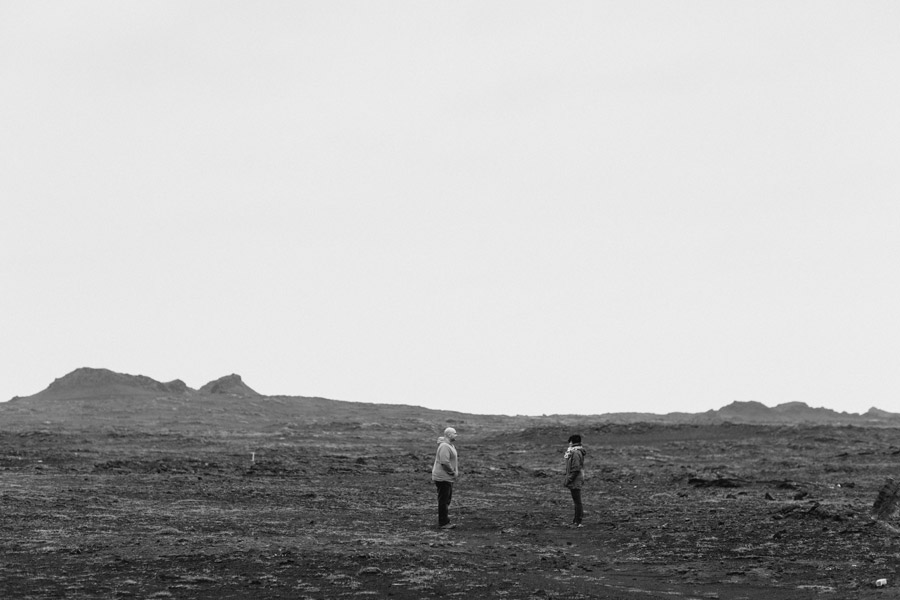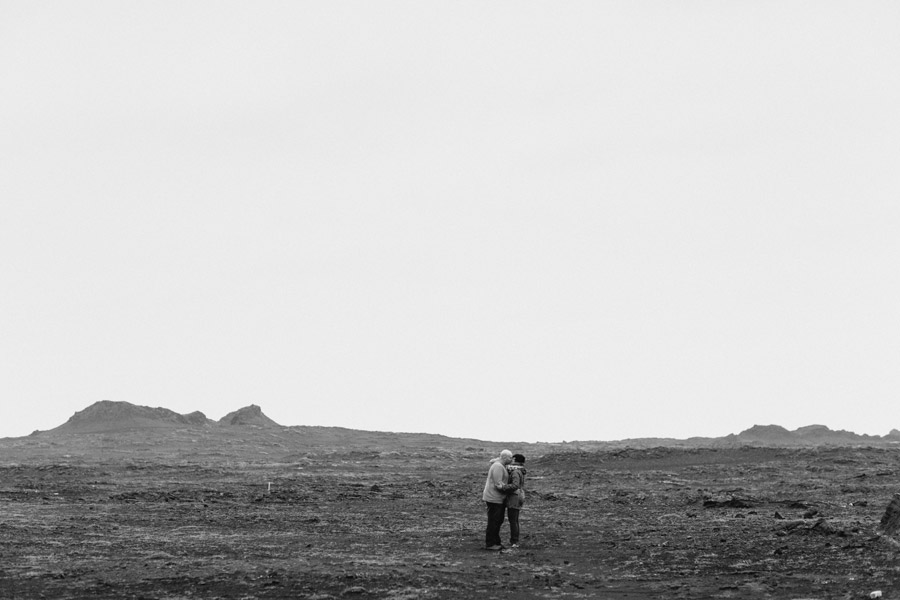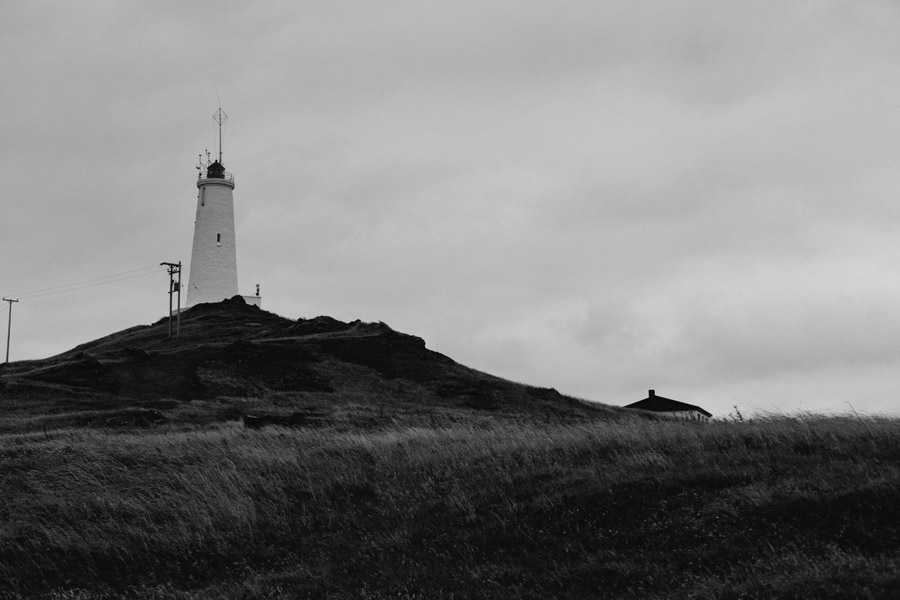 Ever wanted to be in two places at once? You can at the Bridge Between Two Continents. :)