Jin & Frank's vintage inspired DIY Loftraum wedding has been featured on Wedding Obsession!
When Jin and Frank told me they were having a Loftraum wedding, I was intrigued. It was a venue I hadn't heard of before or photographed yet. When I first met Jin and Frank, we went for a visit and they showed me the space at Loftraum. It's got exposed brick walls and is the perfect blank canvas for you to create just what you want. It's basically a hidden gem version of the similar, but better known venues in the Distillery District such as the Fermenting Cellar.
They planned their wedding with lots of personal touches and brought a romantic rustic garden vibe to an urban setting. But first, let's go back to the start and I'll tell a bit about how they met. Like I mentioned from their engagement session, their story is straight out of a novel.
Jin and Frank met in a summer exchange program in Monterrey, Mexico. Even though they were in the same class, they didn't start hanging out until they were put in the same group activity. Before you knew it, the summer went by while sparks flew and their connection grew. They had a bitter sweet parting at the end of that summer and flew back to their respective cities. Sometimes life happens and you get distracted. They didn't meet again until 3 years later when Jin was teaching in Korea and Frank was nearing the end of his 9-month backpacking adventure in Asia. But the timing wasn't right and they parted ways once again. This is where I believe that if it's meant to be, it will be. Another 3 years passed, and they connected again in New York, in the lobby of the Penn hotel and rang in the new year together. The rest as they say, was history.
Their wedding was a beautiful and heartwarming celebration of love and two families coming together: Frank's from Quebec and Jin's from BC. I witnessed so much love, tears and laughter – it was an incredible day to be a part of. Here's the story of Jin & Frank's wedding day.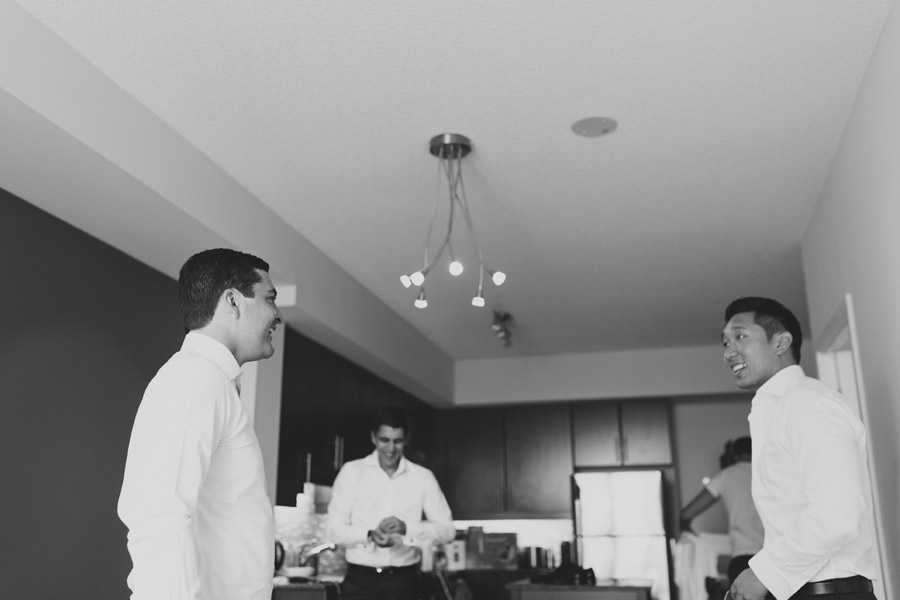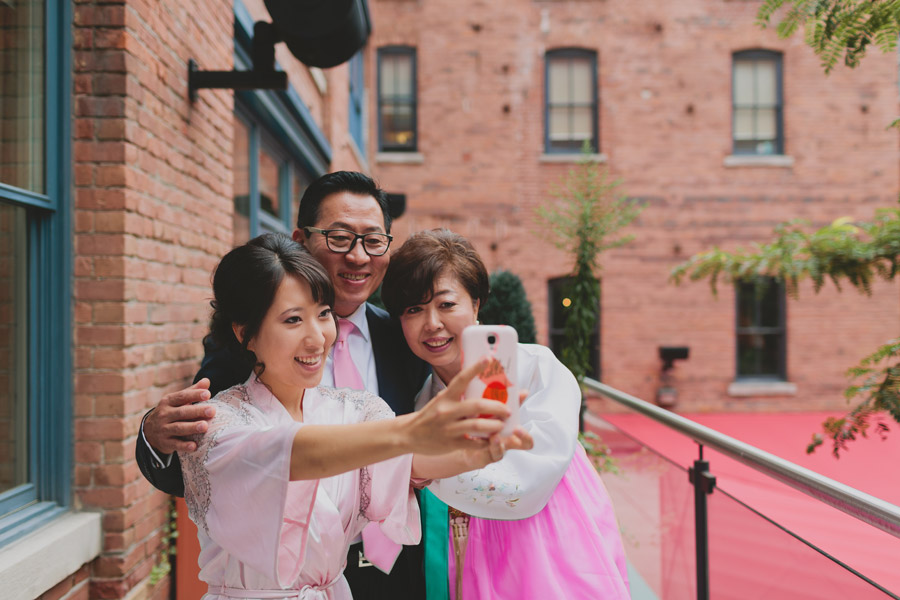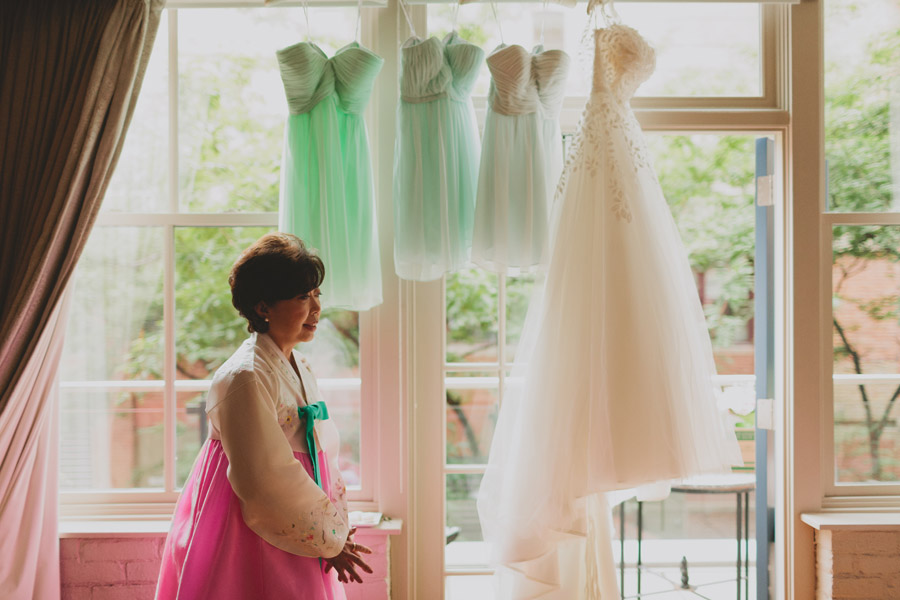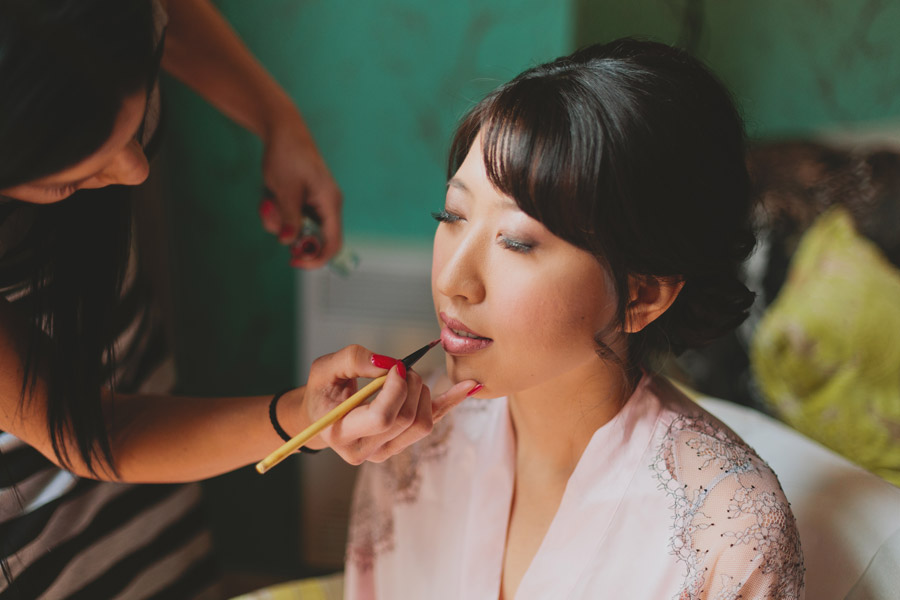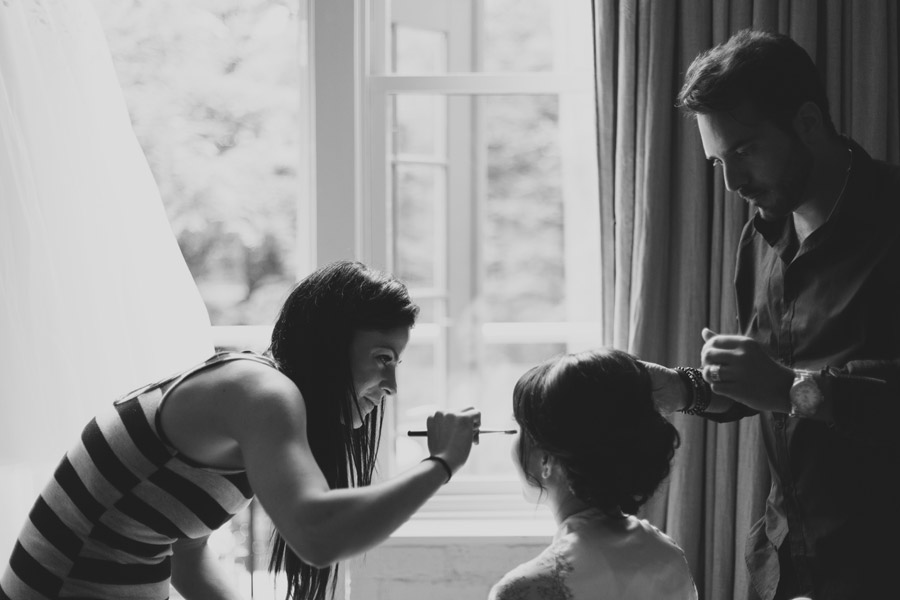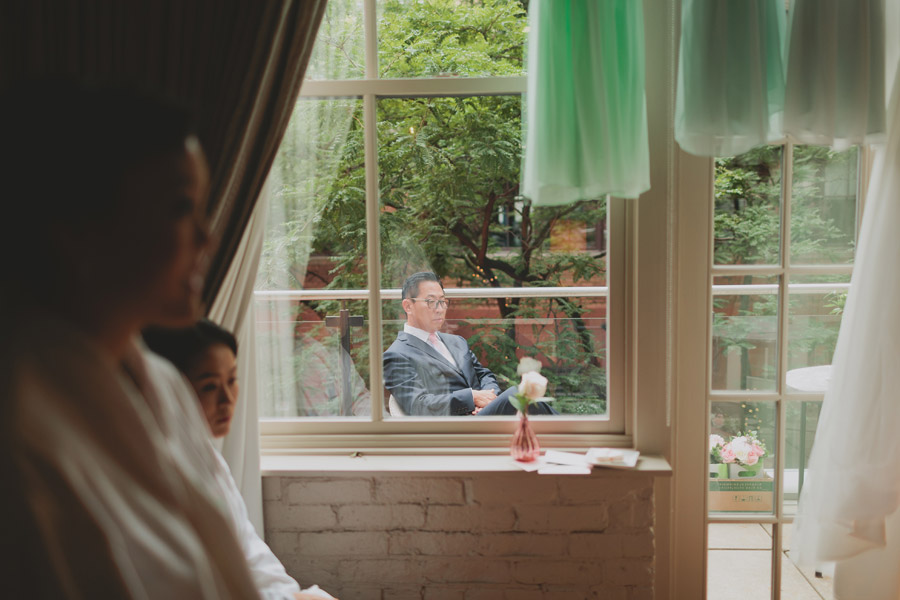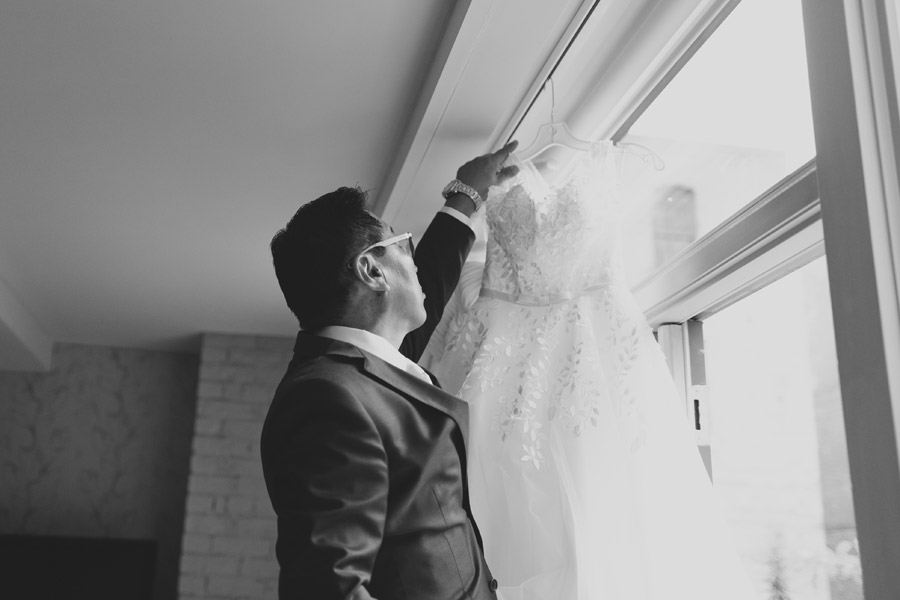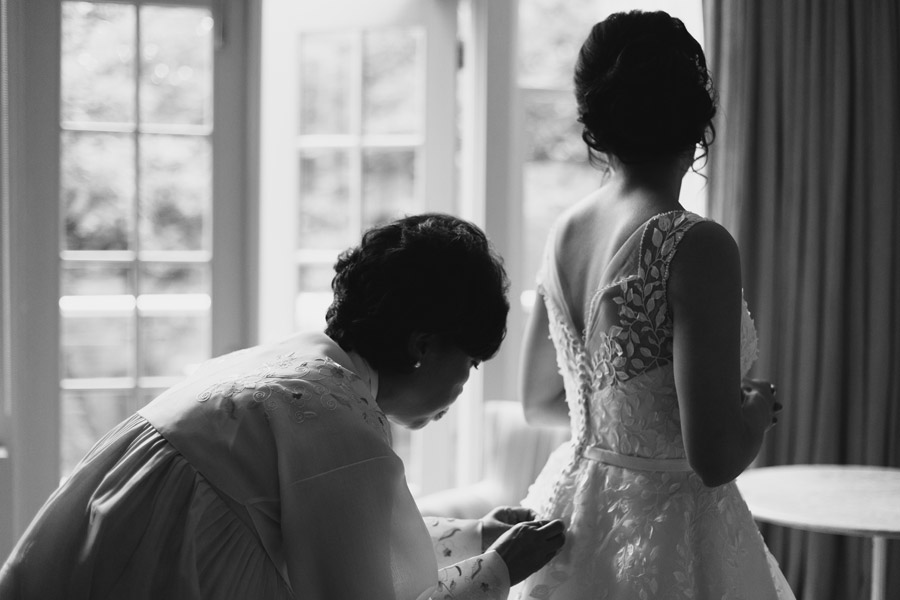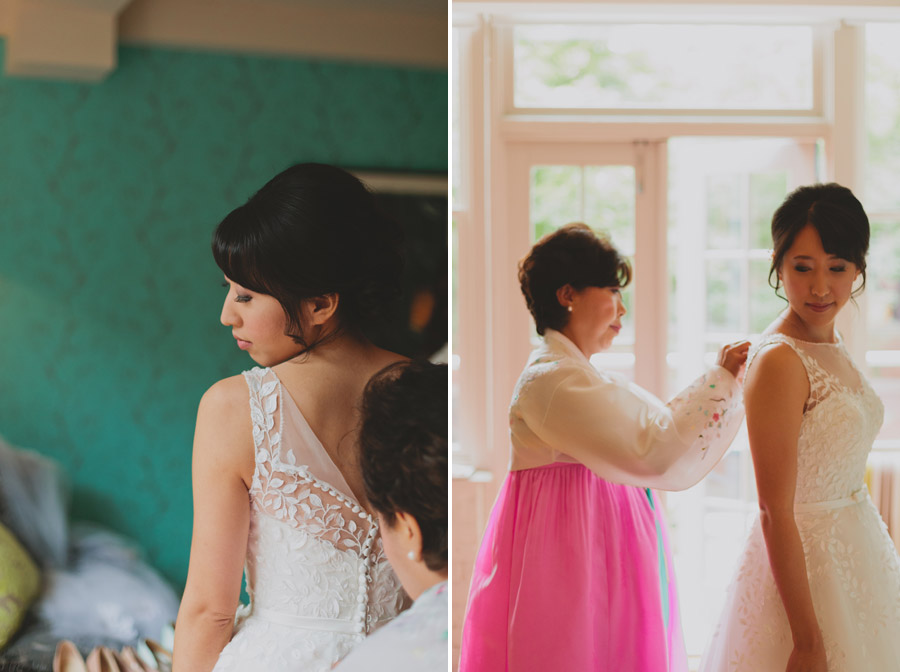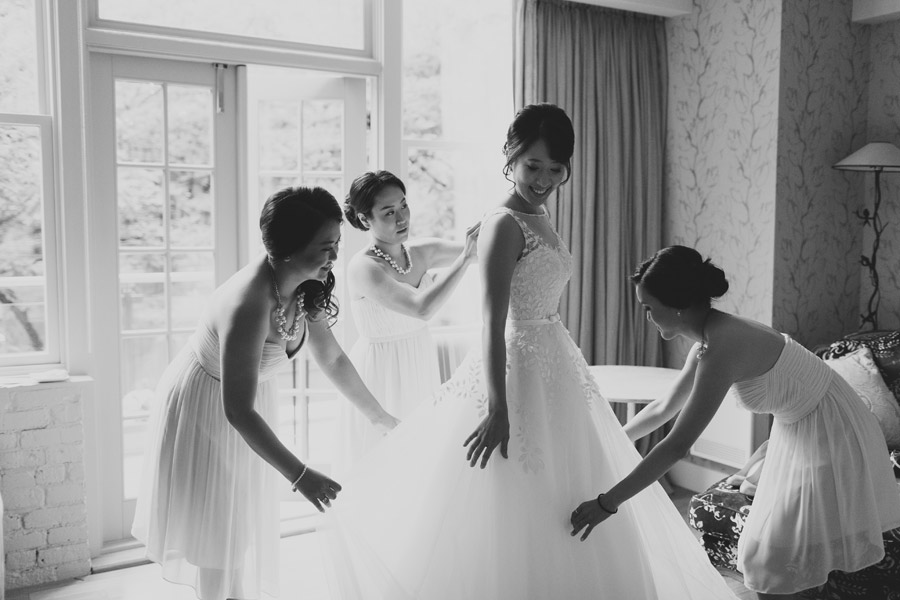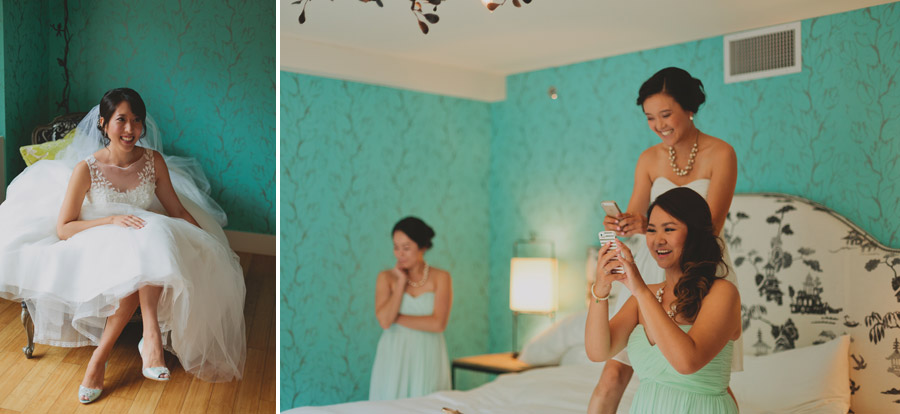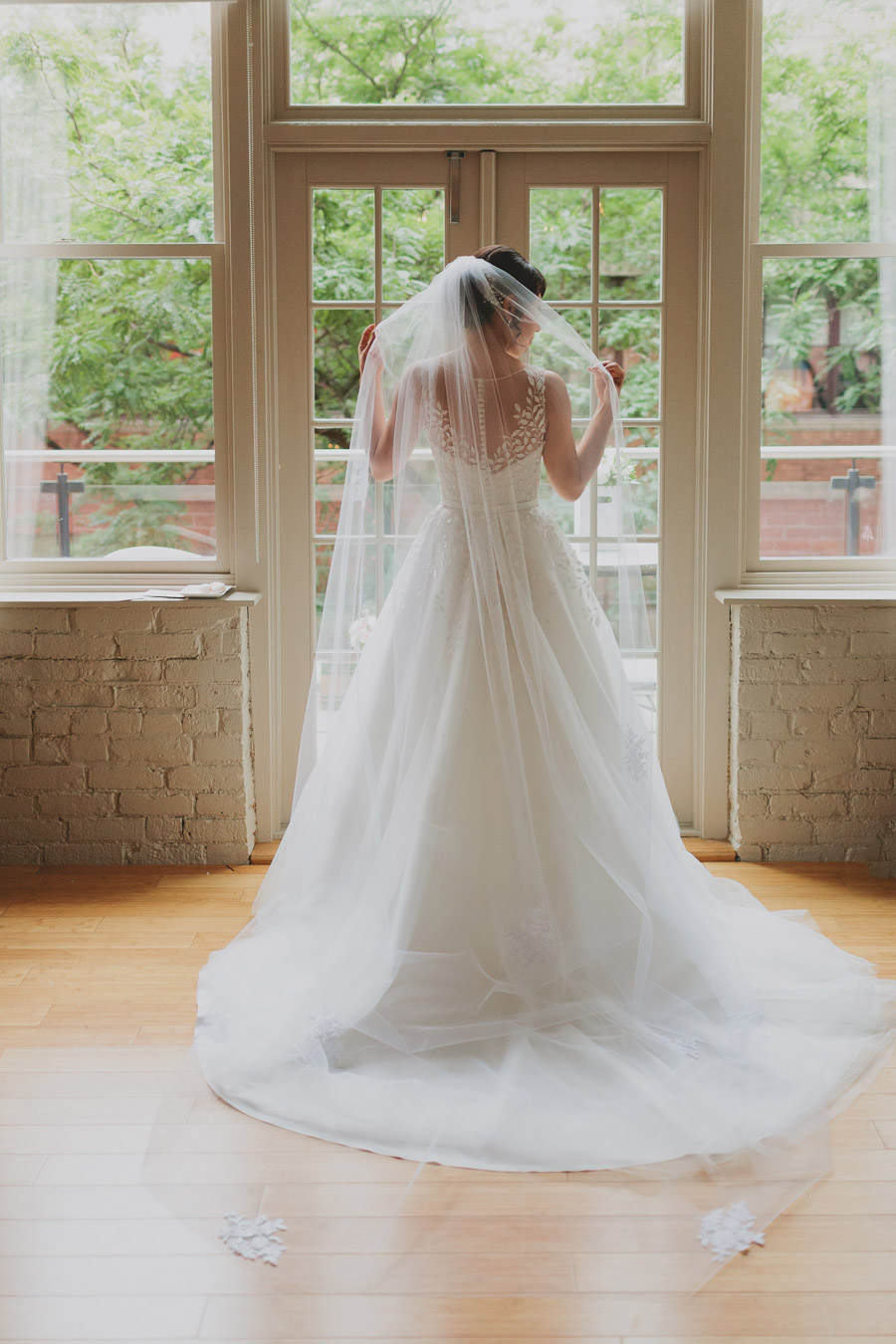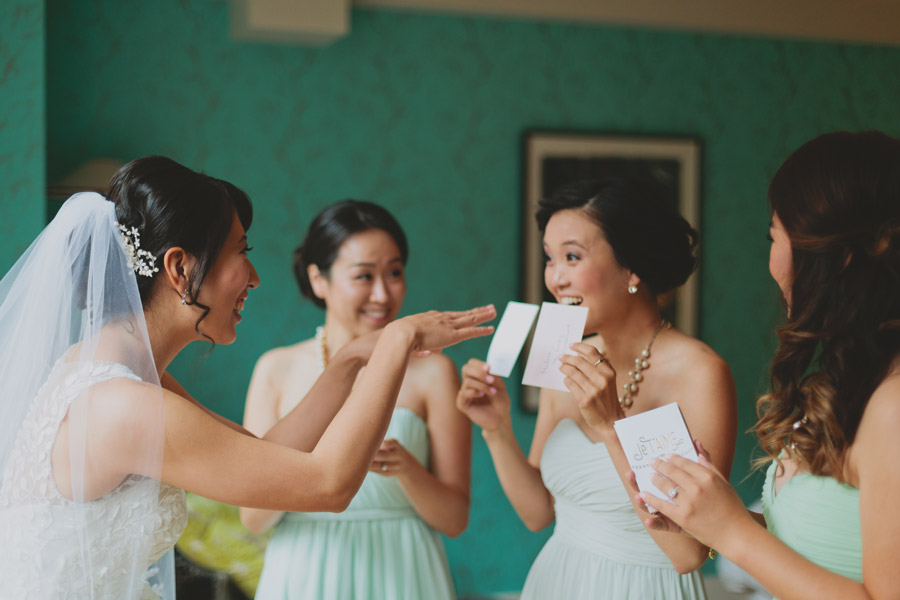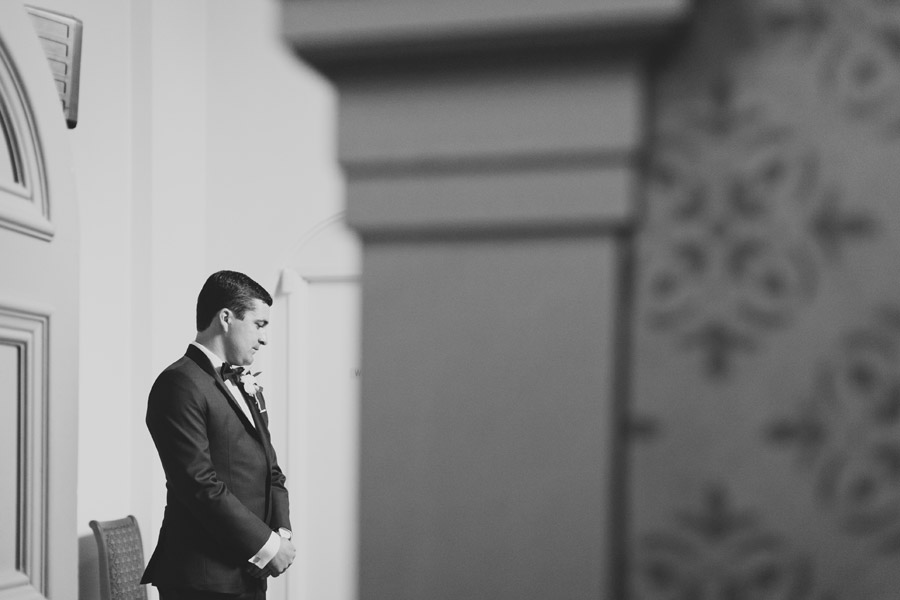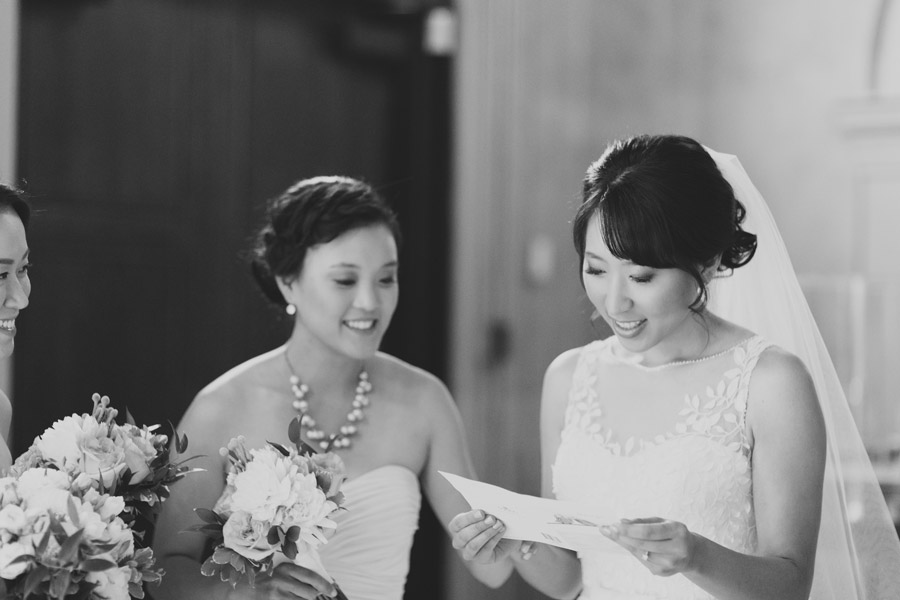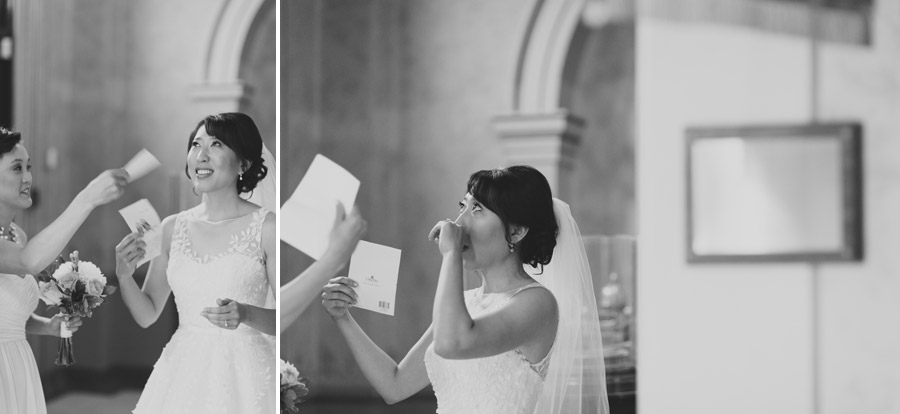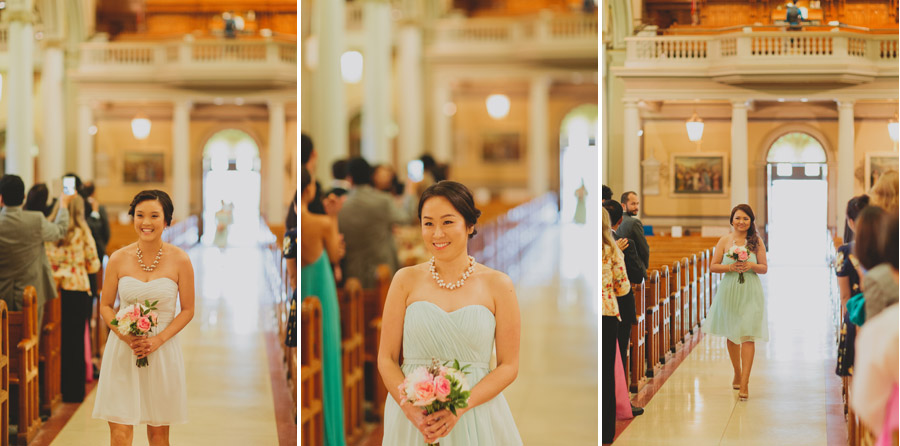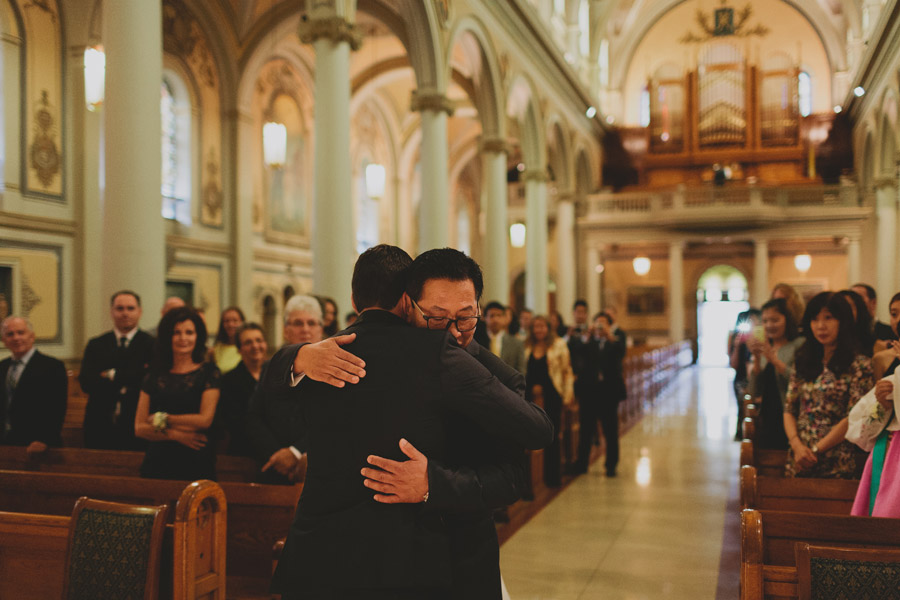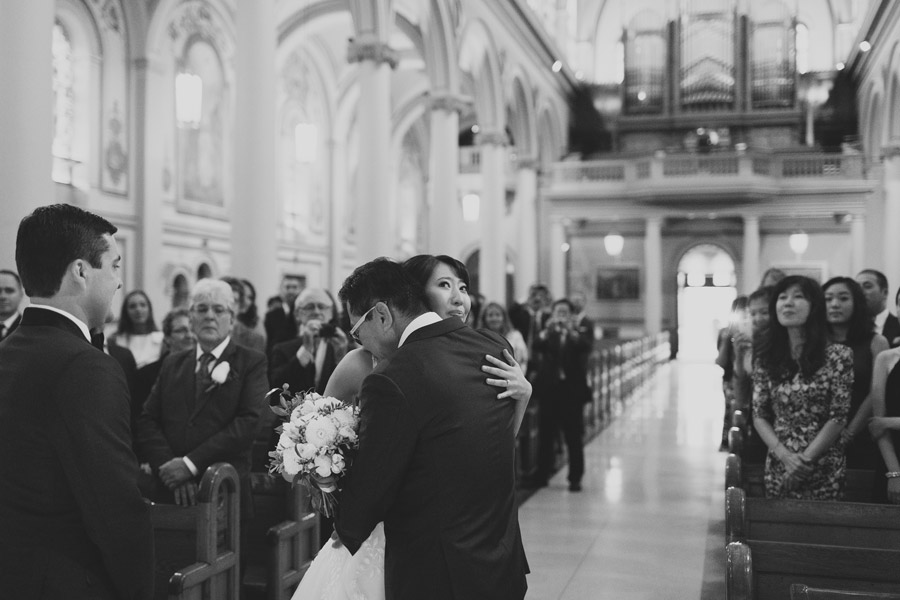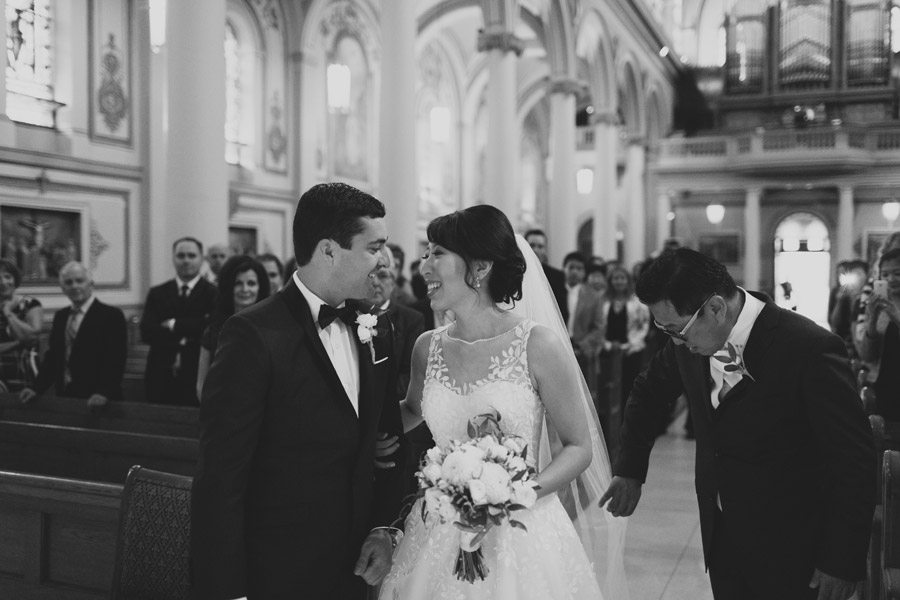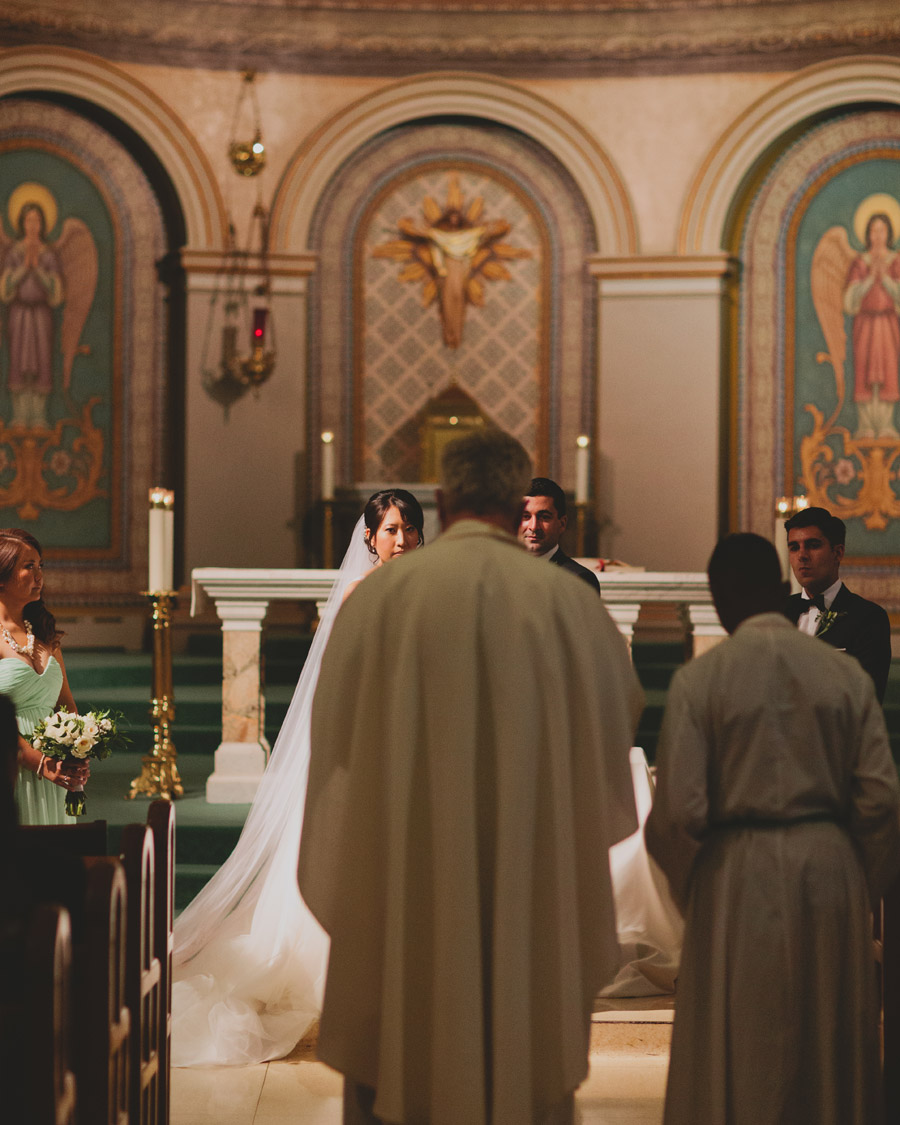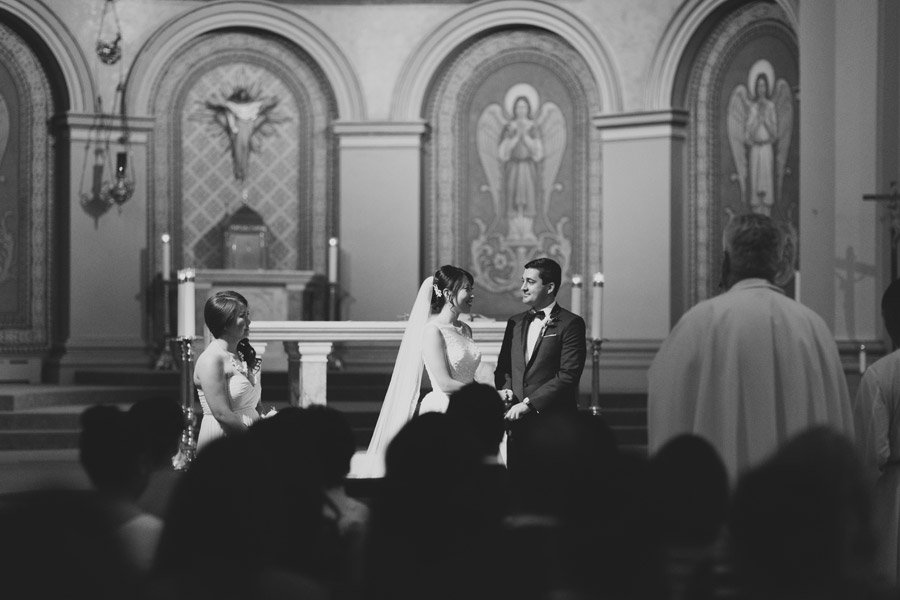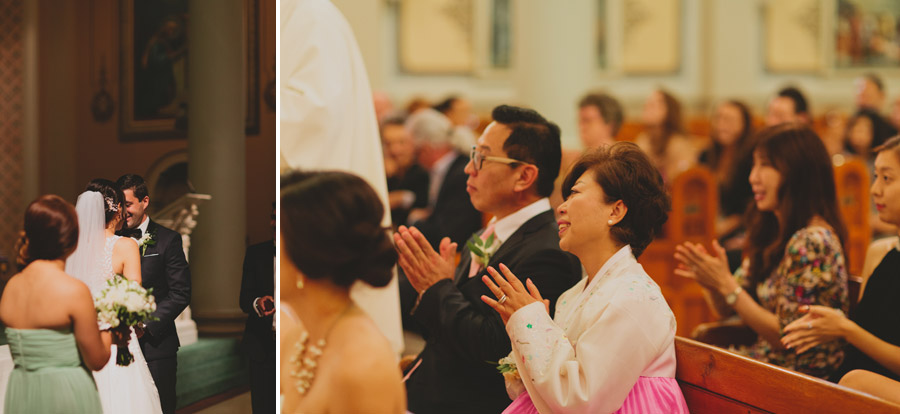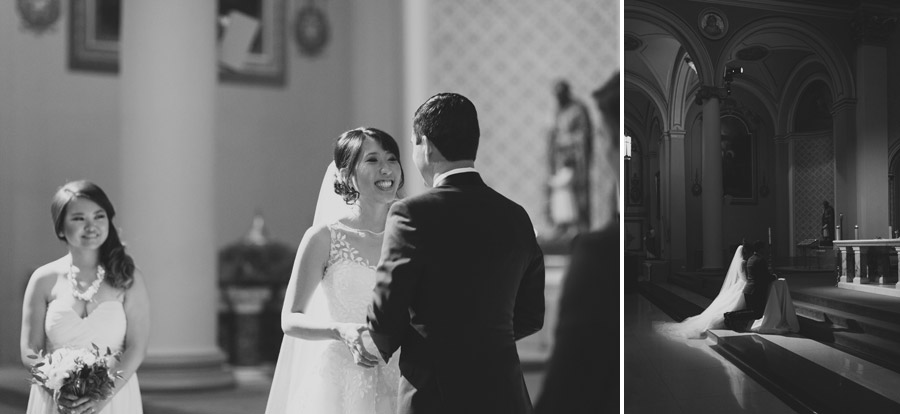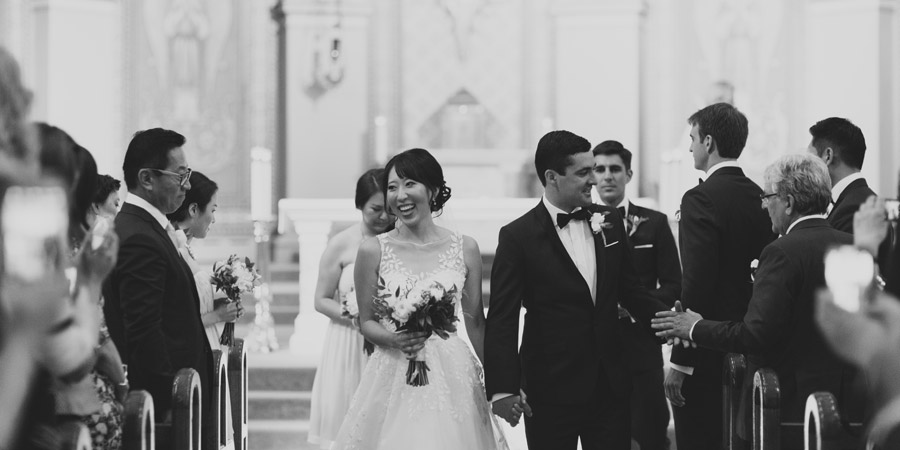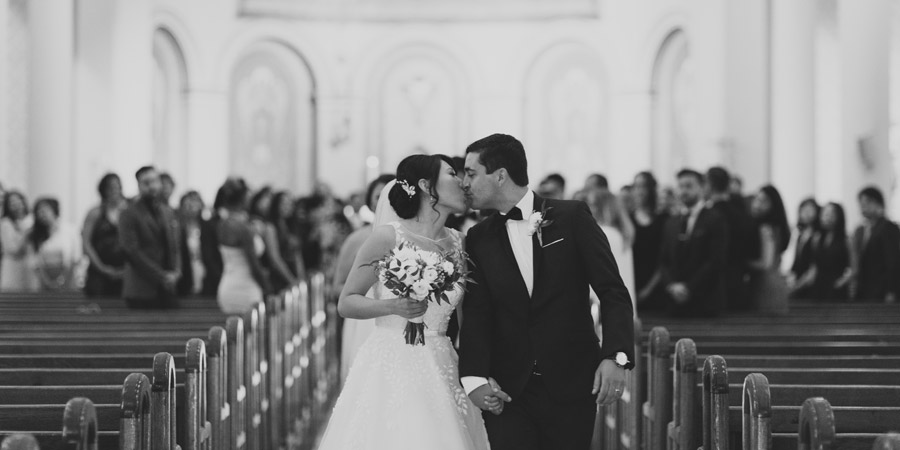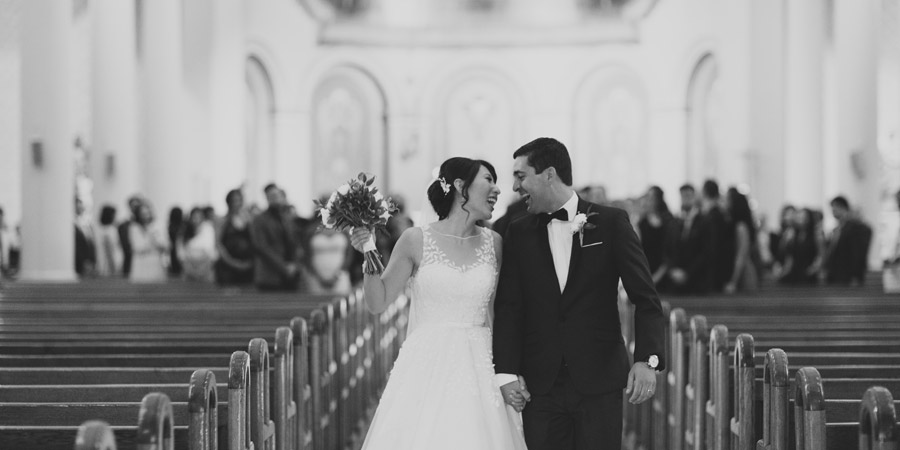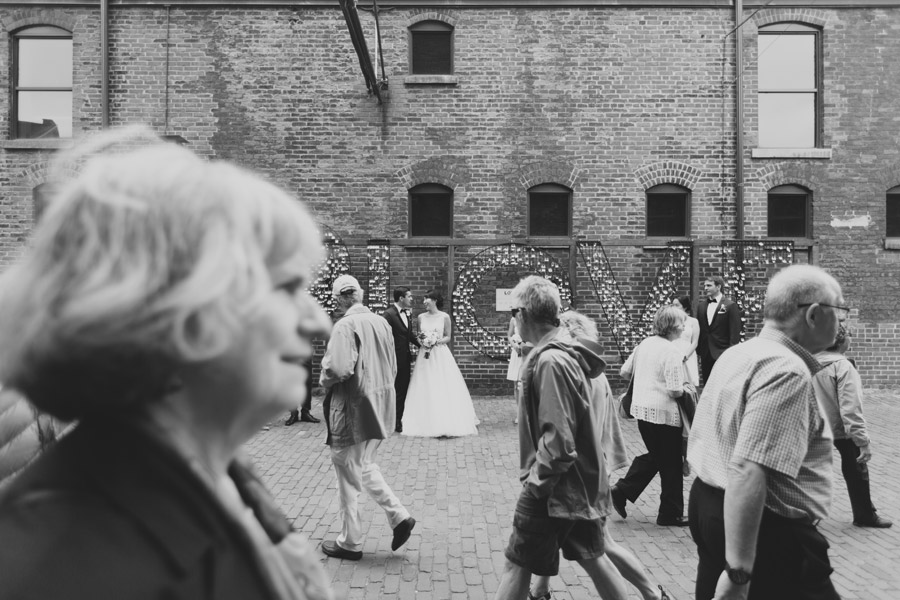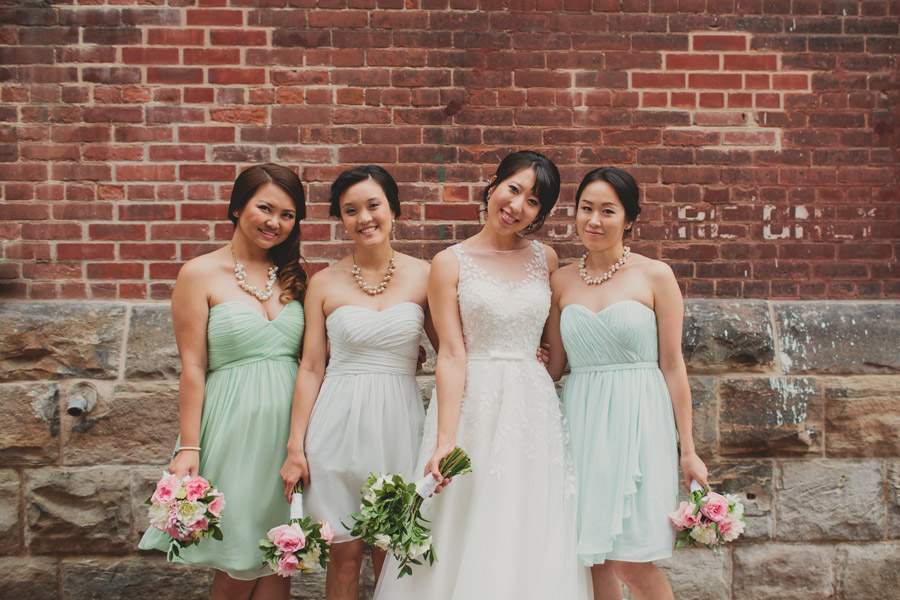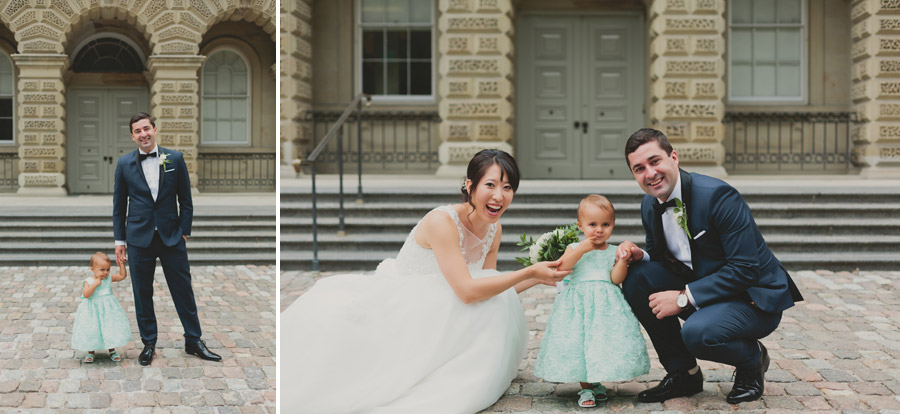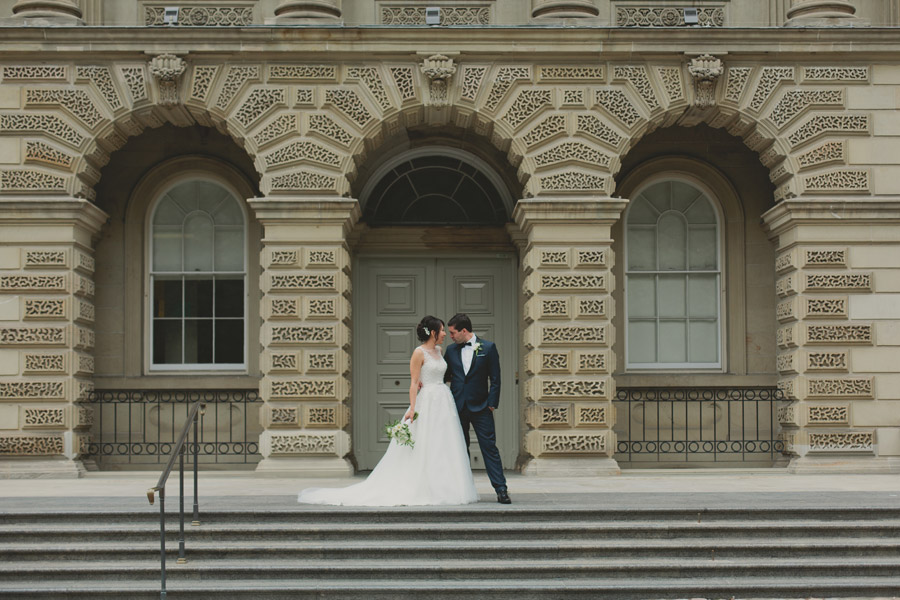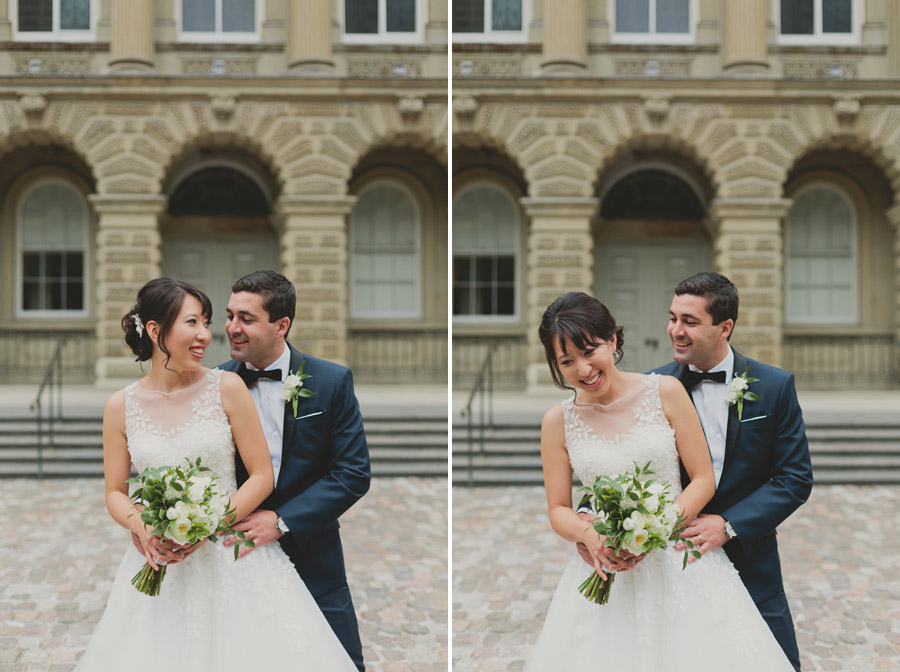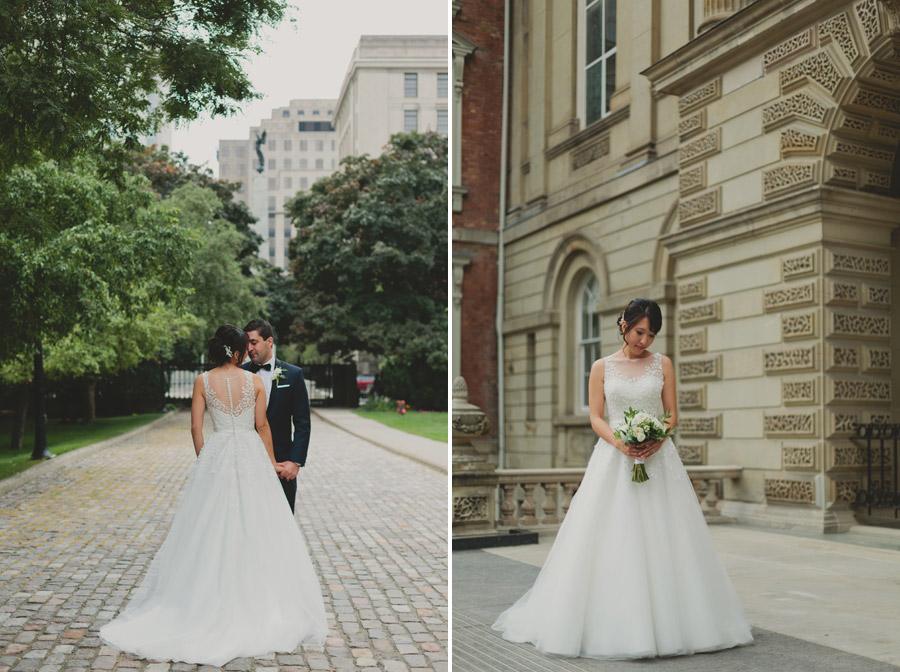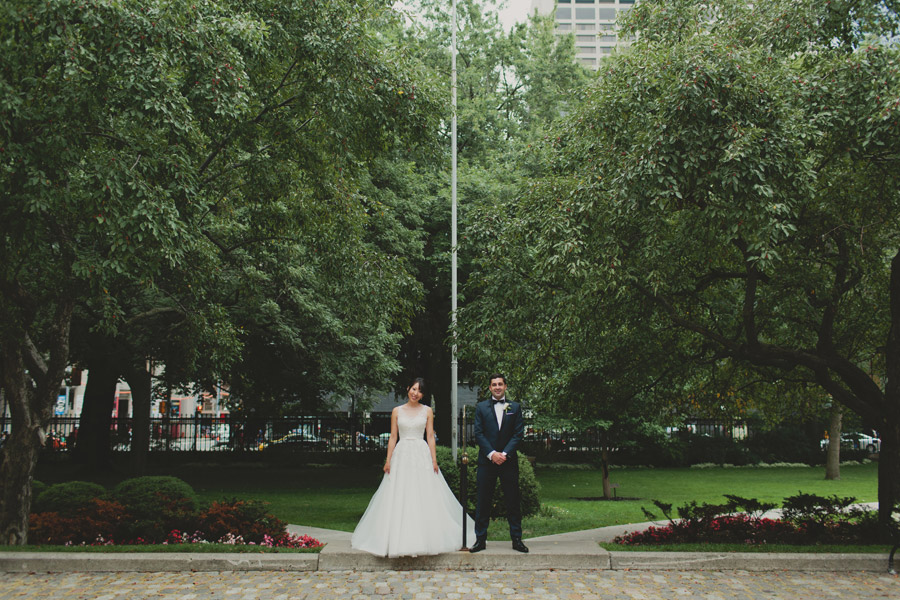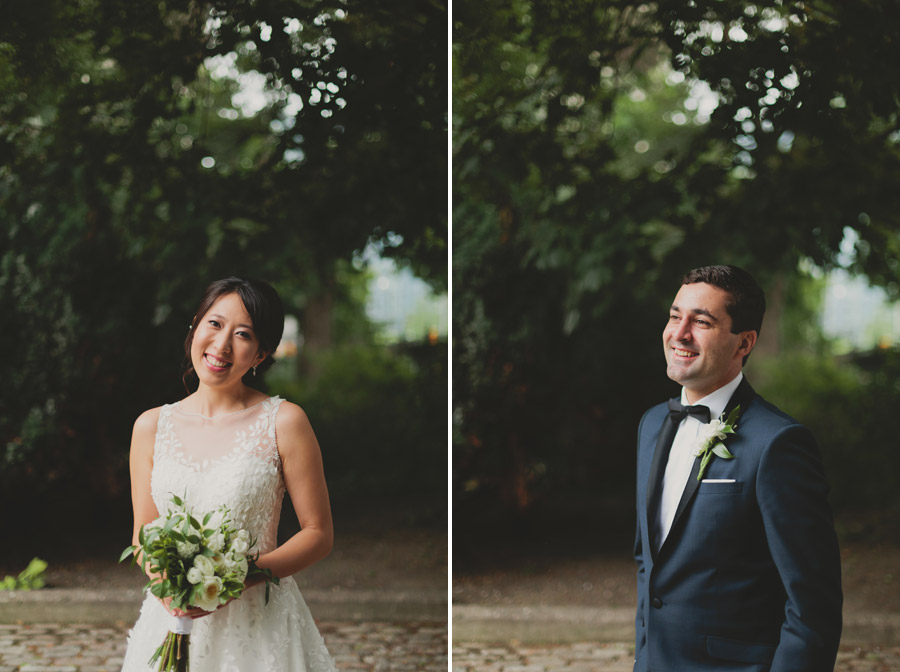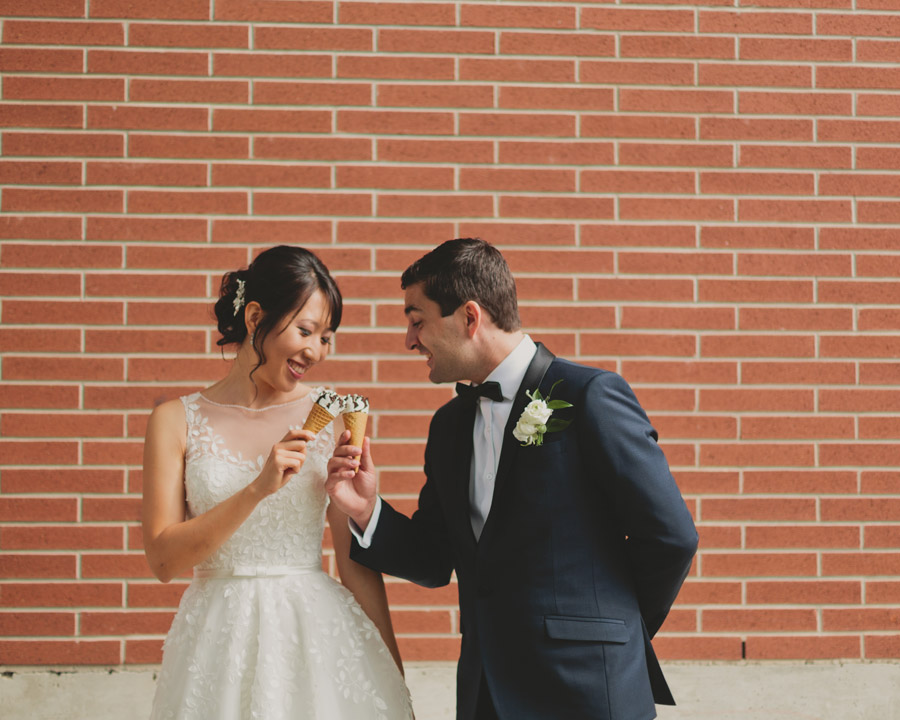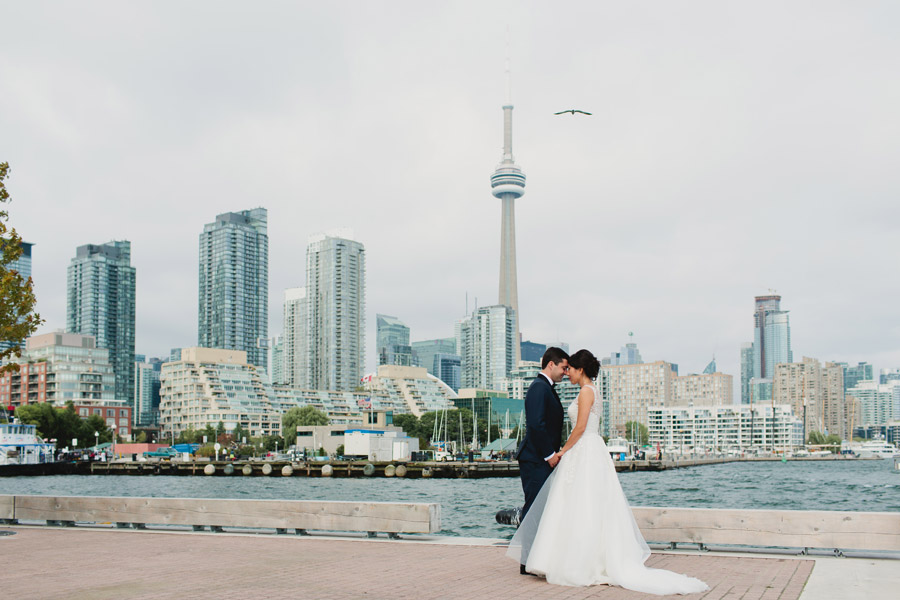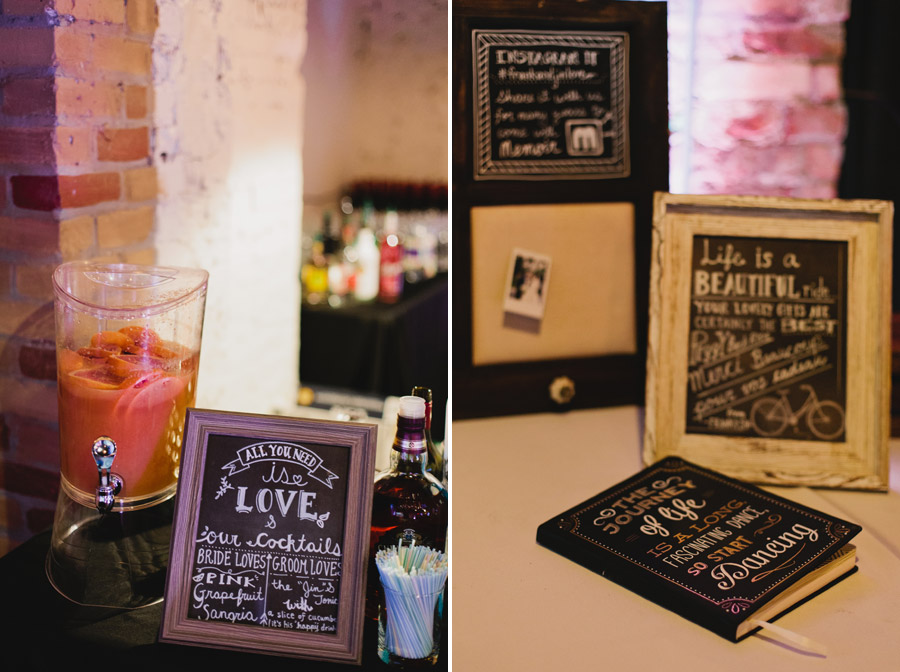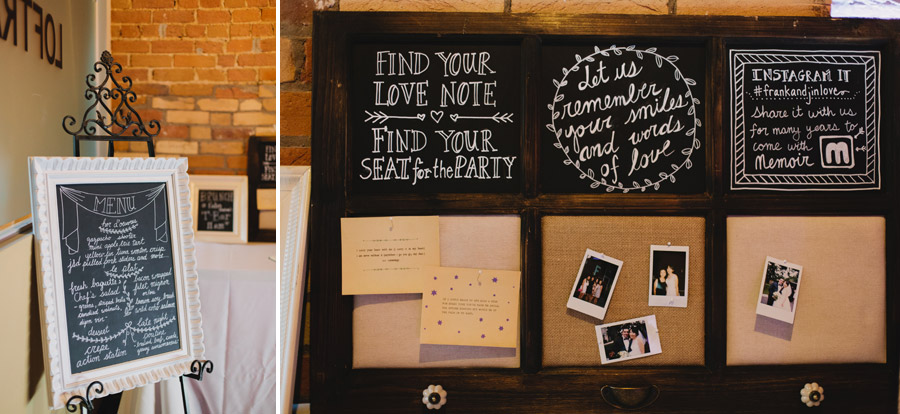 The space at Loftraum has exposed brick walls and is the perfect blank canvas.
Jin and Frank set up the space the week before the wedding and did everything themselves.