North America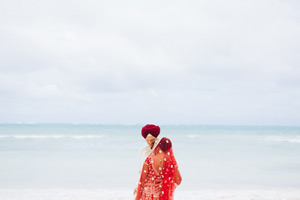 Sonia & Dave had a colourful and beautiful Mayan Riviera Mexico wedding at the Azul Sensatori at the end of May. The ...
February 14, 2014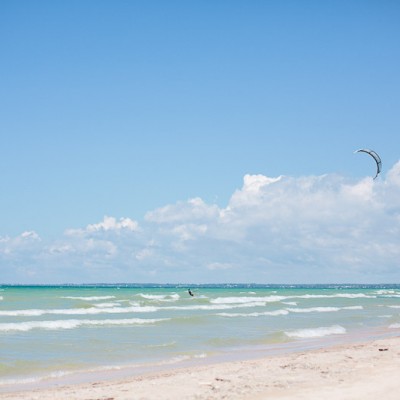 I'm trying to get better when it comes to personal work. Trying is the operative word here, as I still have to share som ...
August 6, 2013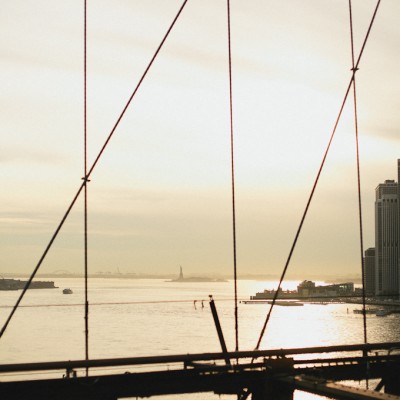 A personal photo story of New York - my heart goes out to all those who are still recovering or have lost loved ones fro ...
November 6, 2012