I'm trying to get better when it comes to personal work. Trying is the operative word here, as I still have to share some photos from our Iceland trip in June and some from last year's trip as well. But I'm working on it!
As a wedding photographer, summer weekends are a luxury. While M and I work hard at scheduling quality time together outside of the weekends, it's nice to be able to have a weekend all to ourselves once in a while. So this past long weekend we packed the car and headed to Prince Edward County (known just as "The County" apparently). The rain followed us the whole drive out of Toronto, but luckily the weekend was a beautiful mix of sunny & cloudy.
It really is a picturesque region, and unlike other pastoral countryside of southeastern Ontario, there is an extra layer of charm to The County. I'm not sure what it was really. Throughout the weekend I was constantly ooooh-ing and ahhhh-ing over the scenery and can't help but think that it's a gorgeous area for a wedding. There are many charming inns and restaurants; perhaps a private cottage on the lake; one of the many wineries; and of course, vintage country barns.
We visited Sandbanks Provincial Park and felt like we were transported to the Caribbean.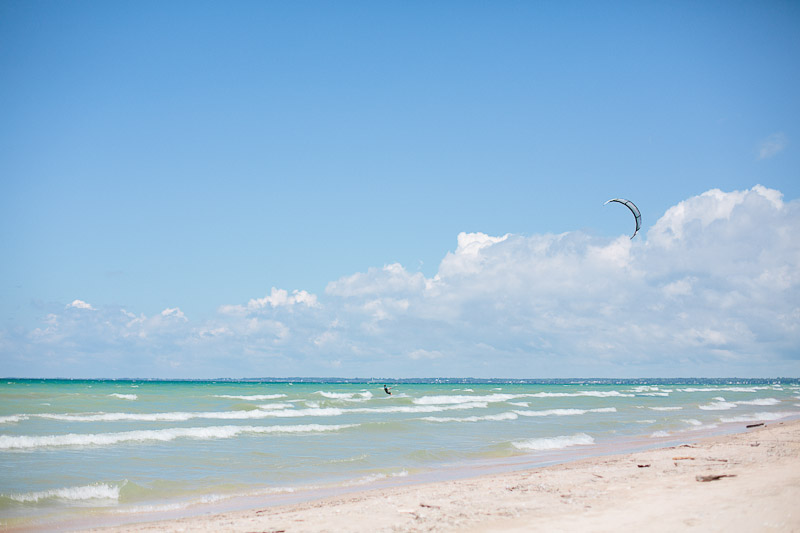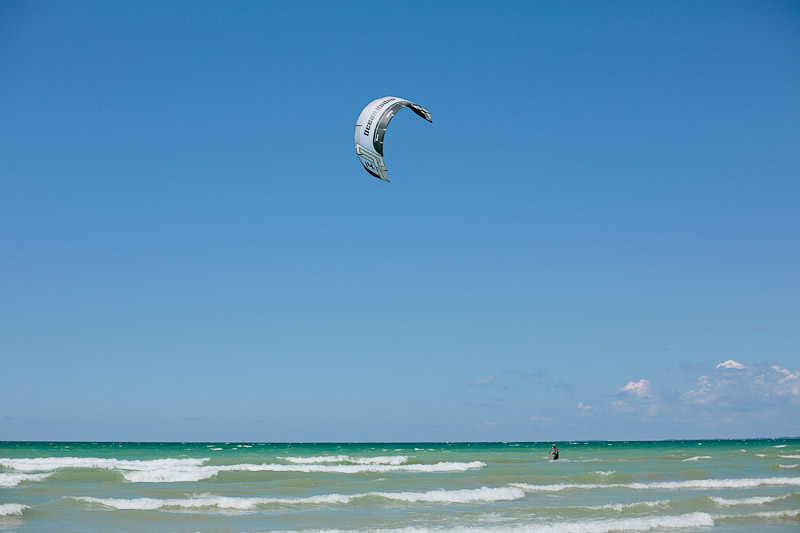 Dunes beach at the park was filled with rolling hills of sand dunes, some as tall as 10 meters.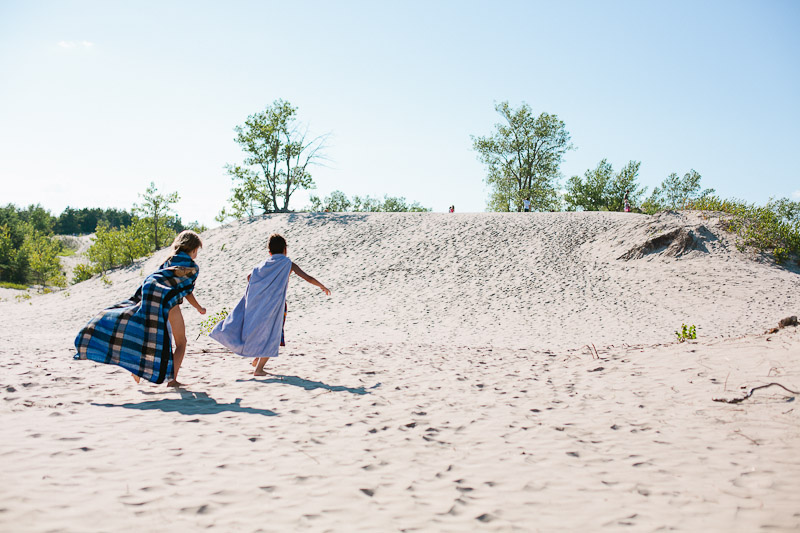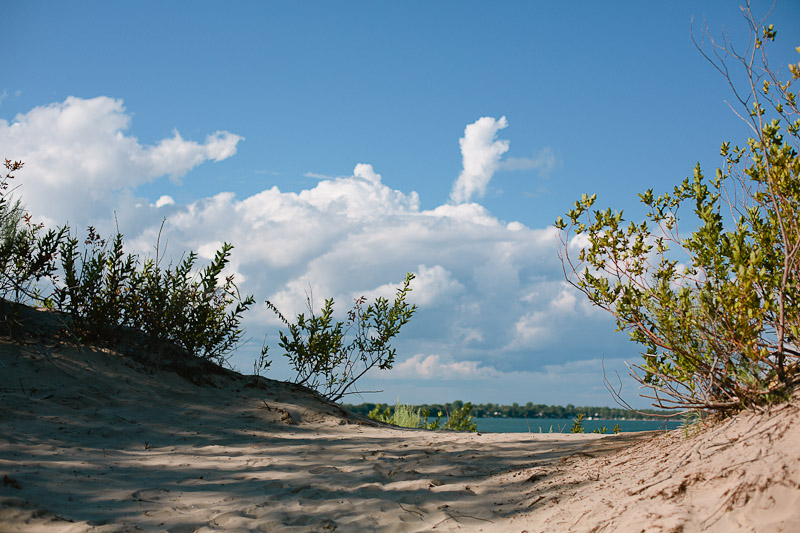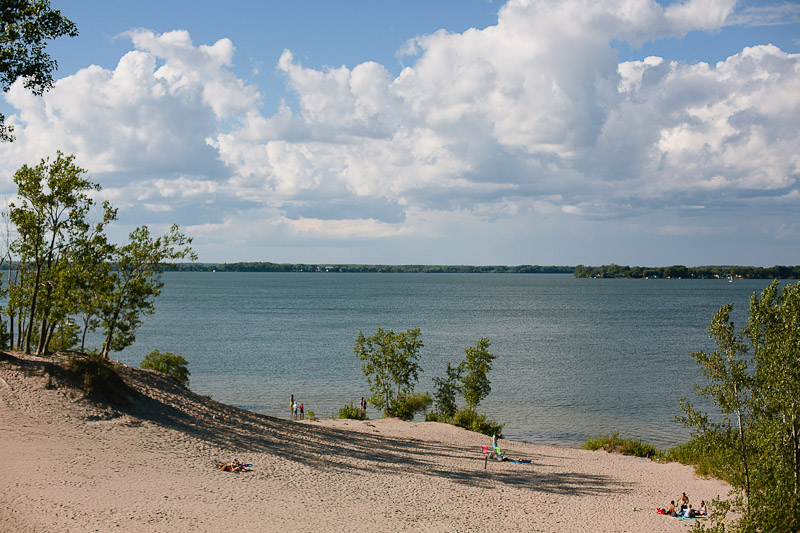 Does this tree not look like a lion?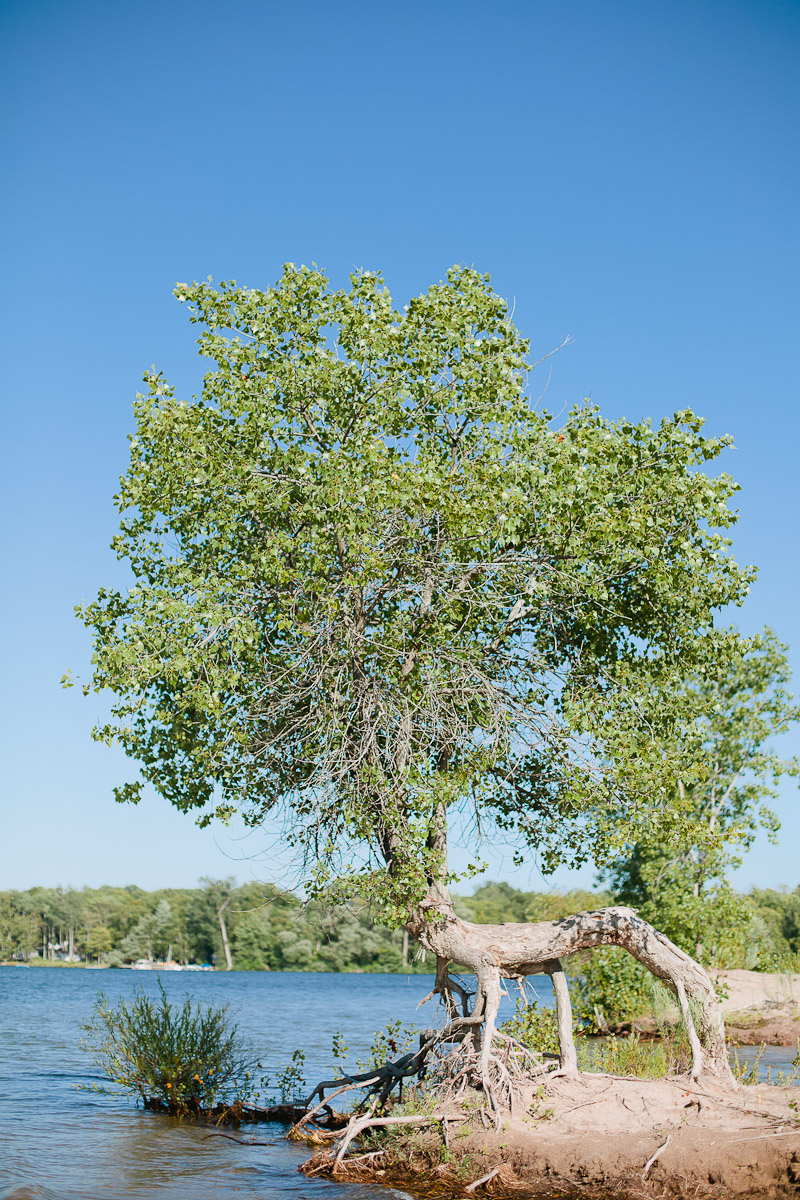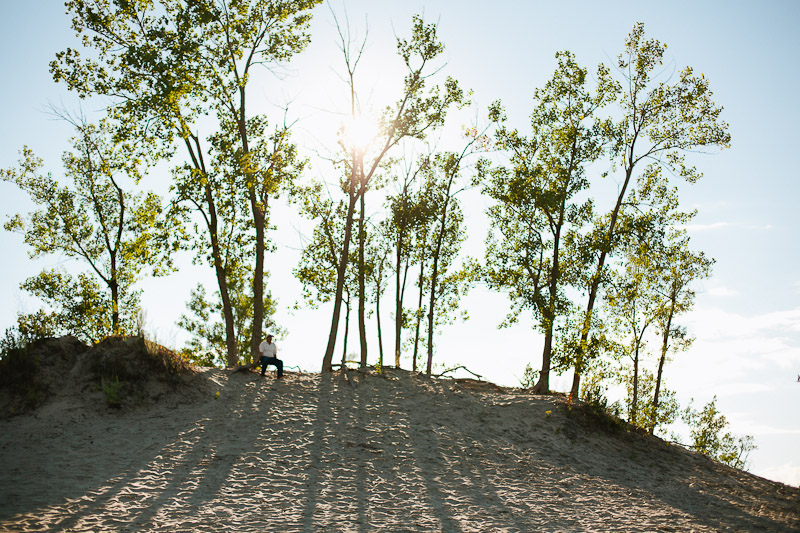 I've never been to a drive-in movie theatre before and so we went to the Mustang Drive In in Picton. It was a lot of fun! The best part was watching the movie as more & more stars filled the sky.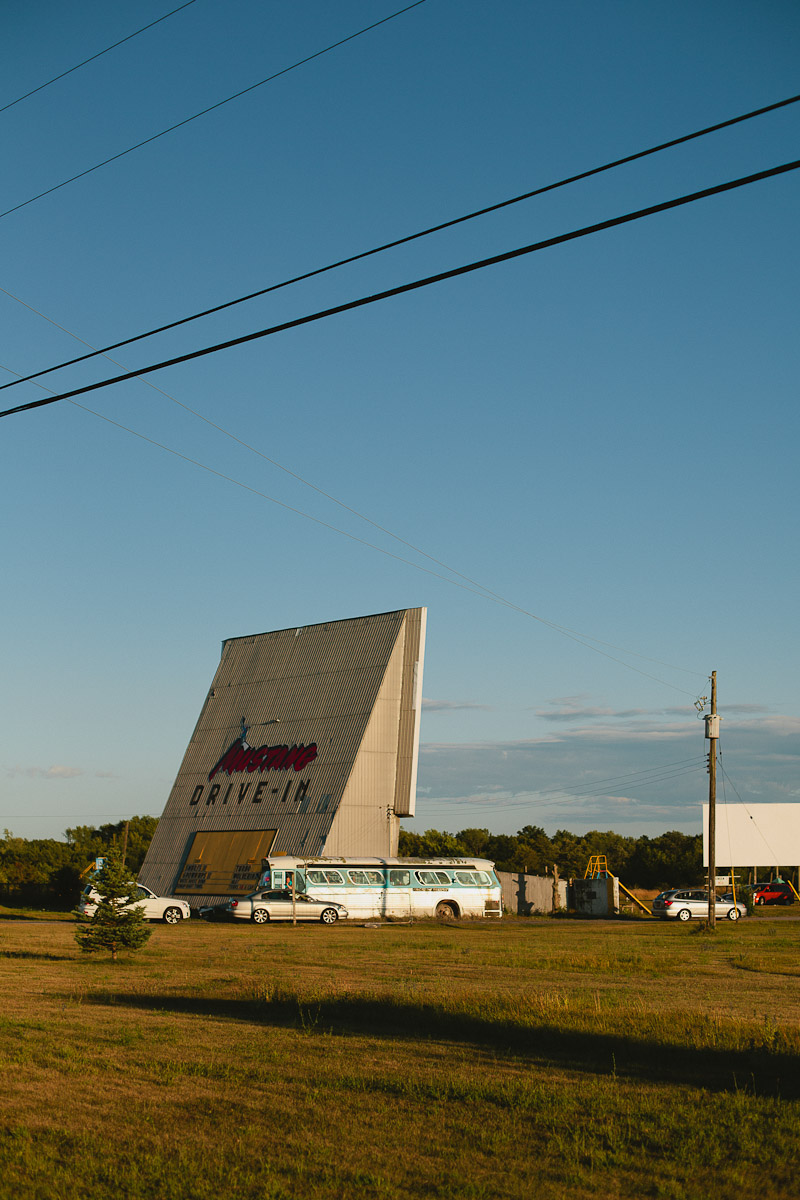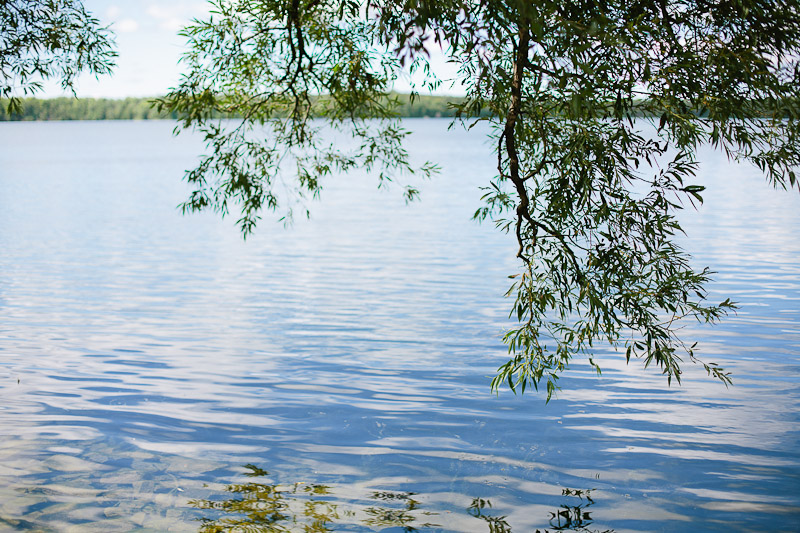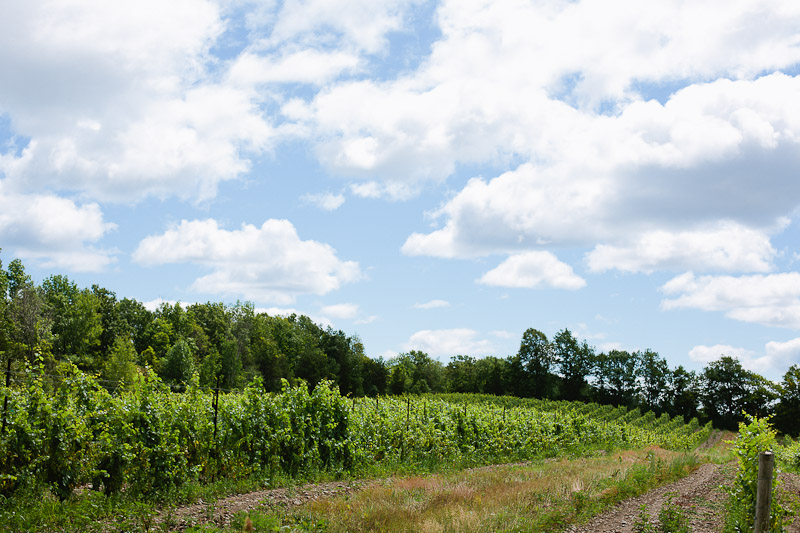 The County is known for their wine so we visited a winery that was recommended by our B&B (Nine Gables), Devil's Wishbone Winery. They had a wooden deck half-way down the vineyard for a rustic picnic experience. So that's exactly what we did. Their rosé was delicious, so was their Riesling & Pinot Grigio. The people there were so nice & friendly, and the best part is that it's a small family-owned & run business.
A walk in the country.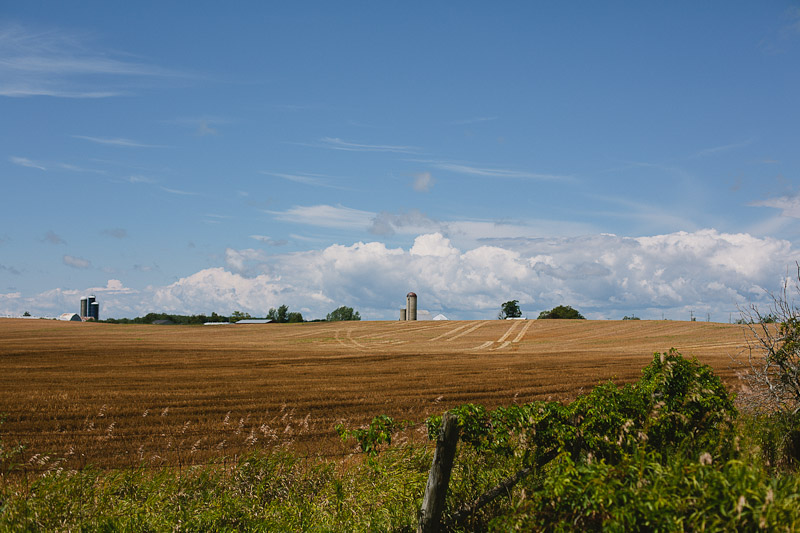 Being city kids, we don't get to see the stars often. So one night we drove out to Lake on the Mountain just outside of Picton and even though there were some lights around, we were amazed at how many stars we saw.