Sonia & Dave had a colourful and beautiful Mayan Riviera Mexico wedding at the Azul Sensatori at the end of May. They met in Whistler, BC in 2009 through Dave's brother and Sonia's good friend. Dave fell instantly for the gorgeous and bubbly Sonia on that wintry evening. Two and half years later, they returned to Whistler and that's when Dave proposed. So four and a years after they first met, they brought their friends & family from all around the world to a beach in the Mayan Riviera to celebrate the beginning of their marriage.
A HUGE thanks to my friend Sara of Sara Wilde Photography for bringing me along!! Thanks for letting me be your sidekick :) Check out Sara's blog for more photos!
Here's the story of Sonia & Dave's wedding day.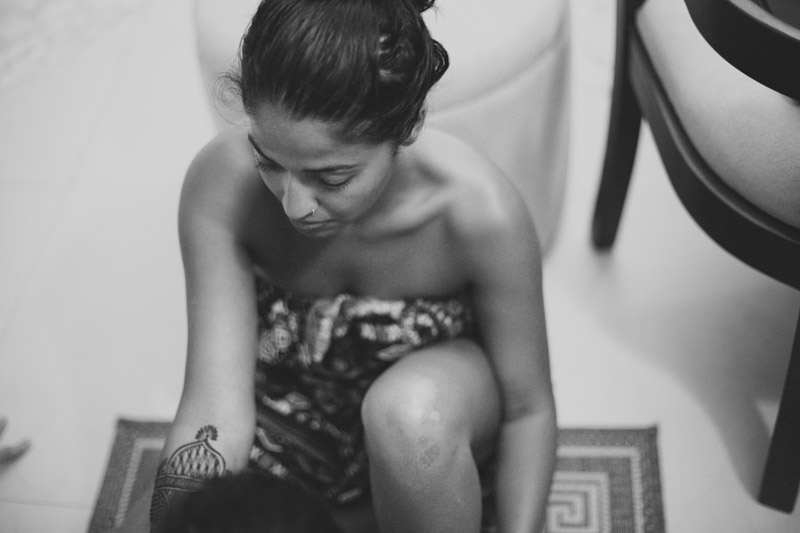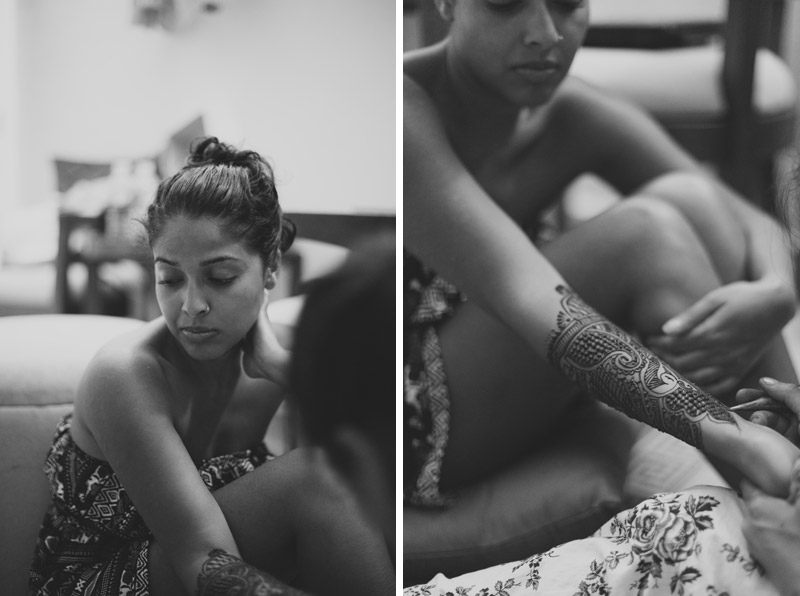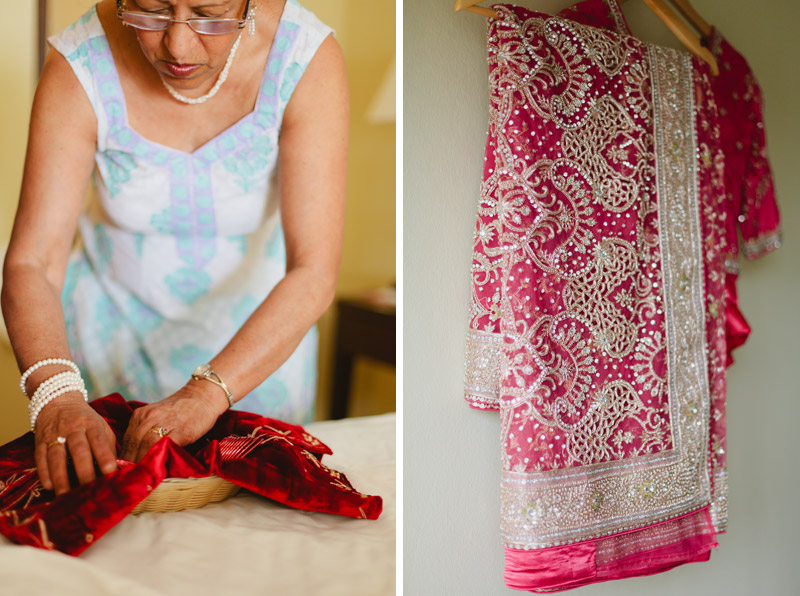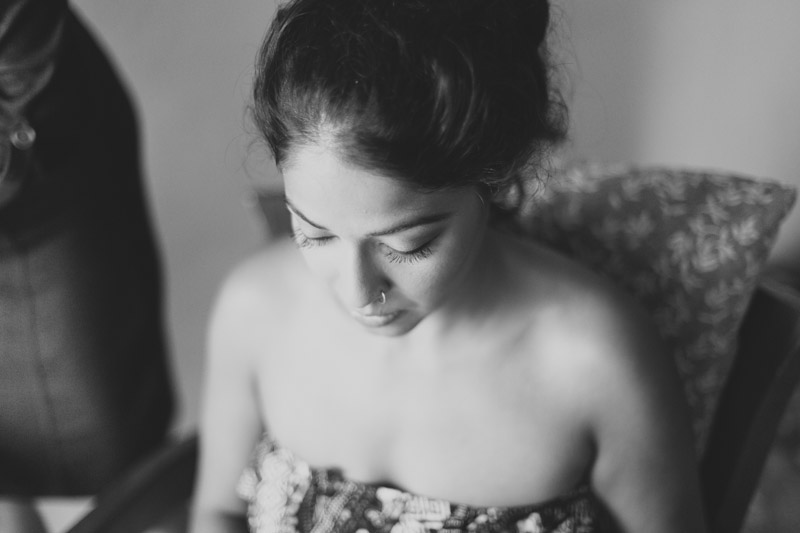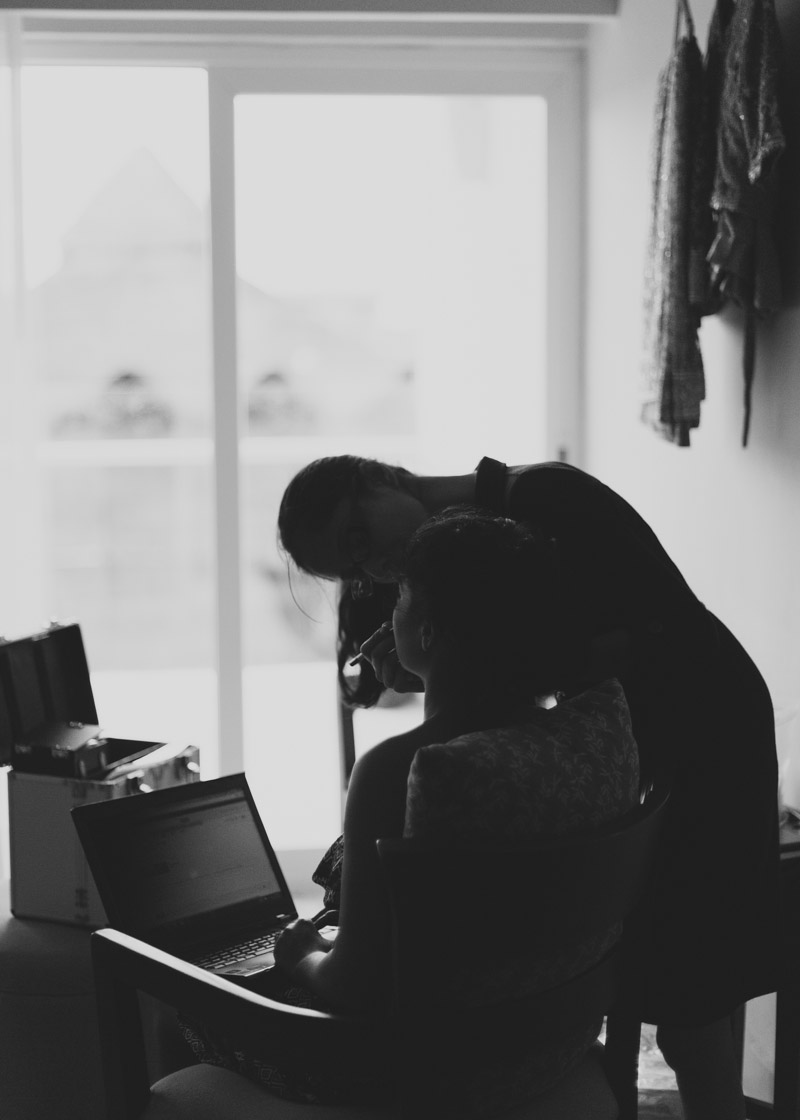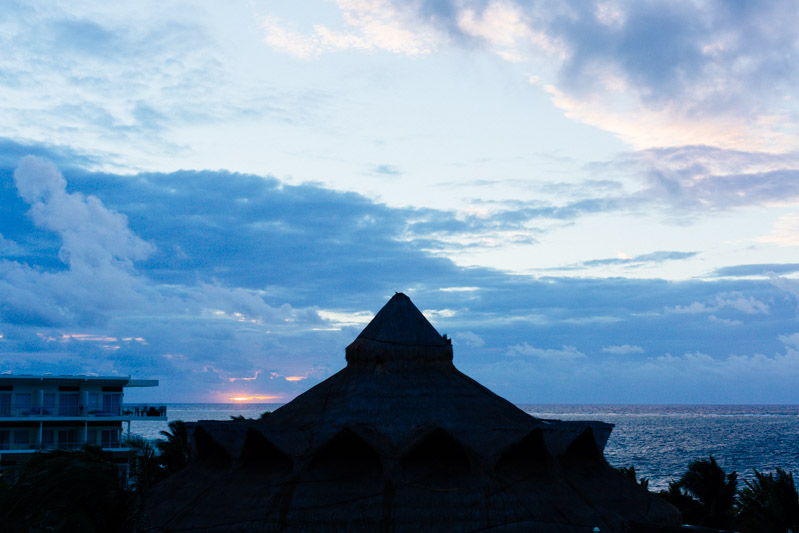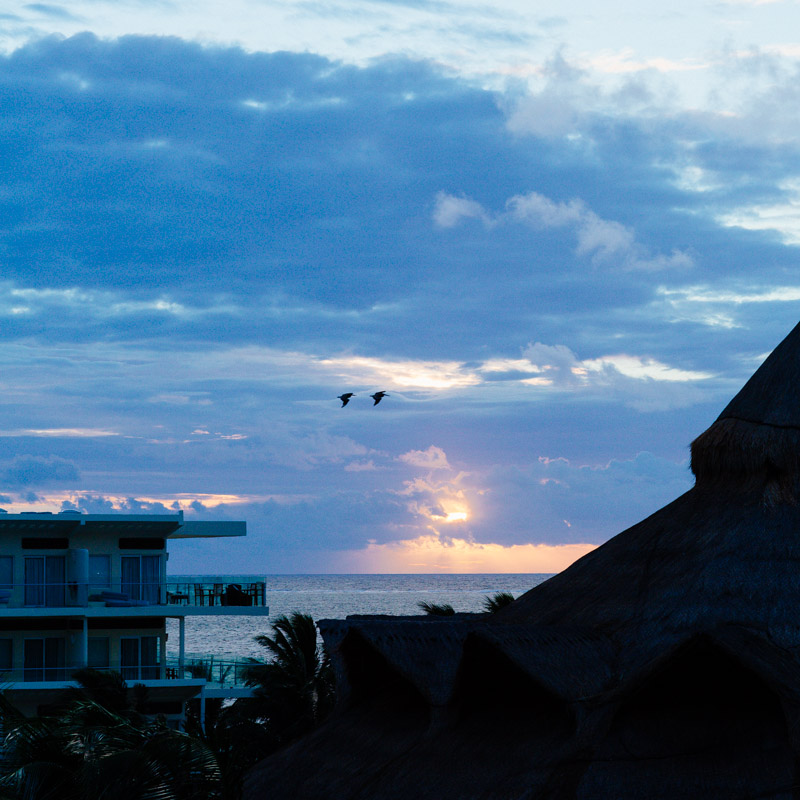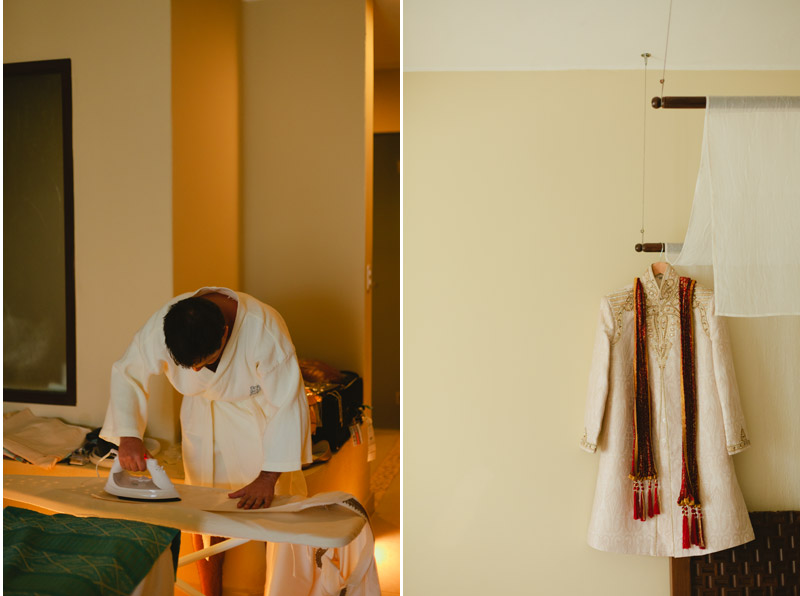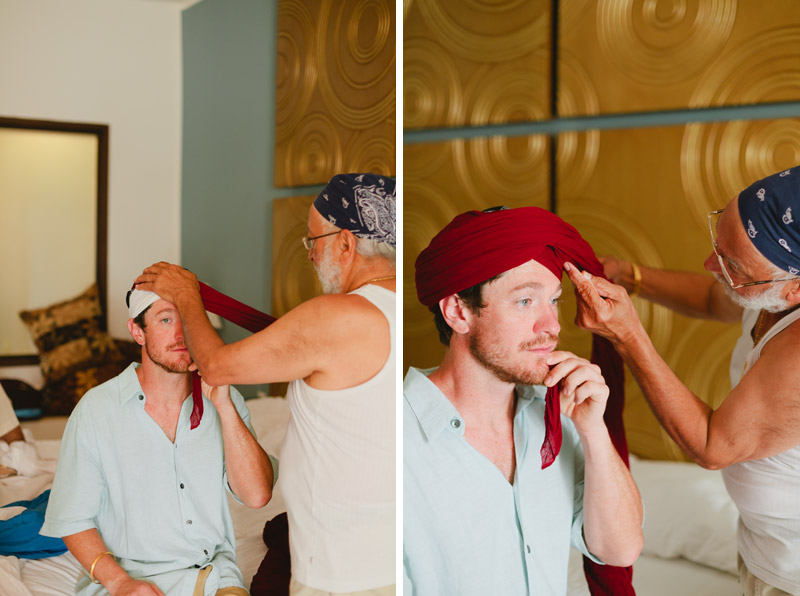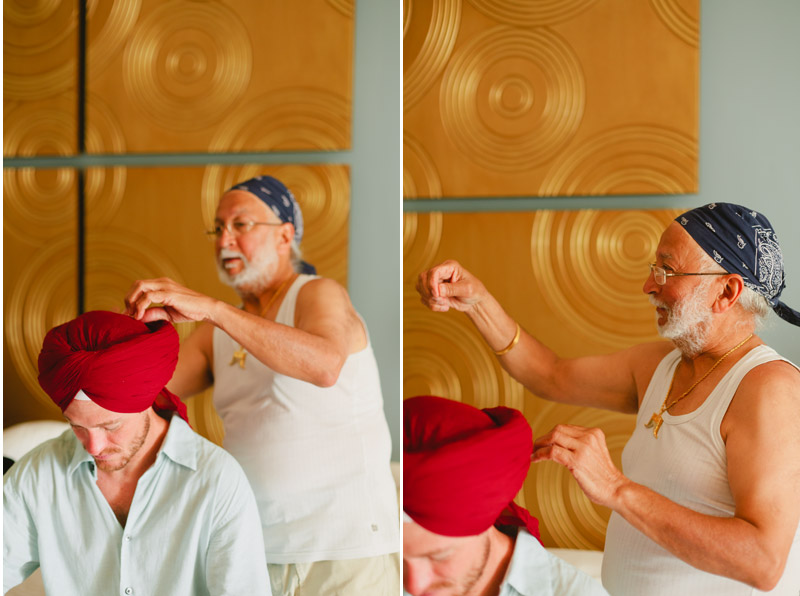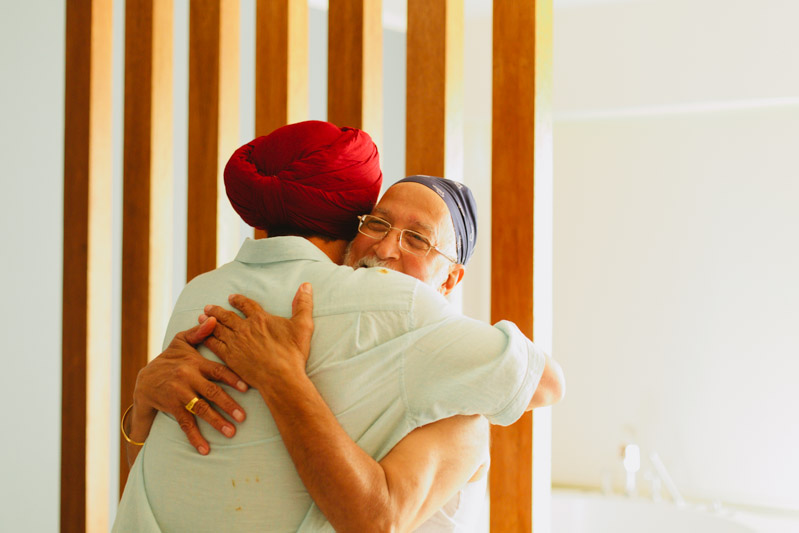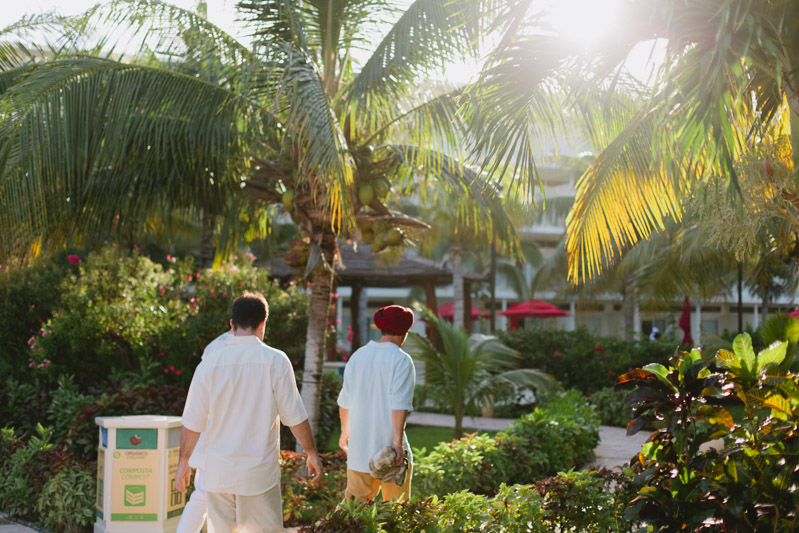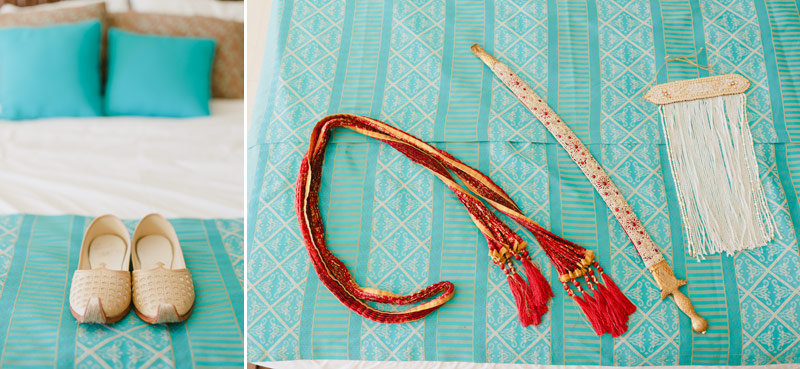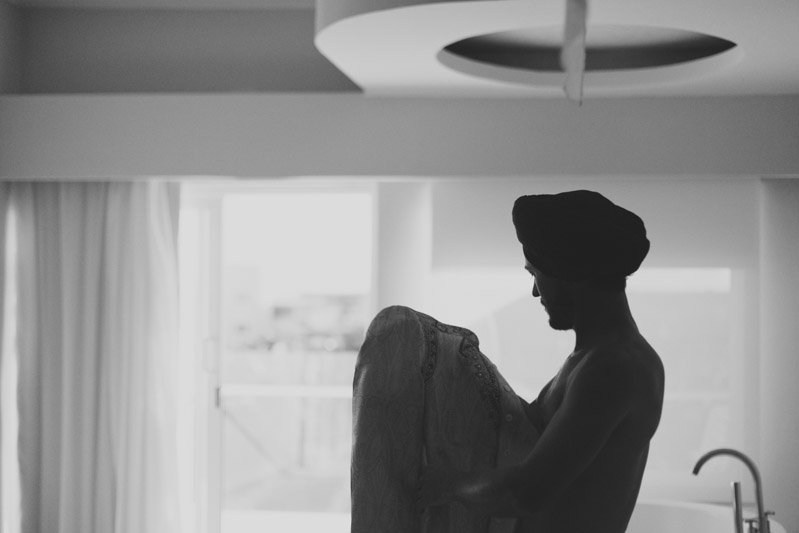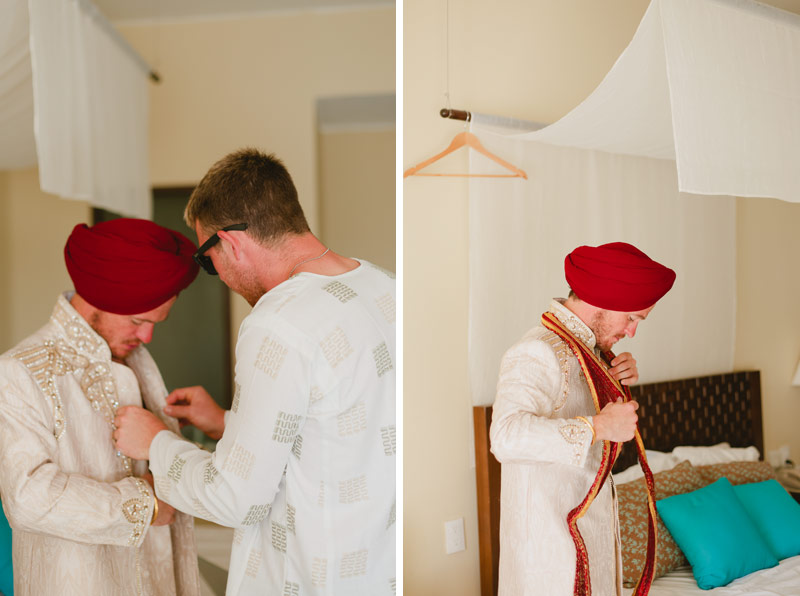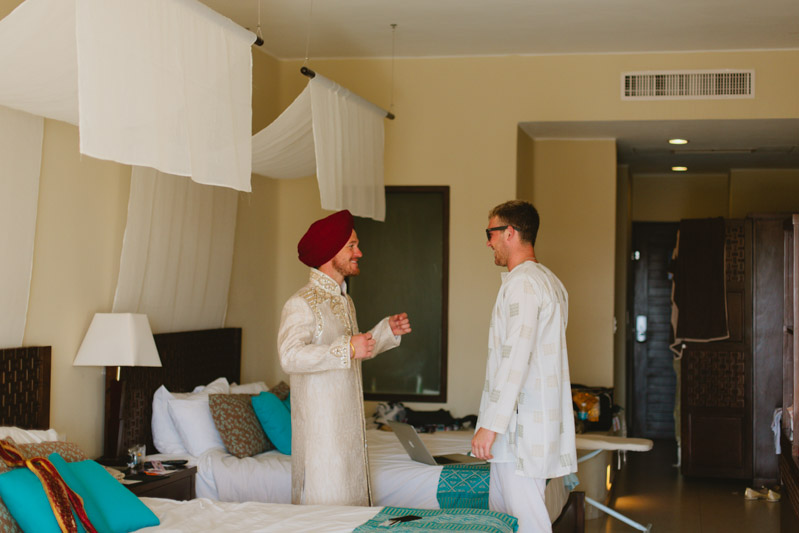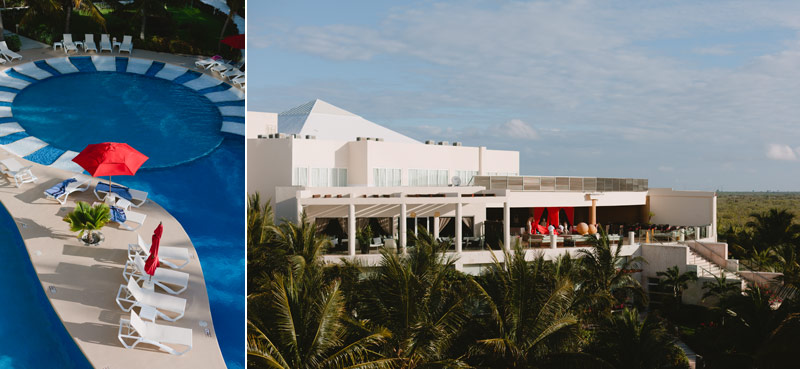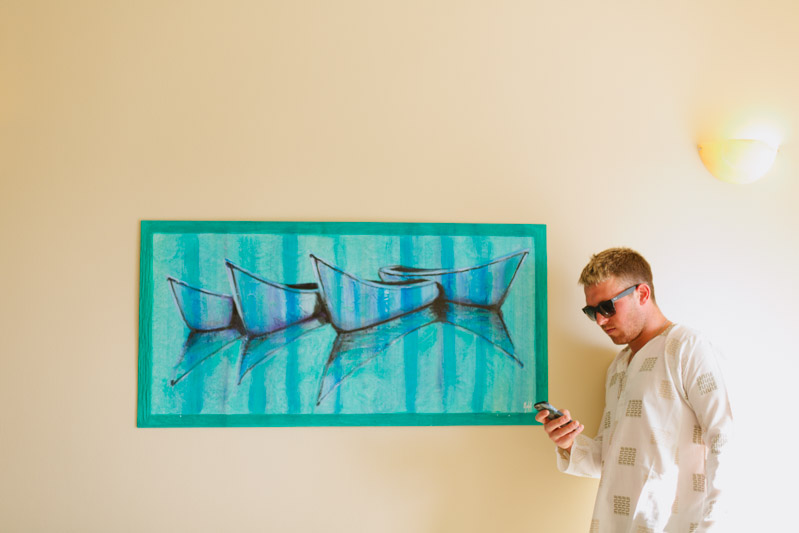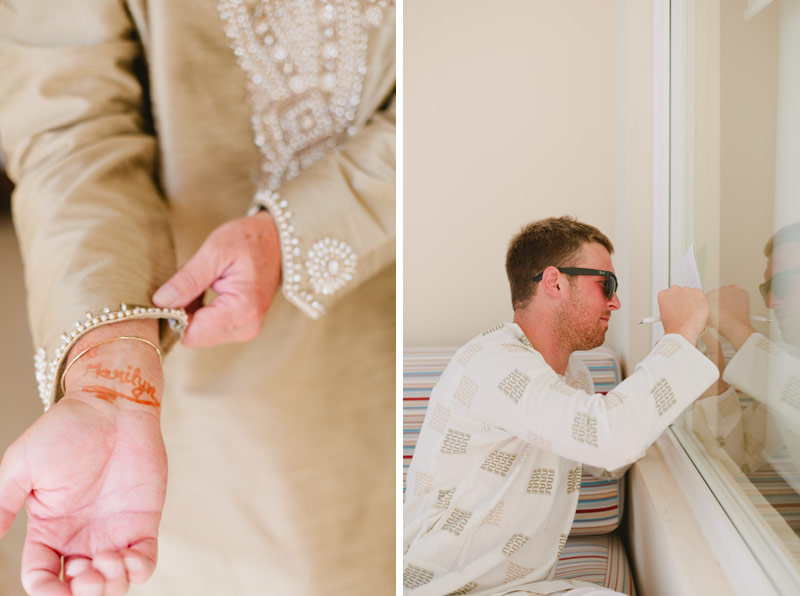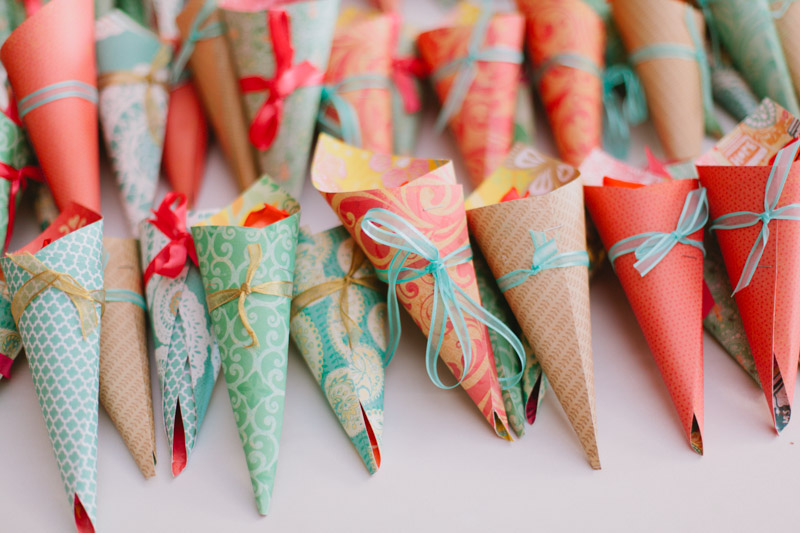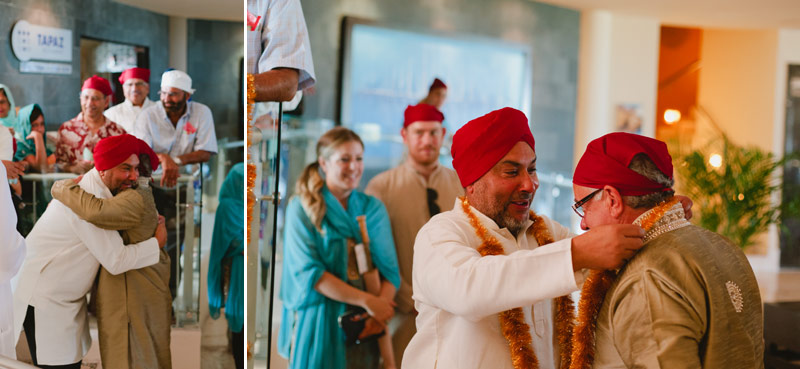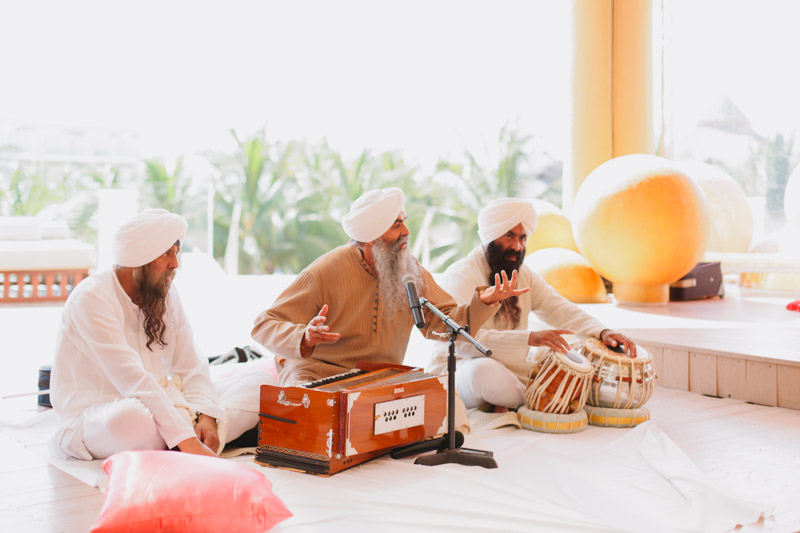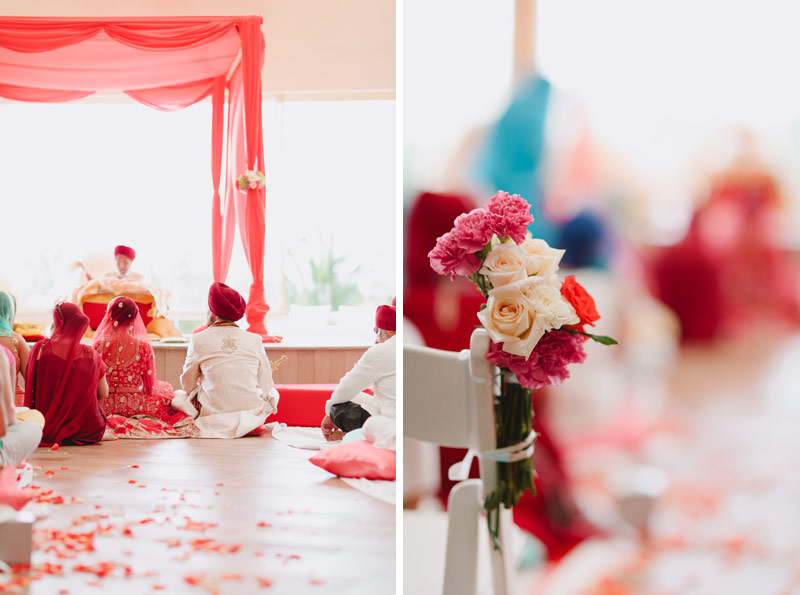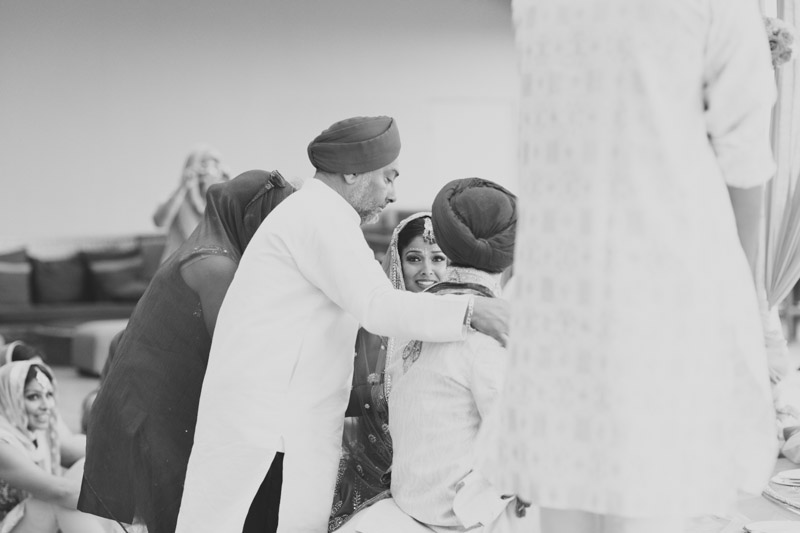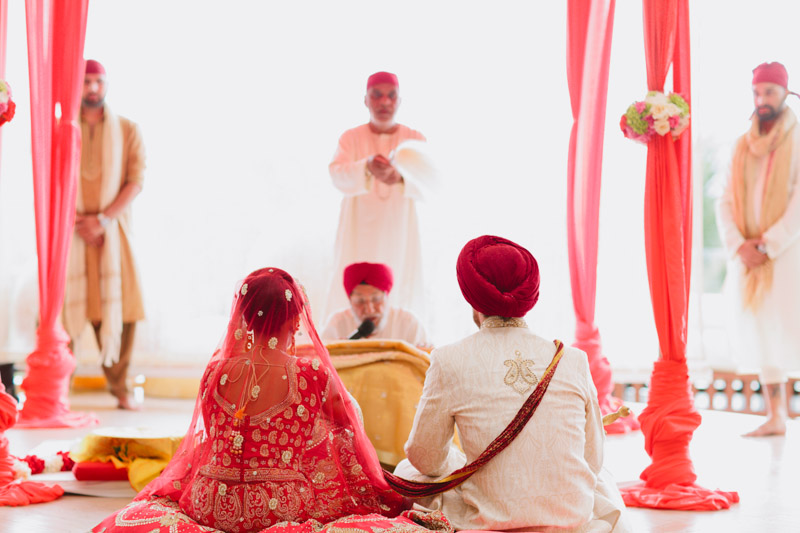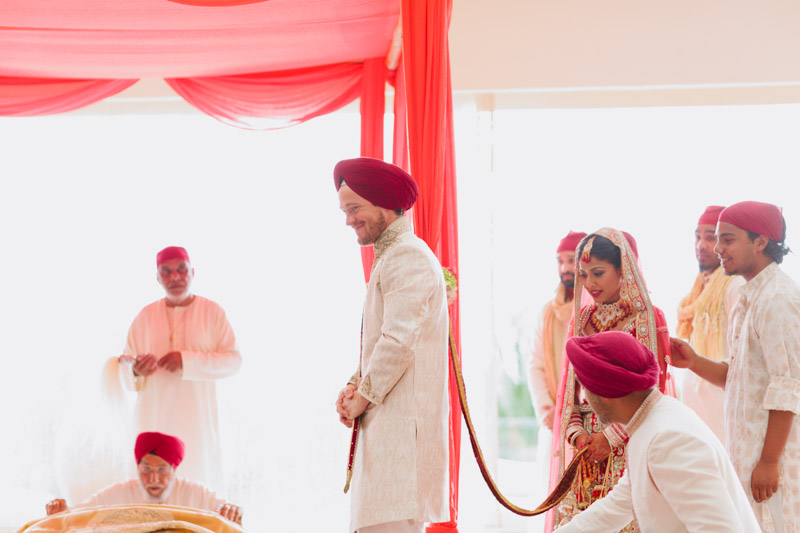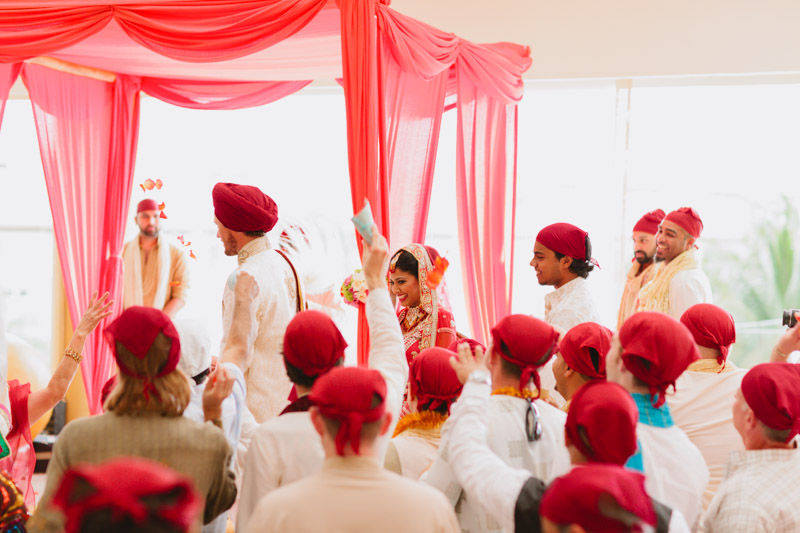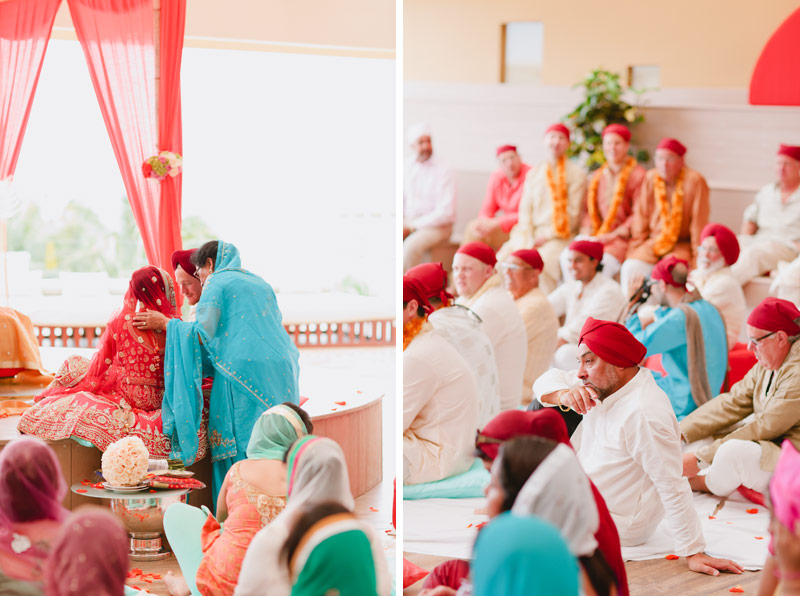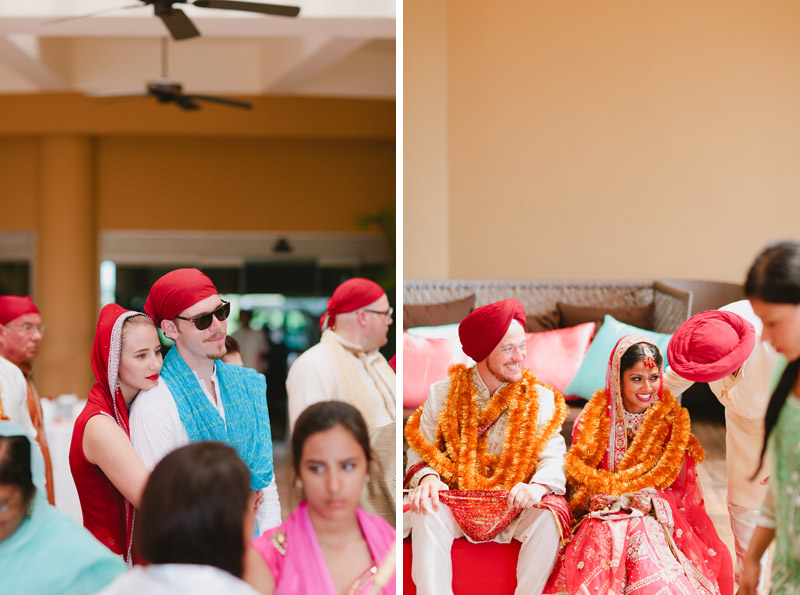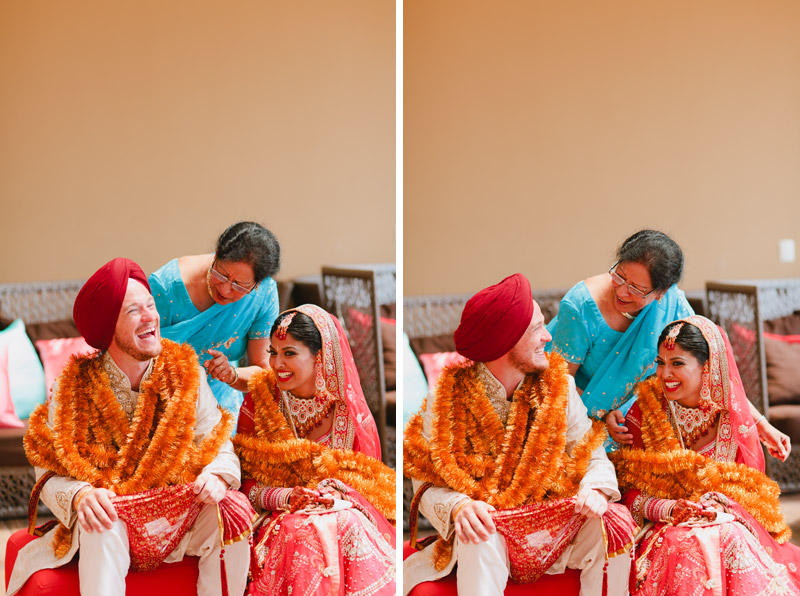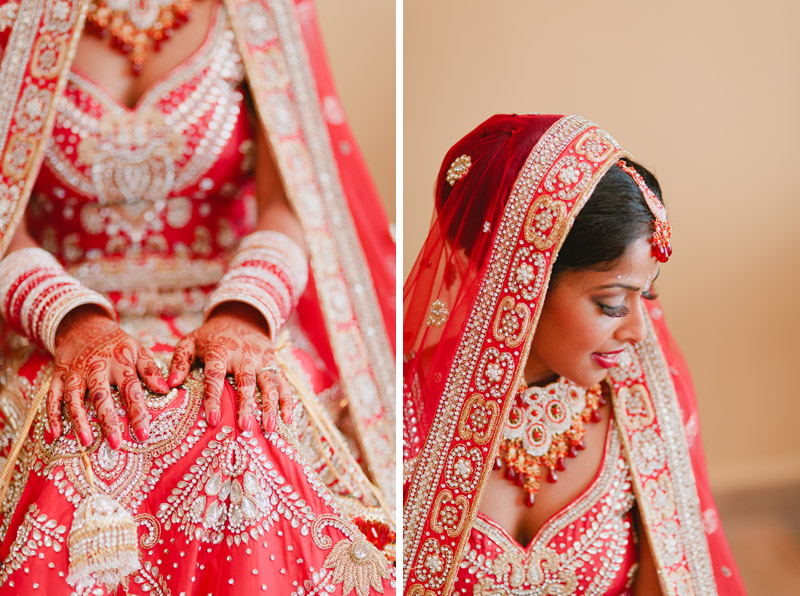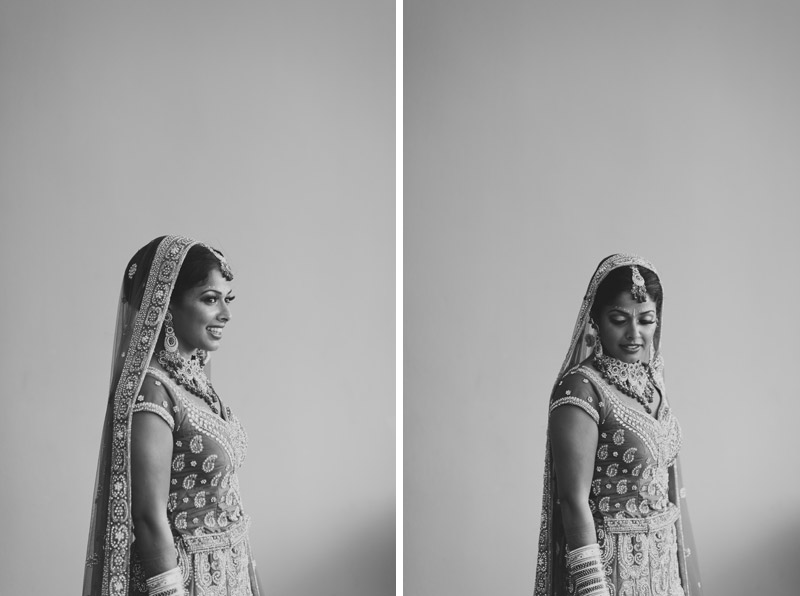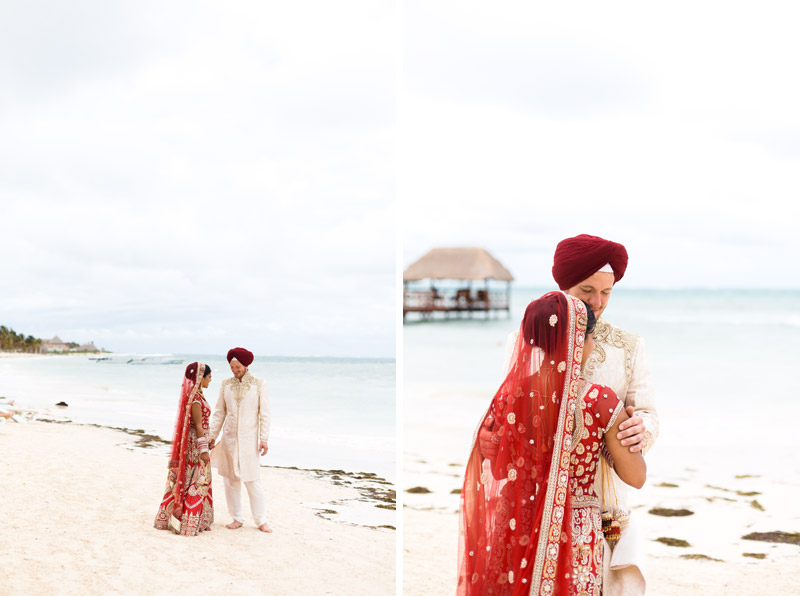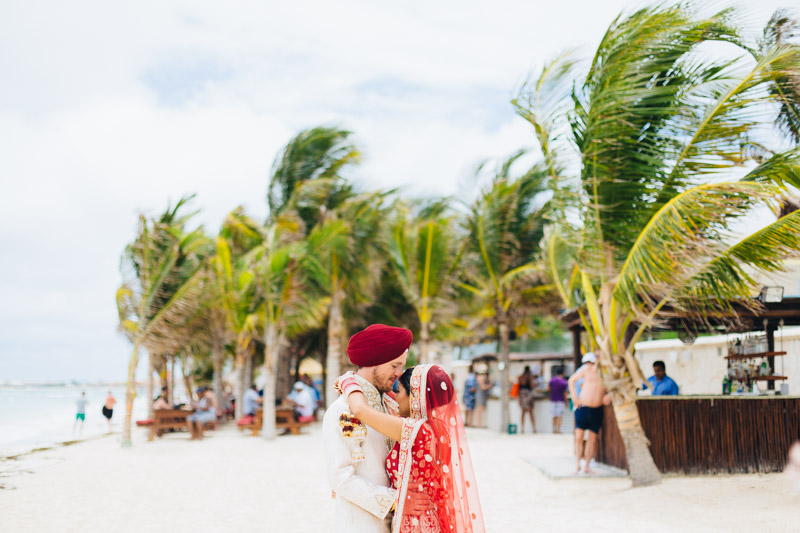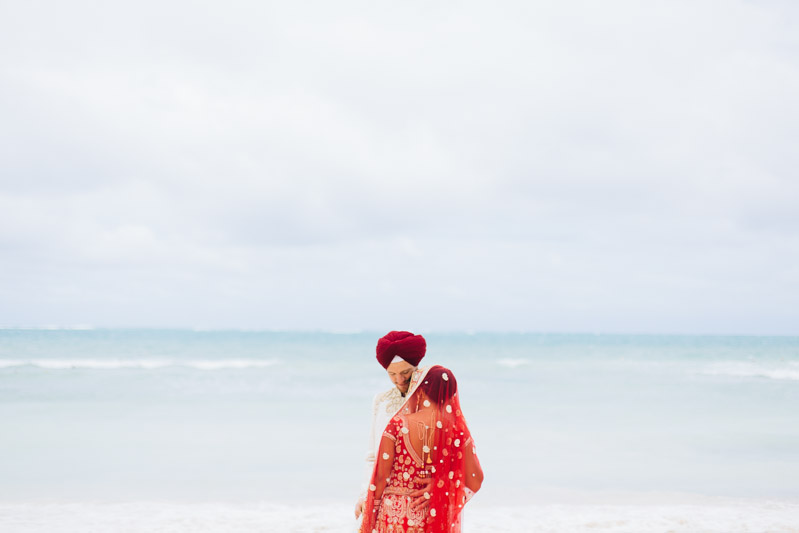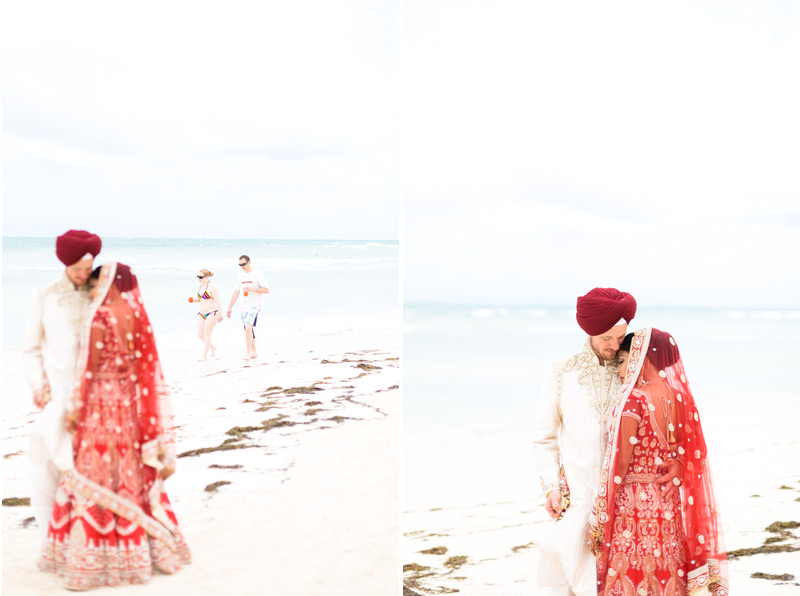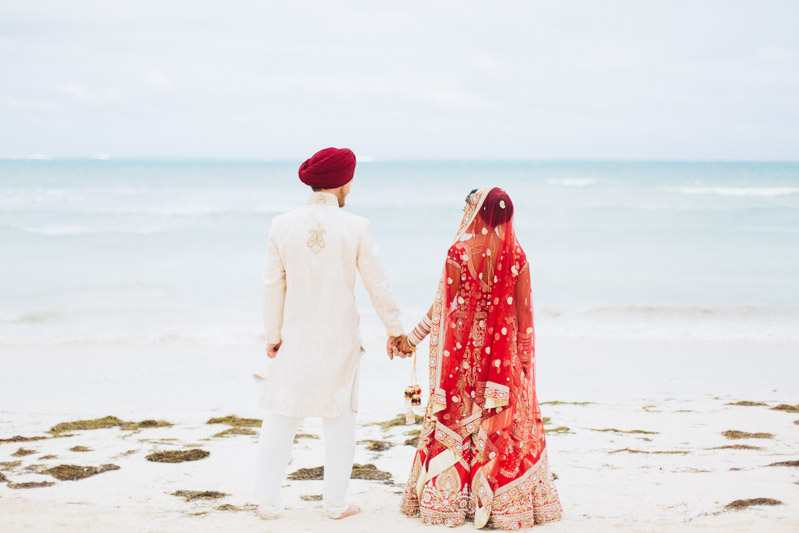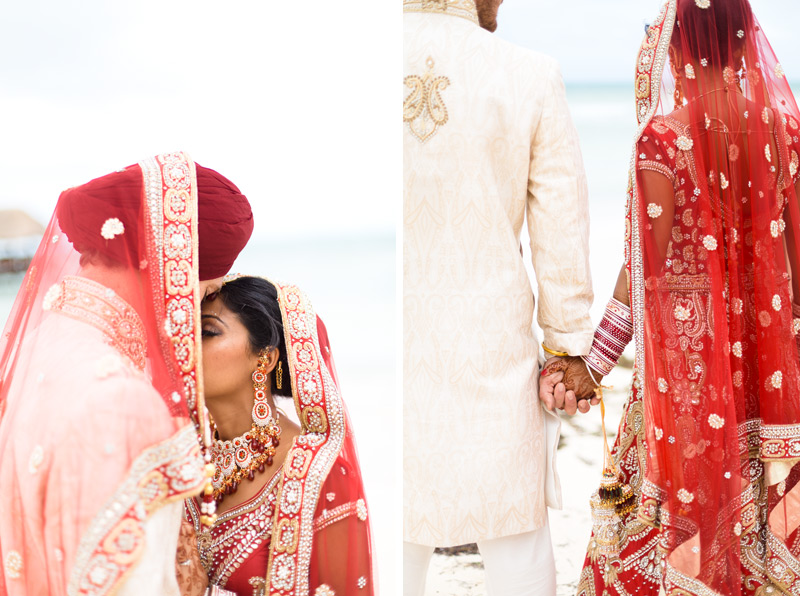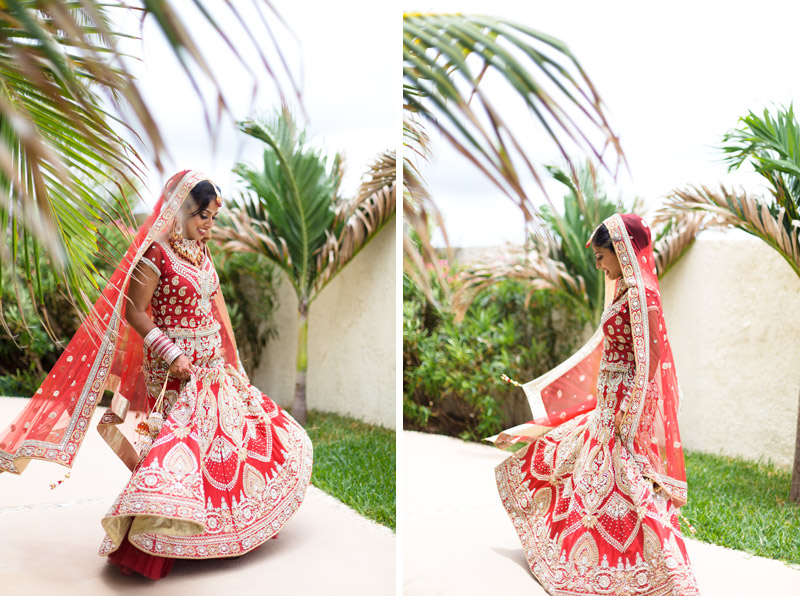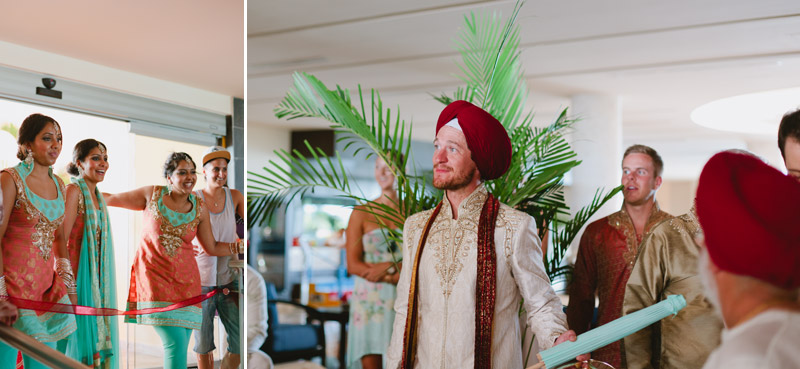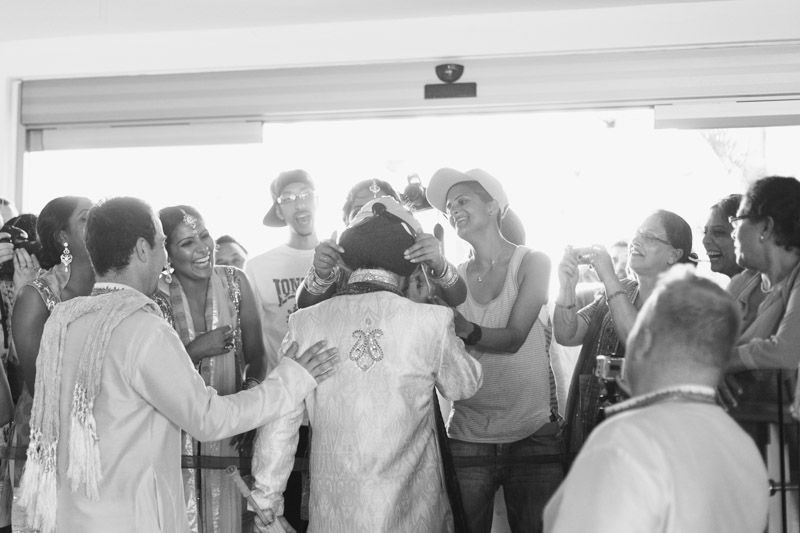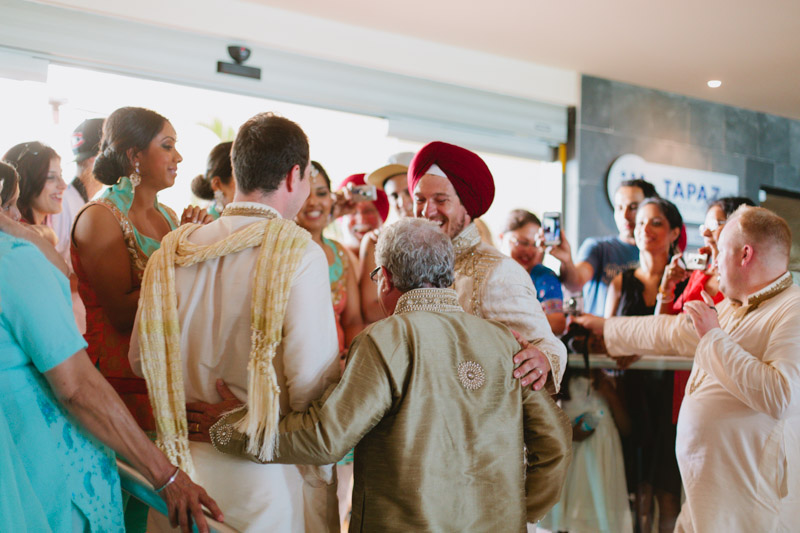 'Doli' or the bride-send-off-ceremony was a particularly emotional ritual. It got Sara and I teared up as well.