The story of Jin & Frank is straight out of a novel. But more on that later (I will divulge when I blog their wedding).
We picked Niagara-on-the-Lake for their Document Love session because they had visited a couple of years ago and loved the area. And also we can incorporate some of the things they love to do together into the session: such as exploring places and strolling neighbourhoods together. We also had a picnic at the end of the session. I know picnics may seem a little overdone and a bit contrived for engagement/Document Love sessions, but it was the perfect way to incorporate their love of food into the session. I follow Jin on instagram and she is quite the cook! Her food photos always make me hungry.
It was a wet and rainy day, but we persevered and worked with the weather and conditions. Including quite a few mosquito bites walking through a trail looking for a picnic spot. But as Frank said, as long as we have stories to tell after an experience, then it's worth it.
It was a fun filled day of strolling and exploring with them, and I can't wait for their wedding next week!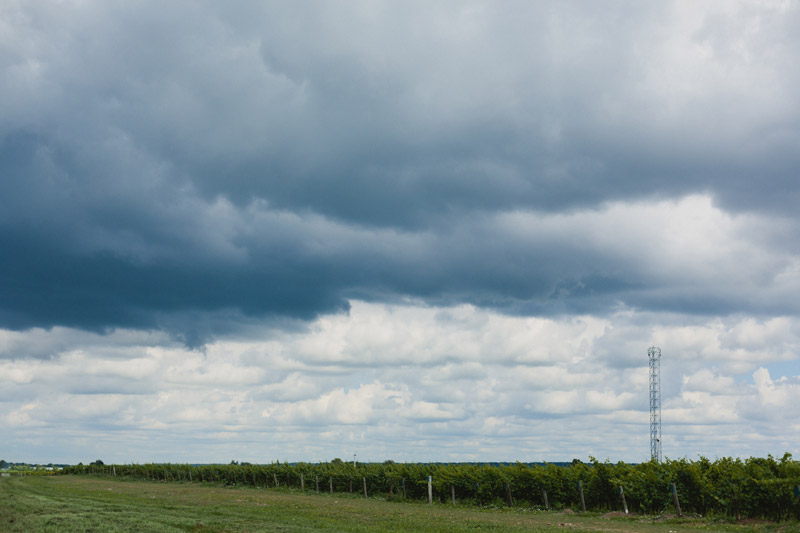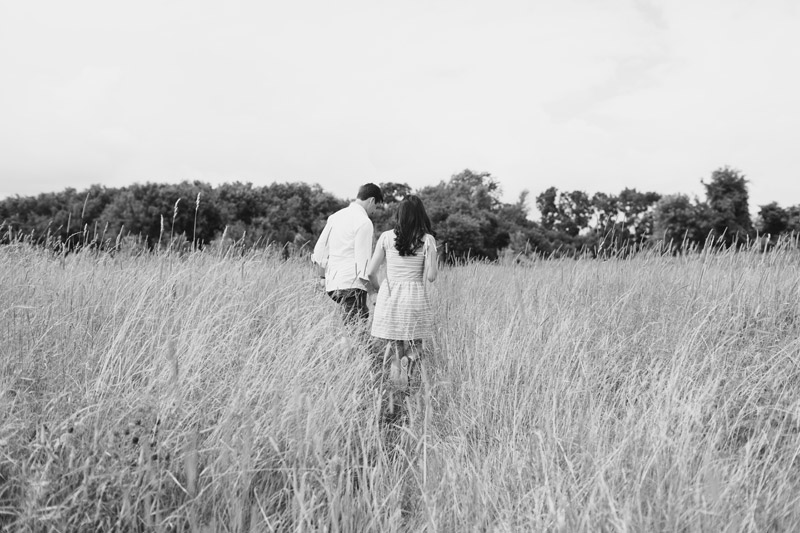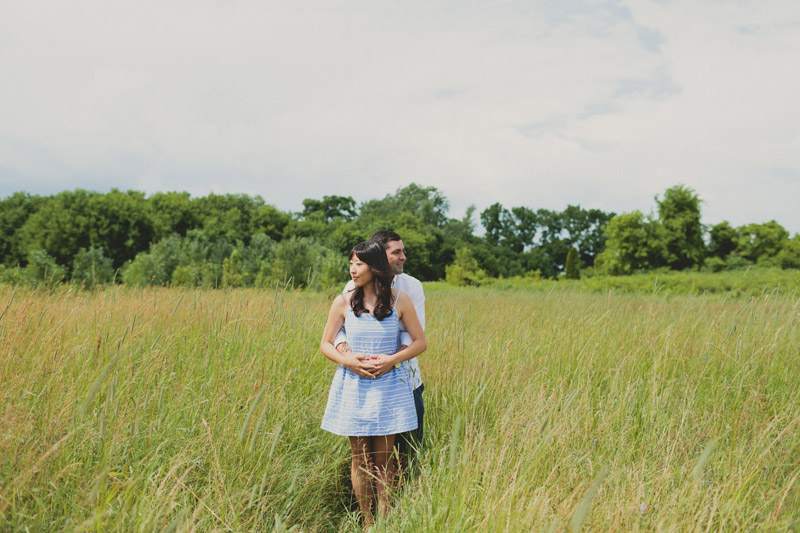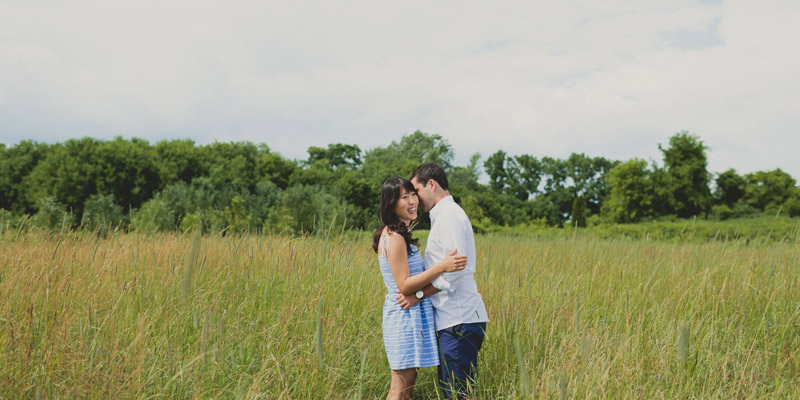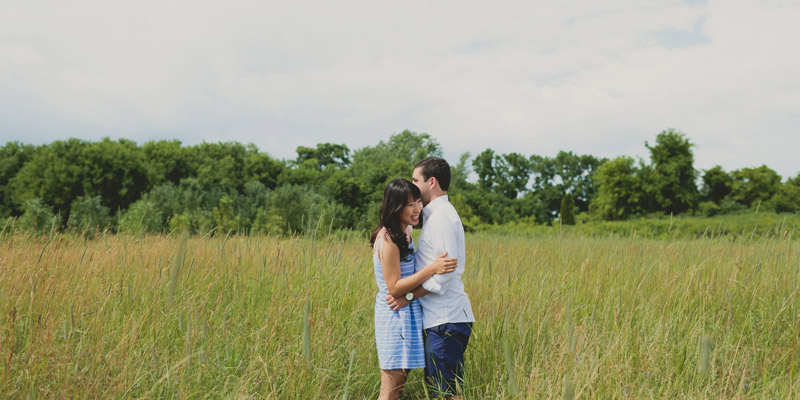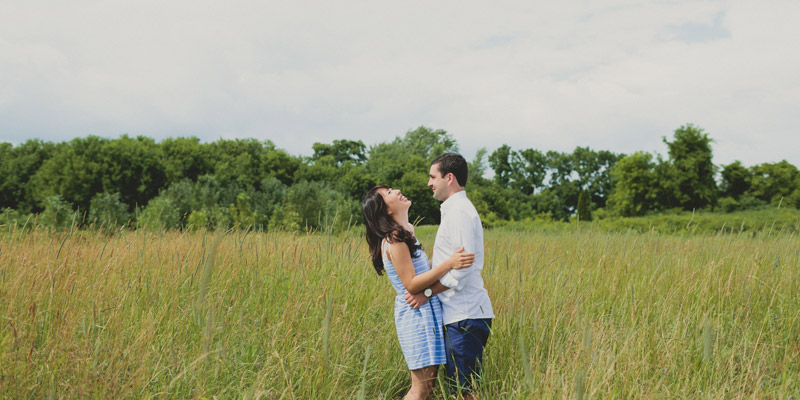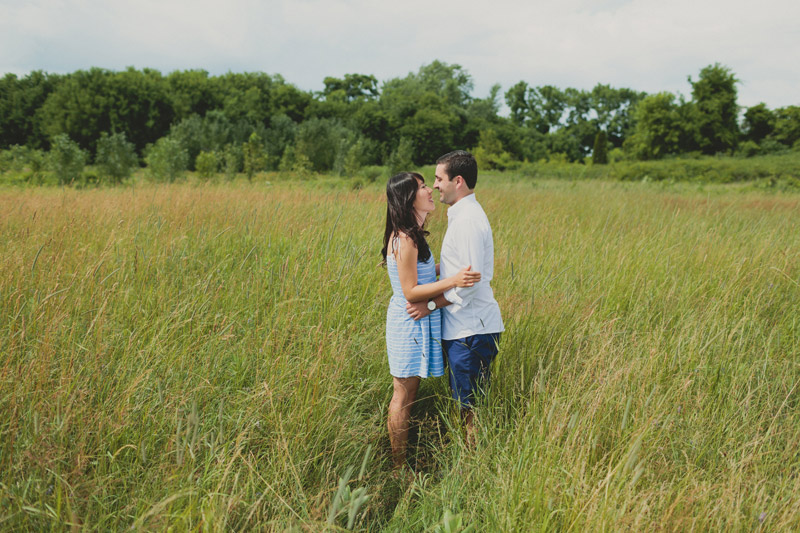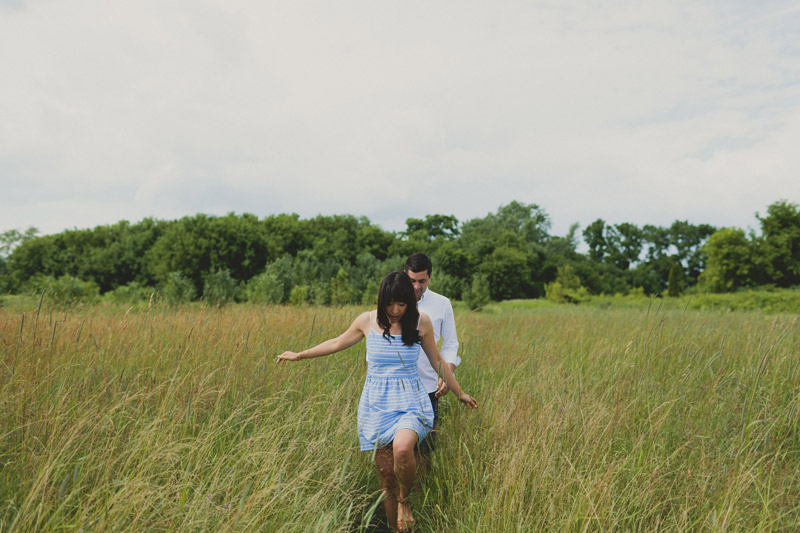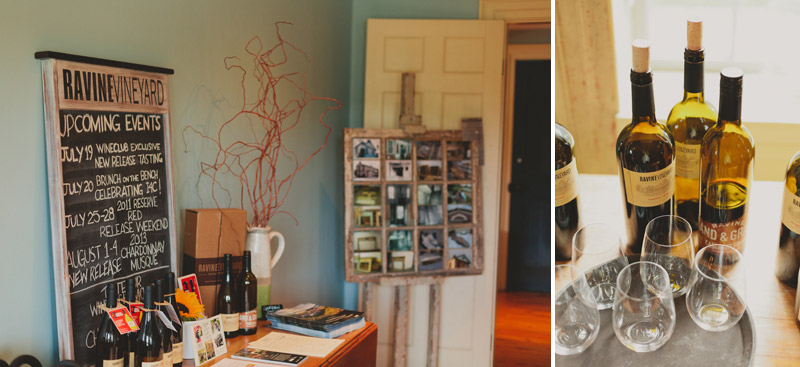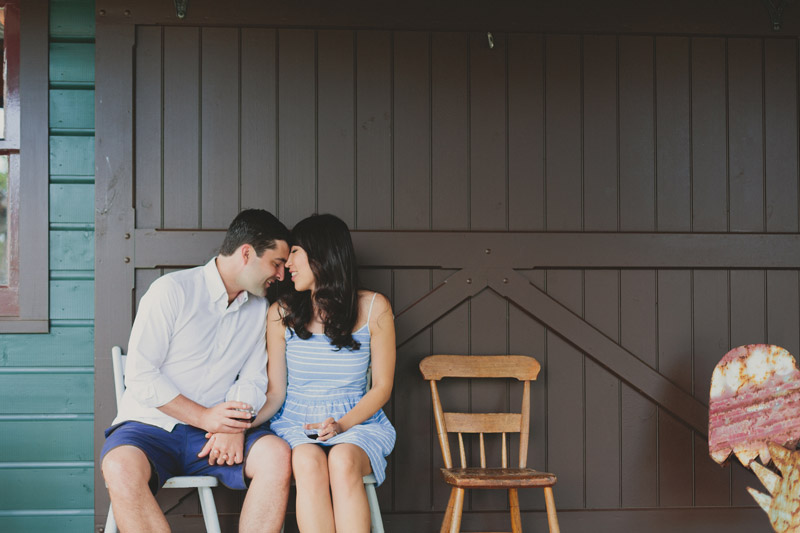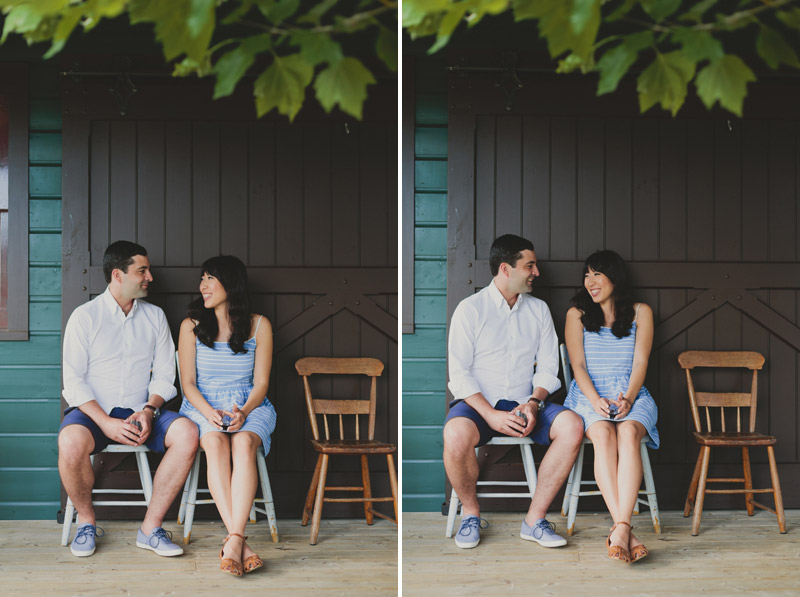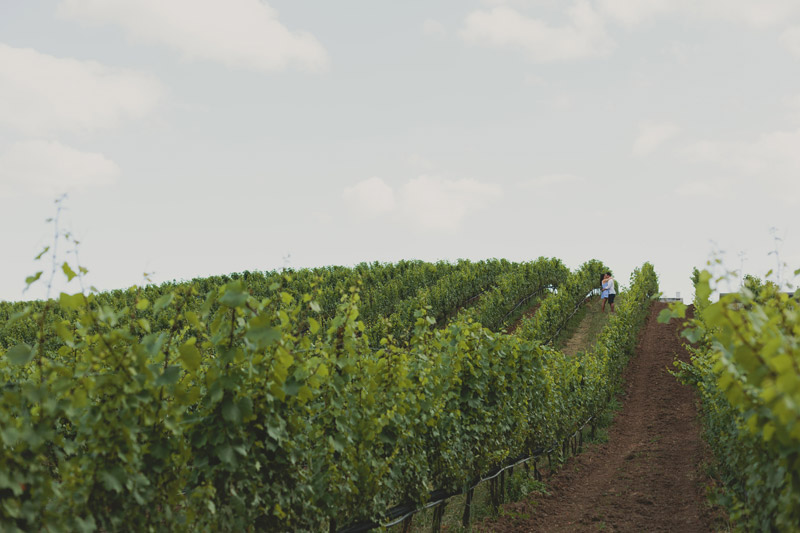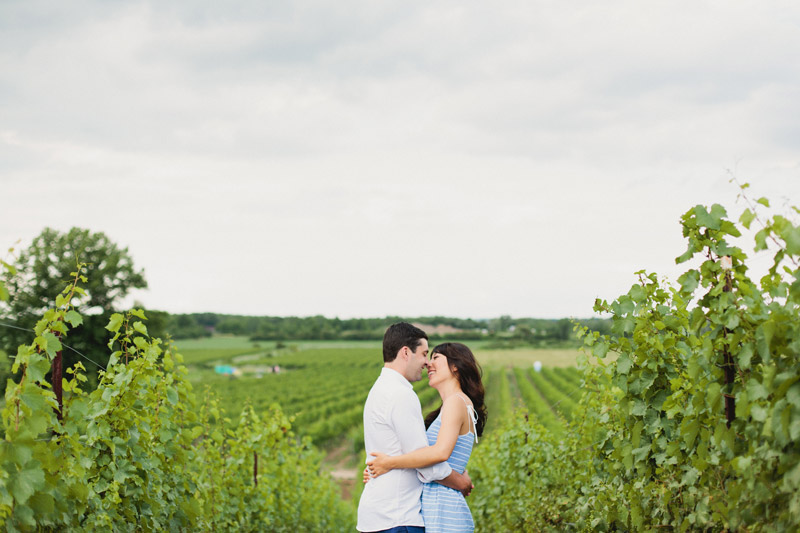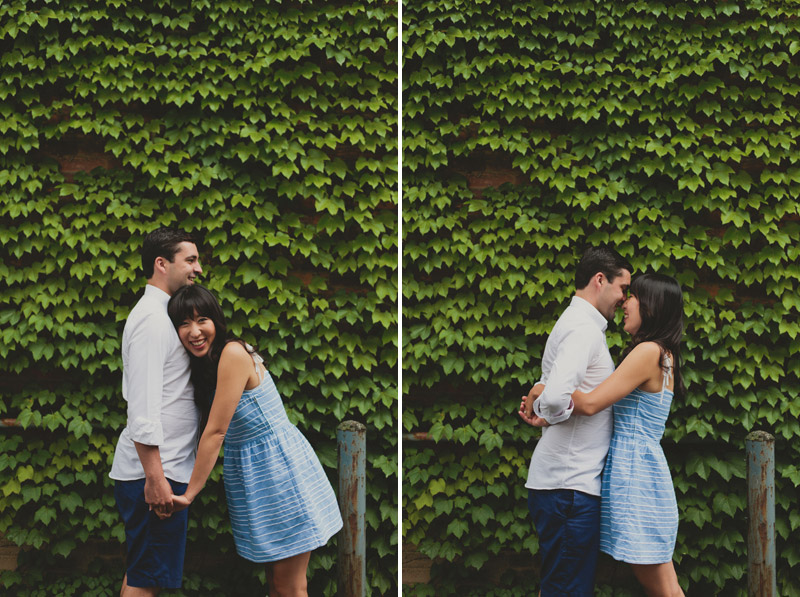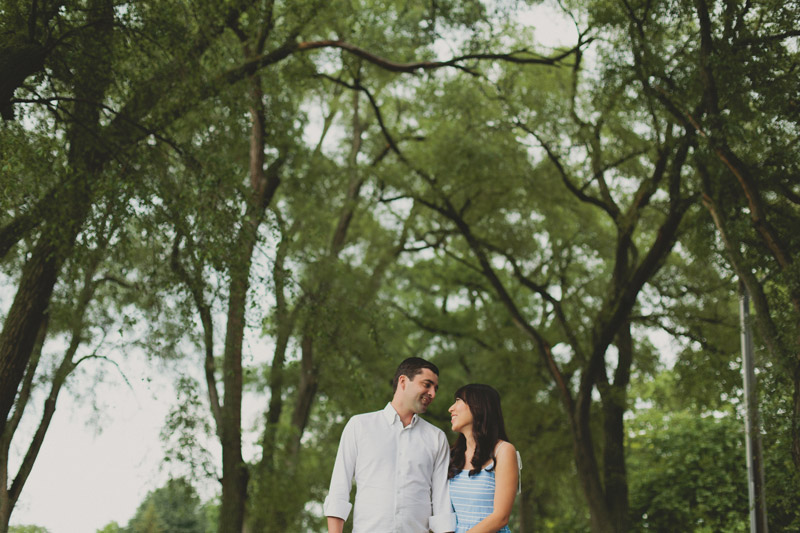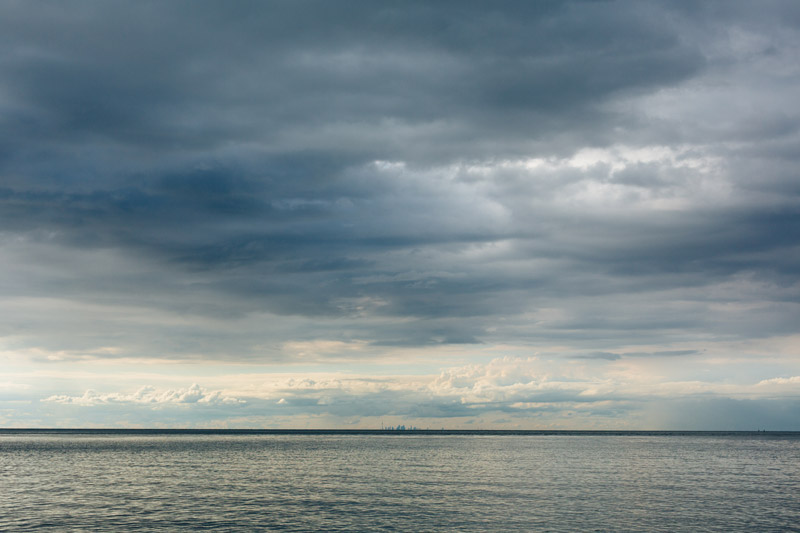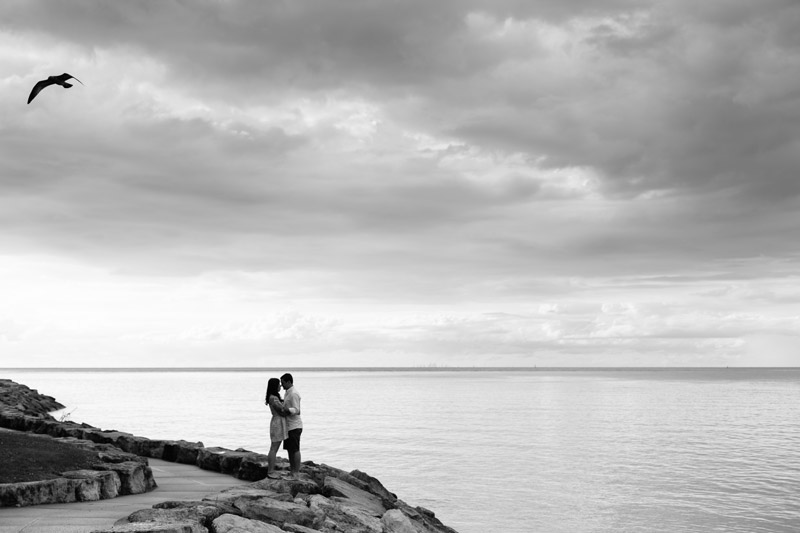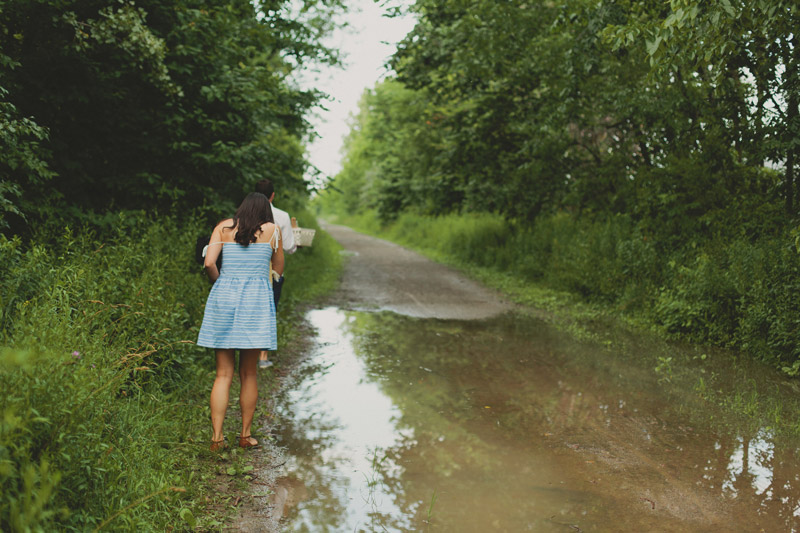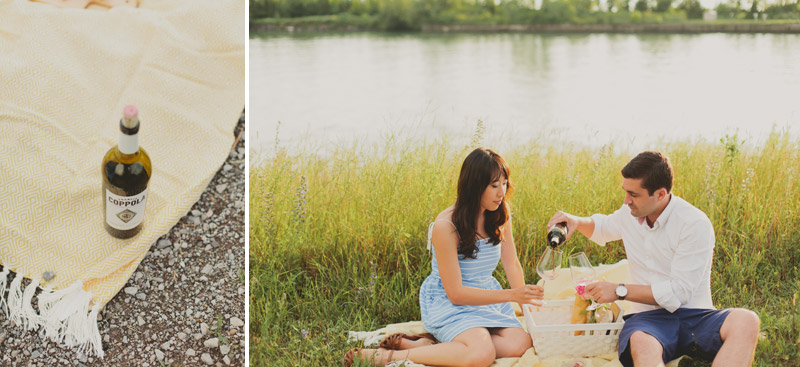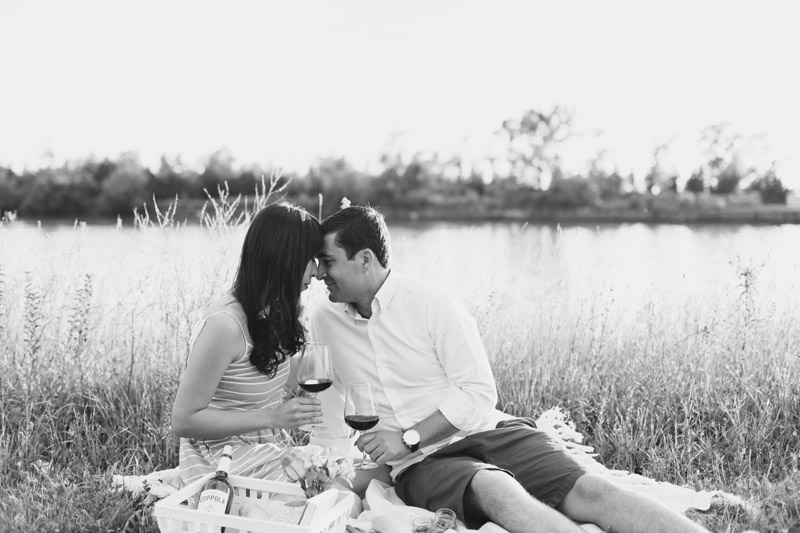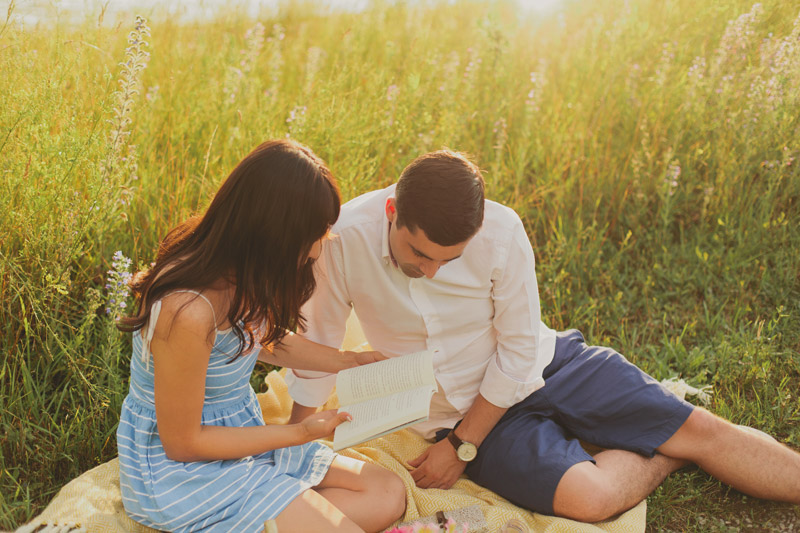 The Alchemist is the book that connected us. It is their favourite book.
Jin told me when Frank found out it was my favourite book as well, he was ready to hire me.