Tag: niagara on the lake engagement photos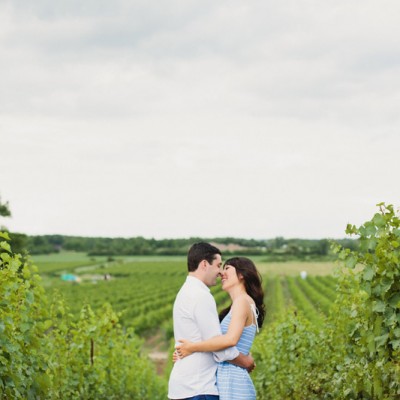 The story of Jin & Frank is straight out of a novel. But more on that later (I will divulge when I blog their weddin ...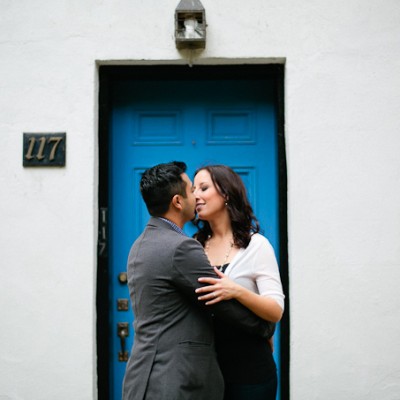 Last weekend I hung out with Anna Maria and Duy in Niagara on the Lake - they are getting married next year! Here are ...