Tag: niagara on the lake engagement shoot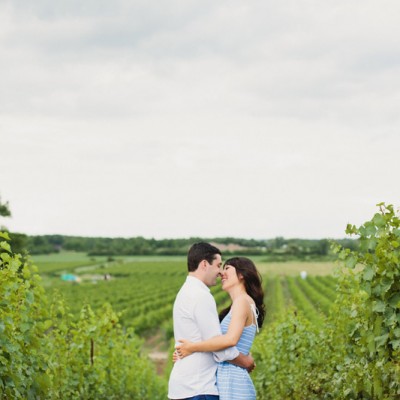 The story of Jin & Frank is straight out of a novel. But more on that later (I will divulge when I blog their weddin ...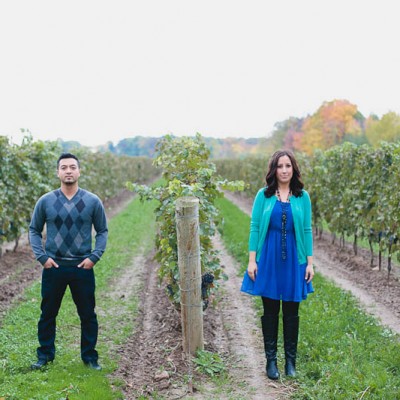 Anna Maria & Duy: high school sweethearts, bicycle lovers, and food lovers. They are laid back and appreciate the si ...