I'm excited to share this fun engagement/document love session today!
I've known May for almost 8 years now. We went to the same university, shared some common friends, and also worked at the same Chapters together. And now, she is getting married!
May is funny, quirky and playful. Although I have only met Brandon recently, I think he's the perfect complement to May. For their Document Love session, they wanted something natural and reflective of who they are, and so to the Game On 2.0 exhibit we went at the Ontario Science Centre. Then we walked around the Toronto harbourfront, where they used to go for long walks and try to figure out a way to stop time (I borrowed this straight from May). Well, I hope I was able to do that for them, even if it's just with a few photos. But that's what they are right? Time-stoppers.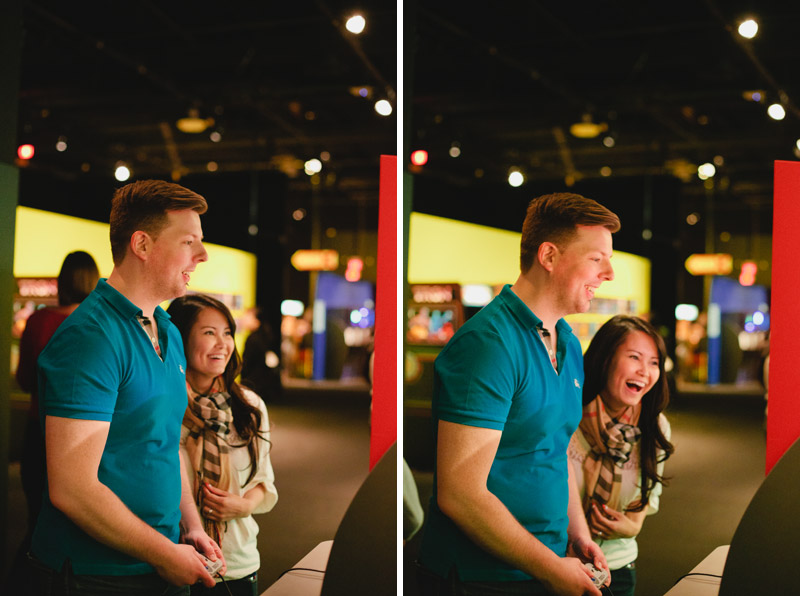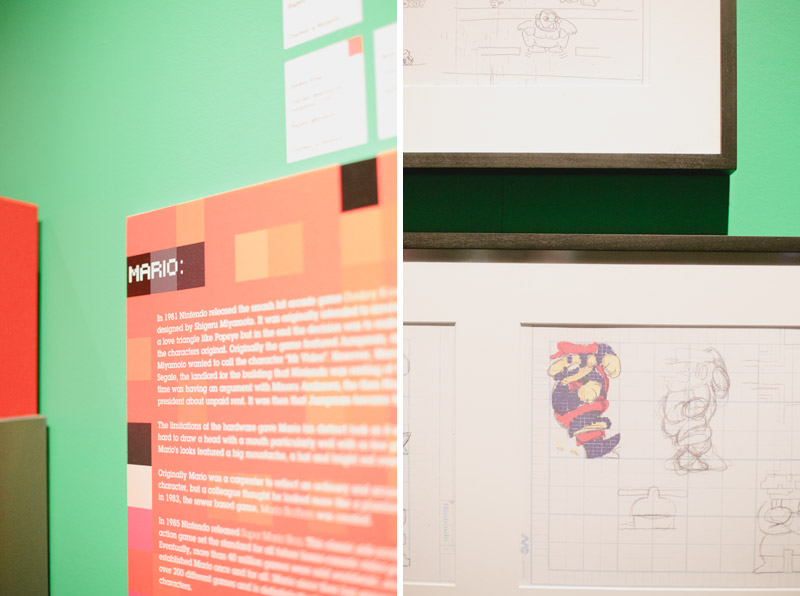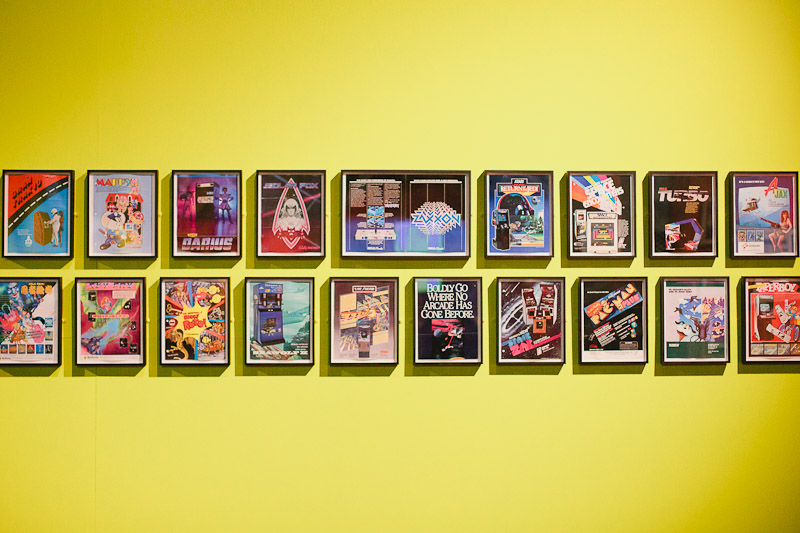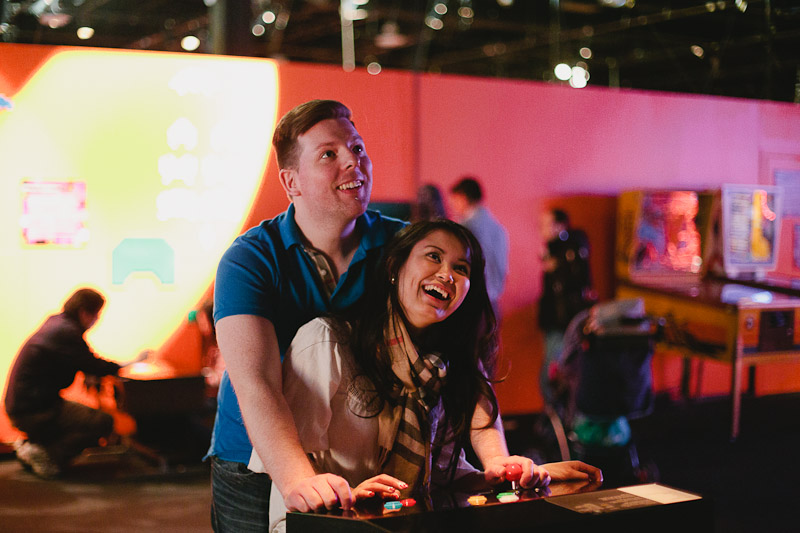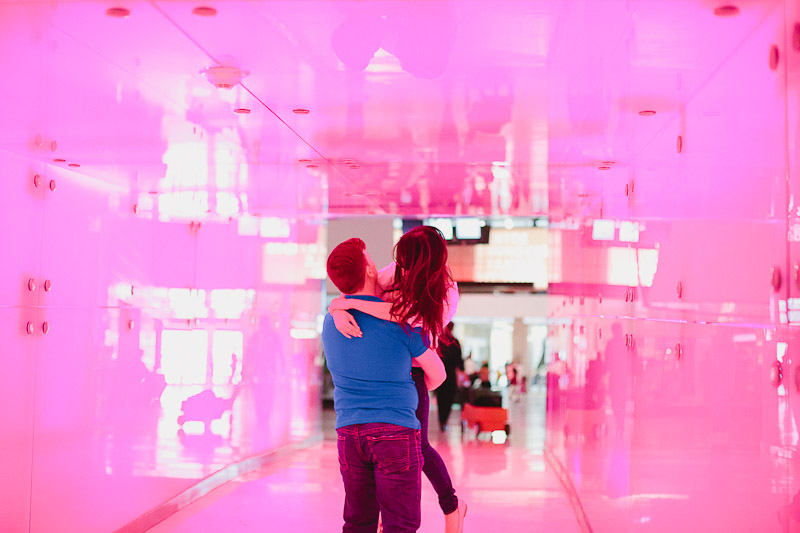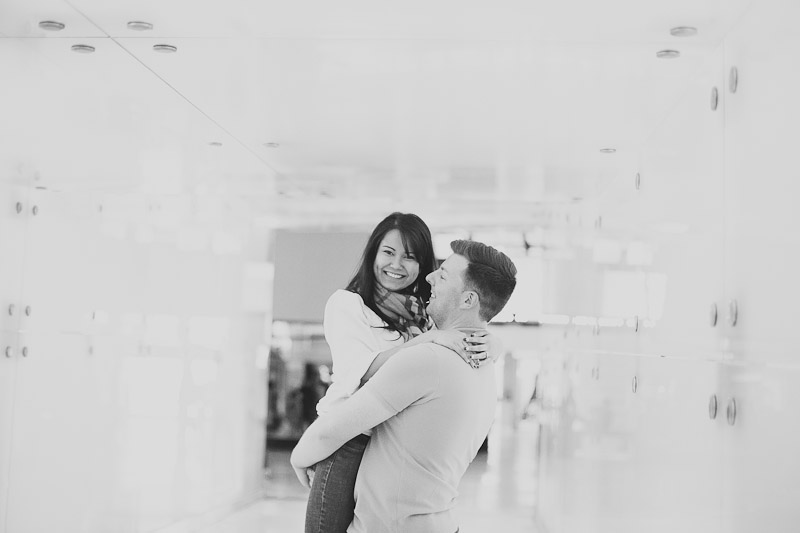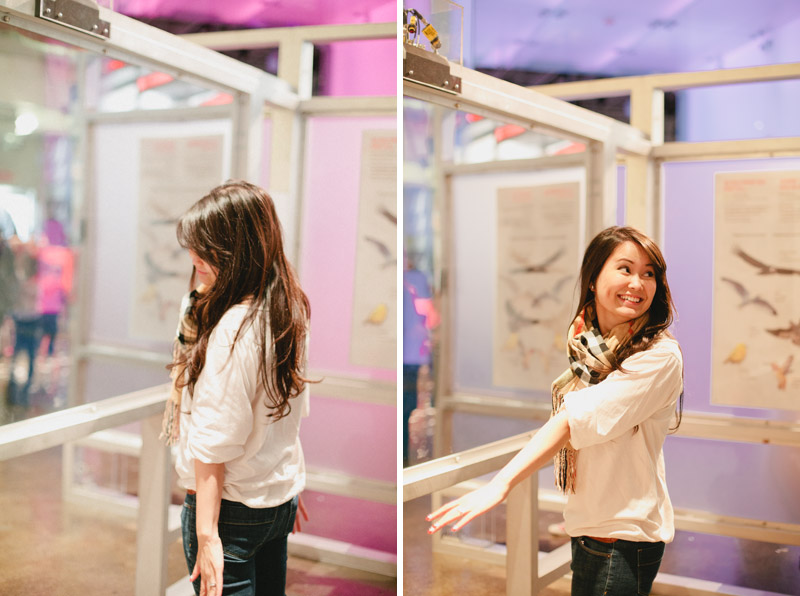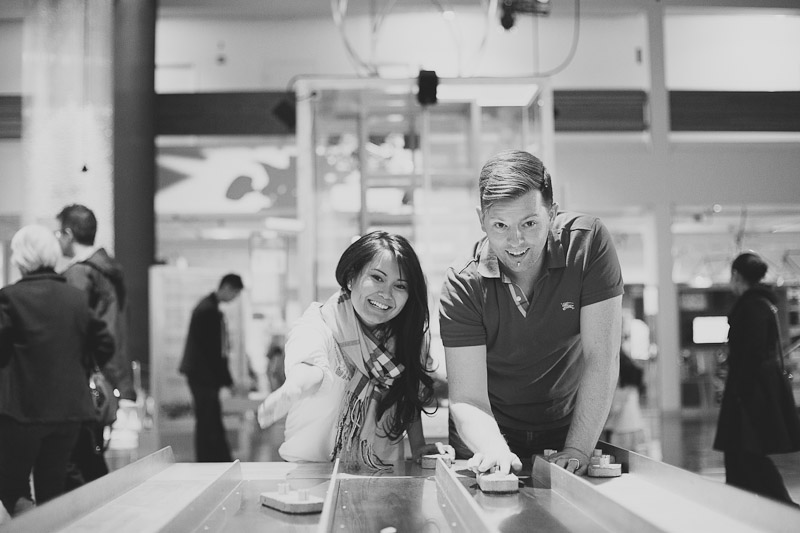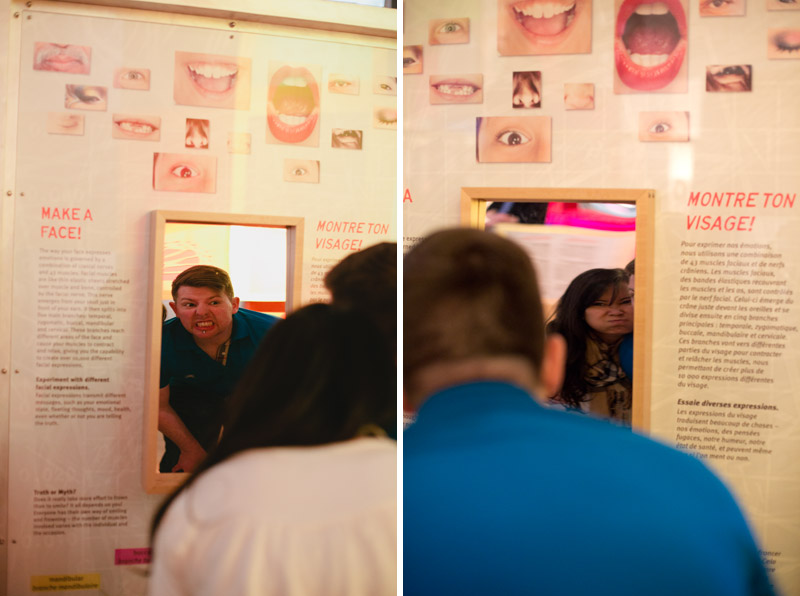 And I photo bombed my own photo :P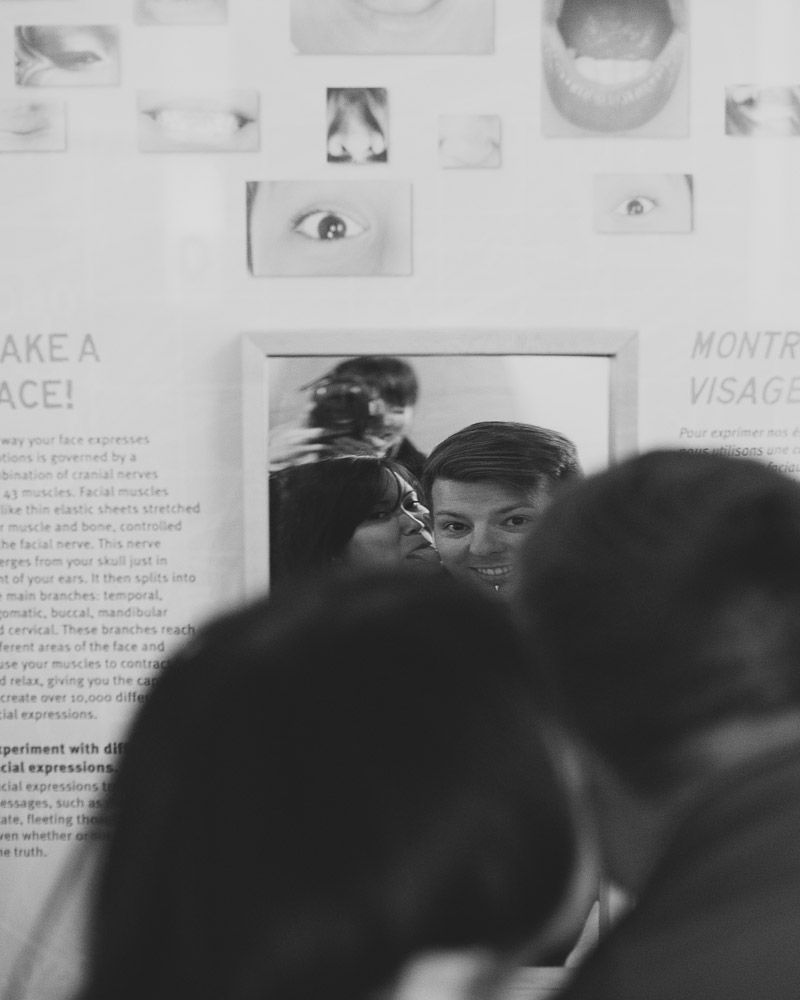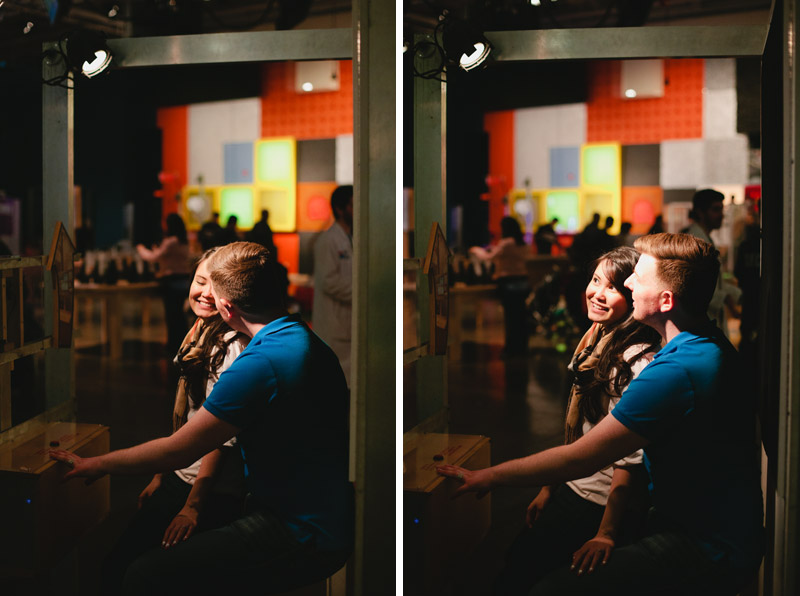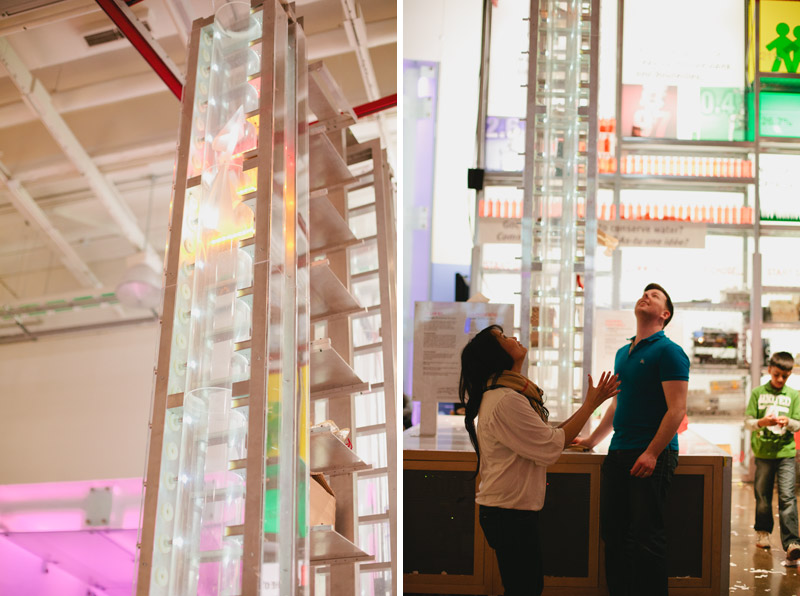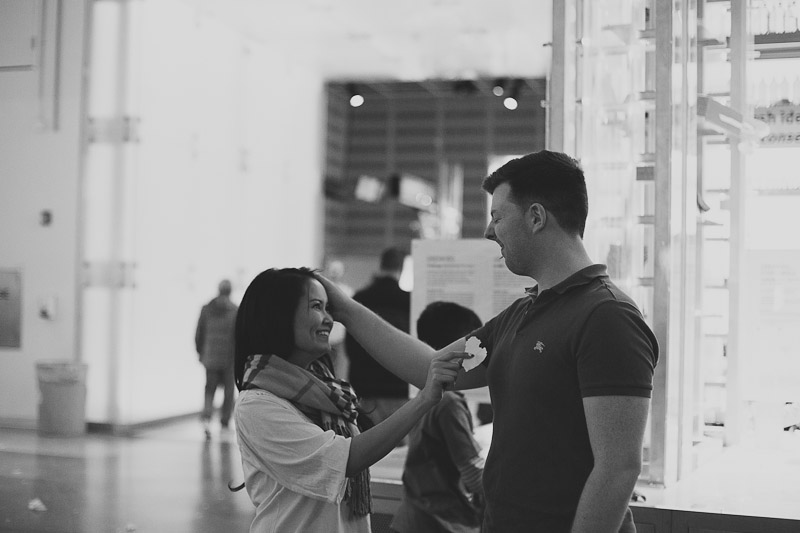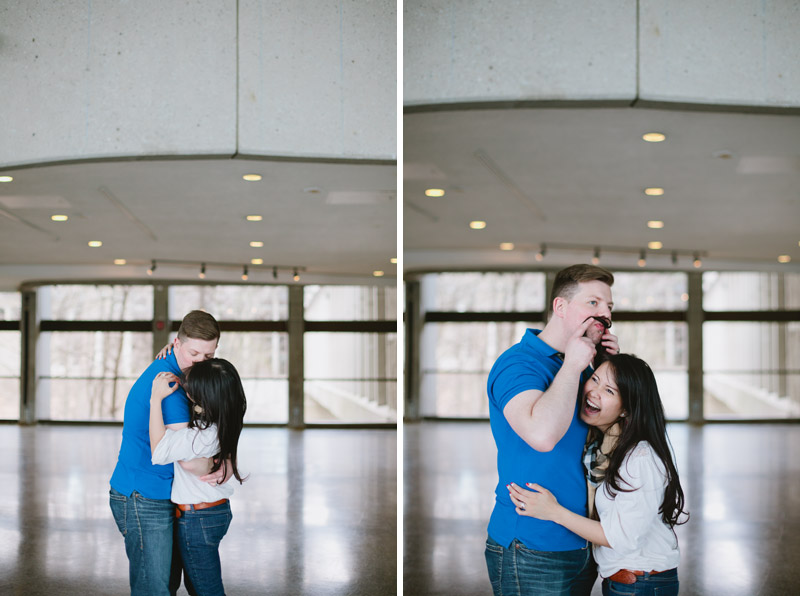 It's the day of photo bombing…