This is part 2 in my travelogue series on Italy. The first part on the Amalfi coast is here. :)
Mike and I went to Florence on our 2010 trip but didn't really get to explore the Tuscany country side. Florence was beautiful, not to mention the world class Uffizi gallery and the Academia Gallery where Michelangelo's David is. Better go early for both of these otherwise the lineups are unbelievably long. You can also buy tickets ahead of time at a smaller tourist attraction for both of them and skip the ticket line. Oh there are two lines: the ticket line, and the security line. Yea, have fun with that :) If I sound a little bitter, it's only because we got yelled at by one of the gallery workers at the Uffizi, for both sitting on a bench (which mind you was perfectly capable of seating 2, if not 3 people). And no, there wasn't a sign saying you can't sit on it. I think she was just having a bad day. And yes, 4 years later I still remember that incident. What can I say, I'm a Scorpio, I hold grudges. ;)
To be honest, I thought the Academia wasn't that exciting besides David, if you want to see other amazing works by Michelangelo and Bernini, don't miss the Borghese Gallery in Rome. That was my favourite museum in Italy.
I think two of my favourite things in Italy besides the beautiful scenery and culture were gelato and focaccia (both food related of course haha). Gelato is pretty self explanatory. Focaccia is too I think. But they make it a bit differently in different parts of Italy. The Tuscan variety tends to be thinner and simpler, usually just seasoned with a bit of olive oil, salt and a bit of herbs. It's so delicious. When we were in Tuscany in 2012, I think I ate the bread for breakfast, lunch and dinner. :D Gelato was pretty much a twice-a-day exercise; not eaten right after focaccia, that's just weird.
Our 2012 visit brought us to Siena, then onto the Tuscany countryside from there. We rented a little Smart Car for 3 days. We had to get an automatic since neither of us could drive manual at the time. But the car wasn't a true automatic and man it was fun getting up those little hills. Two tips for driving in the Italian countryside:
1. Unless you drive like an Italian, better get used to the impatient gesturing of the driver behind you, the honking and eventual passing. I don't know what it is, but these friendly people turn into a completely different species when they get behind the wheel.
2. Get a detailed road map before you drive off! Ask me how many times we drove around Siena while trying to figure out how to get out of the city without a map. I think it might have been 3.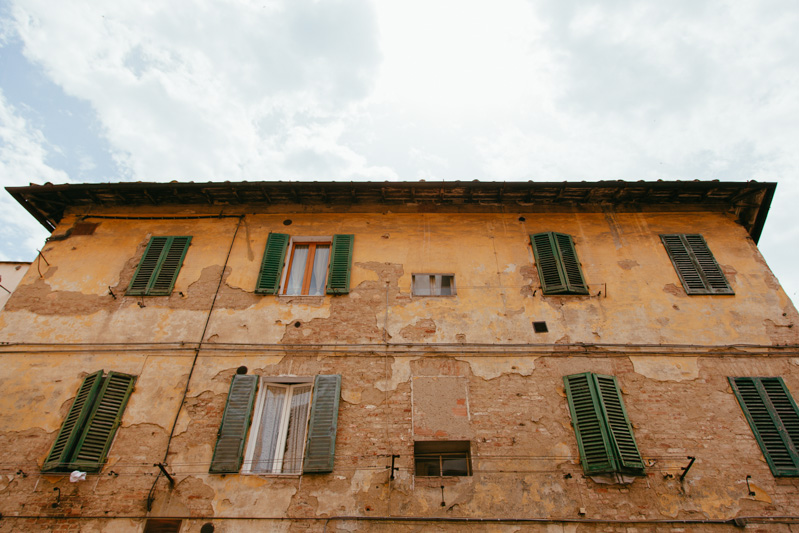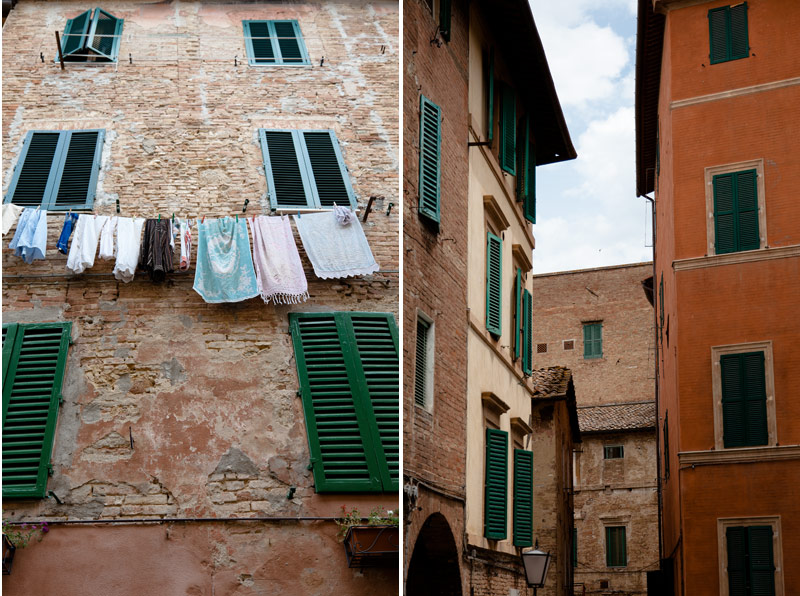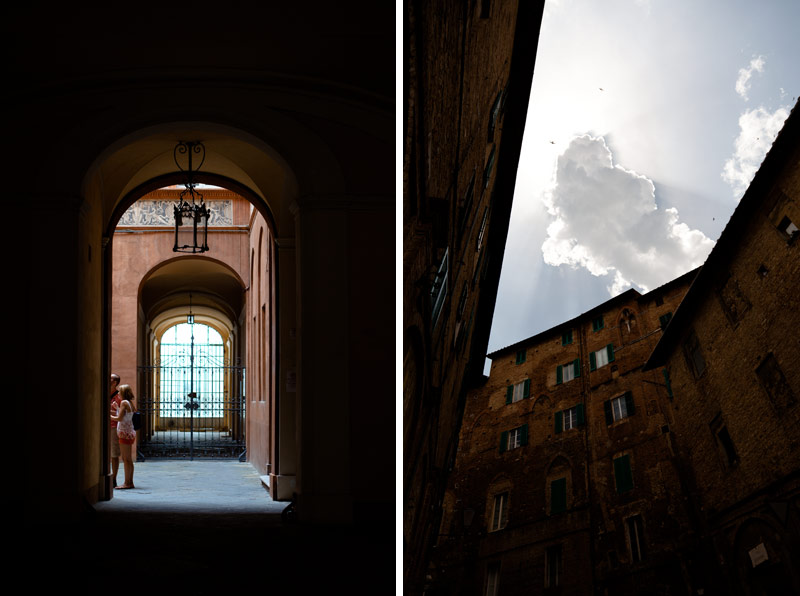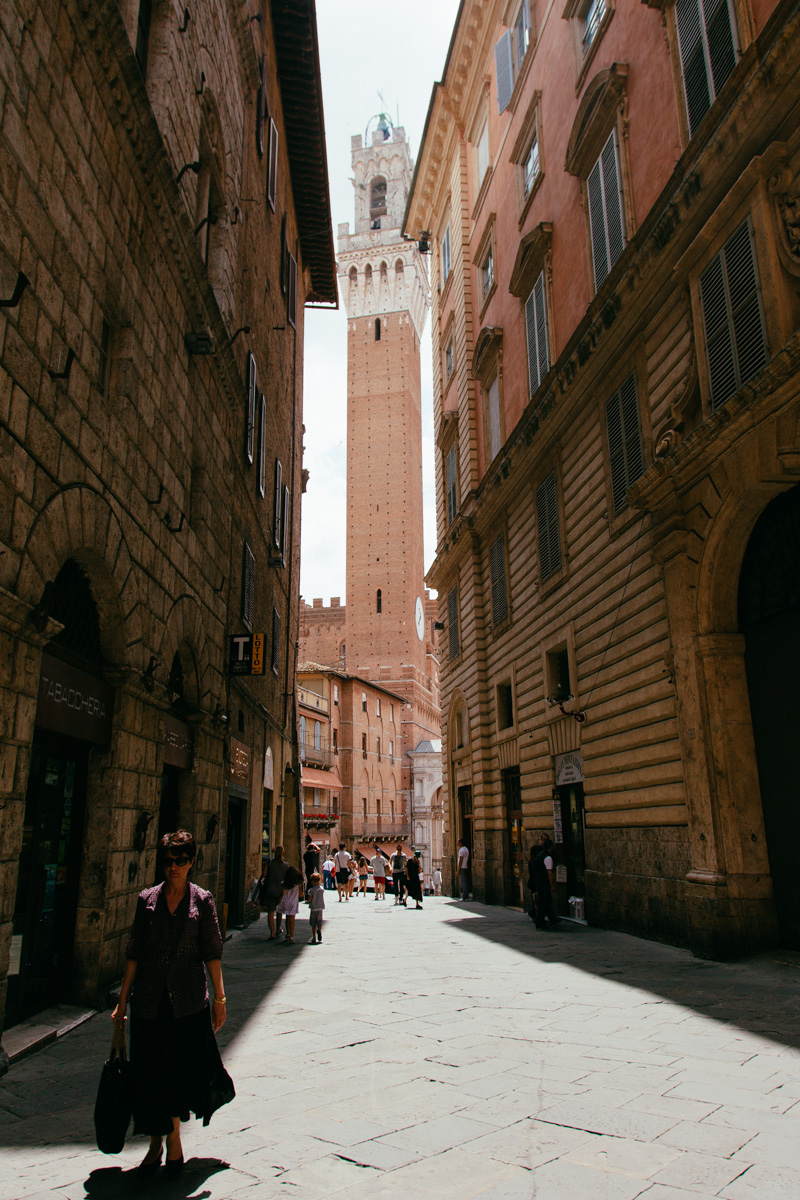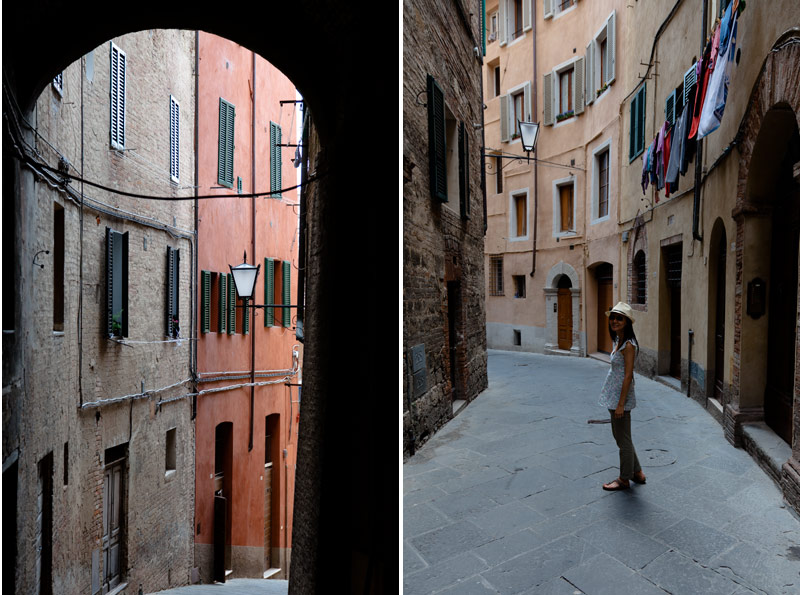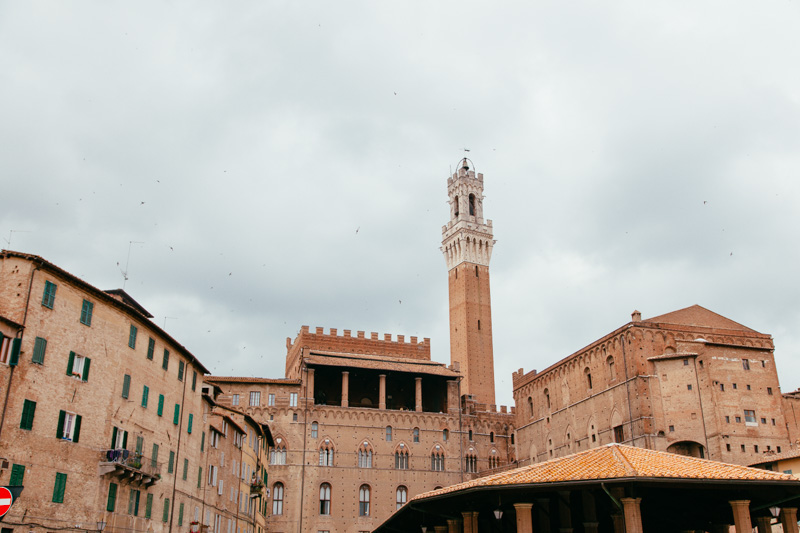 This is Siena's Duomo. They started building it after Florence built theirs. The competition was fierce!
It's not as grand as the one in Florence because they never finished theirs in Siena when the Black Death hit in 1348.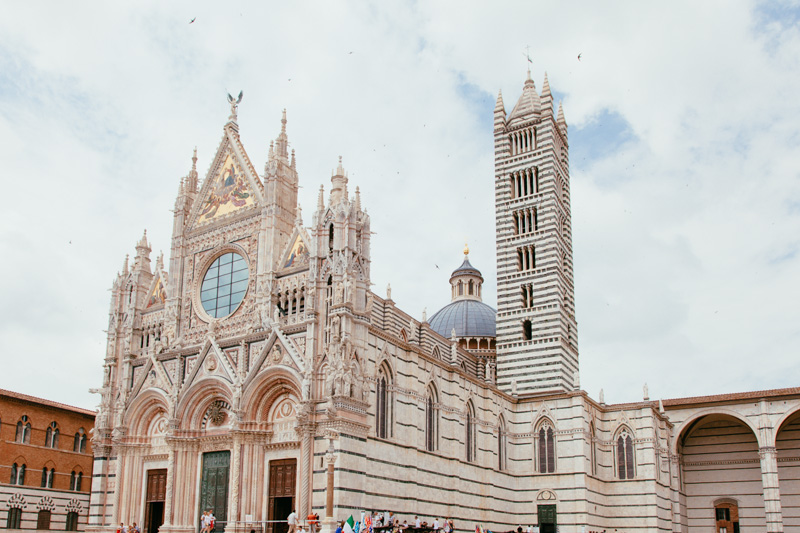 I have a really funny memory of this place. I was in line for tickets and after getting two tickets, I walked towards Mike,
looked back at the ticket booth, and burst out laughing. Mike asked me what was funny.
I said I just realized why I felt so strange getting the tickets:
the ticket booth was ridiculously low, I had to bend down and crane my neck to
speak to the ticket seller. Everyone else was doing the same thing.
I should have taken a photo of this ticket booth, but I was too caught up in that moment.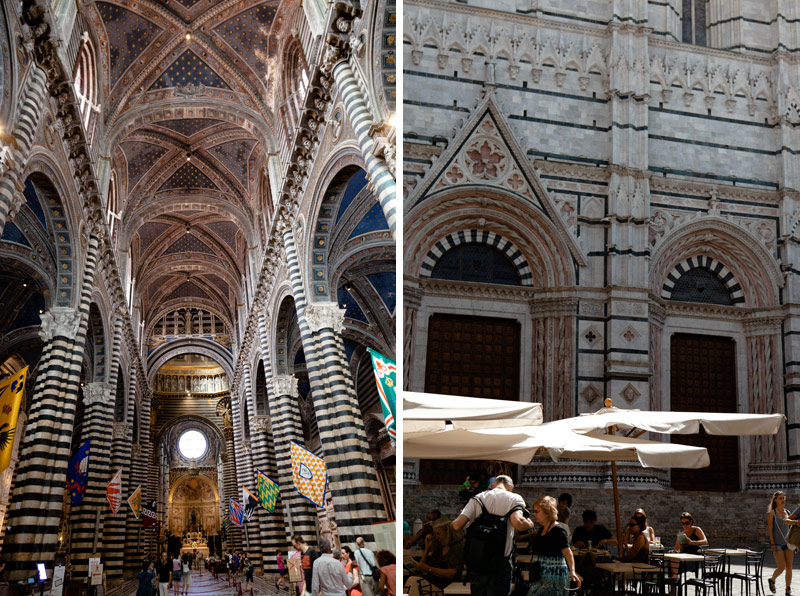 here it is: Il Campo. Europe's most beautiful square. Well, minus the construction crane.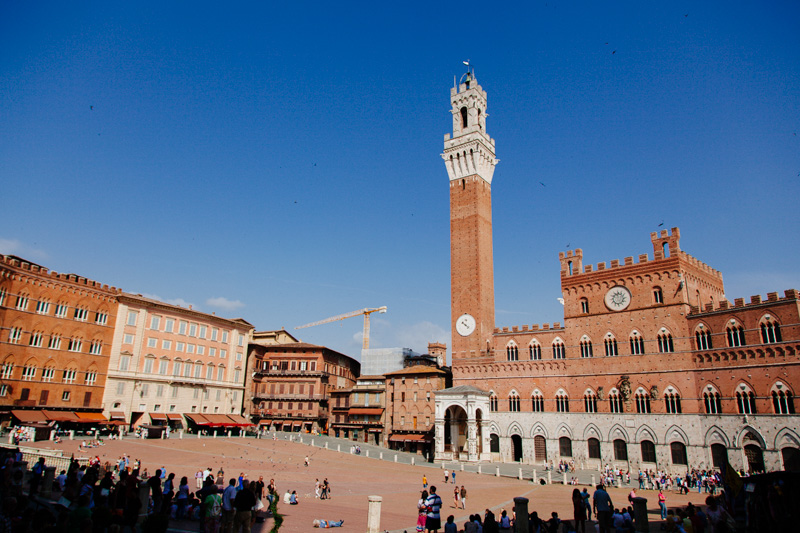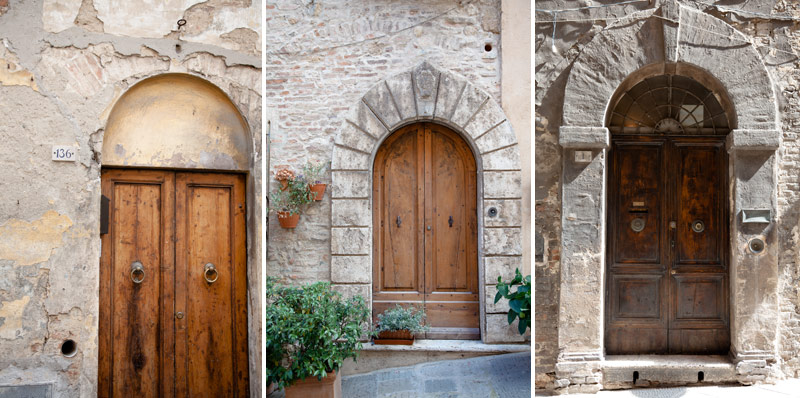 Wooden shutters are the best, no?
The next 3 photos were taken from the old city walls, which is a must visit at dusk.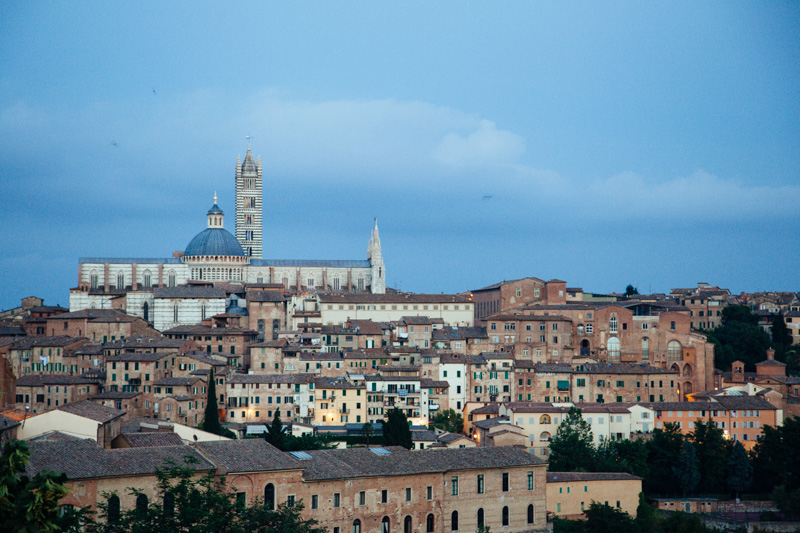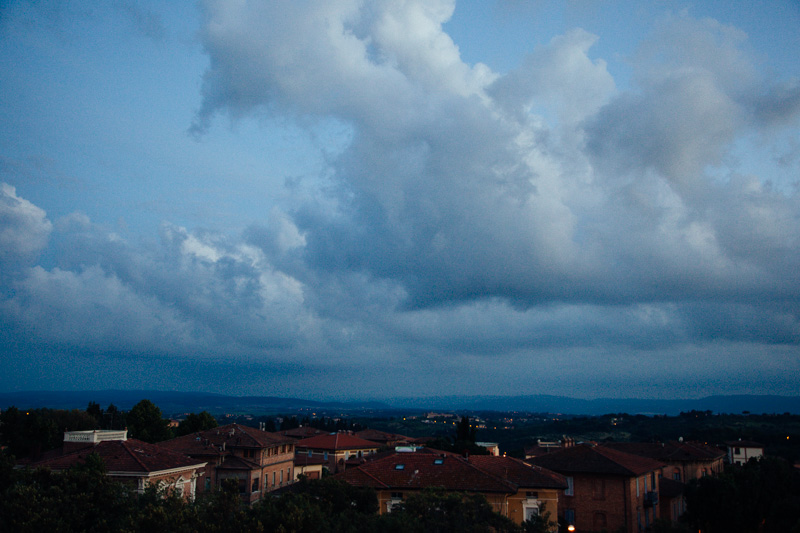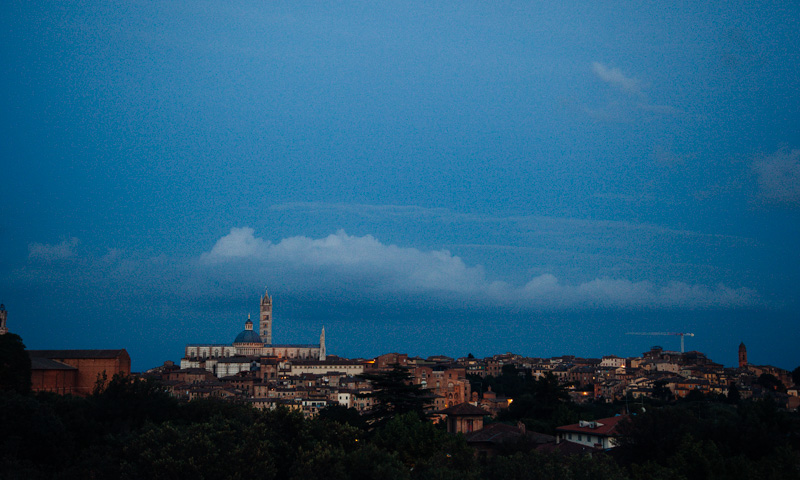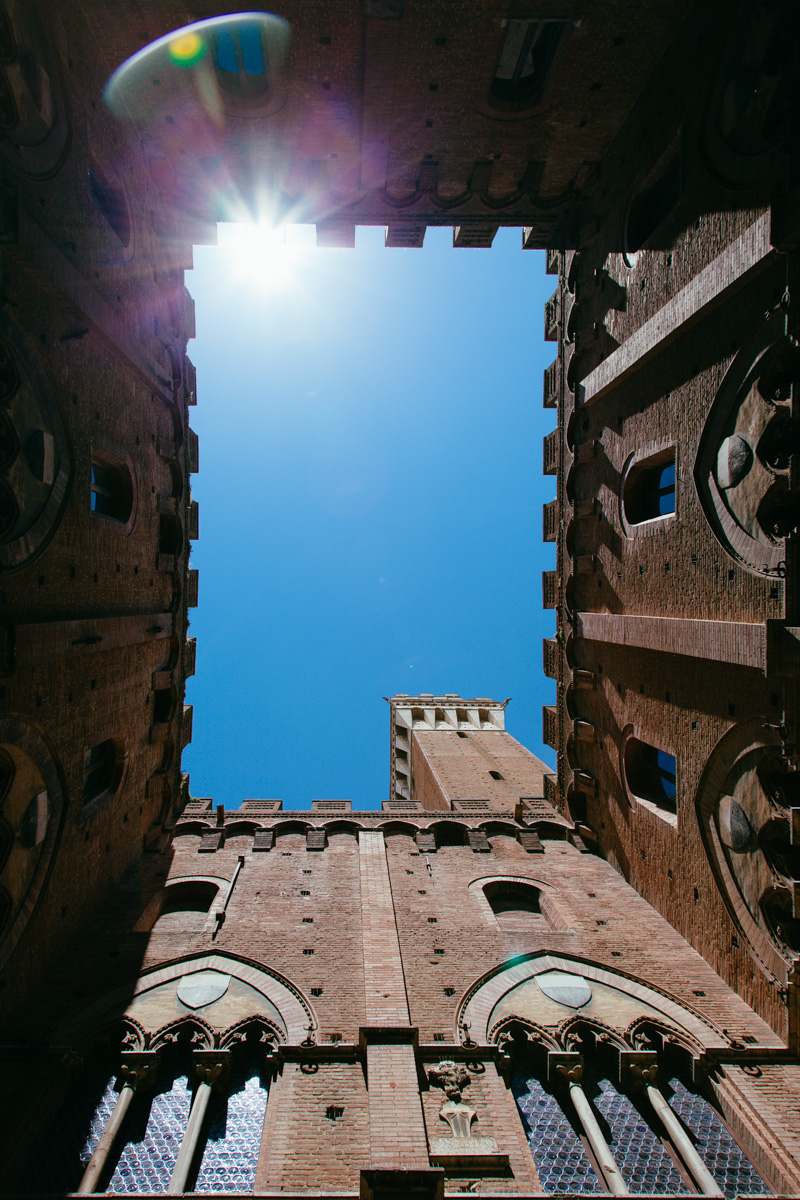 The rolling hills of Tuscany. It really is as pretty as the postcards.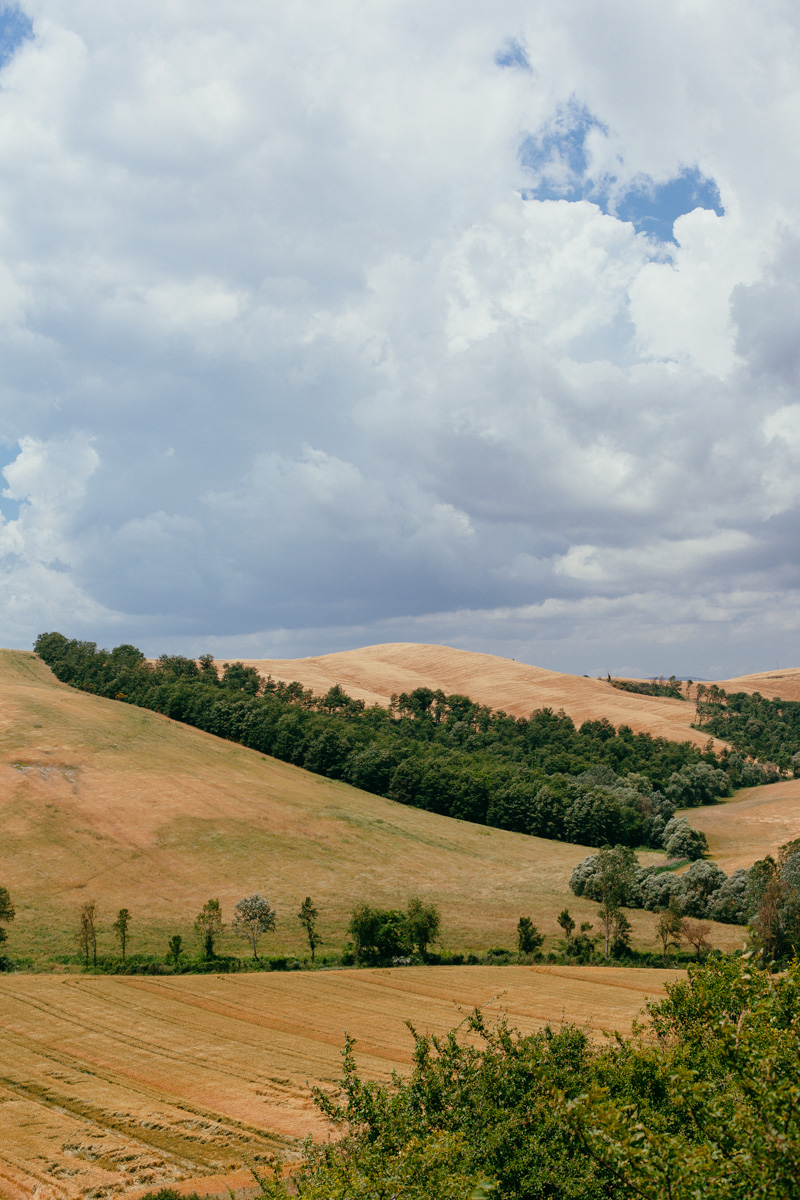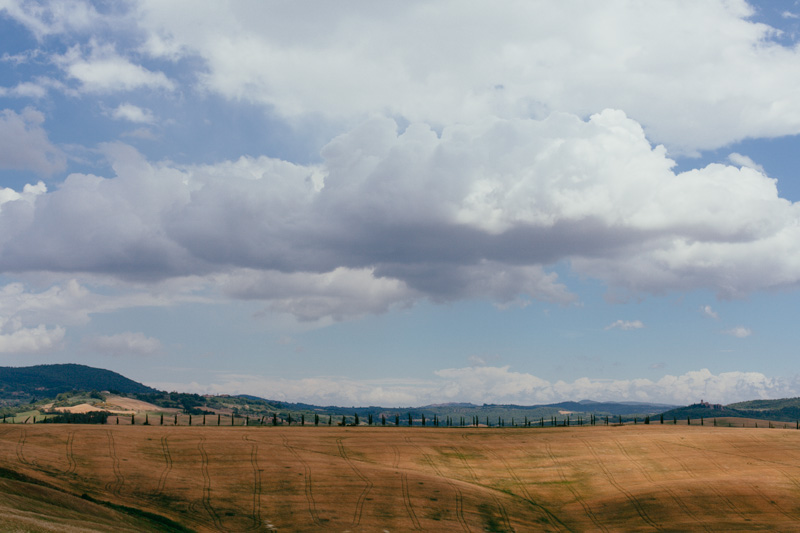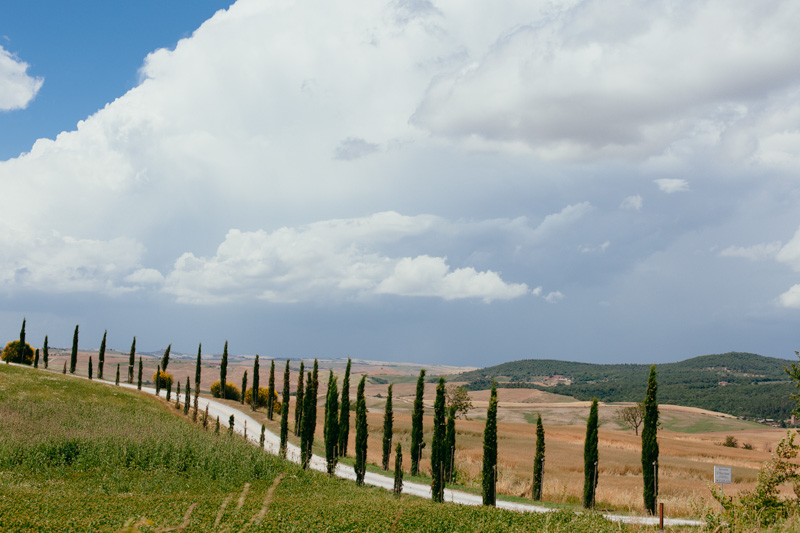 a vintage Fiat! They are so cute.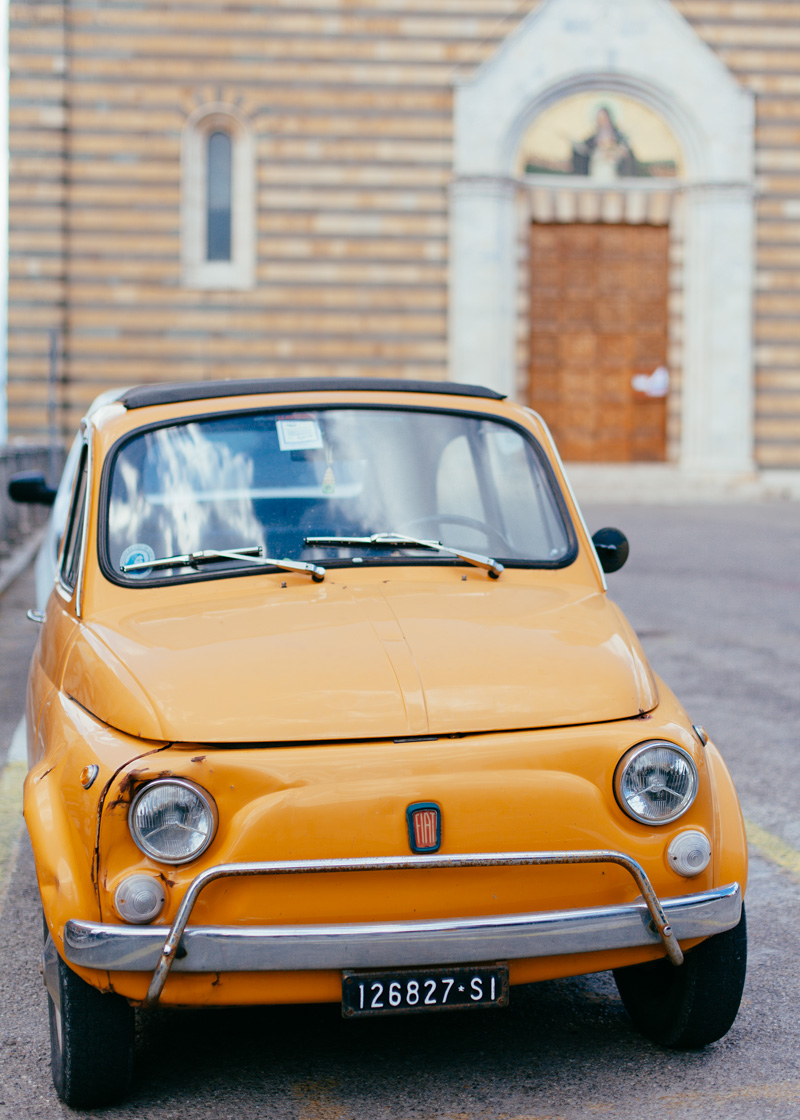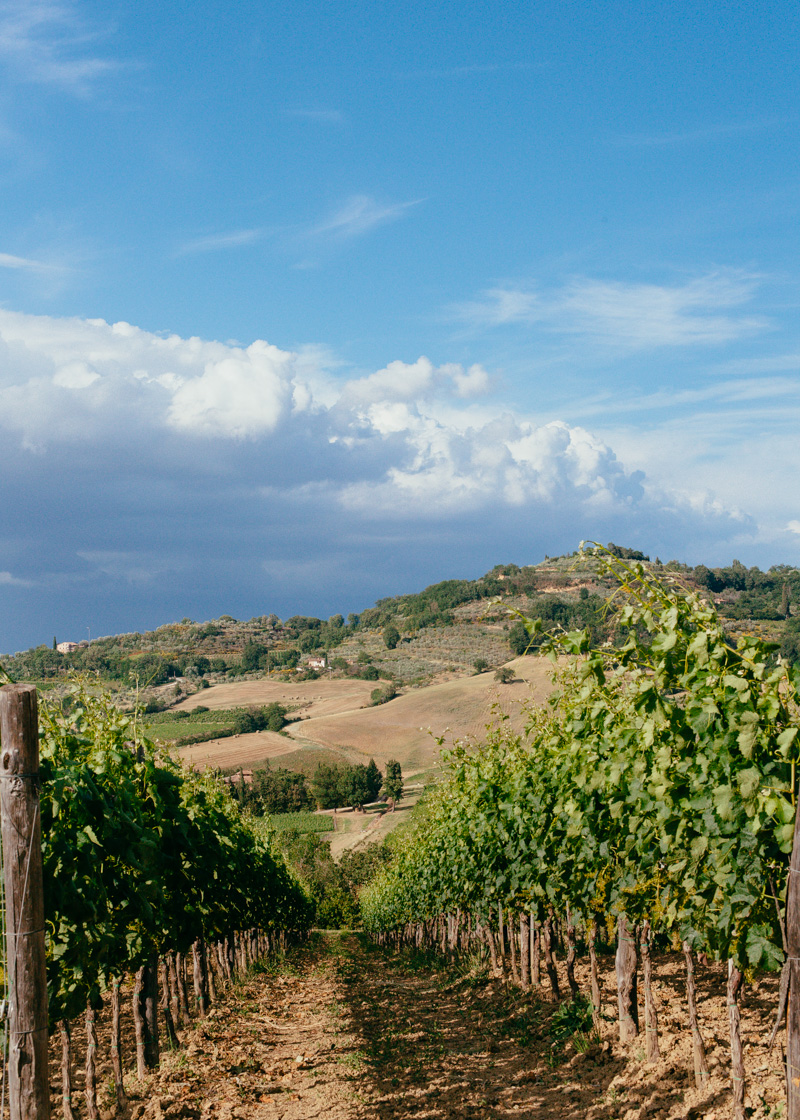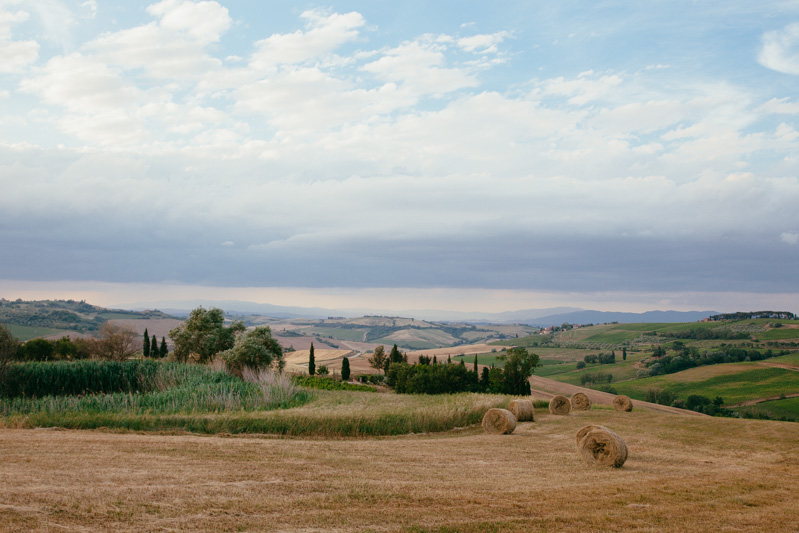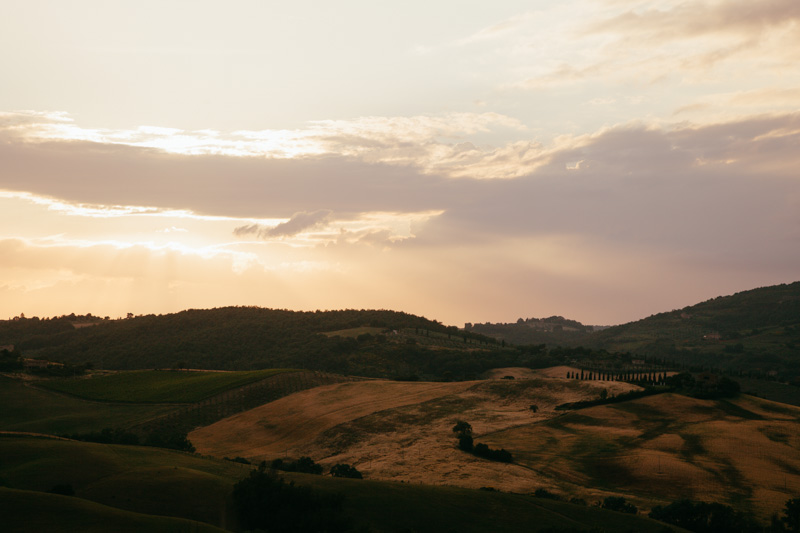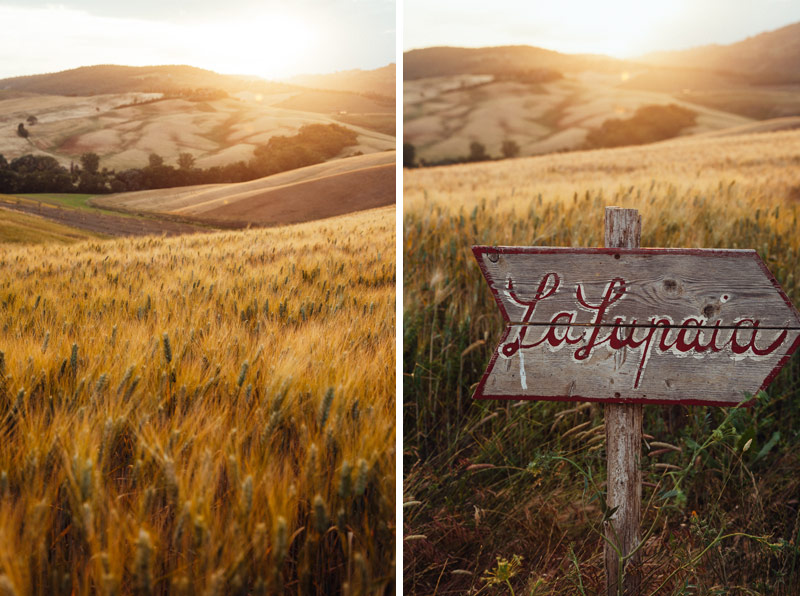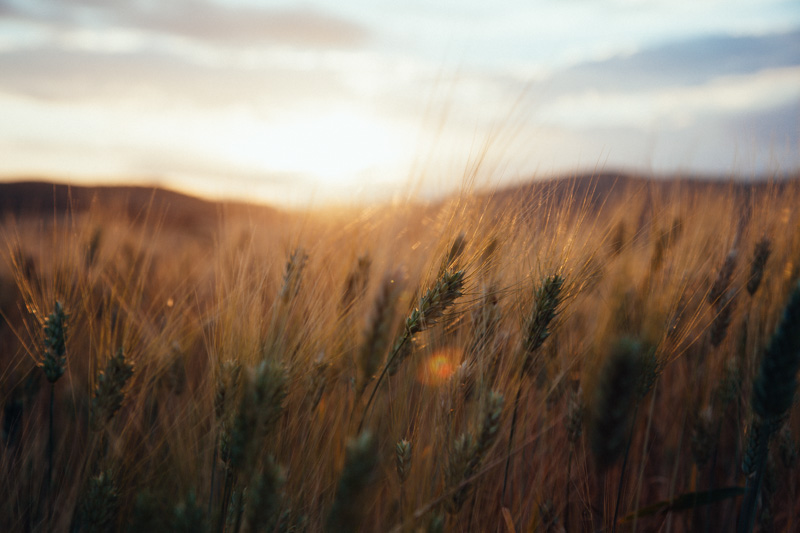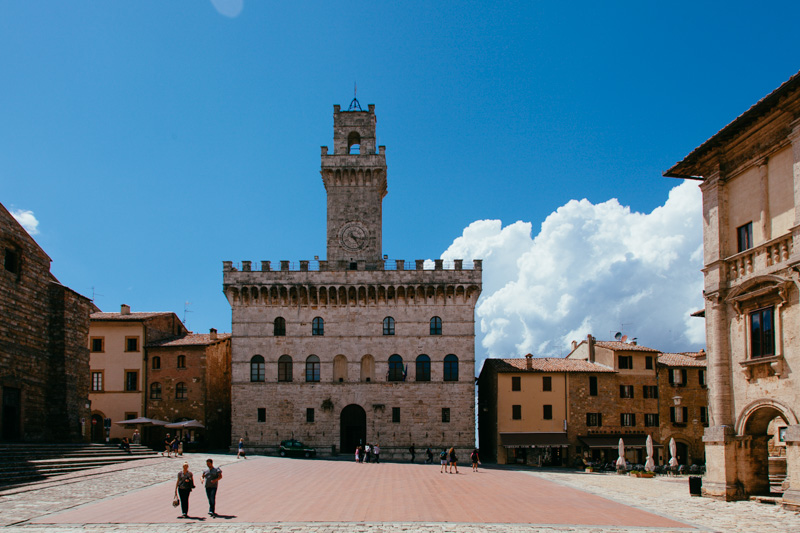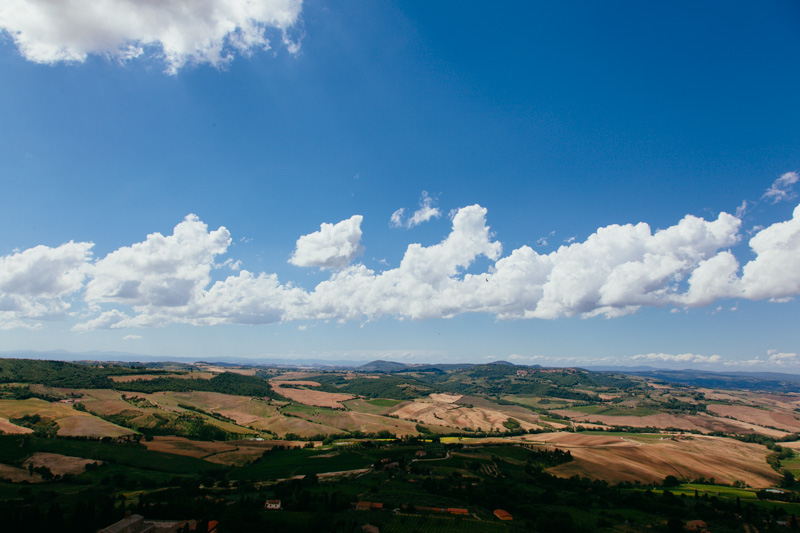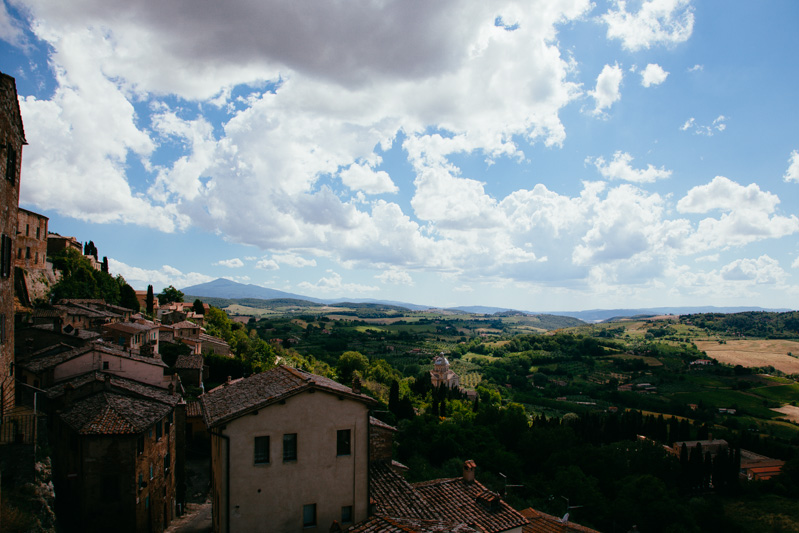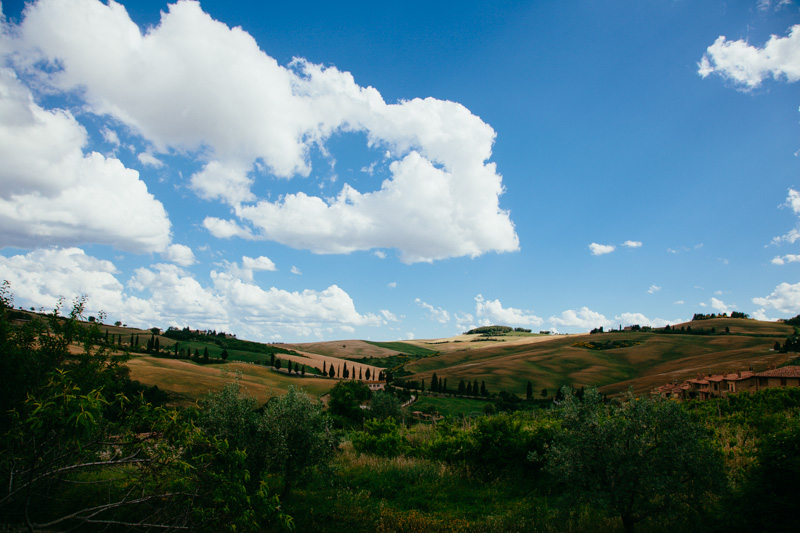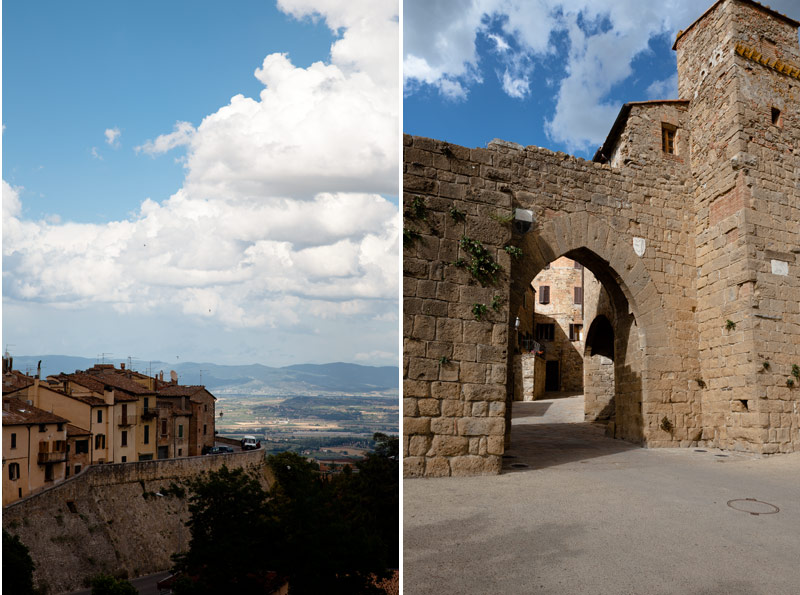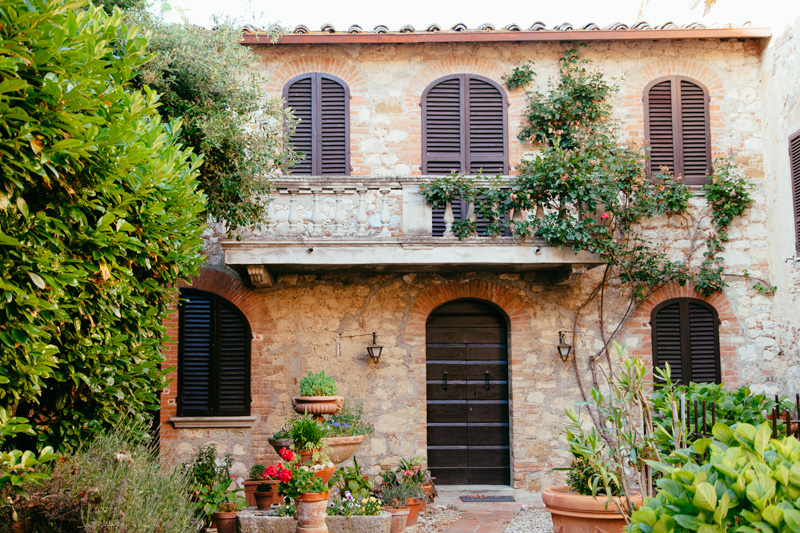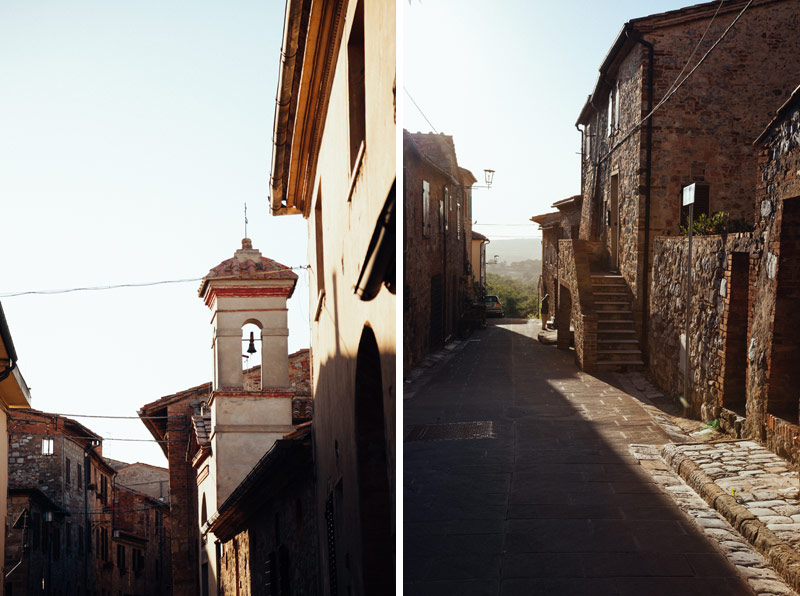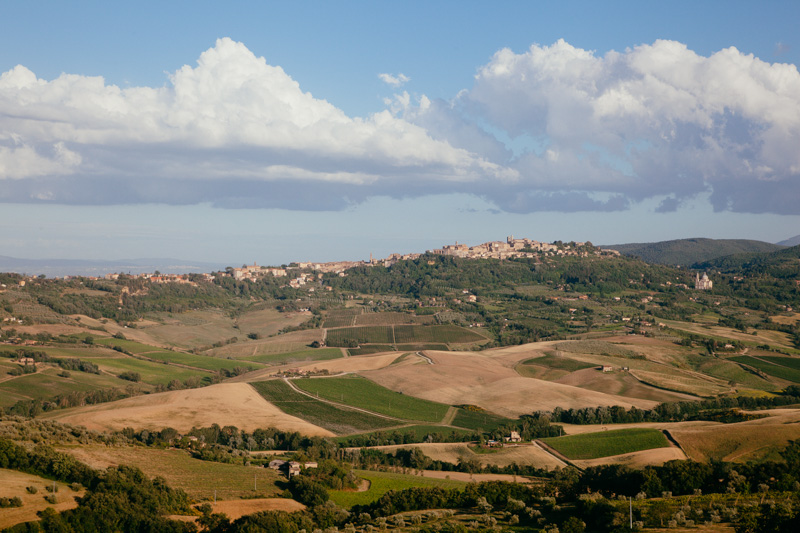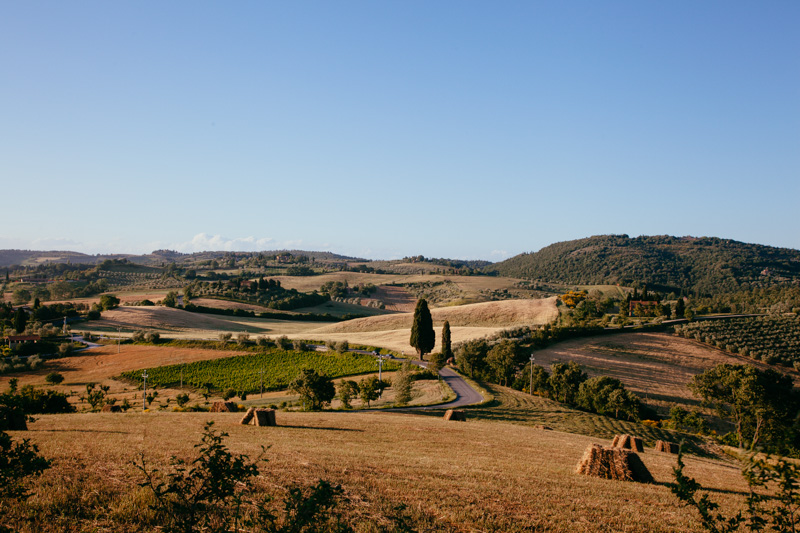 Wheat fields always remind me of that scene in The Gladiator where Maximus is walking through one, his hand sailing through them.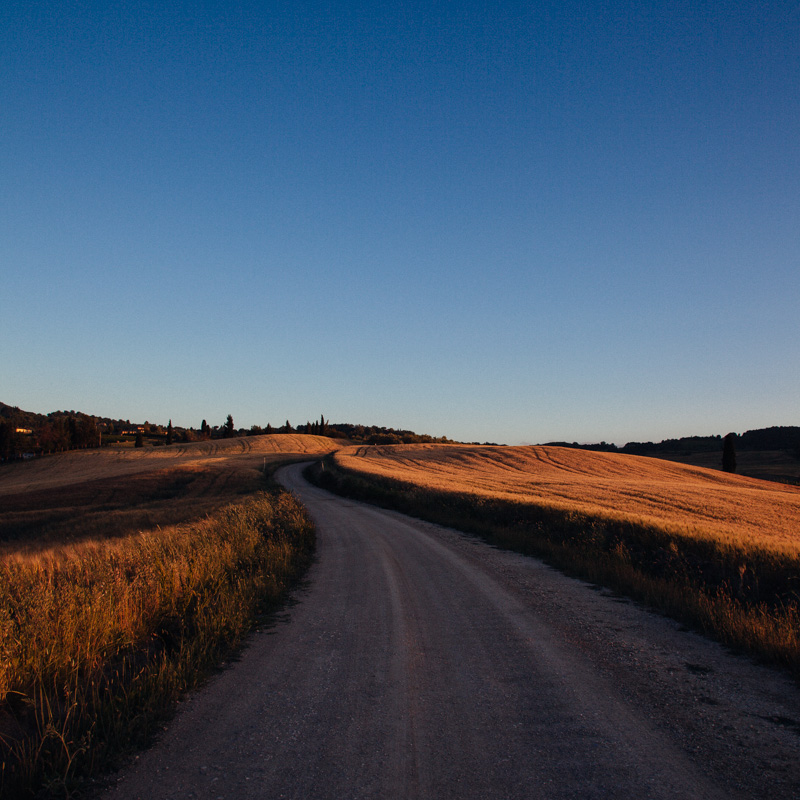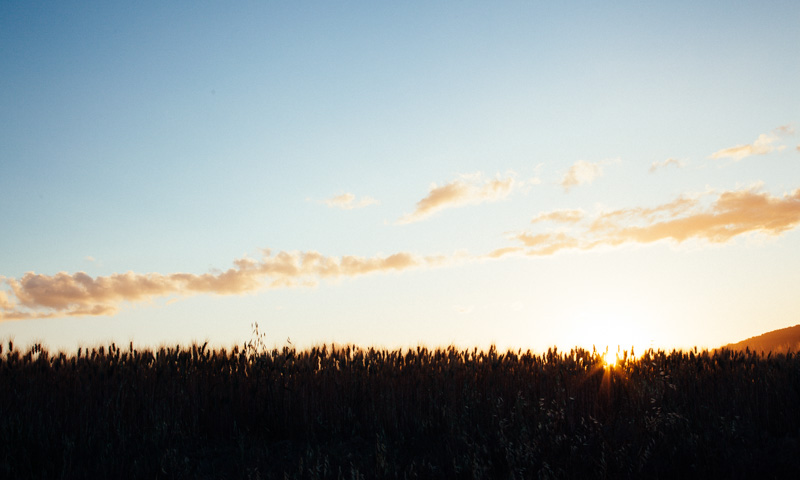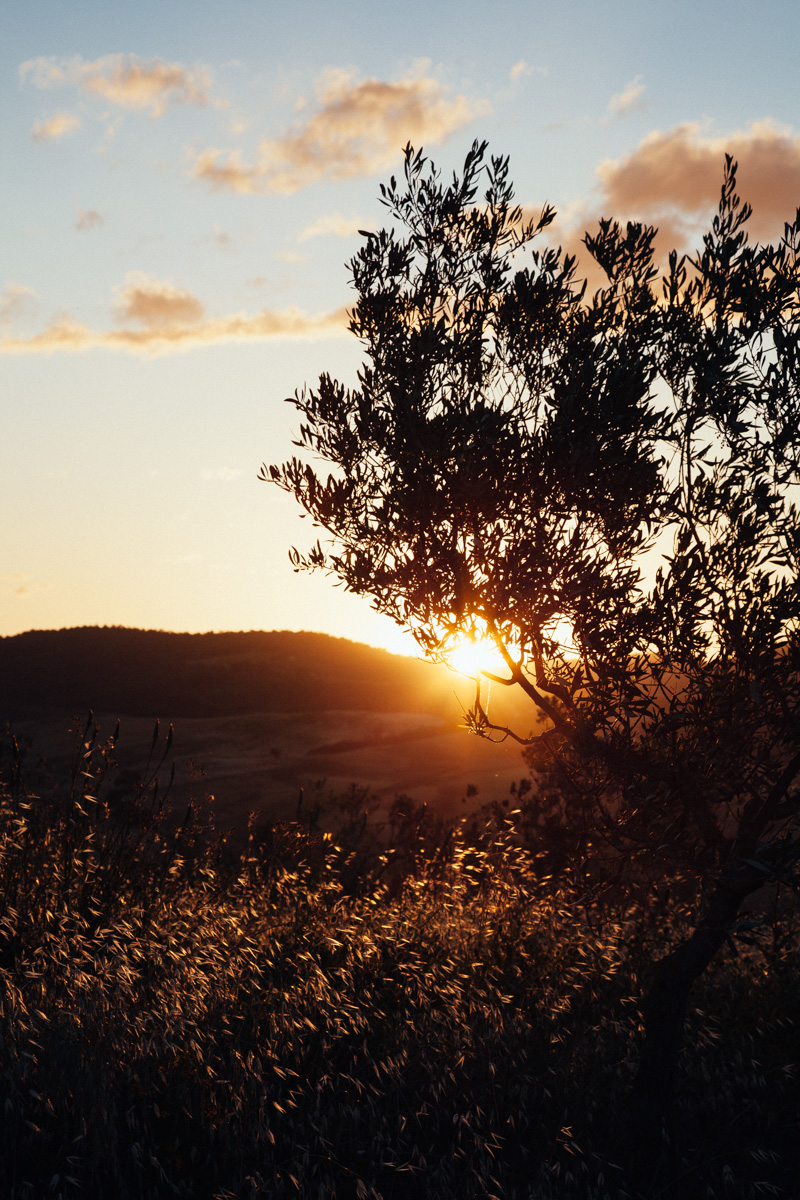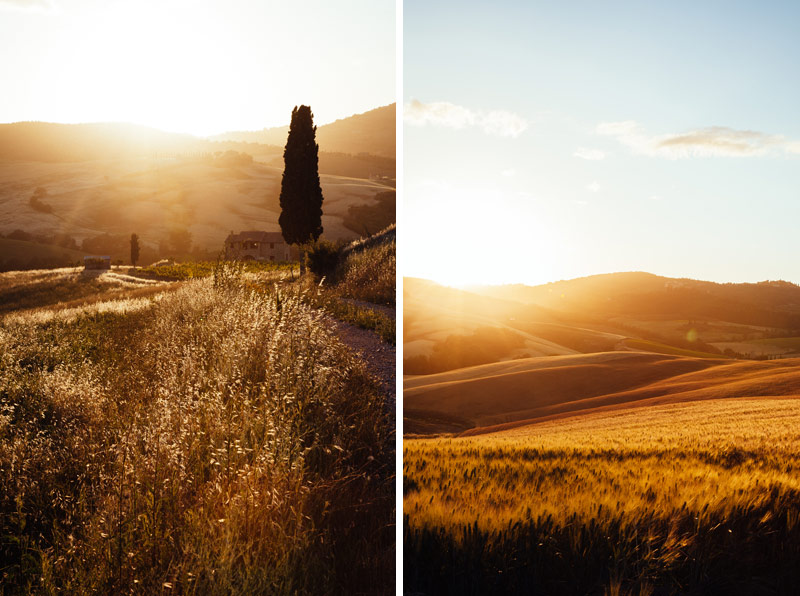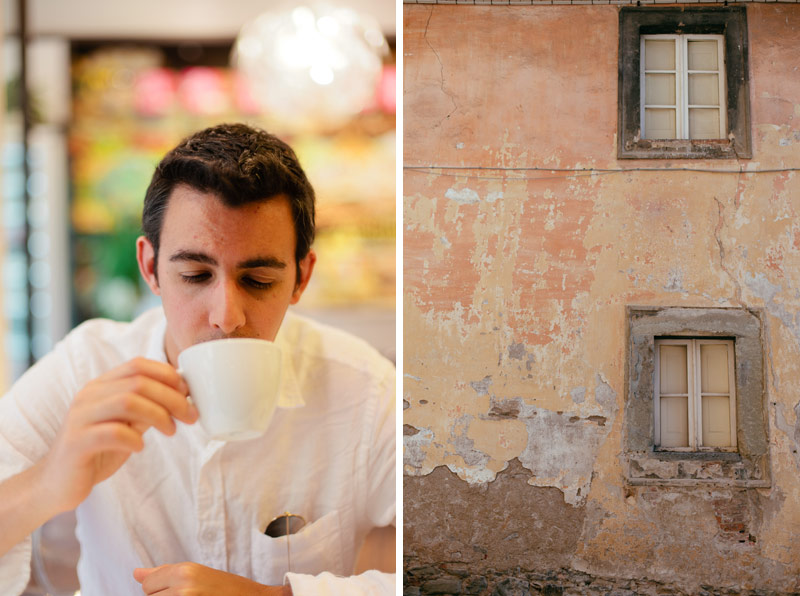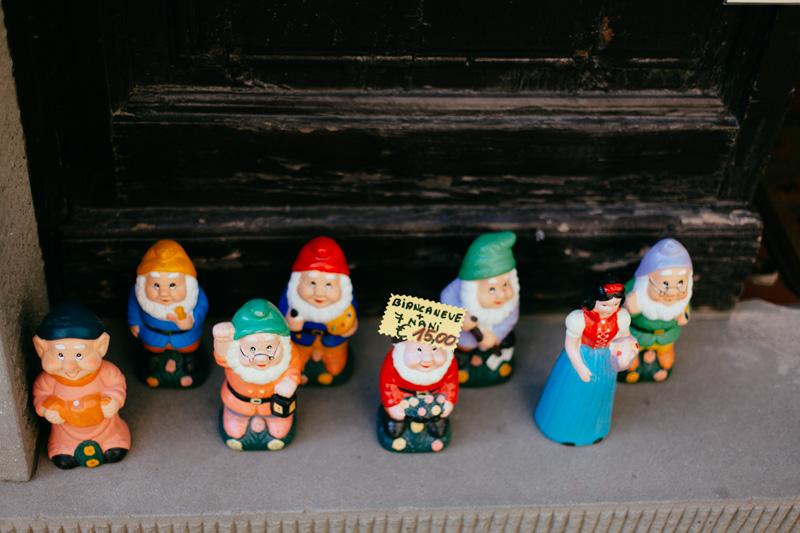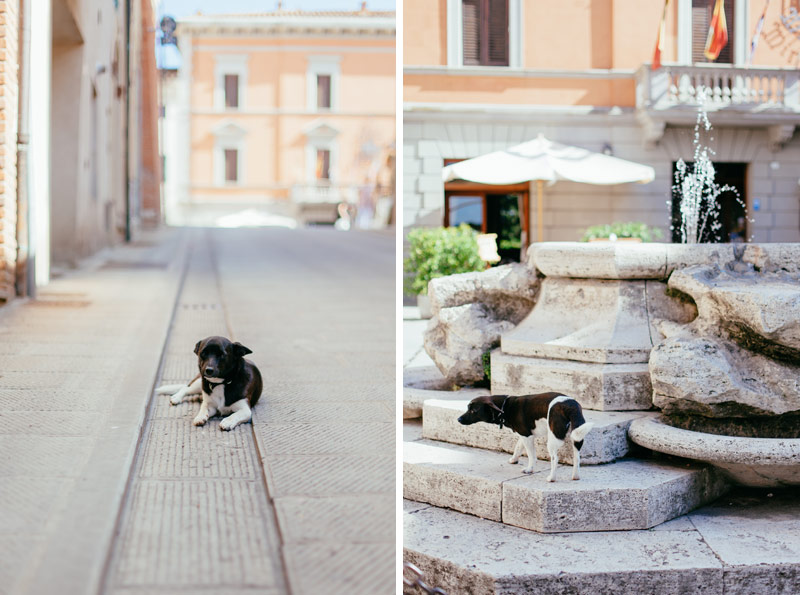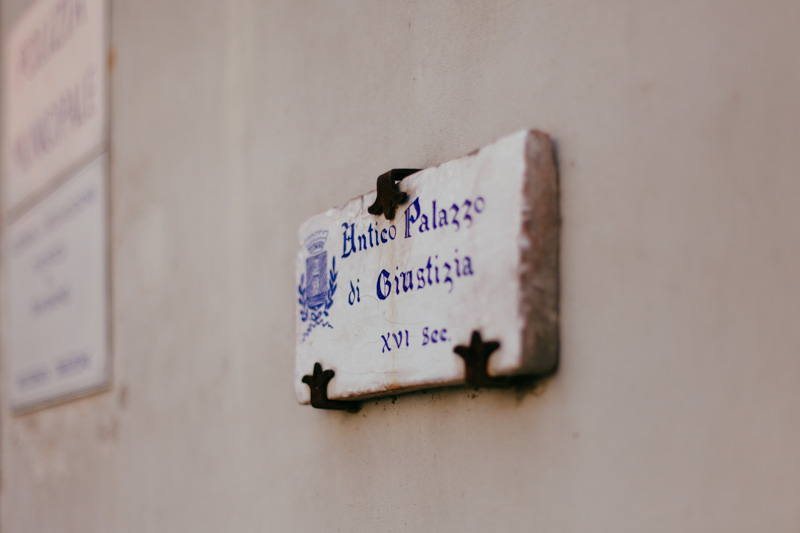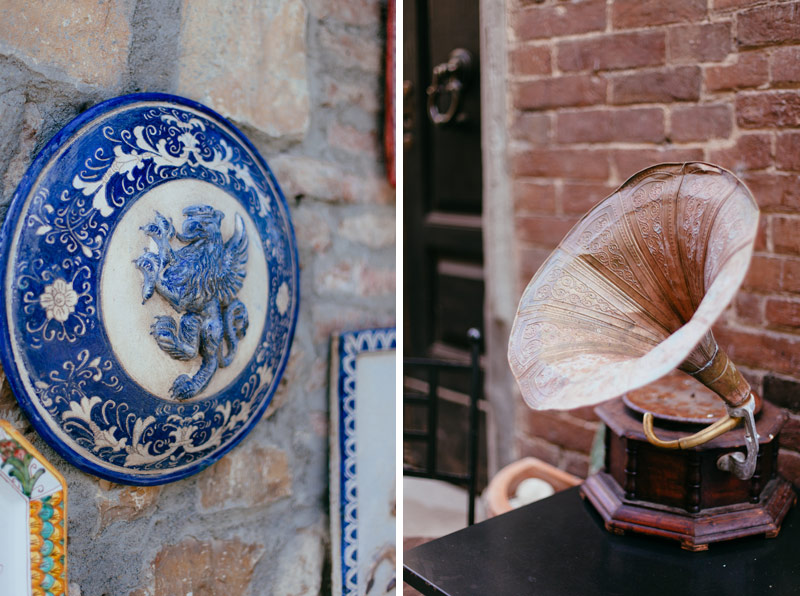 Me reading our Toscana map: it was bigger than me when completely unfolded :D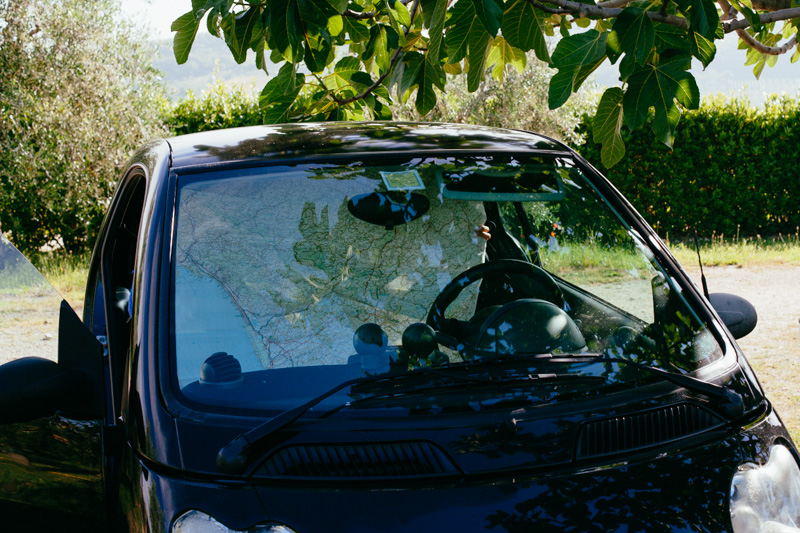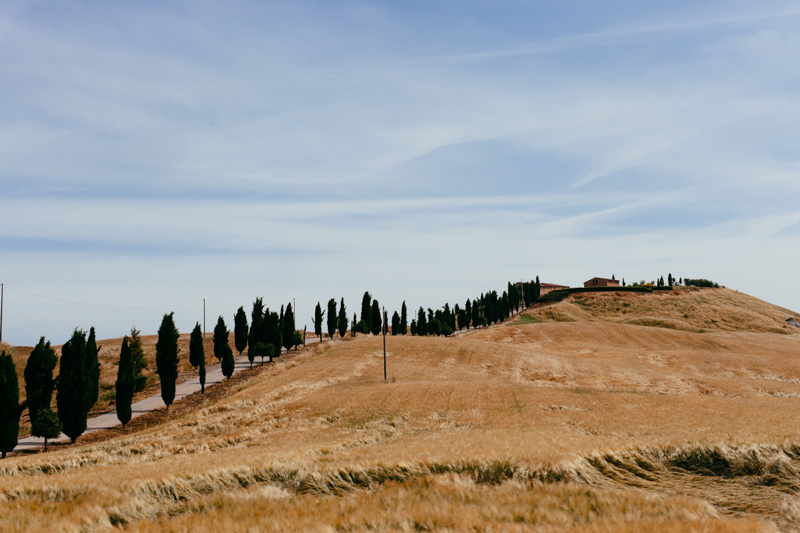 It's so fun going through old photos and finding ones you'd forgotten about.
Next up in the Italian travelogues: the charming Cinque Terre.