Tag: where to get married in Greece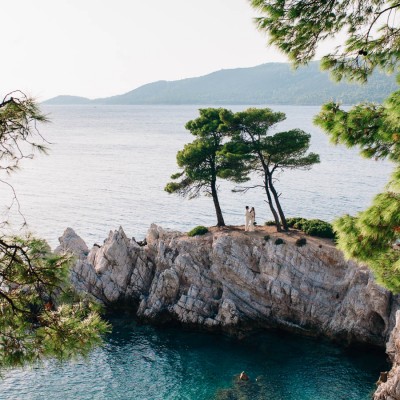 Featured on La Bride | A Romantic Greek Island Elopement | Skopelos, Greece If you've watched Mamma Mia, the movie, the ...
November 26, 2015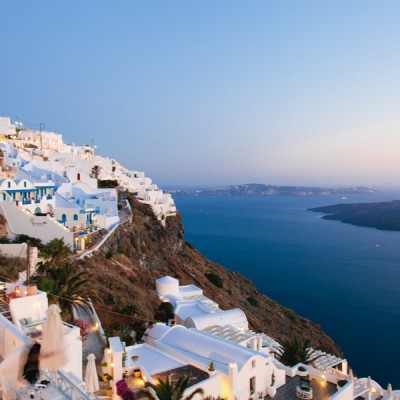 What to say about Santorini?! Other than that it's heaven-on-earth? granted, crowded heaven-on-earth (from June to Augus ...
May 5, 2014