What to say about Santorini?! Other than that it's heaven-on-earth? granted, crowded heaven-on-earth (from June to August)…but still, there is simply no place quite like it. It's the sheer cliffs (caused by a volcanic eruption thousands of years ago) on one side of the island, the impossibly blue ocean, the iconic Greek isles architecture with white walls and blue domed churches, and of course, the sunsets, where people erupt into cheers and clap at the end (I am serious).
Usually I find myself going on and on about a place, but strangely this time, I have very few words. So I will just let the photos do the talking.
Warning, I'm generally more of a dog person, but you might see quite a few cats in this post.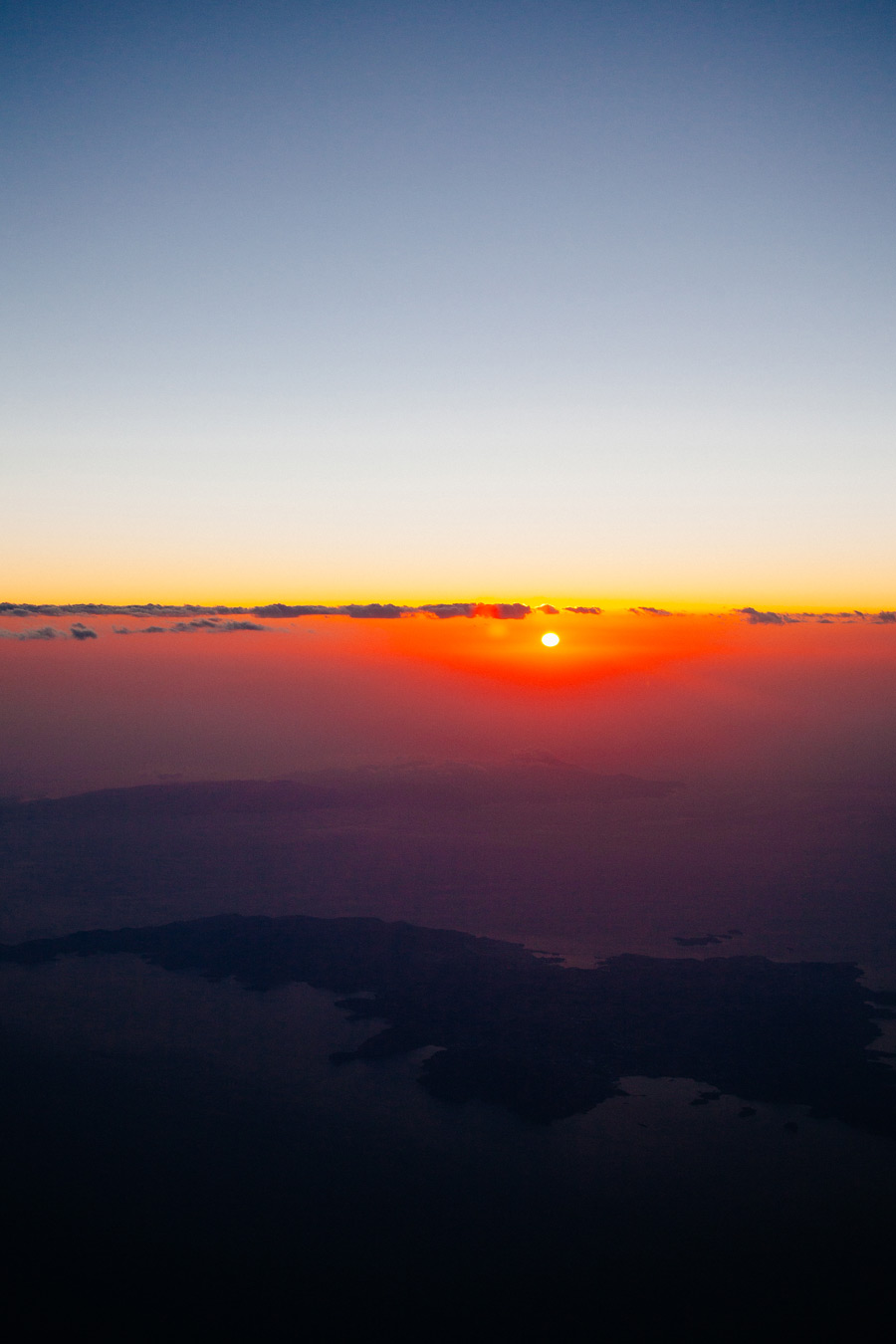 Sunrise from up in the air.
It was worth the overnight at Athens airport haha.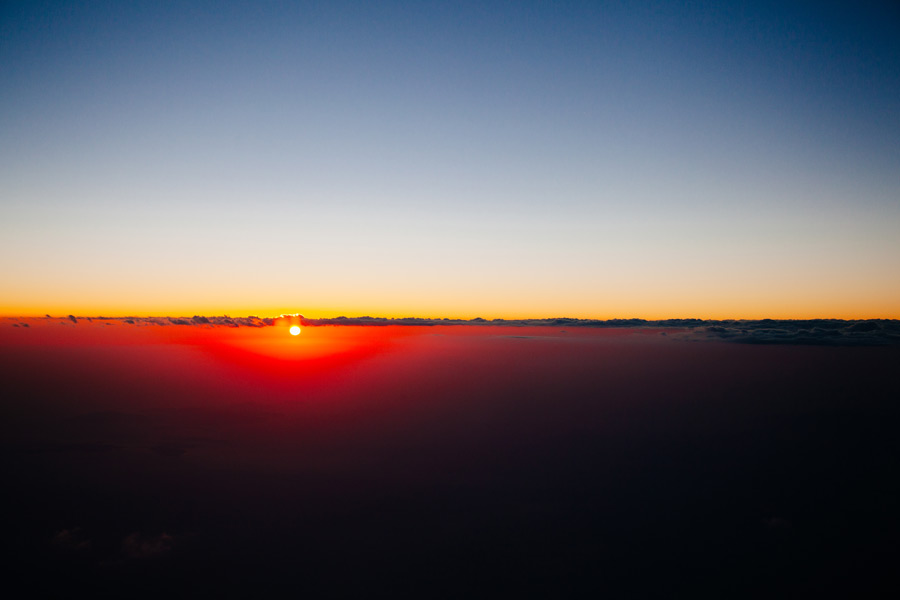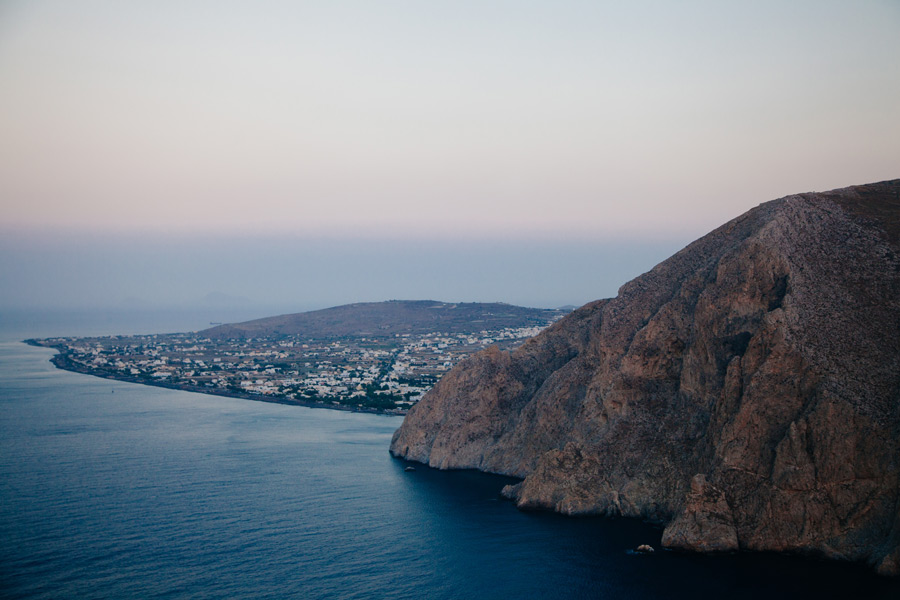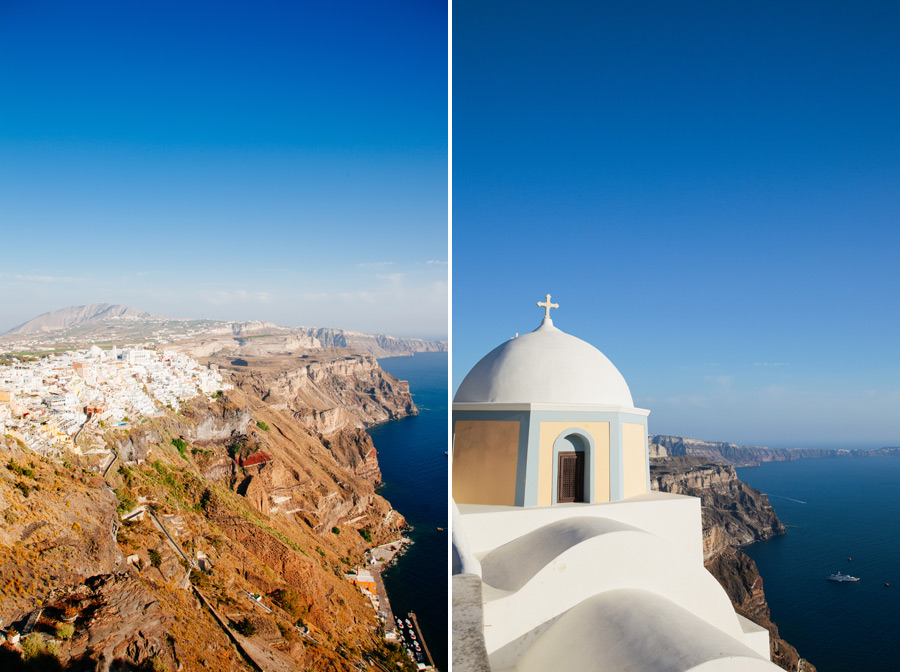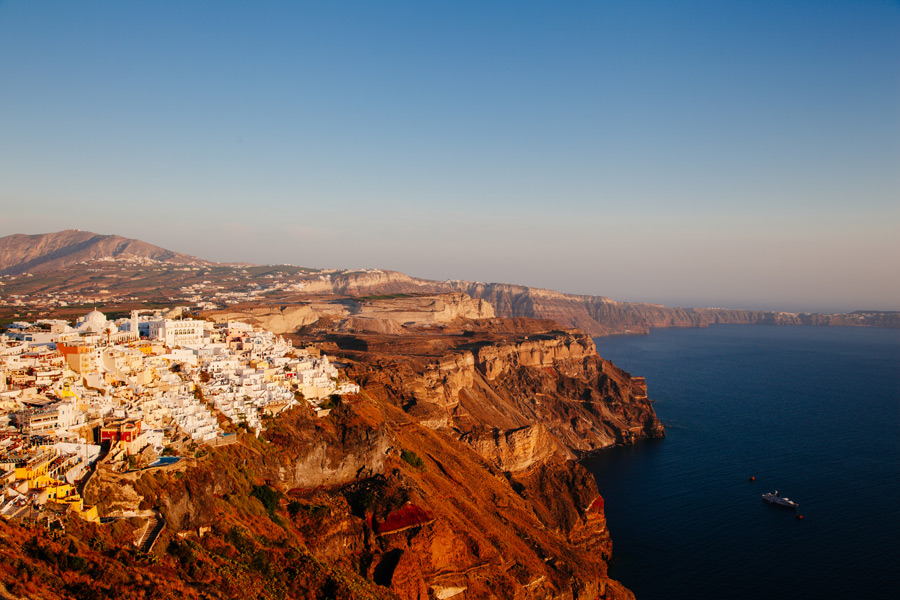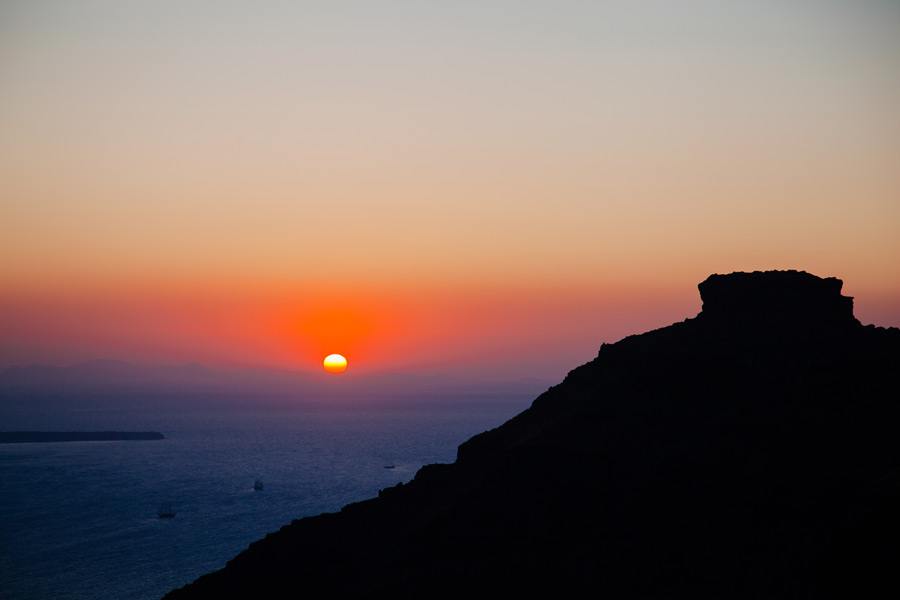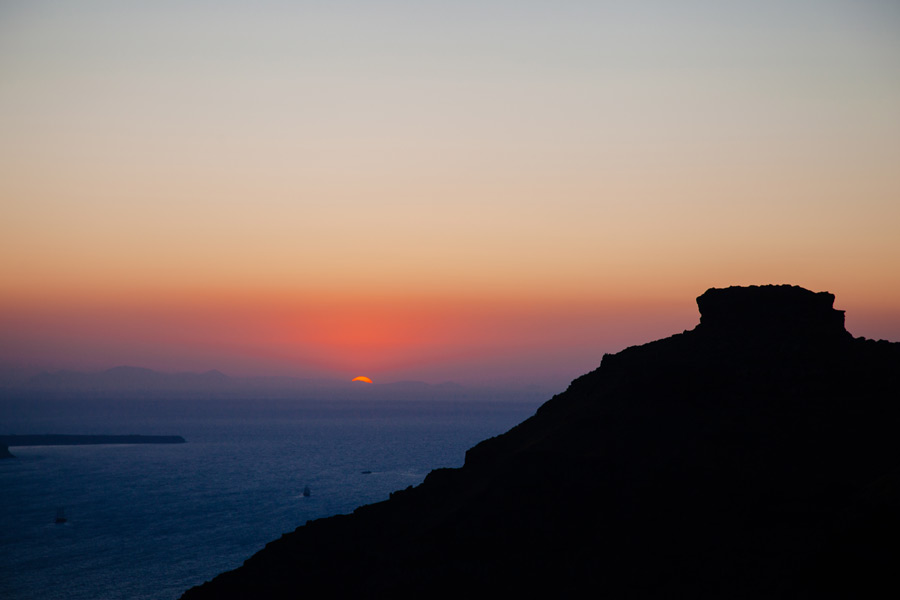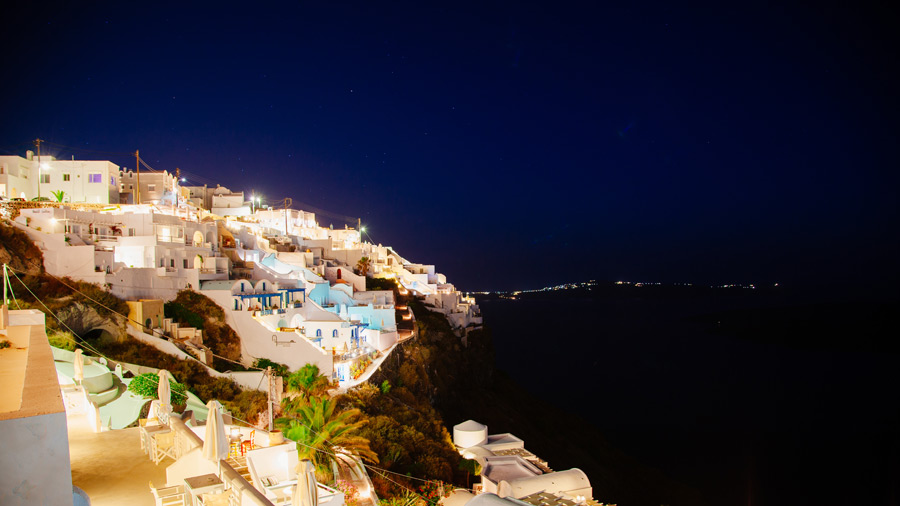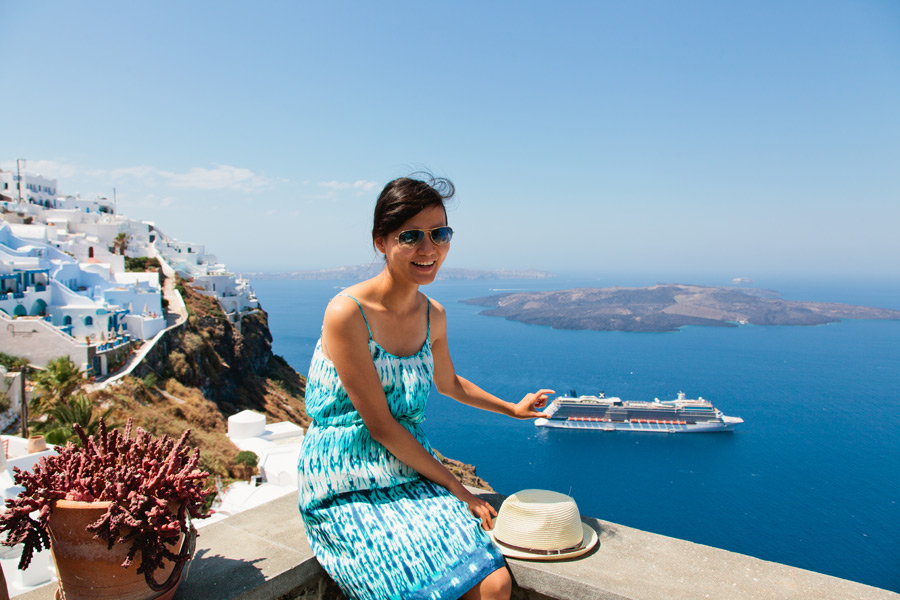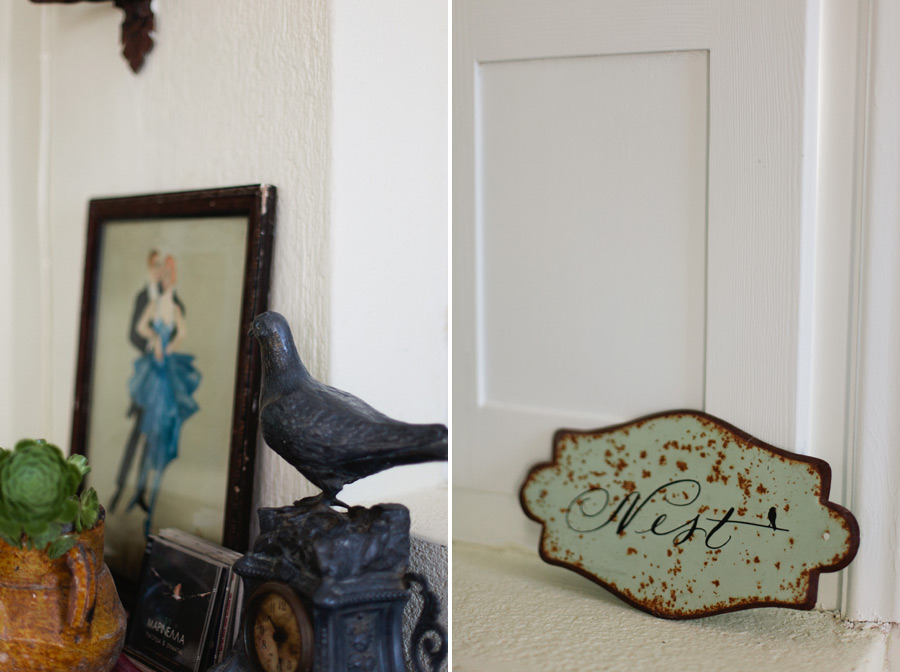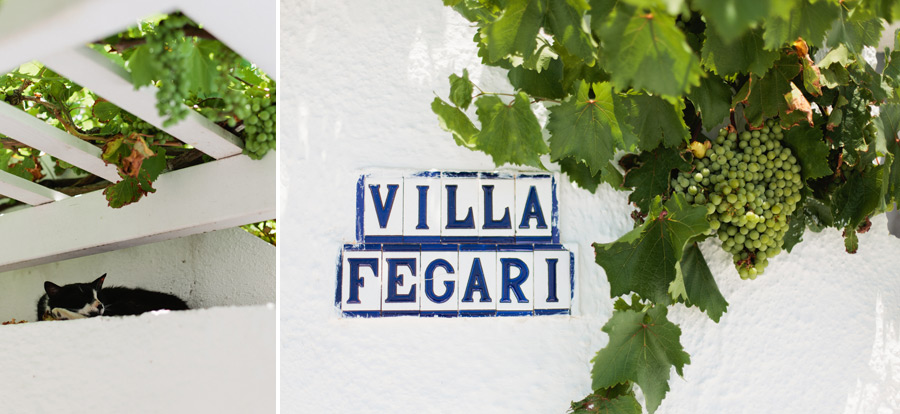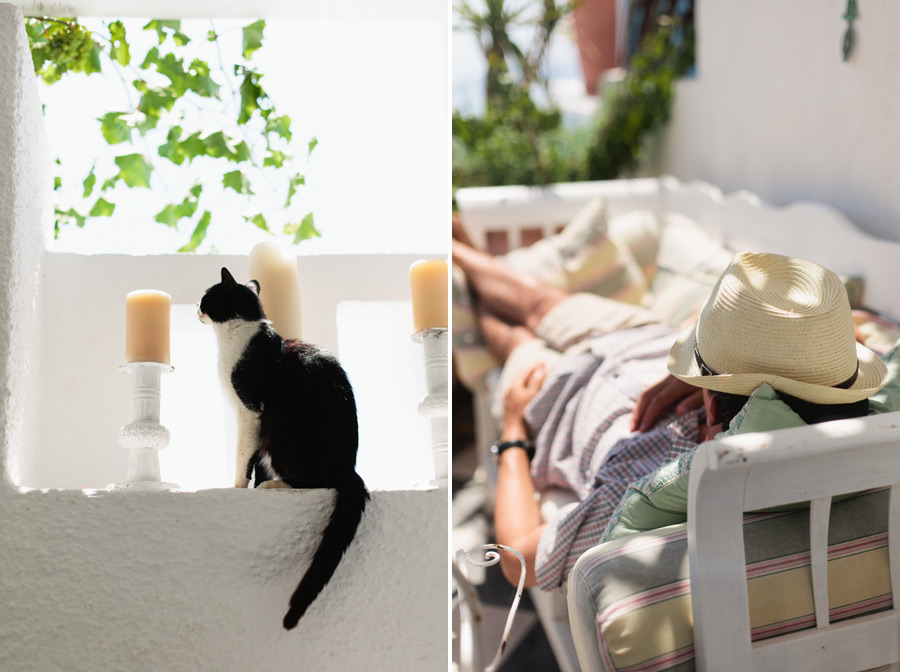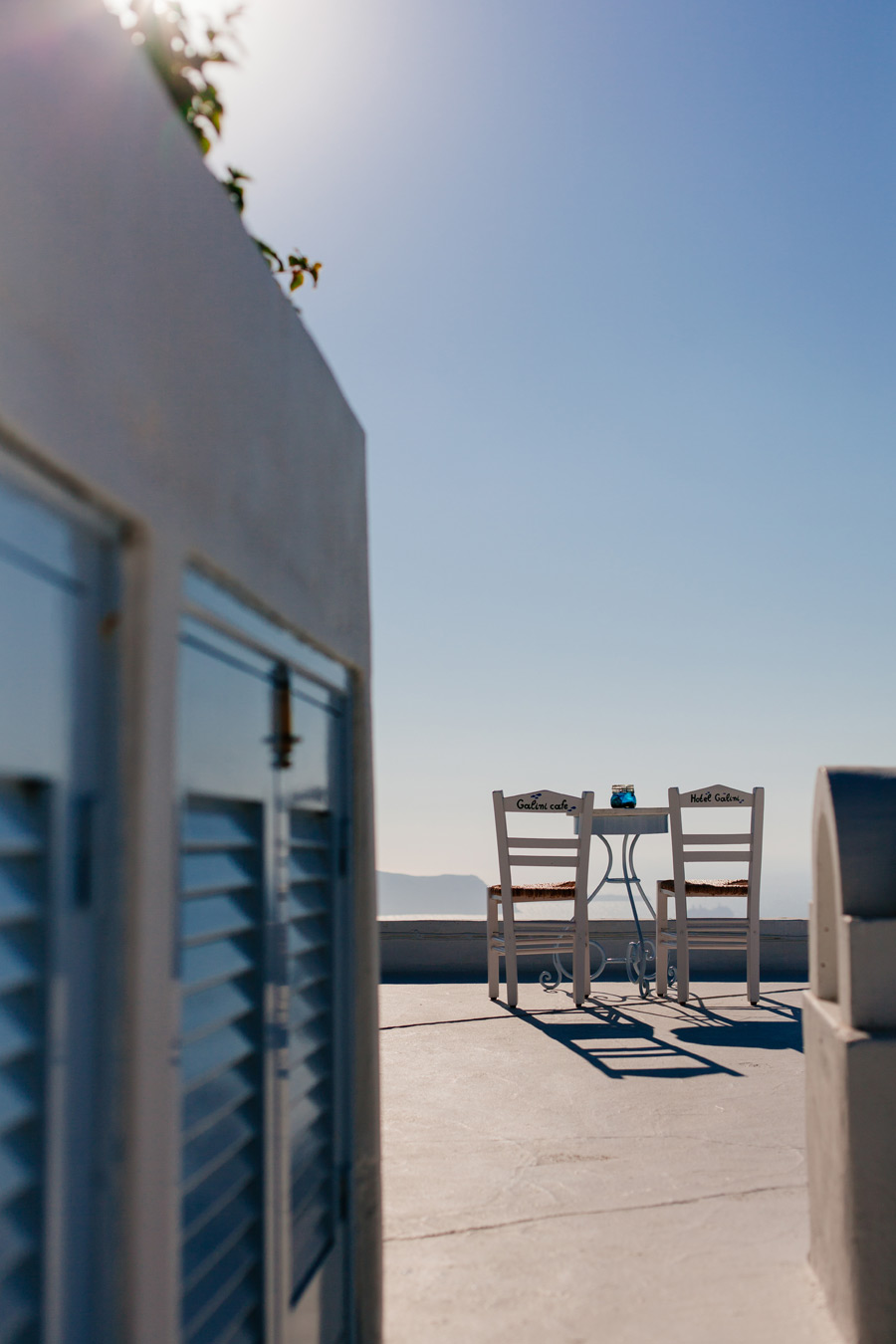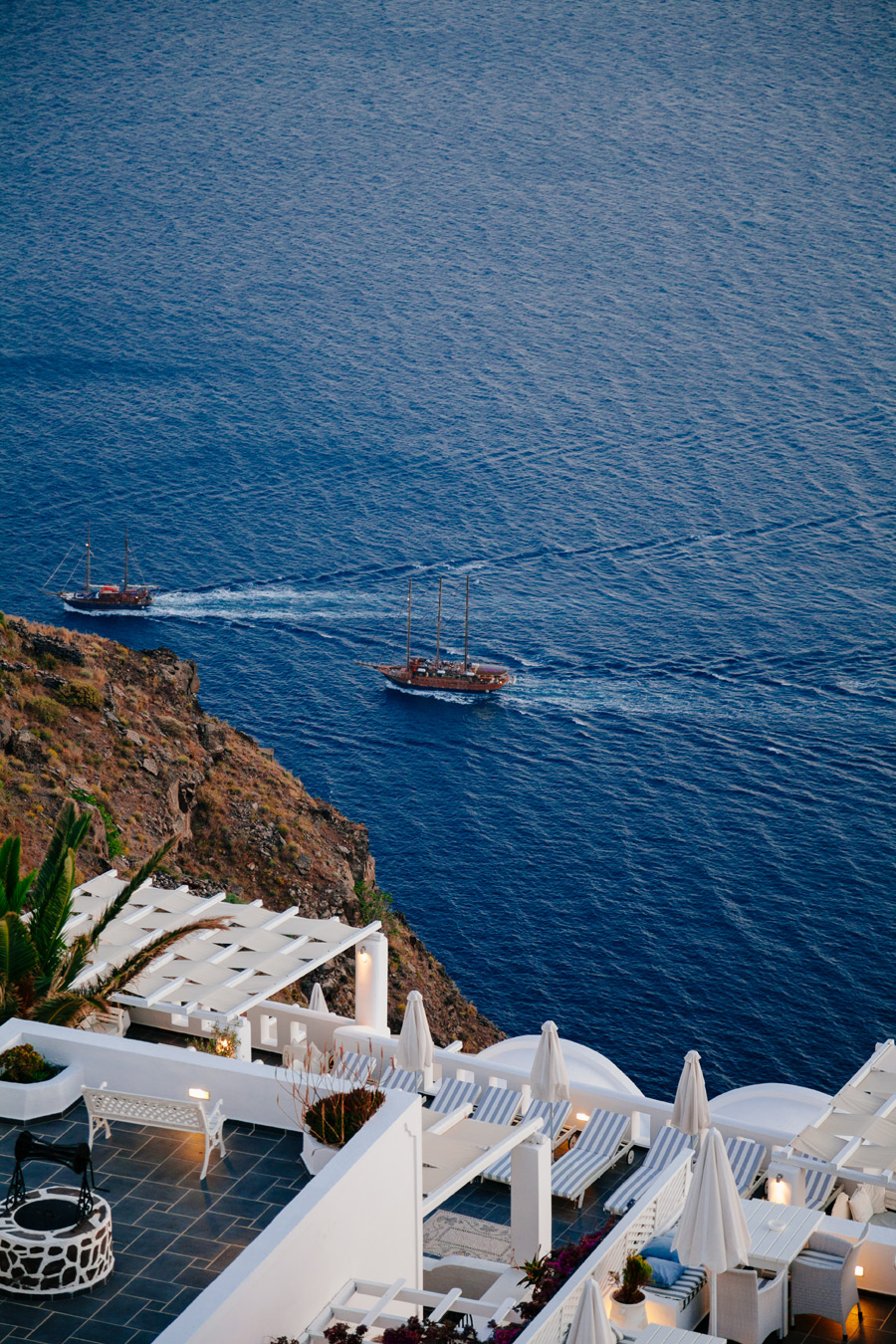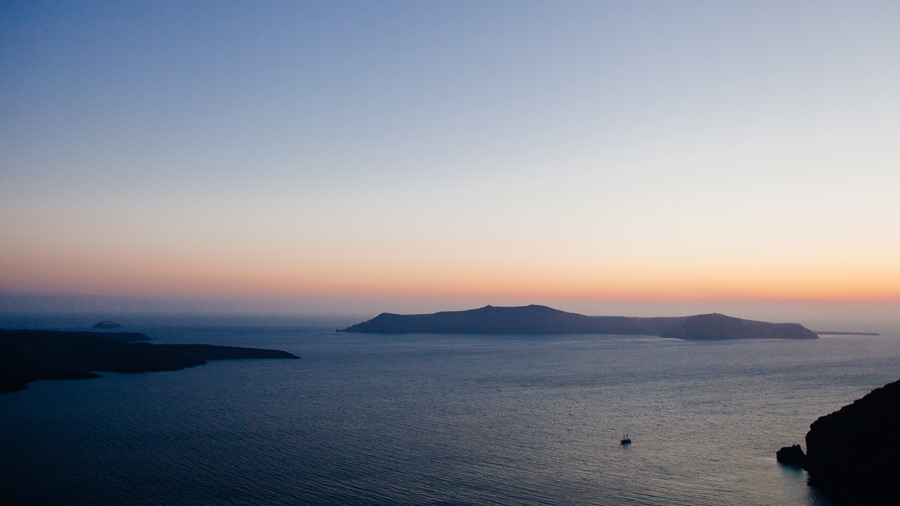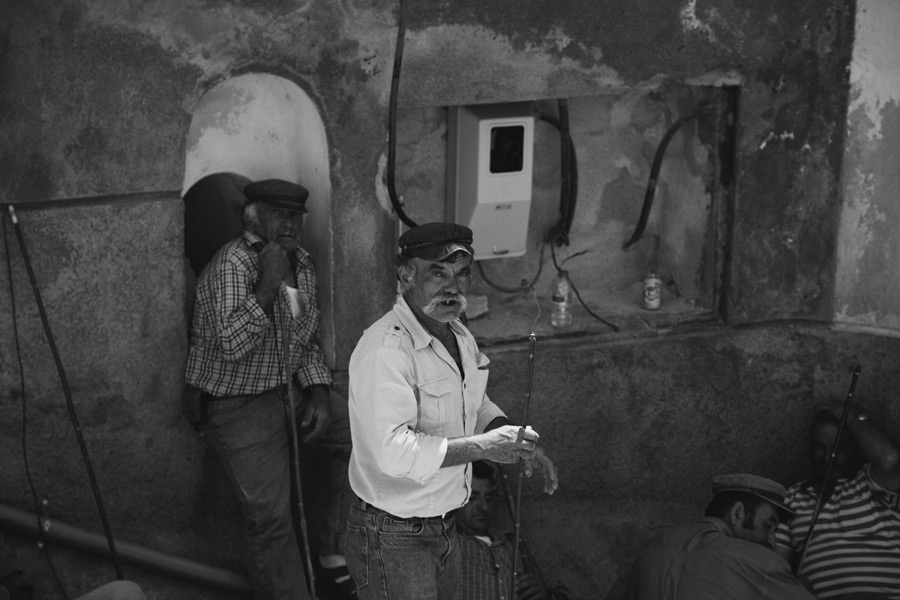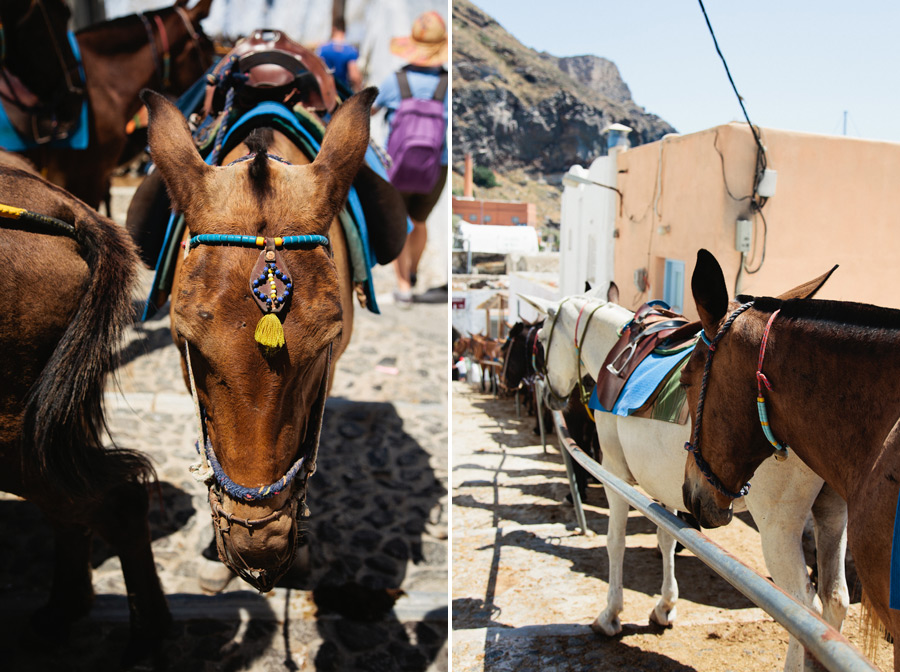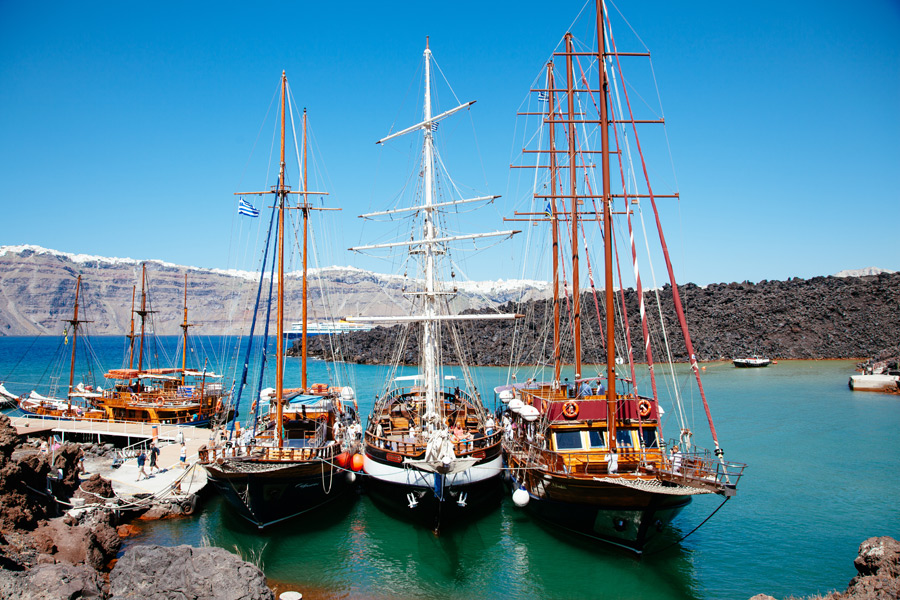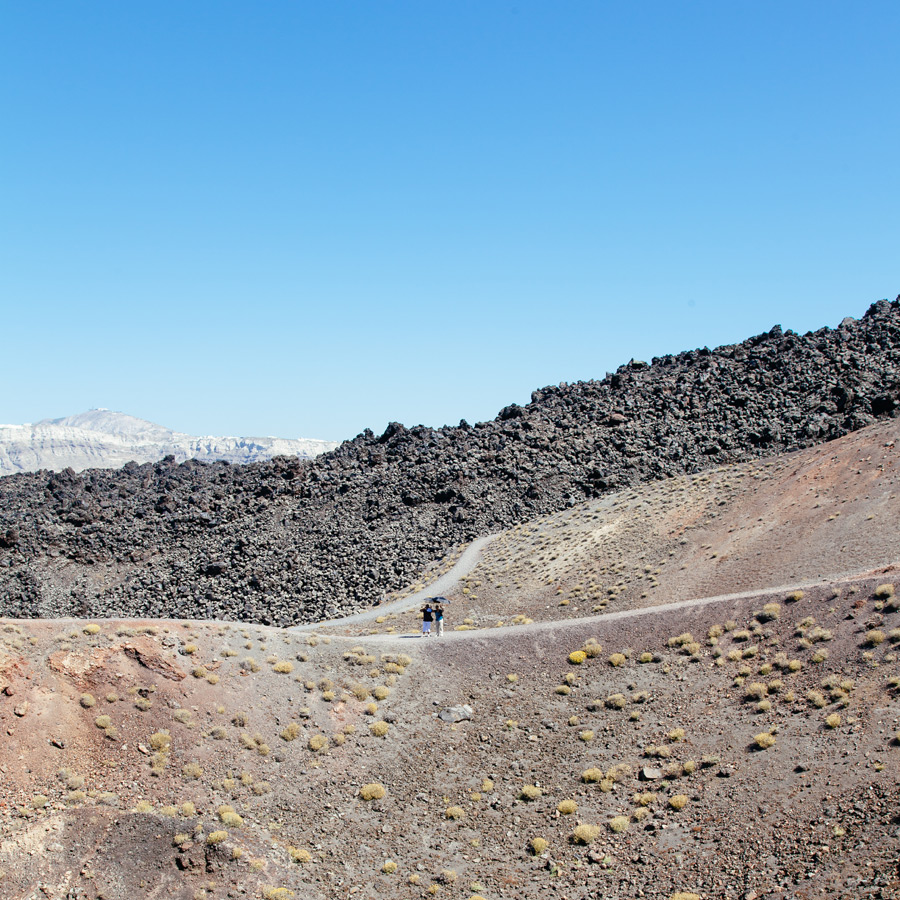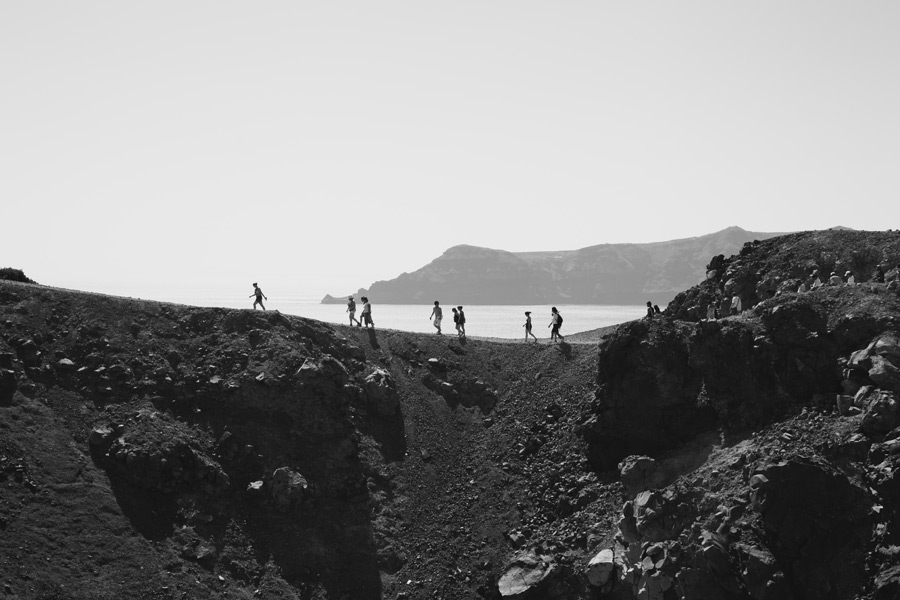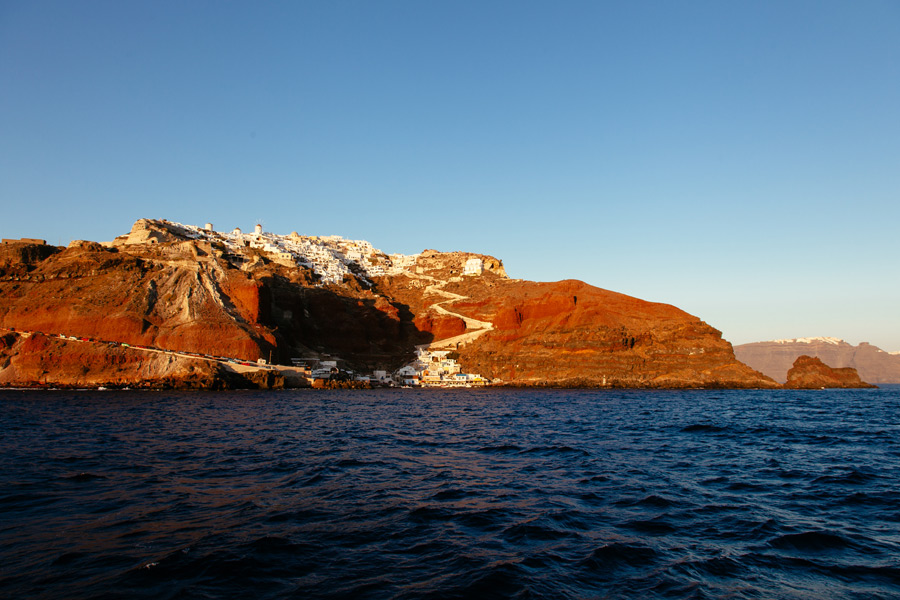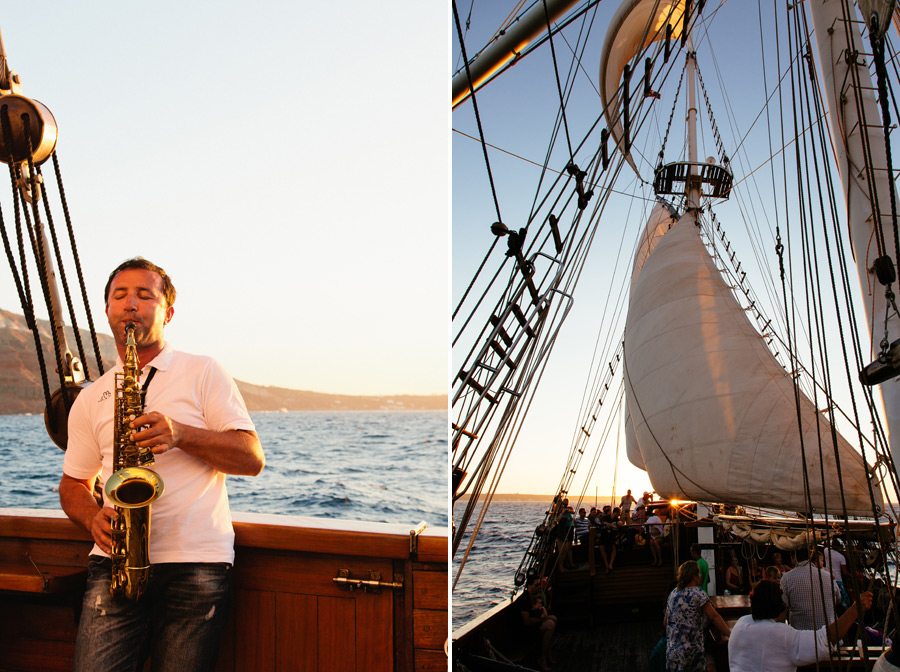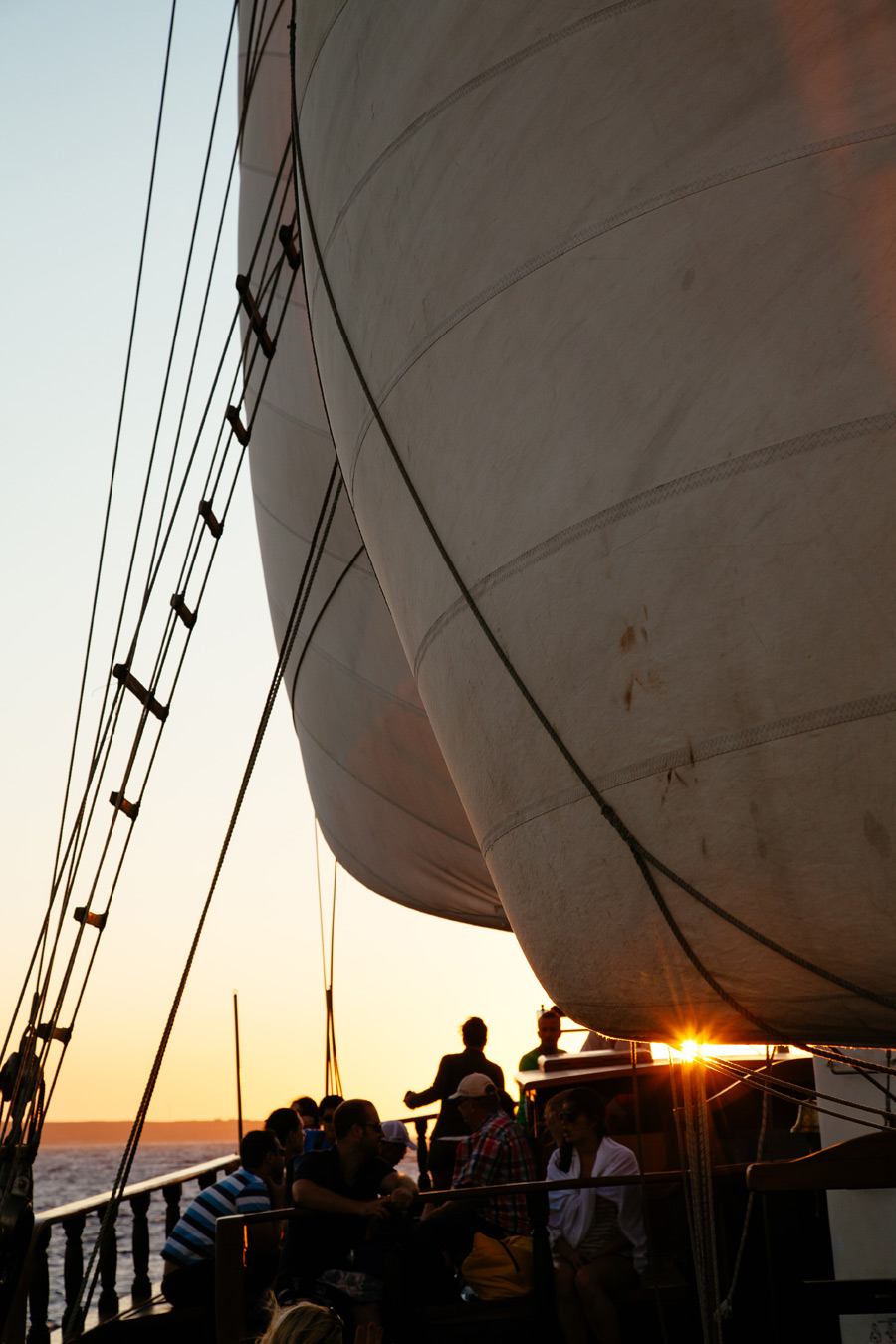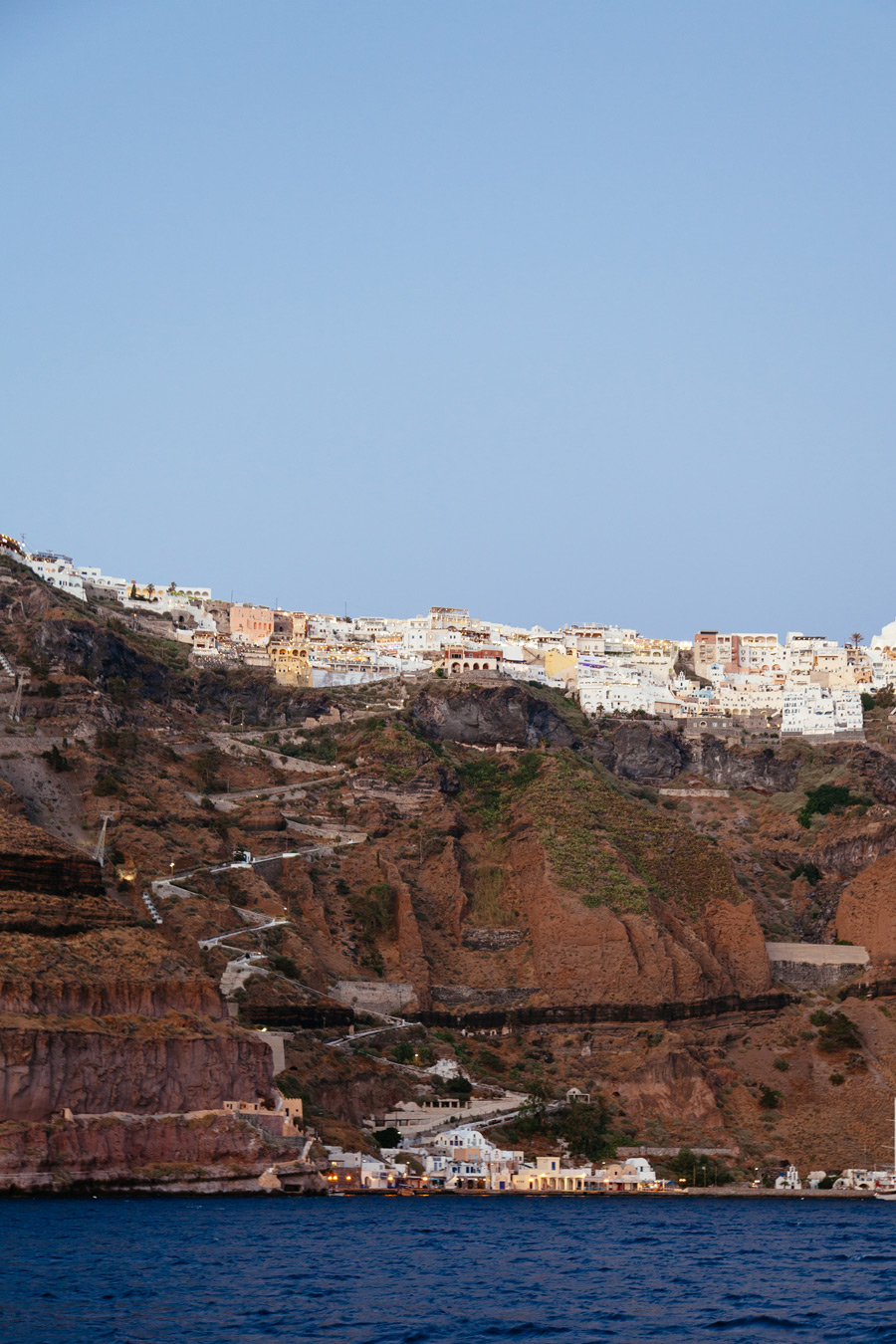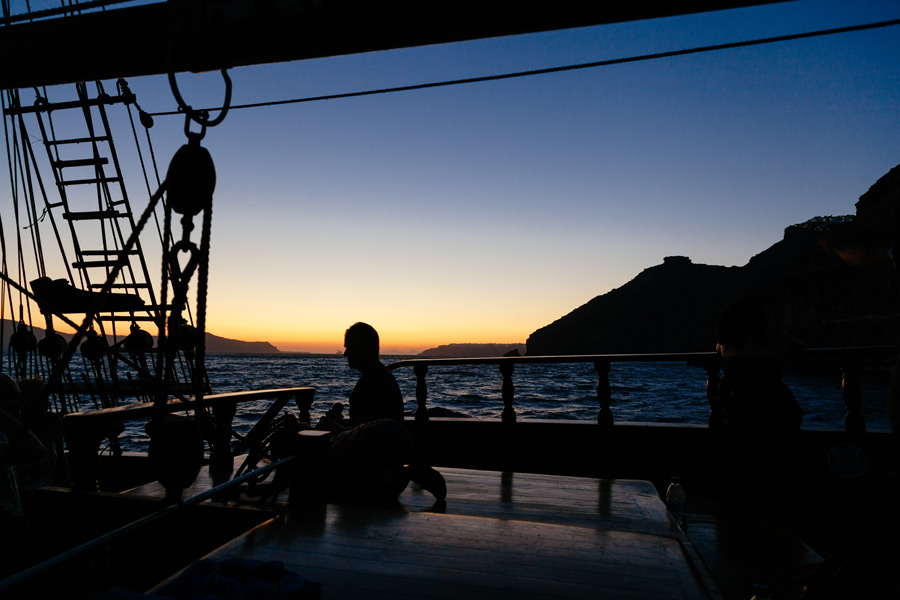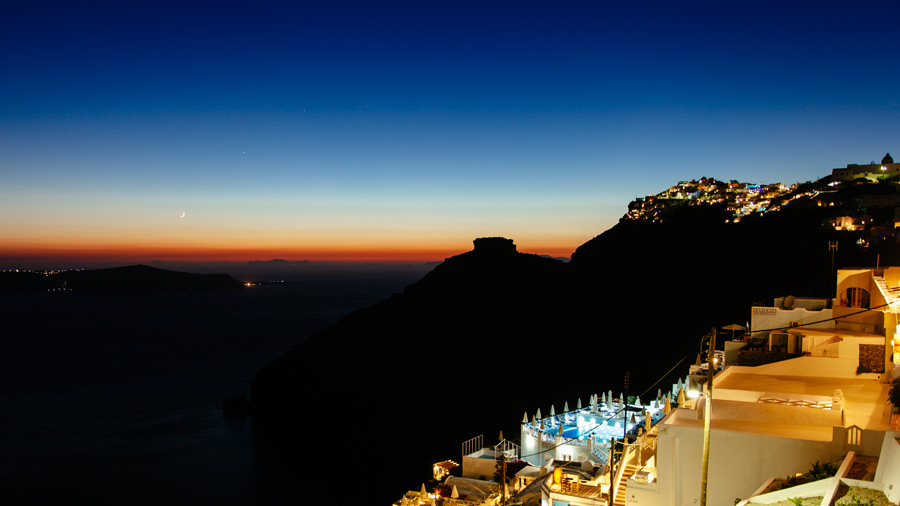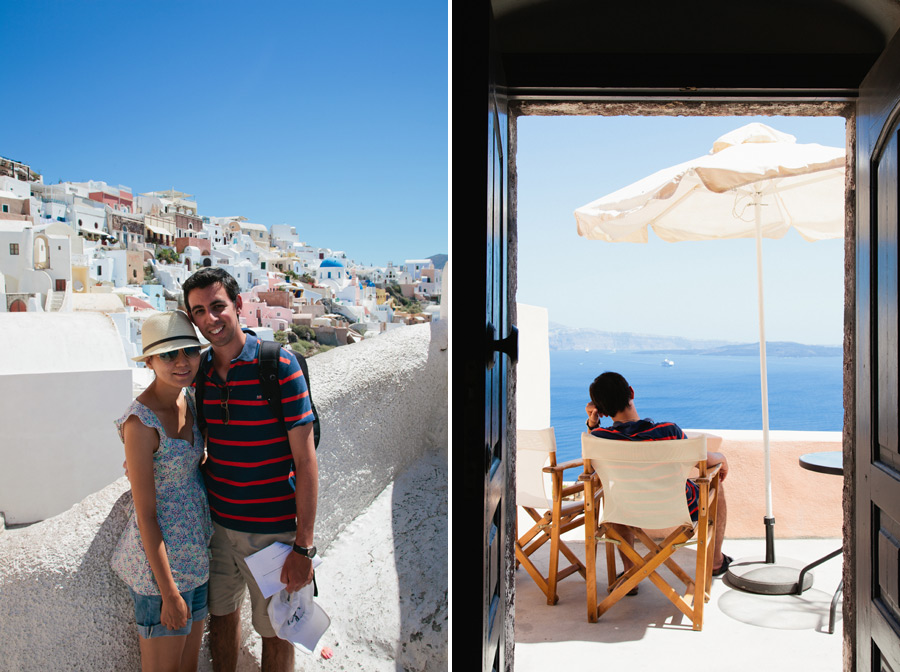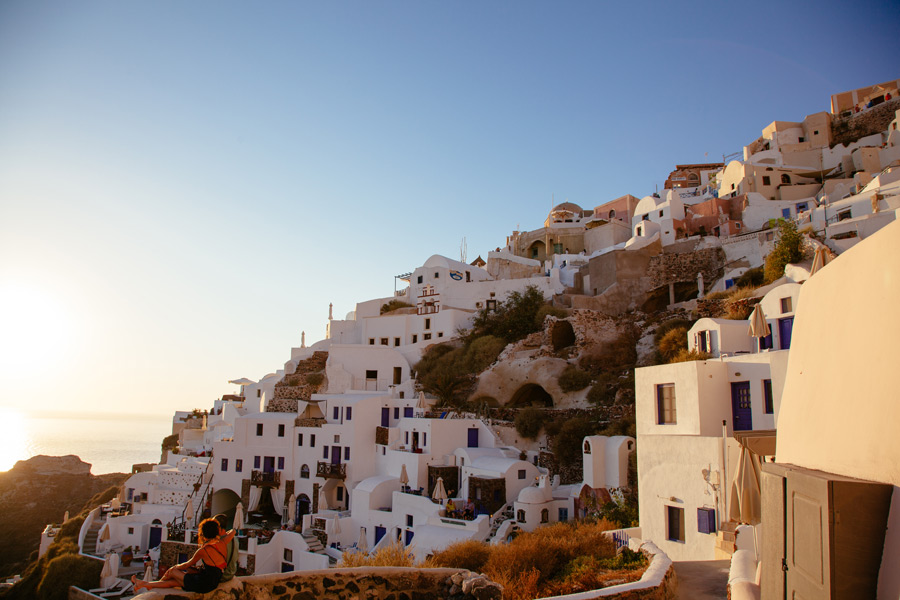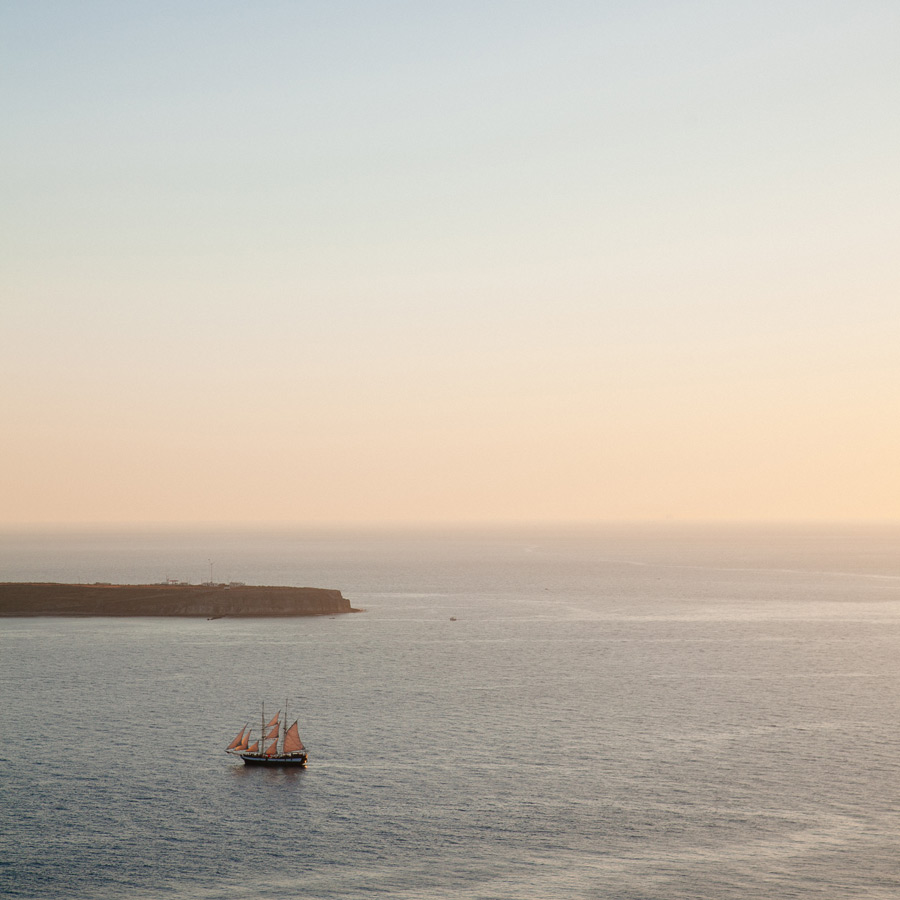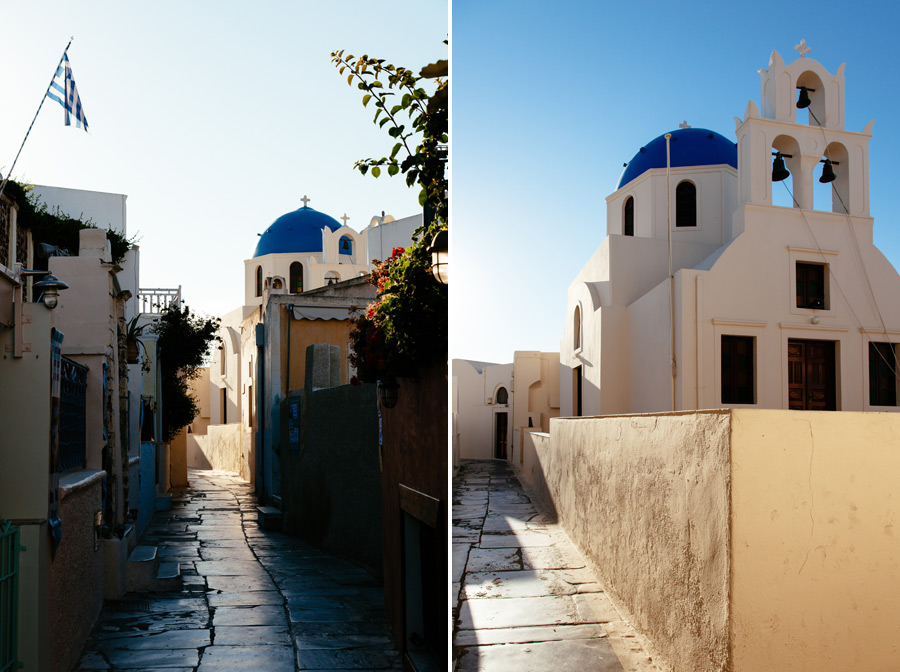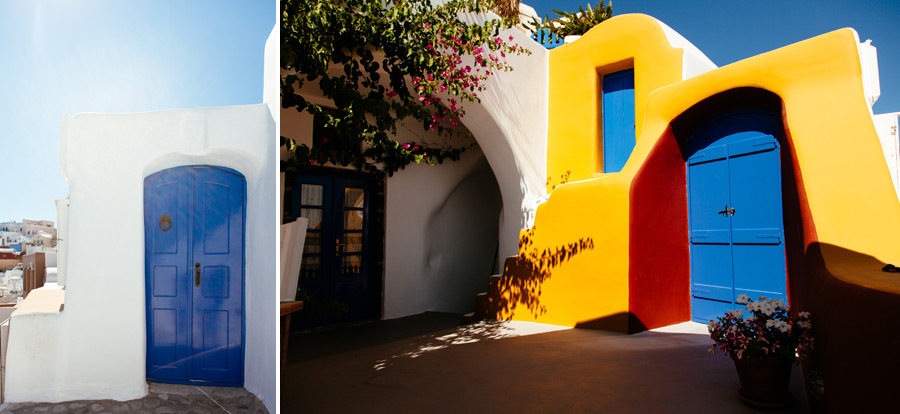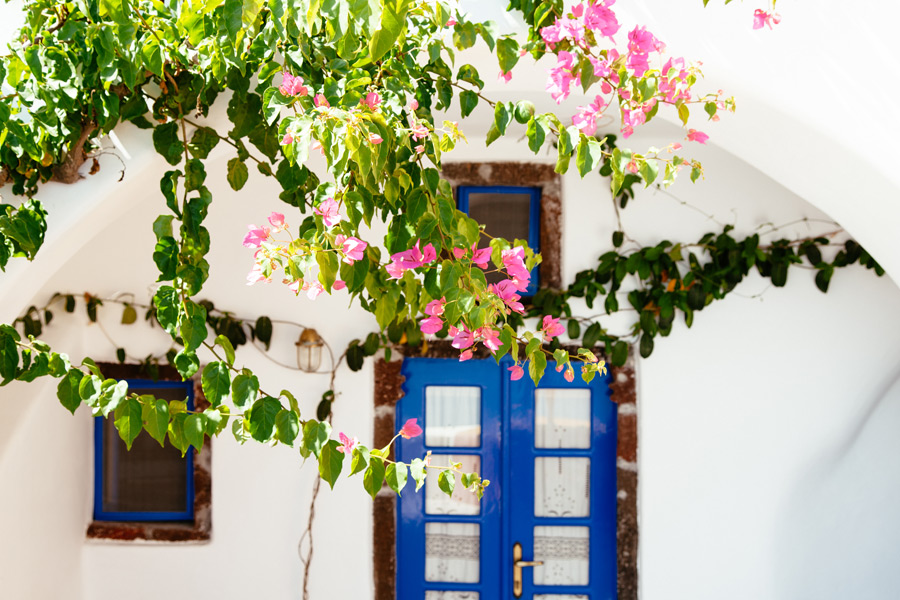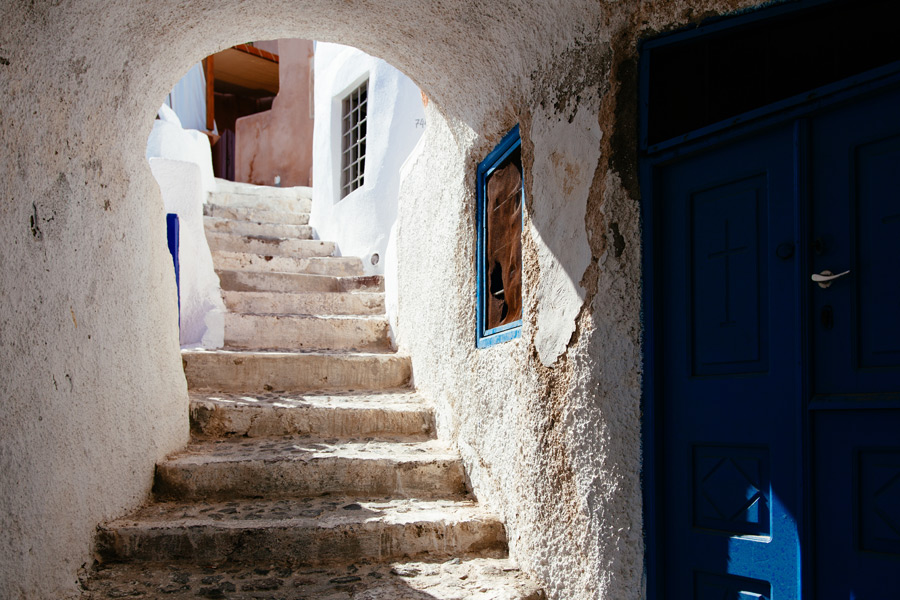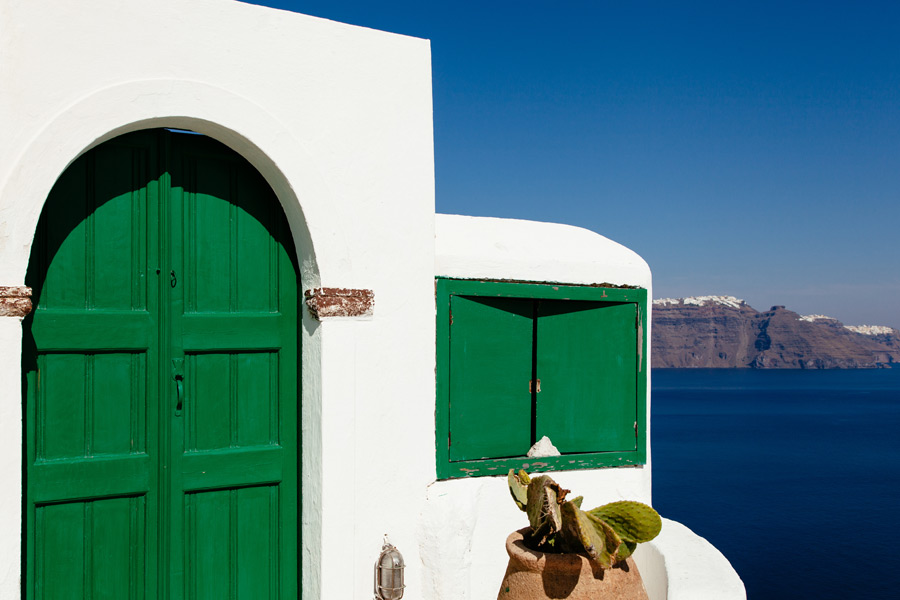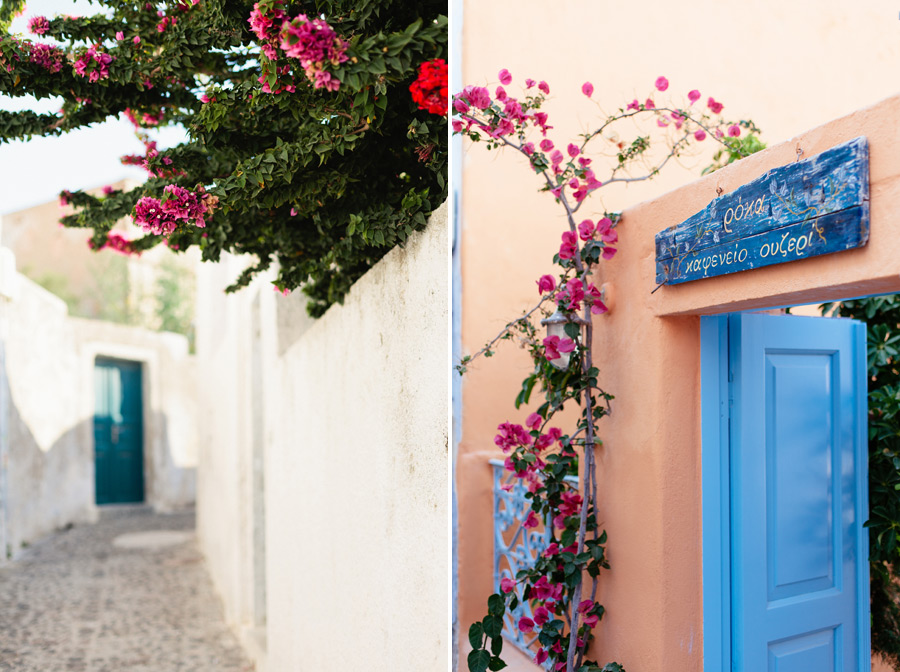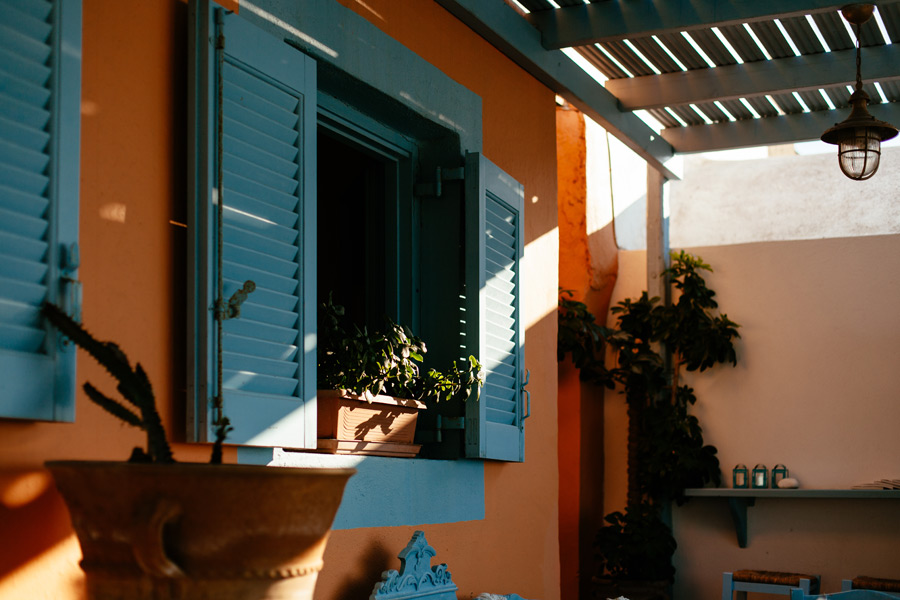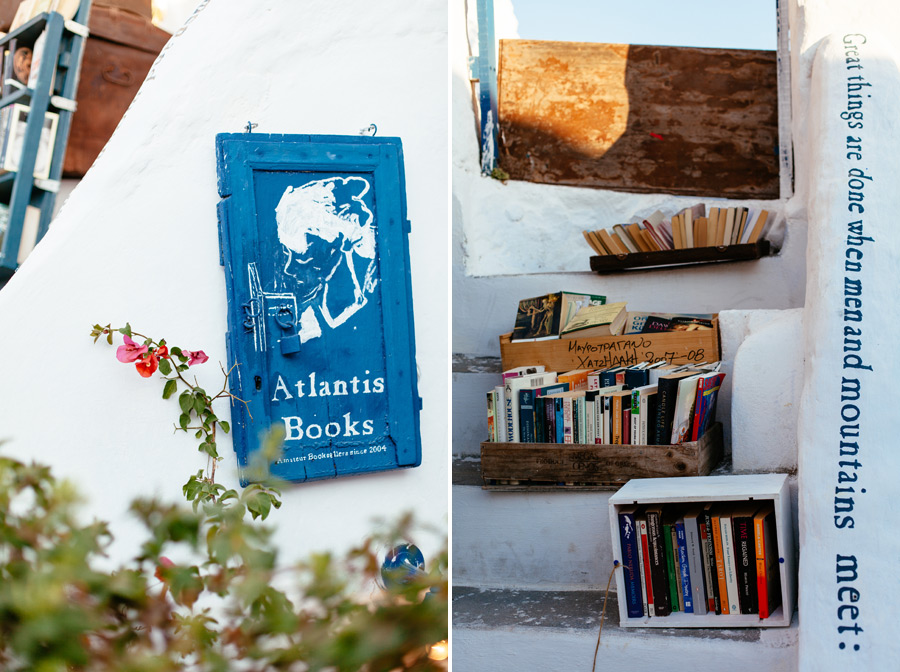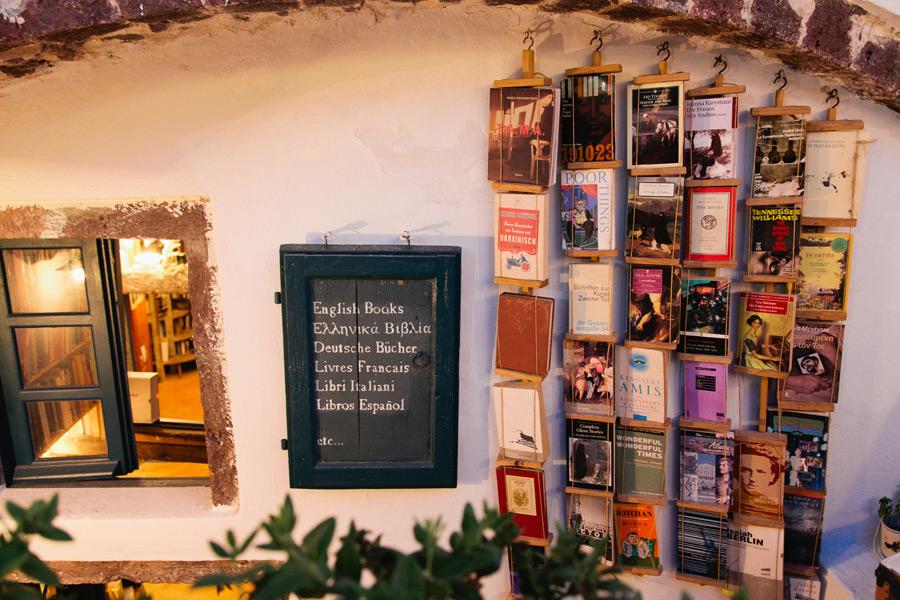 Atlantis Books. Officially my favourite bookstore in the world.
If you are a book lover, how amazing would it be to get married here?!