Tag: photojournalistic wedding photography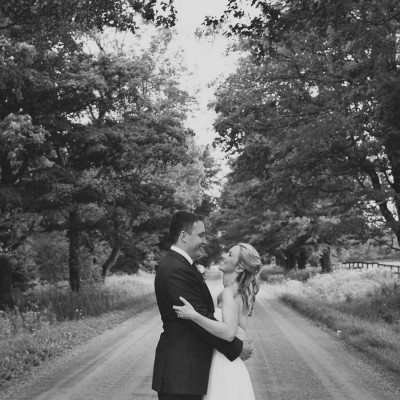 "And forget not that the earth delights to feel your bare feet and the winds long to play with your hair" – Khalil Gibra ...
October 10, 2013
As featured on Wedding Obsession Remember this sweet & relaxed engagement session? Simona & Daryl had a beautif ...
July 10, 2013
Jeannie & Beukes. The first time I met them, I thought Beukes seemed very serious. That is, until he smiled at somet ...
May 21, 2013