Jeannie & Beukes. The first time I met them, I thought Beukes seemed very serious. That is, until he smiled at something Jeannie said. And from the first time I met them, I knew they had something special. You can't see it, but you can feel it. I feel this about all my couples but with them, it was a little more palpable.
True love is a big deal, and it's a big deal to get to witness it. It's the way you feel around each other, how much you make each other smile, and the connection you have on a very emotional, spiritual, and authentic level. But marriage isn't an ending, it's a beginning to a new chapter. That's what I love about weddings, the celebration of love, family, and friends; of what was and what will be. And acknowledging that it's not going to be easy, but only that it's going to be worth it.
Here's how I saw the story of their wedding day.
P.S. I never appreciated how beautiful the Braveheart theme song is until that day; it was played on piano before the ceremony.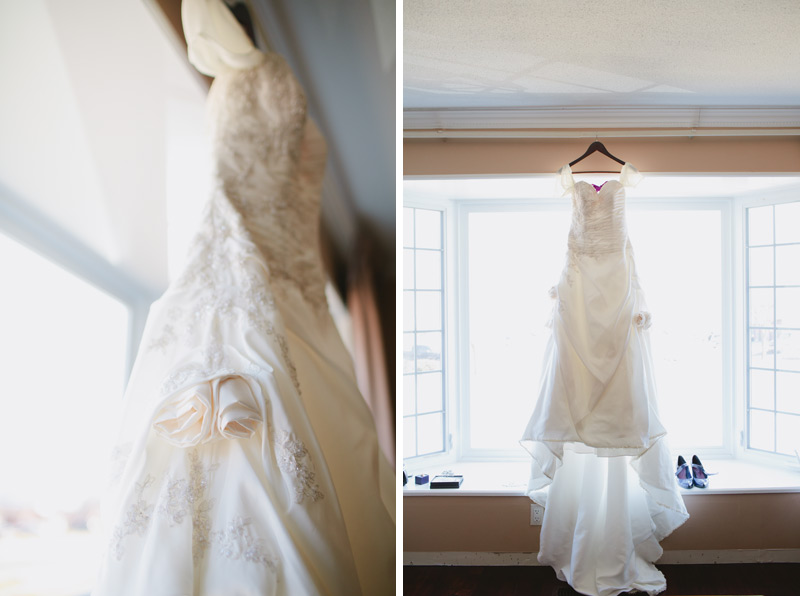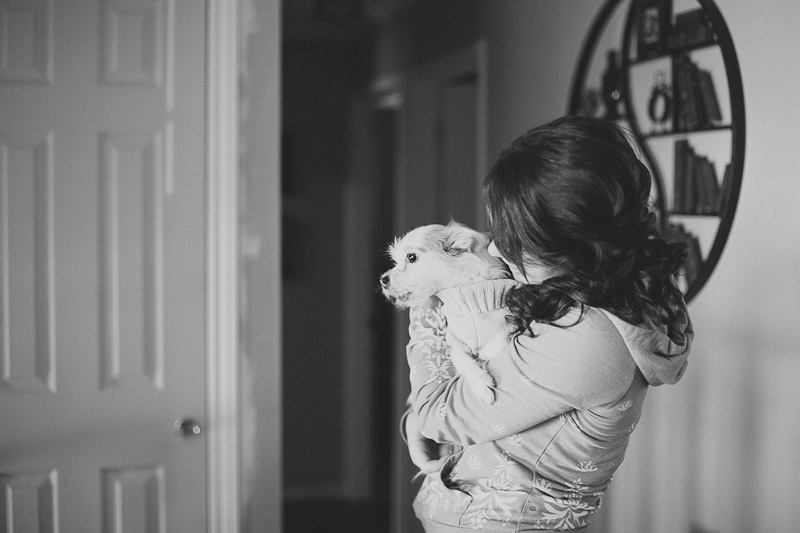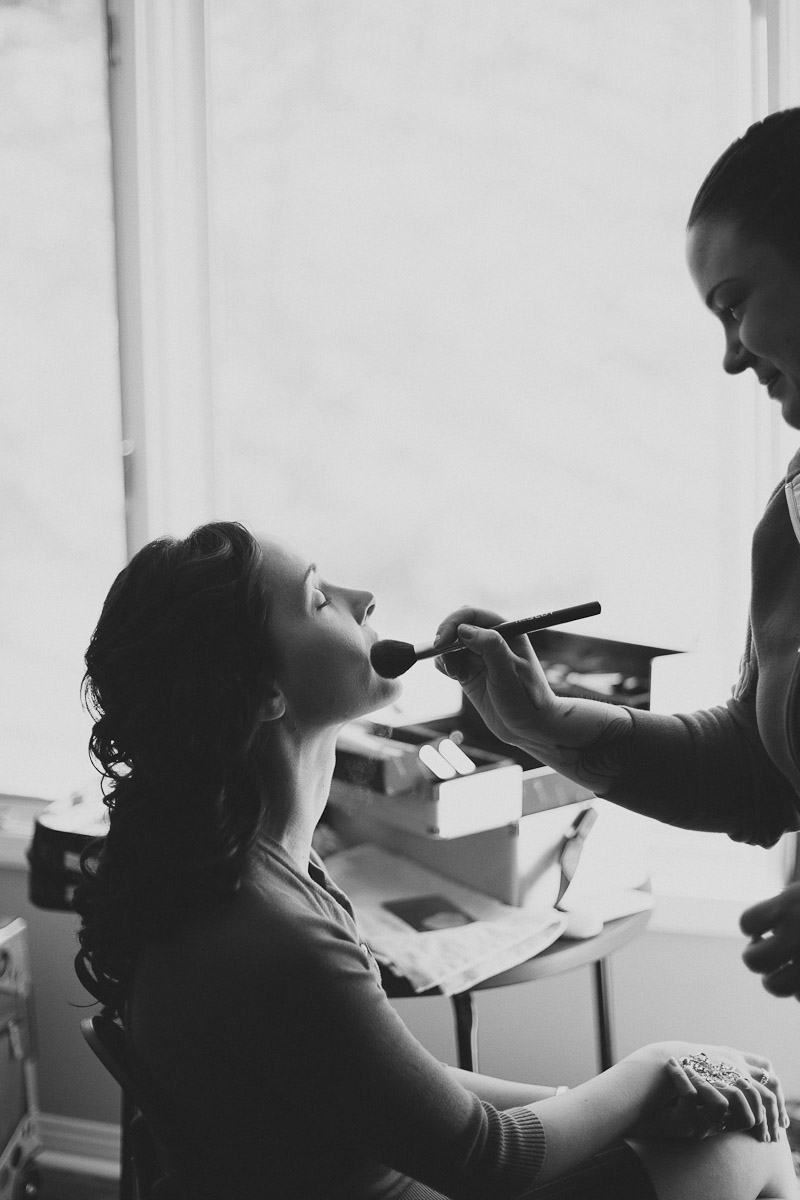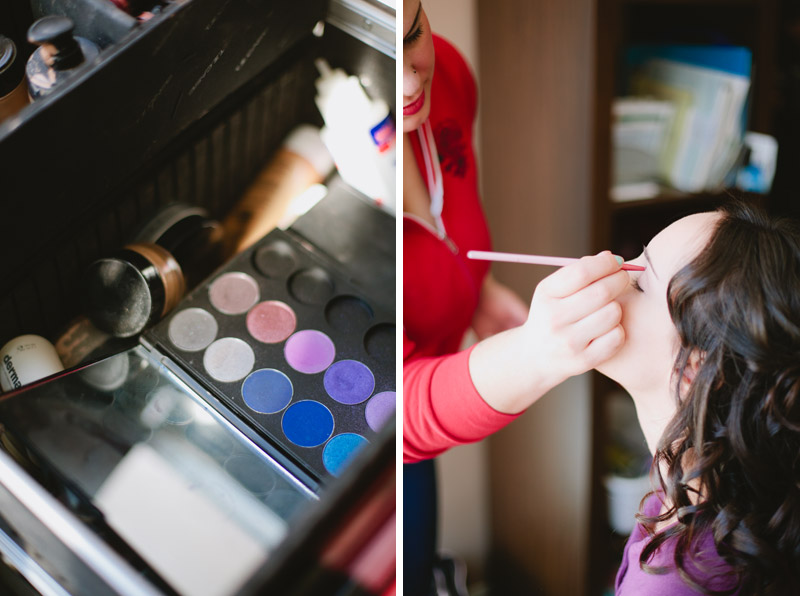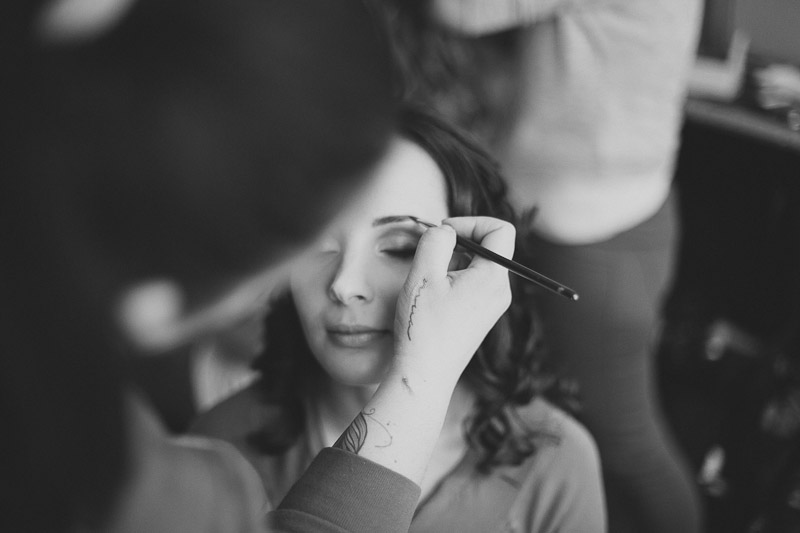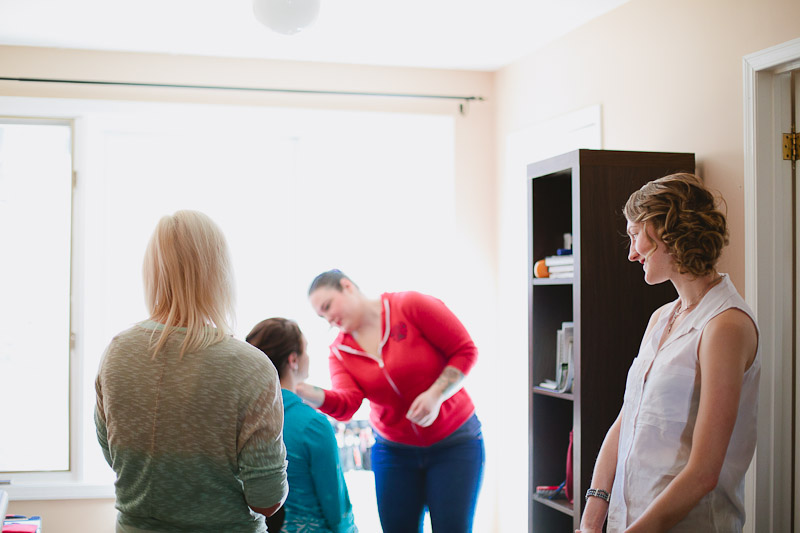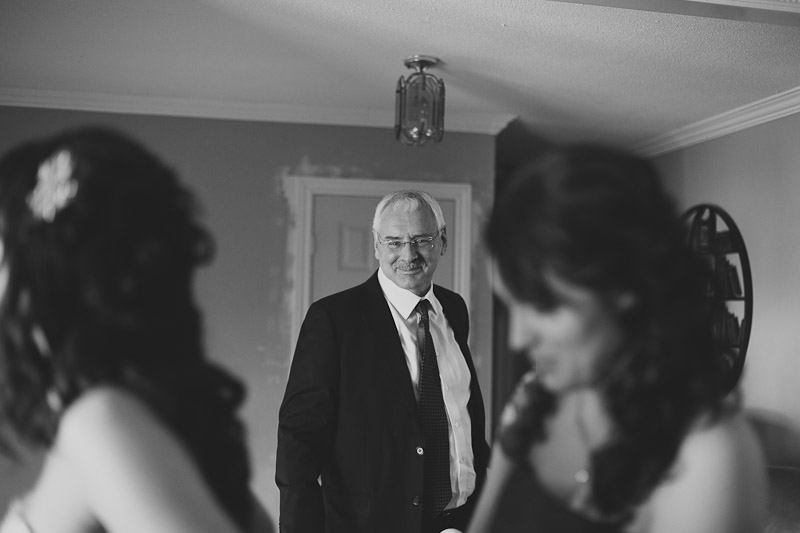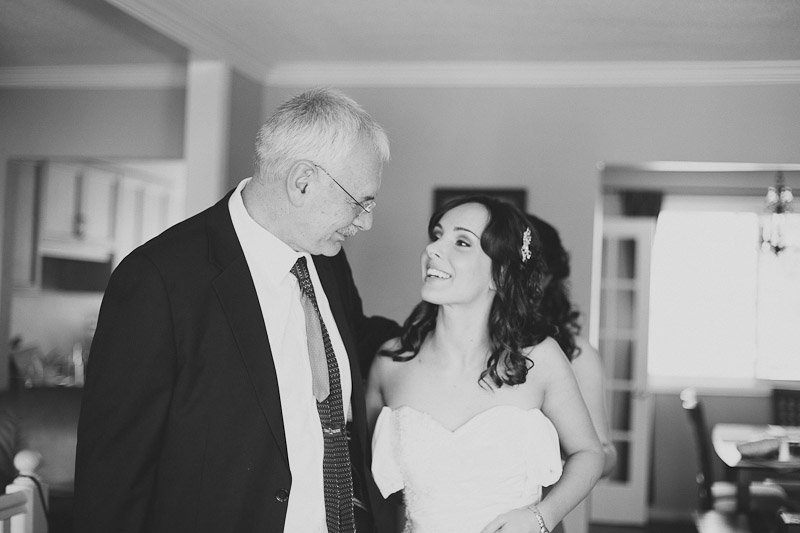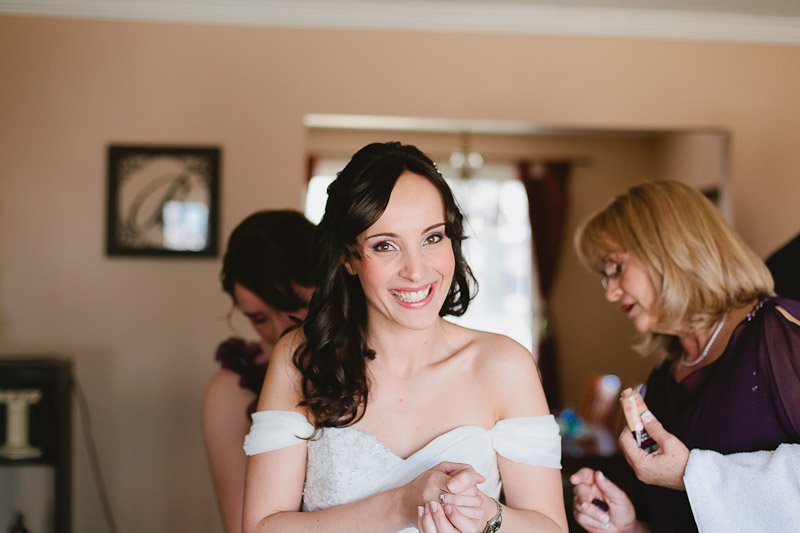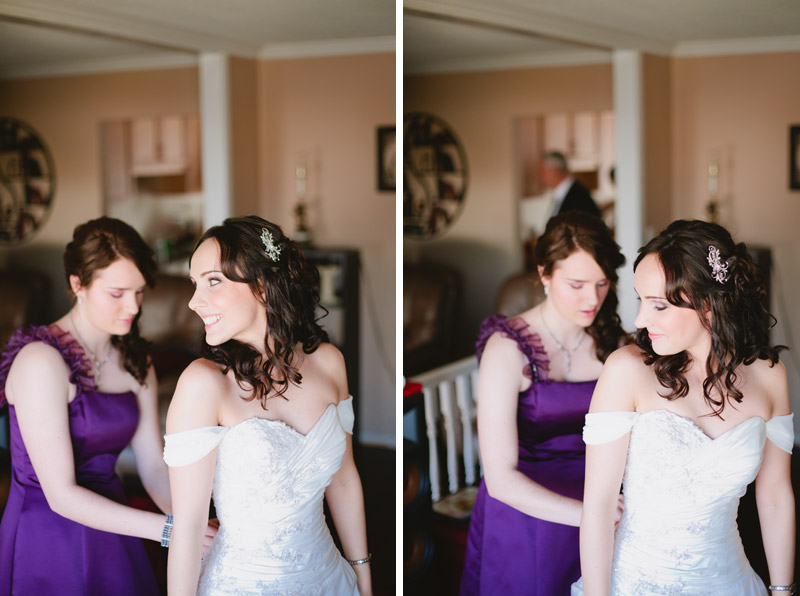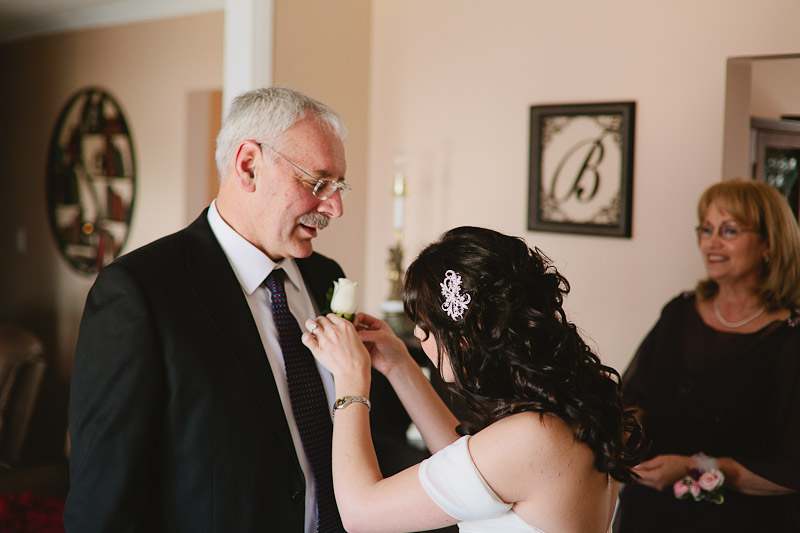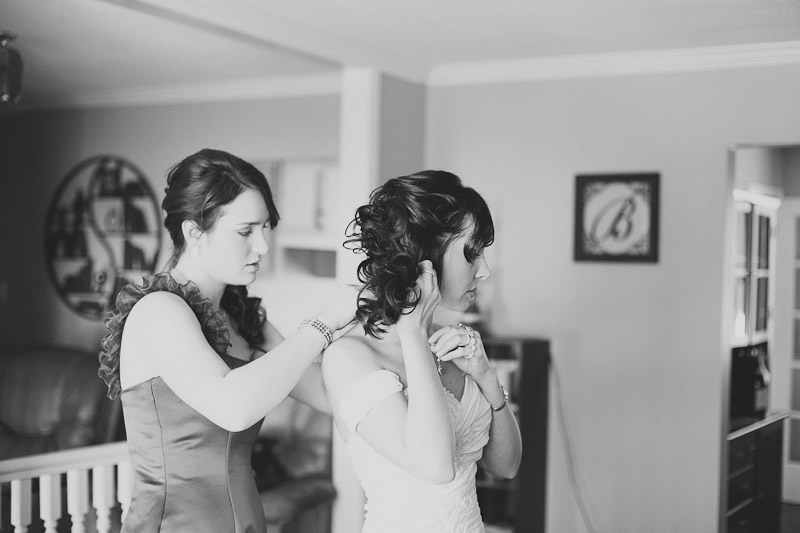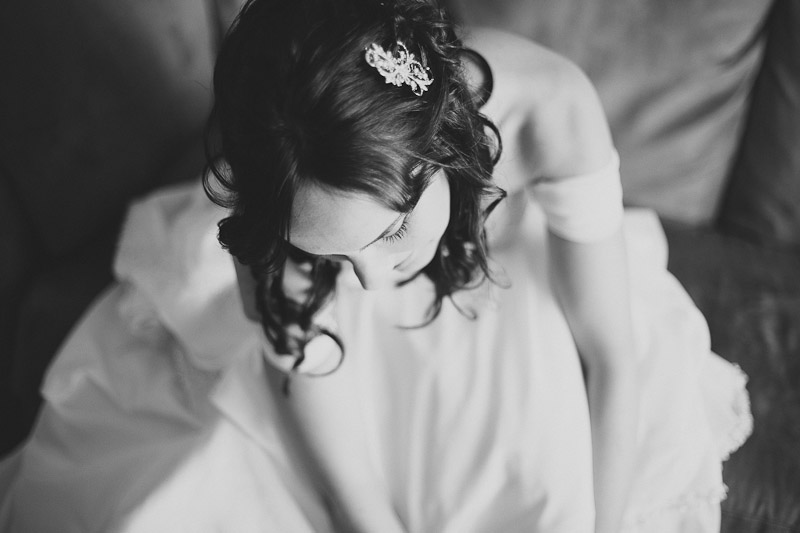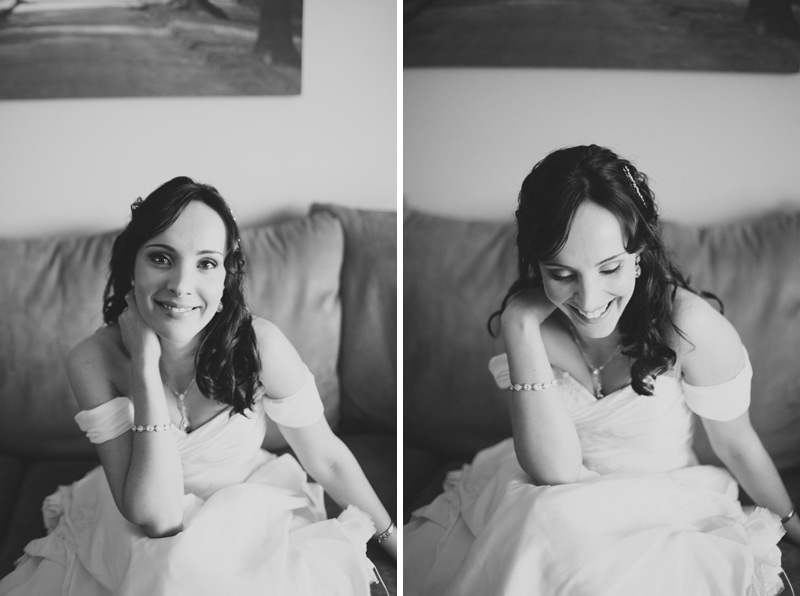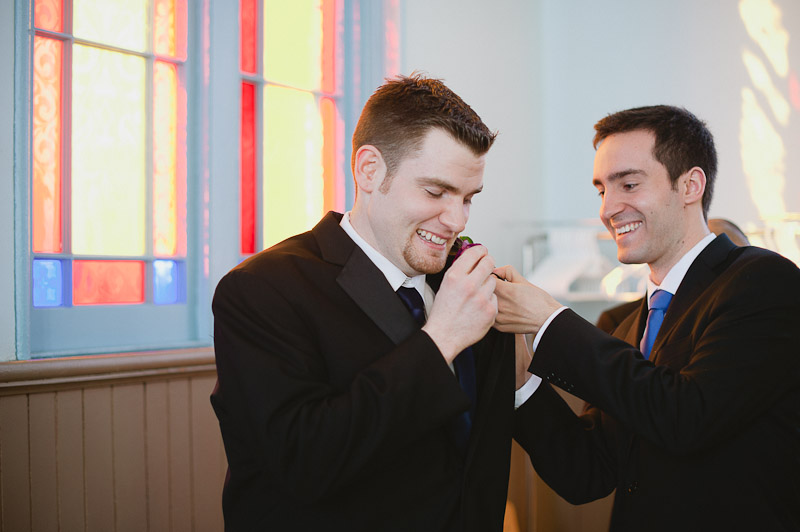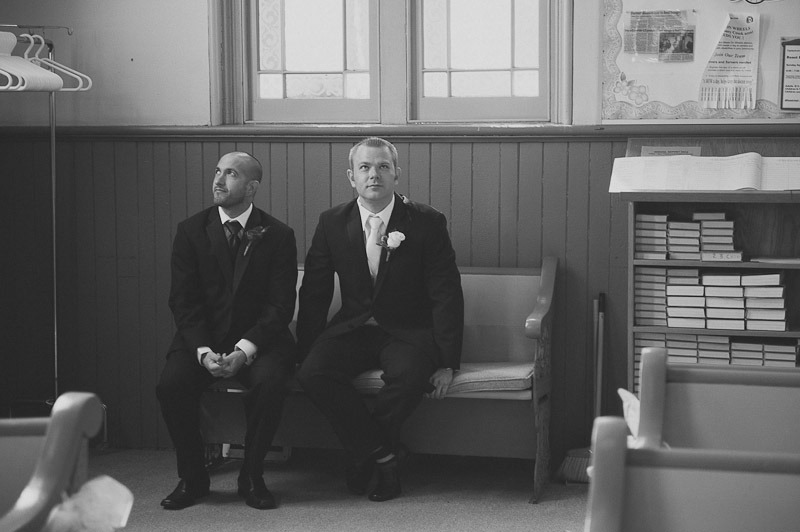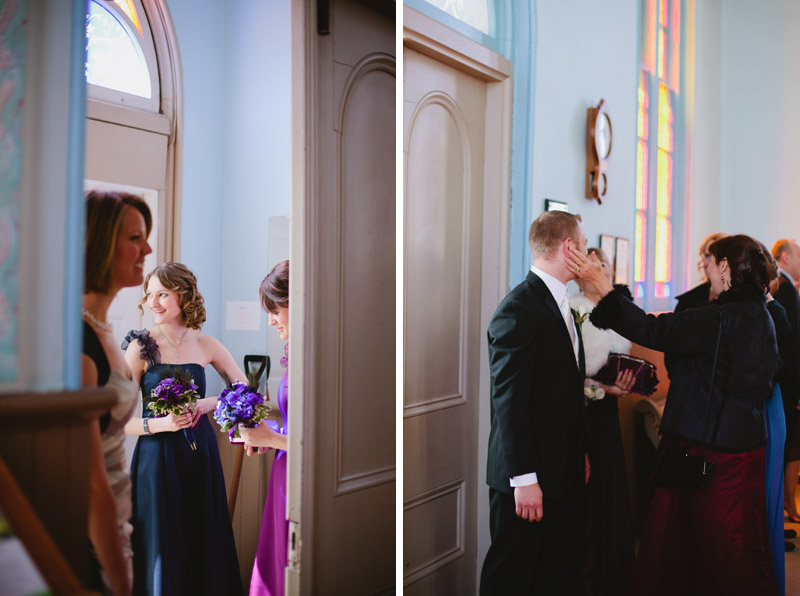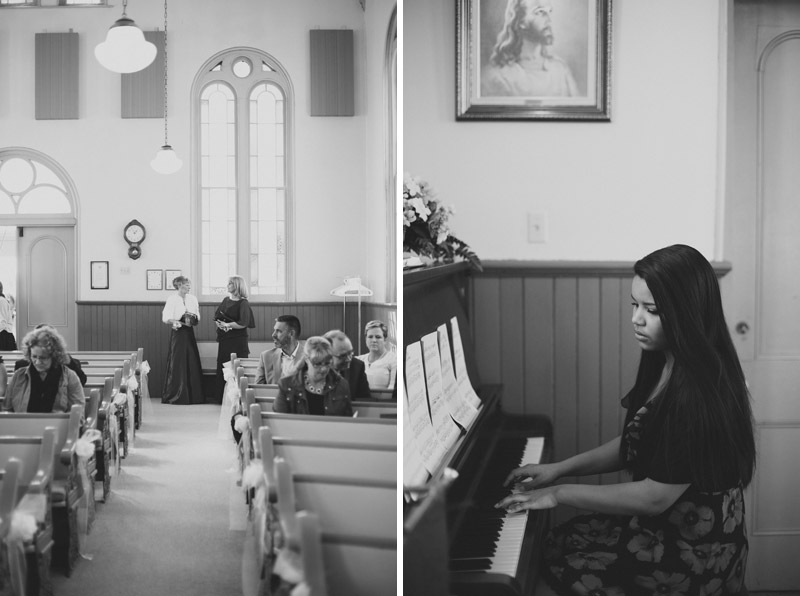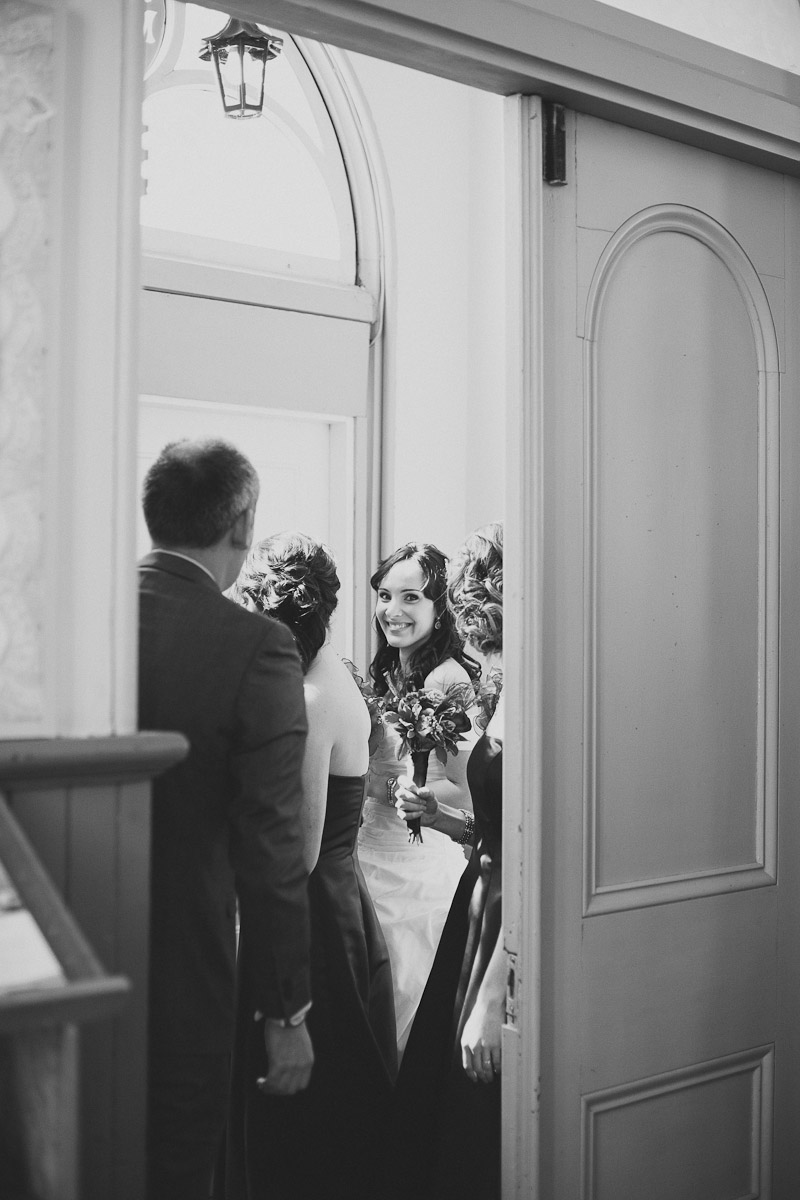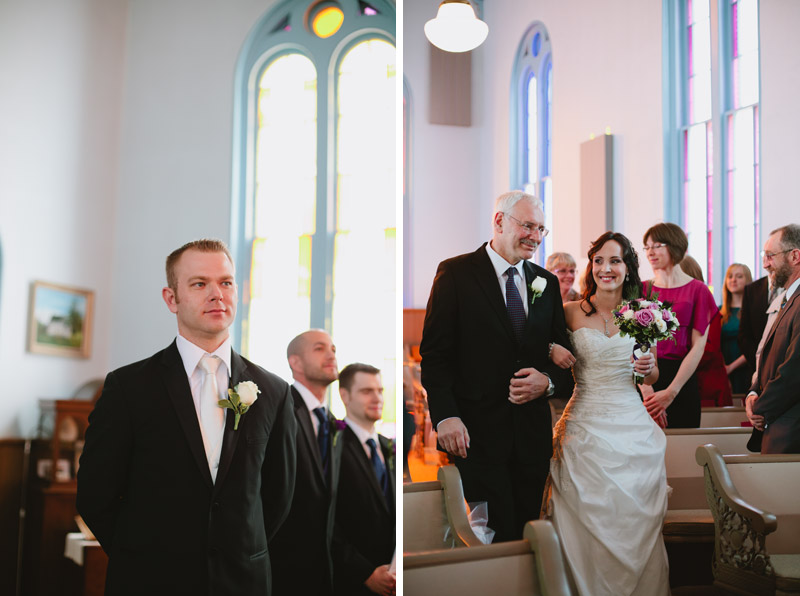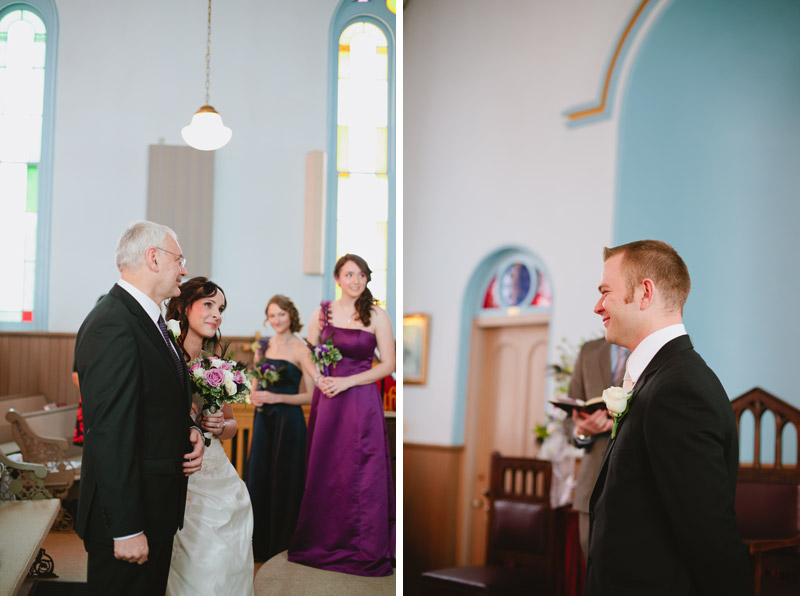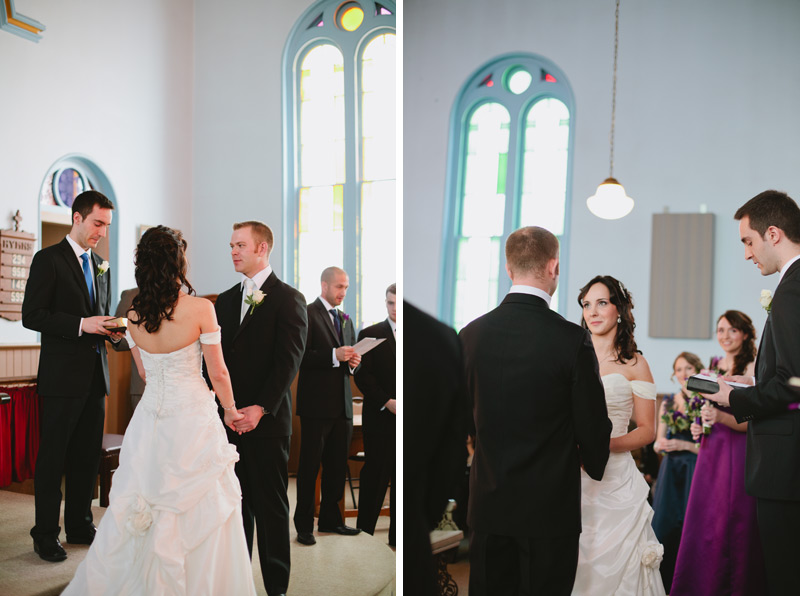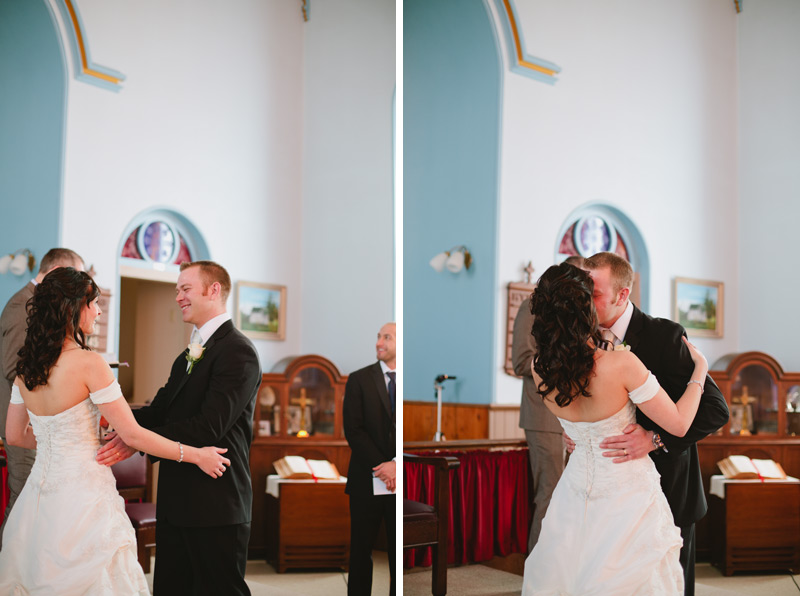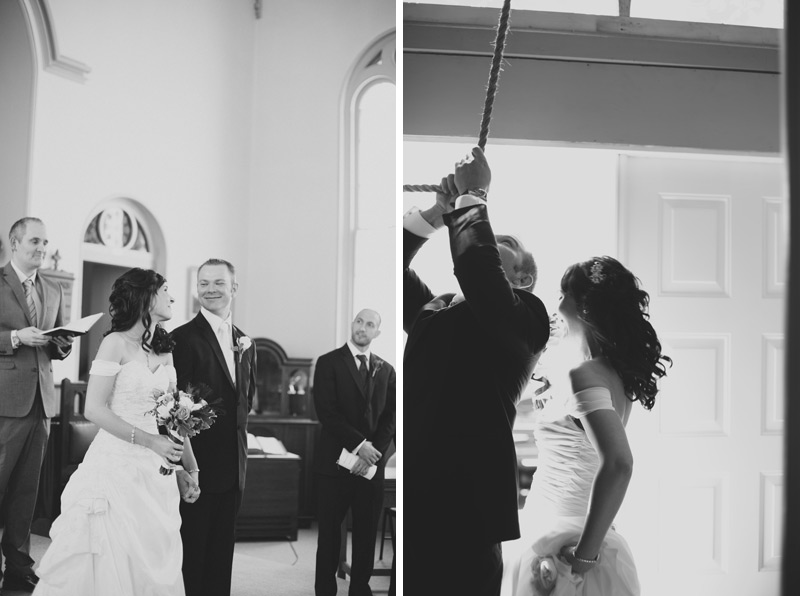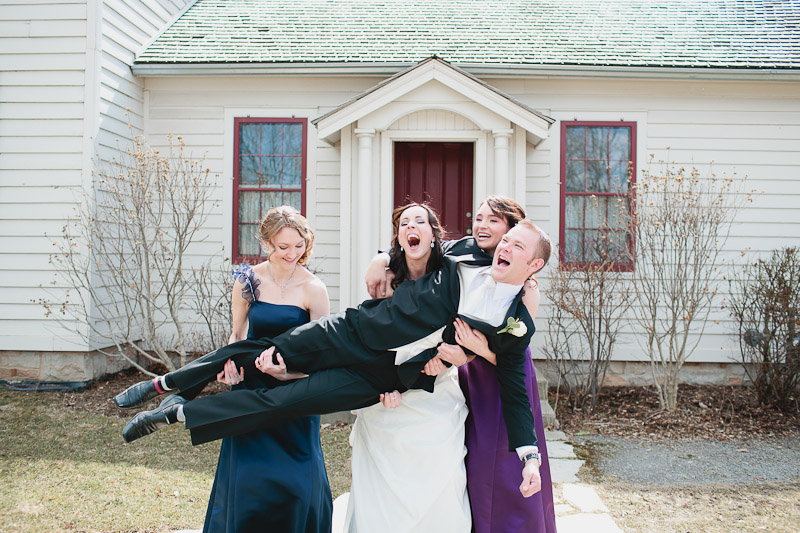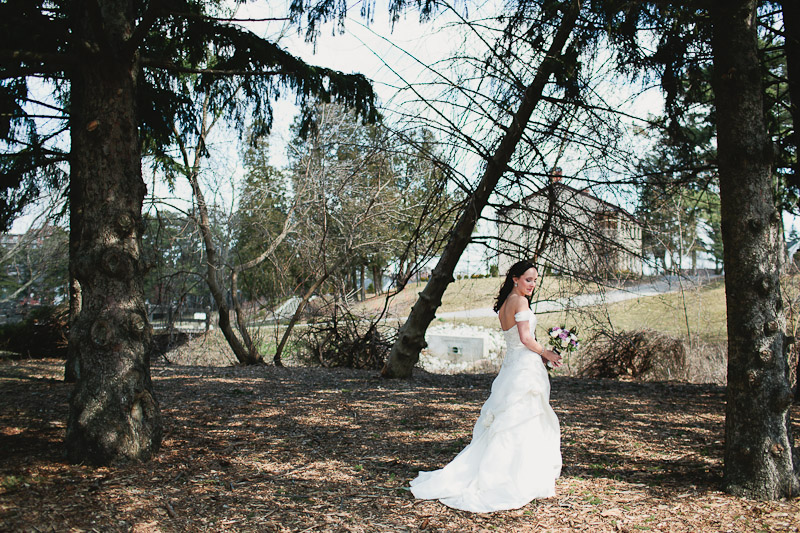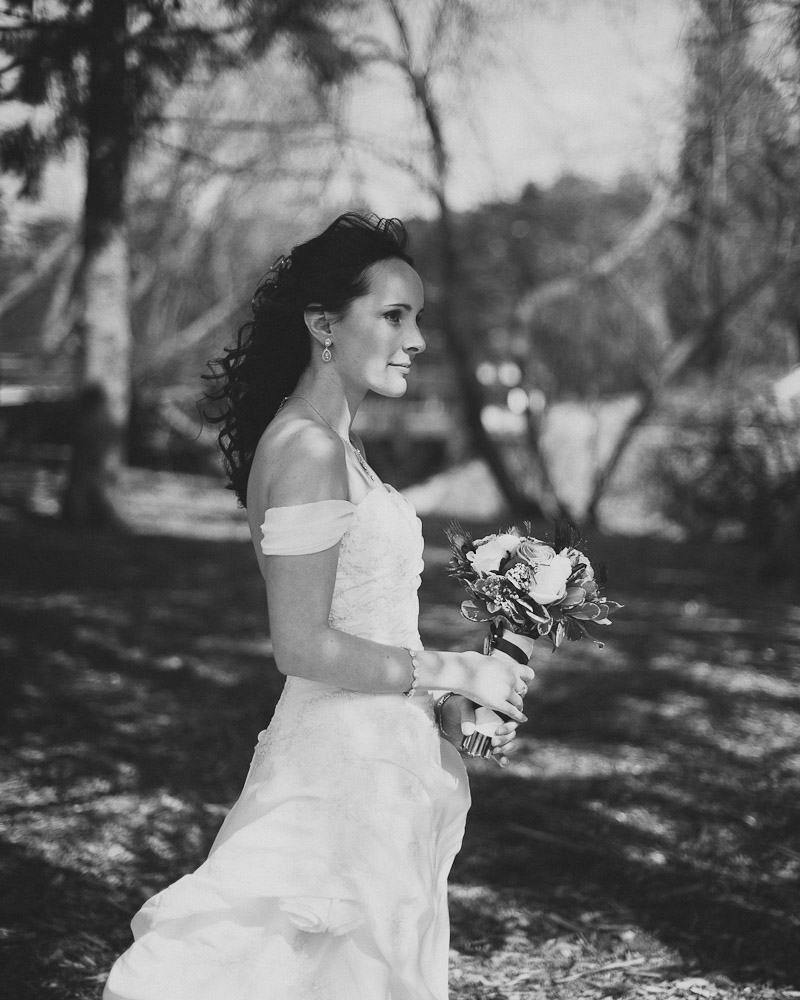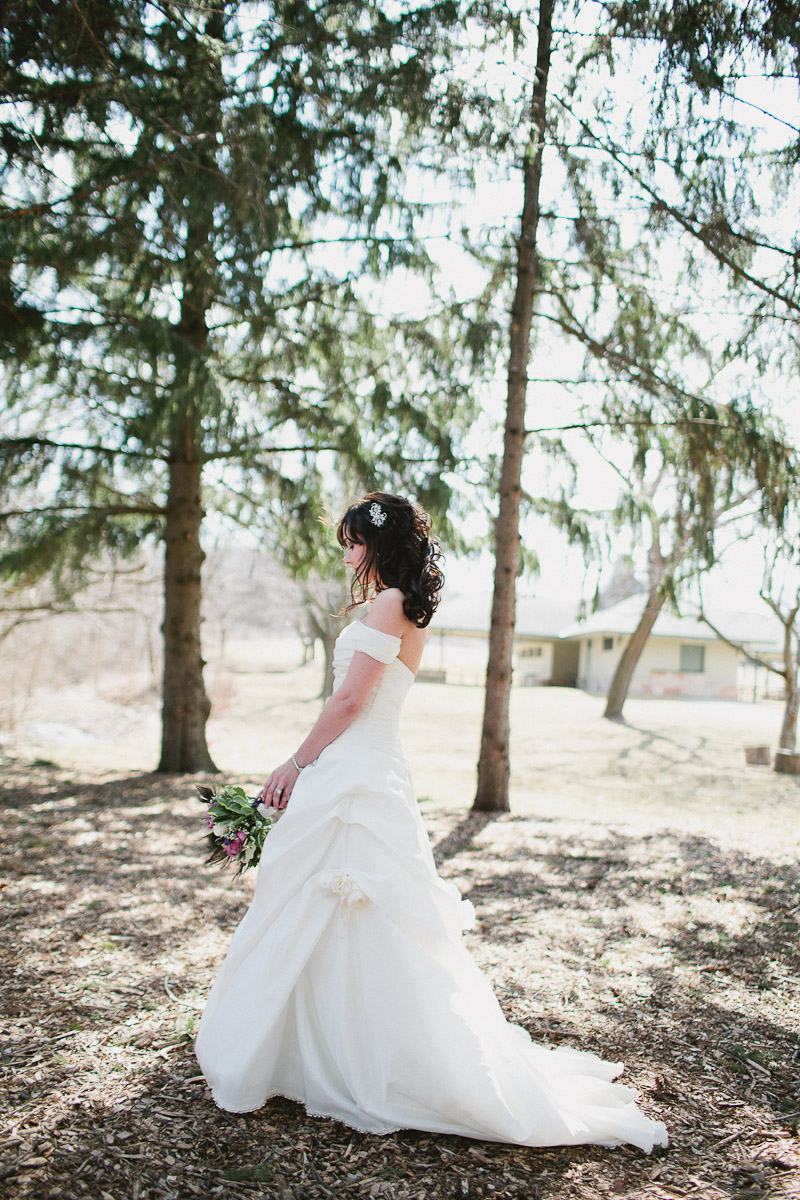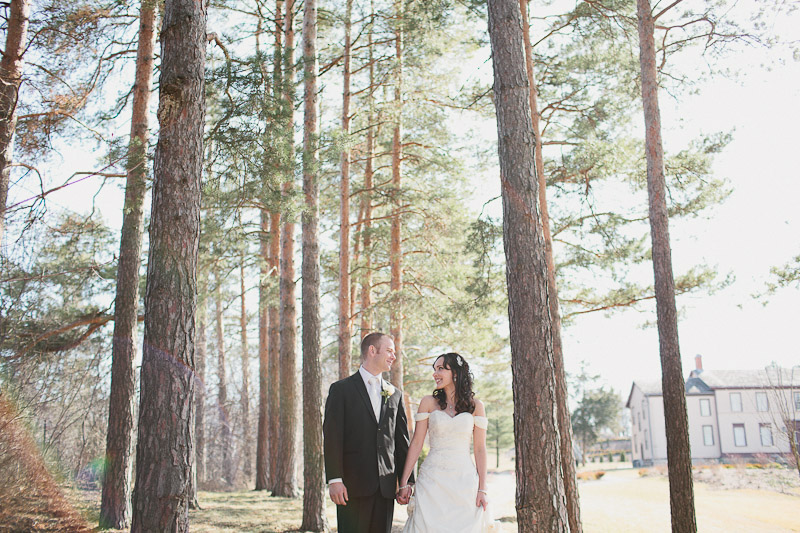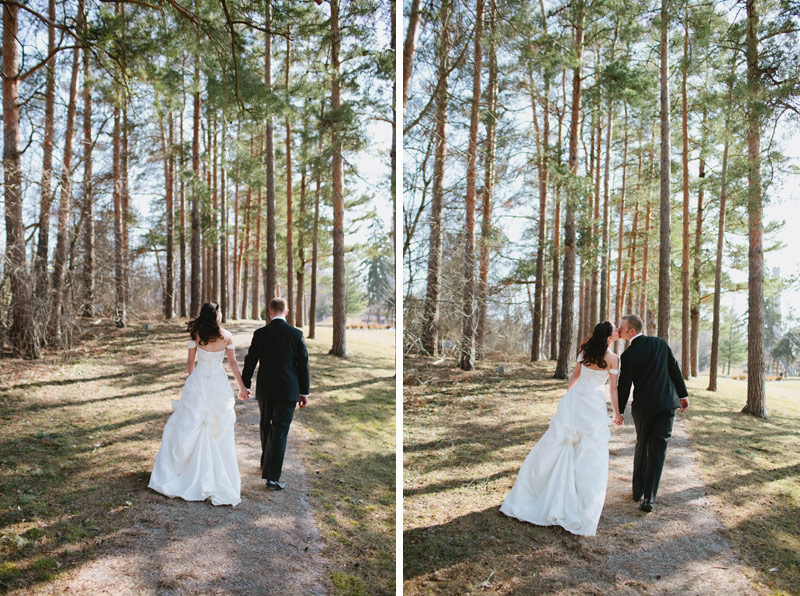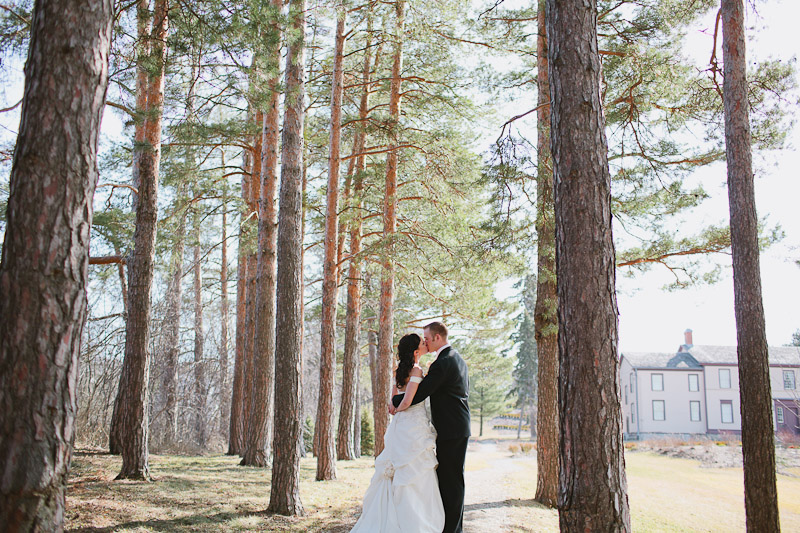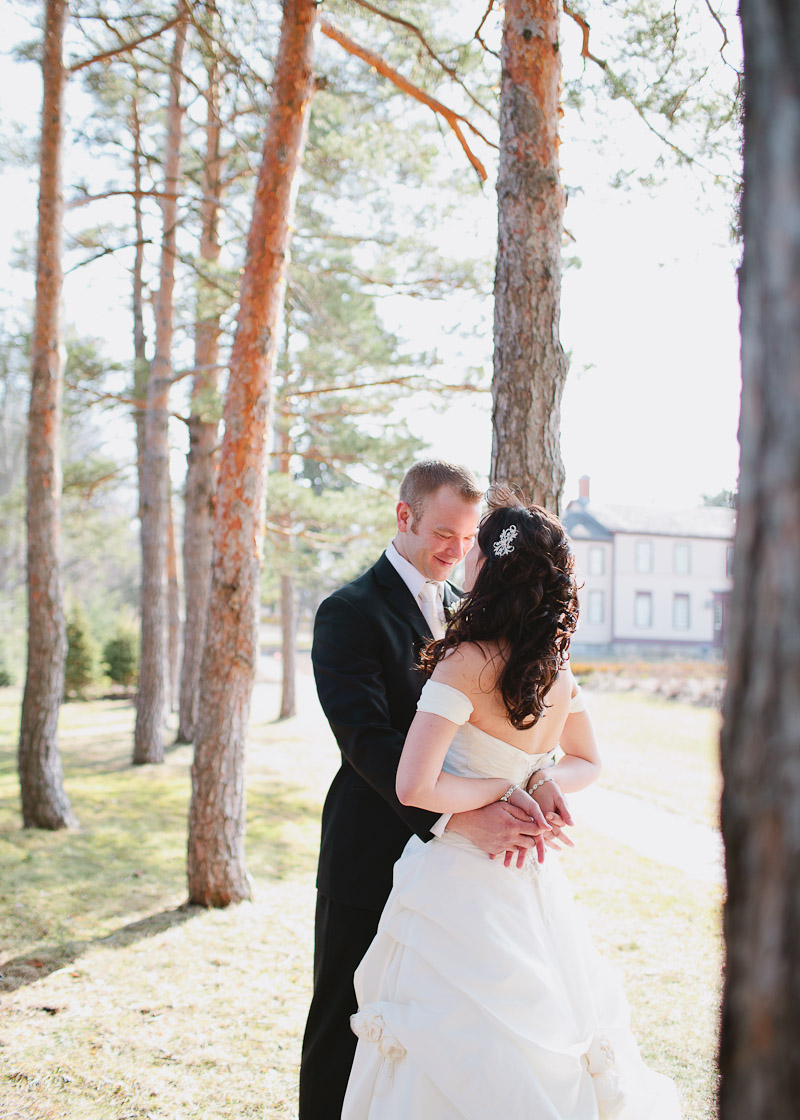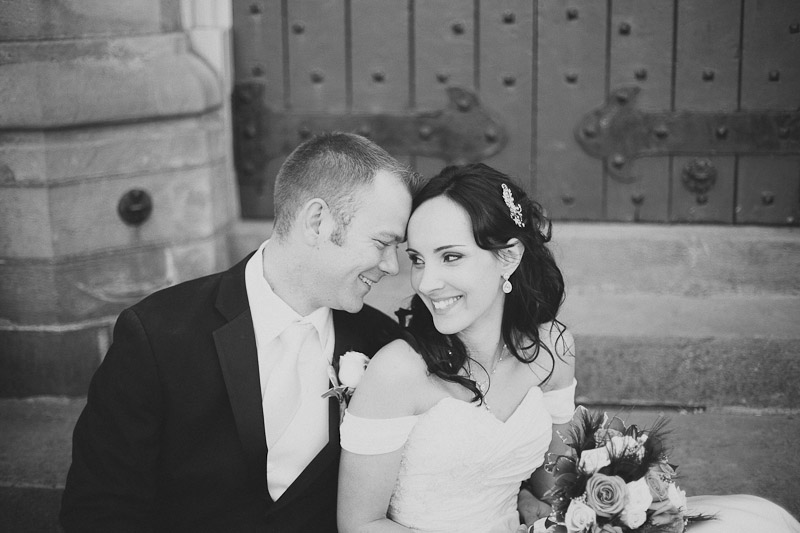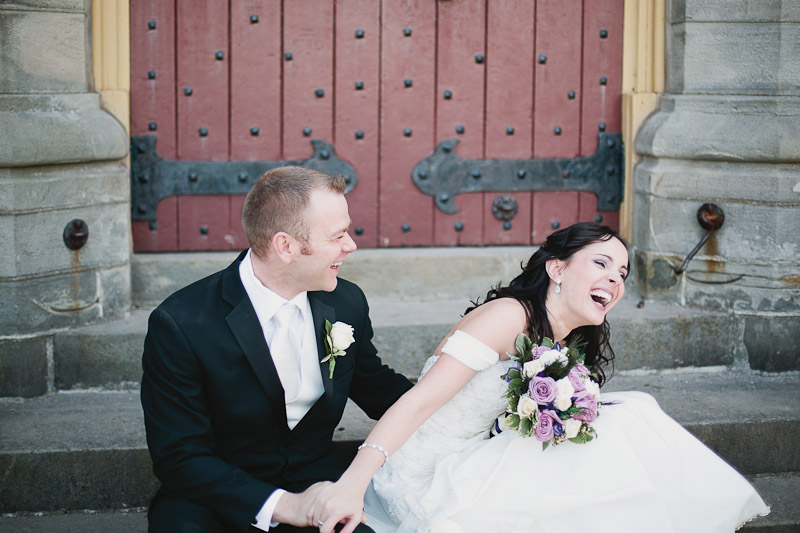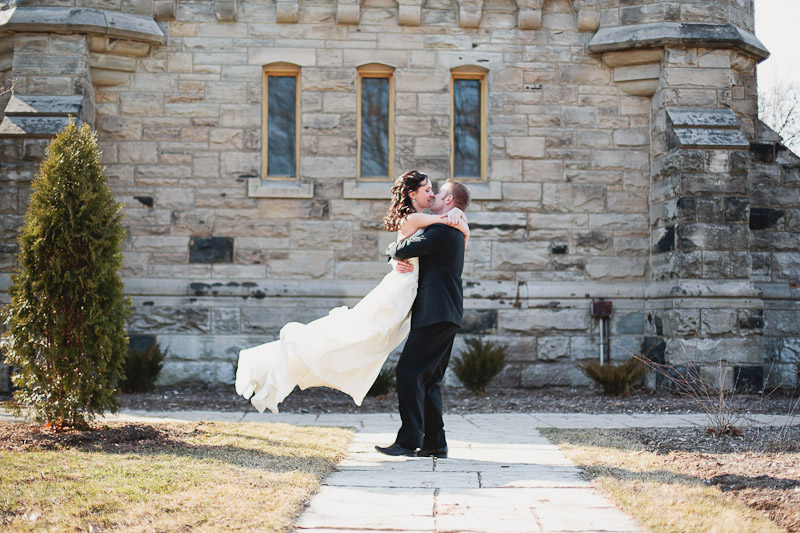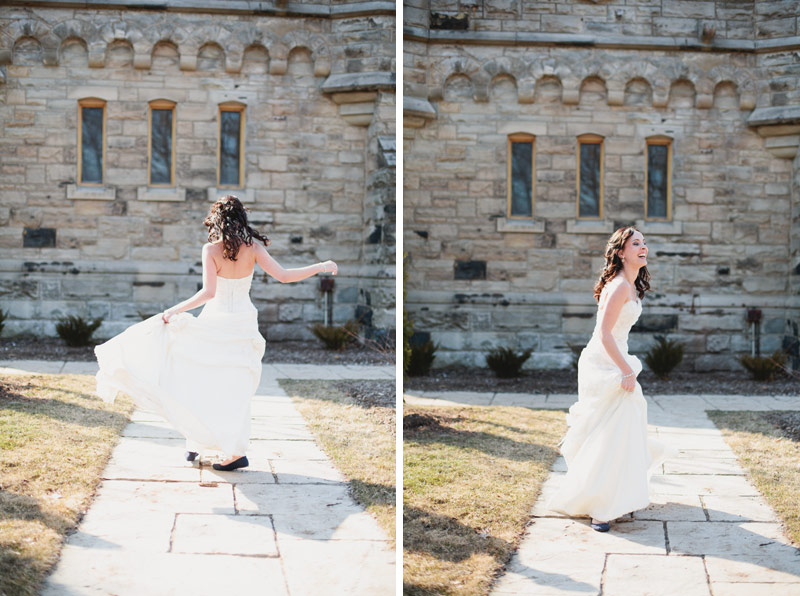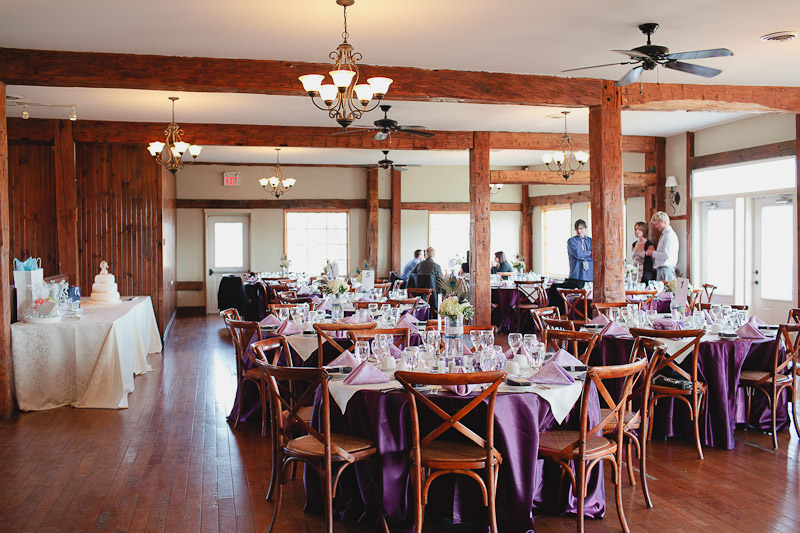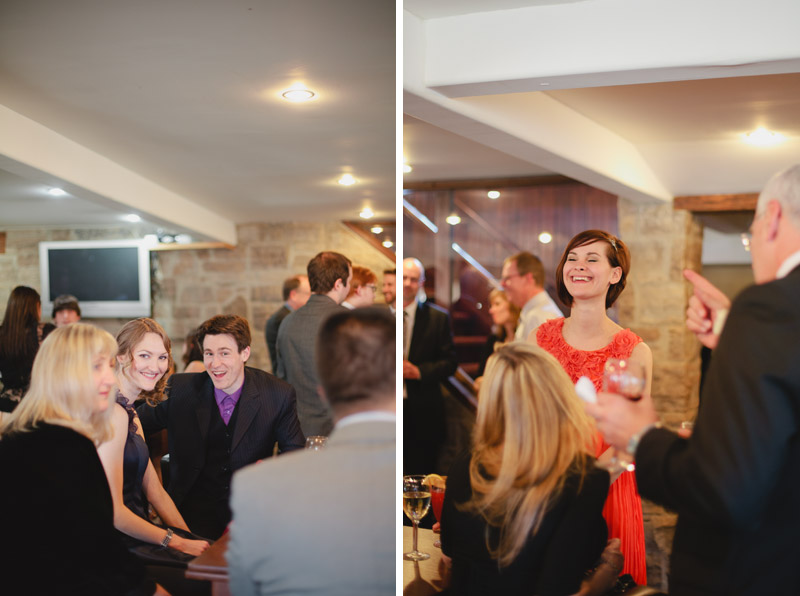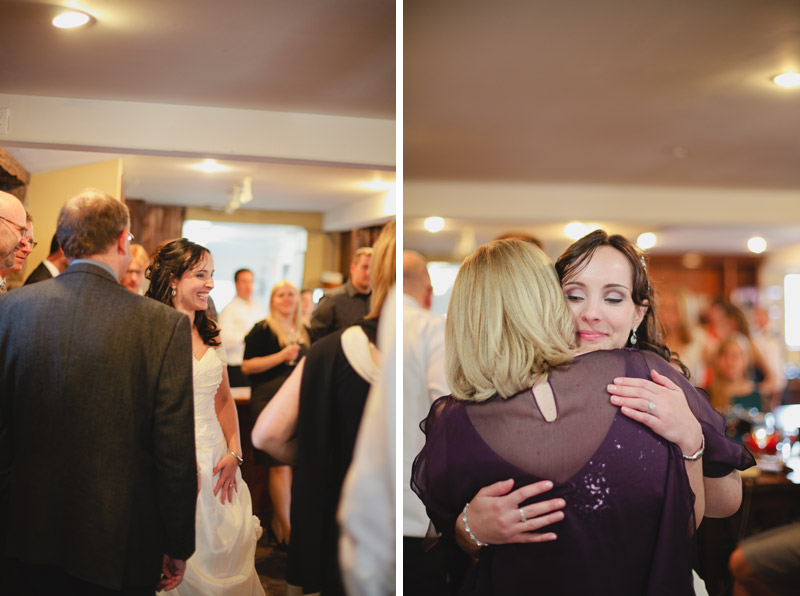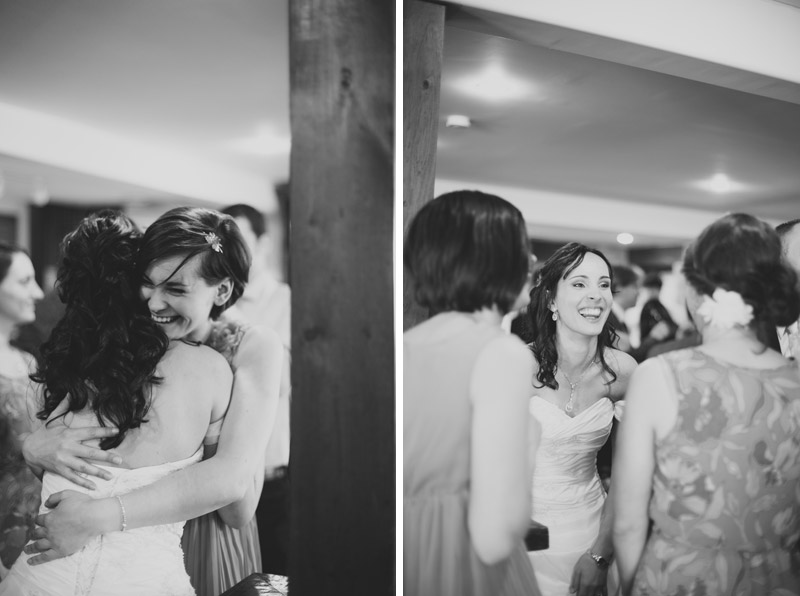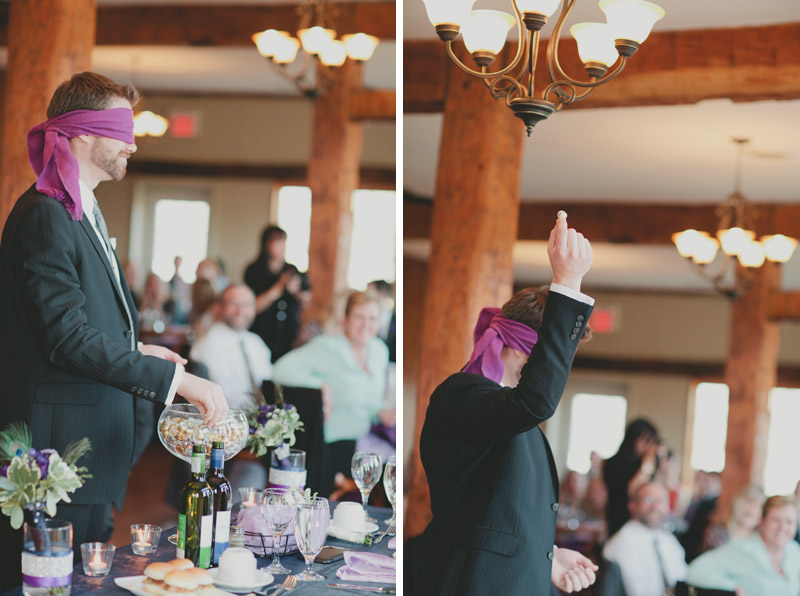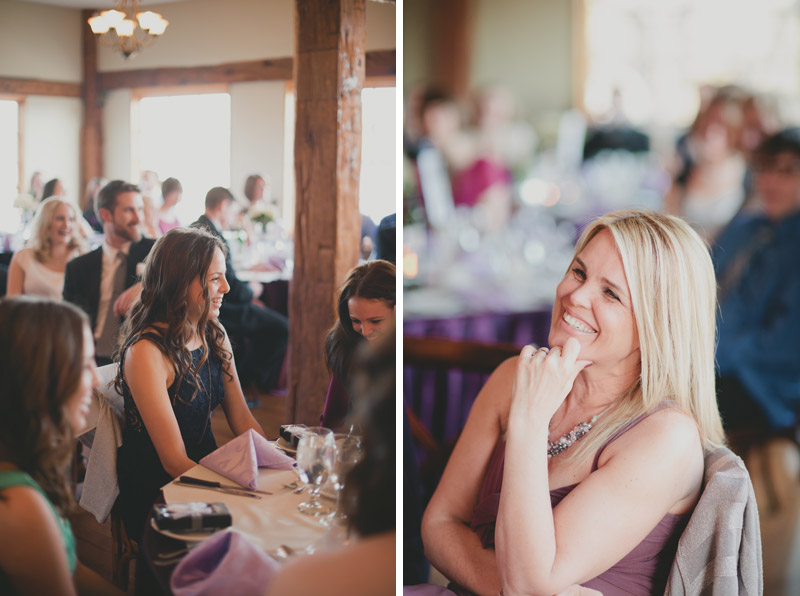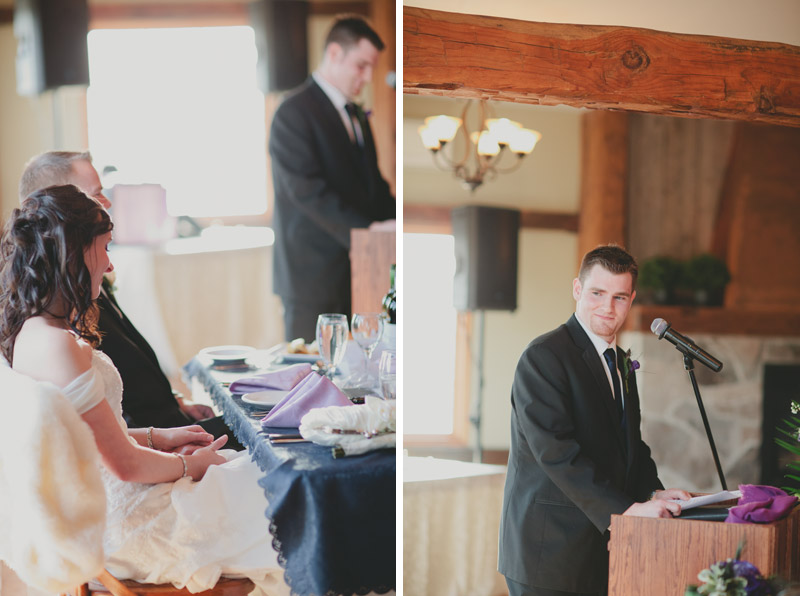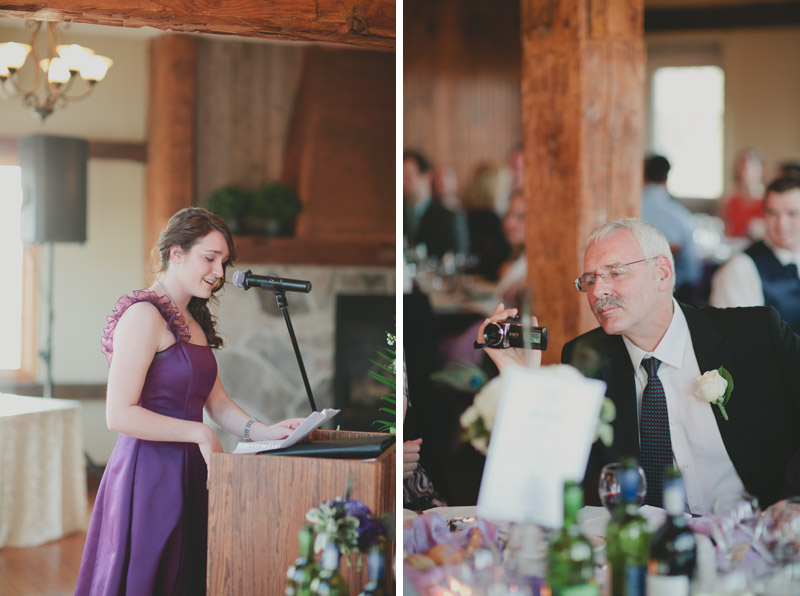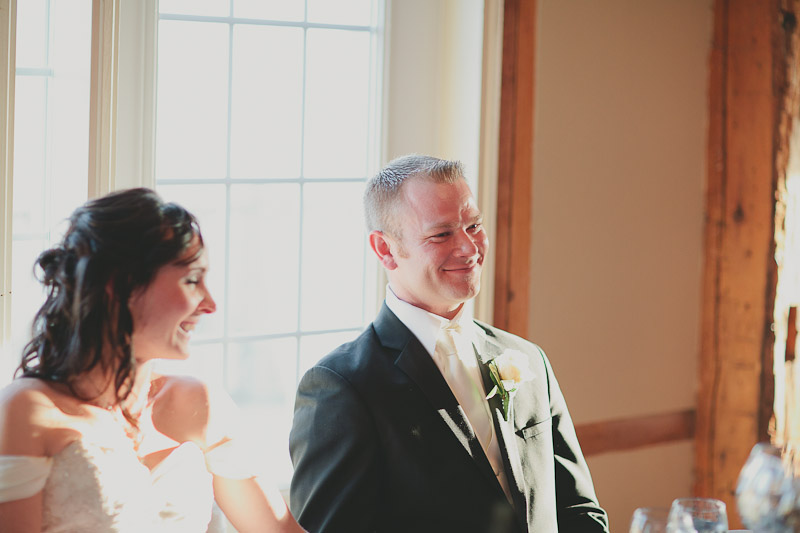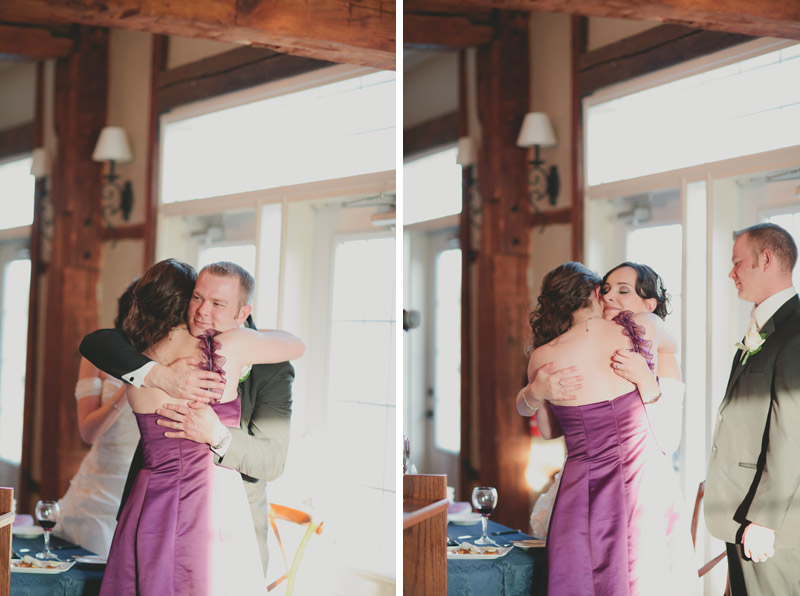 The weather was phenomenal that day for March, and then we had this incredible sunset.