Tag: family portrait photographer toronto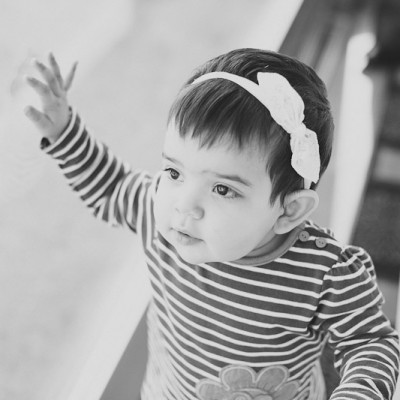 I first met and photographed little Tara when she was 8 months old, and what a sweetie she was. A couple of weeks ago, I ...
Here is Meaghan, her family & her extended family: her brother, sister-in-law, her sister, her brother-in-law and th ...