Here is Meaghan, her family & her extended family: her brother, sister-in-law, her sister, her brother-in-law and their respective children. I met them one Sunday morning in the fall and followed them around for a couple of hours and captured some photos.
I often tell my clients that my family sessions take on a lifestyle approach. What I mean is that they won't be required to pose and to look/be perfect for the session.  While I think a "perfect photo" can be pretty – everyone posed perfectly, smiling at the camera, evenly lit – I think real life is more beautiful. Not just beautiful, but natural and authentic as well. I believe this to be even more true when it comes to kids: big grins, giggling, jumping around, making faces, being goofy. As a photographer, I believe it's essential to let kids be kids during family sessions. This way I can capture the little things they do and the little details of their lives that make them who they are, and convey their true personality through images. And parents? My goal is to capture those little interactions between you and your family where you so unconsciously, reflexively and unconditionally love them.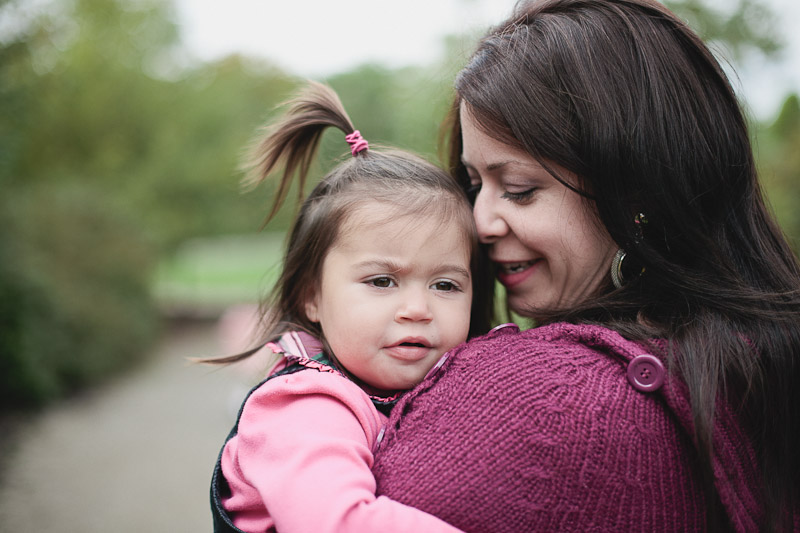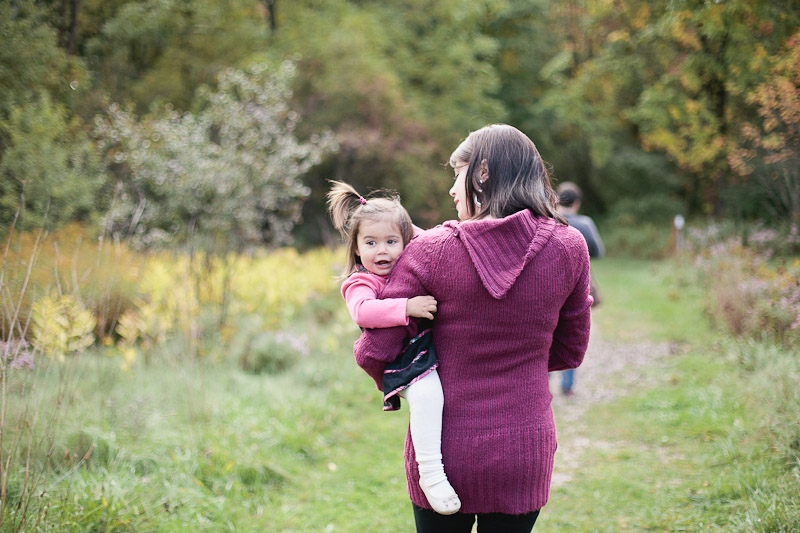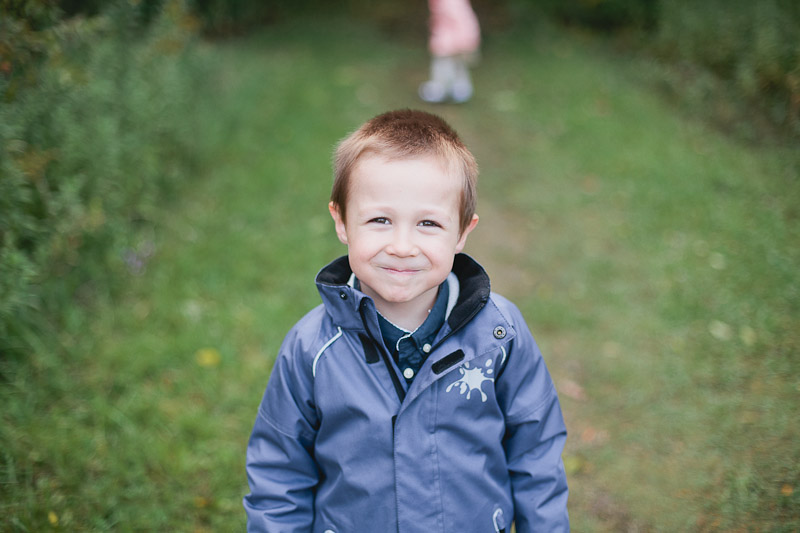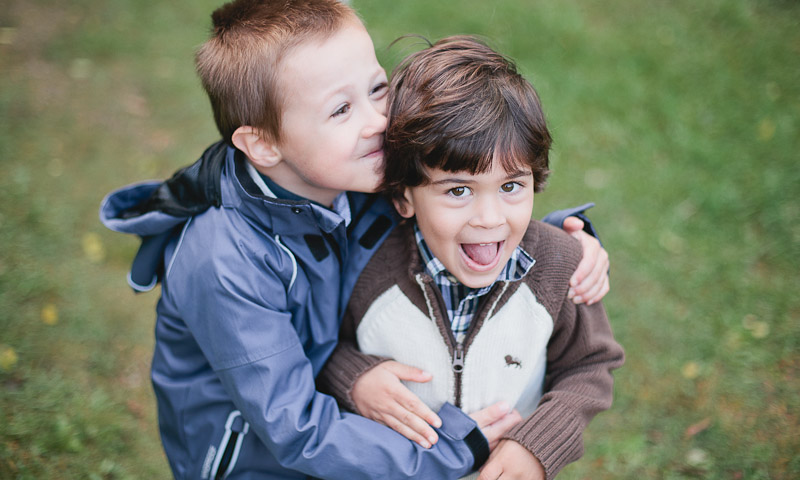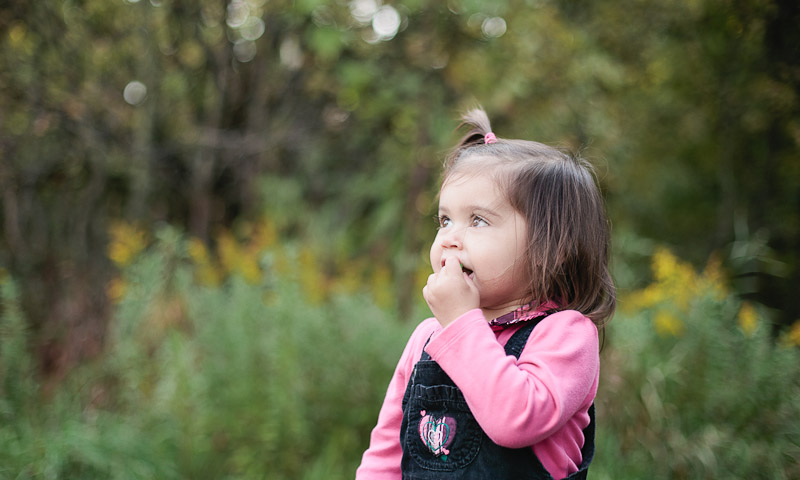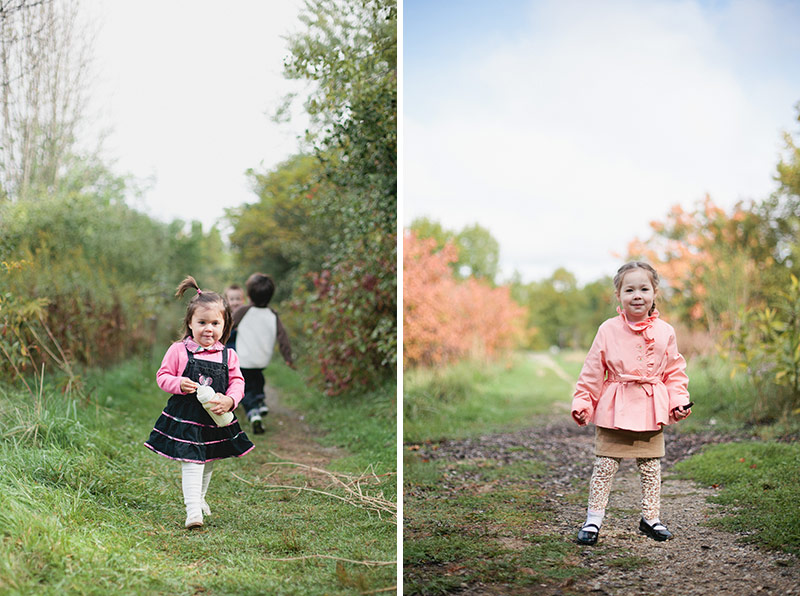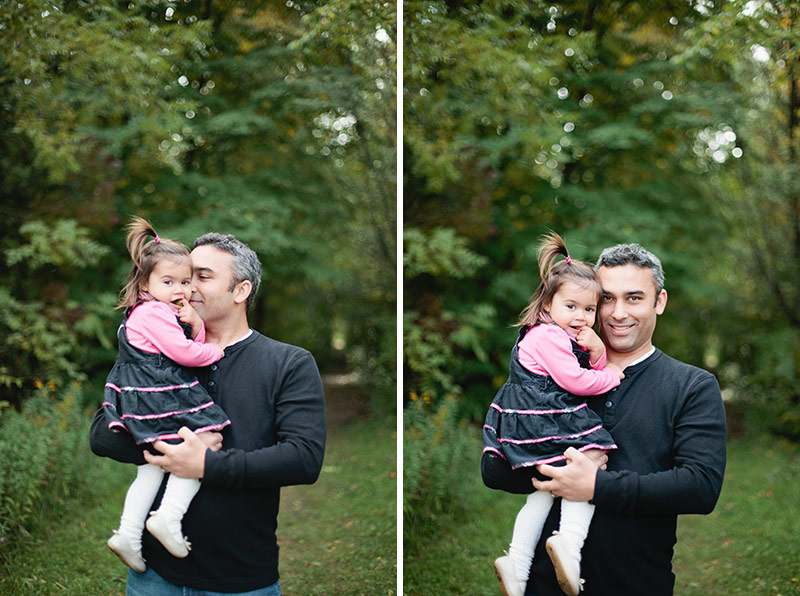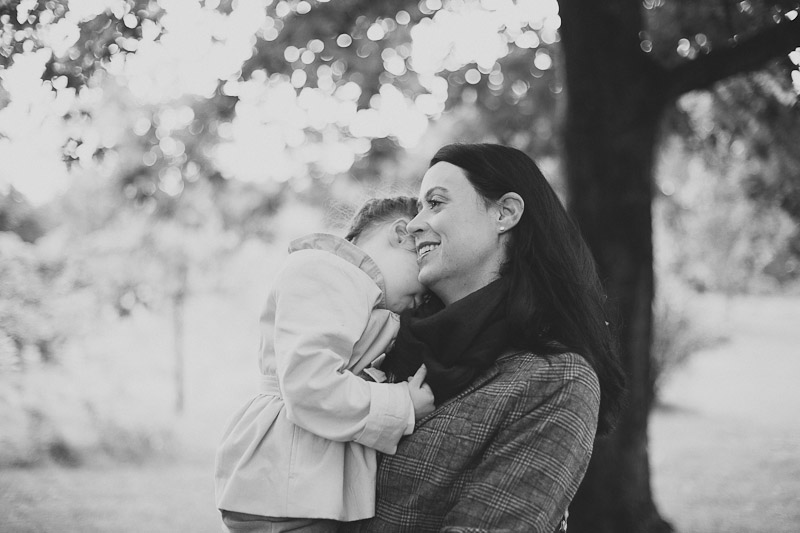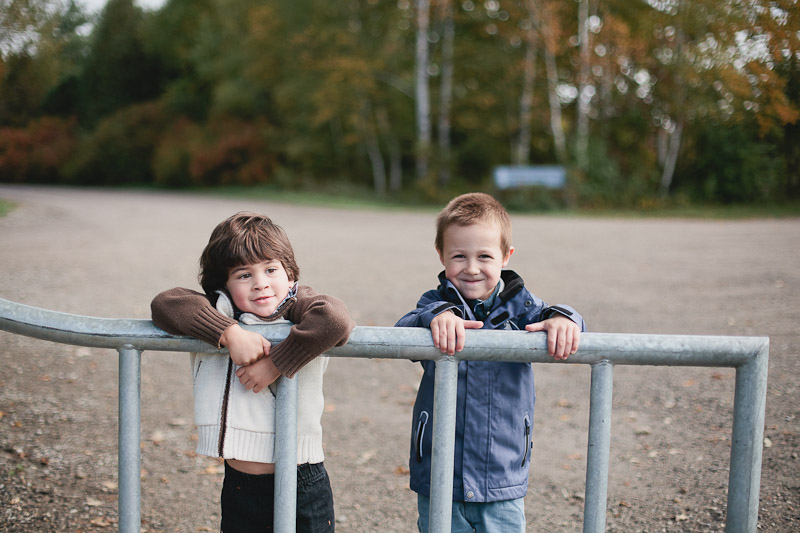 This photo below brings a smile to my face. It's far from perfect, but it's real and natural, and it's funny.