Tag: family photography toronto
Strength, bravery, and spirit. And family. That's what this session was about, and I'm so honoured to have been able to ...
October 5, 2015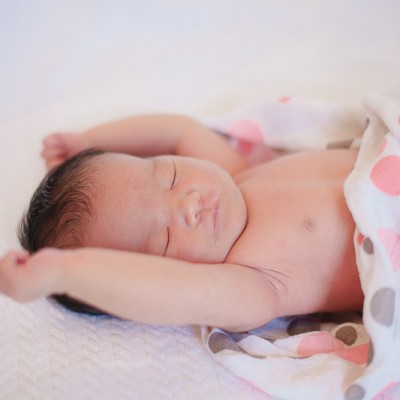 Baby Joséphine was born close to Christmas time. I spent a morning with her doting parents, Wynnie and Darren, as well a ...
March 25, 2013