I met Amy & Dustin on the first day of my Stockholm trip a few weeks ago. I was worried I might be super tired after a redeye flight and not being able to sleep on airplanes (which is weird because I can fall asleep almost anywhere else), but the fresh air totally woke me up. Not to mention that meeting and photographing couples always gives me a kind of adrenaline rush; it puts me in this zone, and I pretty much forget everything else.
Amy and Dustin are fellow Canadians; they gave me huge hugs when we met up :) Dustin plays hockey in Stockholm and they've lived in quite a few other countries in Europe as well. We talked about the amazingness that is Paris, the fun and not-so-fun things about travel (such as leaving something at a store and being stuck outside for 2 hours because it's siesta time), and some of their favourite places they've been (such as Switzerland). After being together since pretty much high school, they still have this amazing chemistry.
It was so awesome meeting you, Amy & Dustin – especially as a jet lagged traveller!
Here are some favourites from our time together. Enjoy!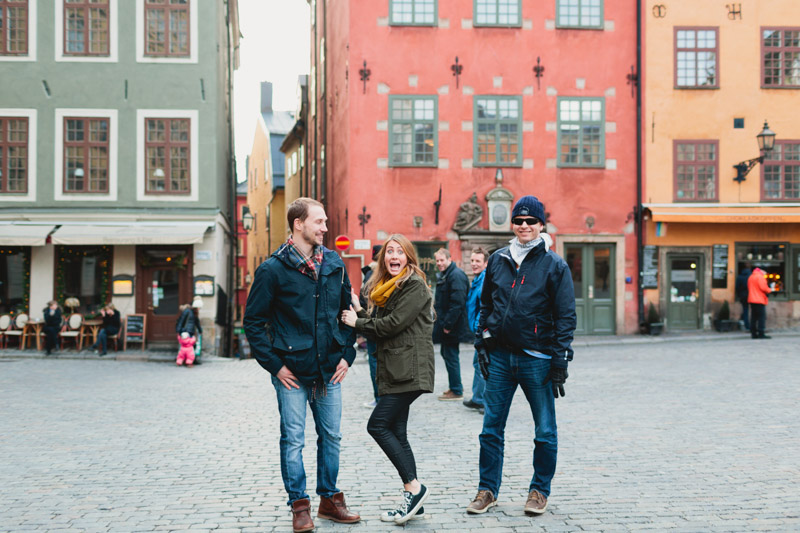 Talk about photobombing!