These two! I know every photographer probably feels this way about their clients, but oh, I get to meet such amazing and kind people. Lindsey and Tyler are one of those people. They are getting married tomorrow and though I'm a little behind with blogging my Spring sessions, here's their Document Love session. We started in their home, where they played some lawn games and hung out with their favourite furry friend, Rupert. Then we headed out to stroll along one of many amazing mountain passes (is that what they are called?) in Hamilton.
Really excited to be a part of your wedding day tomorrow!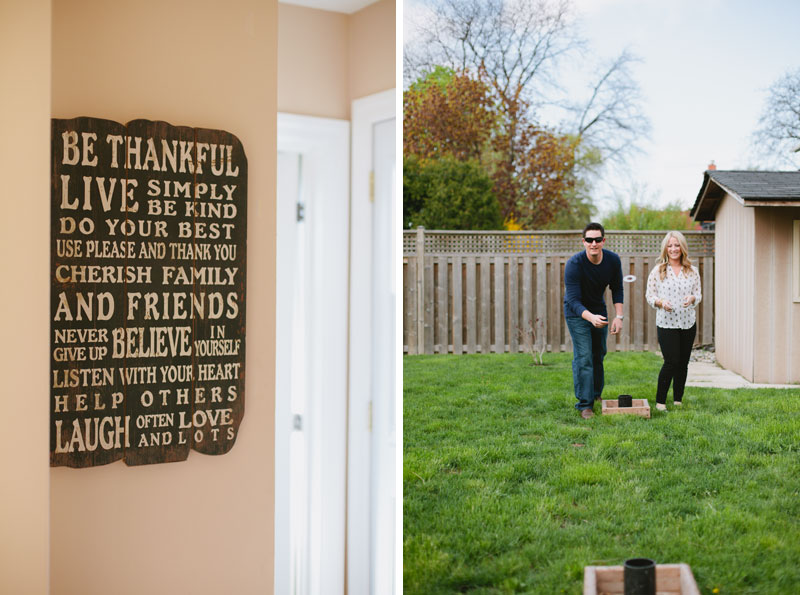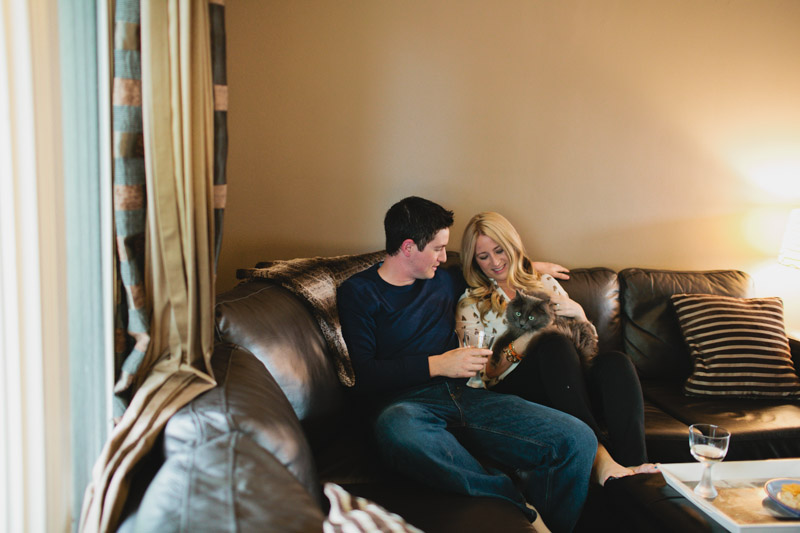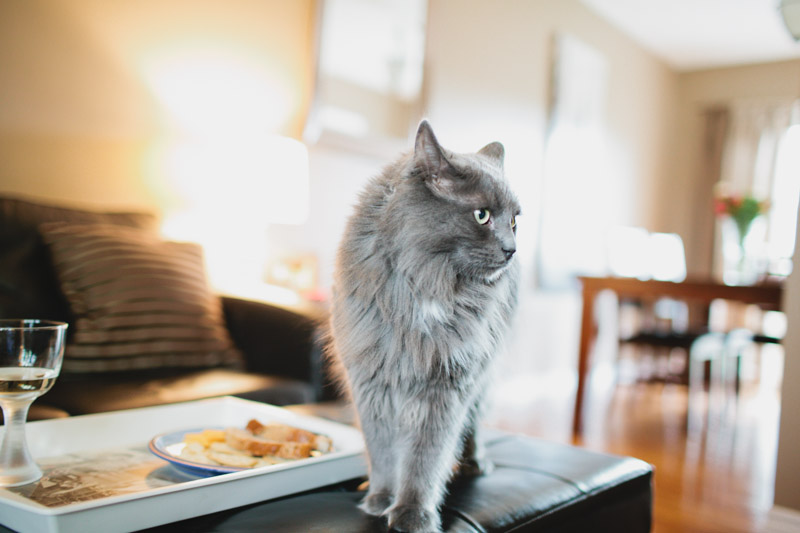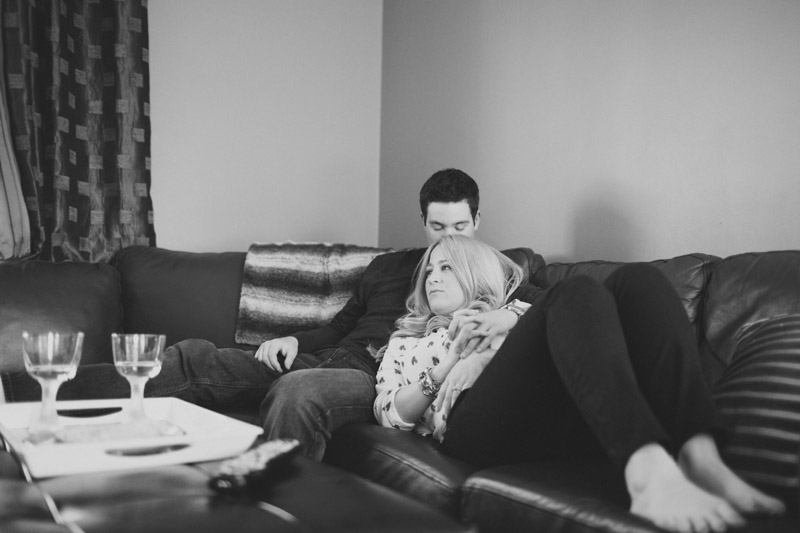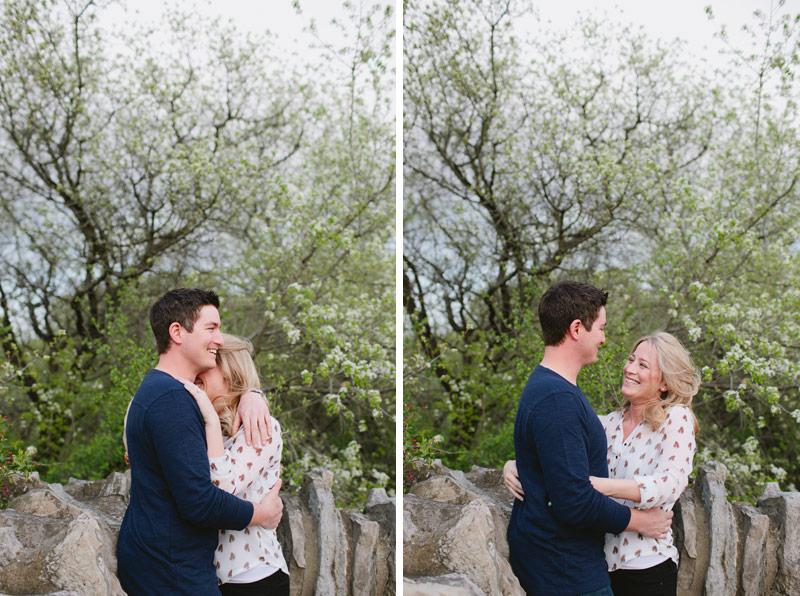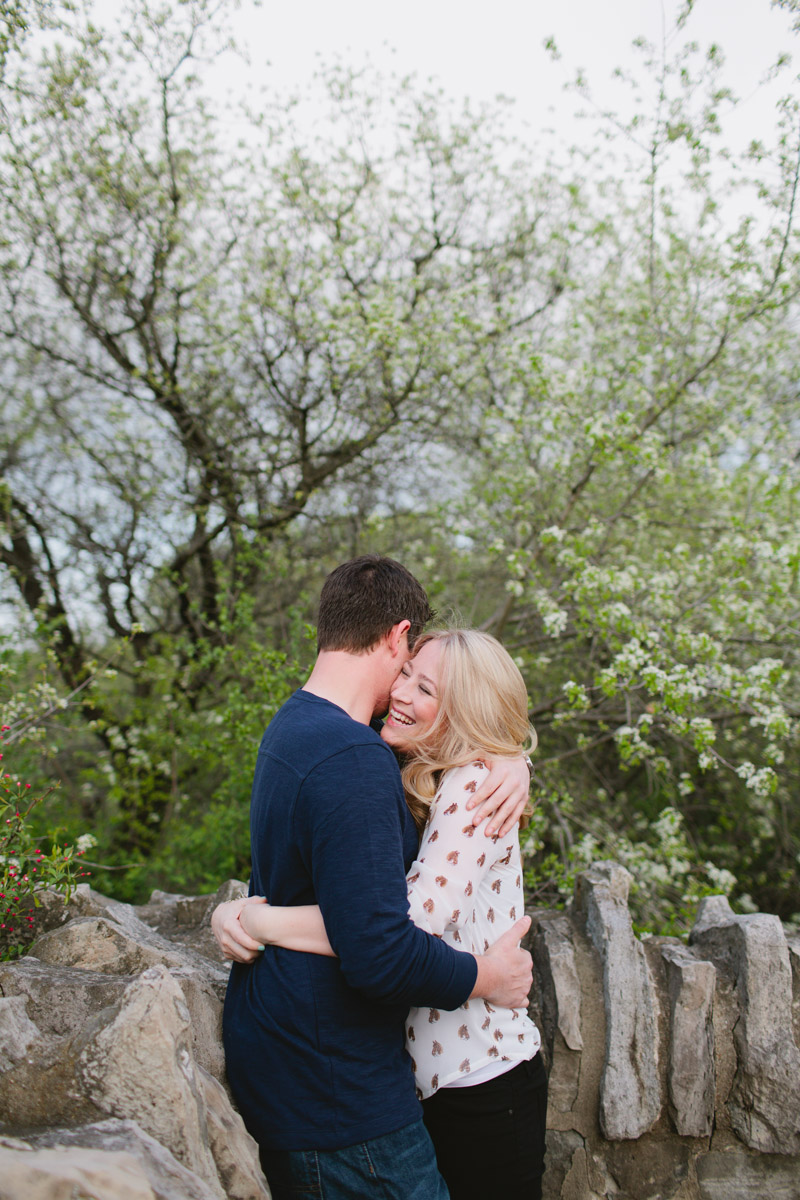 Is seeing really believing? How about when someone else is doing the "seeing" for you?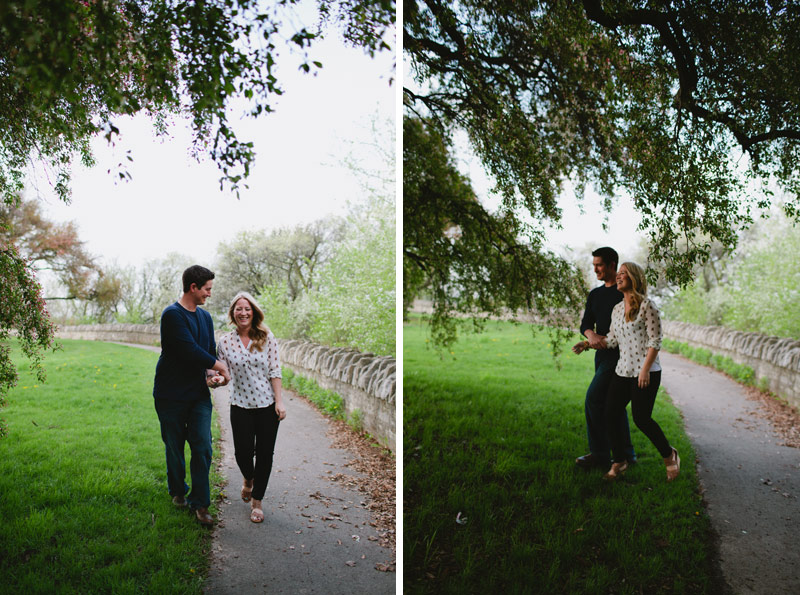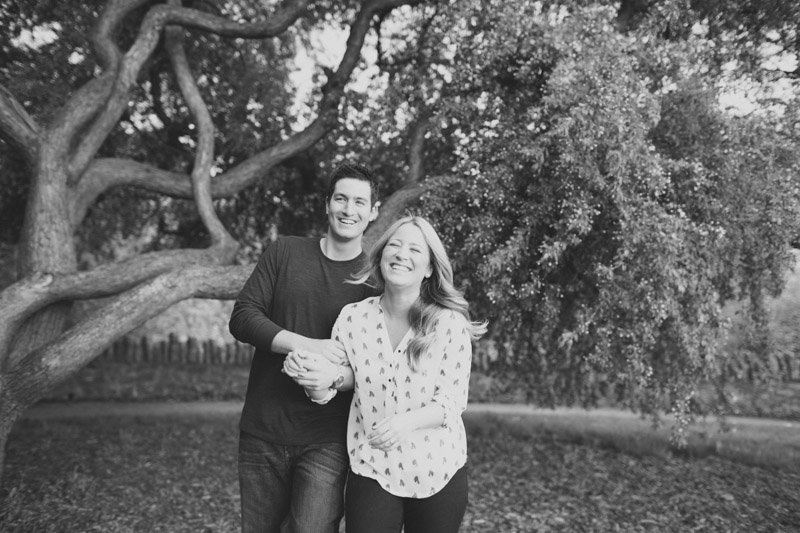 Or what about when you start running with your eyes closed?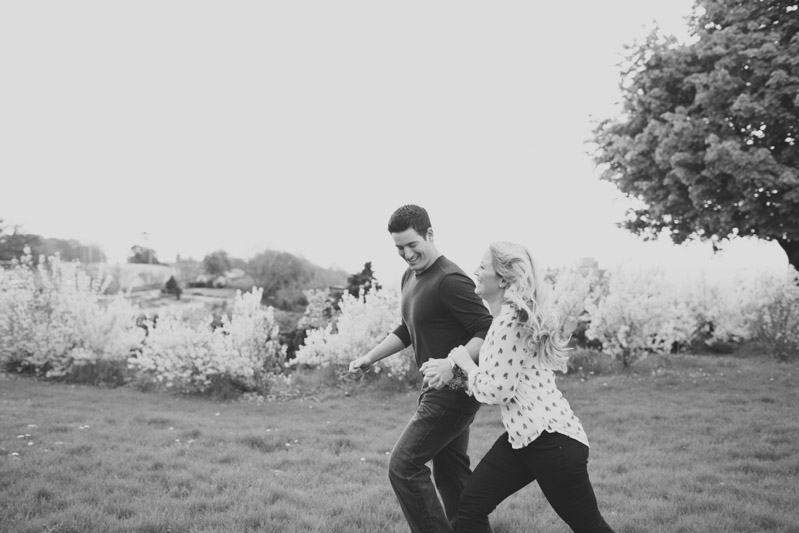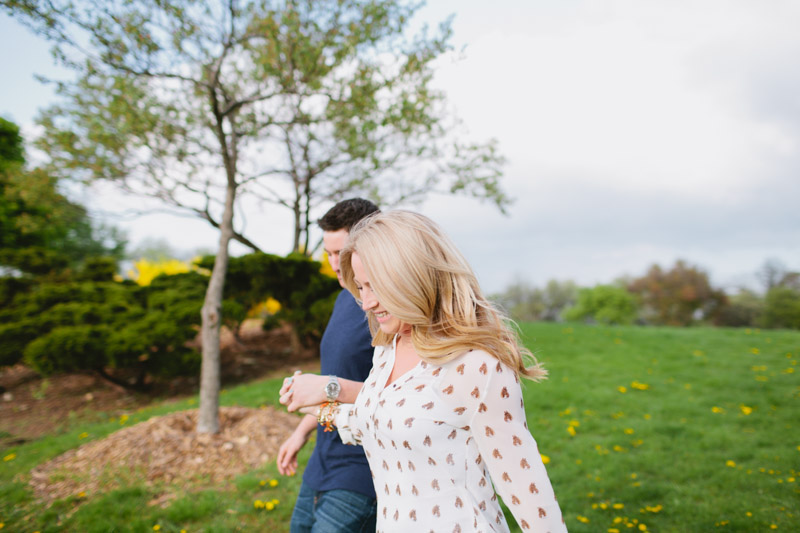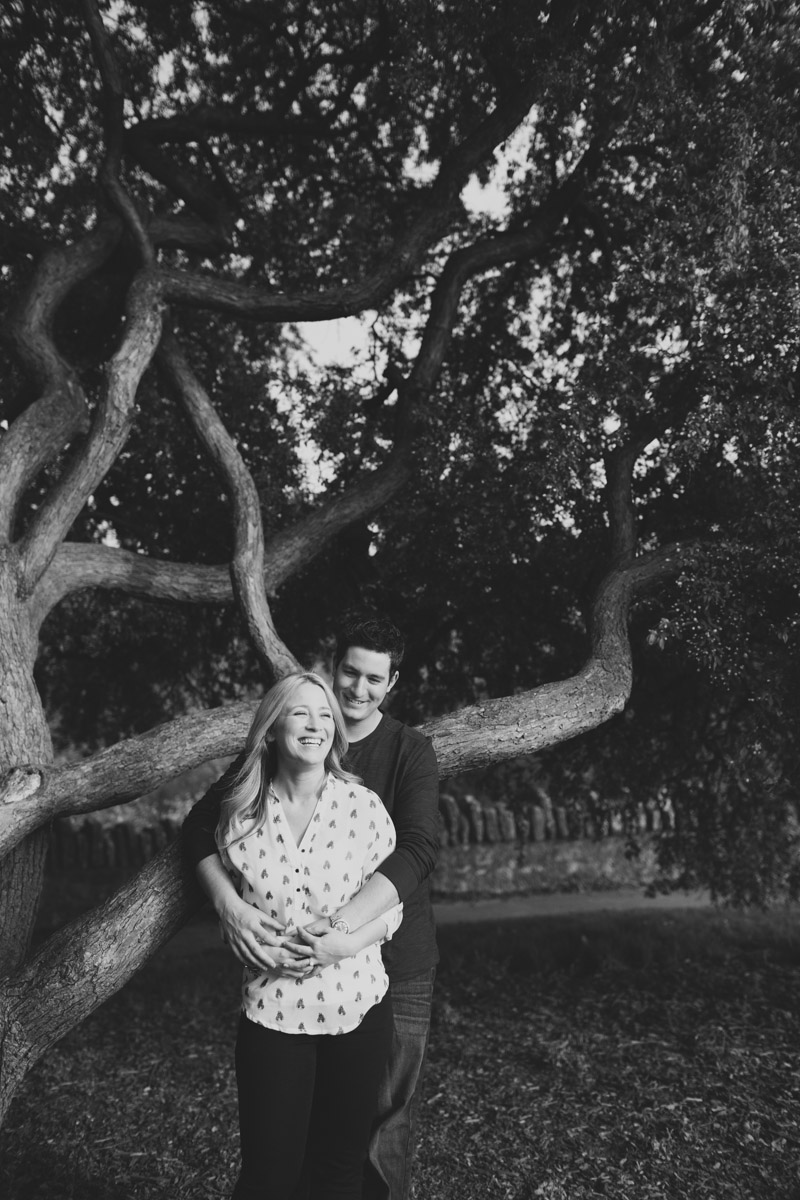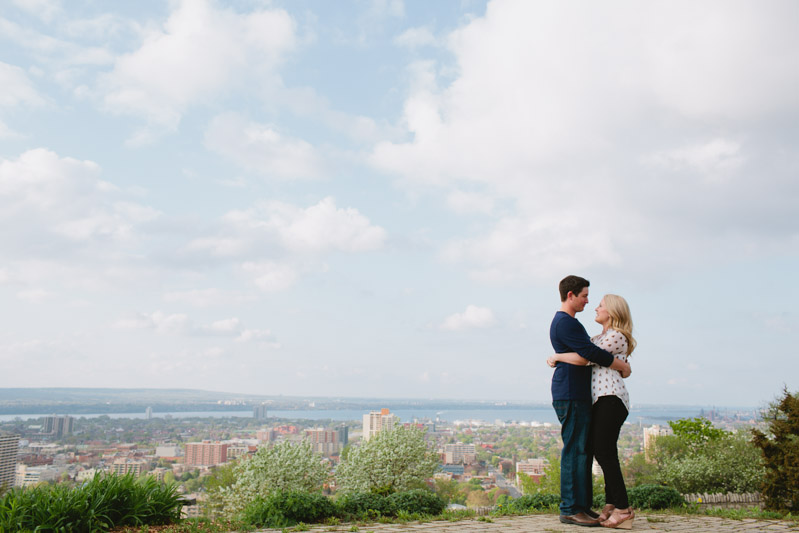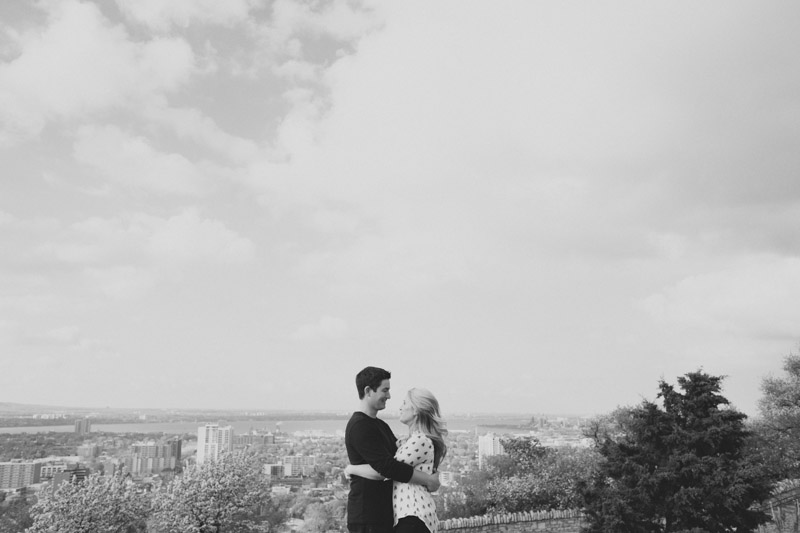 We ended the session at the site of Lindsey's old high school. Tyler almost proposed here!