Did I say that a few summer weddings were coming up? and some babies too? Well, they'll have to wait a bit longer. =)
Here's a sneak peek from a really sweet couple's Document Love session. More to come soon!
Congrats you two! I'm really excited for your wedding in June!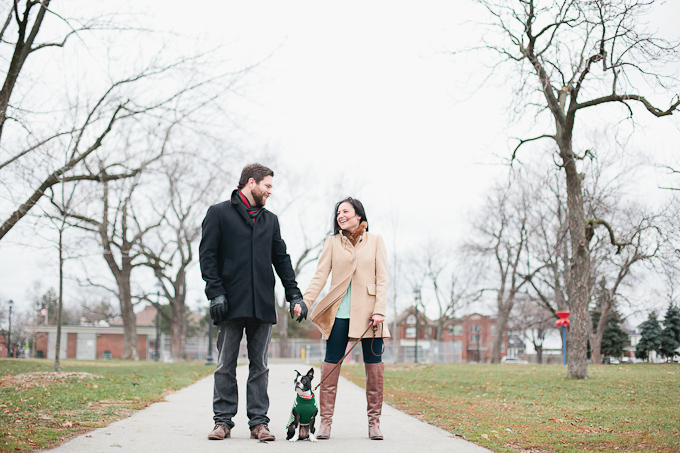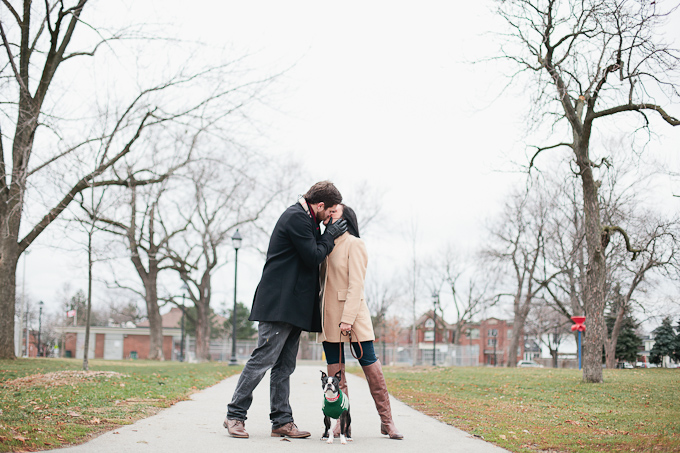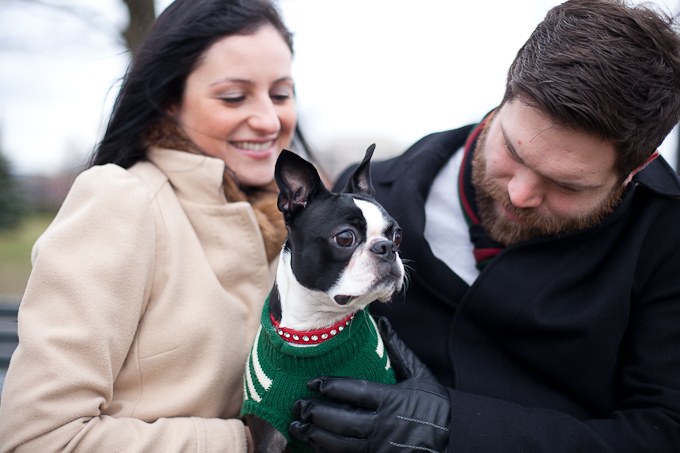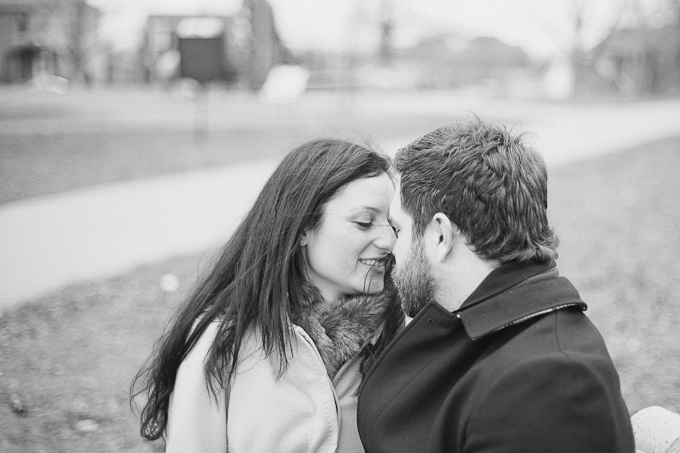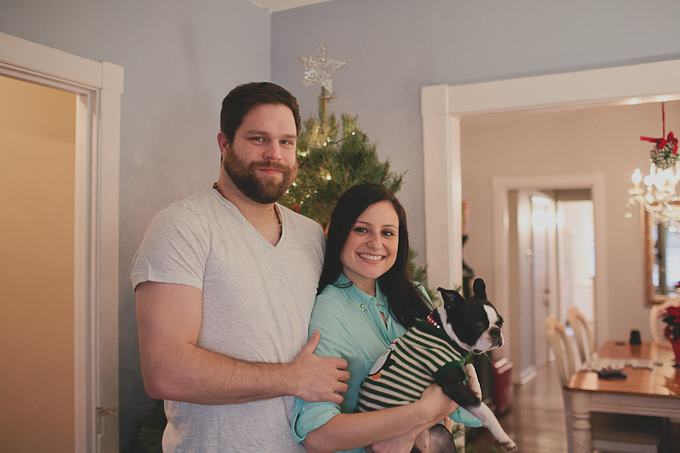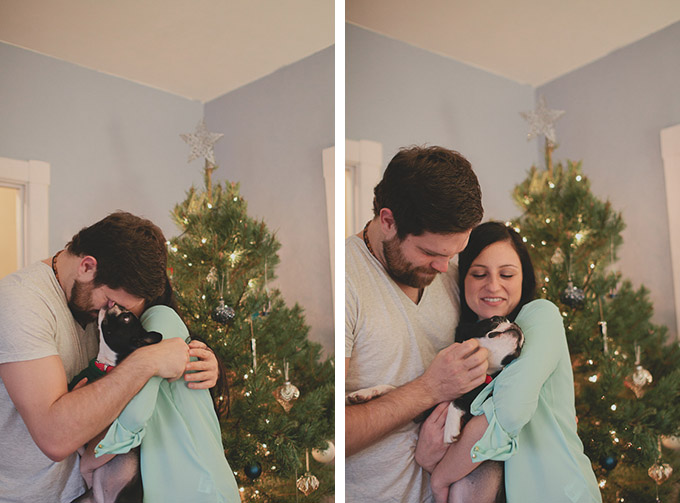 Daryl got some kisses right in the eye – aww!