If you've browsed my site, you know that I'm a "natural light" photographer, which means that I make use of natural light as much as possible, especially the amazing kind that comes right after sunrise and right before sunset (though I'm much more inclined to take advantage of sunsets since I'm not really a morning person anytime before 8am). And sometimes being a natural light photographer can mean postponing a photo session a couple of times. Though in our defence, there were two weeks of almost non-stop rain. Finally on the morning of Karen & Marcus' Document Love session, the sun made an appearance. We caught some of the golden morning light outside of St Lawrence market, then we wandered around since Karen and Marcus love to visit markets and love to cook. We then made our way on the ferry to Ward's island to catch the last of the Fall leaves before winter sweeps them away.
Though my fingers were practically freezing (with gloves), it was heartwarming to spend time with Karen & Marcus and capture snippets of love for them. I mean, just look at the way Marcus looks at Karen and how he makes her laugh.
P.S. the sneak peek was here if you missed it!
P.P.S next up: a few summer weddings (I know!) and quite a few sweet babies.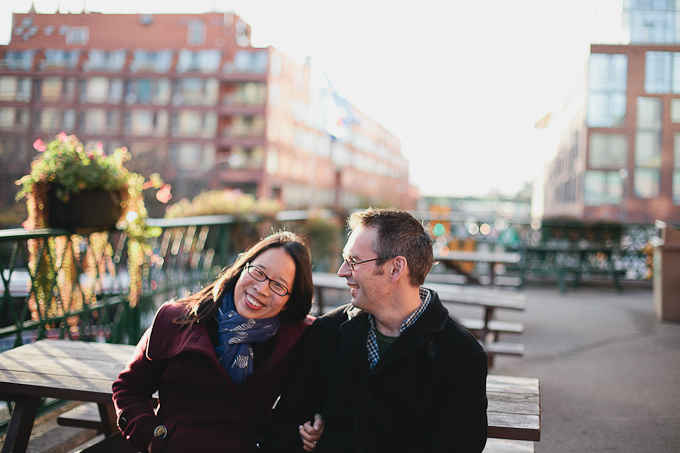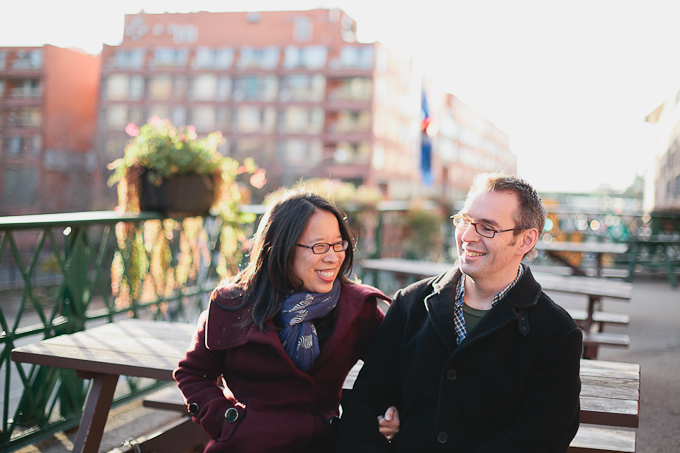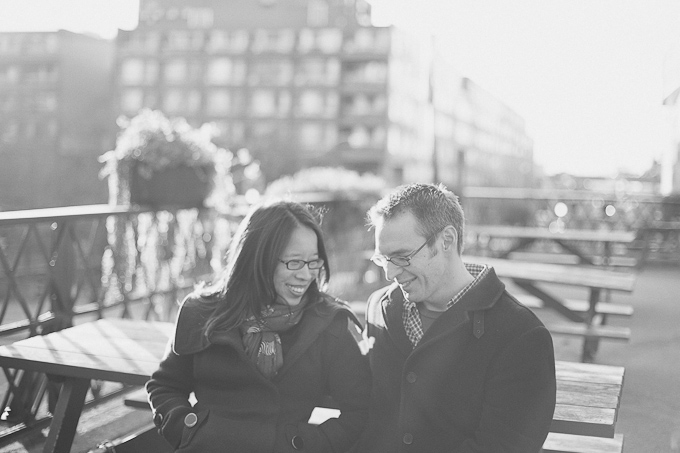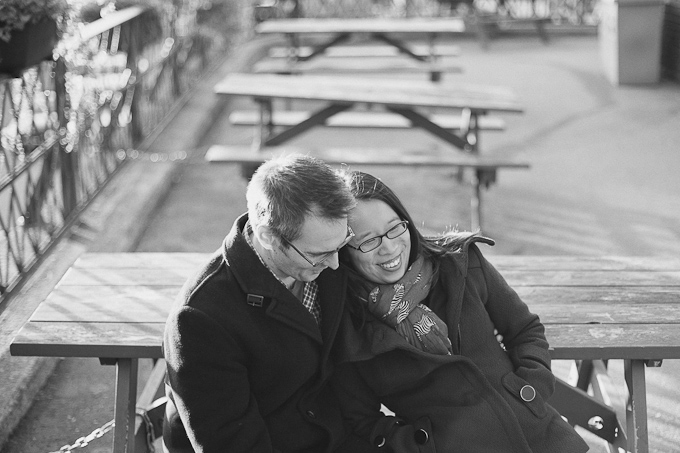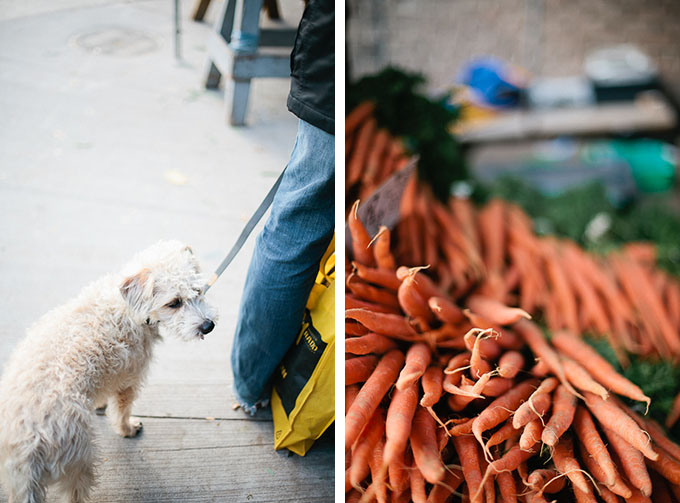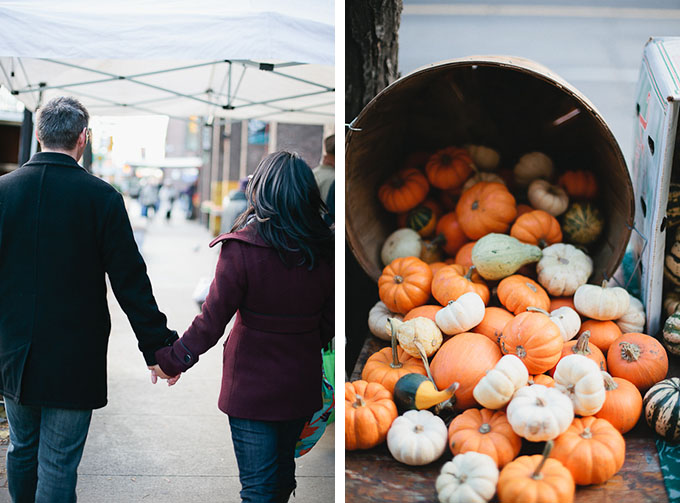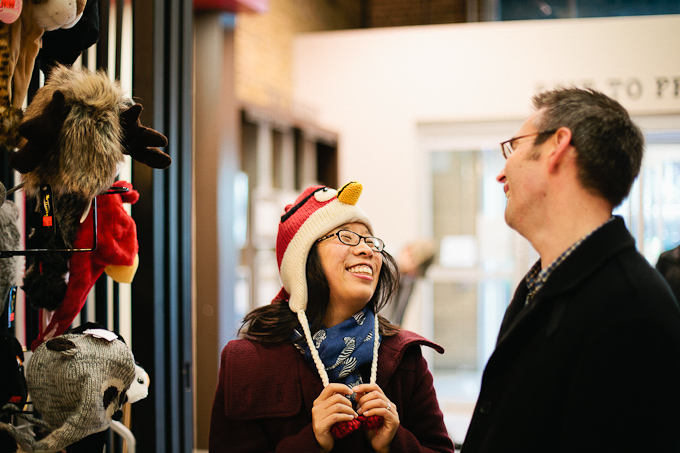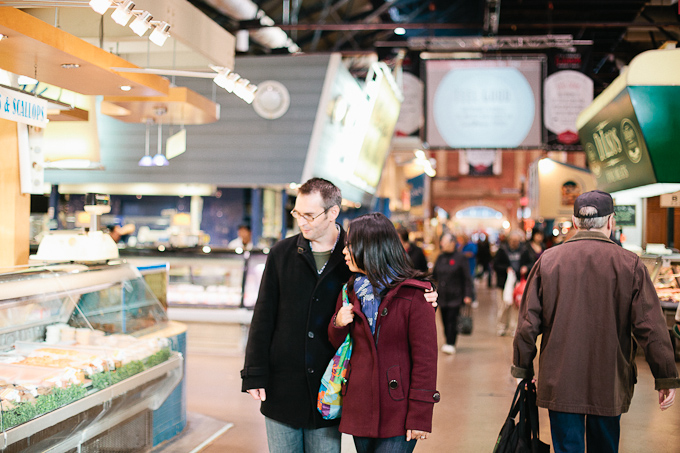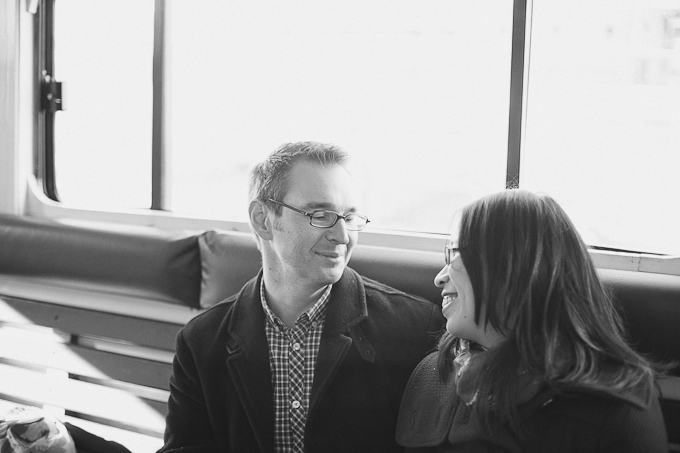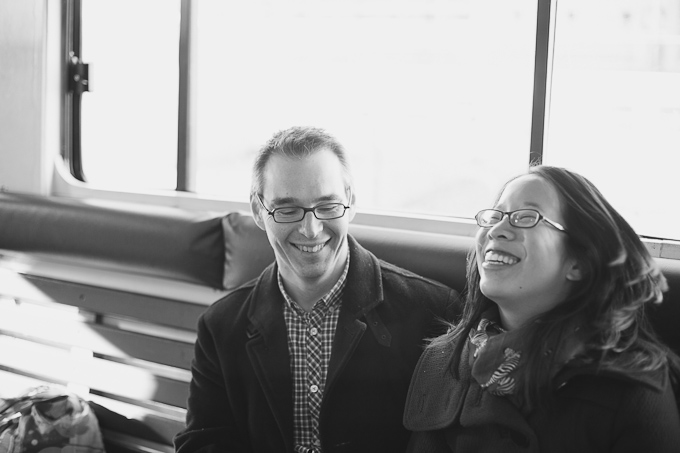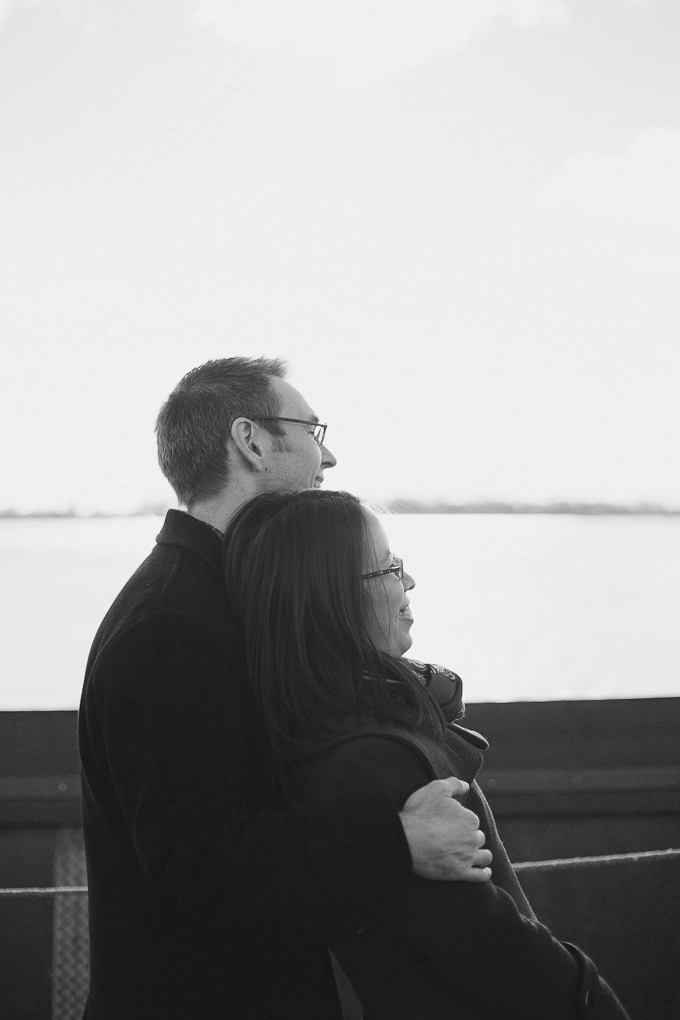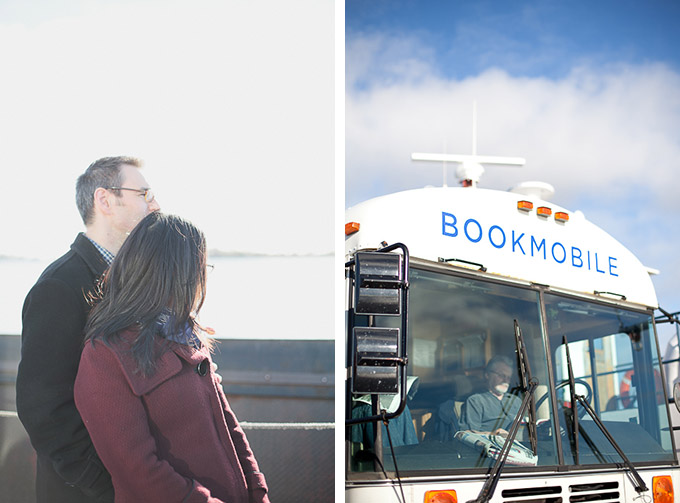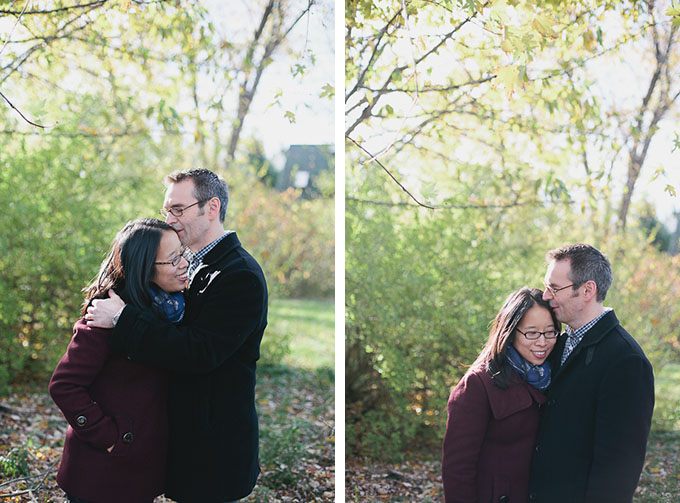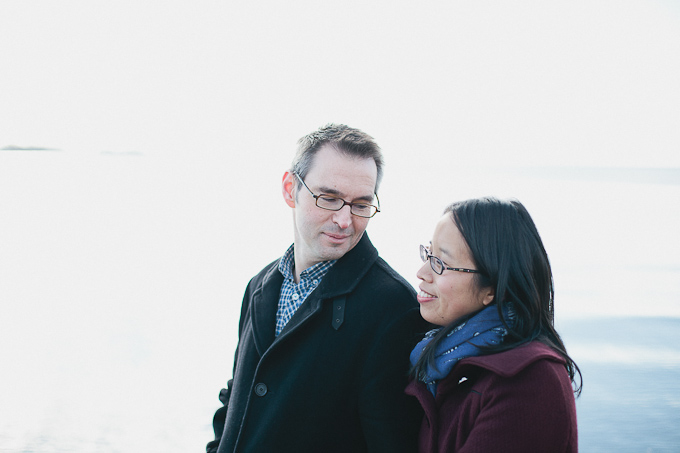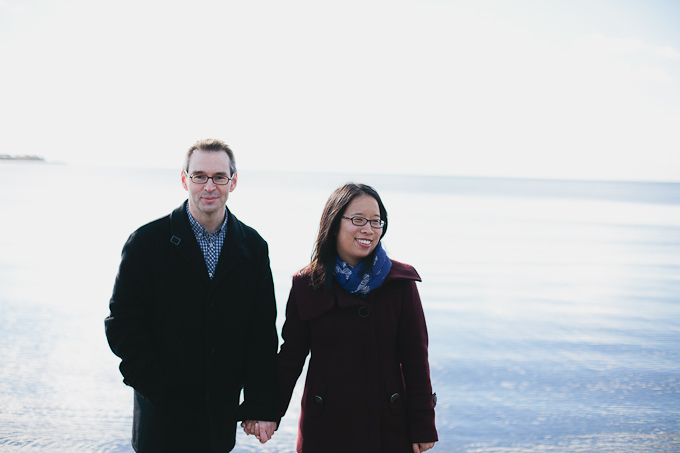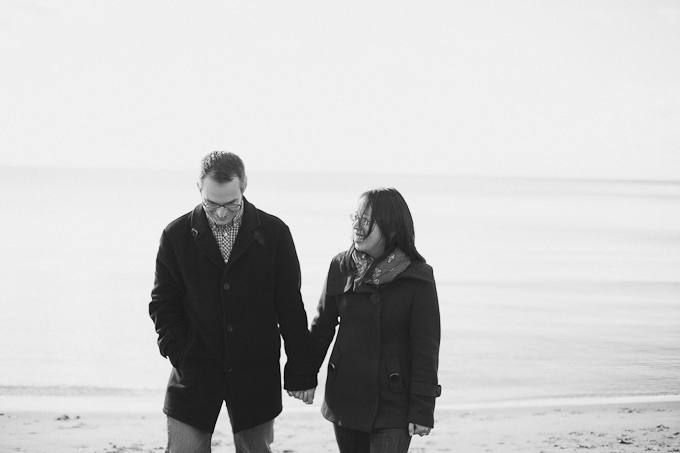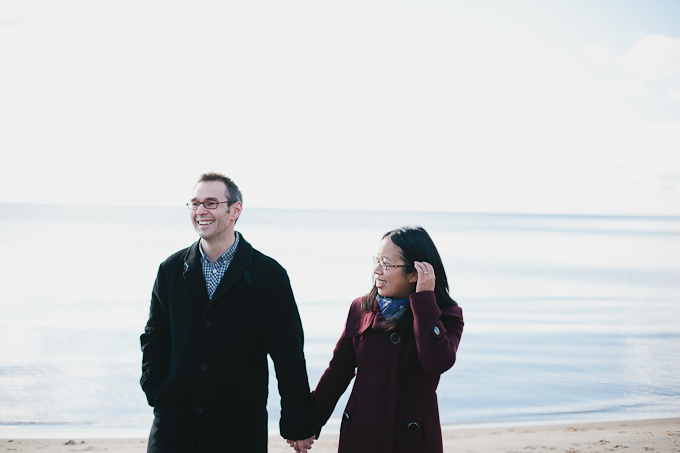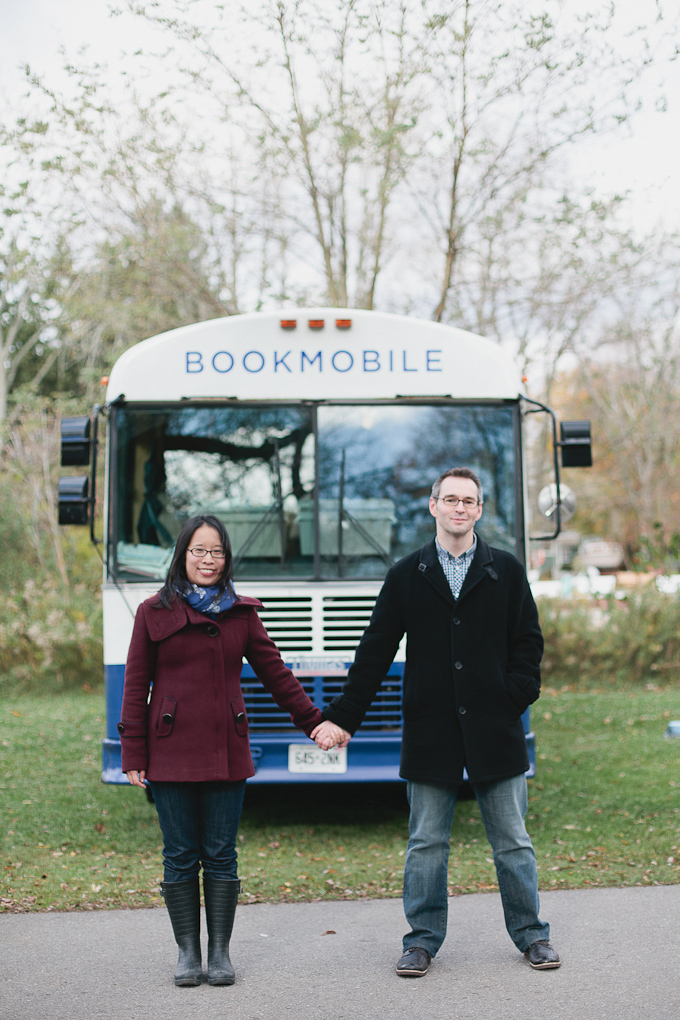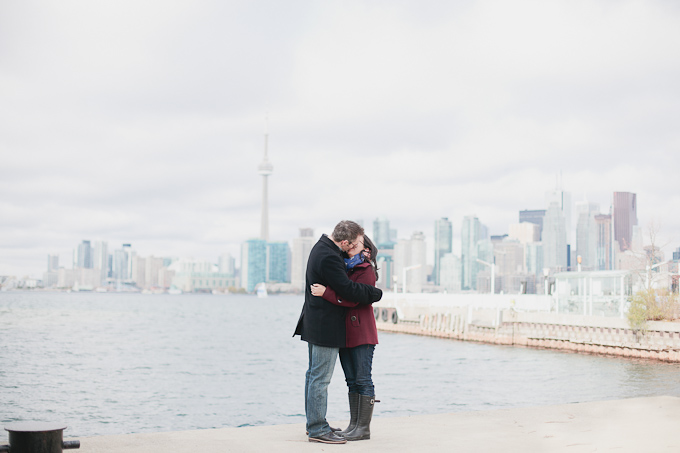 There was this really old piano in a little house all by its lonesome self near the Ward's island ferry terminal (which I've never, ever noticed in my years of living in Toronto/near Toronto, and so, I asked Karen to show off her piano skills =)