Tag: iceland wedding photography
Selma & Andri's Icelandic anniversary session was featured on Mountainside Bride! Even though I didn't photograph S ...
March 26, 2014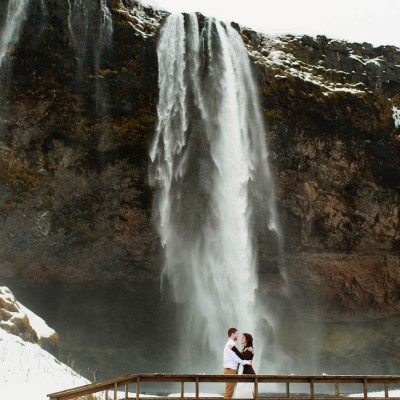 Iceland: the first time I visited in June of last year, I more or less didn't know what to expect. Fast forward to 9 mon ...
March 18, 2014