"And forget not that the earth delights to feel your bare feet and the winds long to play with your hair" – Khalil Gibran
This is a quote Kelly sent me after she read my Iceland post. This, along with several other quotes she loves were displayed at her and Mike's wedding. It kind of sums up how she feels about life she said.
"Dear Janice" was how Kelly's first email to me started, funny enough I received her email while we were in Iceland.
"My fiancé and I decided on a short engagement as we wanted something simple and will be getting married at my parents' home in the country near Orangeville."
Right from that first email, I had a feeling that things would work out. Sometimes you just know.  A handful of emails and a meeting in person further cemented that feeling. And their wedding day? Even though it rained and poured early on, it was simply wonderful. I witnessed so much love and joy. I know I go on about this all the time, but only because it's true.
I'm going to share how Kelly & Mike met, because it's one of my favourite stories. They ended up next to each other alphabetically at their Master's convocation ceremony at the University of Toronto. Mike had no intention to sit through a stuffy convocation ceremony but luckily his parents made him go. They talked through the entire ceremony, but it wasn't until Mike started cracking jokes that Kelly really started to fall for him. After the ceremony they got separated and didn't even get to say goodbye. But with his name and degree on the program, Kelly tracked him down and sent him an email the next day, and had butterflies all day. This is what Mike said about that: I knew Kelly was the one when I woke up the day after meeting her and received that email.
Thank you, seriously, thank you for not only letting me do what I do, but for caring about what I do. I can only hope that these photos do the day justice.
Here is the story of Kelly & Mike's wedding day.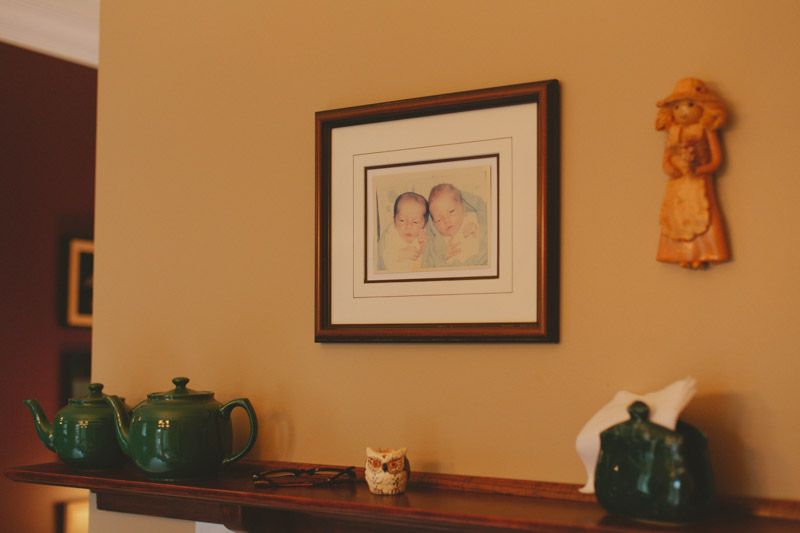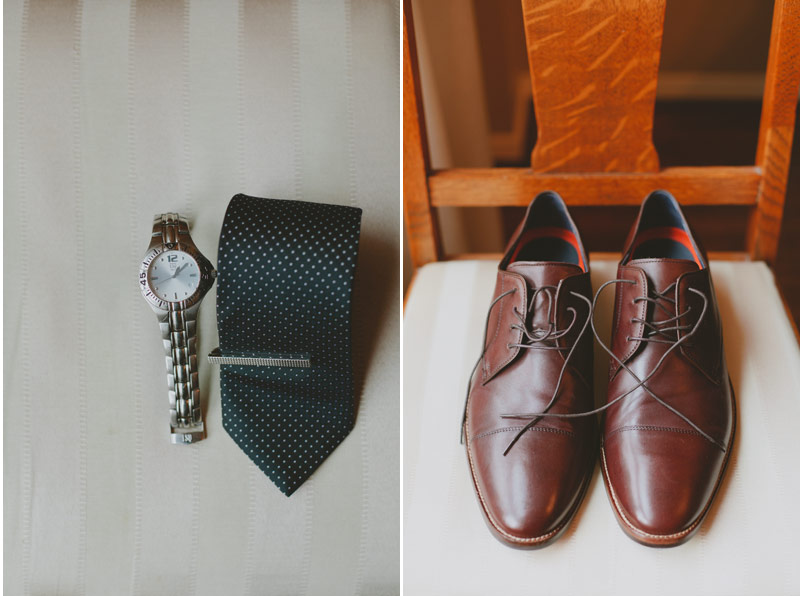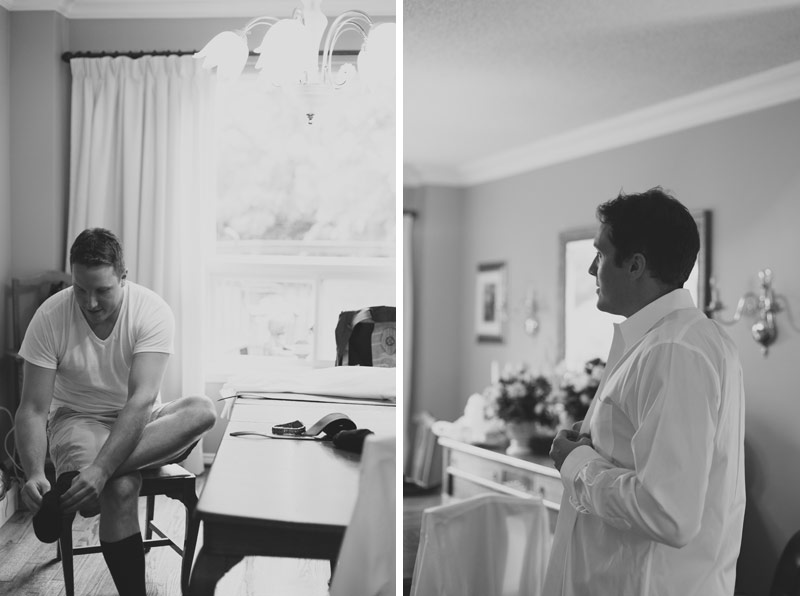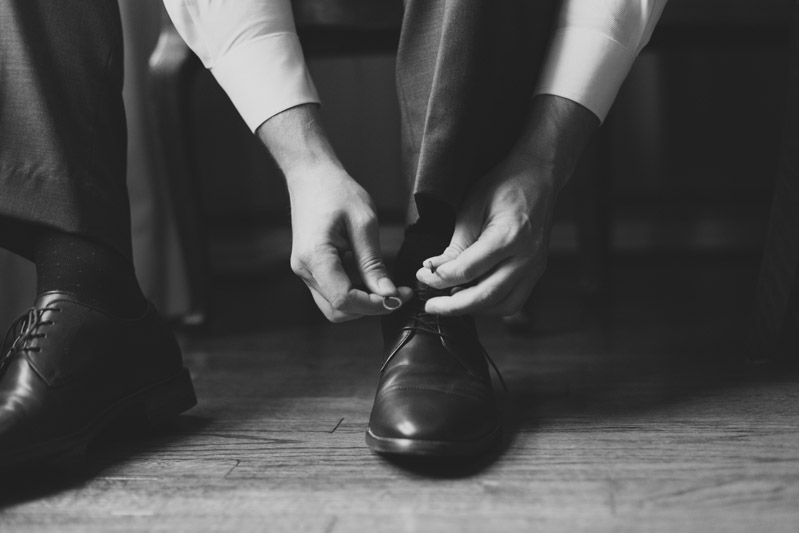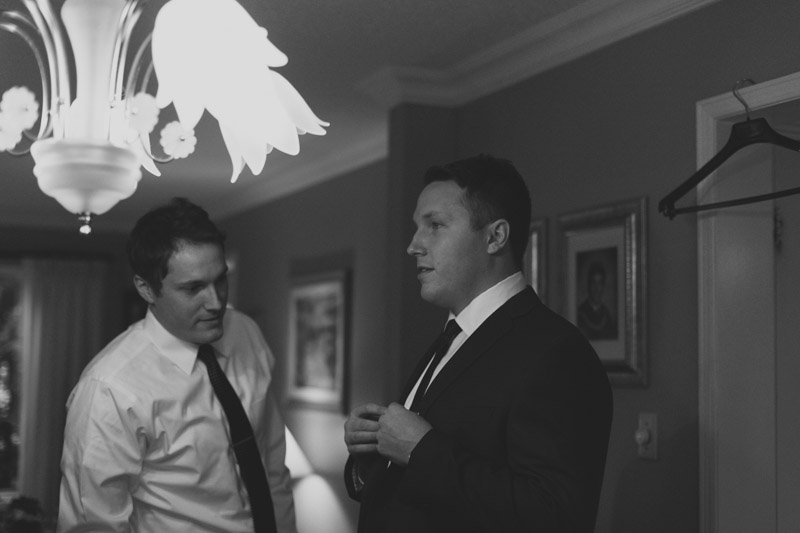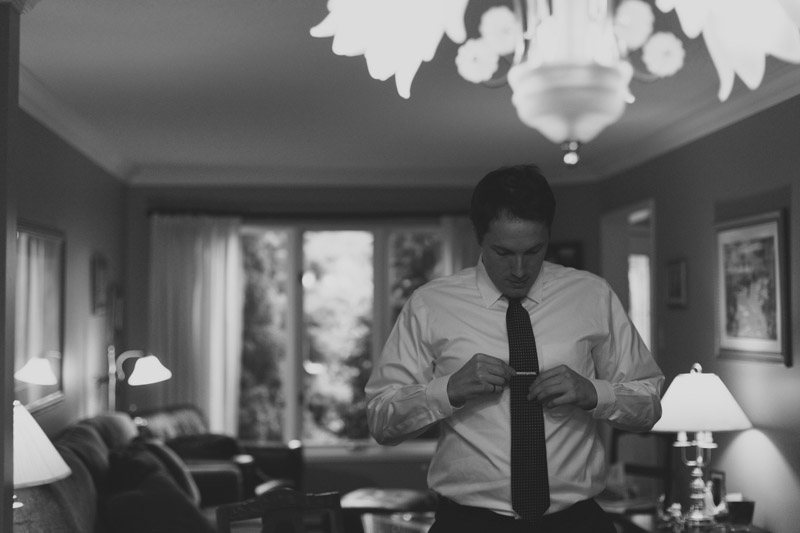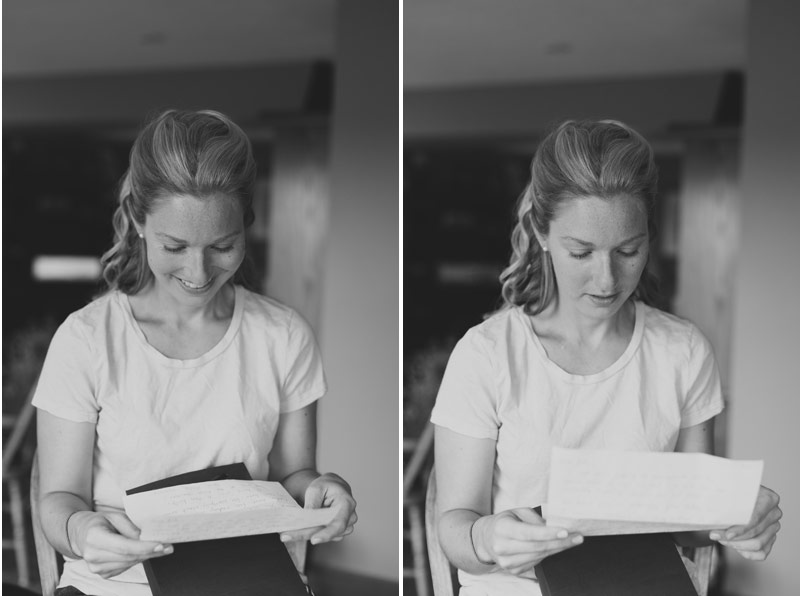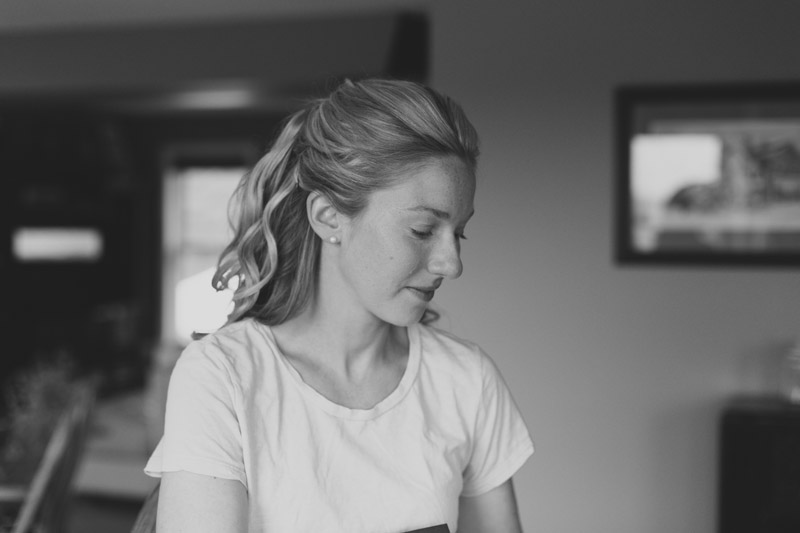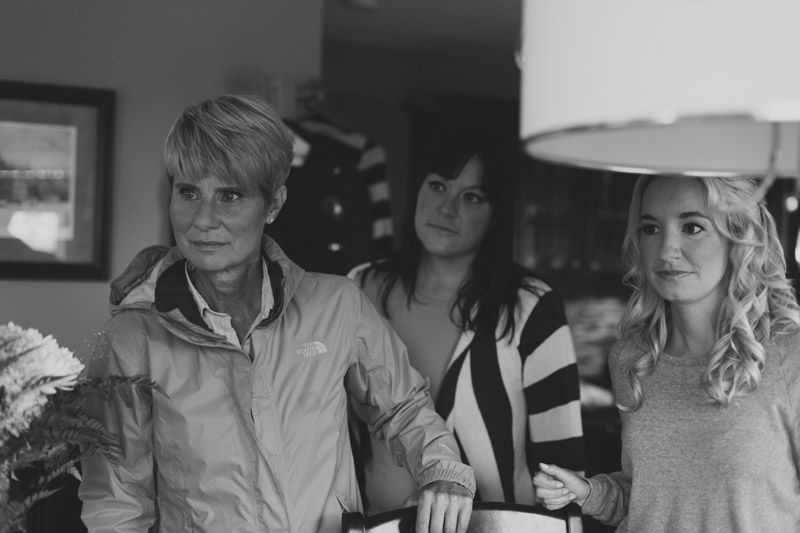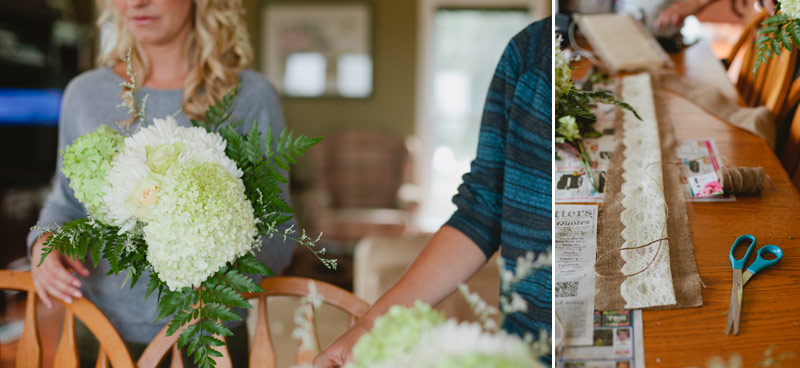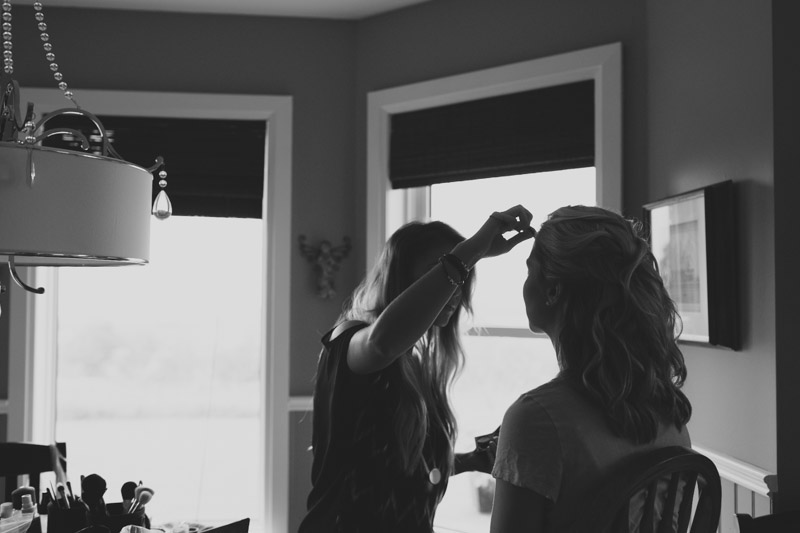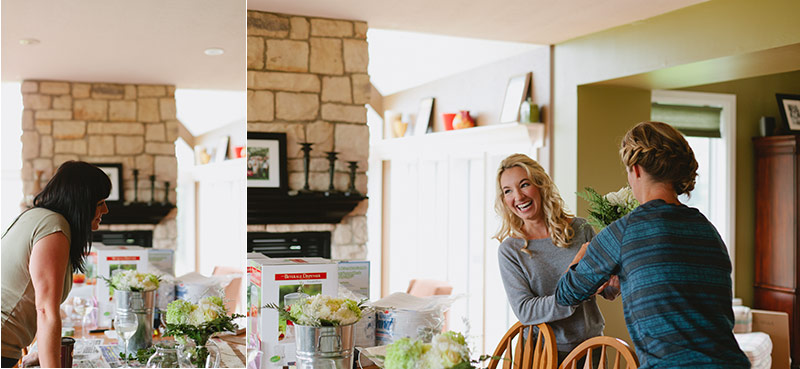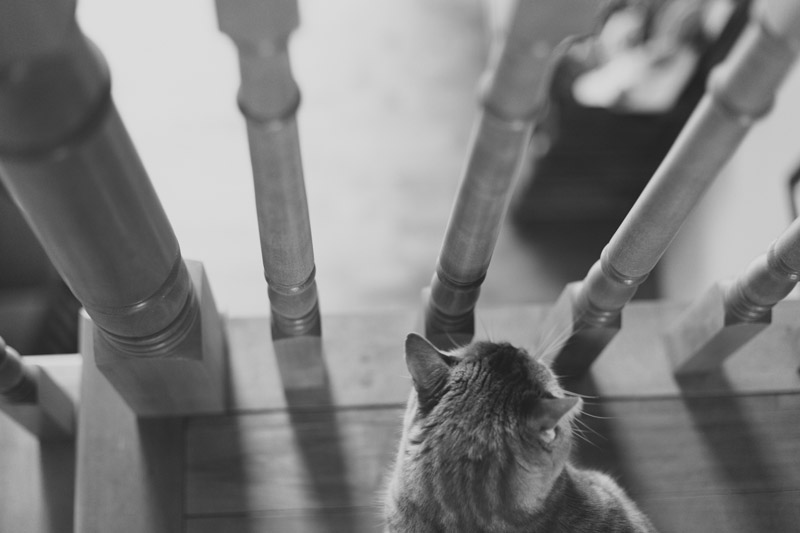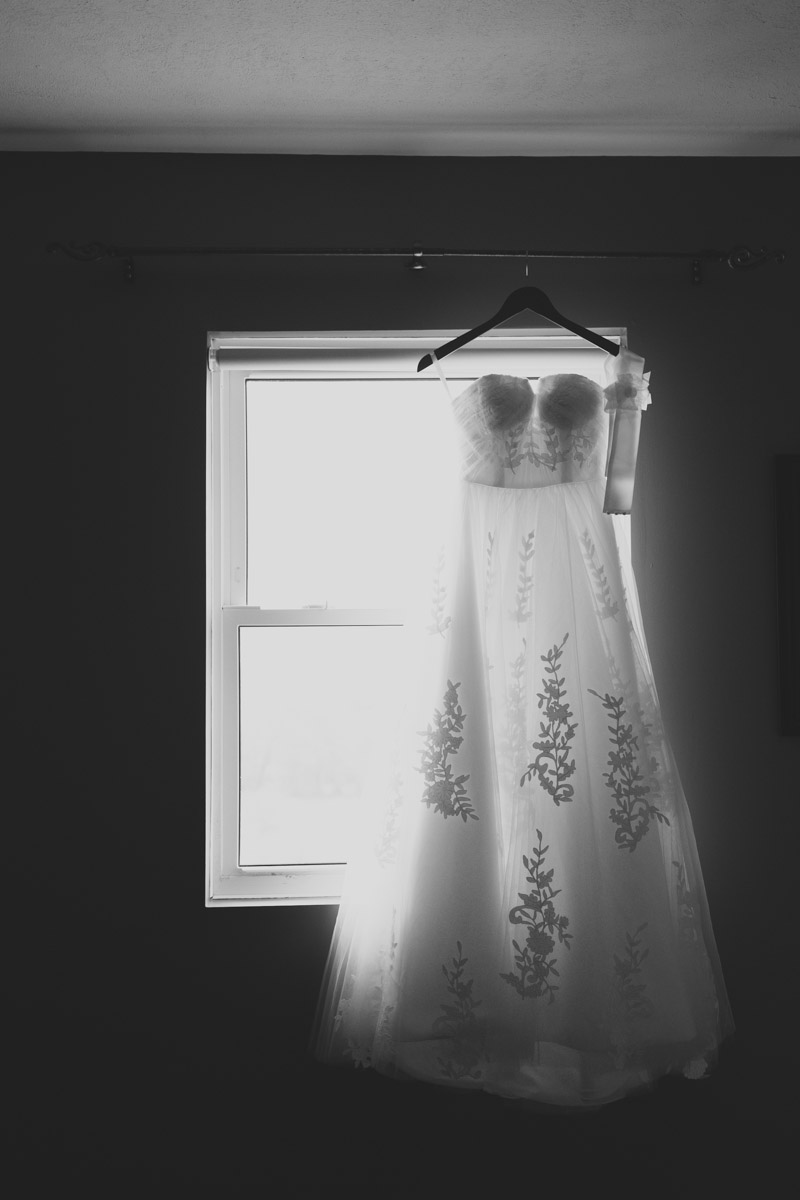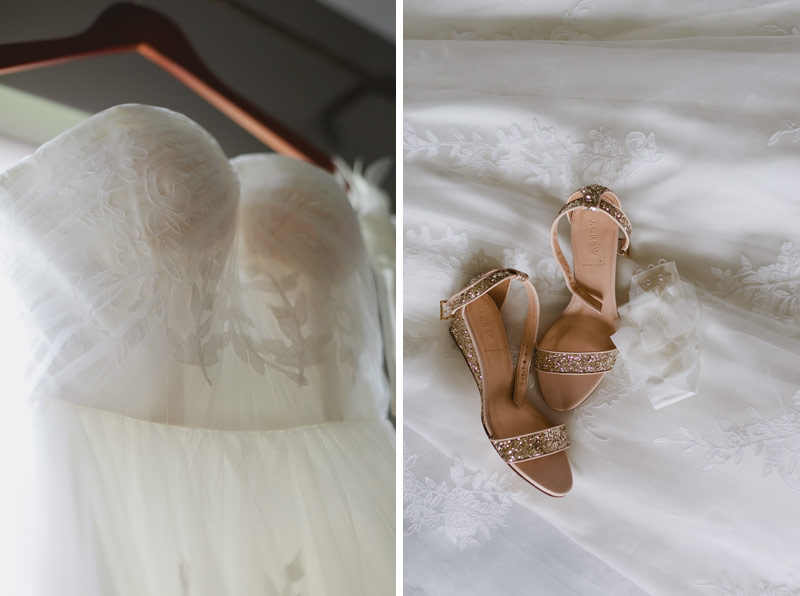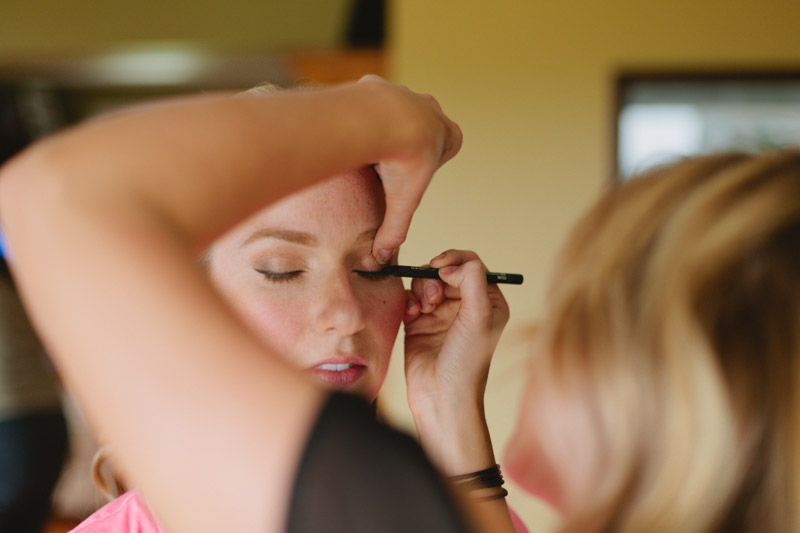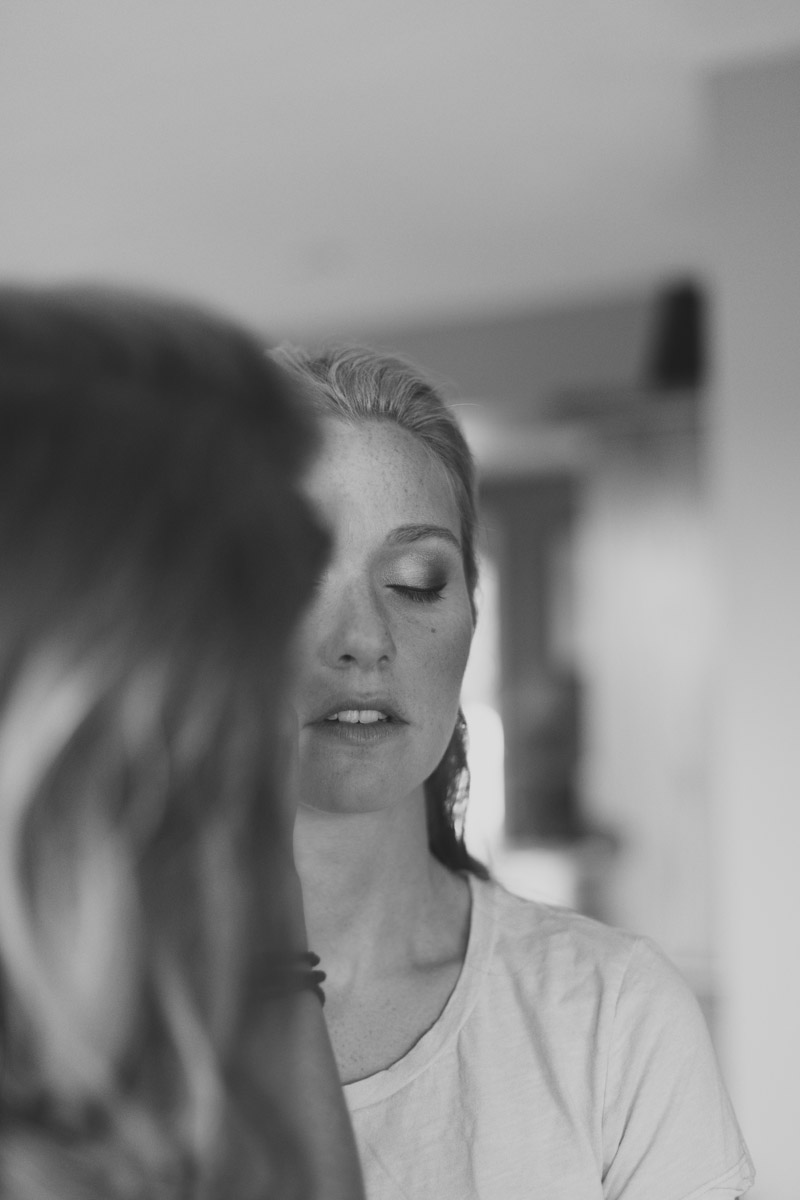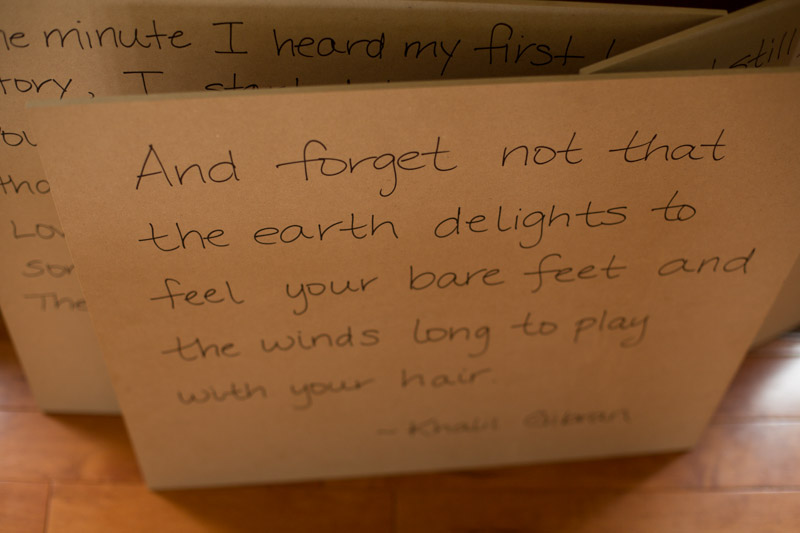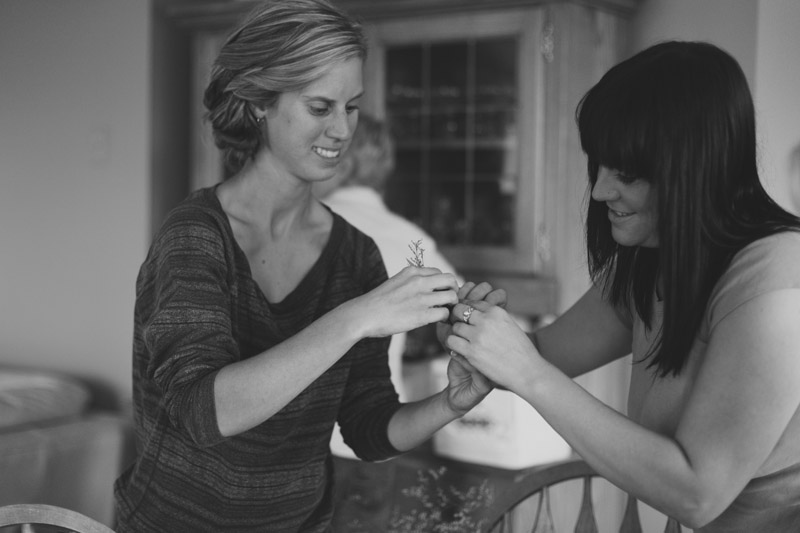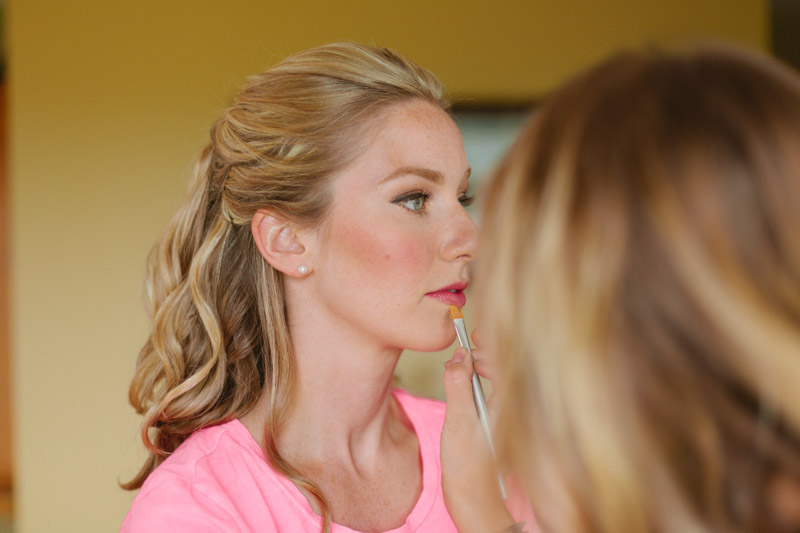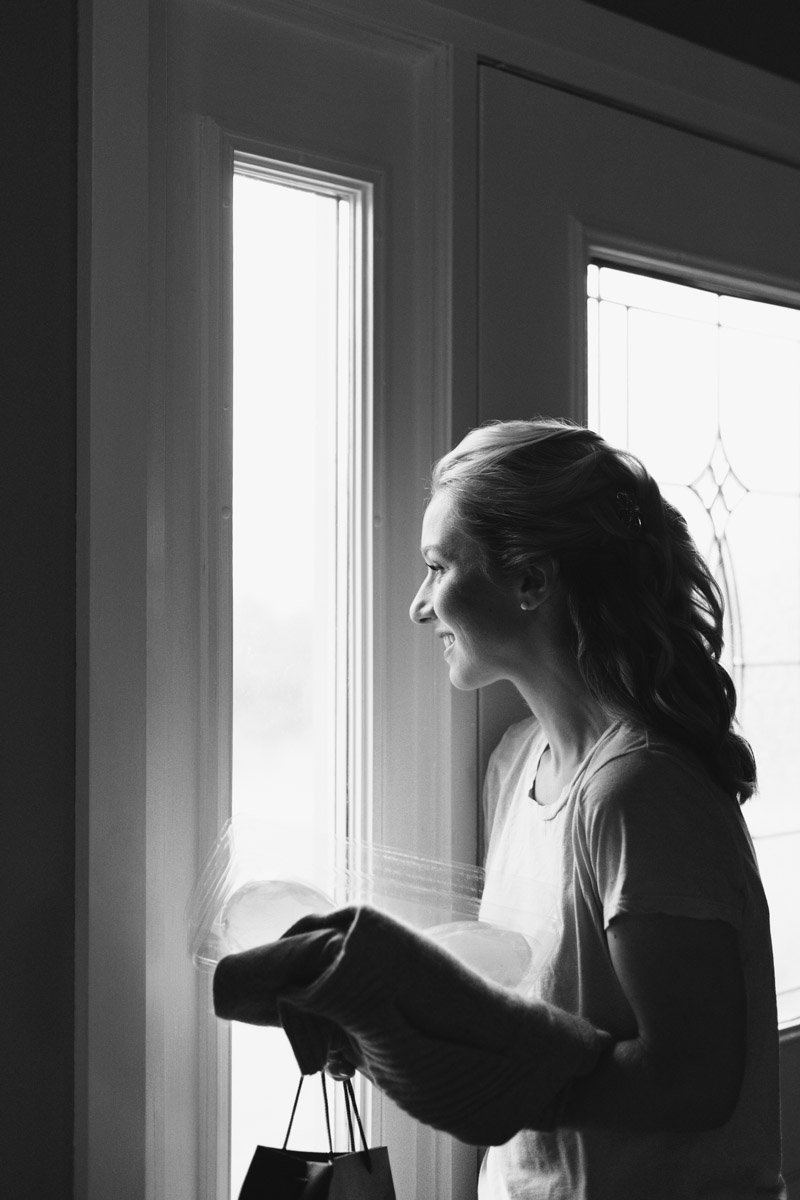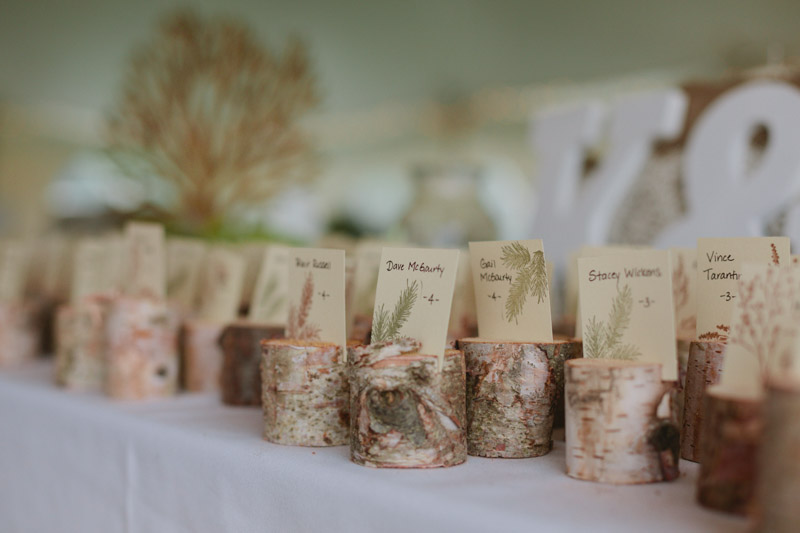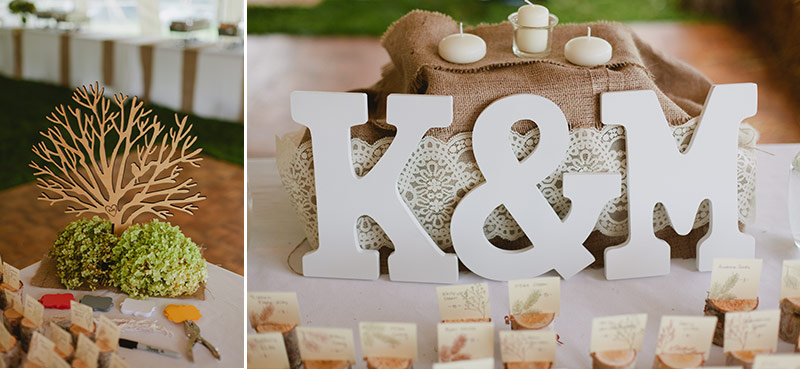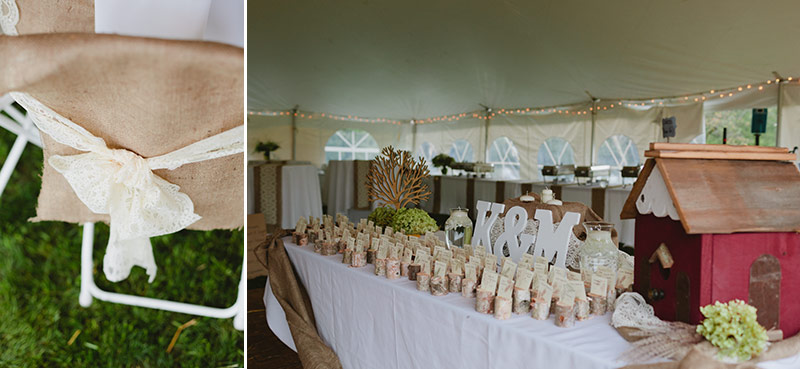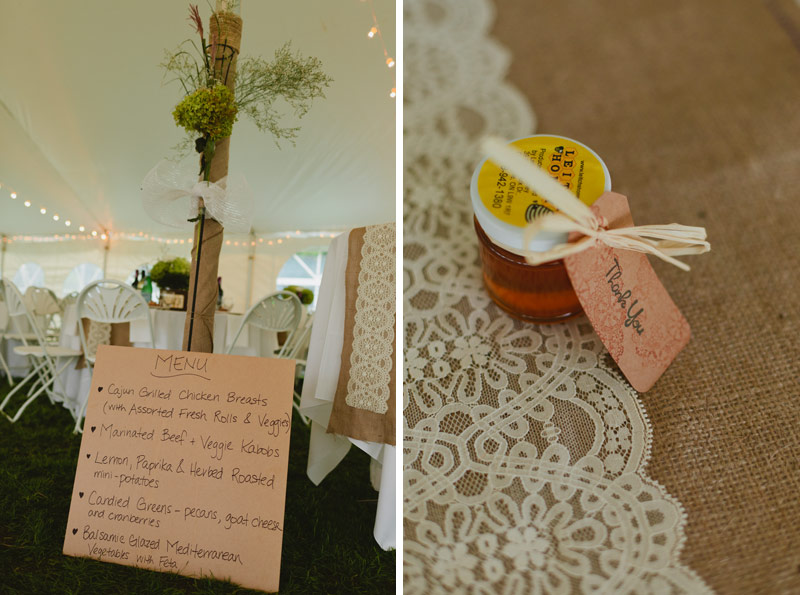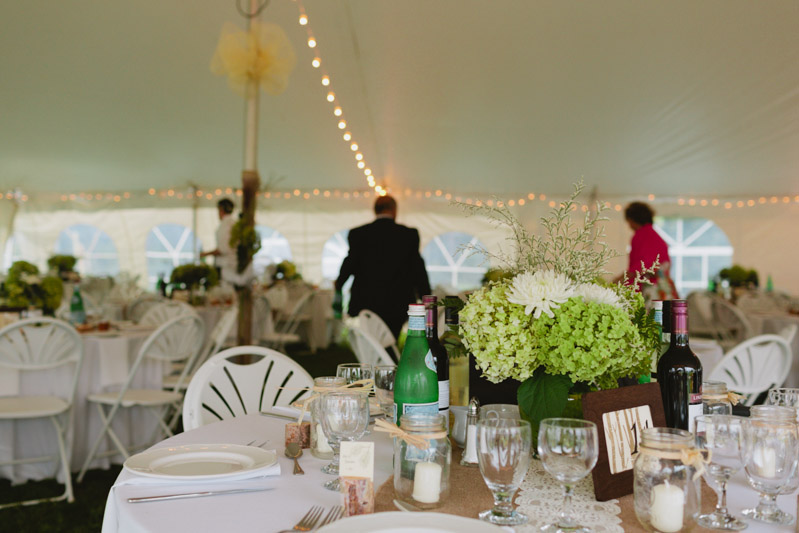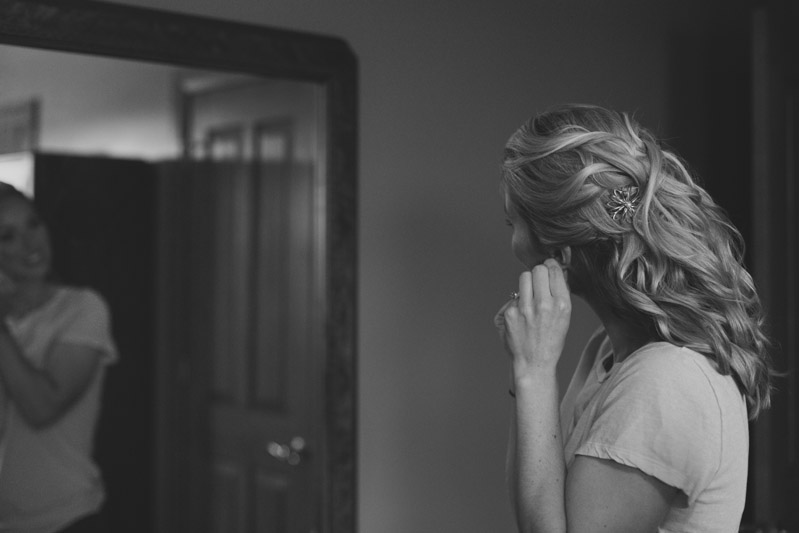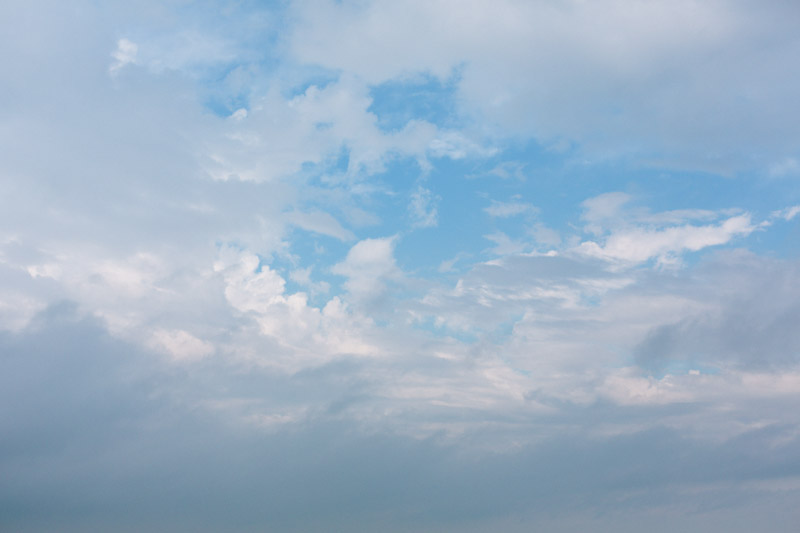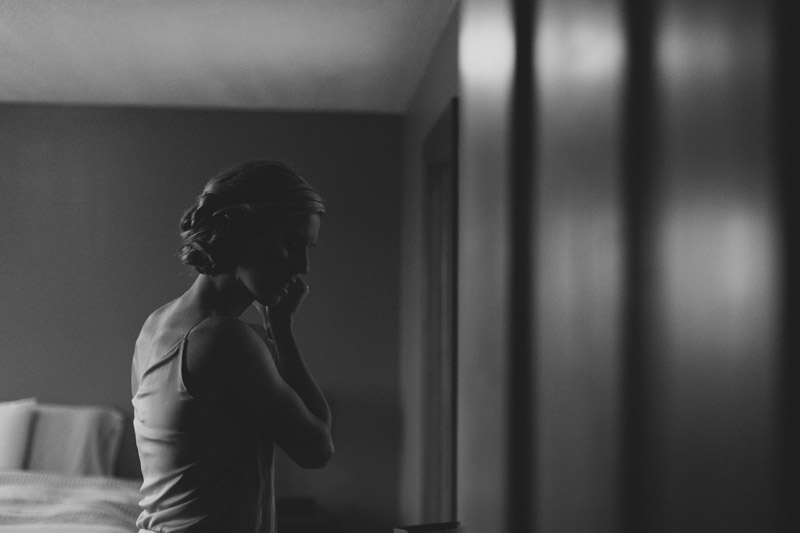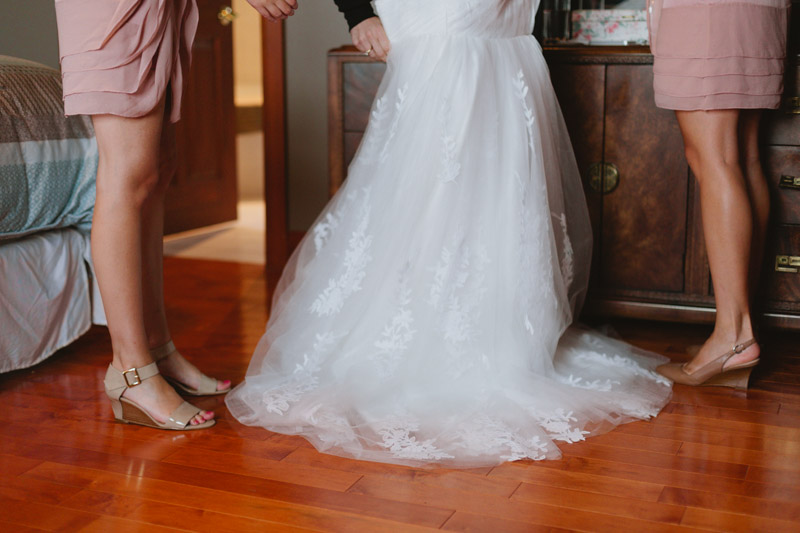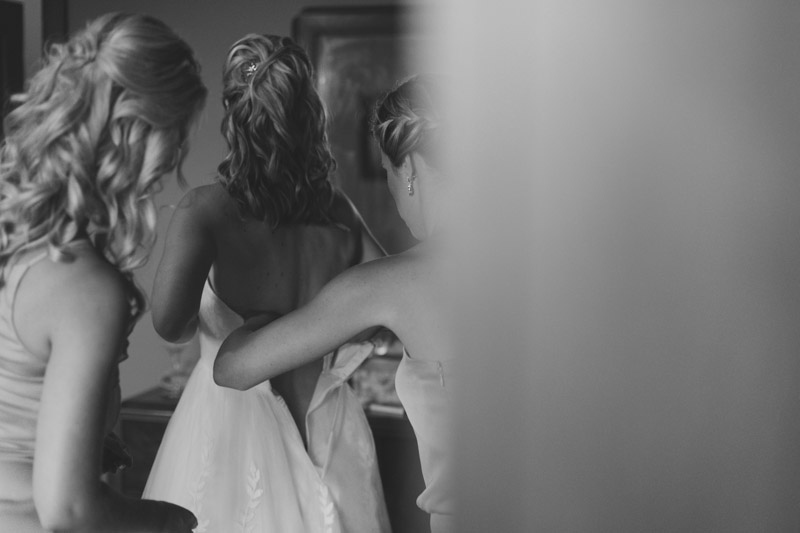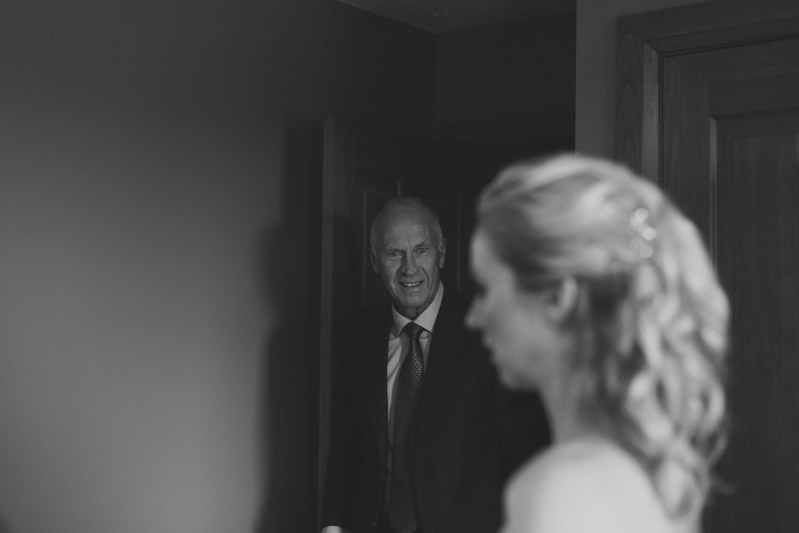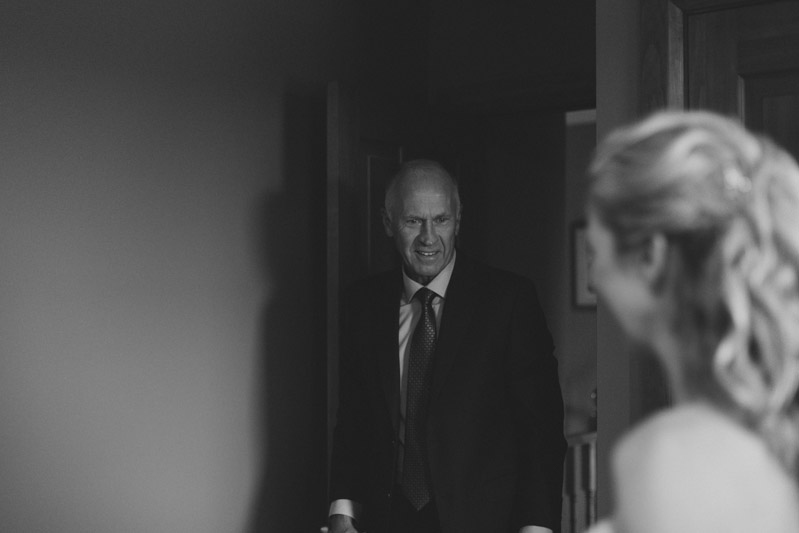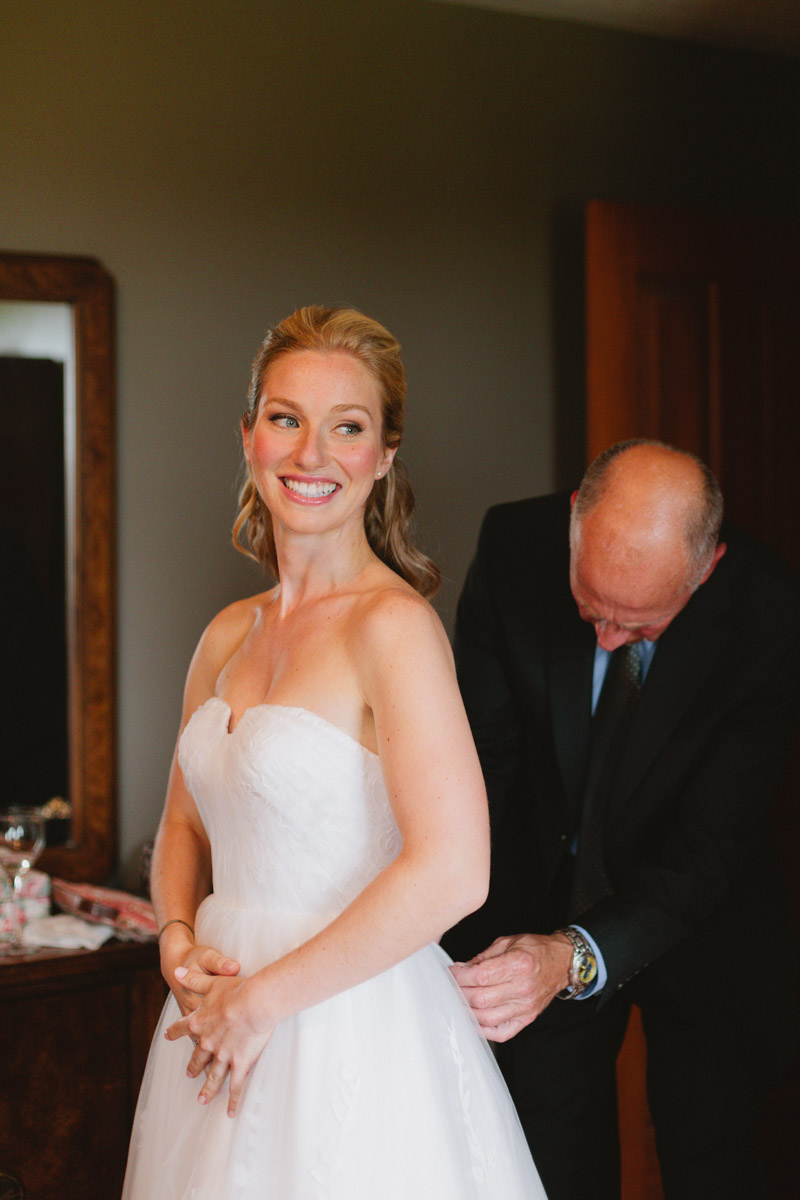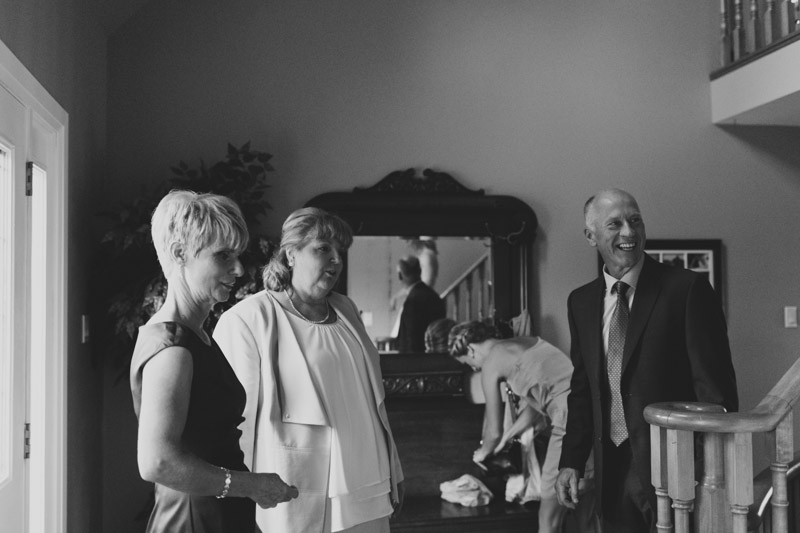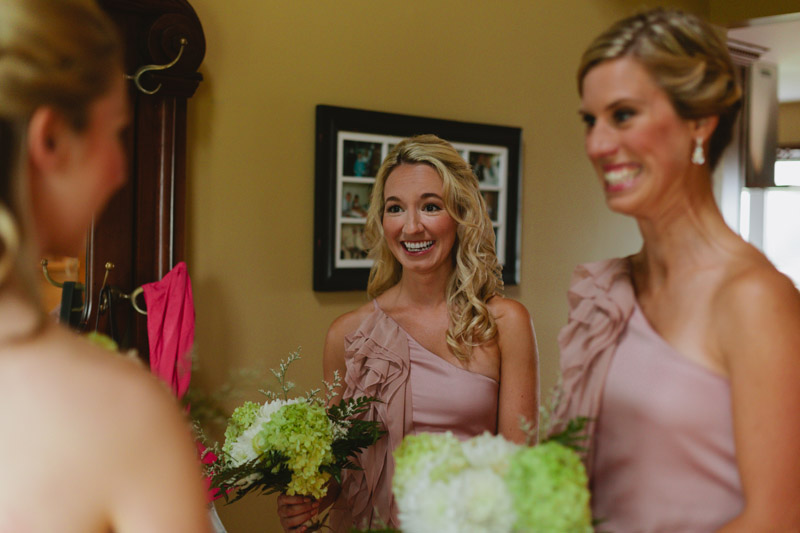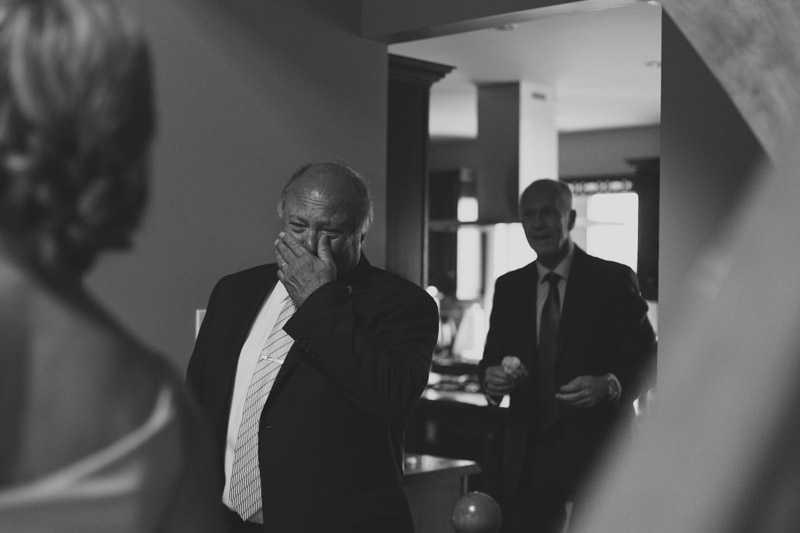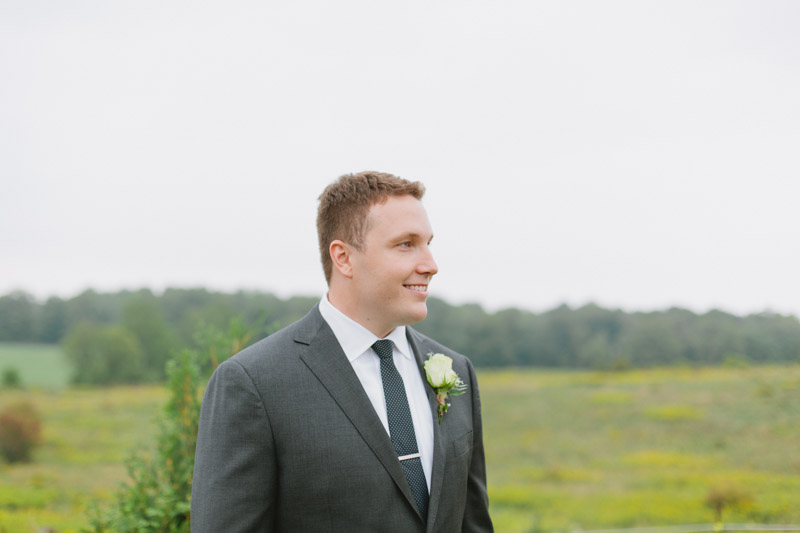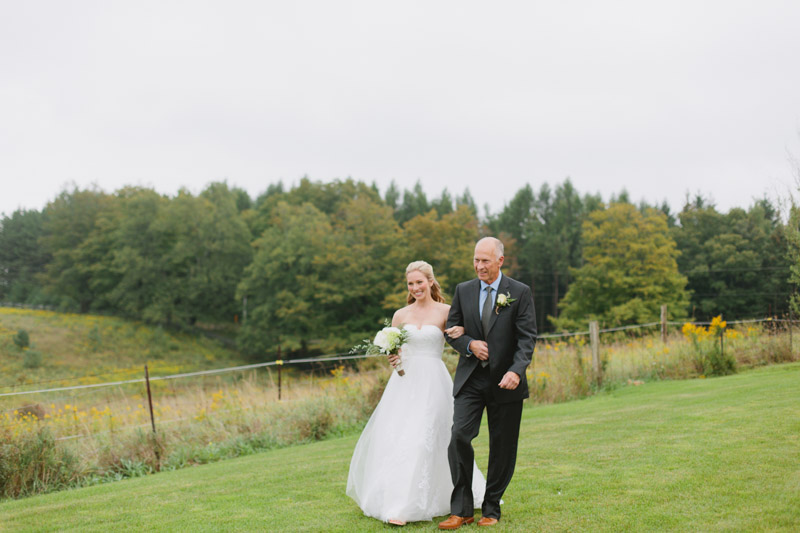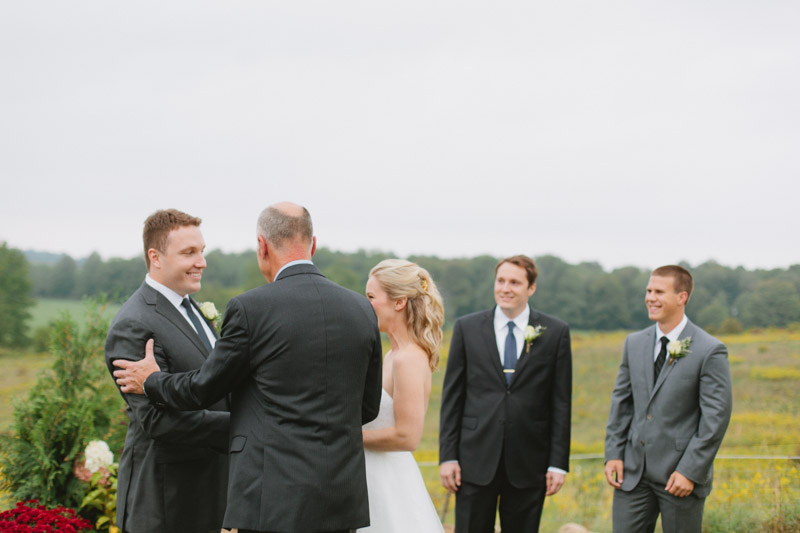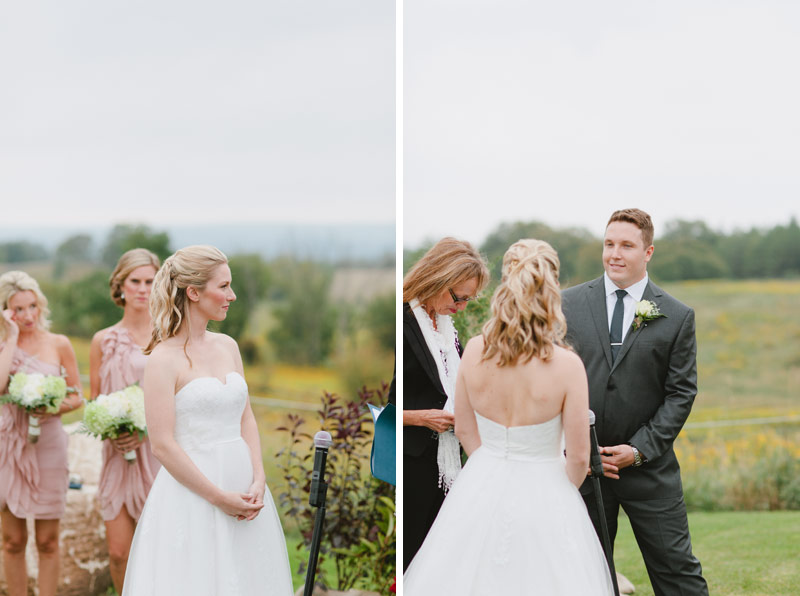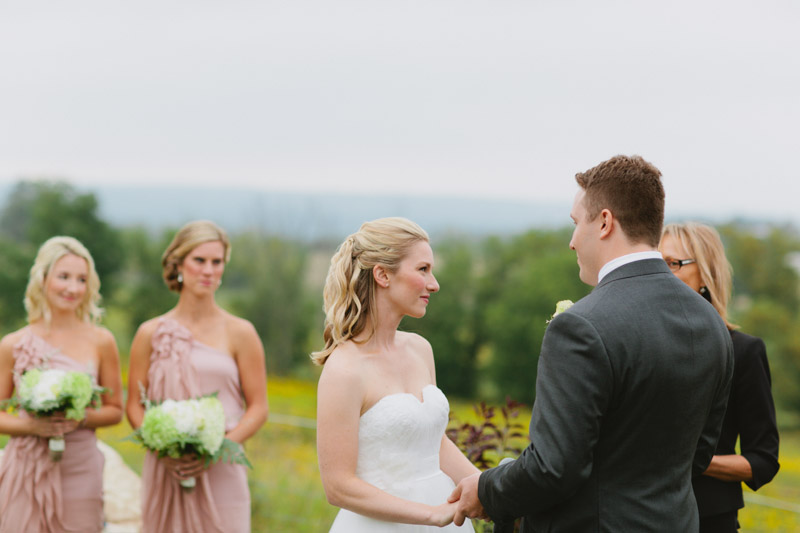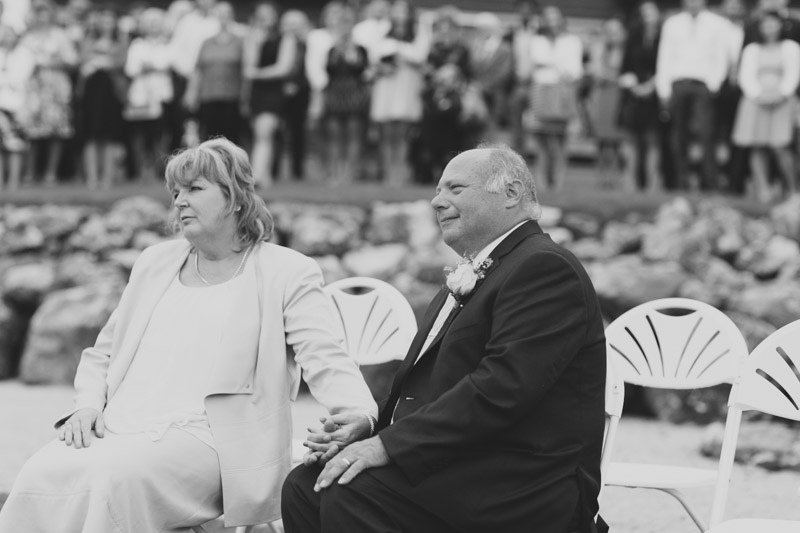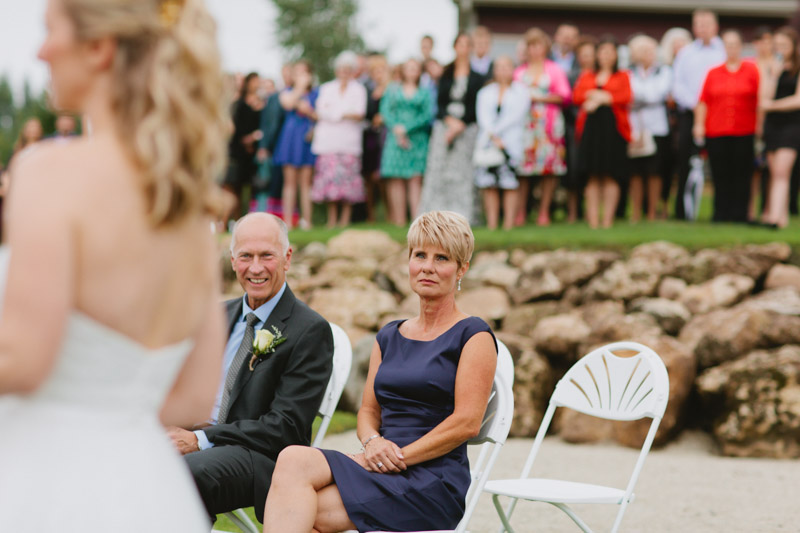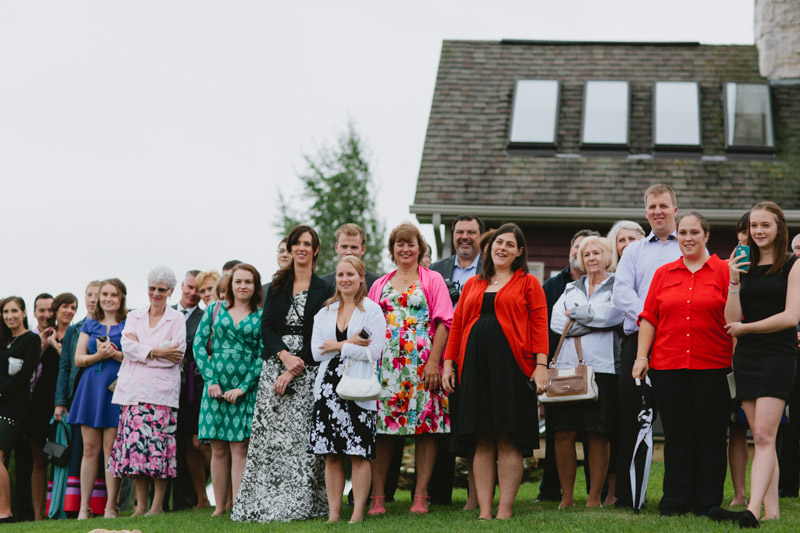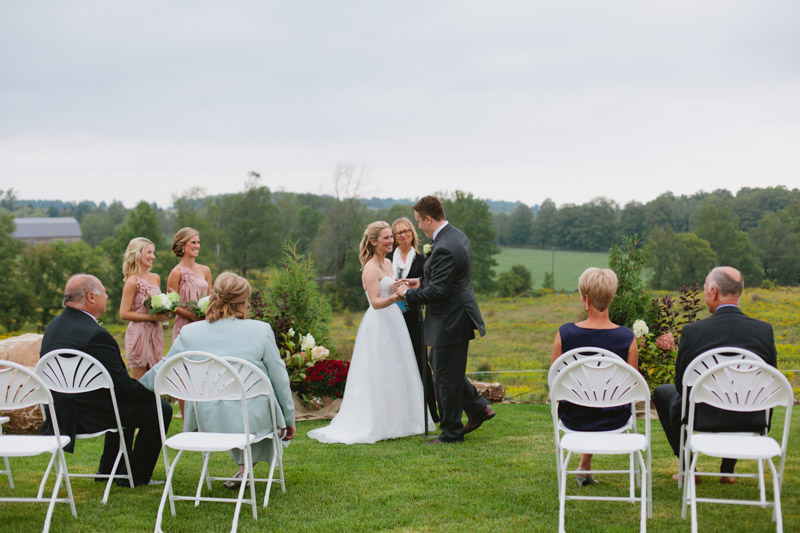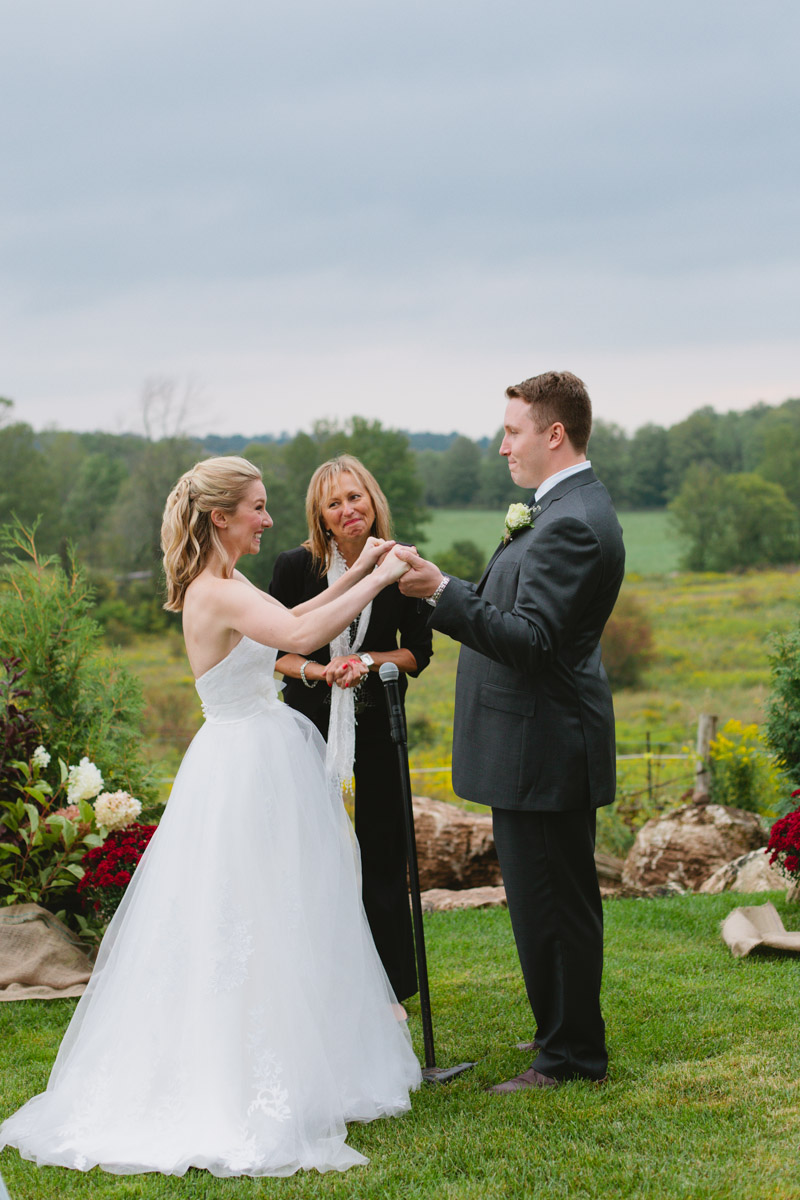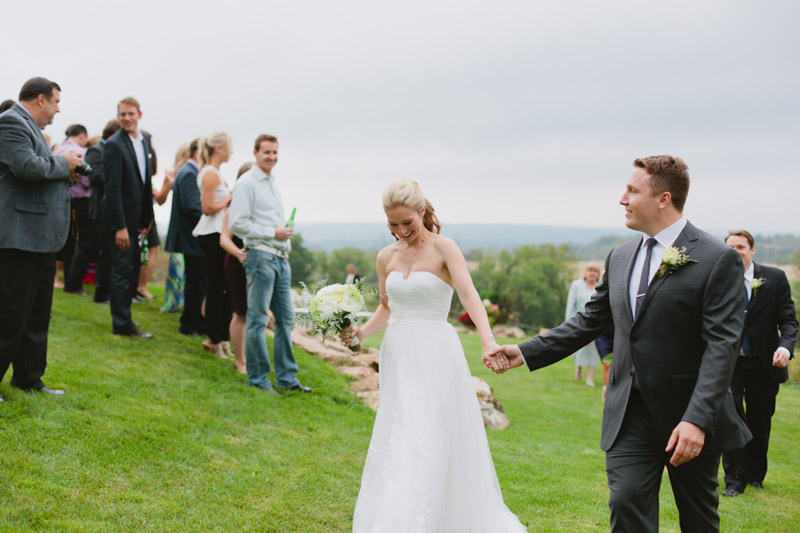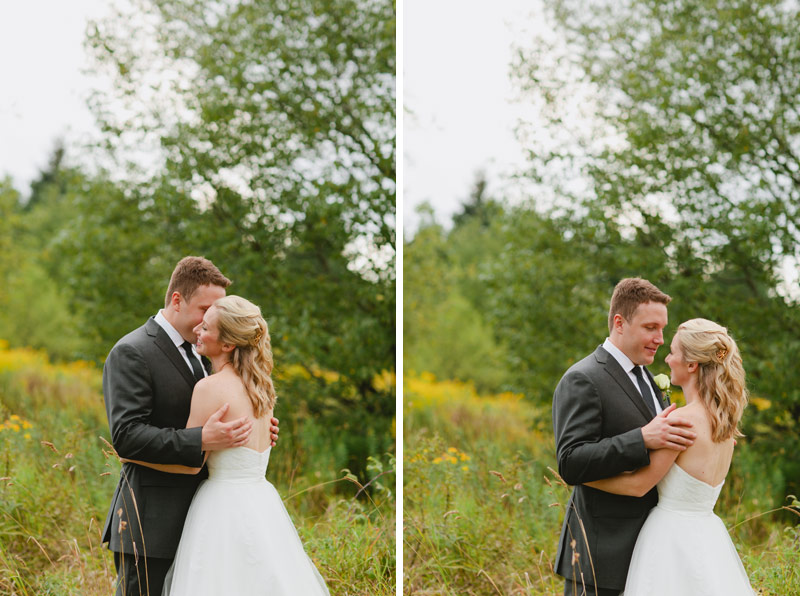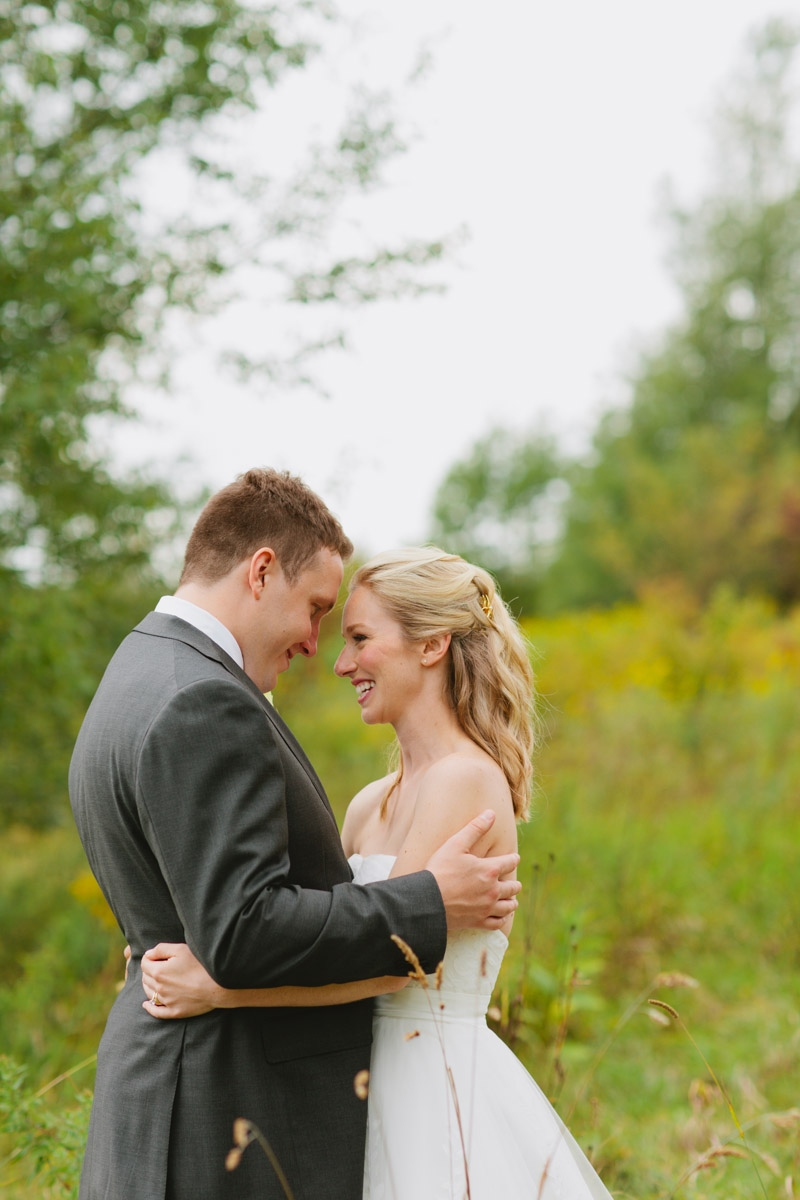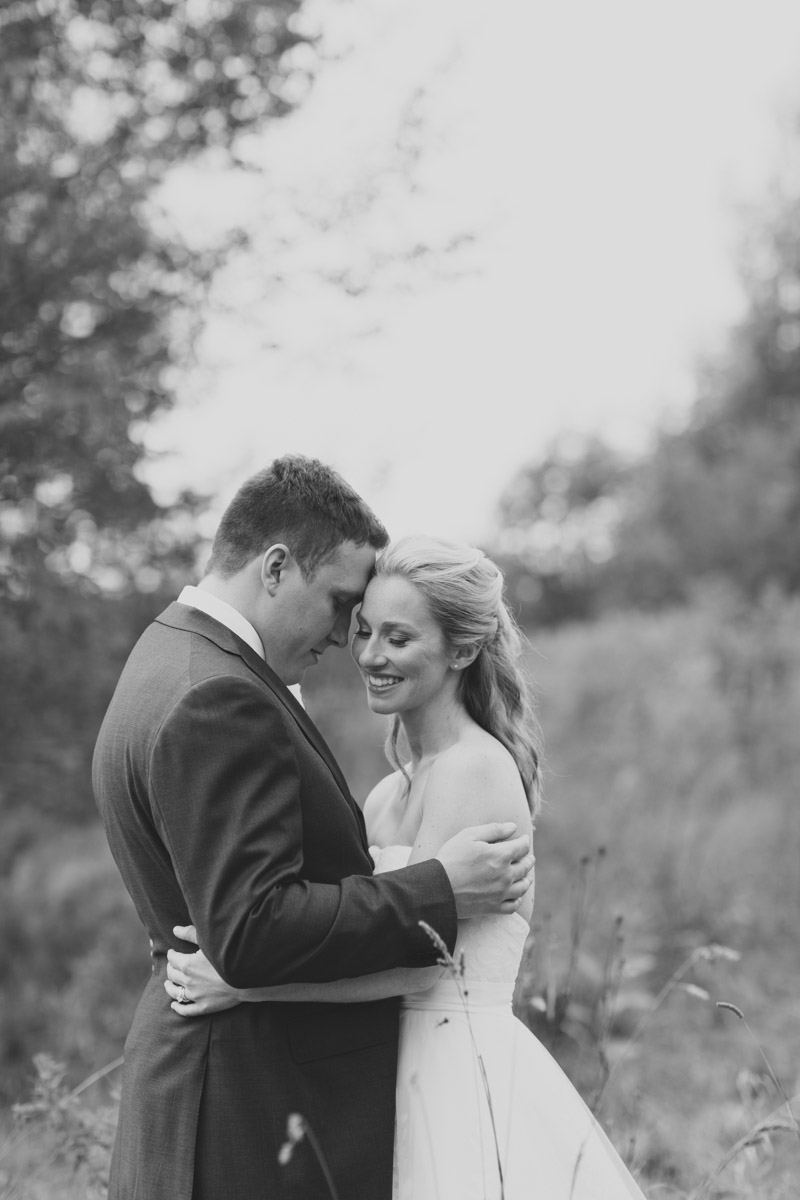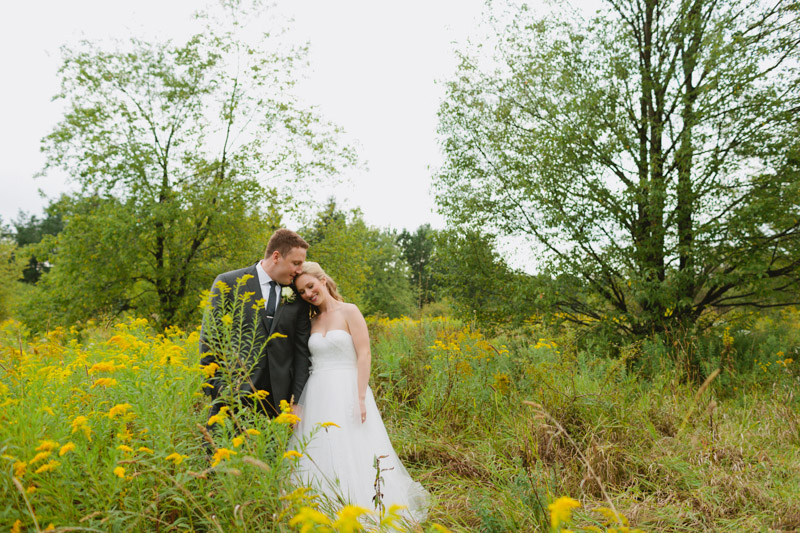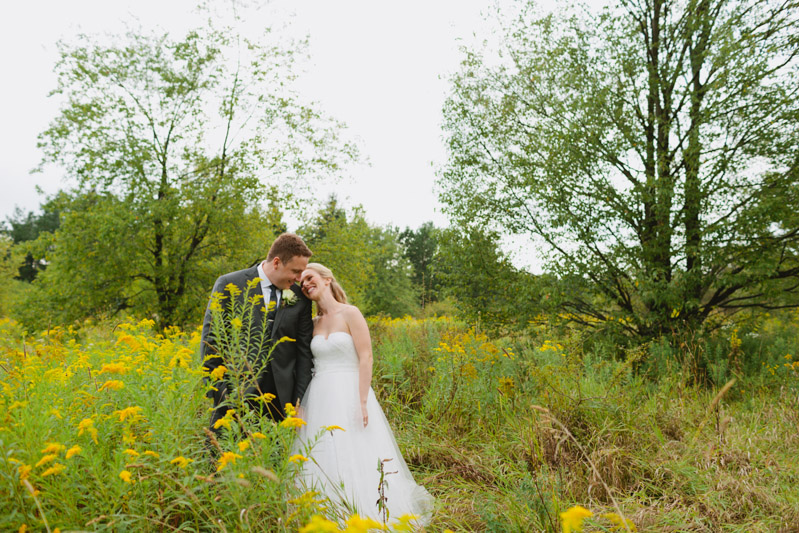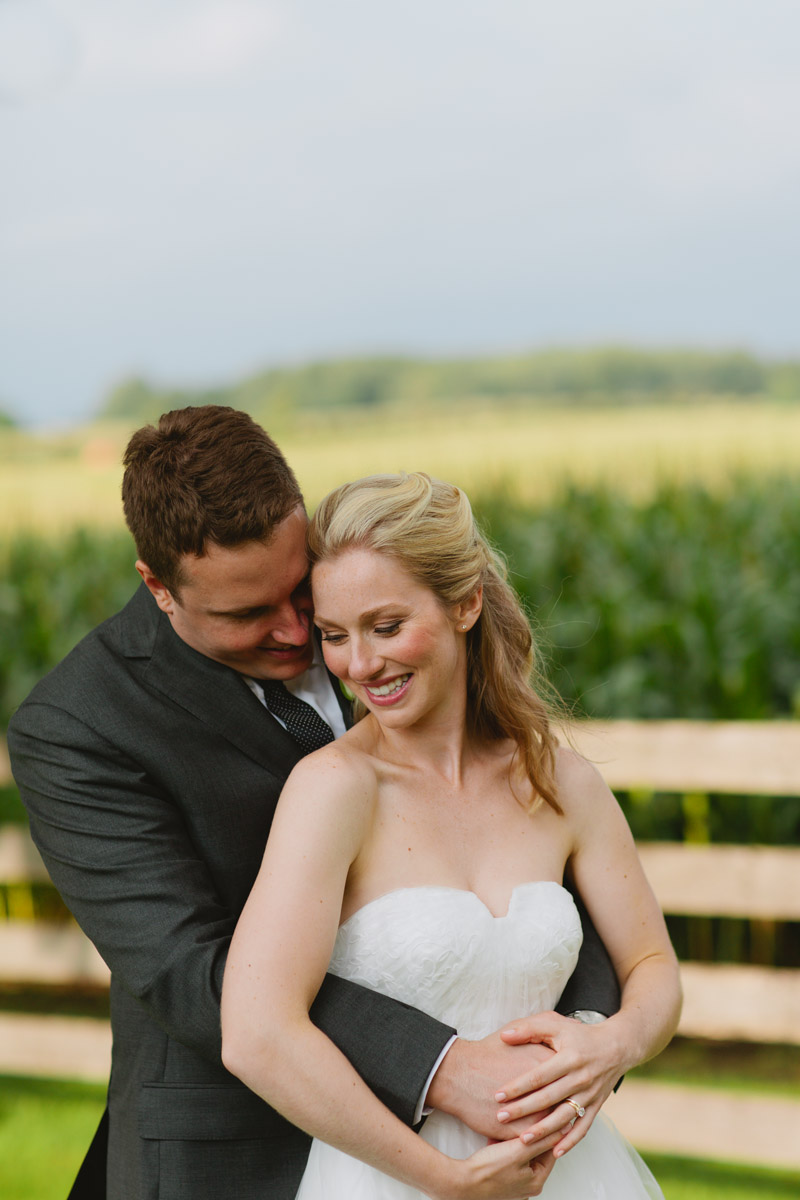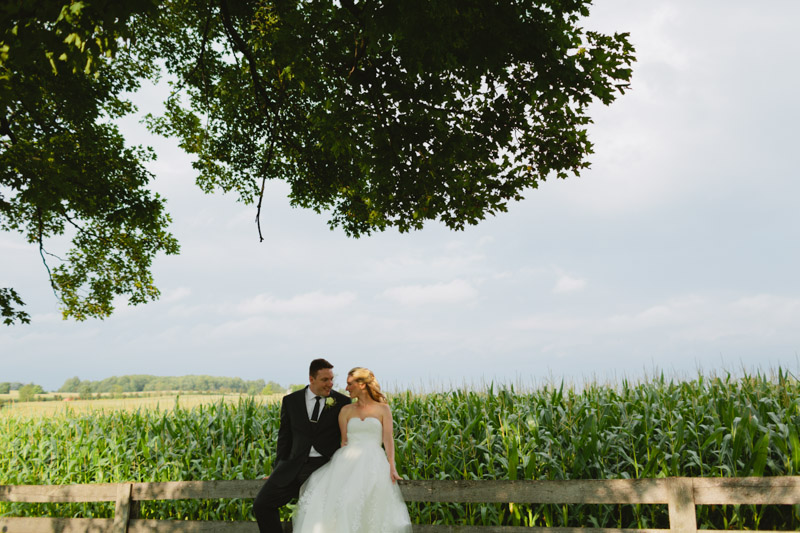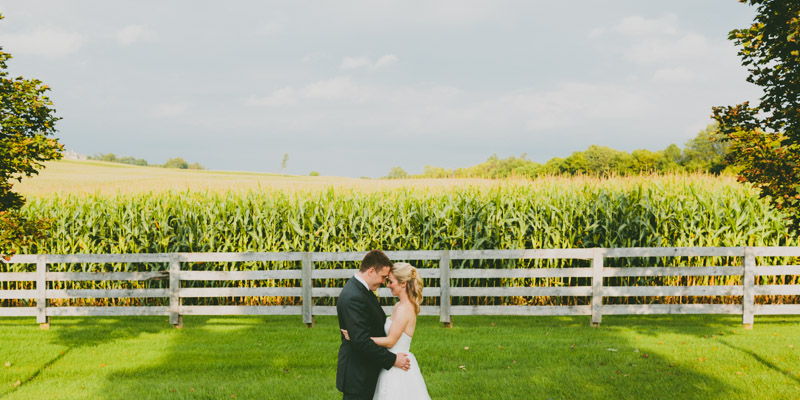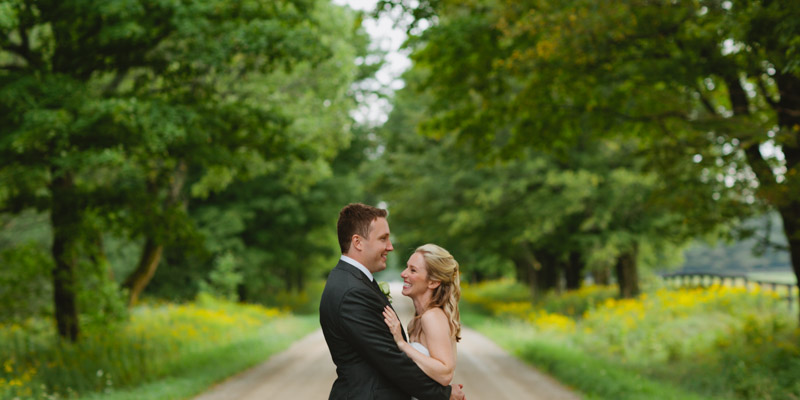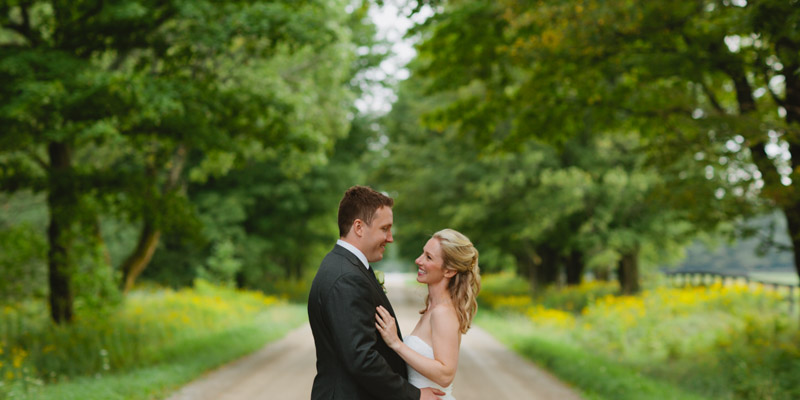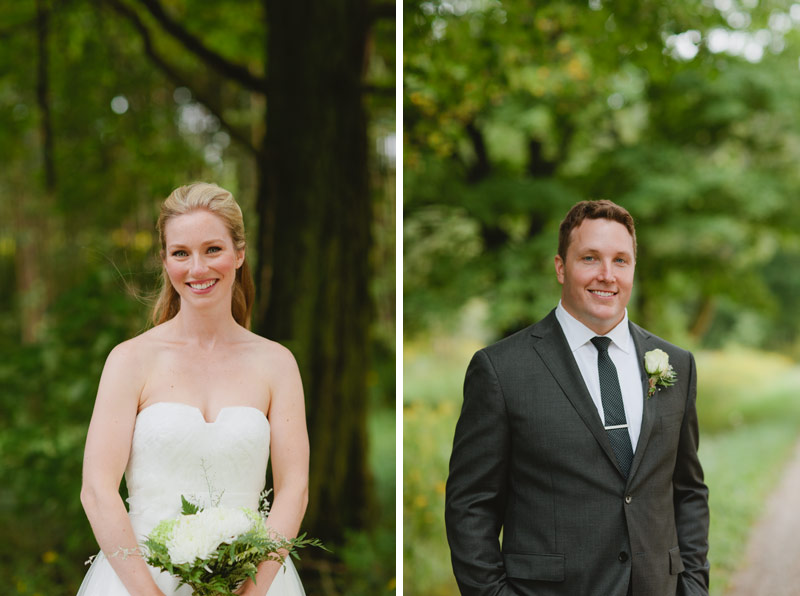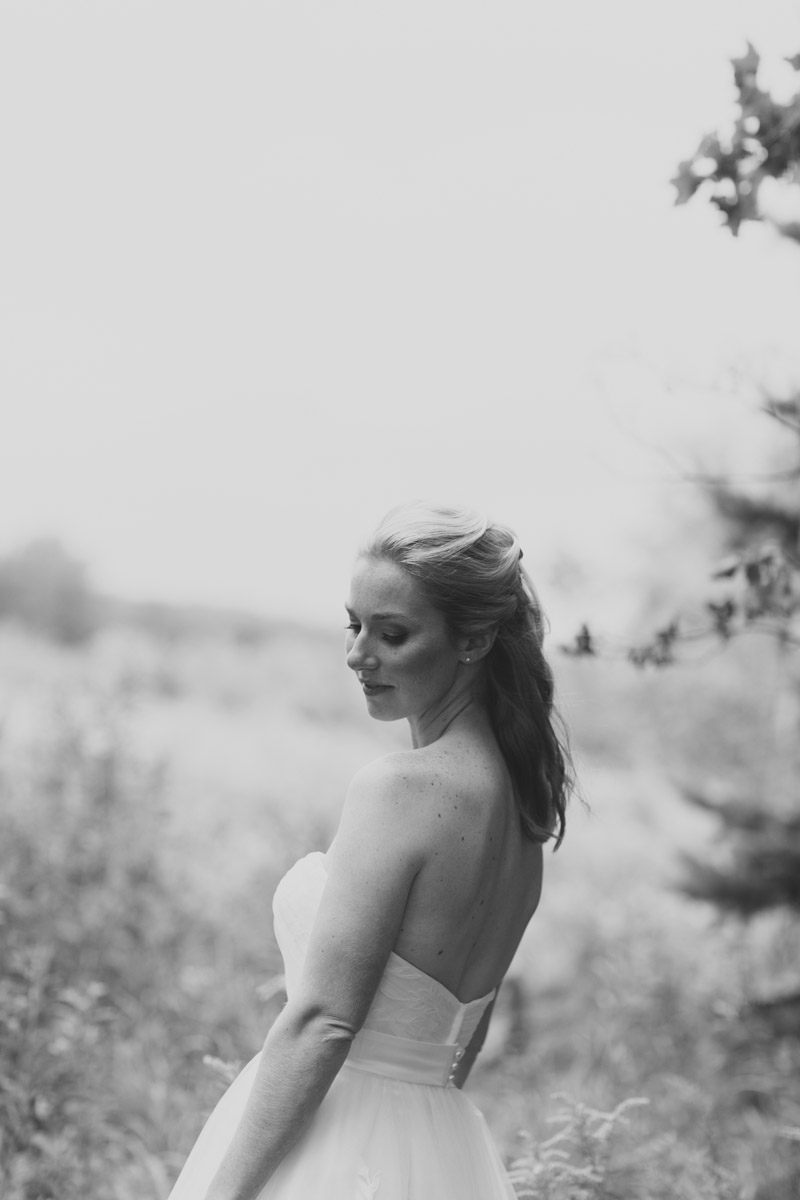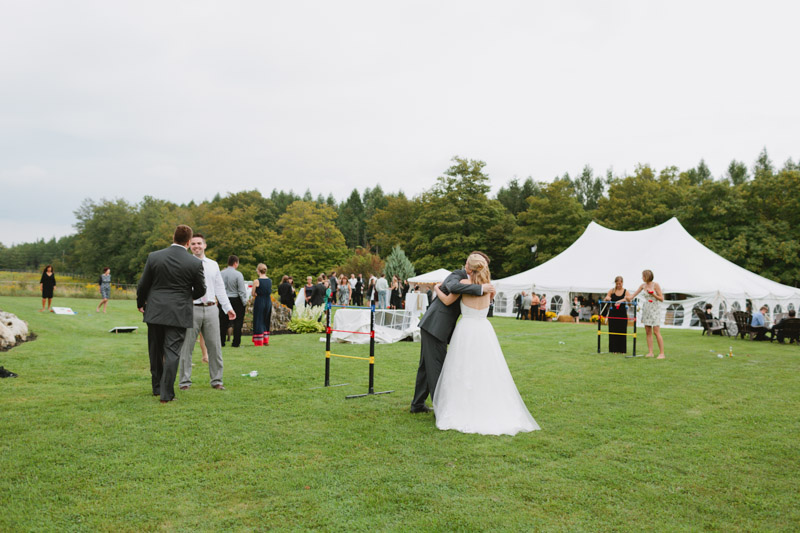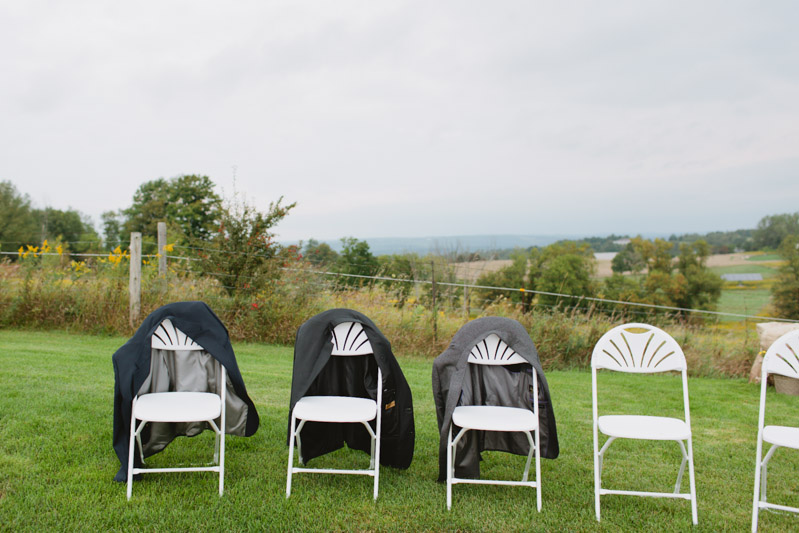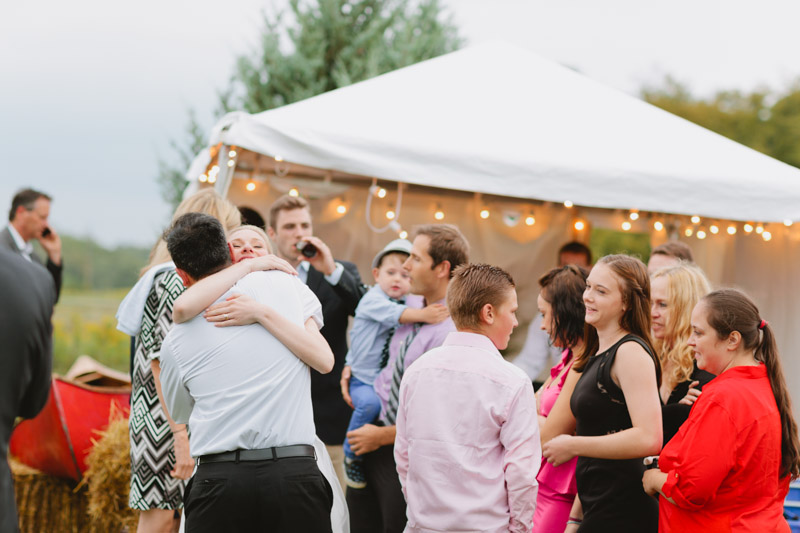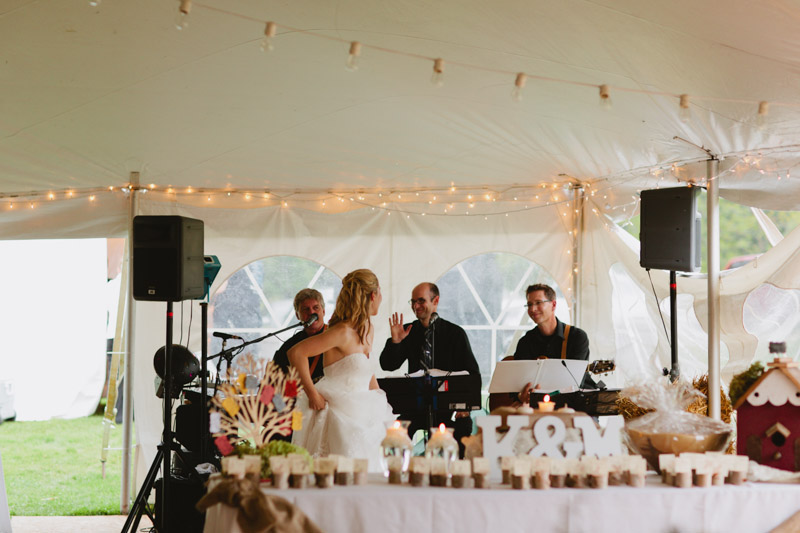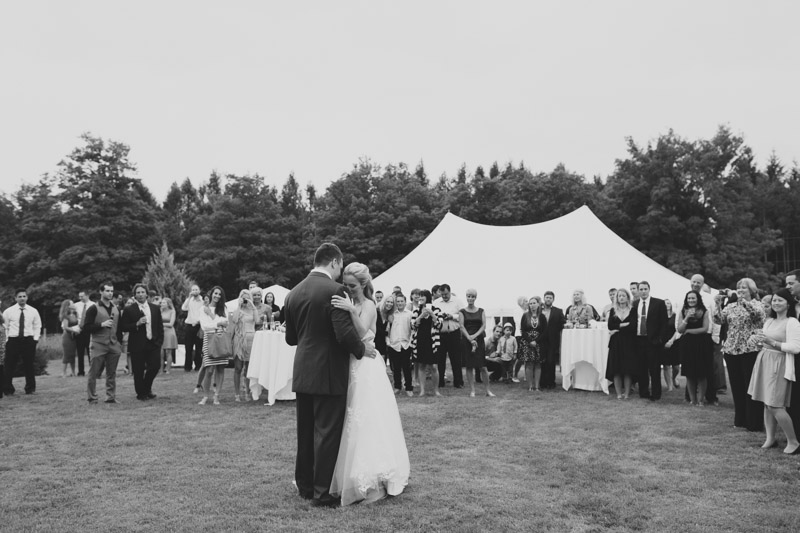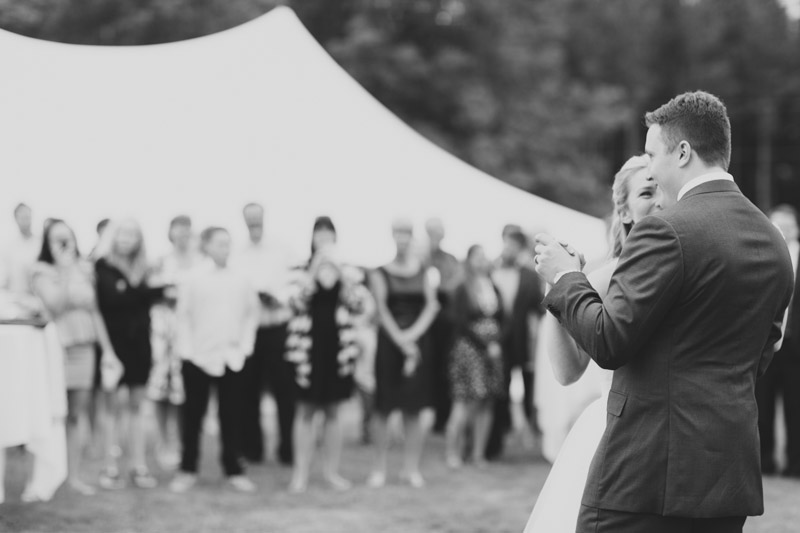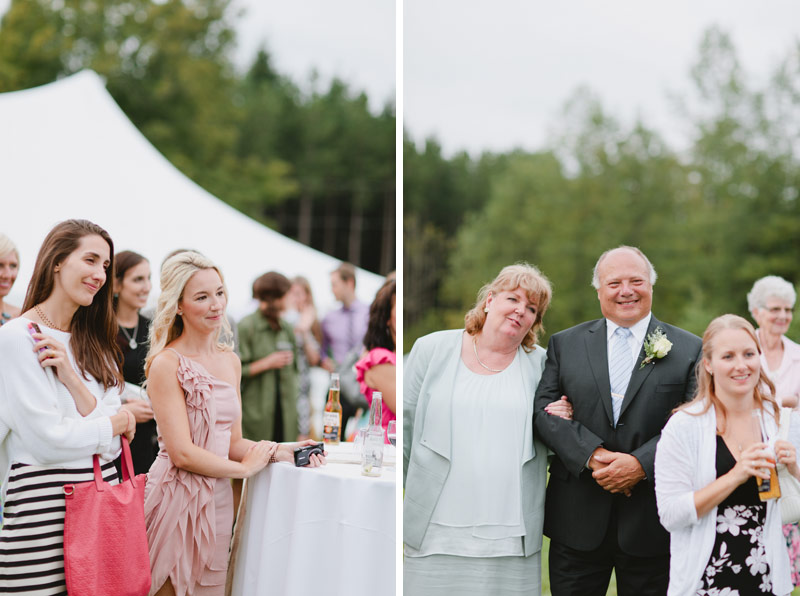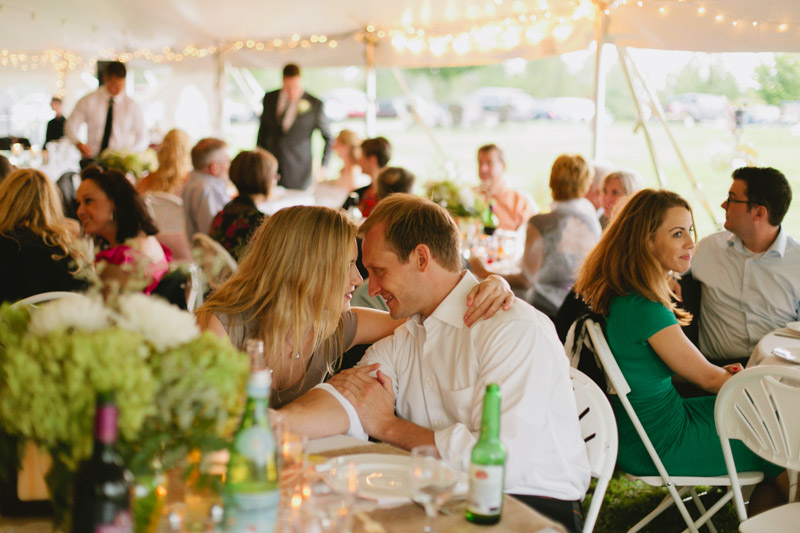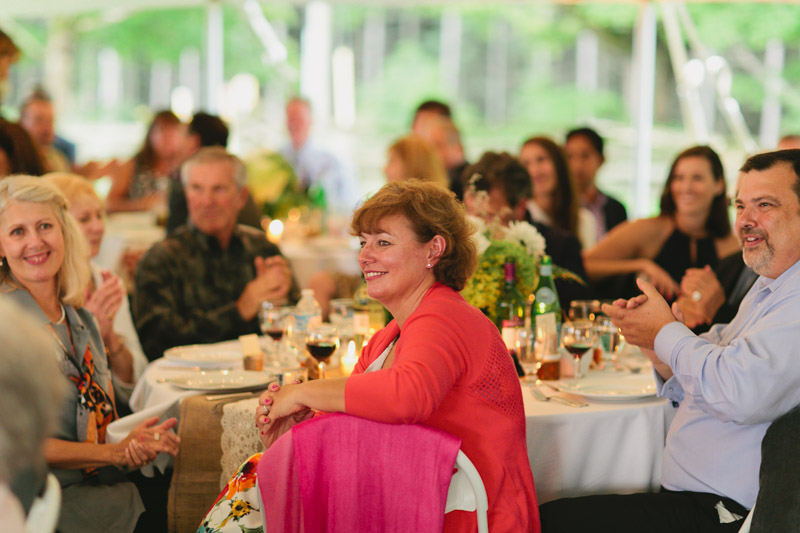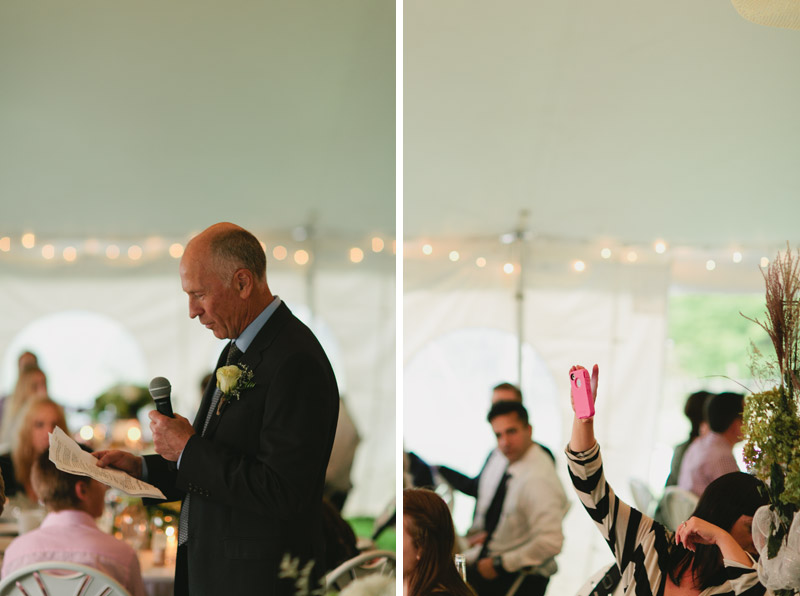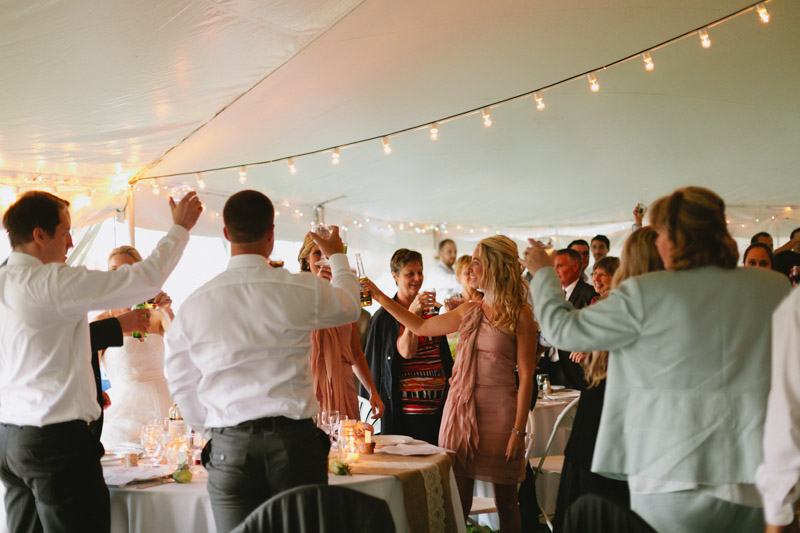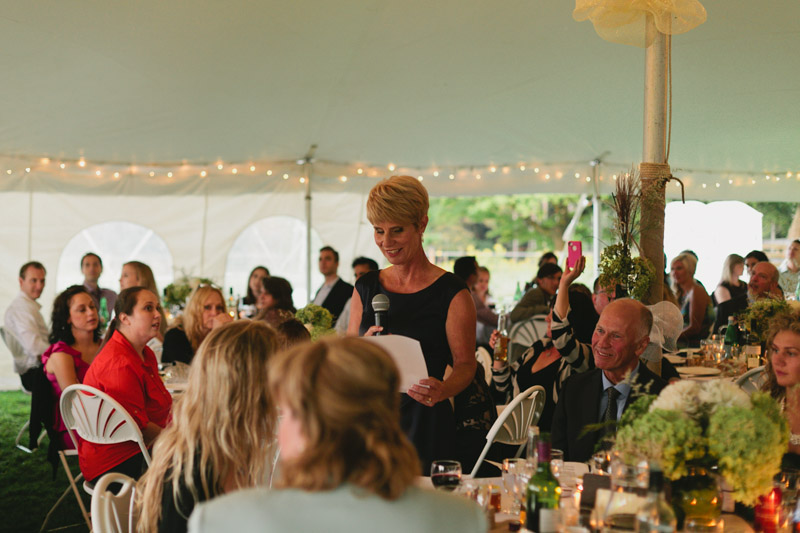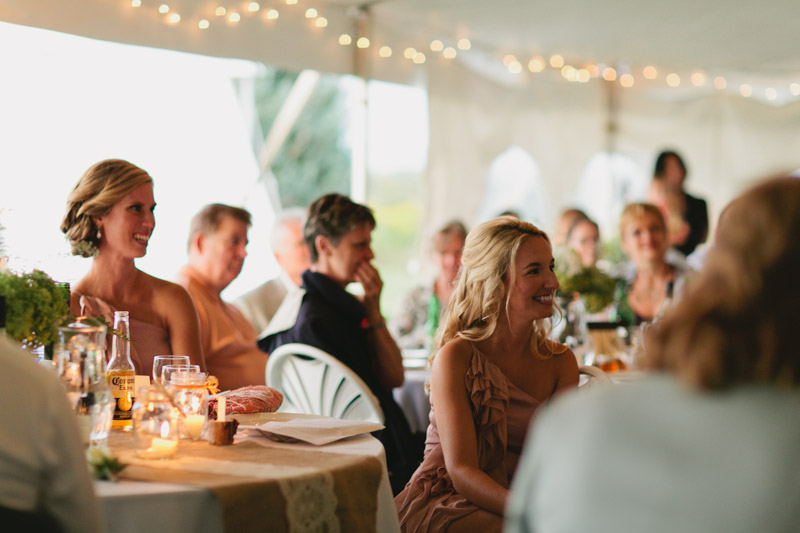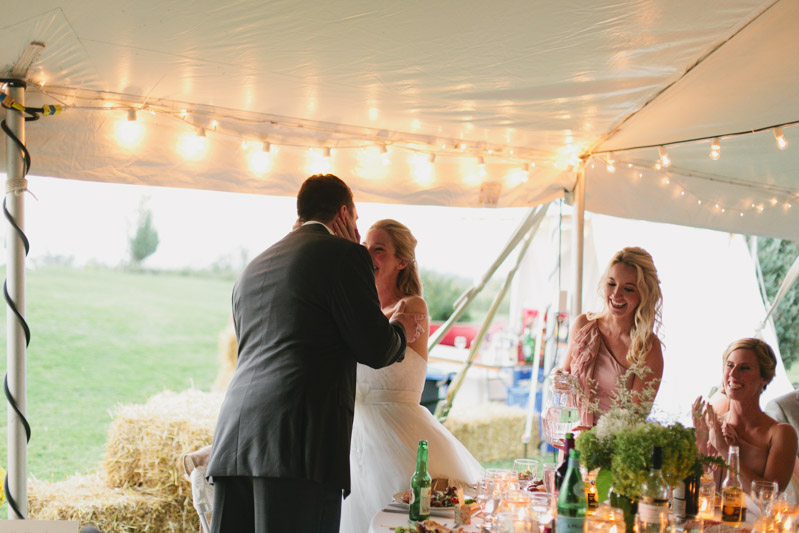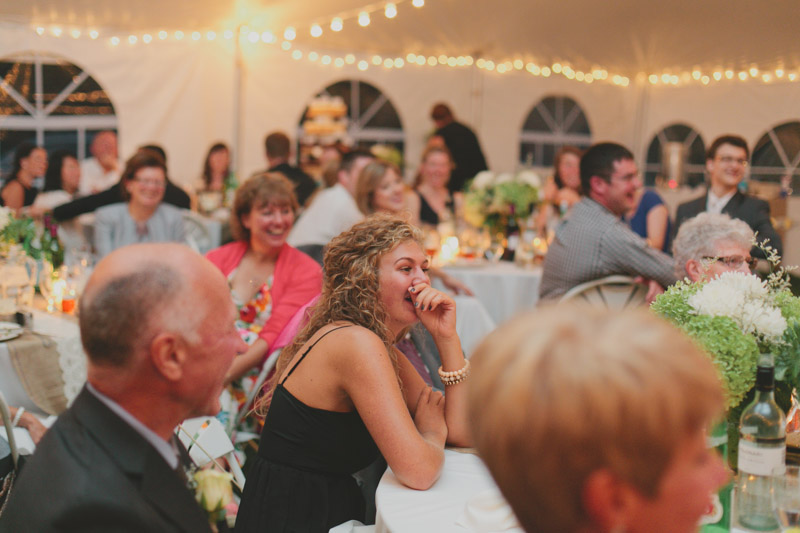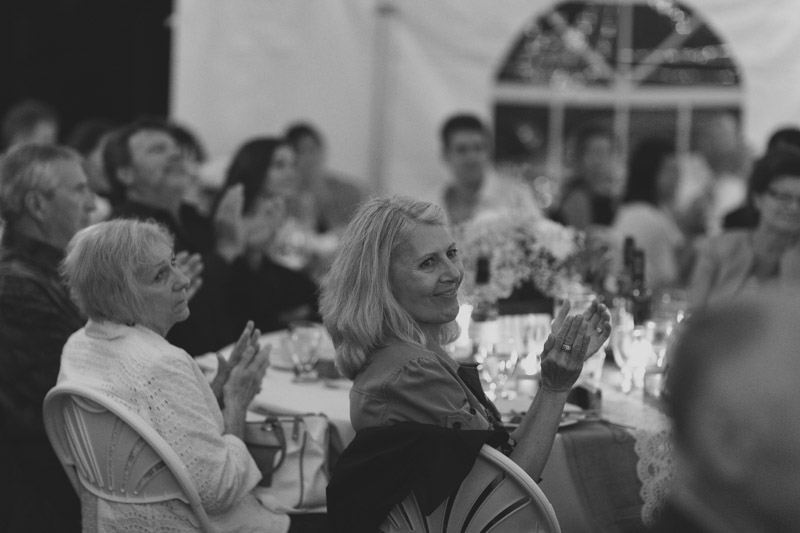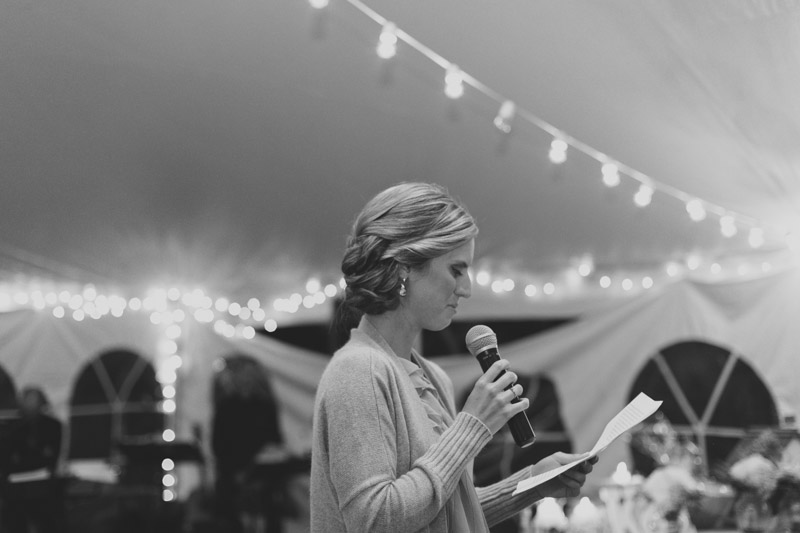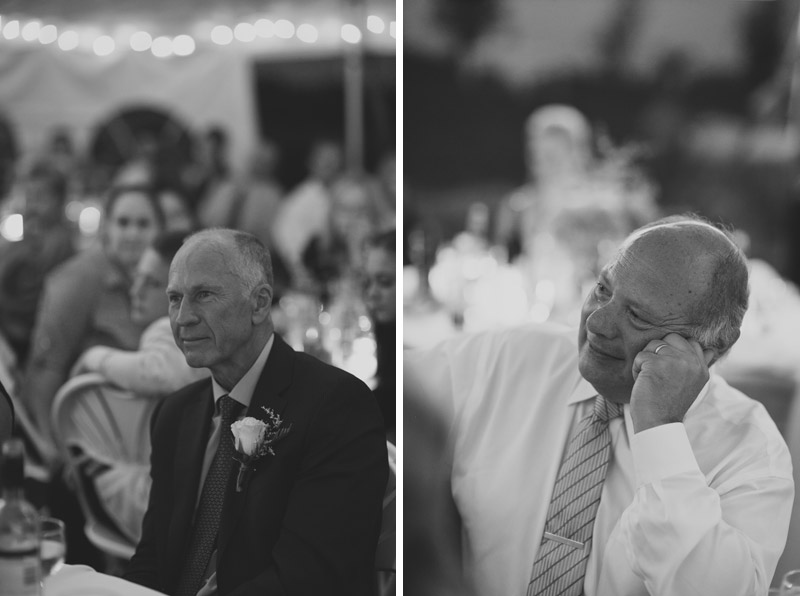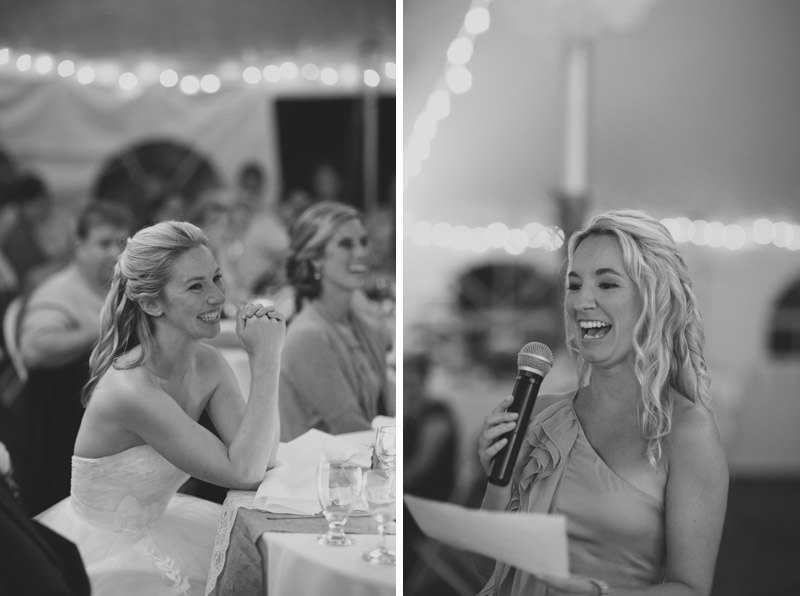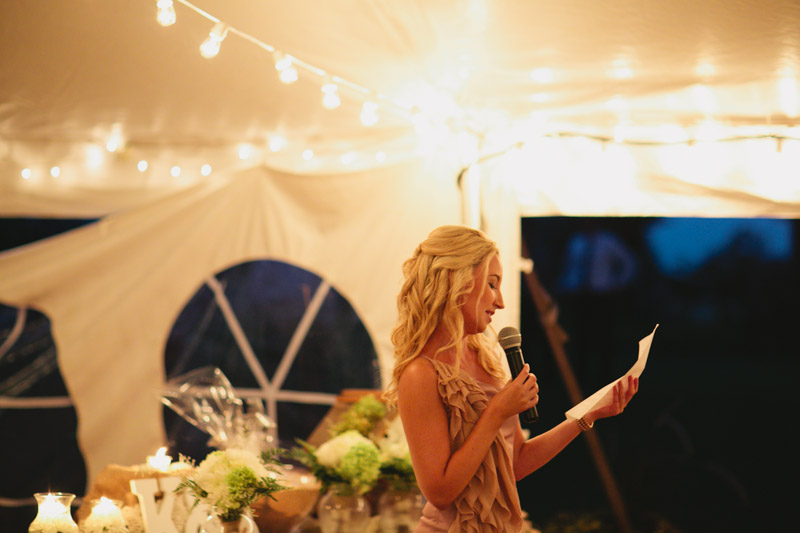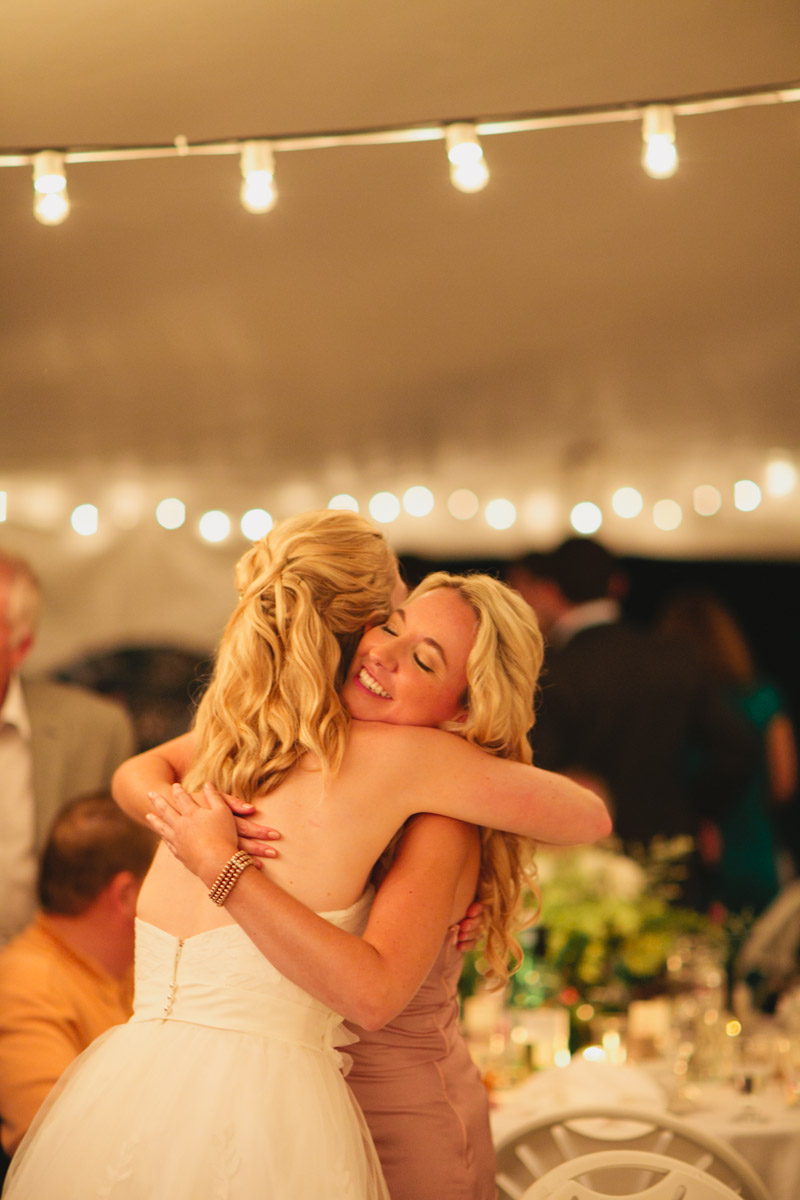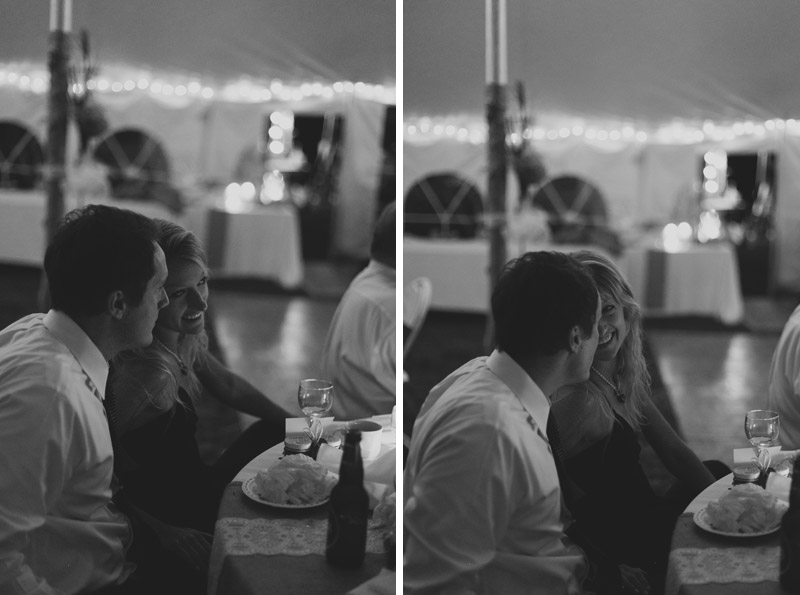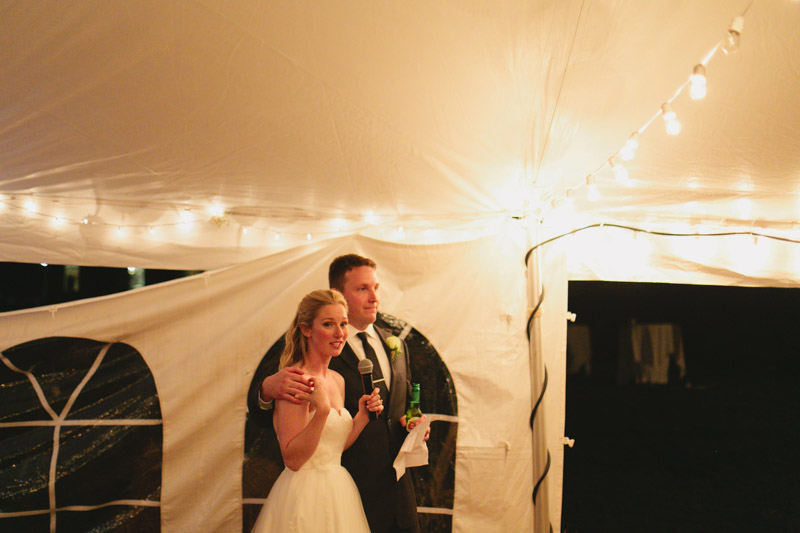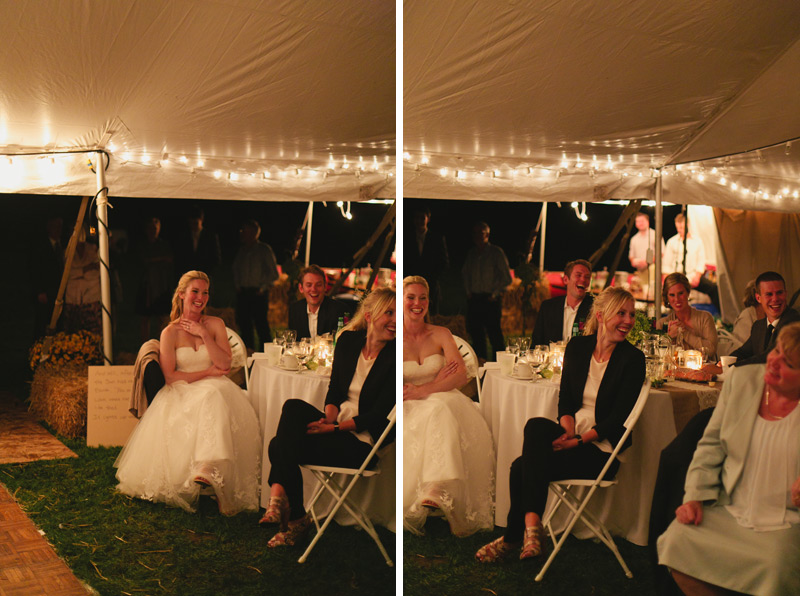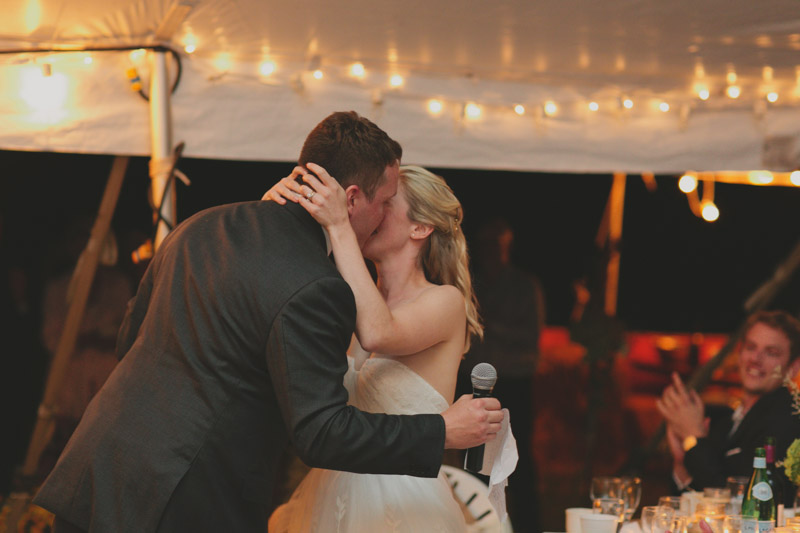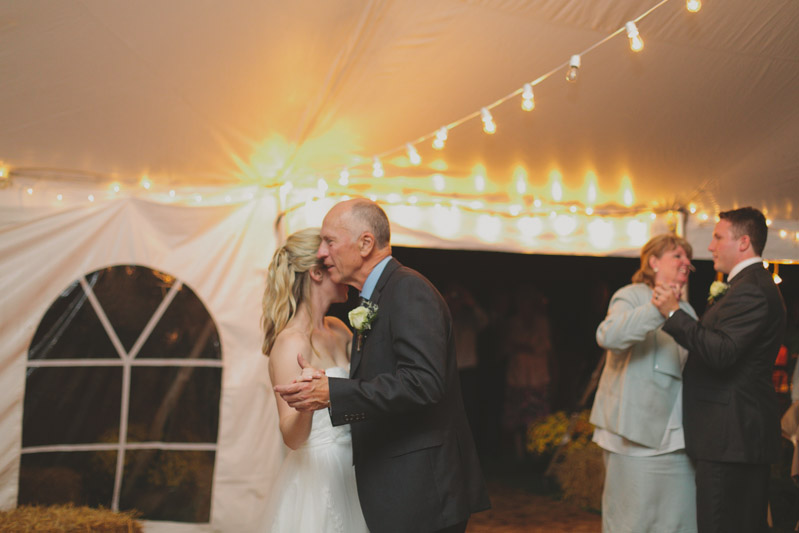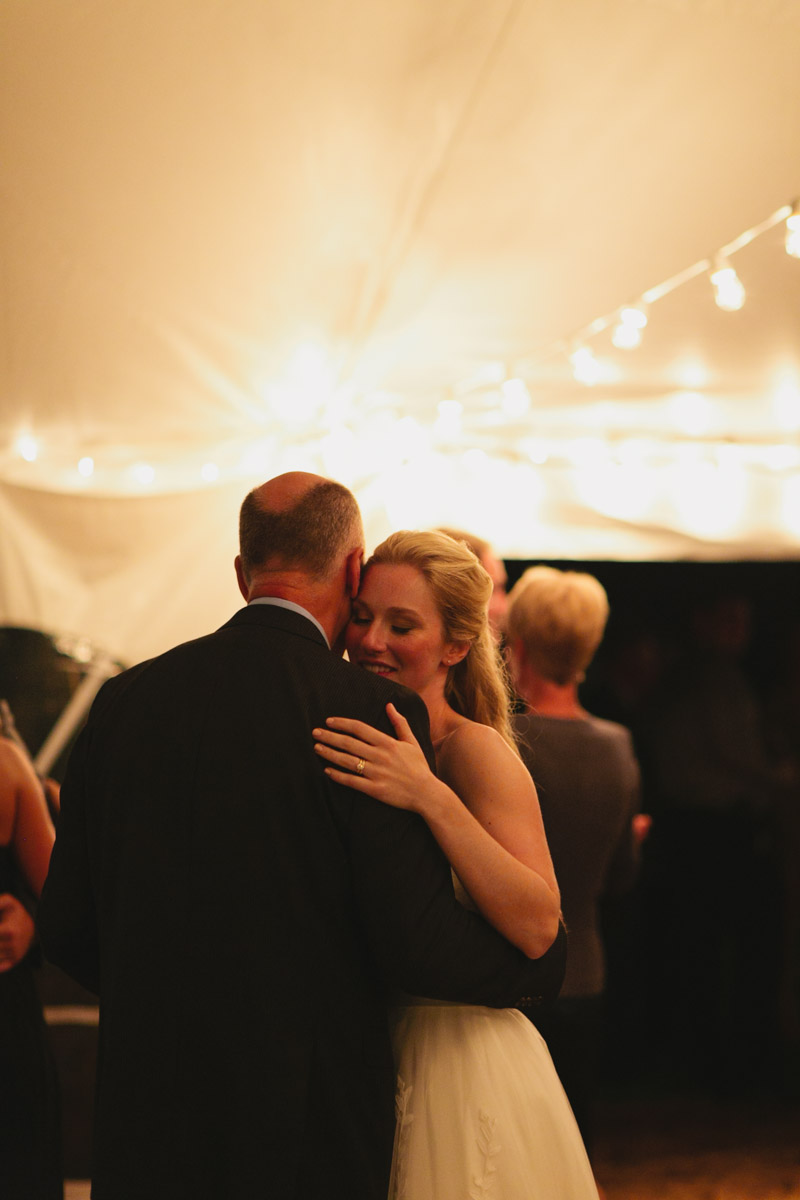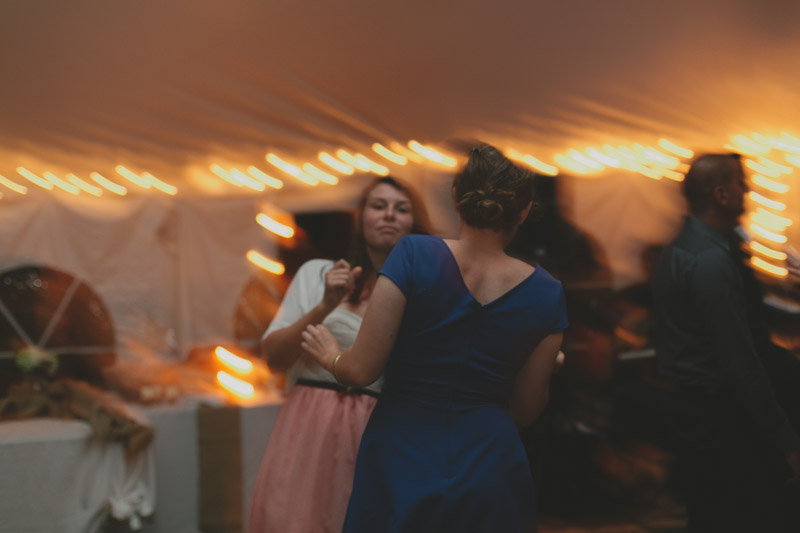 The Wedding team:
Venue: Kelly's parents' backyard near Orangeville, ON.
Decor/Flowers: pretty much everything DIY by Kelly & her amazing bridesmaids
Makeup artist: Lindsay Dagenais
Kelly's dress/shoes: Pearl Bridal House/J.Crew
Mike's suit: Sussman's
Music: Old School
Catering: Robin's Catering