I first met baby Graham when he was just three weeks old, then again when he was 6 months old. And last month, he turned 1. It's amazing how time flies. Heather & Mark had a little birthday celebration for Graham where he had cake for the first time and had lots of fun with balloons, his favourite.
I loved being able to witness some key milestones in little Graham's first year and documenting them. What a little man he's grown into! And those blue eyes and sweet cheeks. :)
Thank you Heather & Mark, for inviting me into your home again and for having me along to photograph the amazing time that was baby Graham's first year.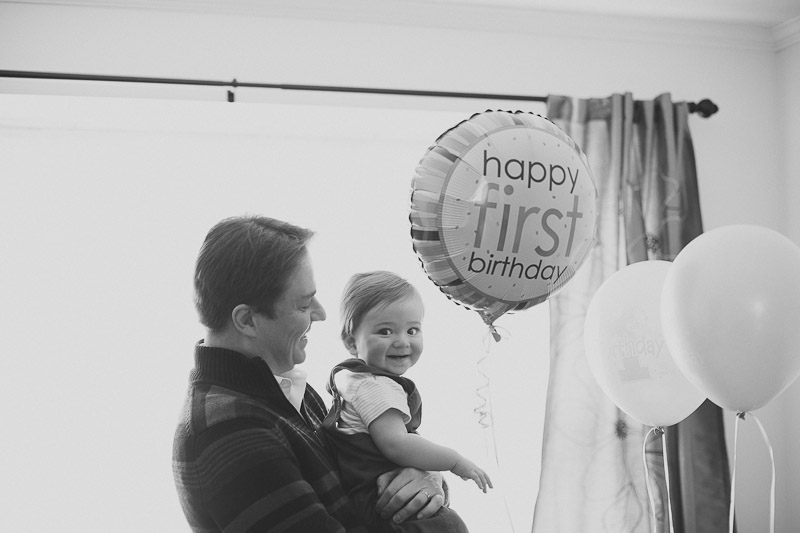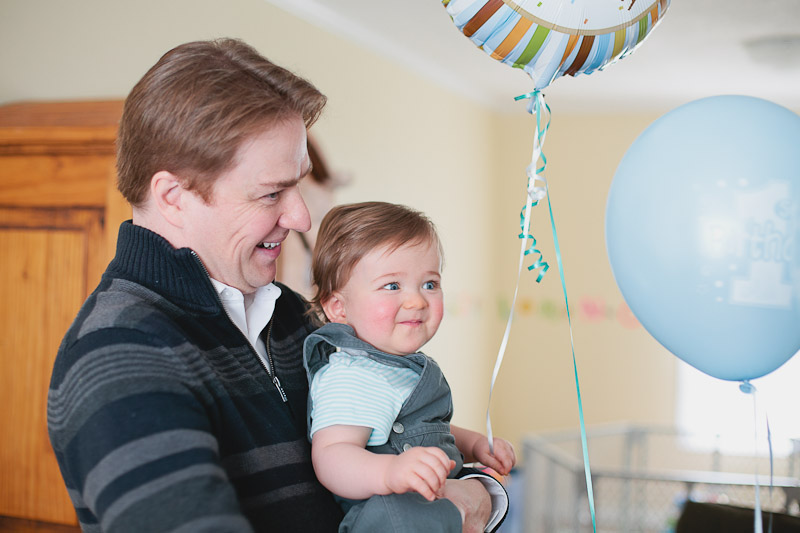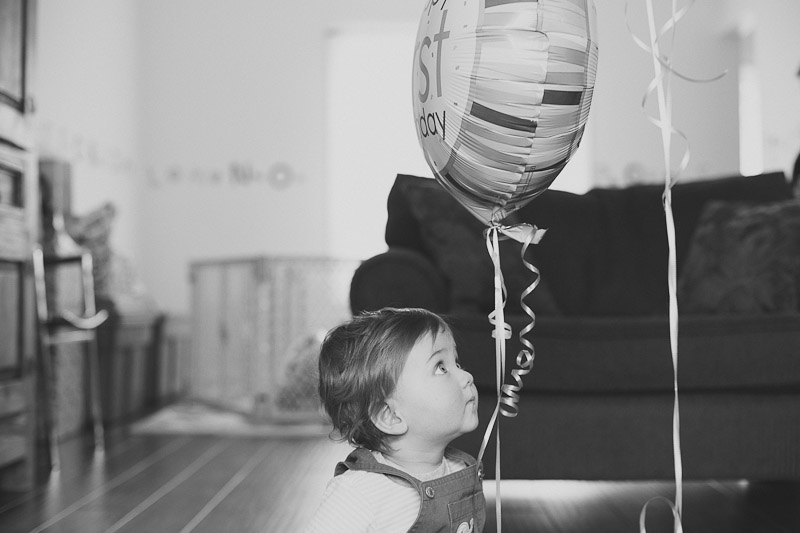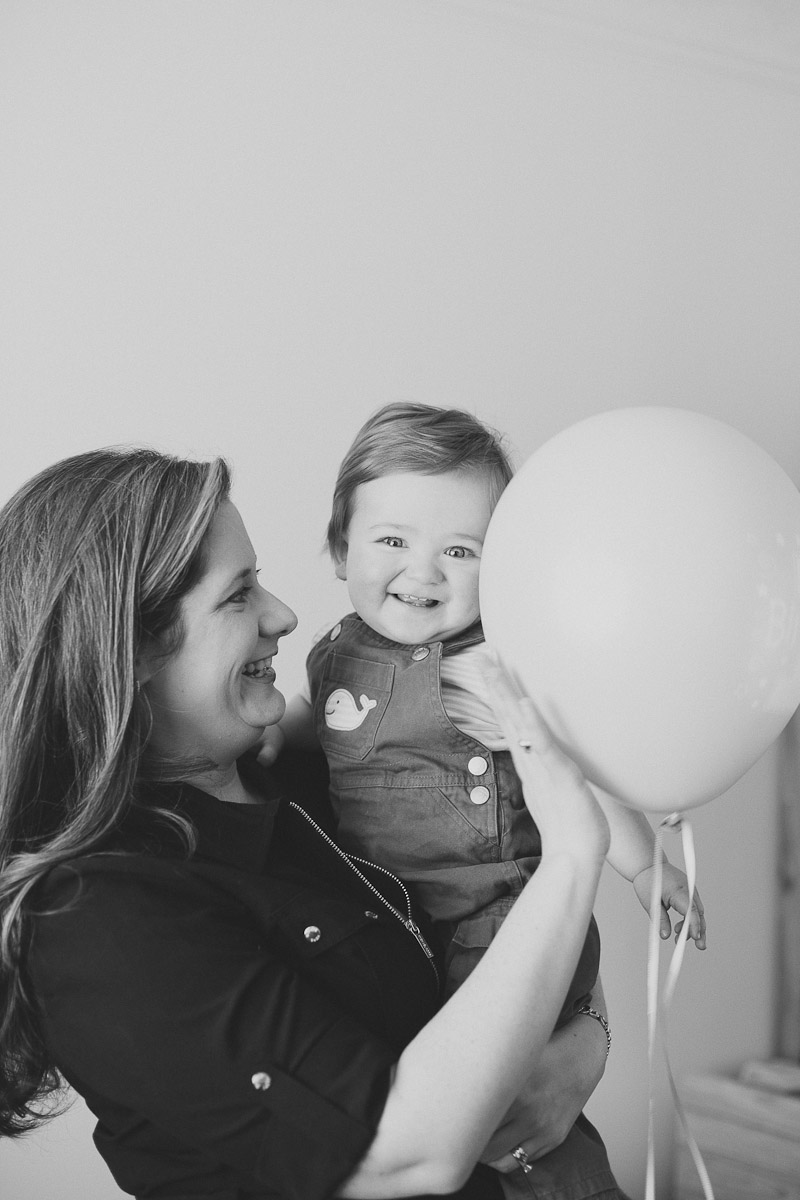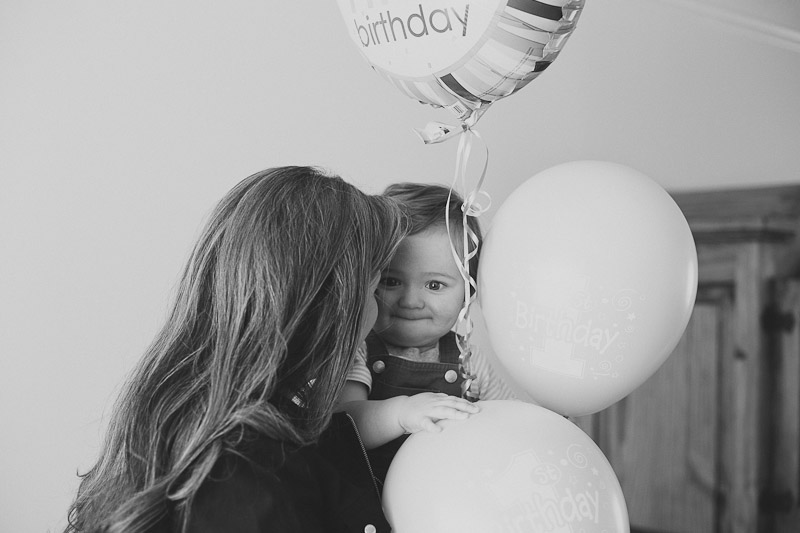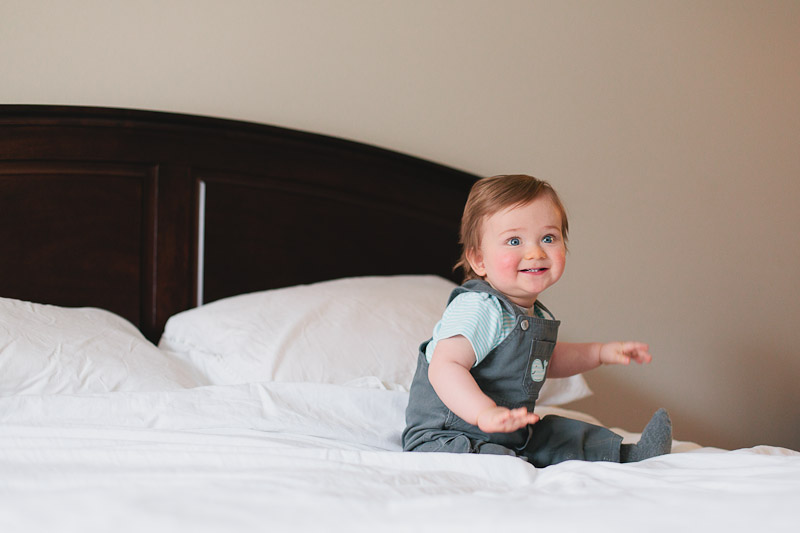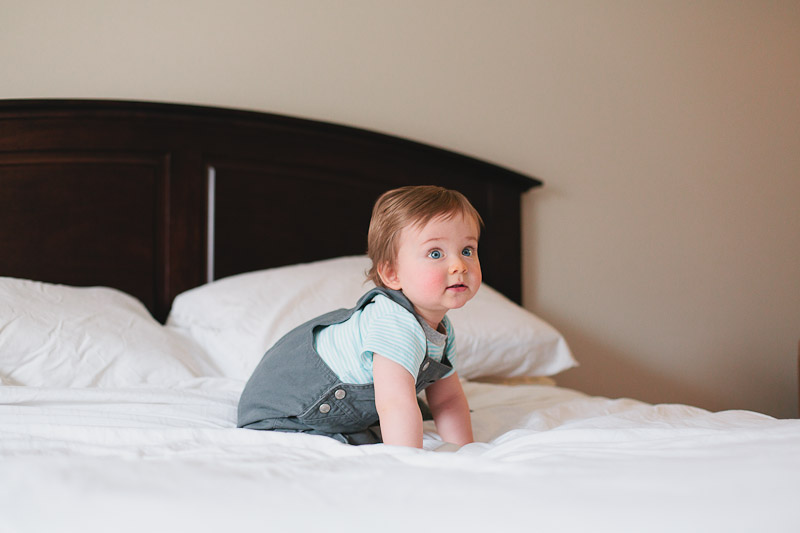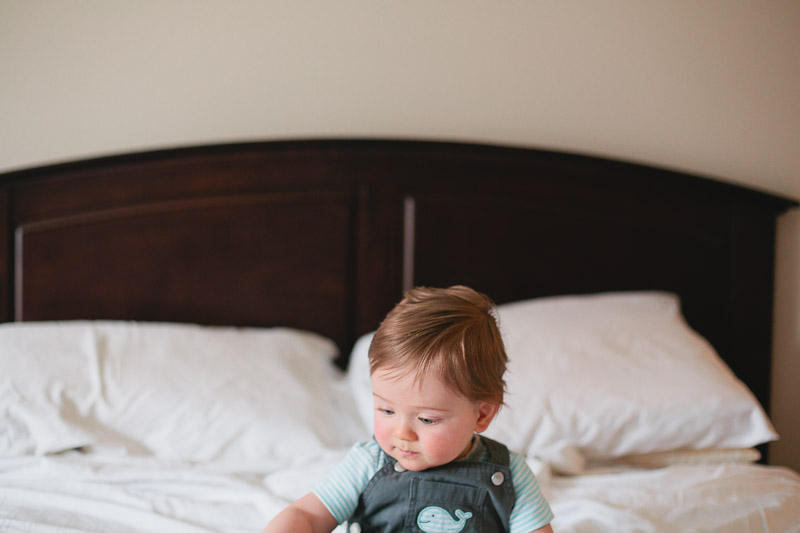 This bunny is well-weathered. It also appeared in our first session.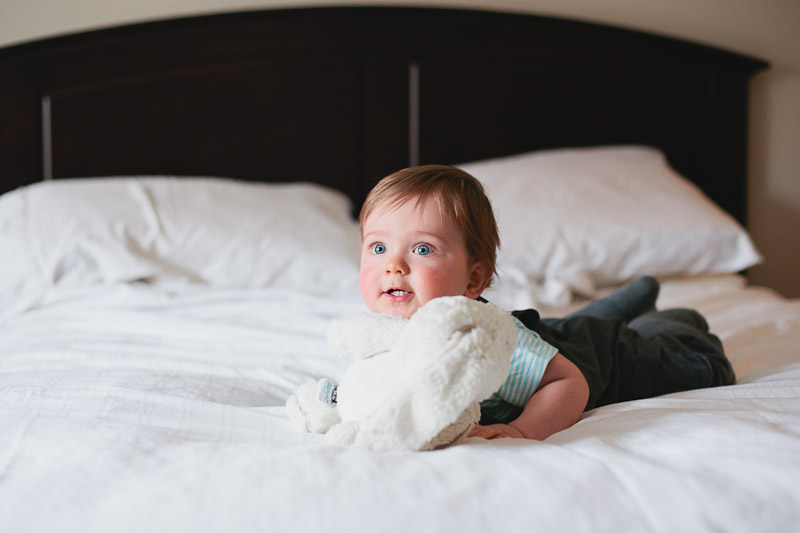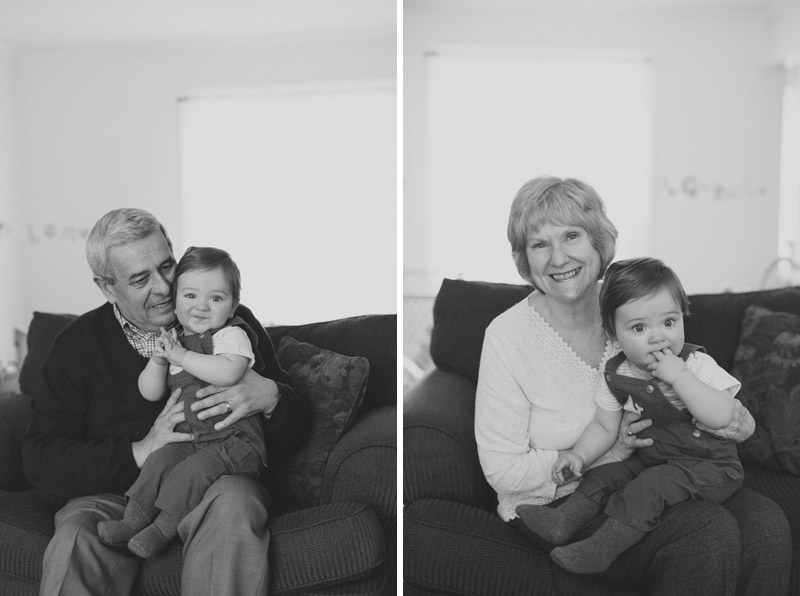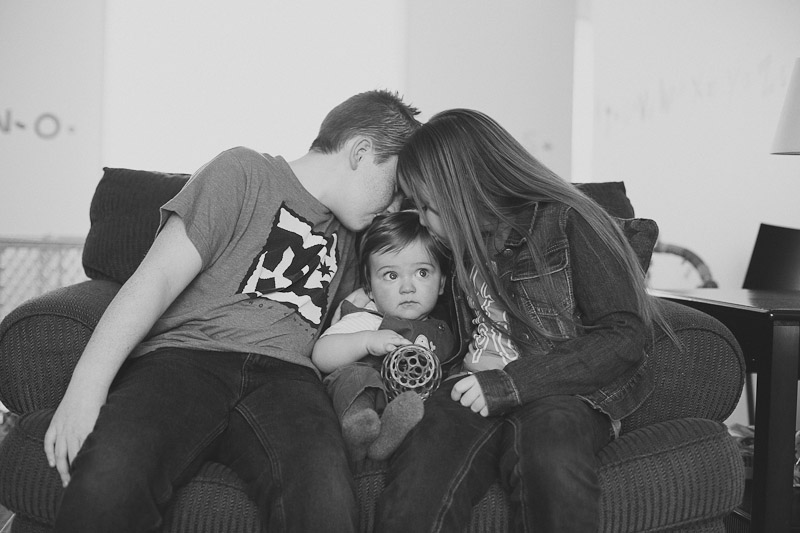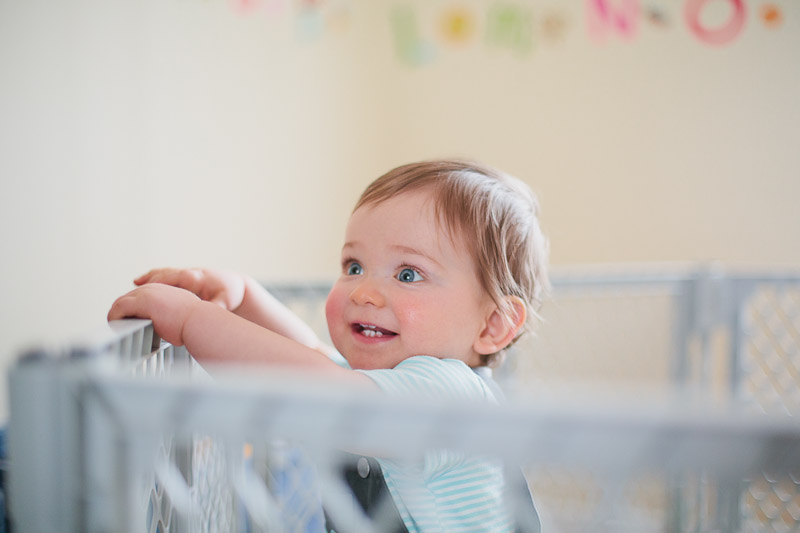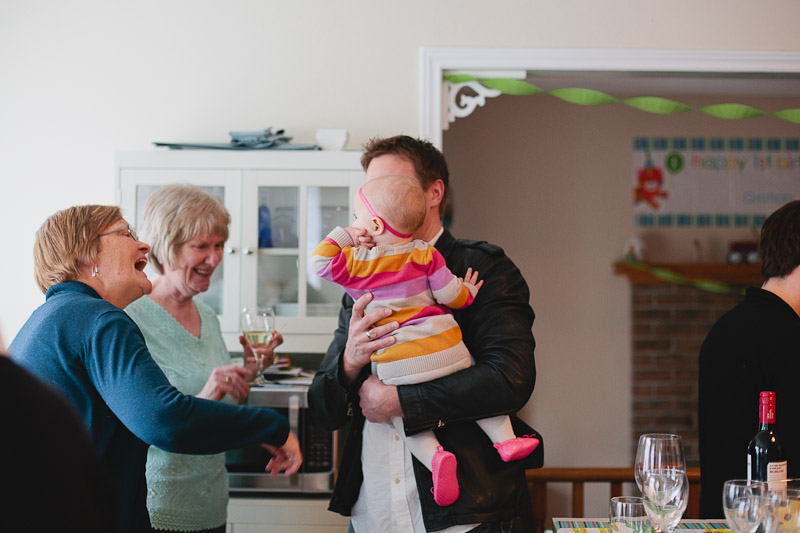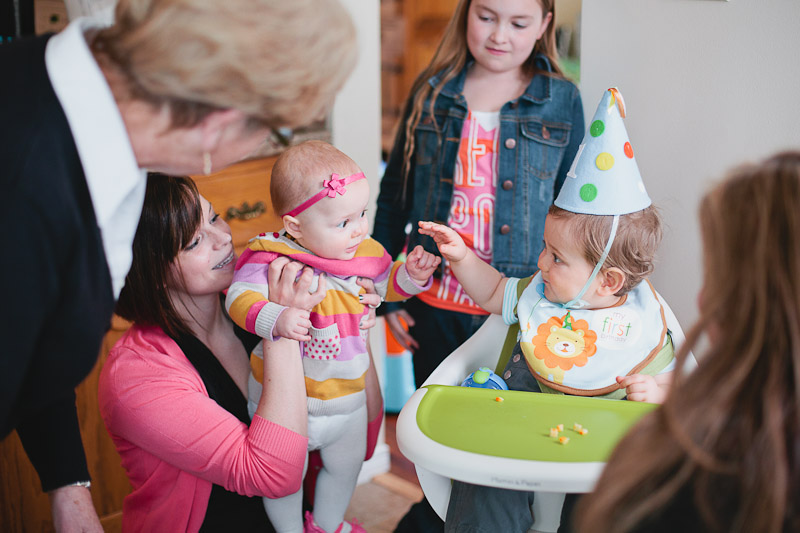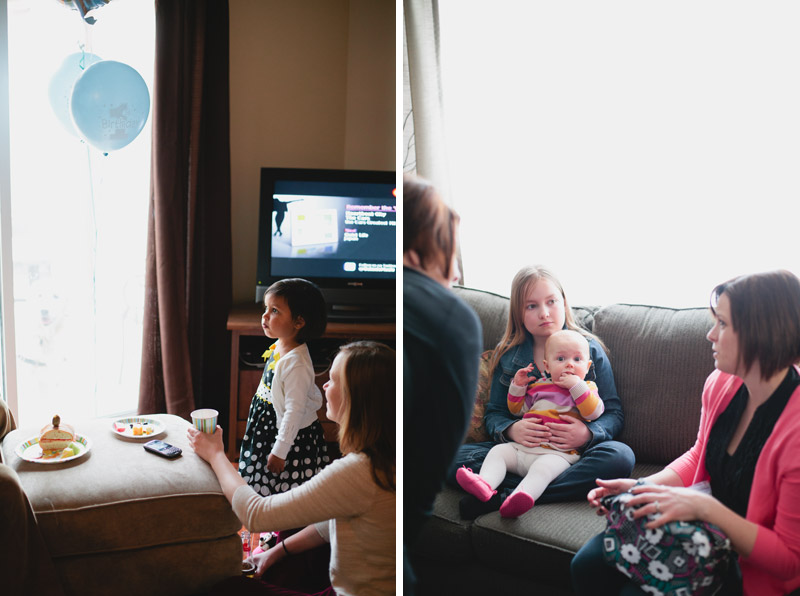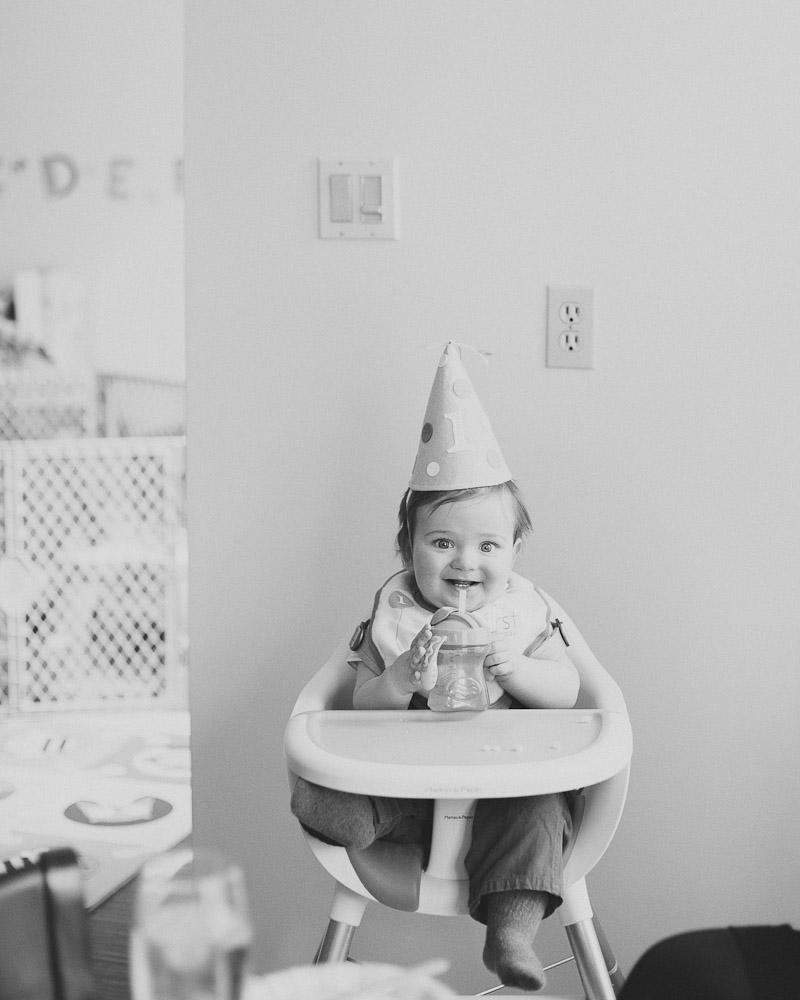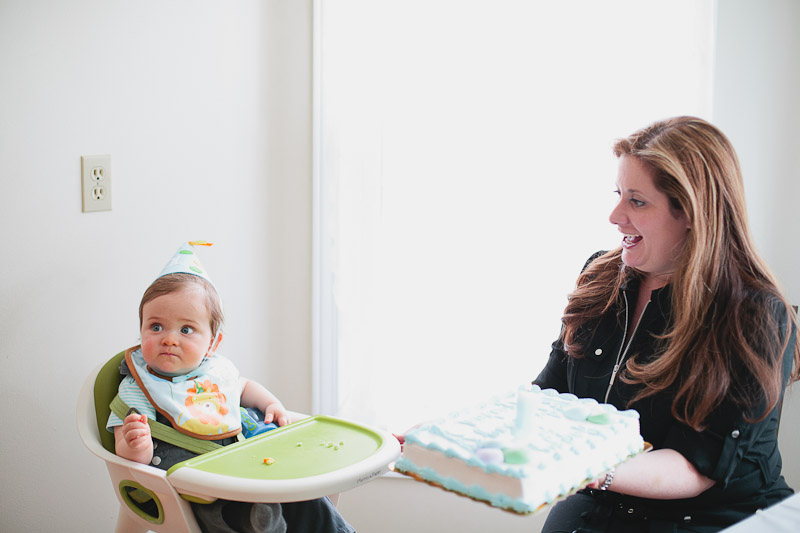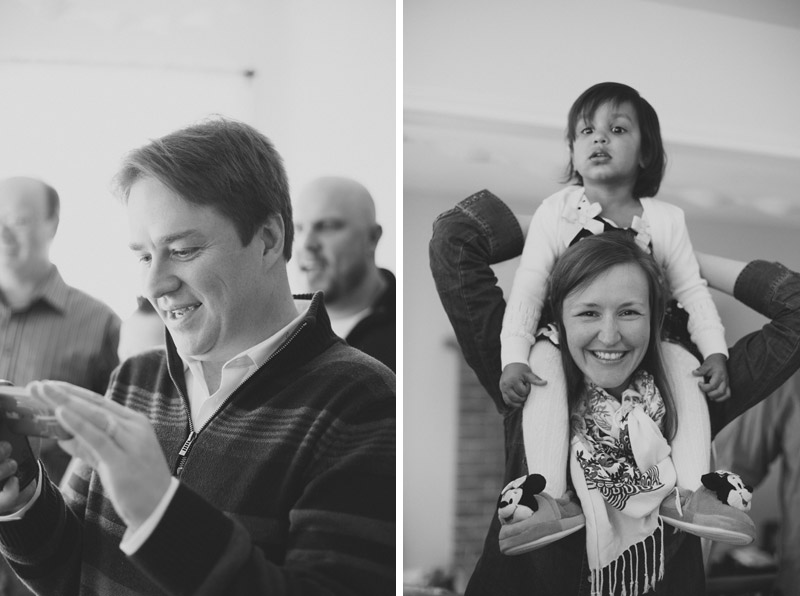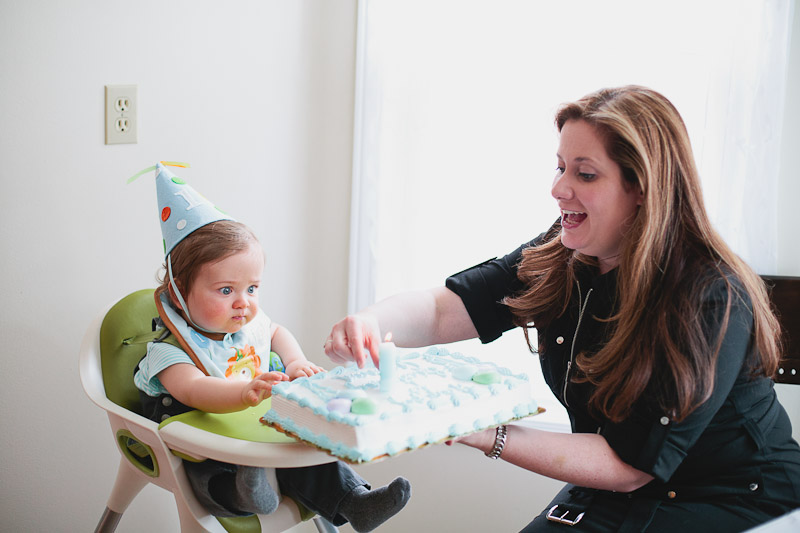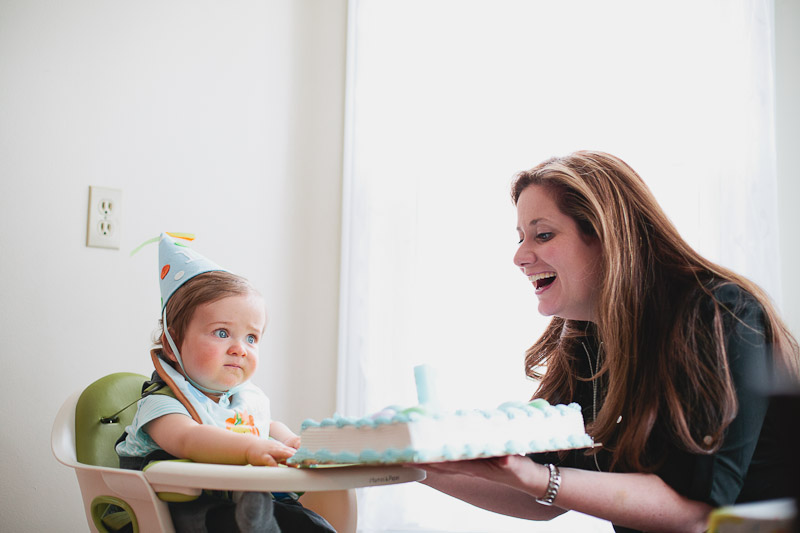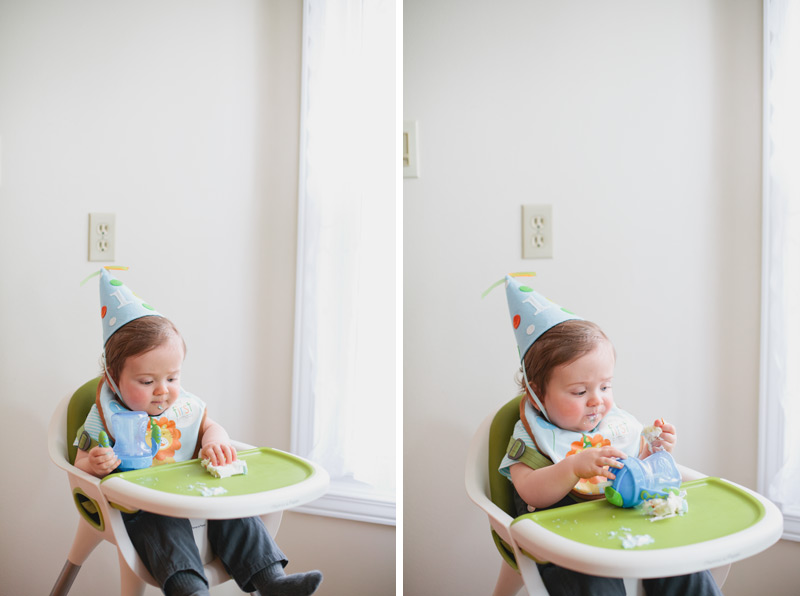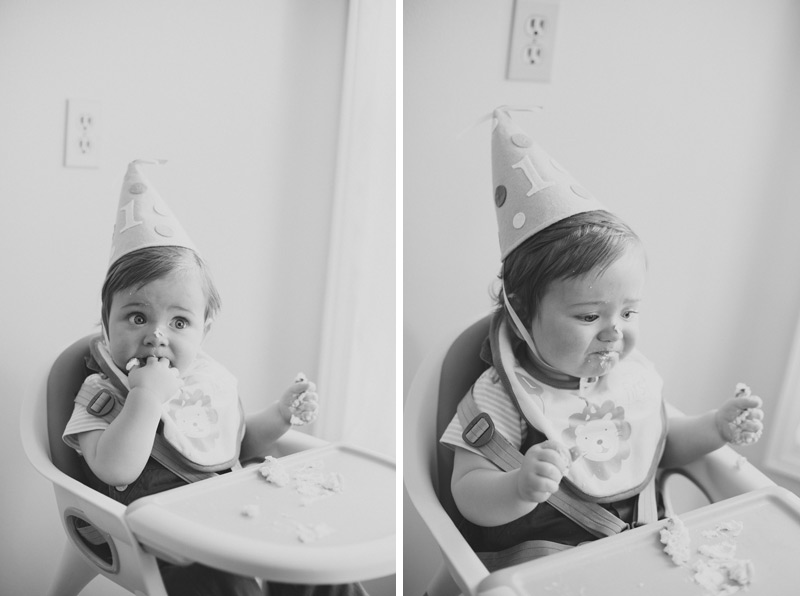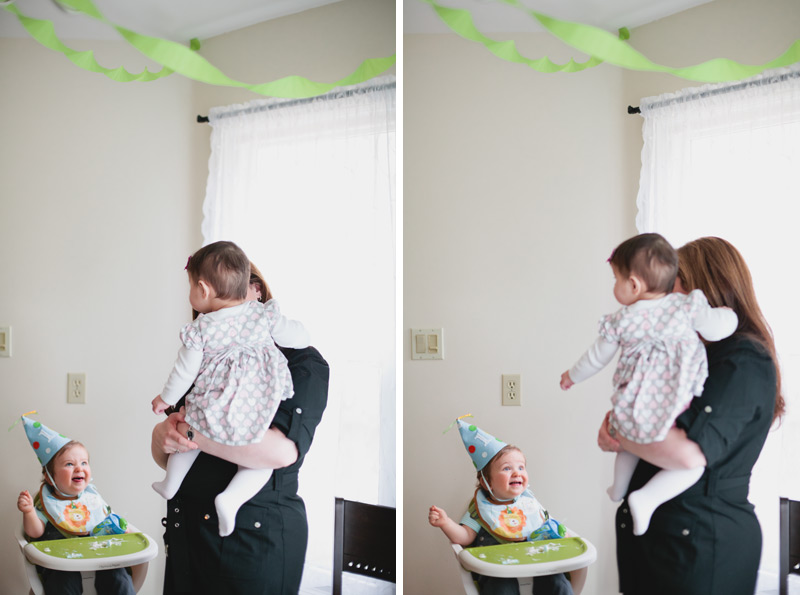 Heather said he loves babies, and these photos are evidence of that.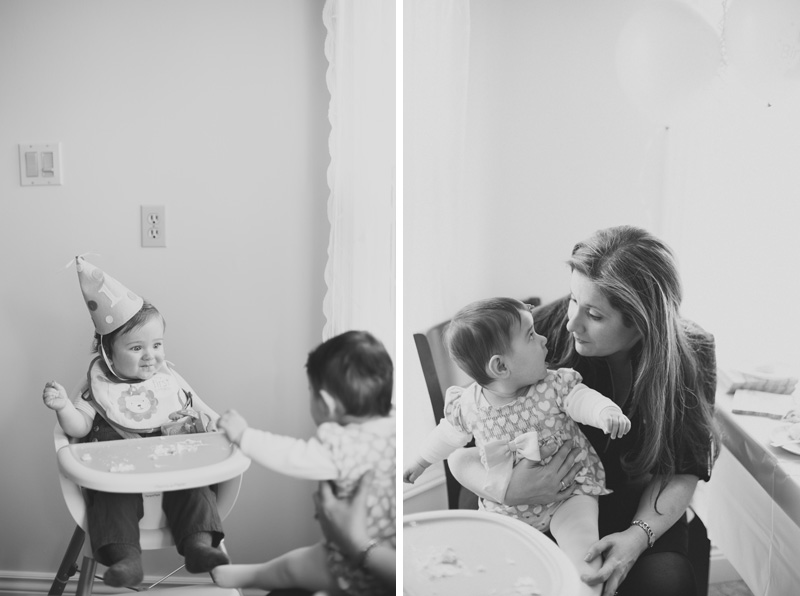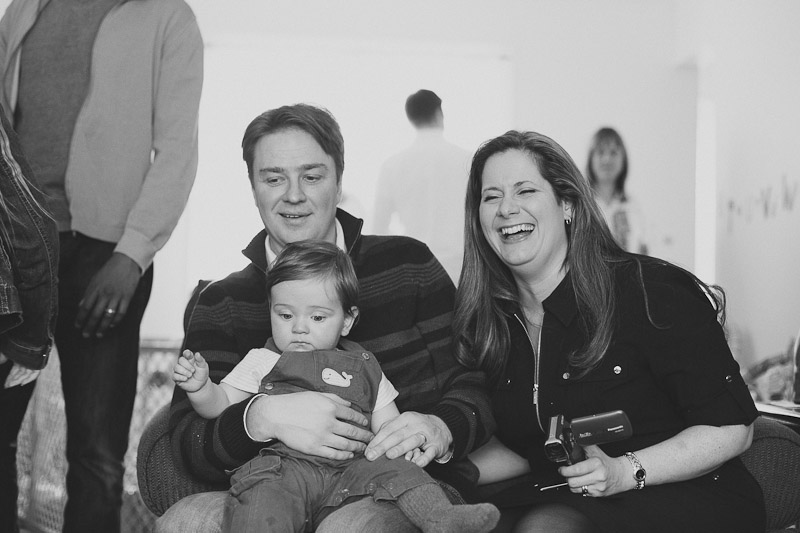 Then we opened some presents, but I think Graham was more interested in the tissue paper. :)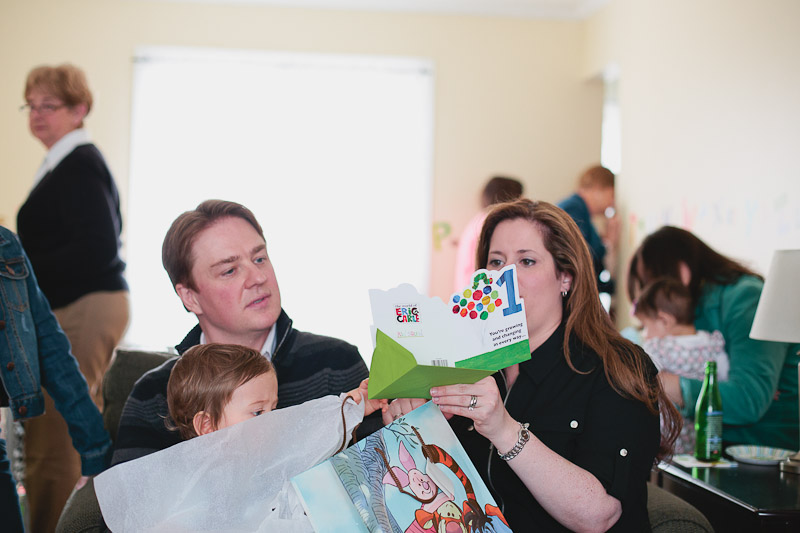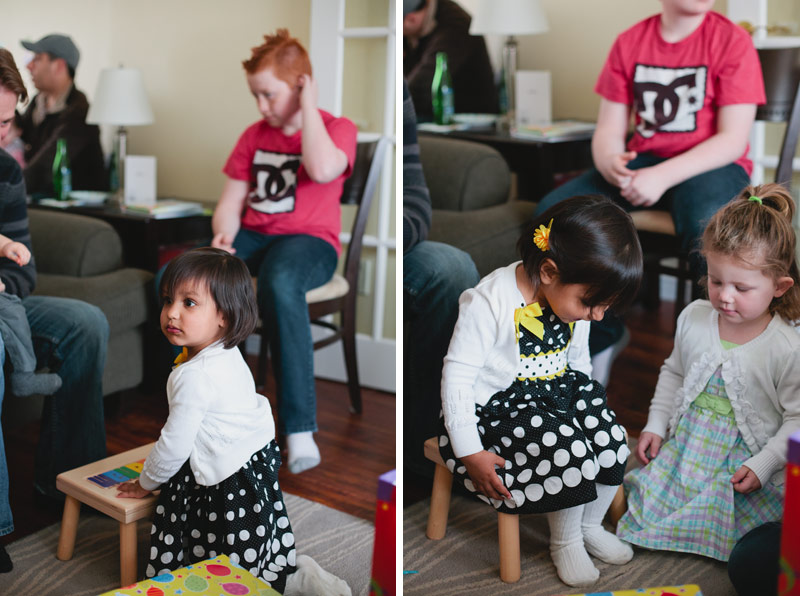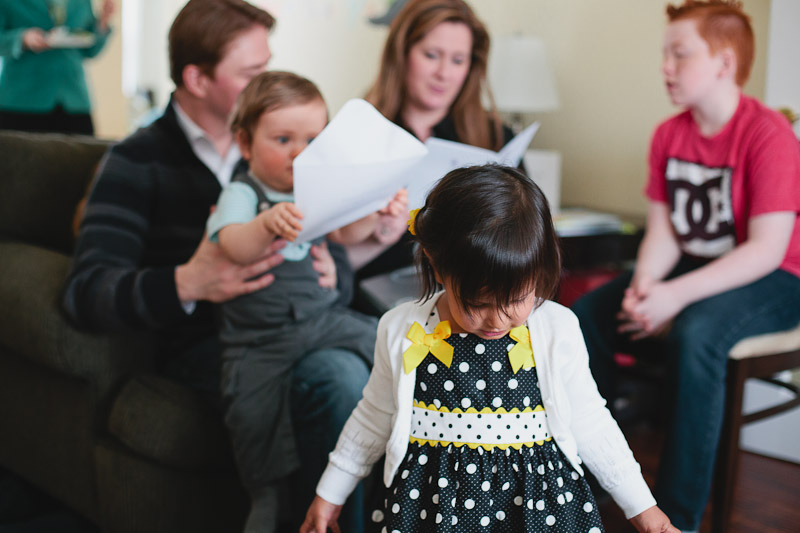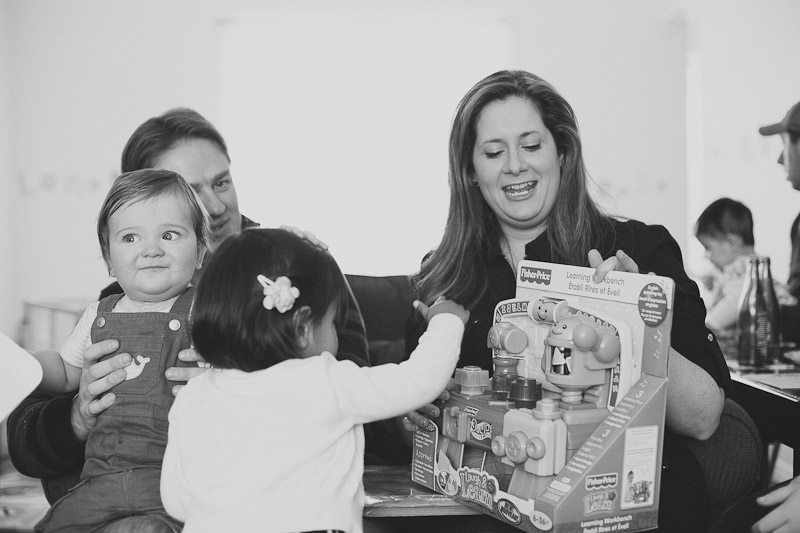 And he made a new friend :)