Tag: natural baby photography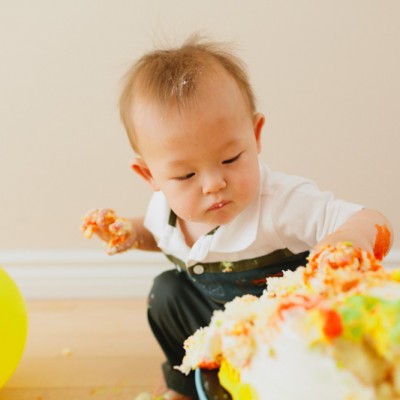 I first photographed baby Andrew when he was just a wee newborn, then again when he was 6 months old. Then in October, h ...
I met with Sopida, John and little Janice (my namesake!) 2 weeks ago for some family photos in Bluffer's Park, and let m ...