Tag: lifestyle maternity photography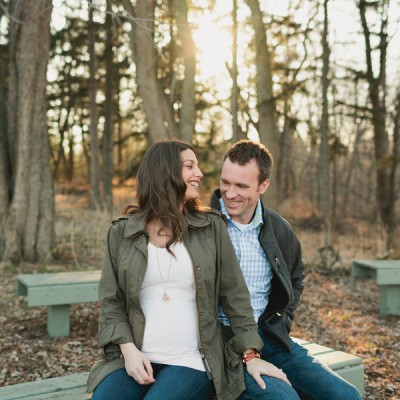 Lisa and I used to work together. She also designed my original logo. So I was thrilled when she contacted me about phot ...
June 9, 2014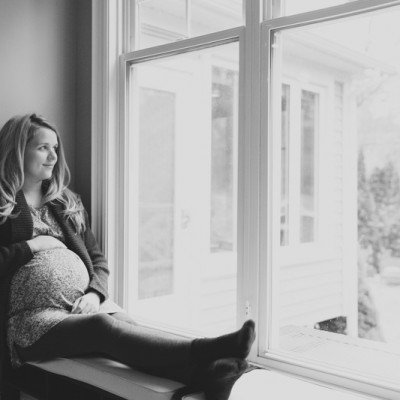 It rained on this particular early November morning for Katie's maternity session. I had just gotten back from the sunny ...
March 3, 2014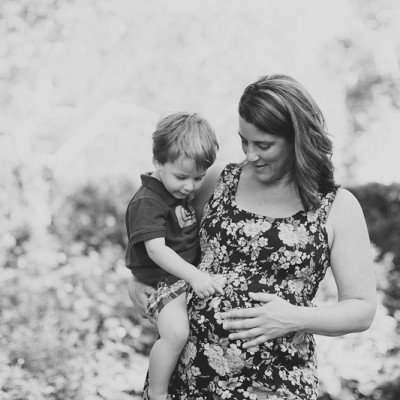 This adorable family was expecting a new addition and I took some photos for them on a bright summer morning. Here are s ...
March 20, 2013