Tag: elopement photography toronto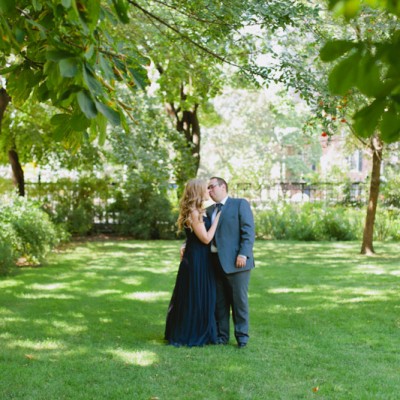 Amber & Alex eloped on a bright sunny day in late August. Amber's sister and Alex's mom stood with them as witnesse ...
September 20, 2013
"He's more myself than I am. Whatever our souls are made of, his and mine are the same" - Emily Brontë When I got the e ...
April 30, 2013