Intimate & Elegant Downtown Toronto Wedding | As Featured on Wedding Opera
In the past couple of years, I've met a lot of couples who love travelling as much as I do, if not more. I guess likeminded people attract each other :) The first time I met Amy & Henry, we sat and talked about travelling for a long time before we even discussed their wedding plans. In fact, they are currently on their honey-quarter right now as I write this. On the day of their wedding at the Spoke Club in downtown Toronto, it rained and rained. But all that rain couldn't have stopped the smiles and the joy they had shared on that special day.
Thank you guys for inviting me to share in this journey with you and to capture it all!
Here's the story of Amy & Henry's wedding.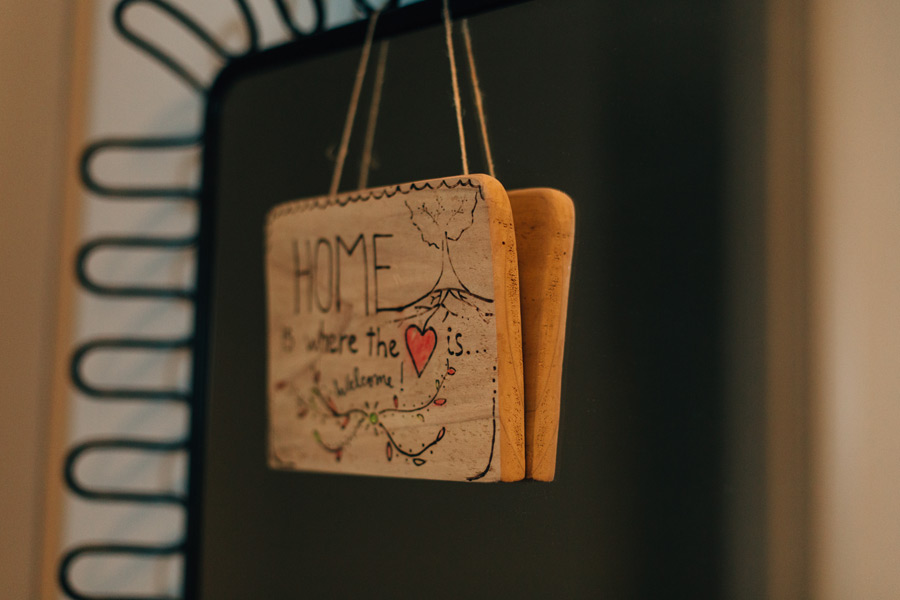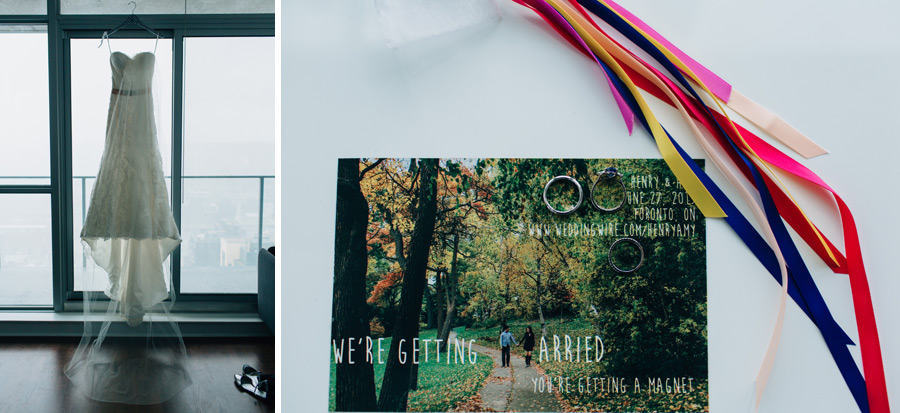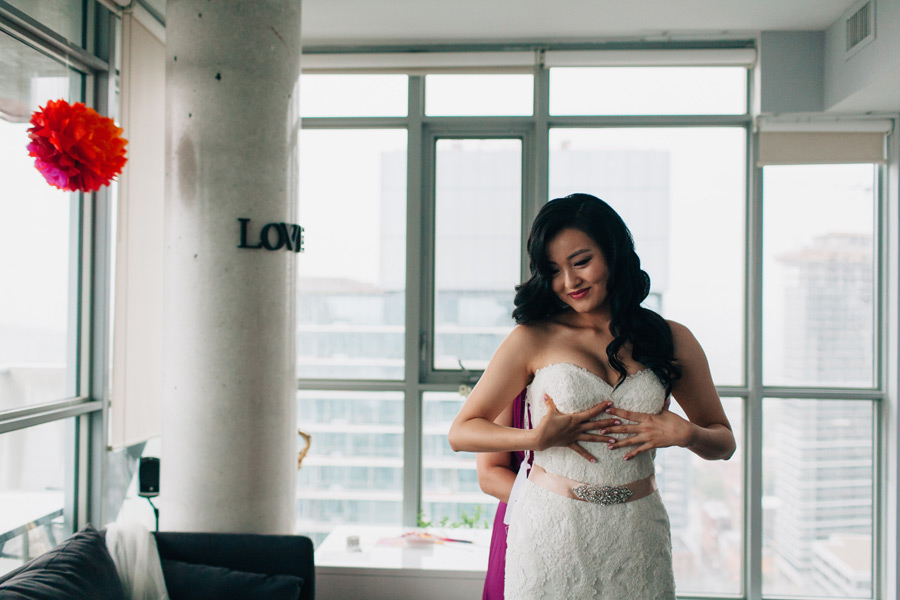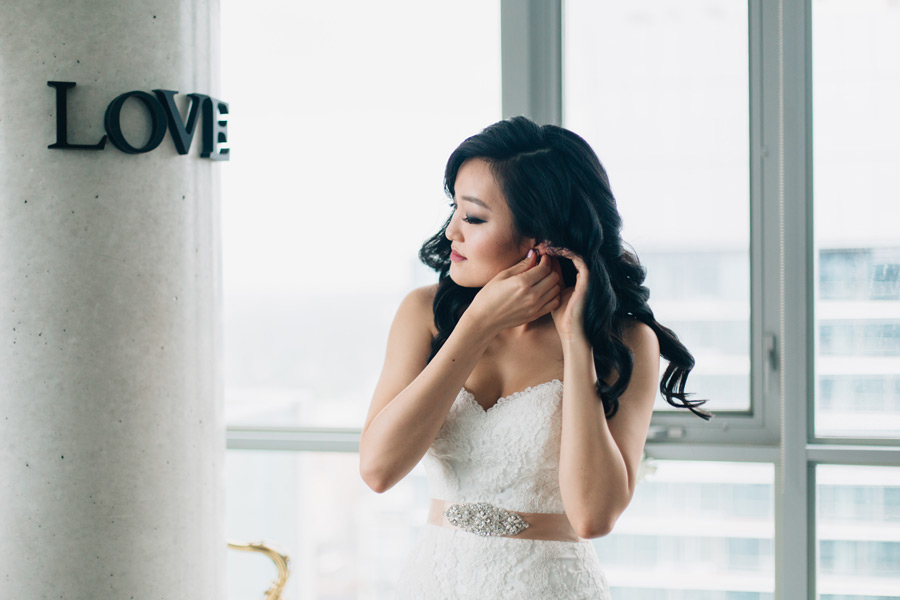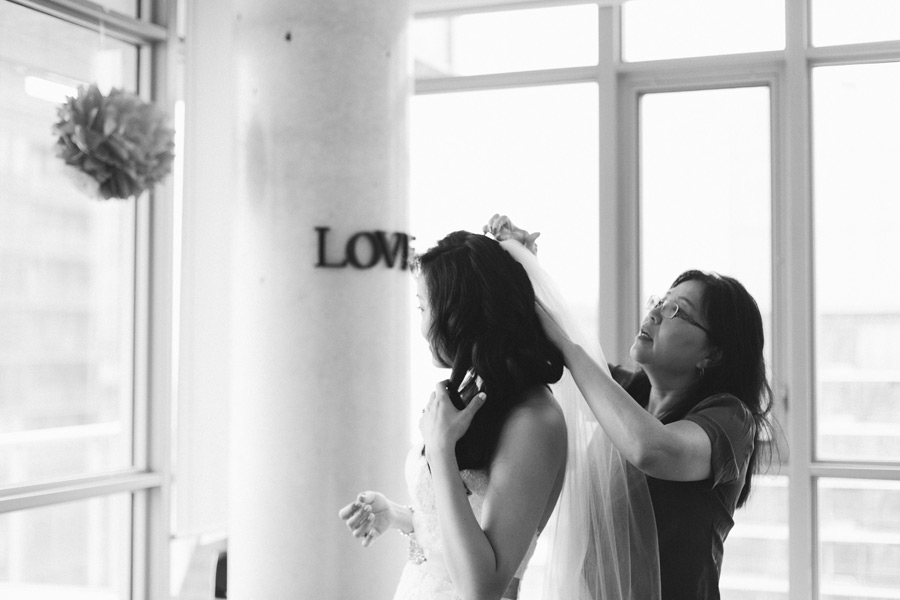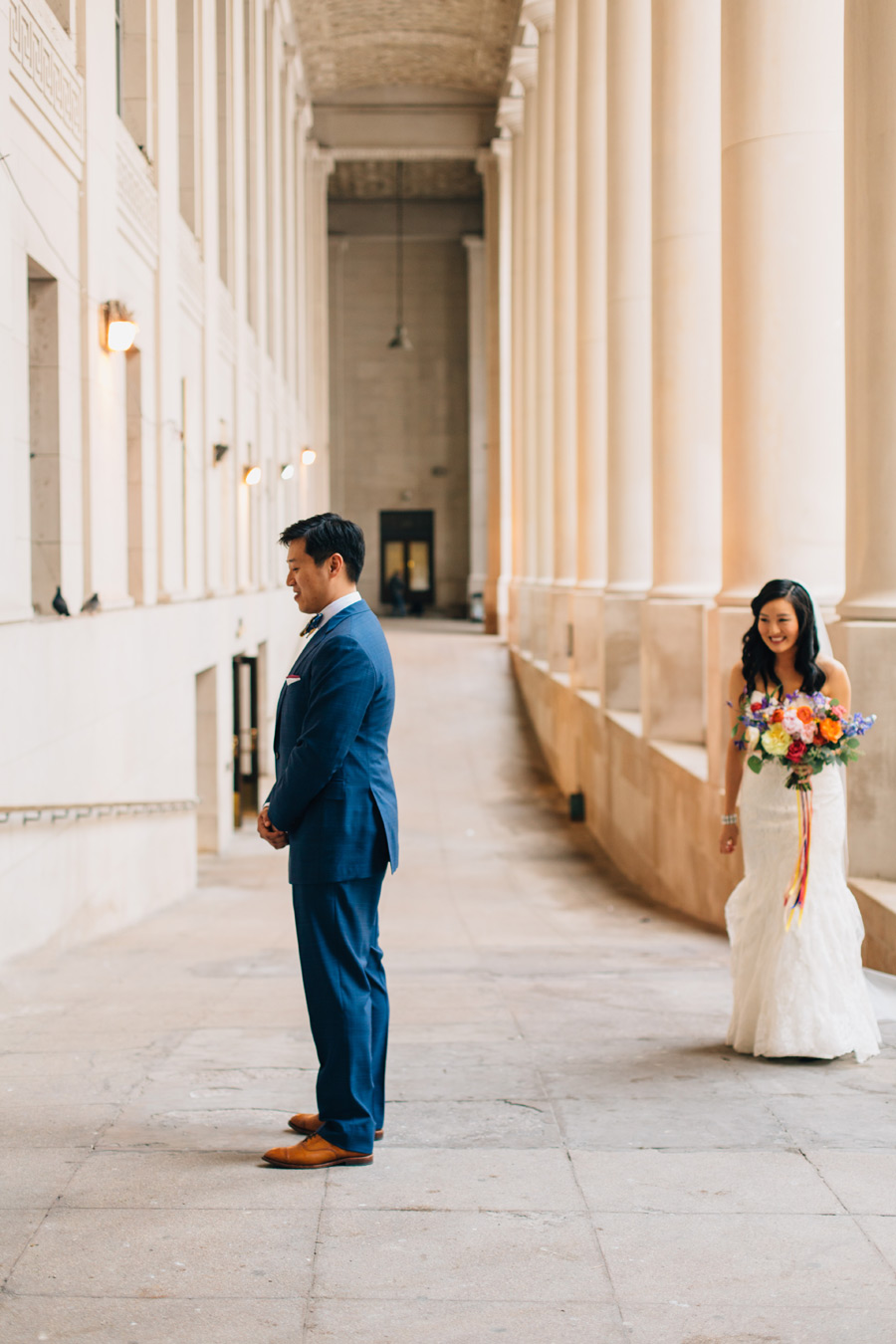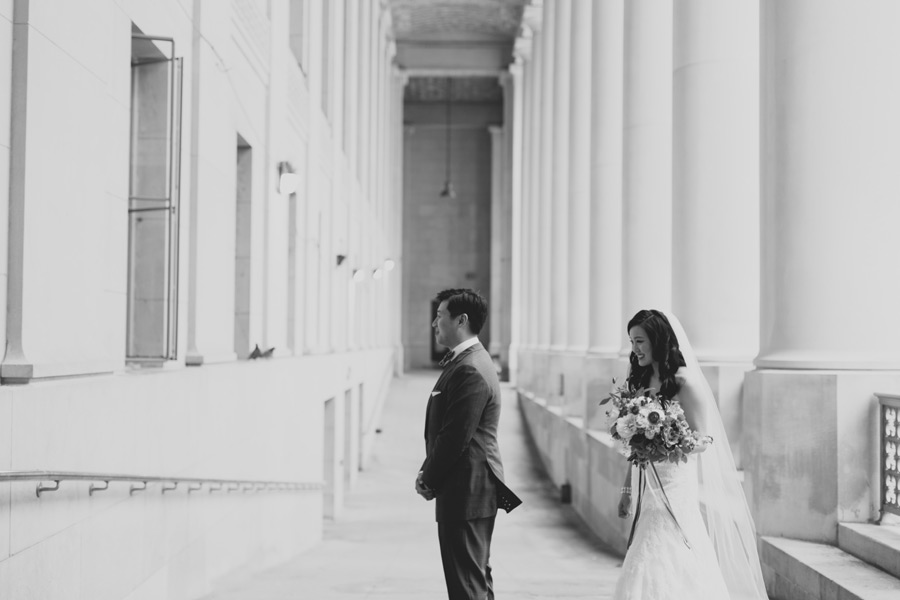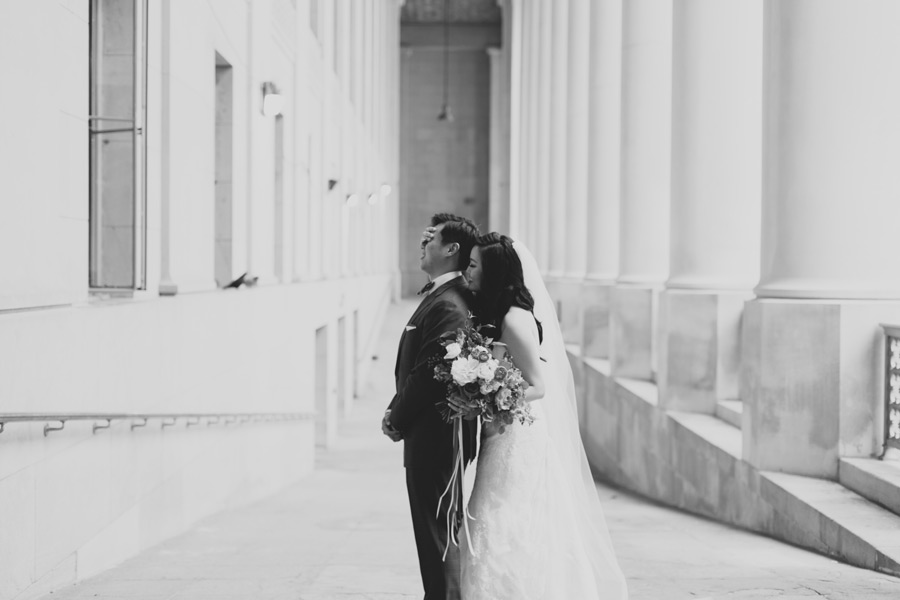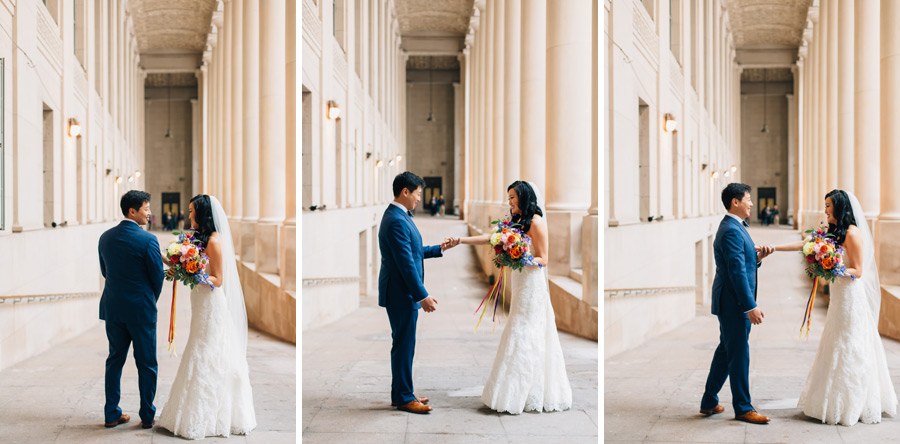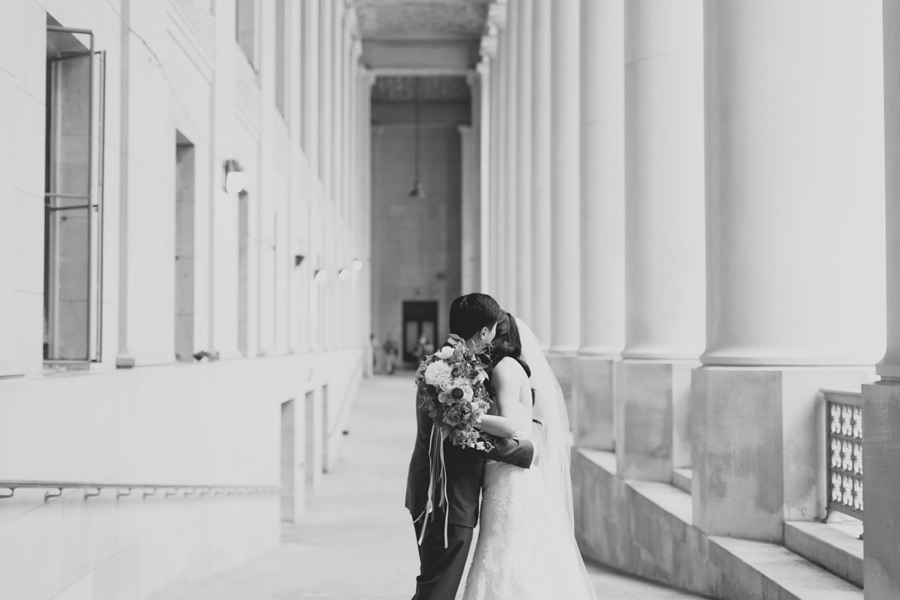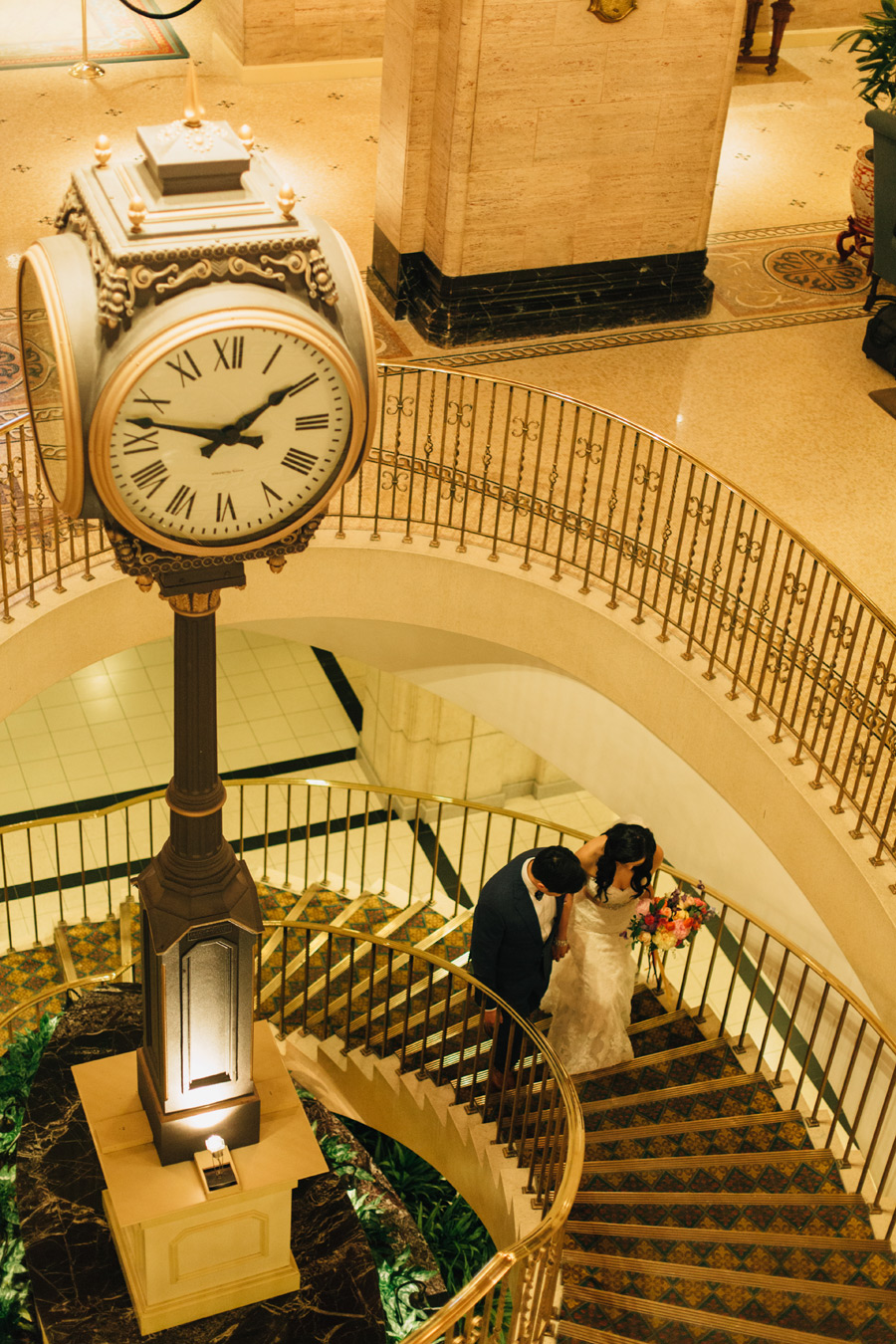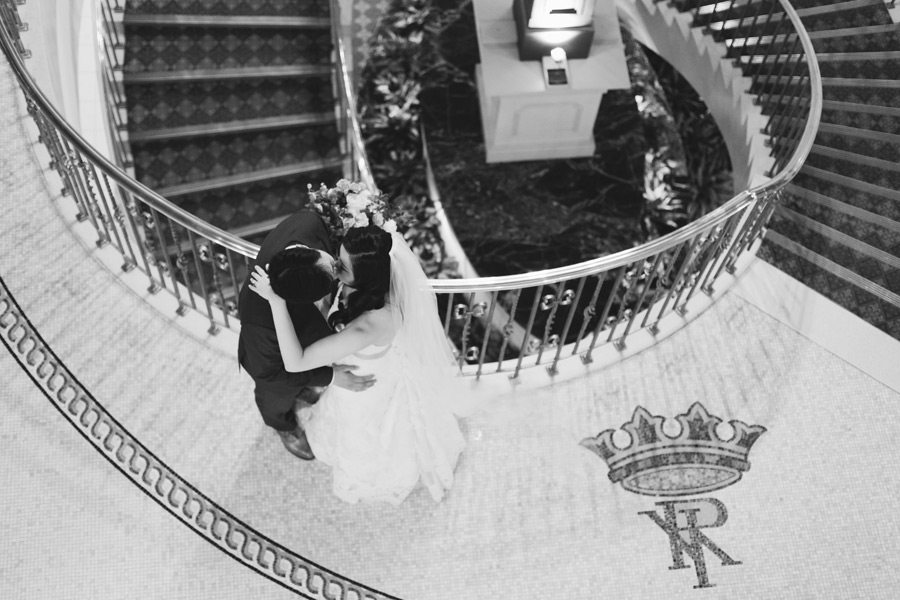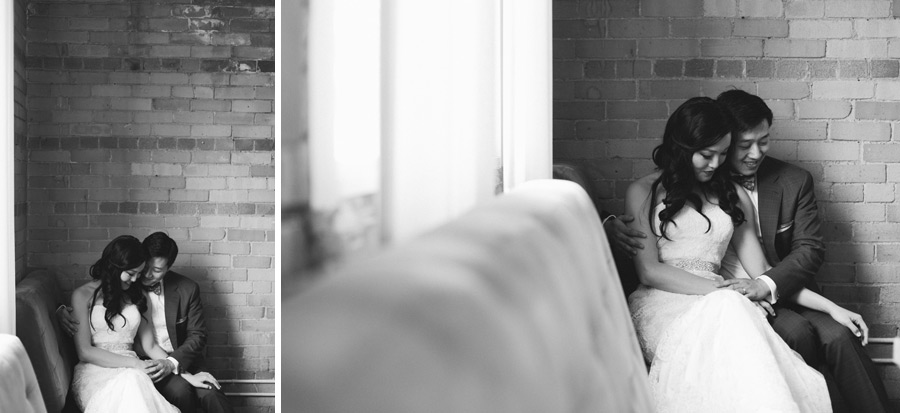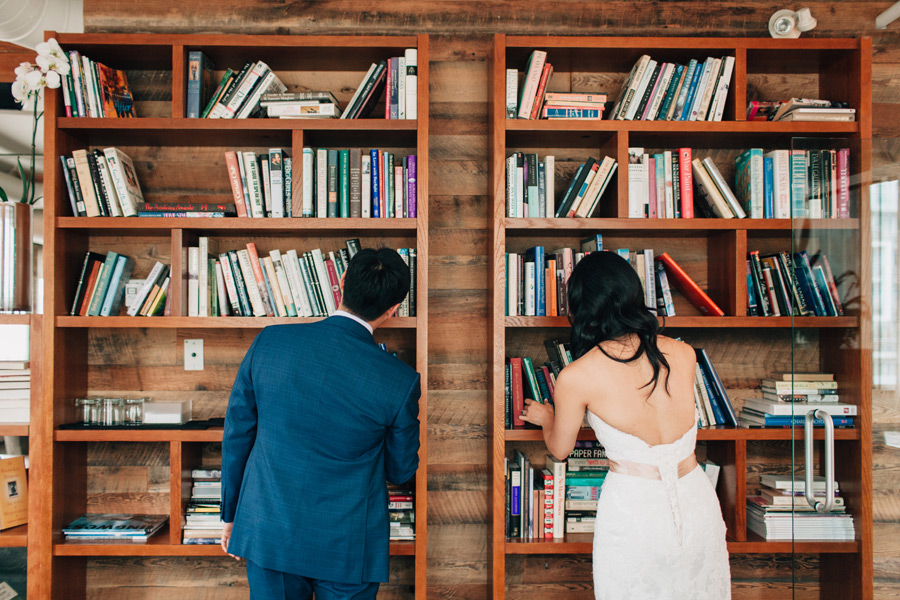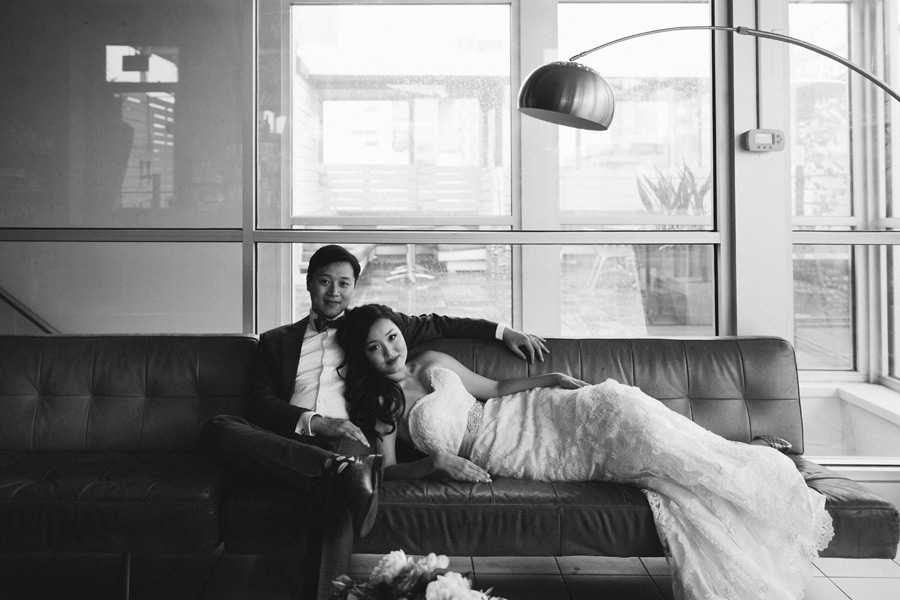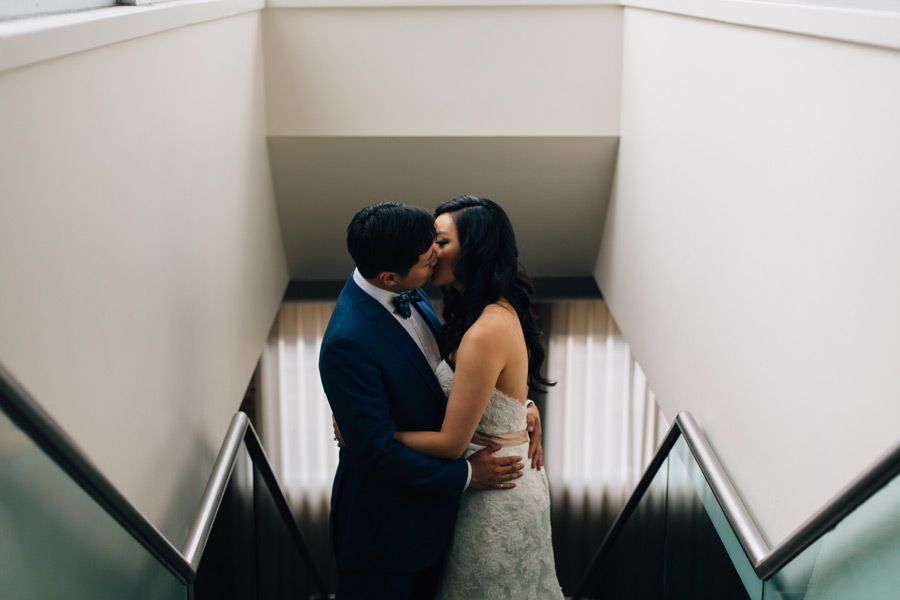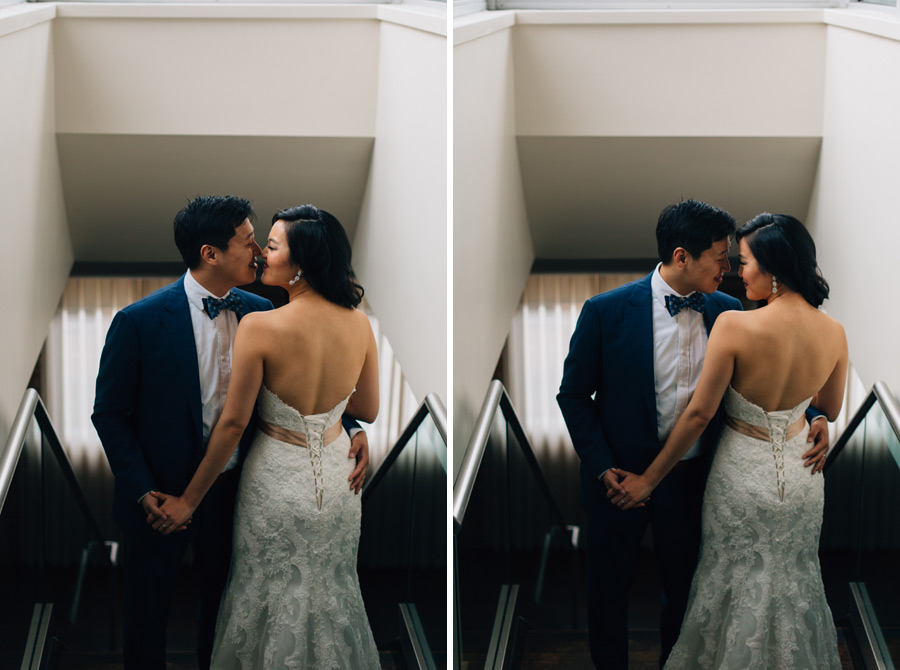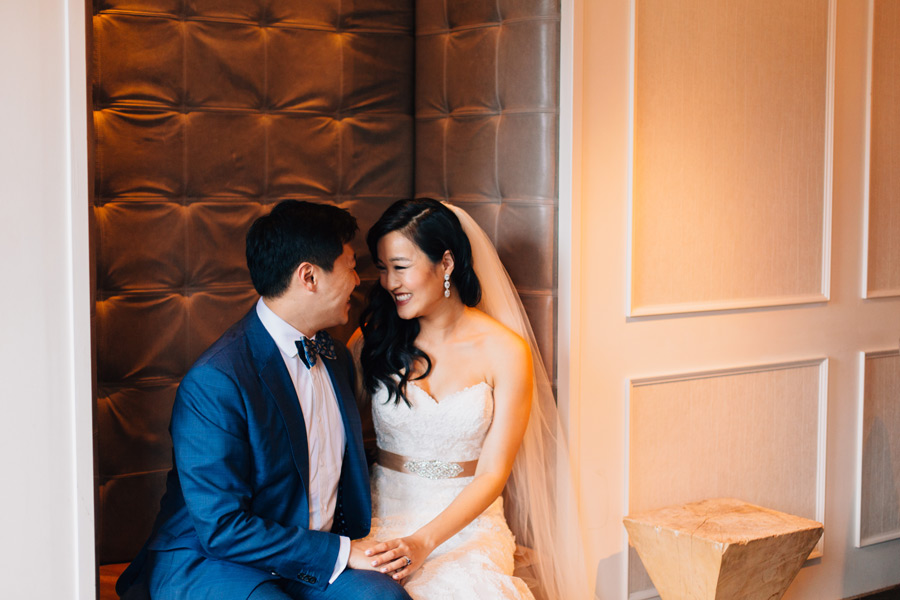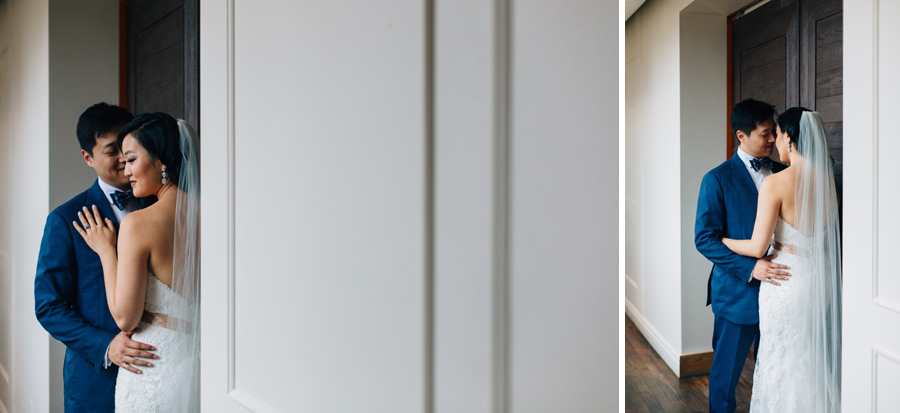 Your best gangsta face guys!