Ah San Fran, you lovely city you. I can't believe it was a year ago that I was there. But, I am going back in a week to photograph a secret wedding and I'm so excited!
Like most people who have been, I loved San Fran. It's the only city in America I would ever move to. I just loved the vibe of the city. Without getting too political in a blog post, it is here (and in other parts of California) where I feel like the founding principles of America have been realized to the best of their potential: Democracy, Rights, Liberty, Opportunity and Equality. But I digress.
I also met up with the awesome and so lovely Patty Lagera, a fellow photographer who is from New Zealand, who was in town around the same time I was. <3
Here are some favourites from that trip.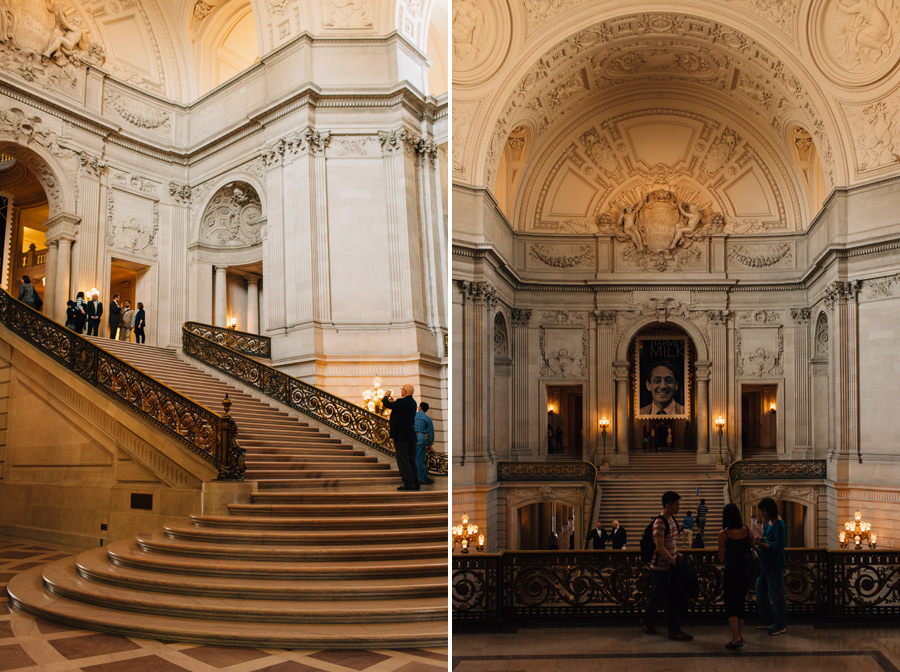 Isn't the San Fran city hall just gorgeous? A beautiful example of the Beaux-Arts style of architecture.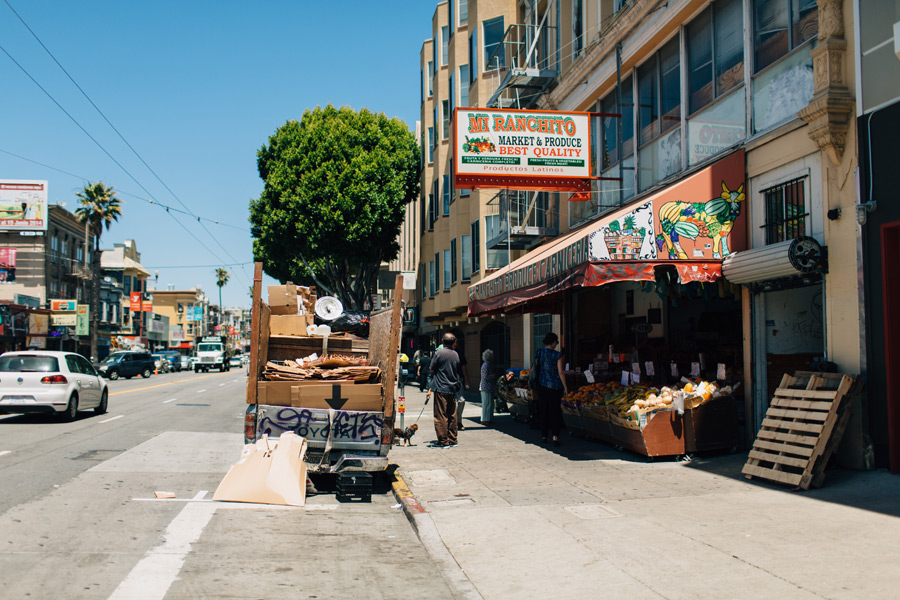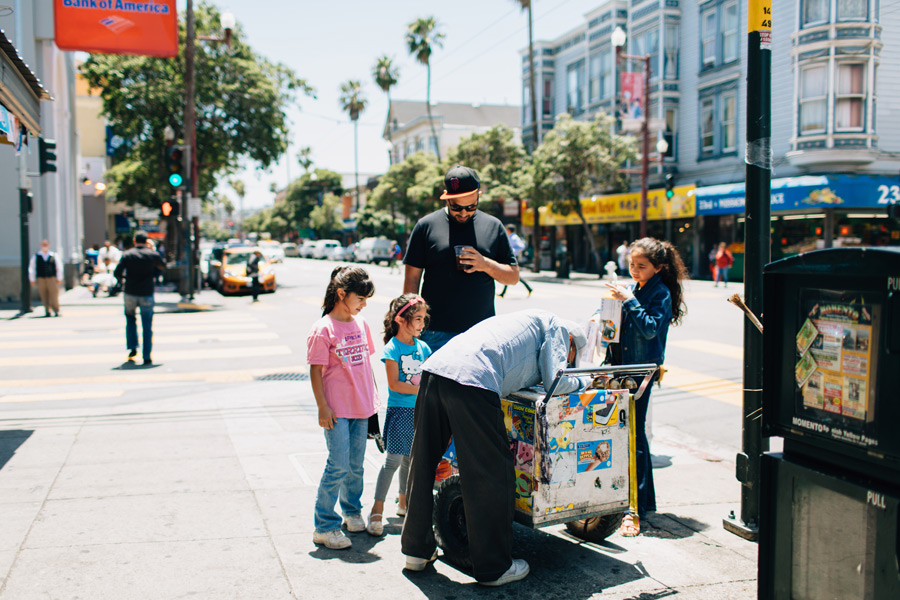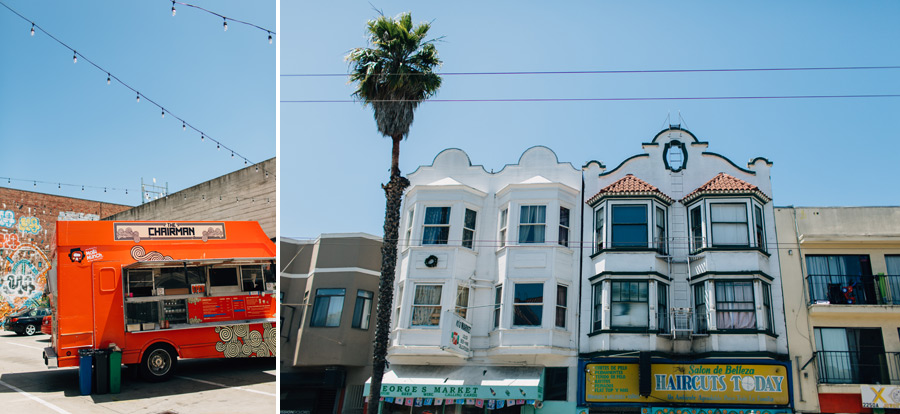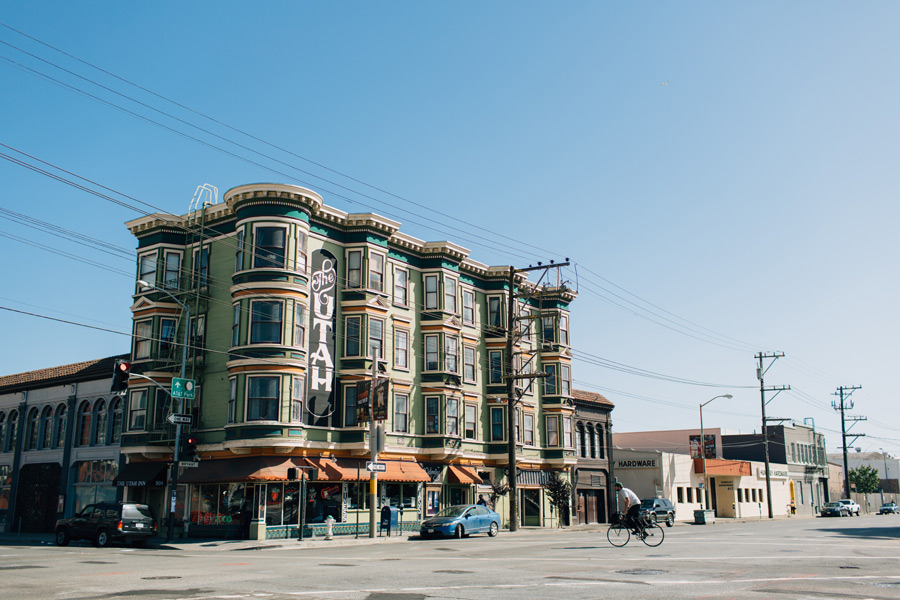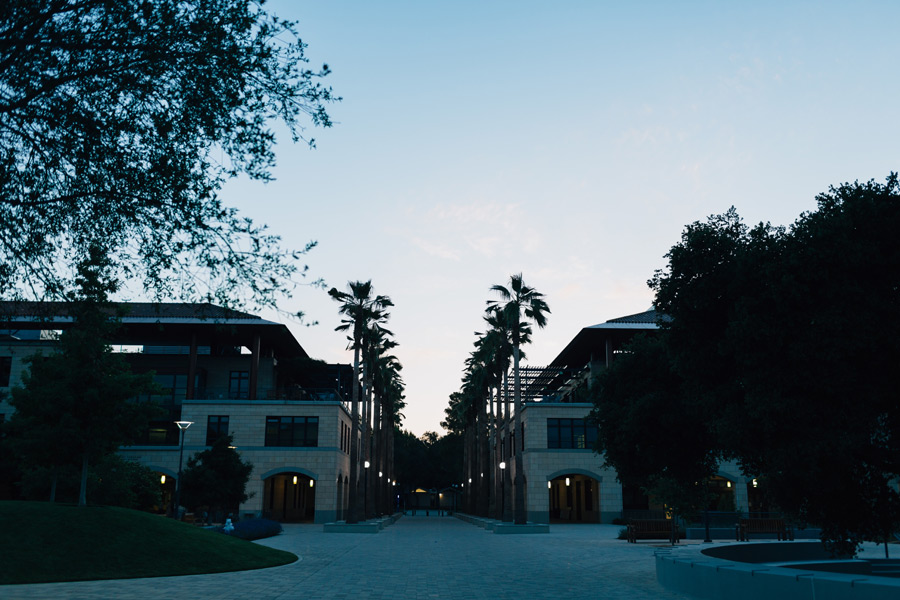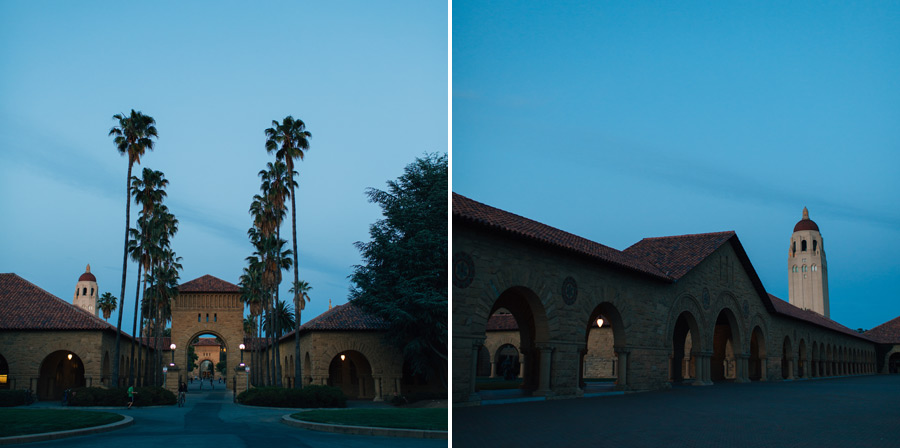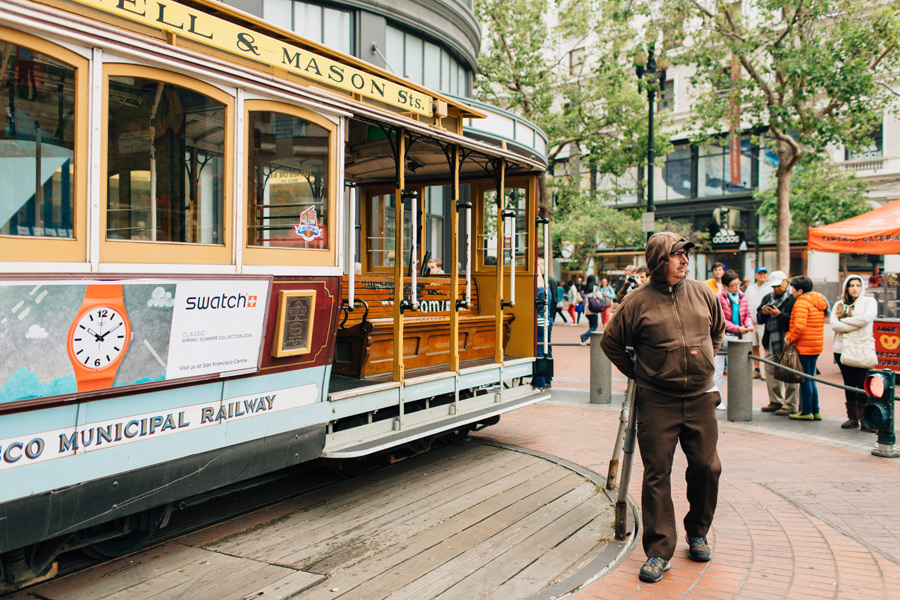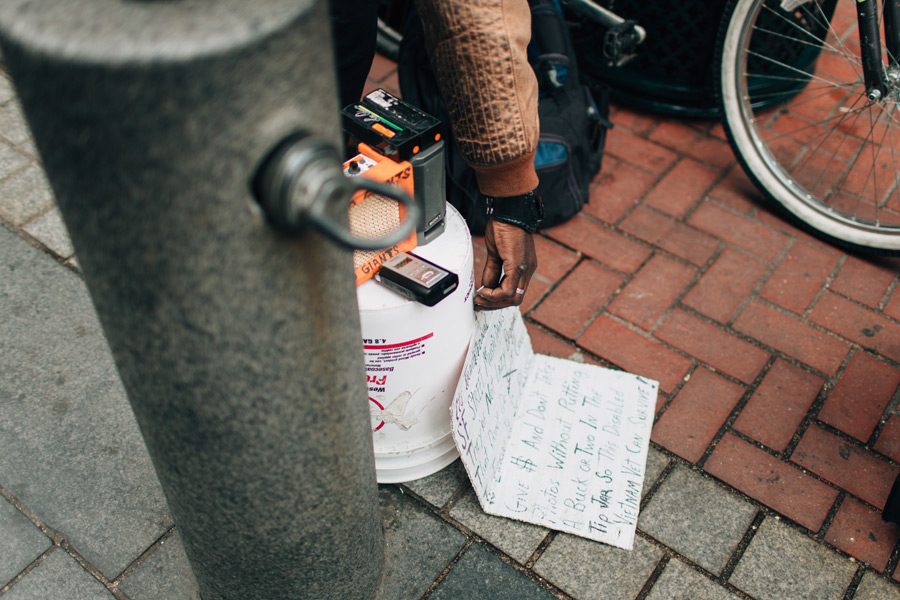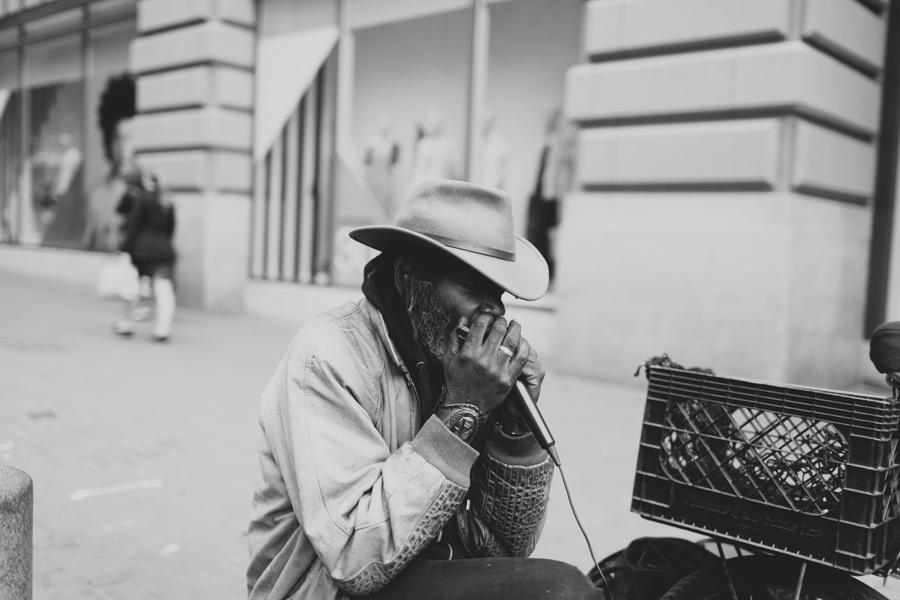 The cable car rides were so much fun! especially going up and down the hills. Try standing at edge for more thrill :)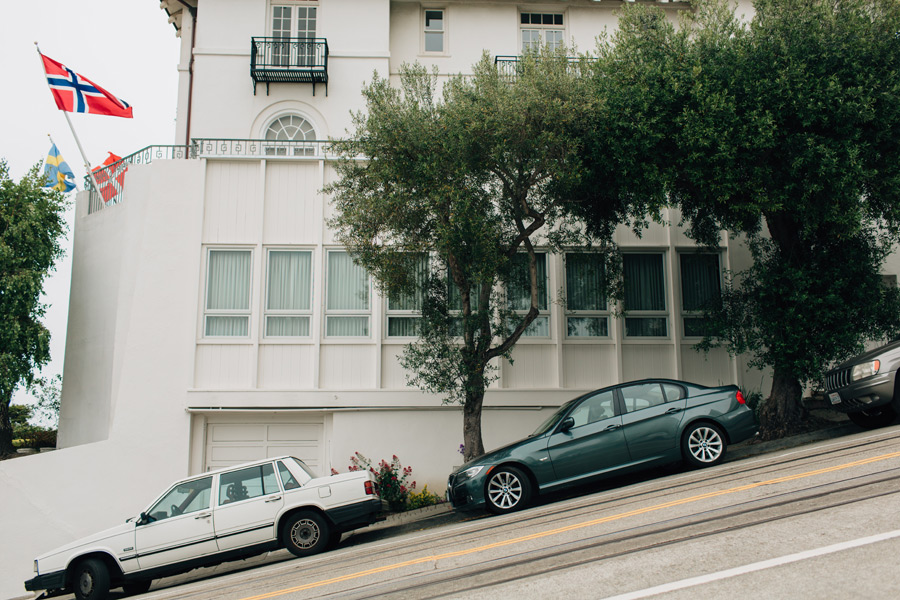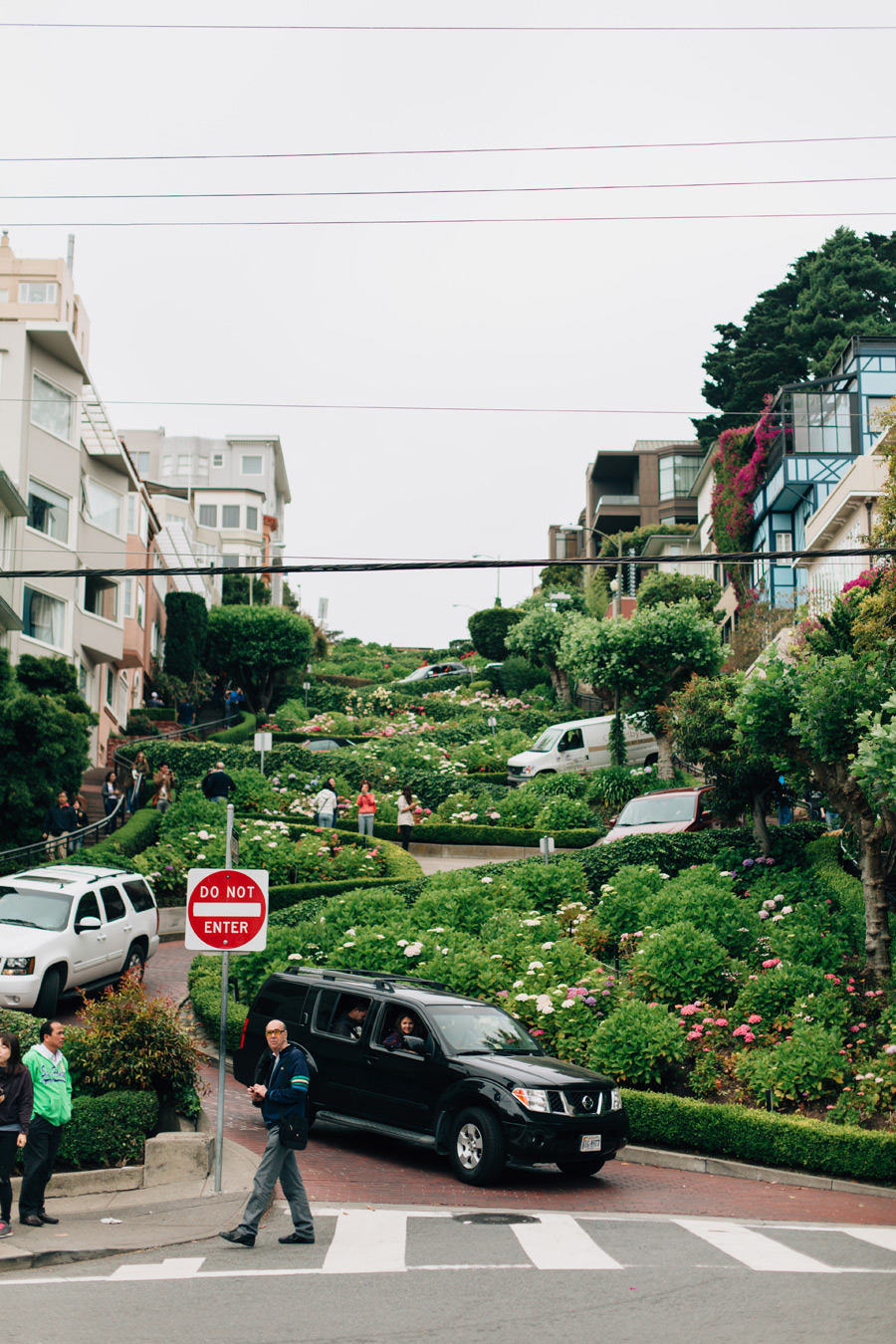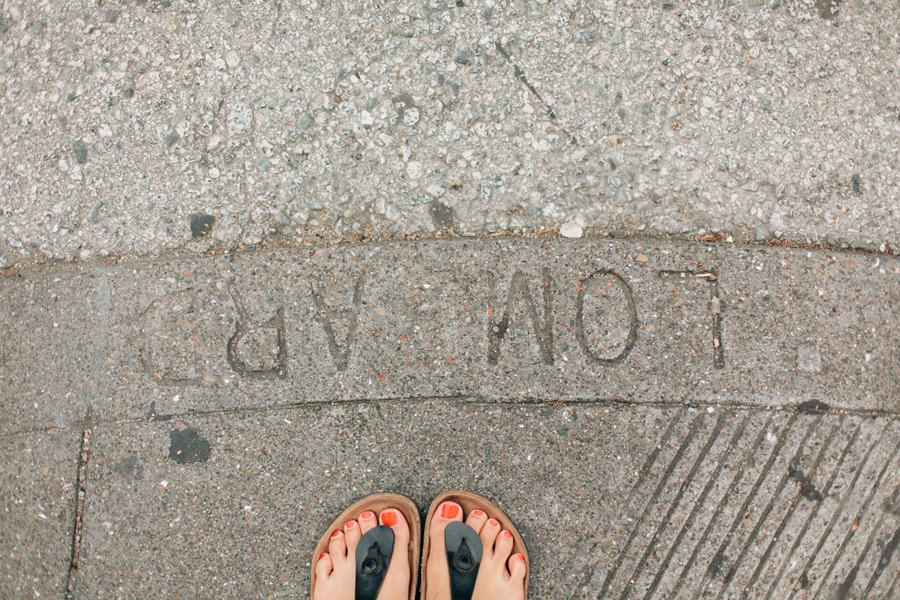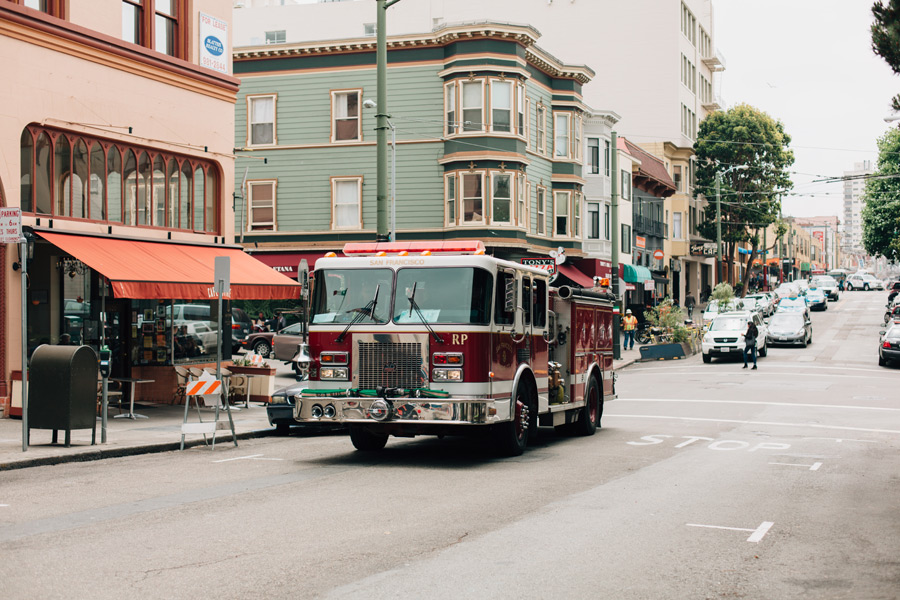 Famous San Francisco Chinatown.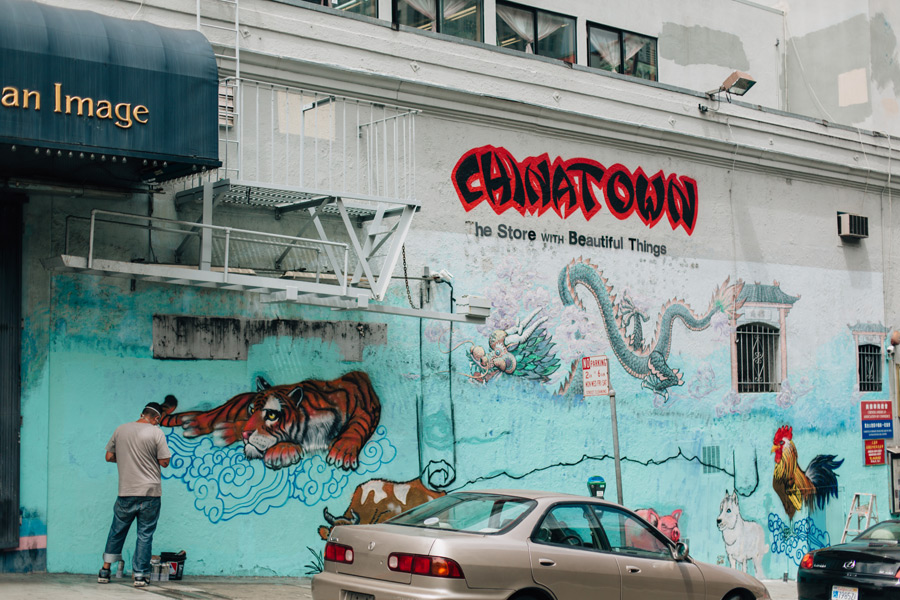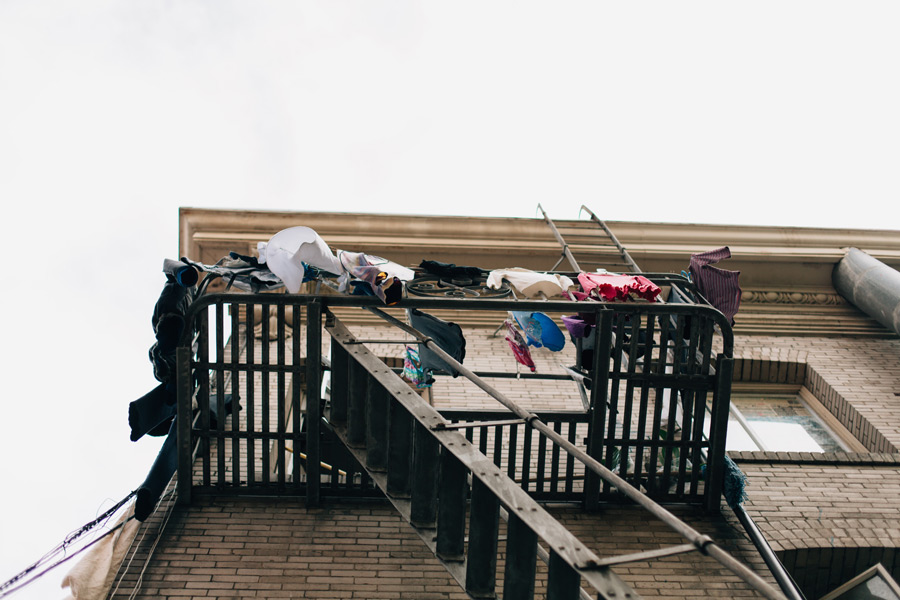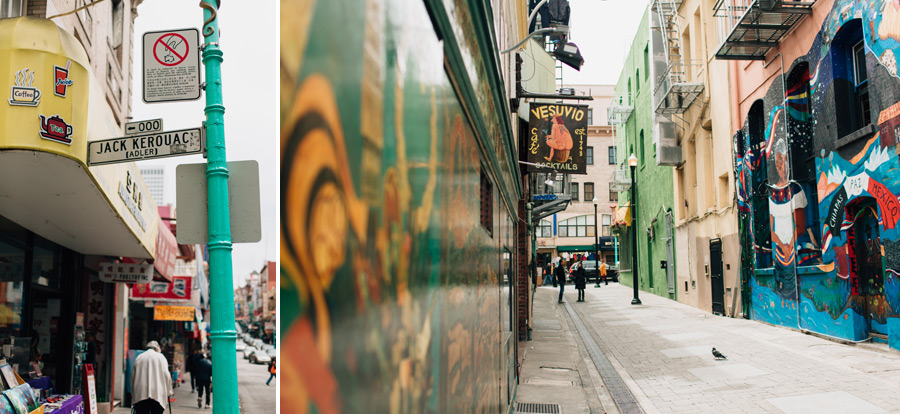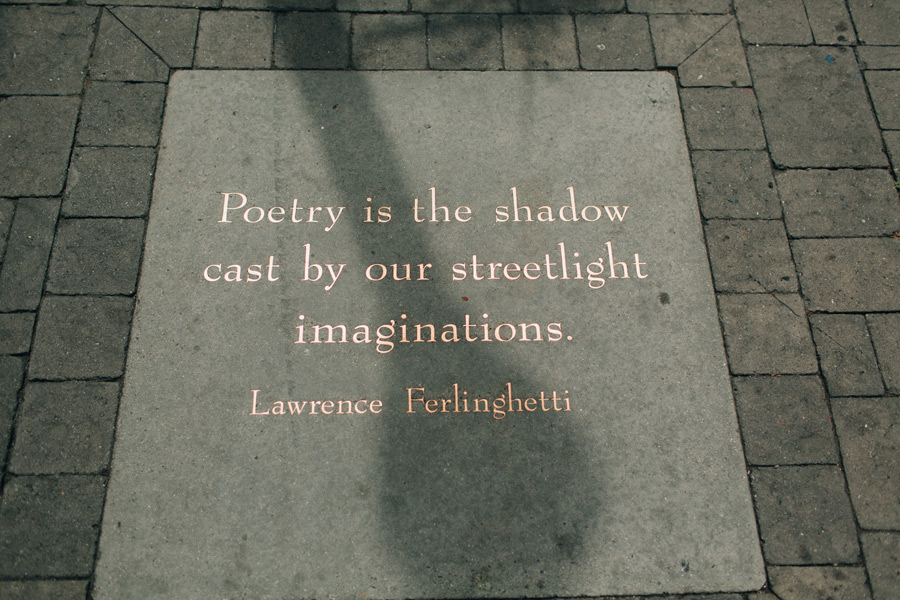 As a book lover, any time I visit another place, I always seek out a bookstore or two. In San Fran, it was City Lights.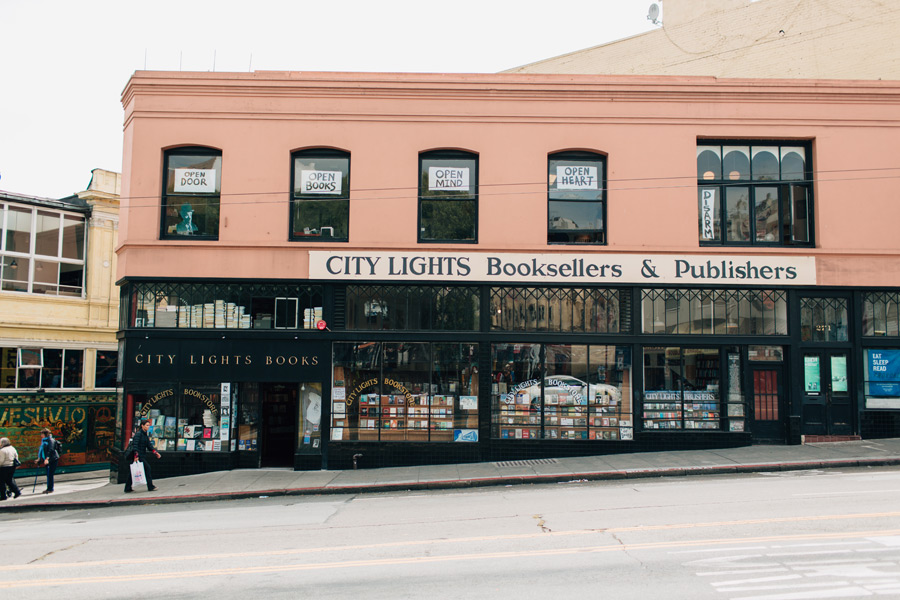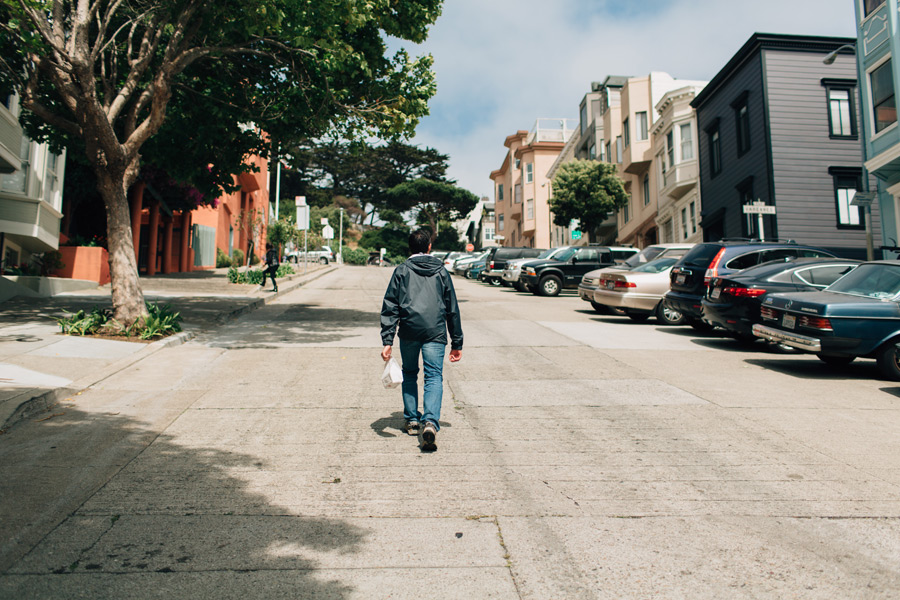 You can just make out the Golden Gate Bridge from the top of Tower Hill.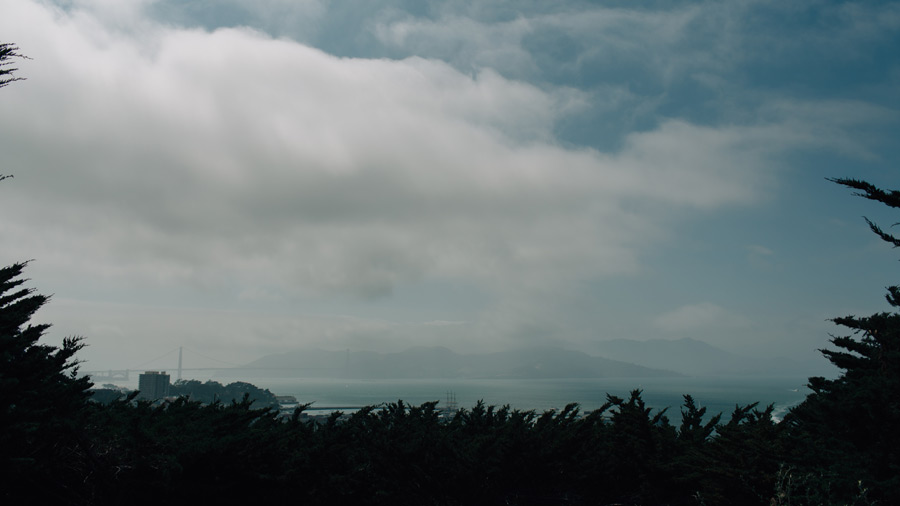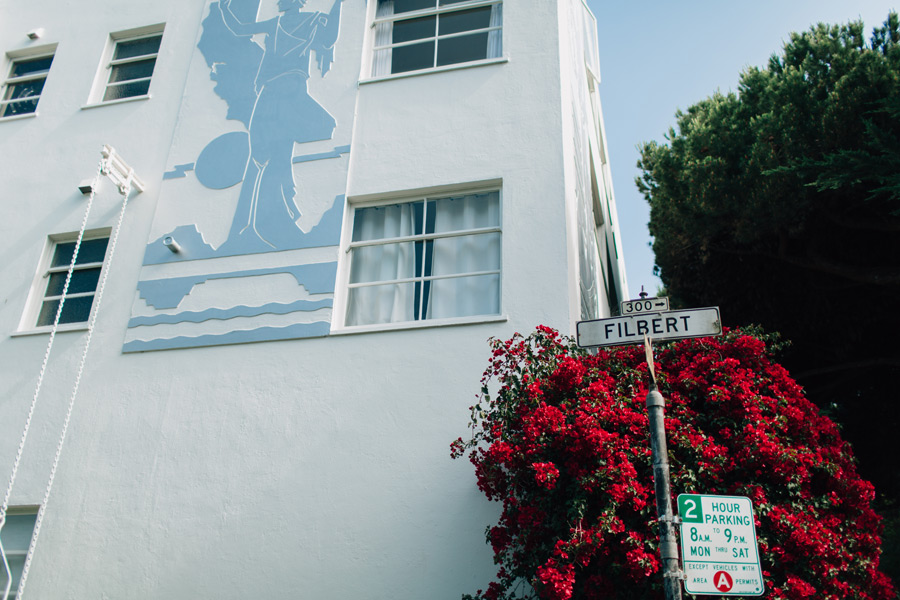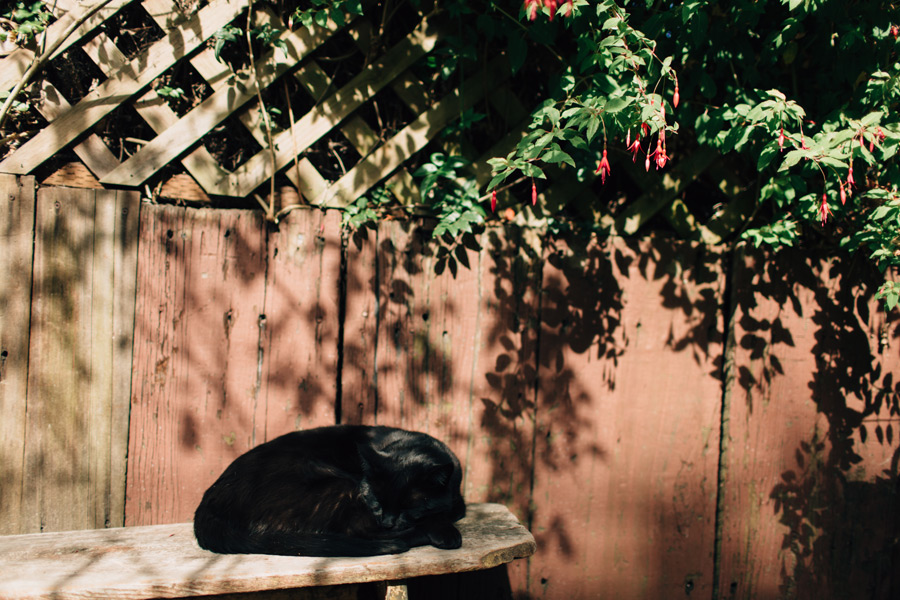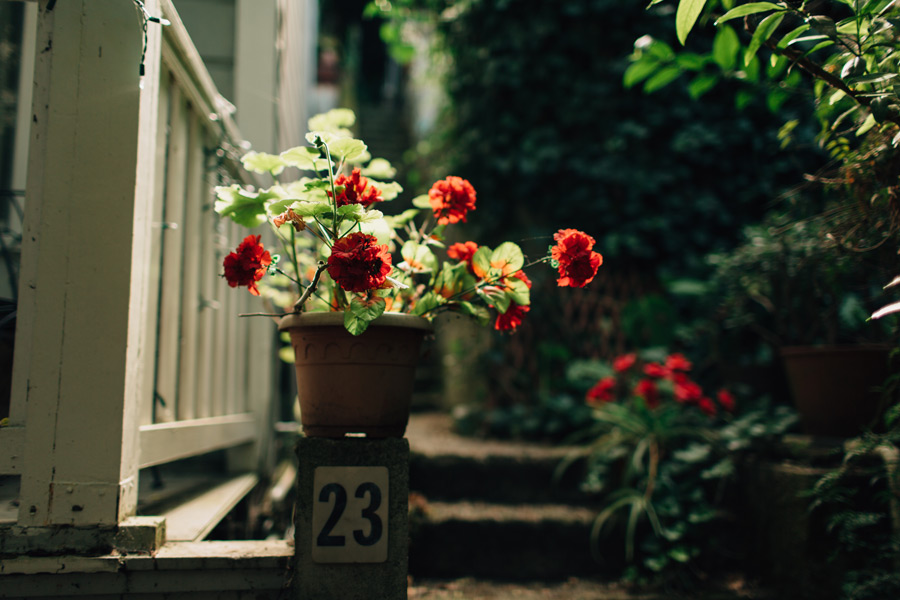 Watching the sun set over the Golden Gate bridge from Chrissy Field.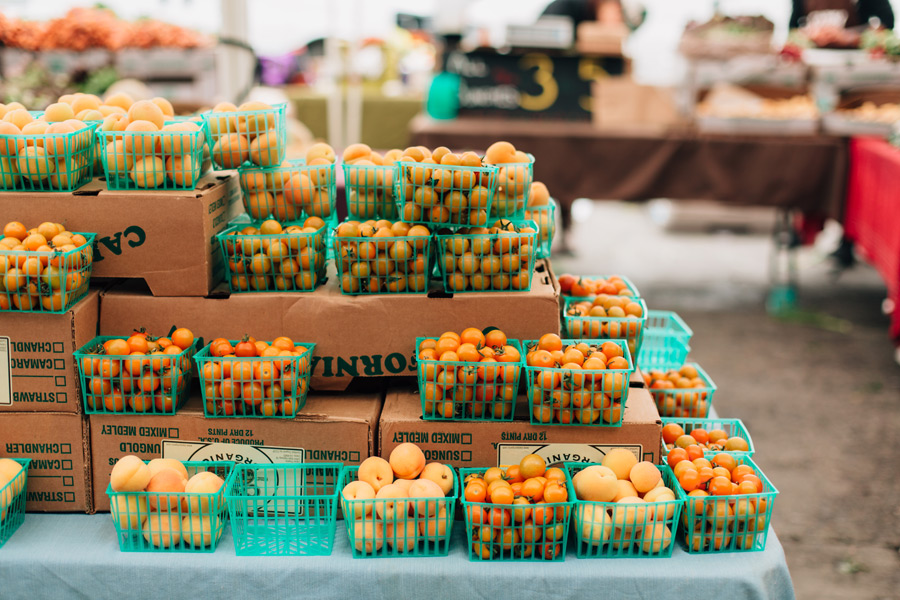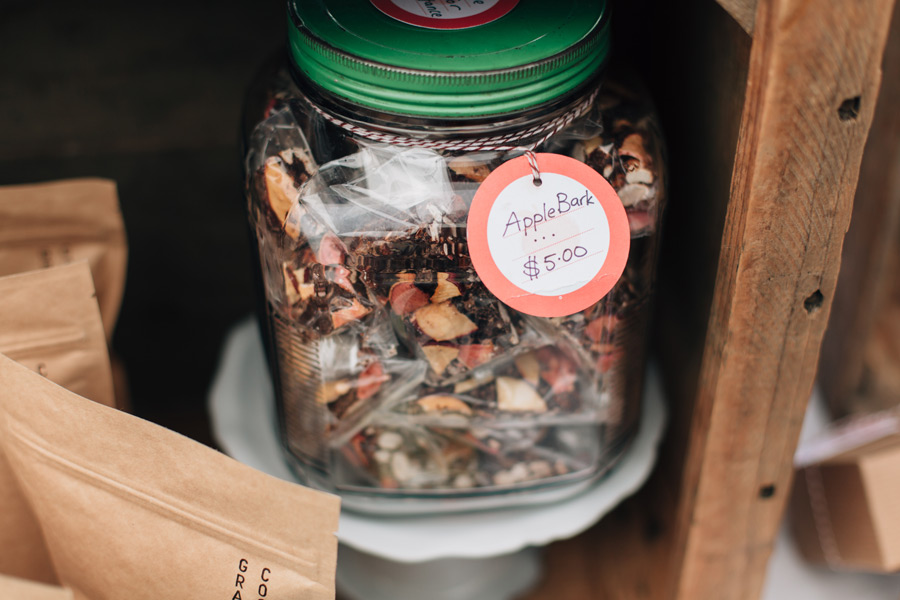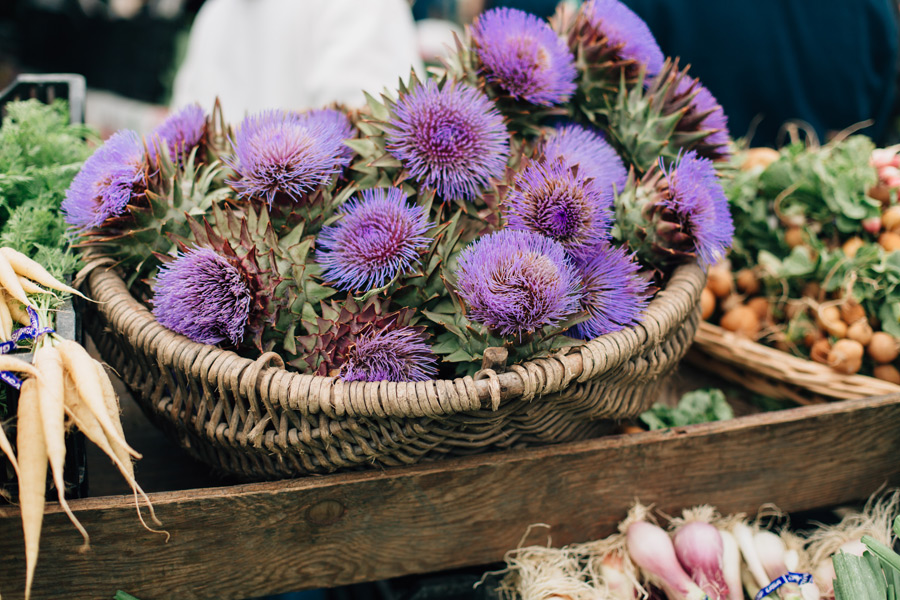 Saturday market at the Ferry terminal was awesome! So much awesome food.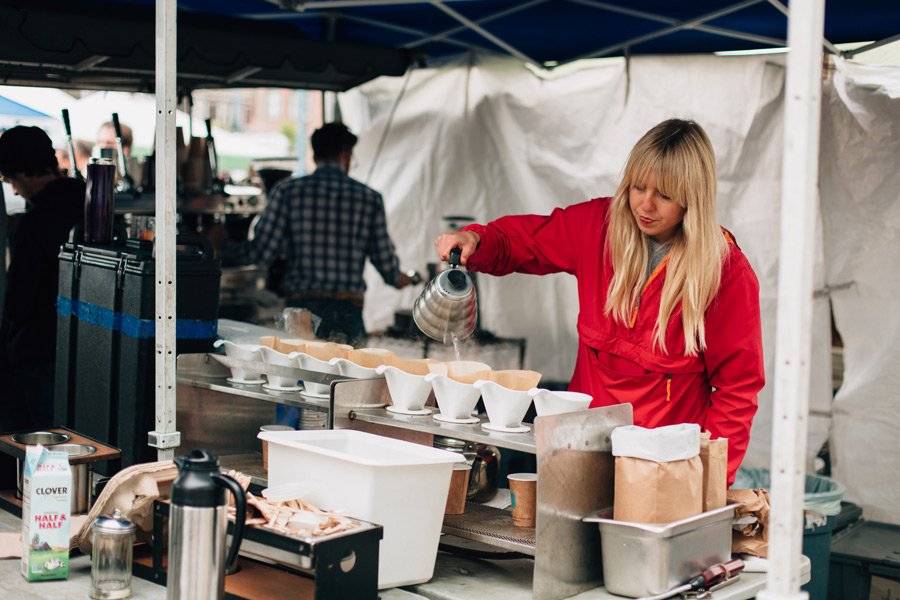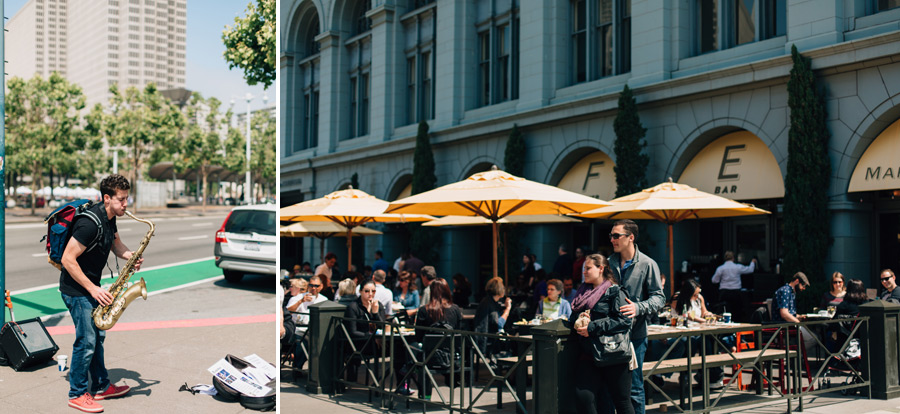 Up close and personal with that famous bridge!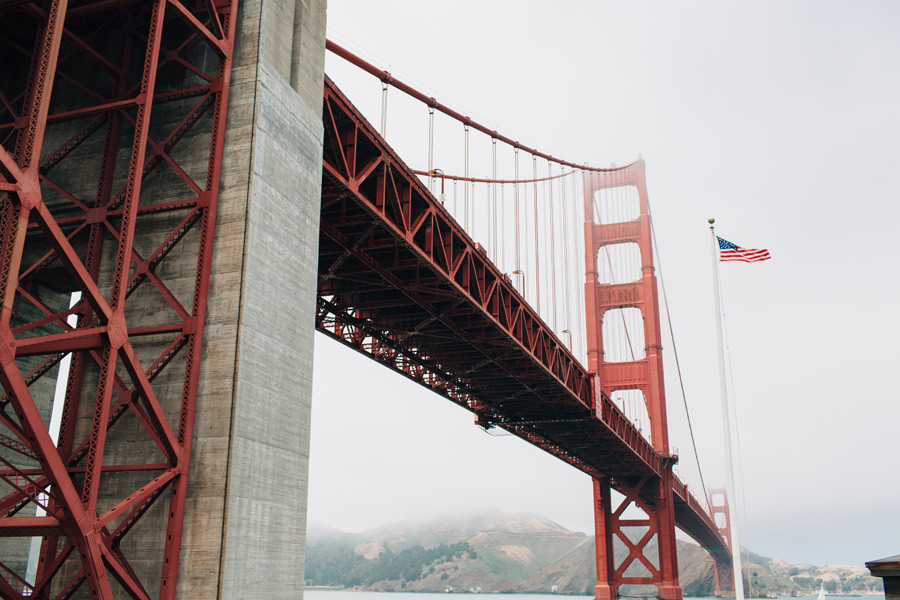 Didn't get to walk across the Golden Gate Bridge this time, but did drive across it :)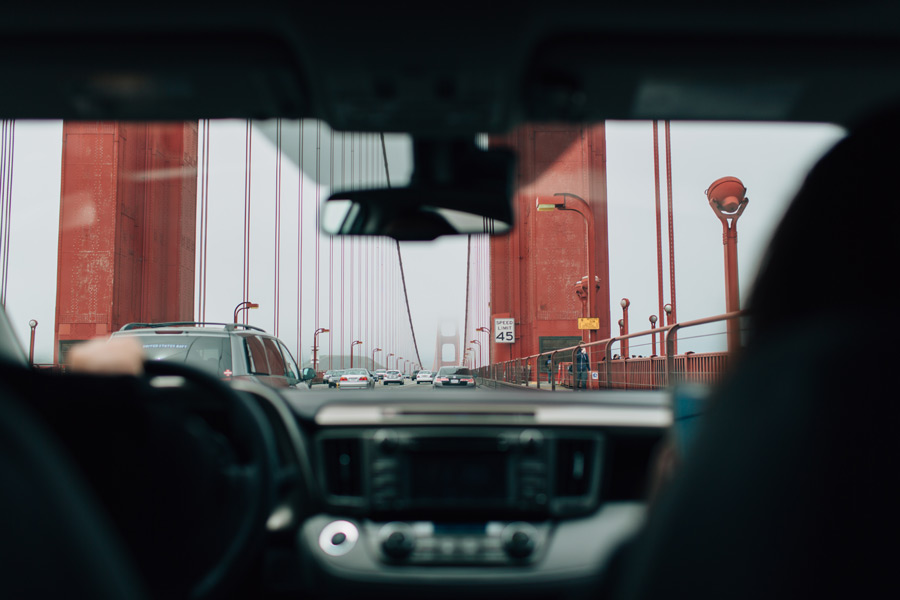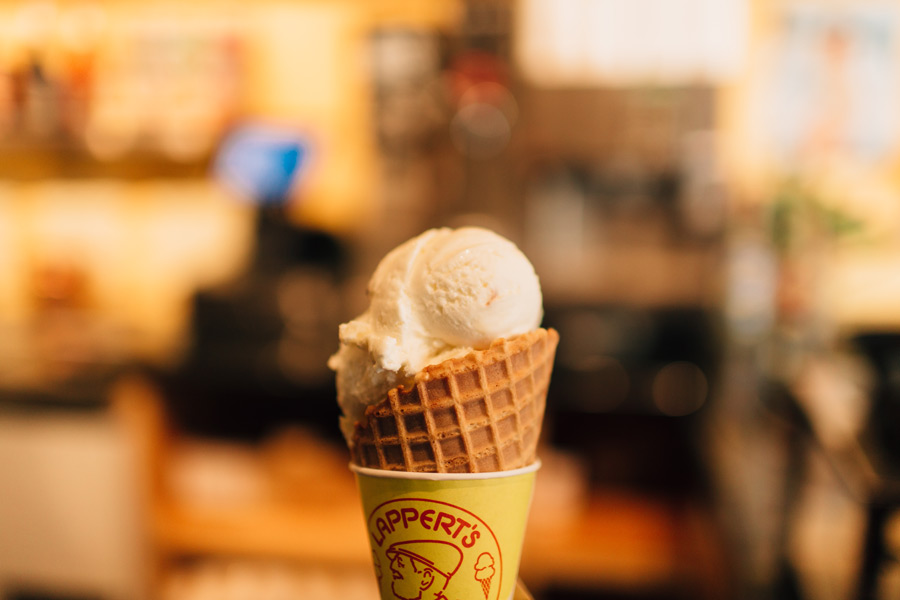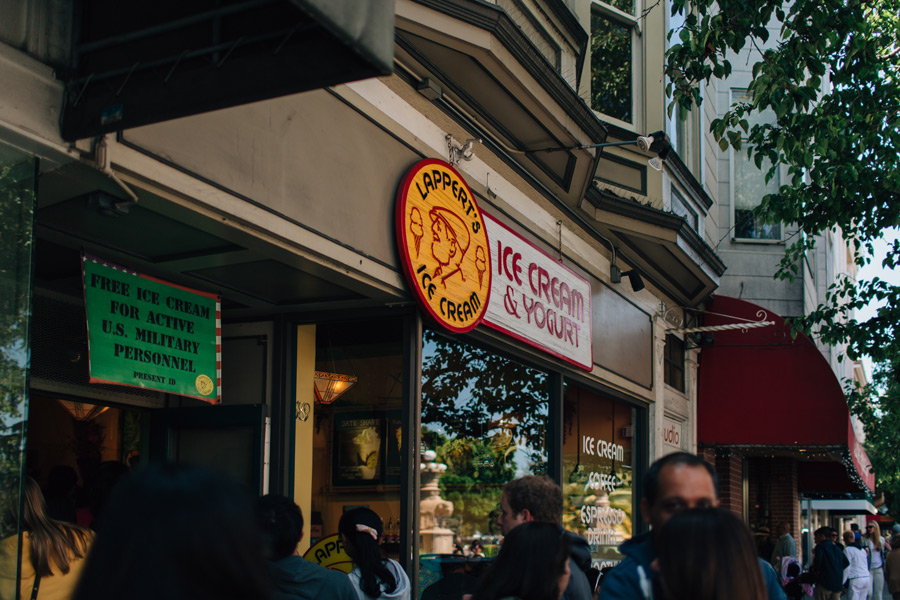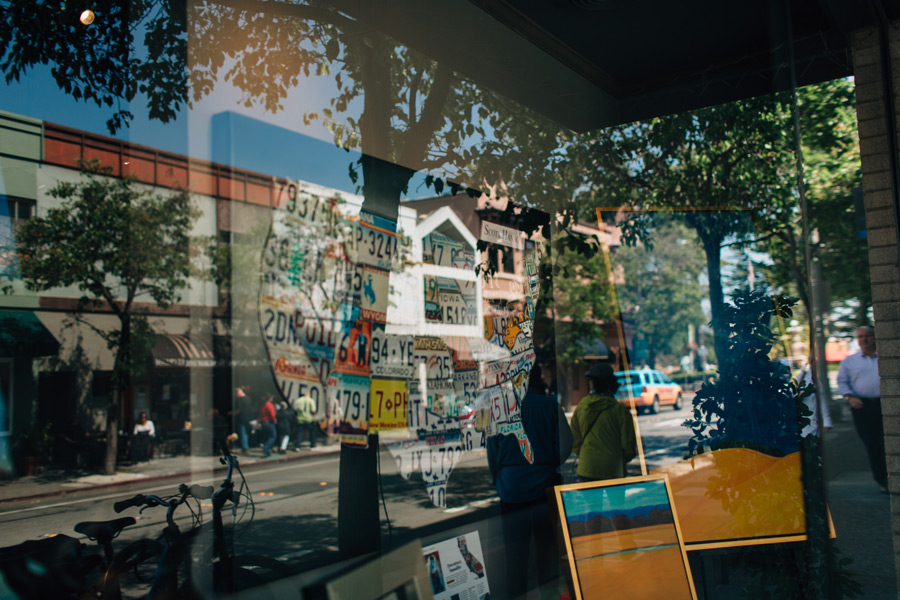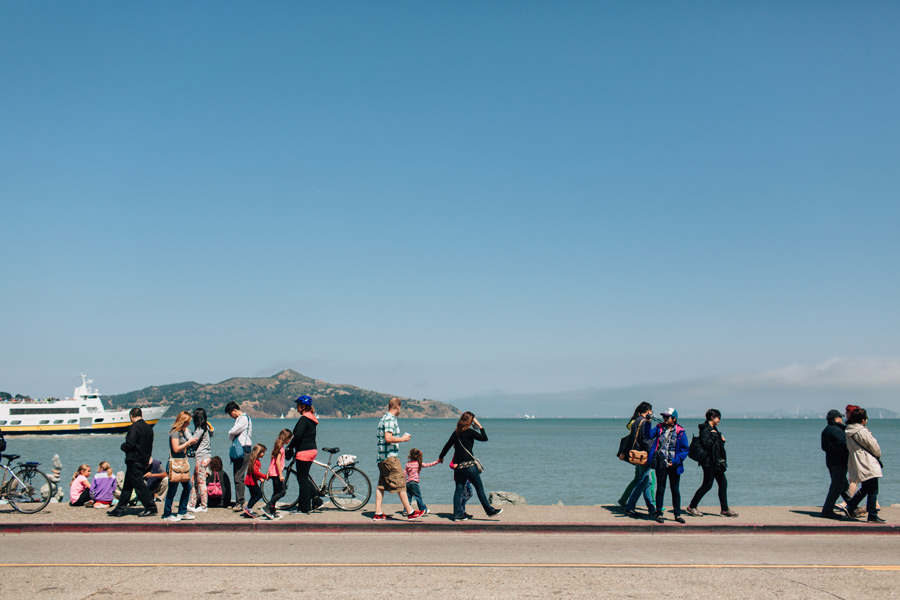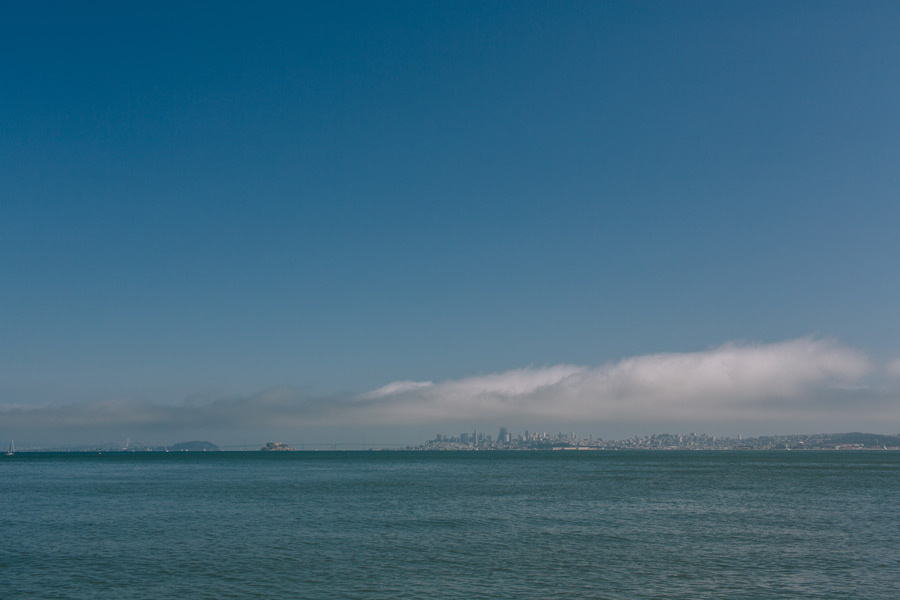 Alcatraz! aka. The Rock. We did the night tour, which was awesome, but a bit creepy, but still awesome.
The best part was probably the locking of the cells demonstration.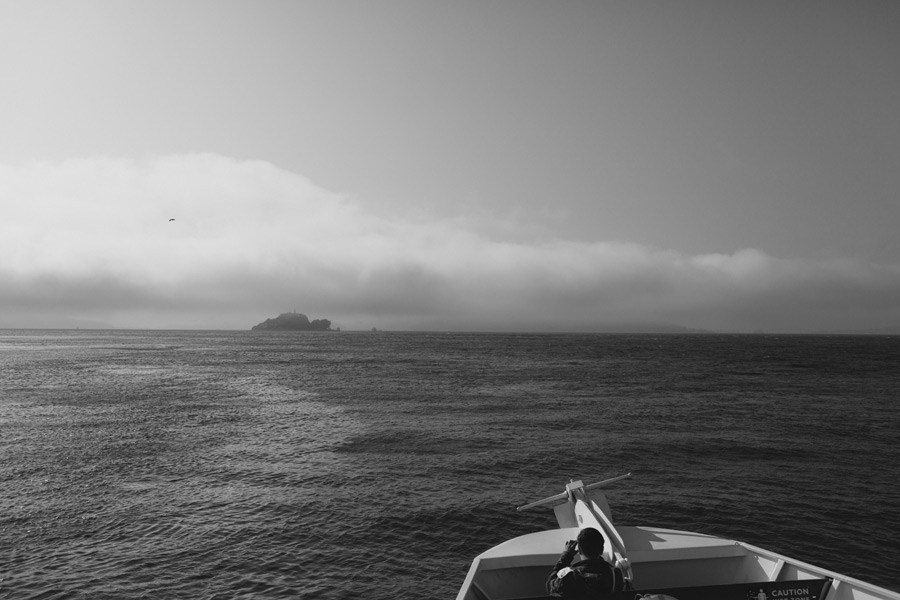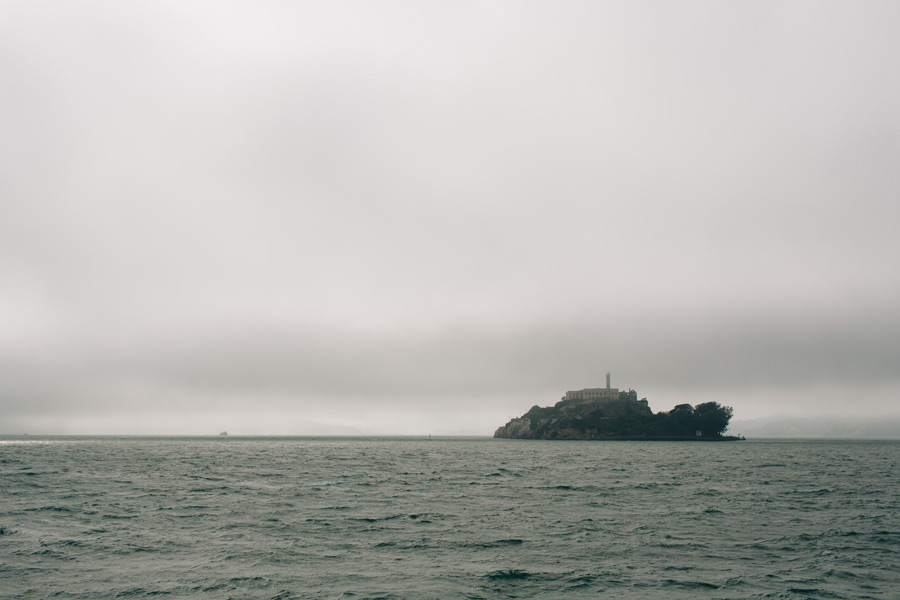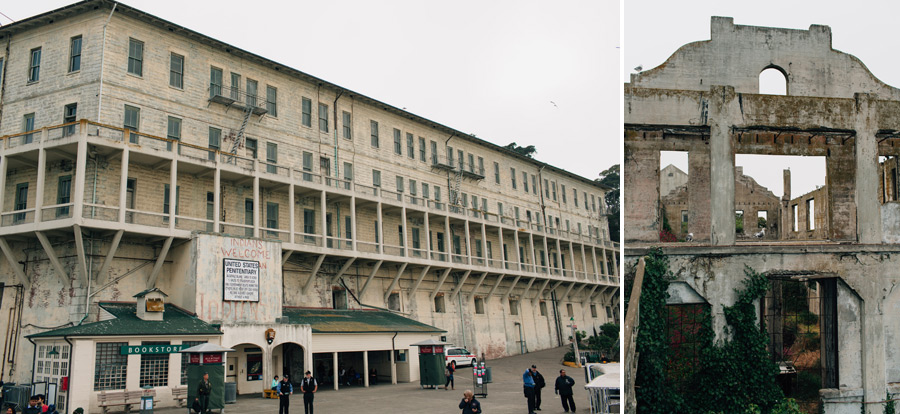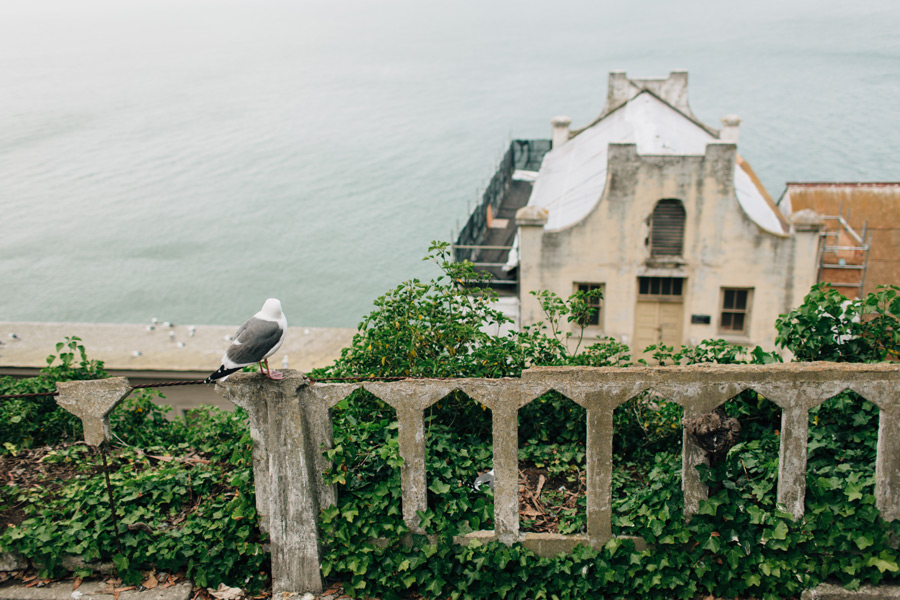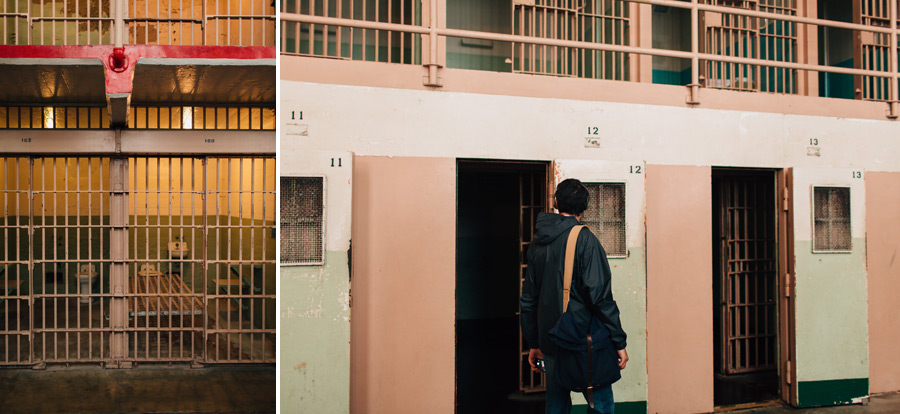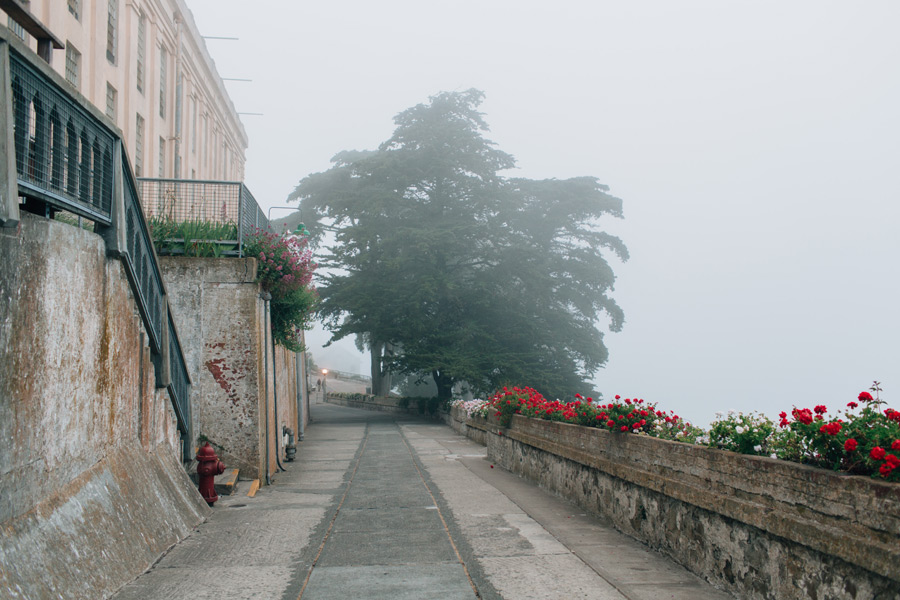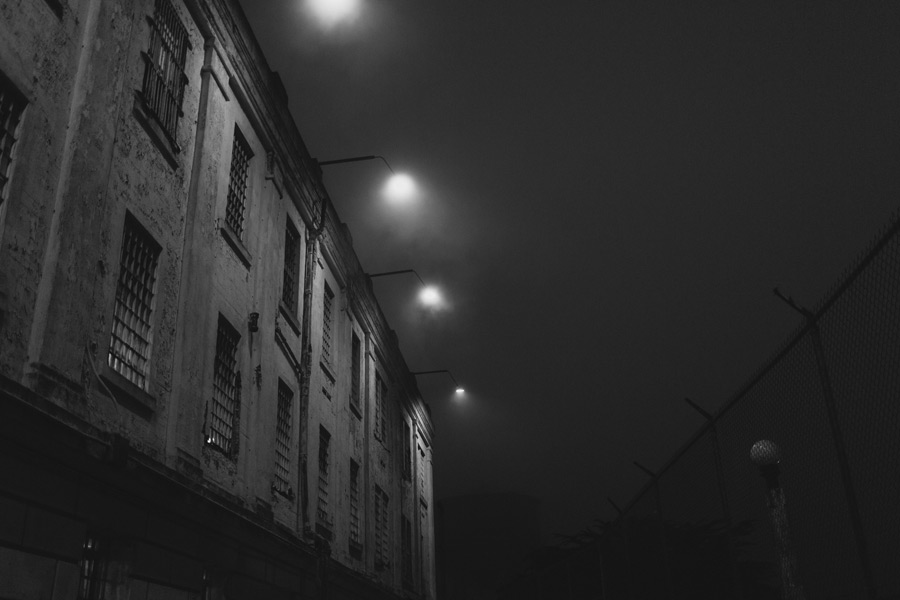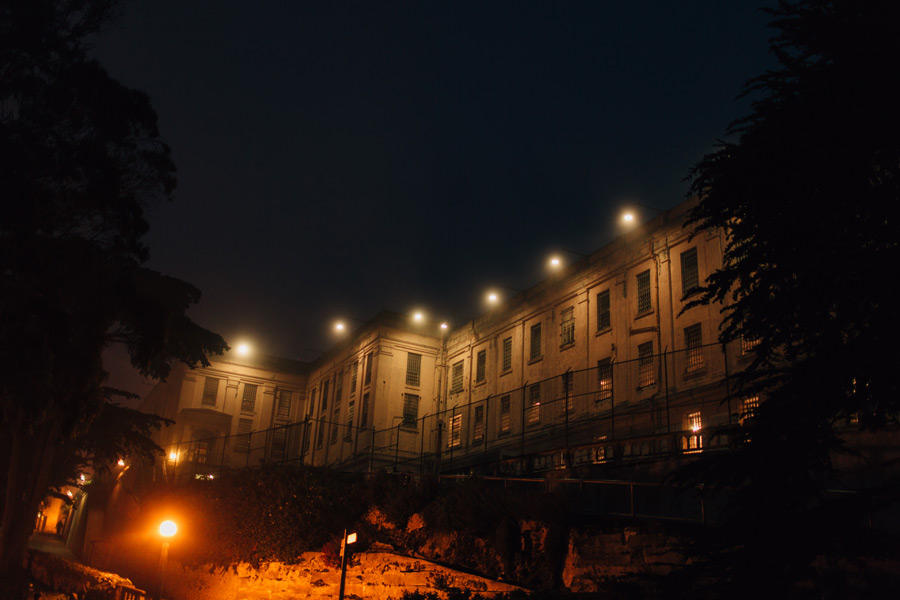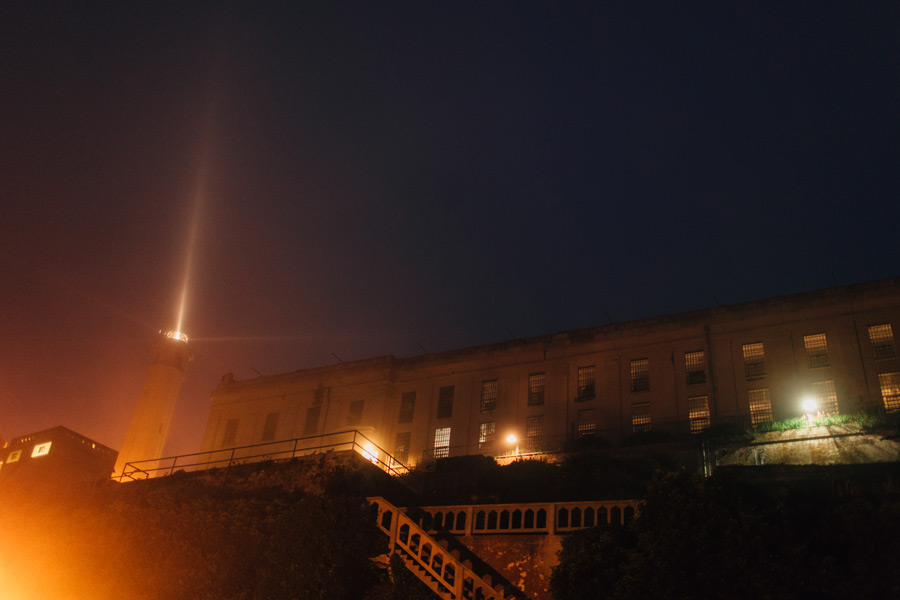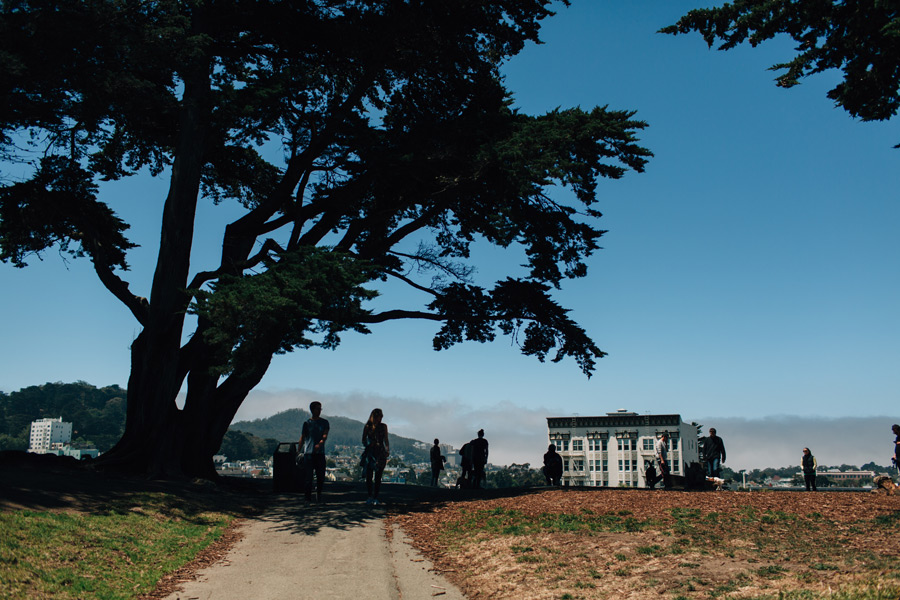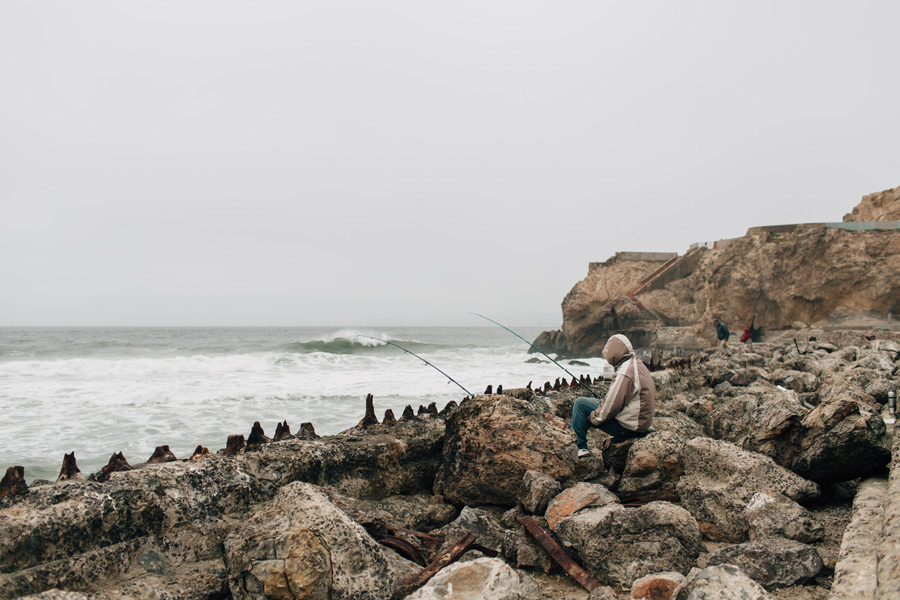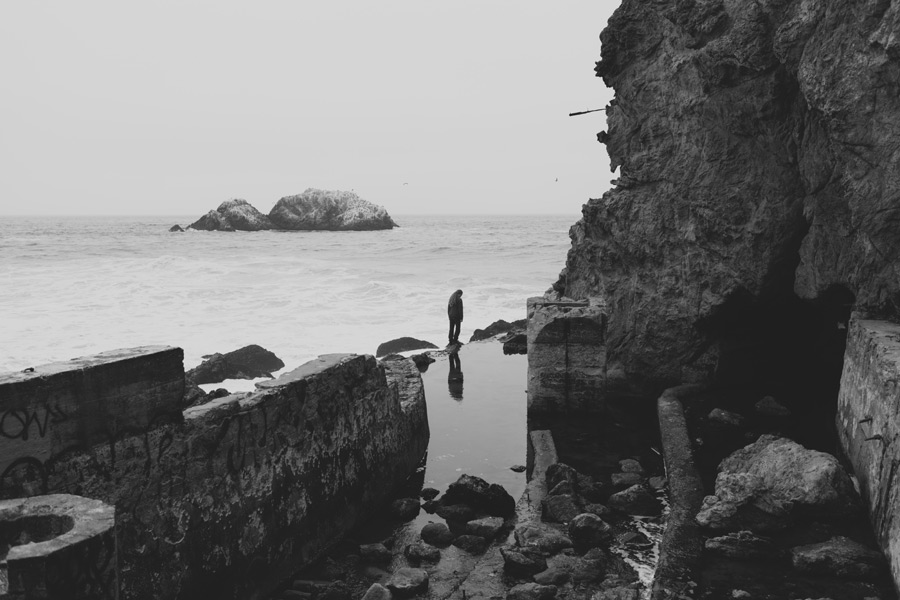 Sutro Bath is such a unique place. It's hard to imagine that less than 100 years ago, how magnificent this bath by the sea would have looked.