Tanya & Peter had an intimate and relaxed Quatrefoil restaurant wedding at the beginning of June, with their closest friends and family in attendance. All the elements of the day were personalized and meaningful to them, from the garden ceremony that reflects their love of nature, to the choice of Quatrefoil restaurant as the dinner reception venue that reflects their value of eating sustainably and locally, to their choice of attire which perfectly reflects their sense of style and personality. Most importantly, it was a celebration of their love and their dearest relationships.
After 15 years of being together, you can tell that in addition to loving each other, they have a really strong and deep friendship. You can also tell that they are incredible parents to their adorable son, Harley.
Tanya, Peter & Harley, thank you so much for having me join you on your wedding day. It was truly a pleasure, and thank you for putting your trust in me to document your day.
P.S. I have to give a huge thank-you to my friend, Alex of Young Hearts, for helping me with this wedding. I was set to photograph Tanya & Peter's wedding on my own, but the day before their wedding, I had just came back from Mexico (having shot my first destination wedding assisting another pal, Sara!) and spent 7 hours in the hospital after my early morning flight back. Though I felt much better with the help of antibiotics the doctor prescribed on the day of their wedding, Alex came along to help me. And the day could not have happened if it weren't for my sweet husband who drove us around. He's my rock.
Enjoy the photos!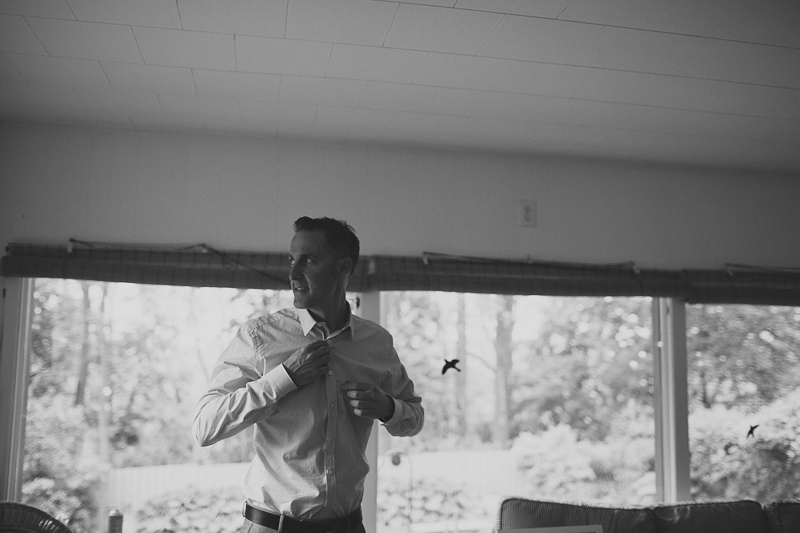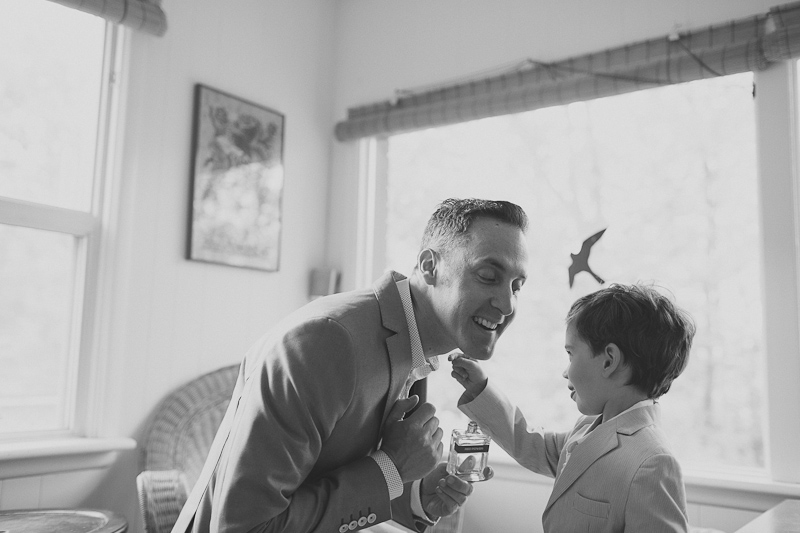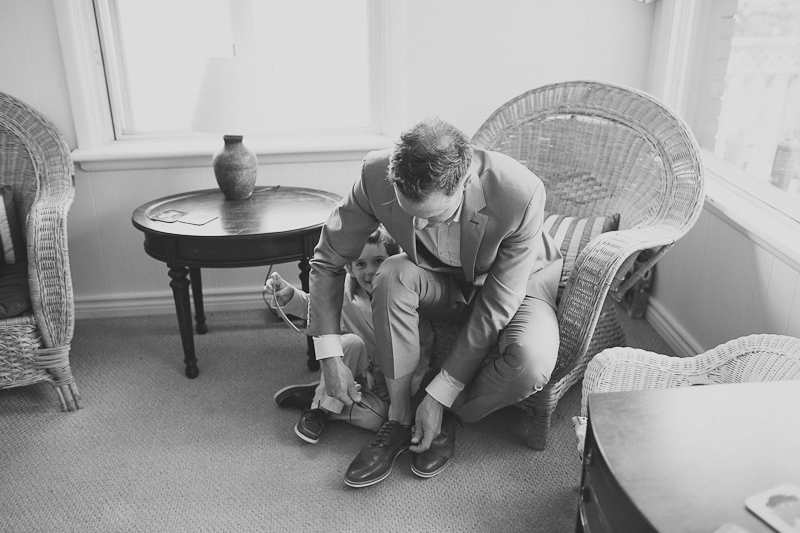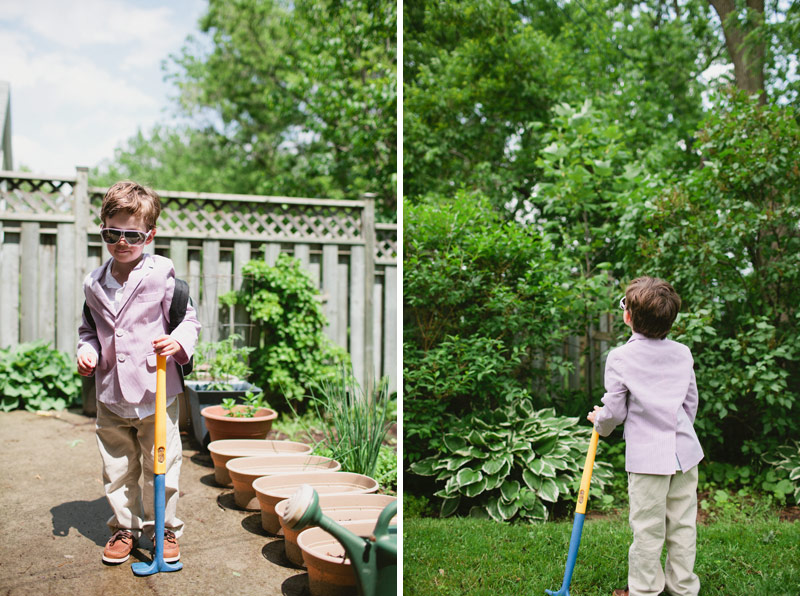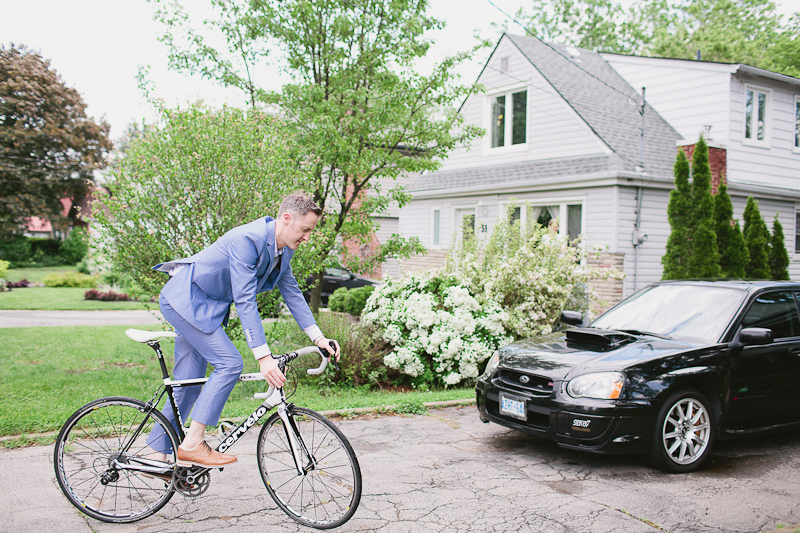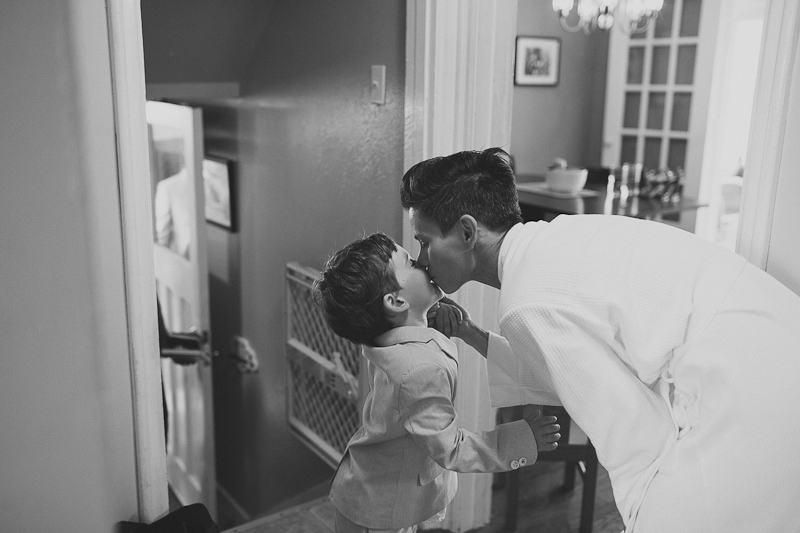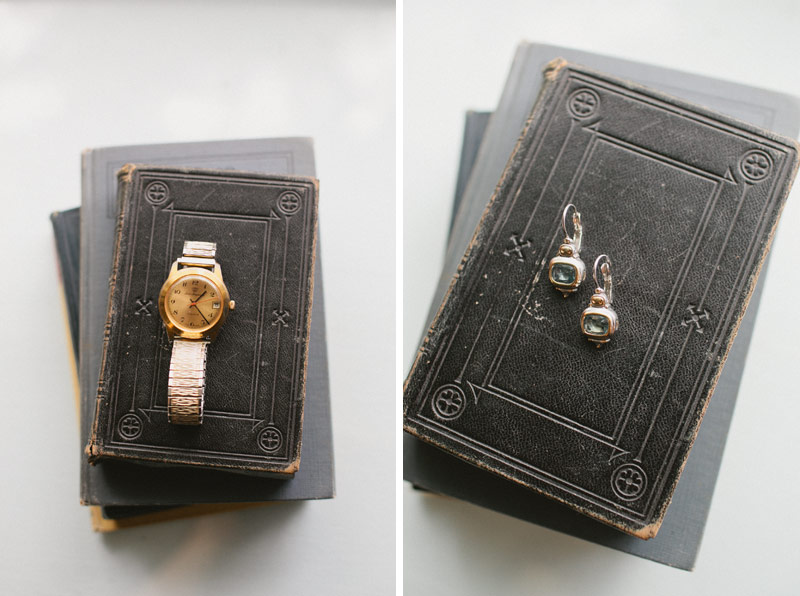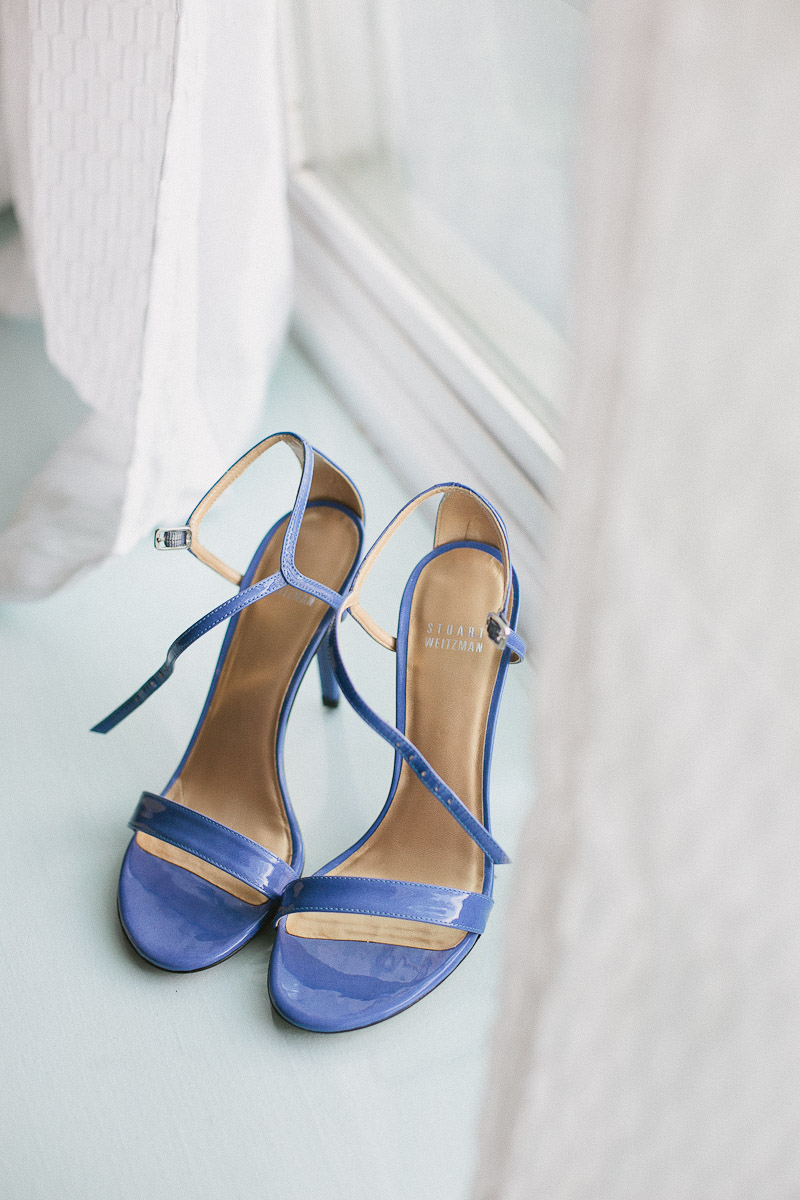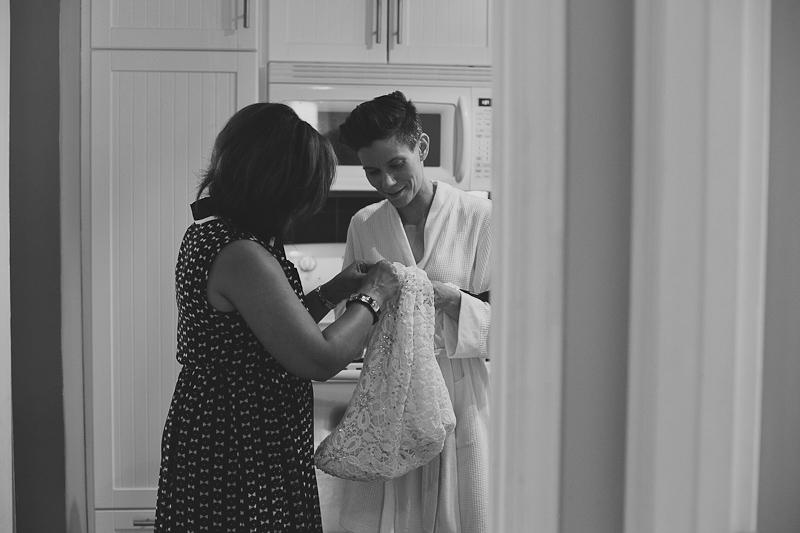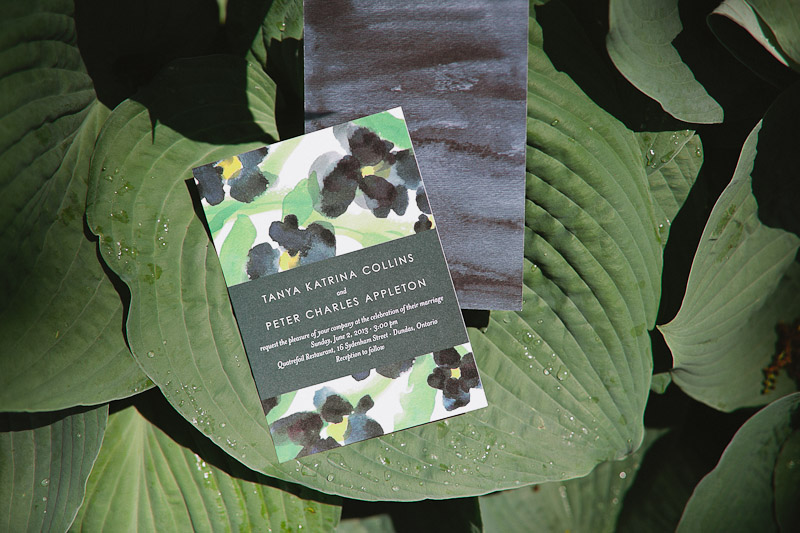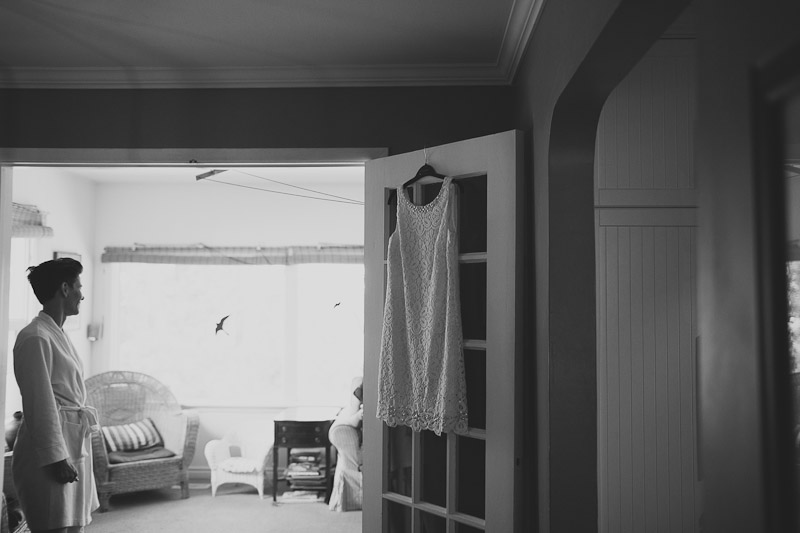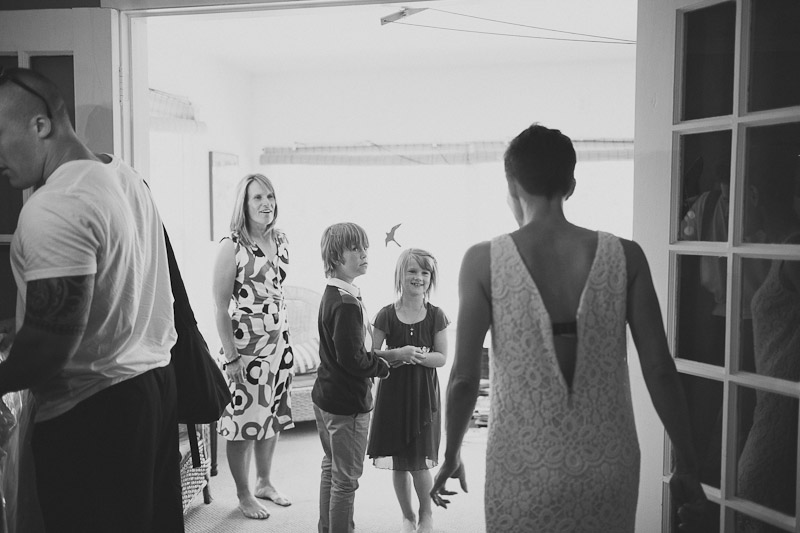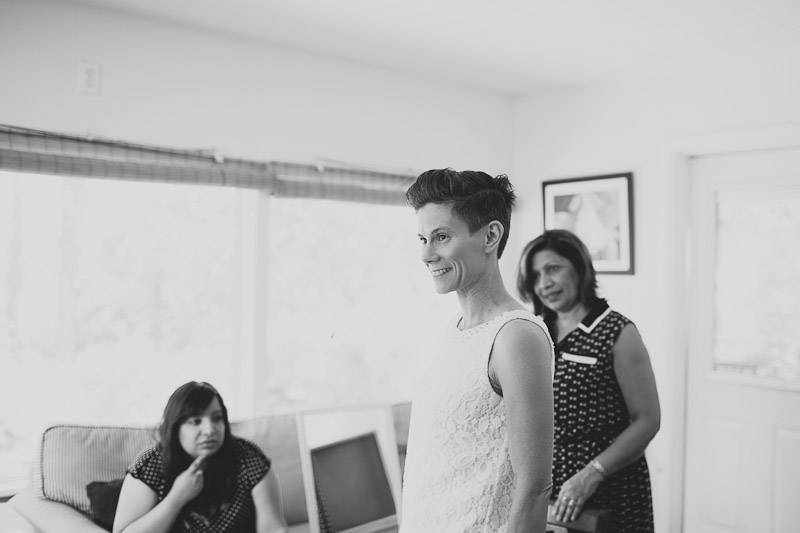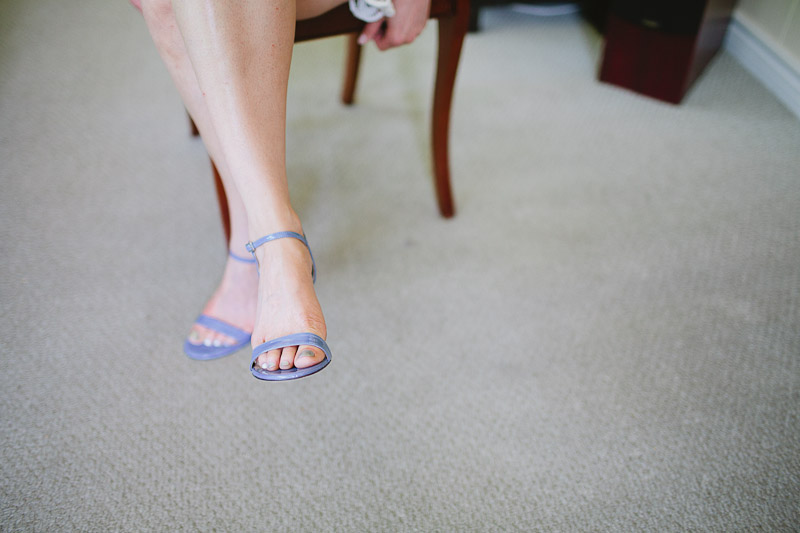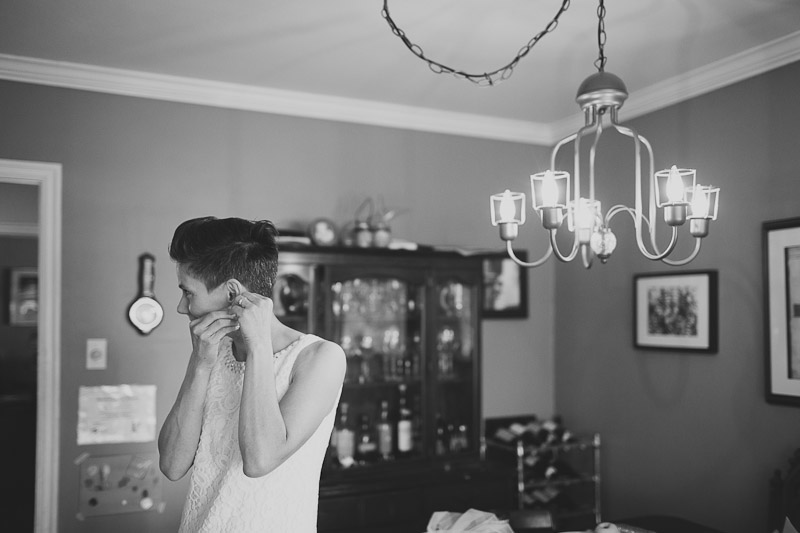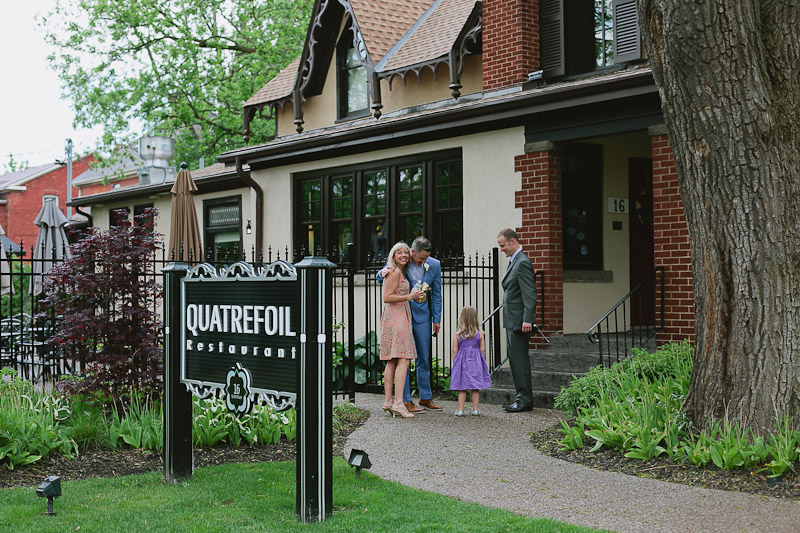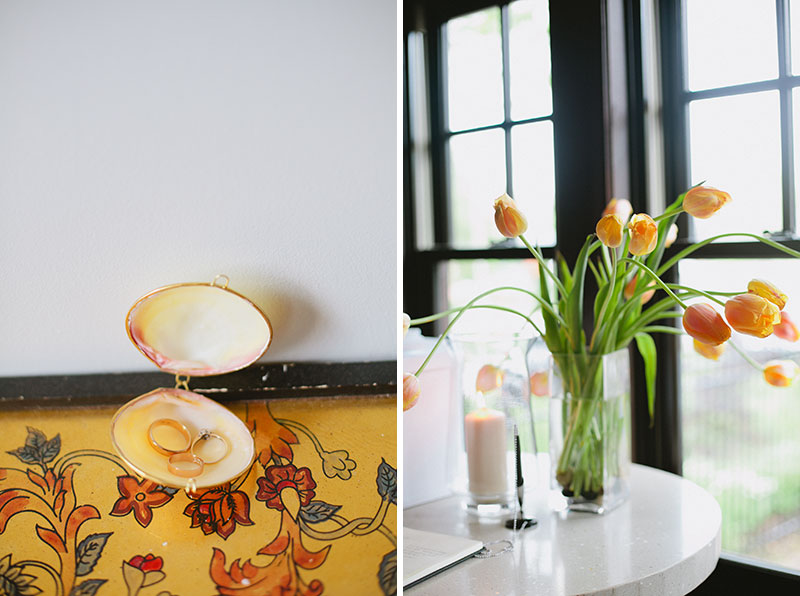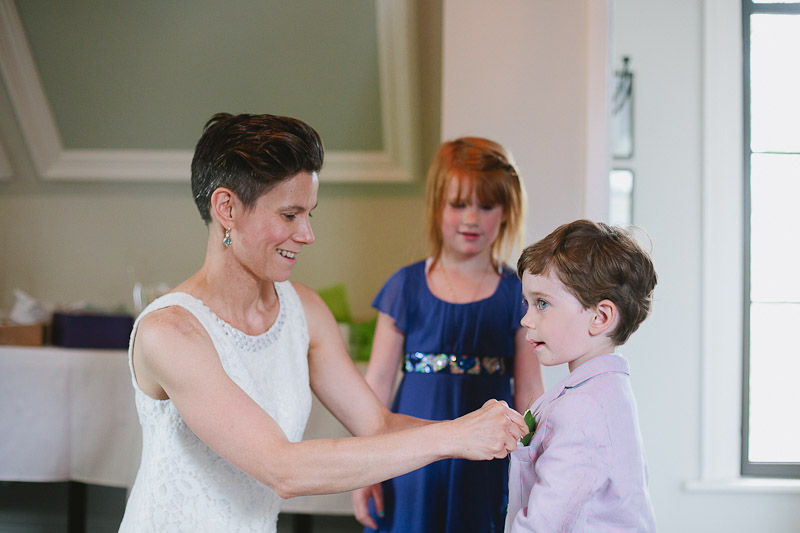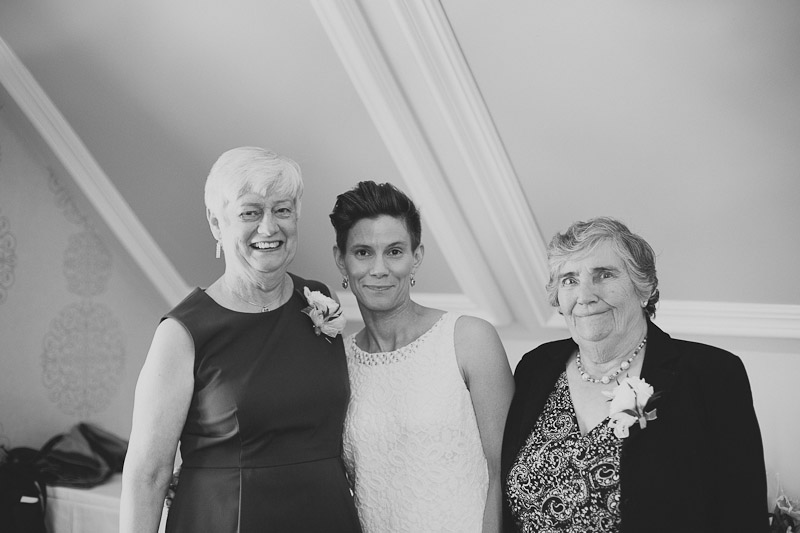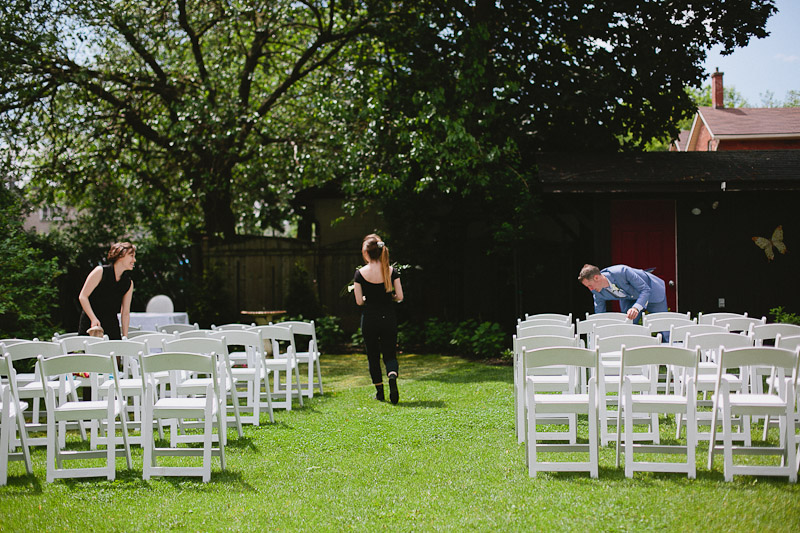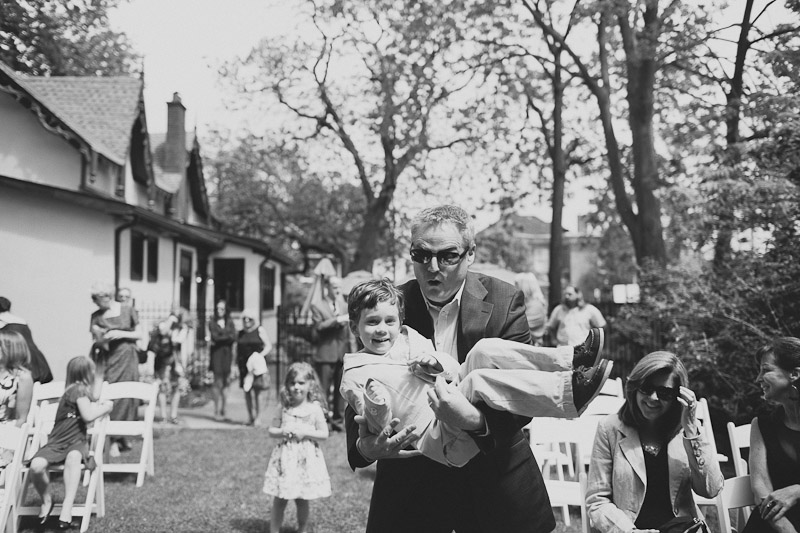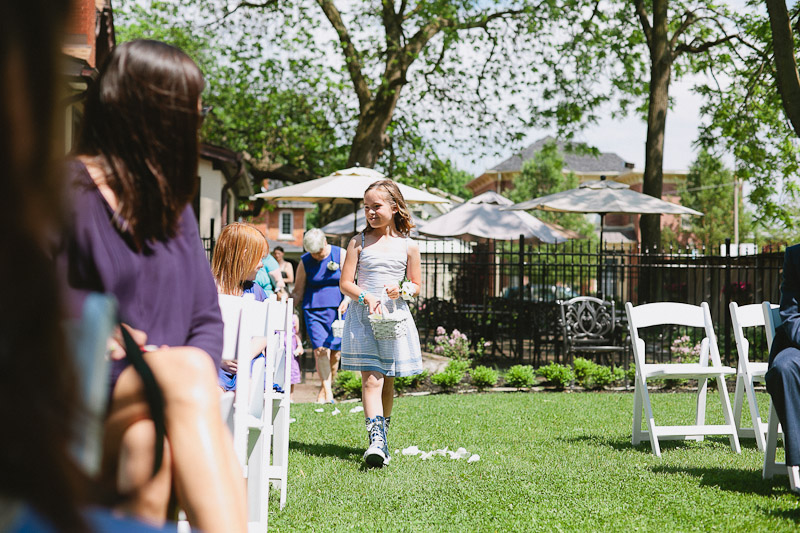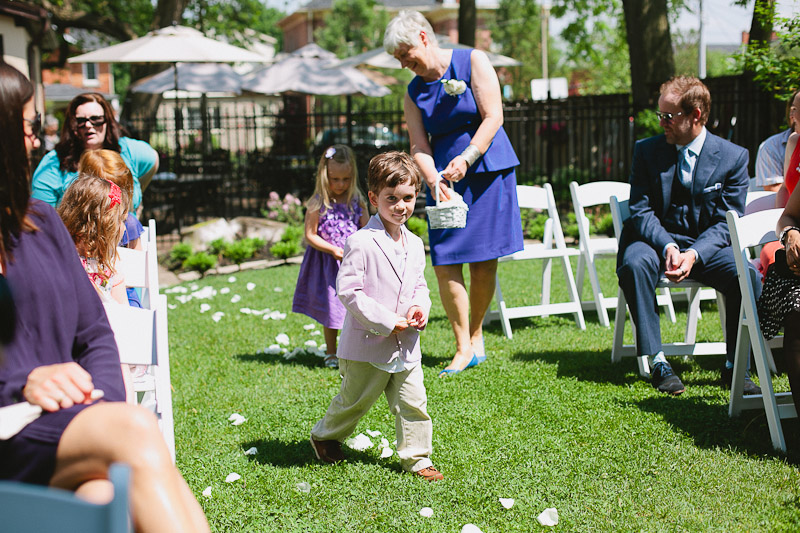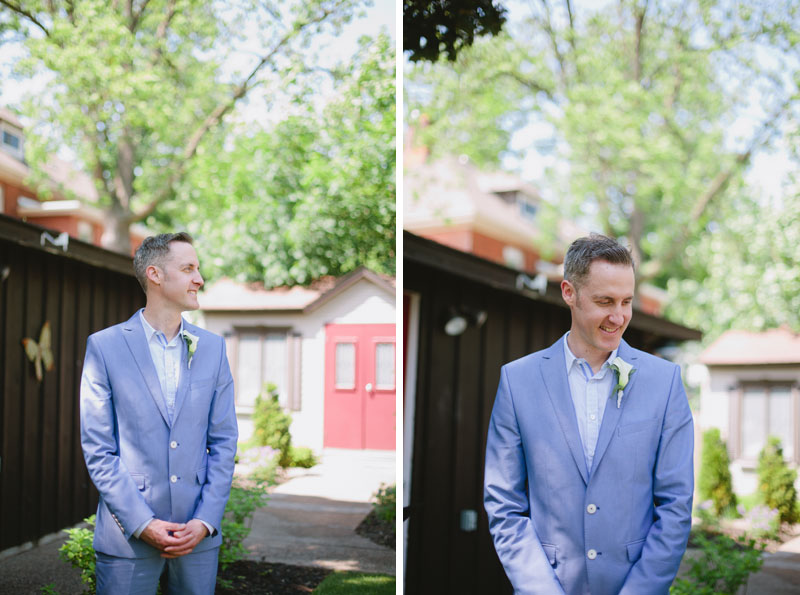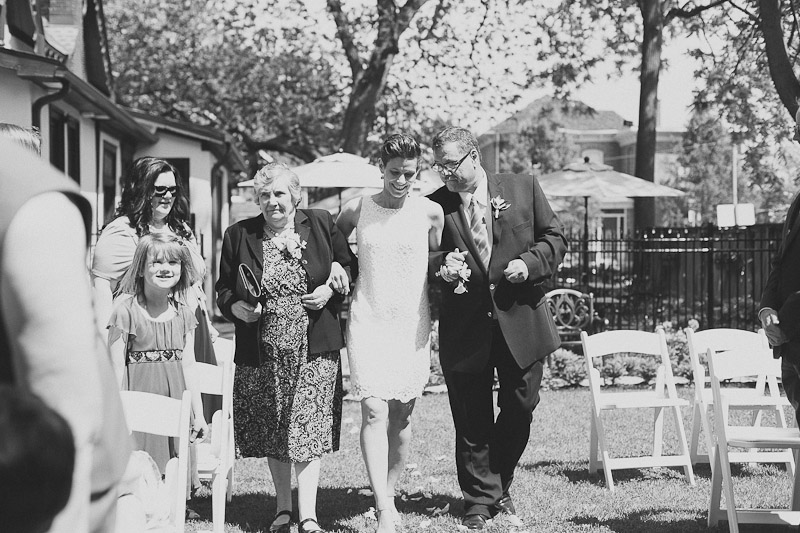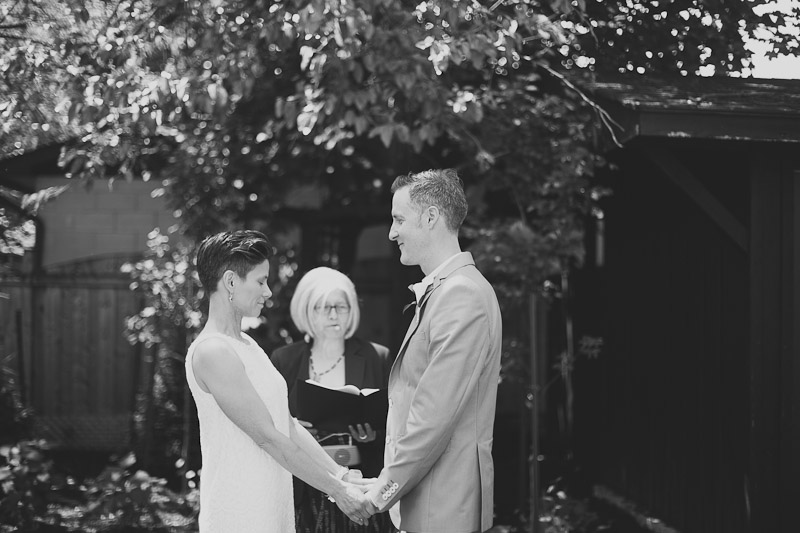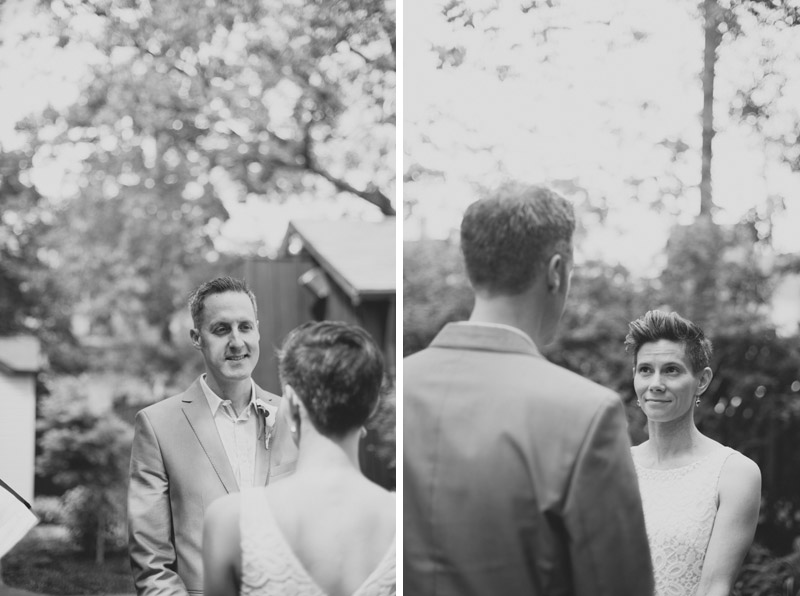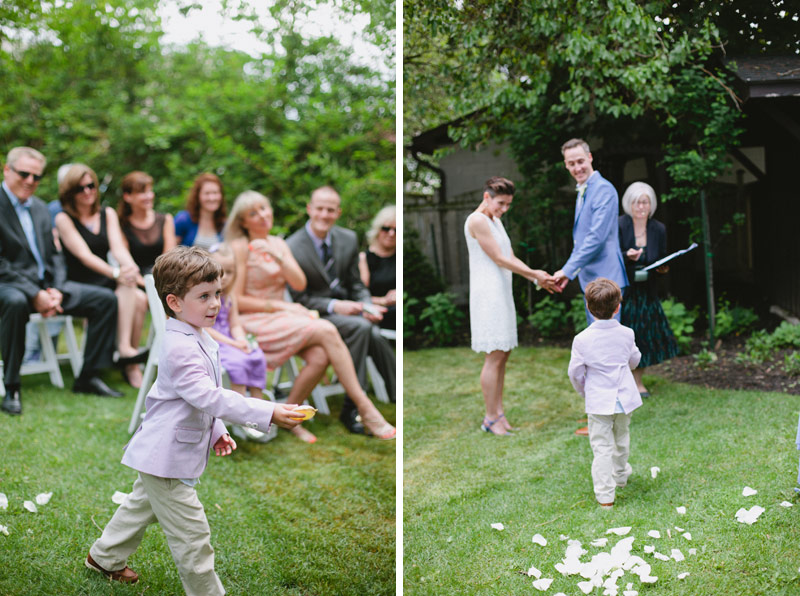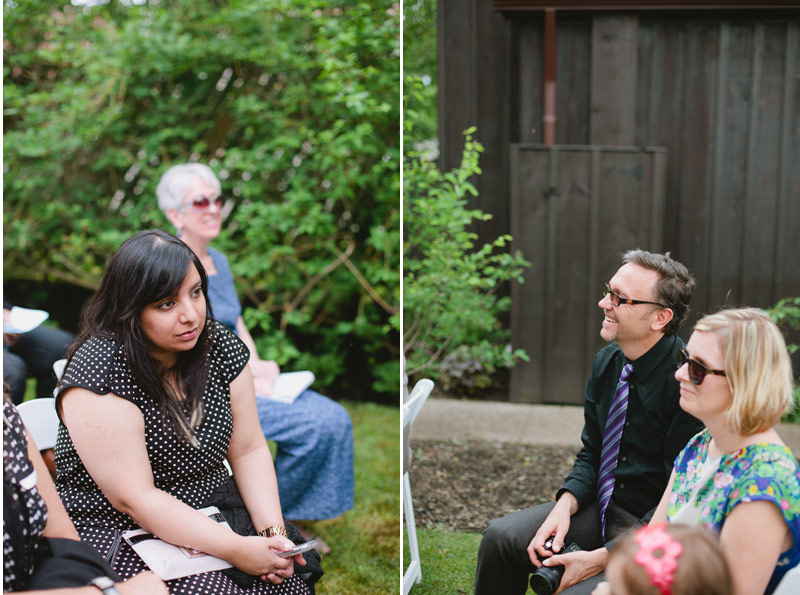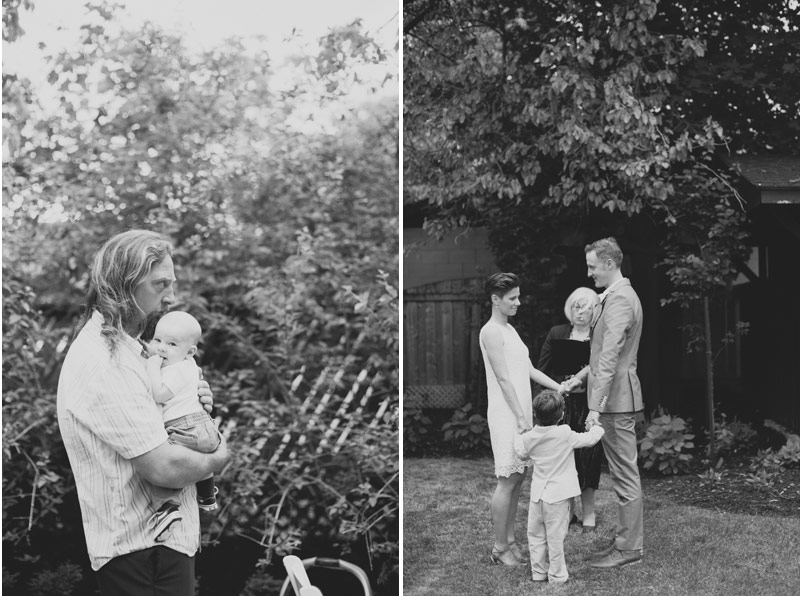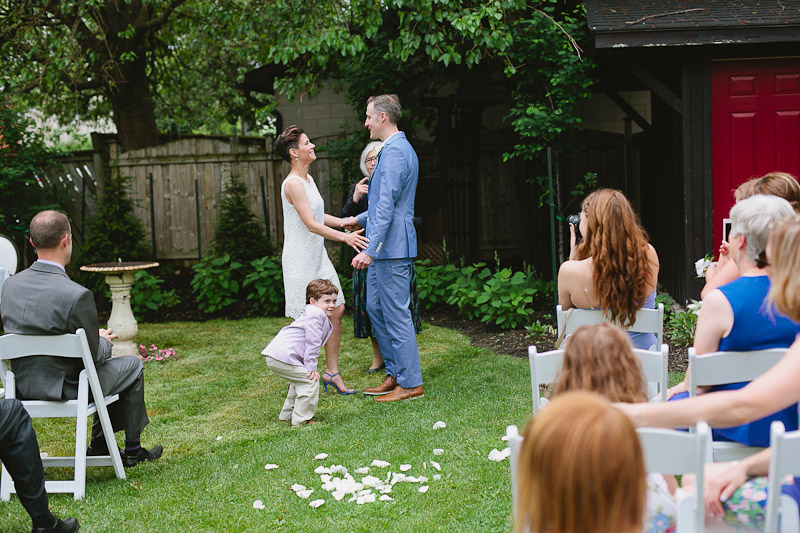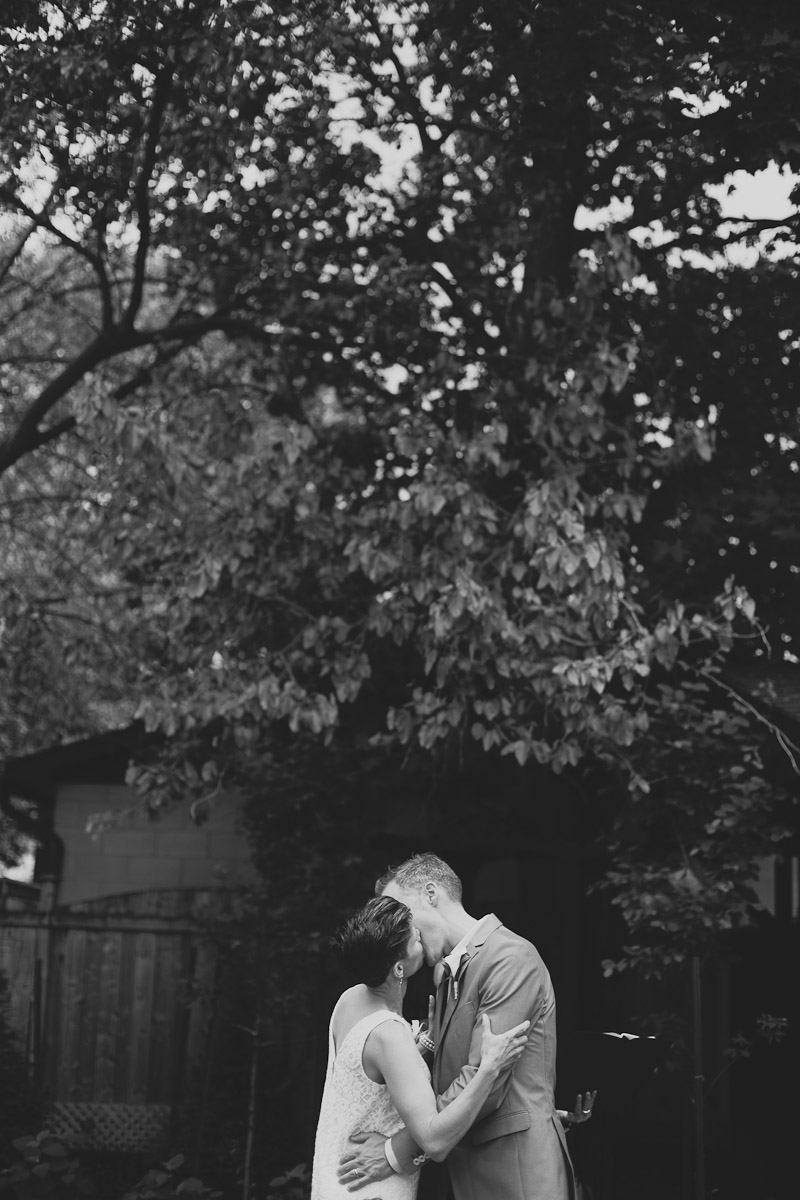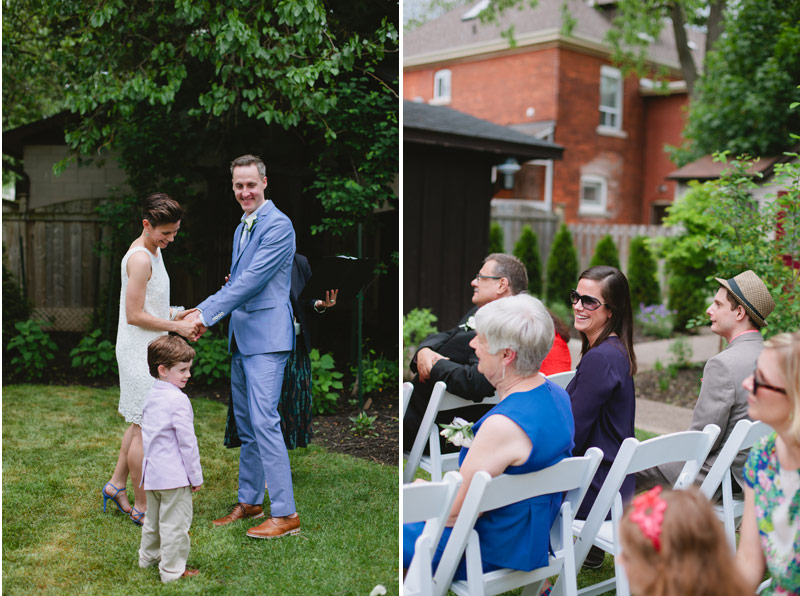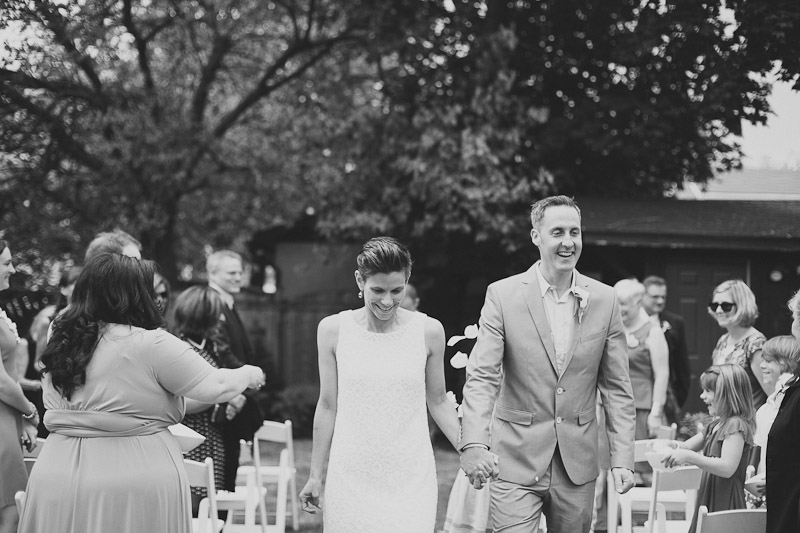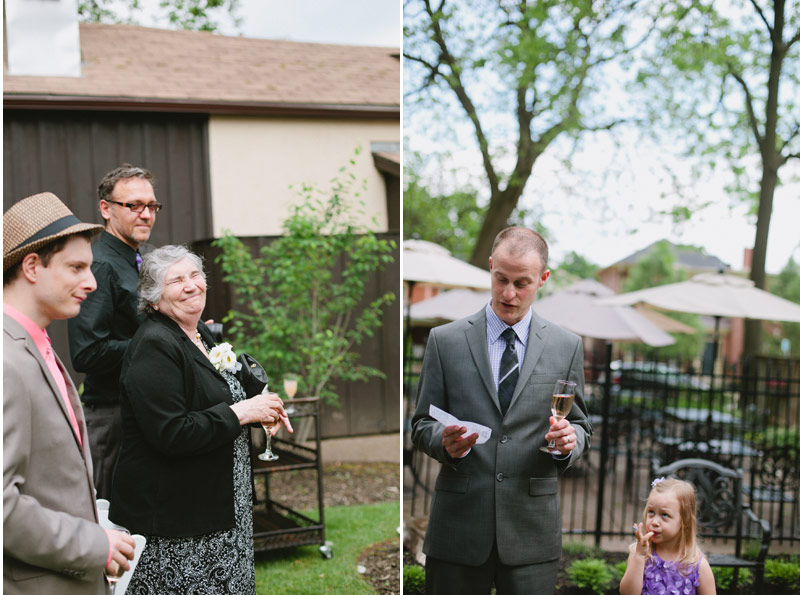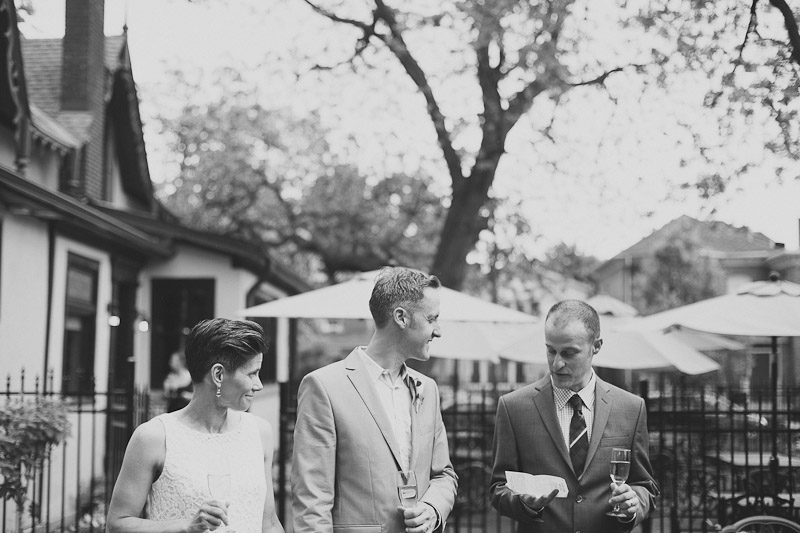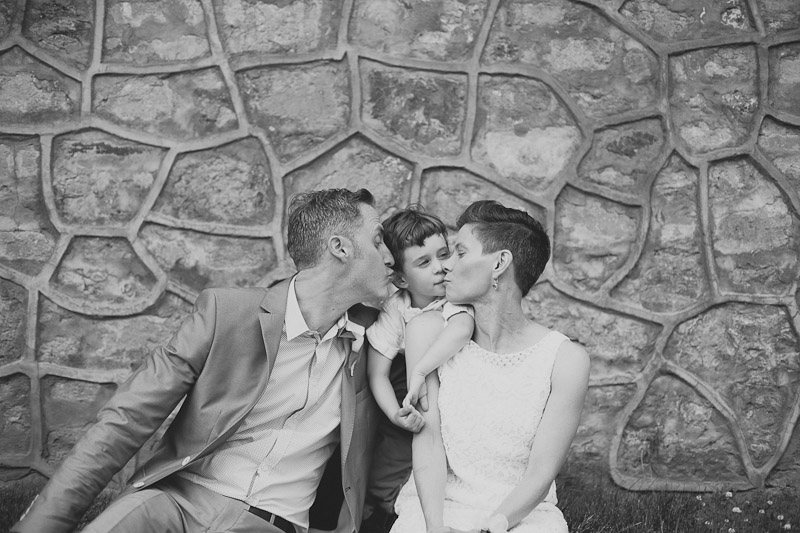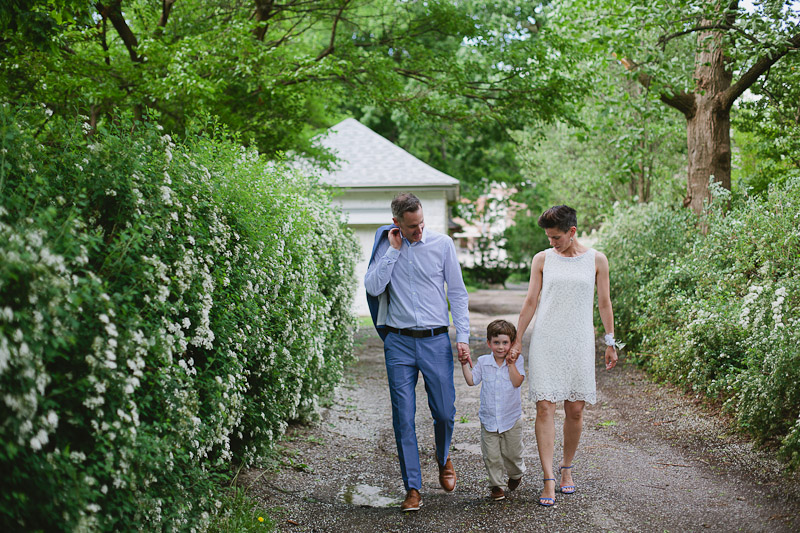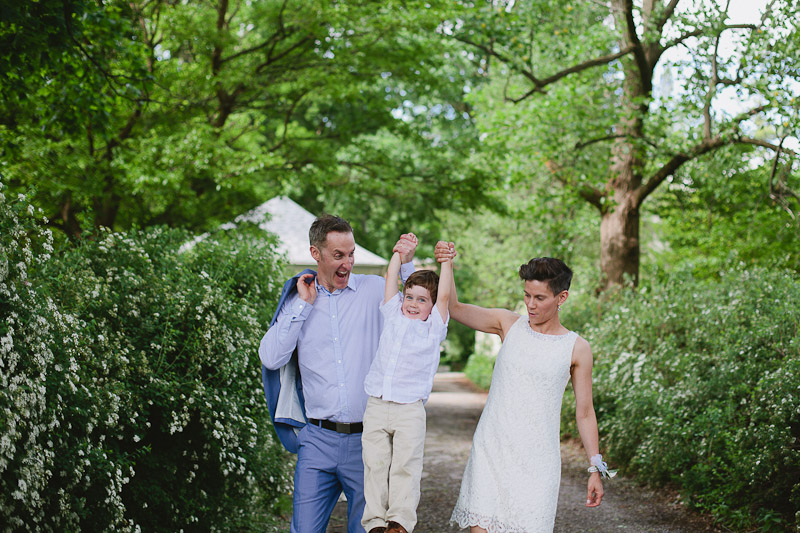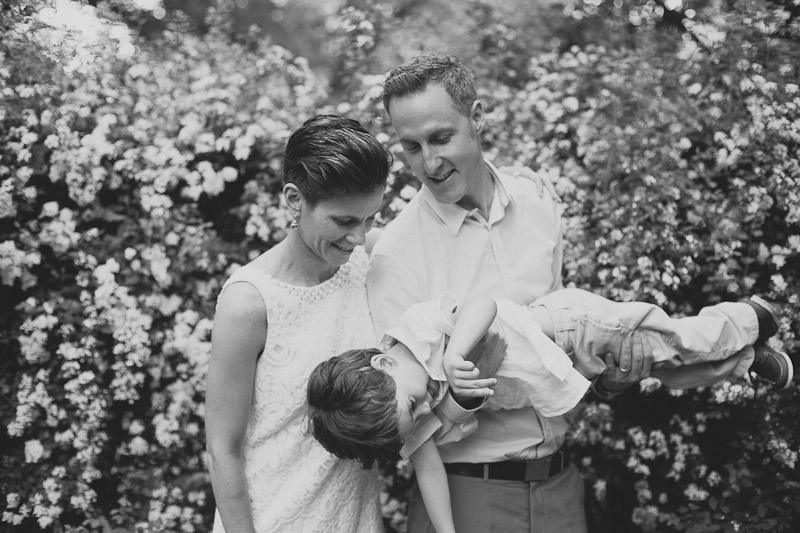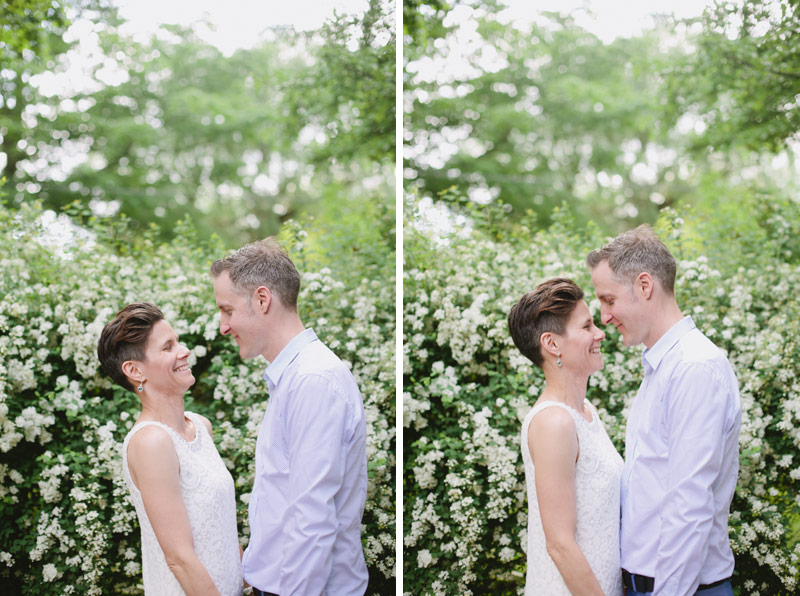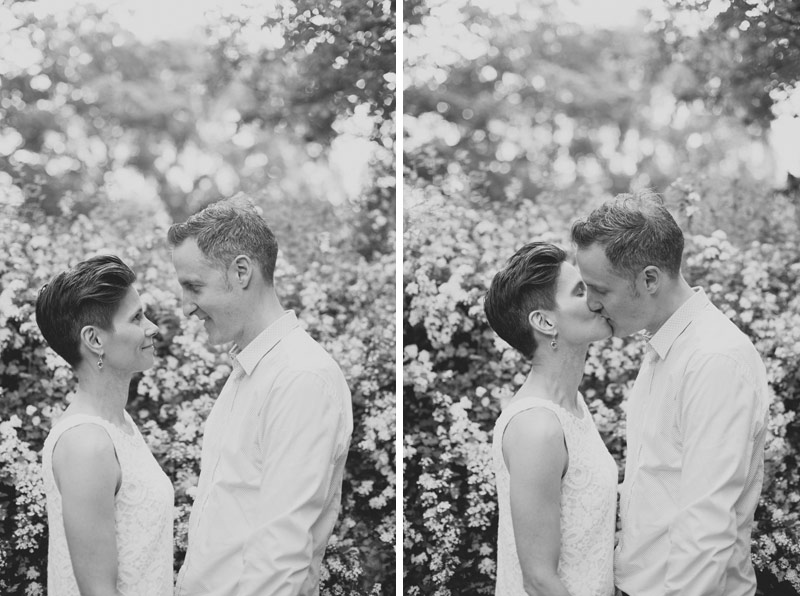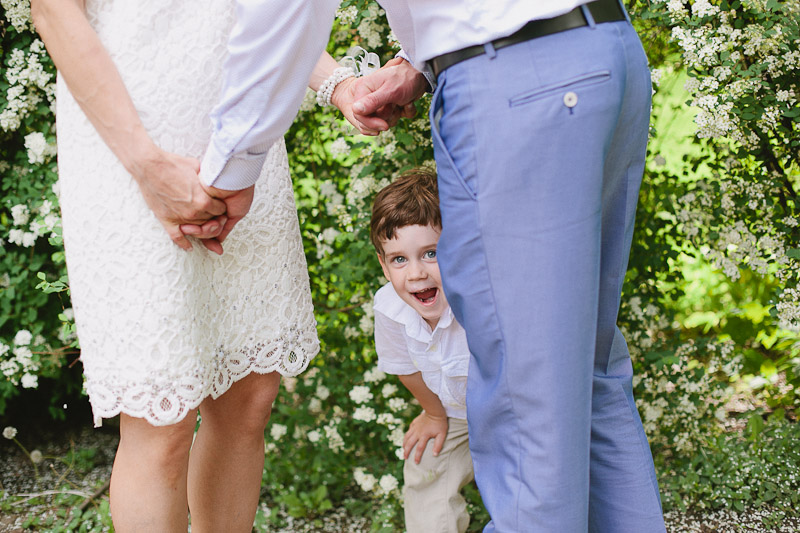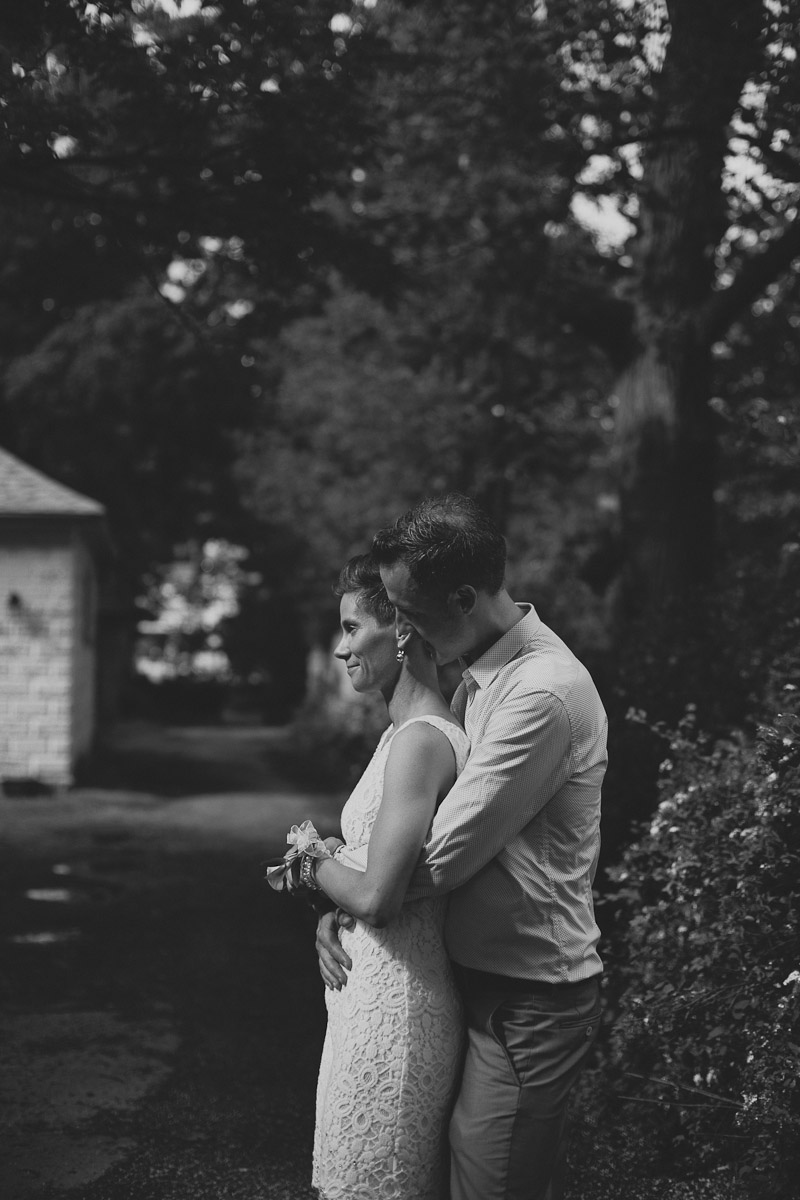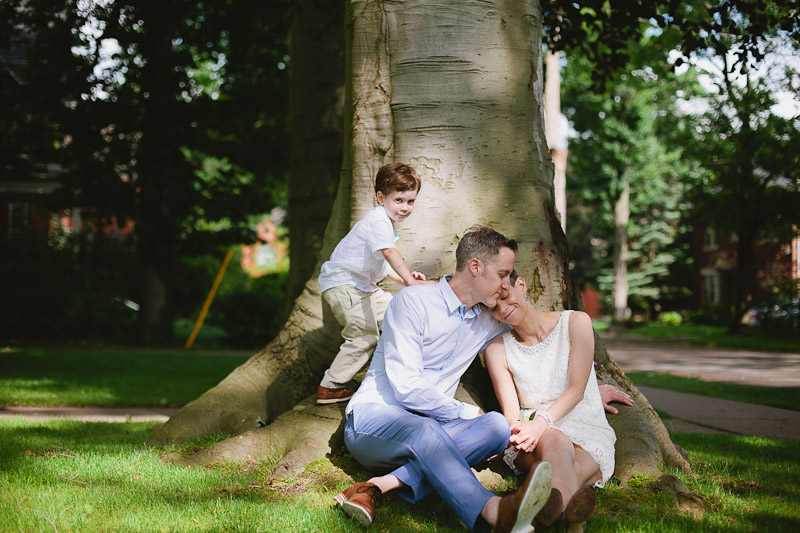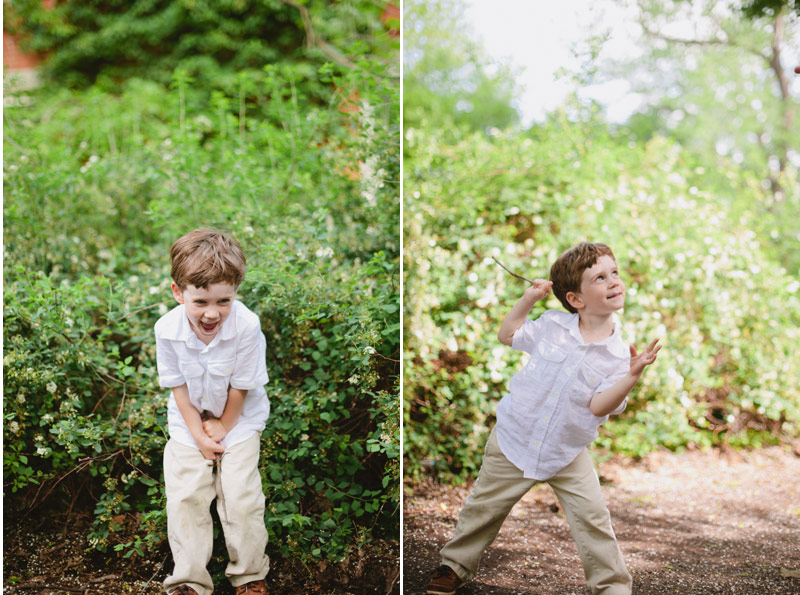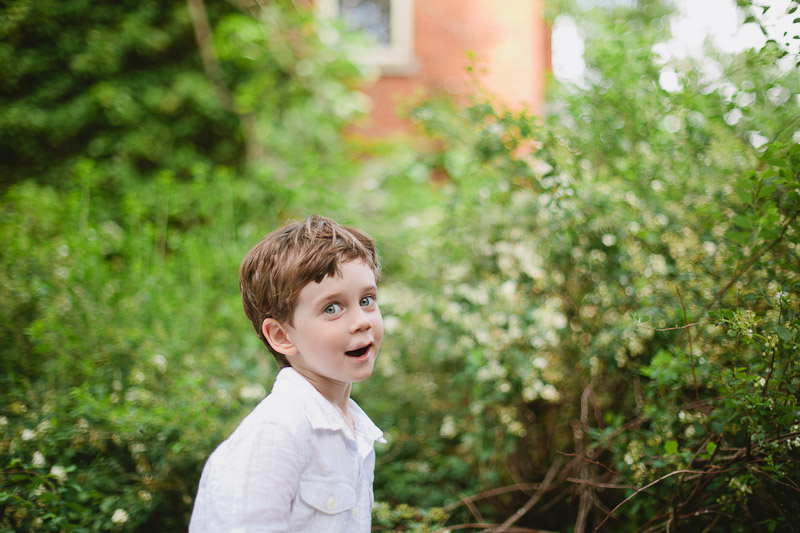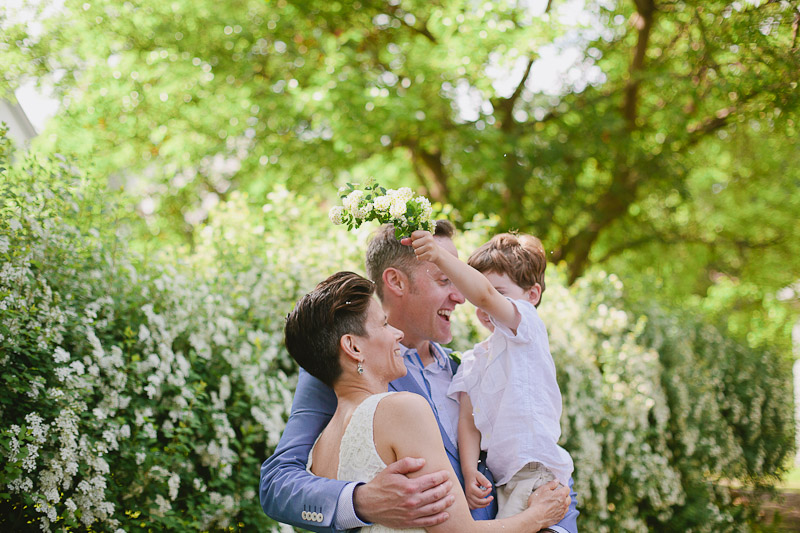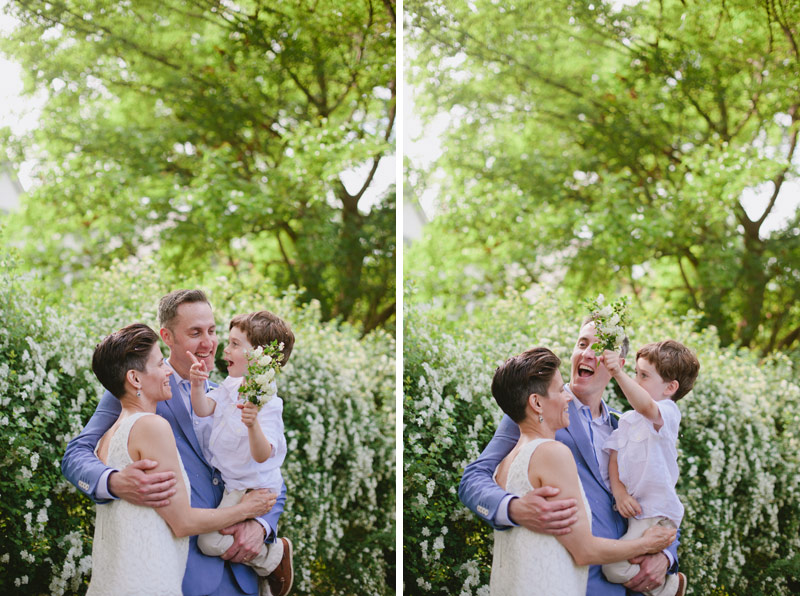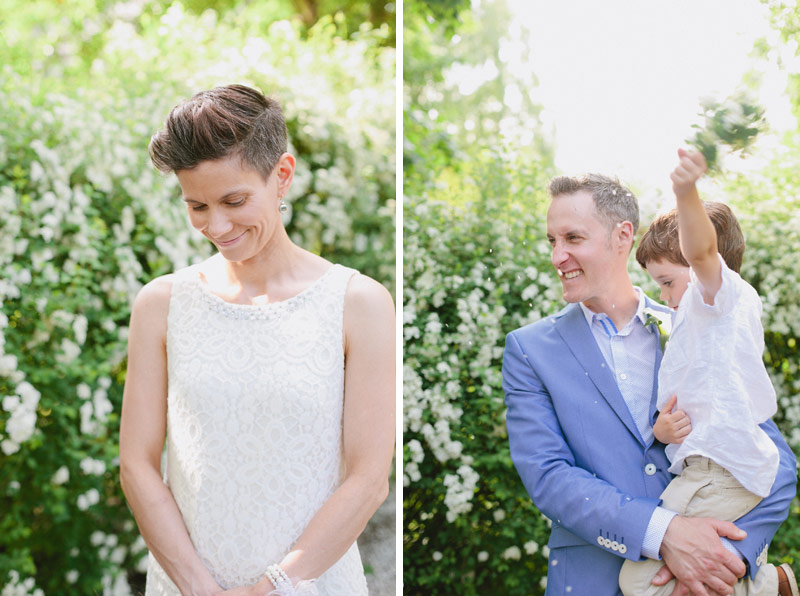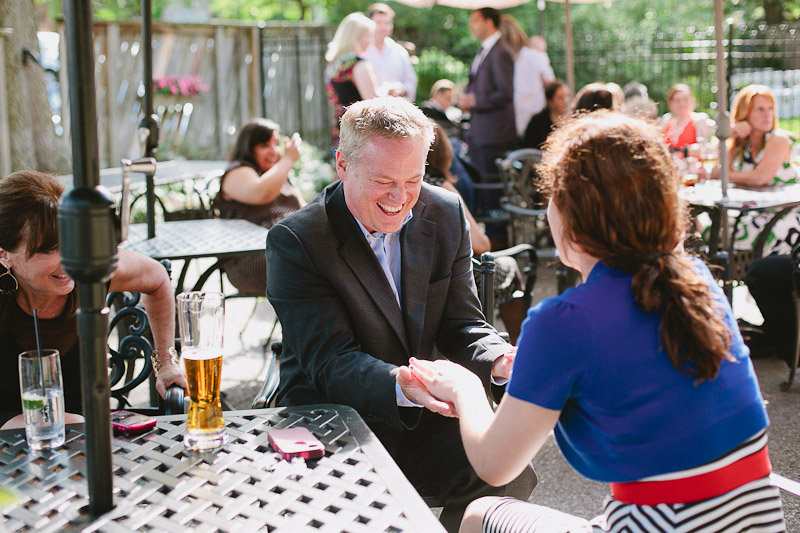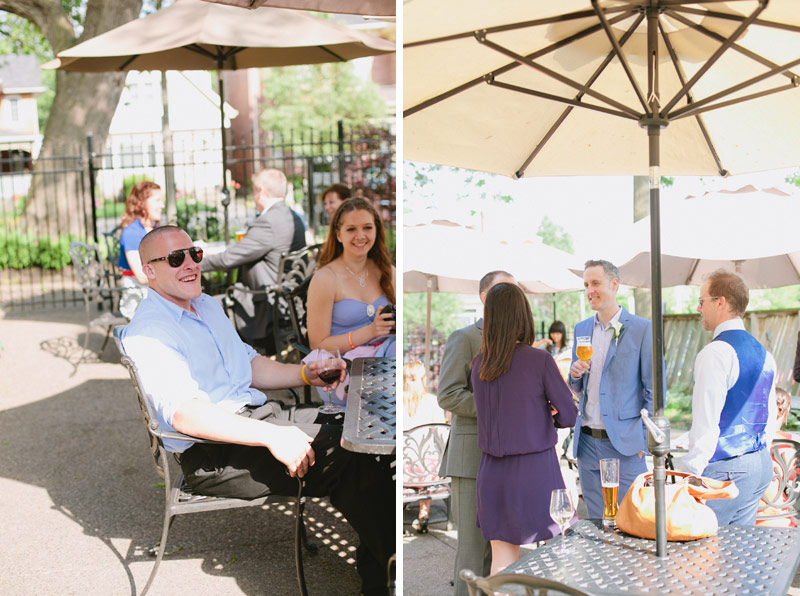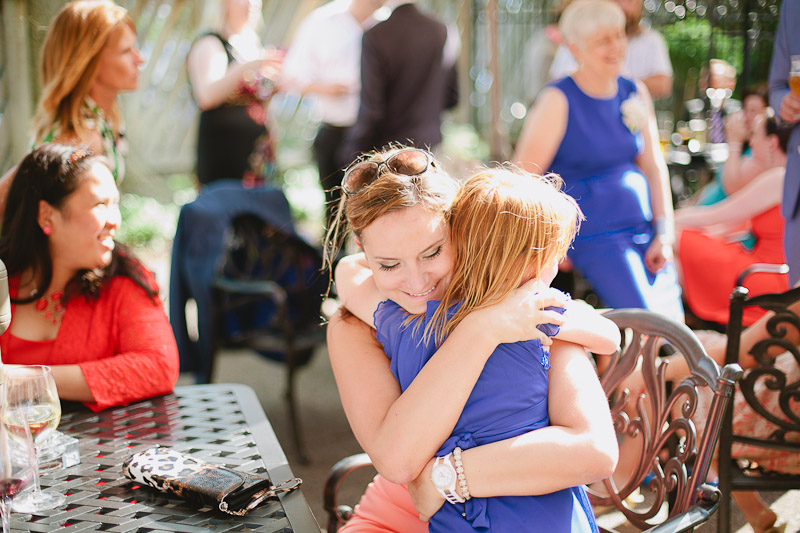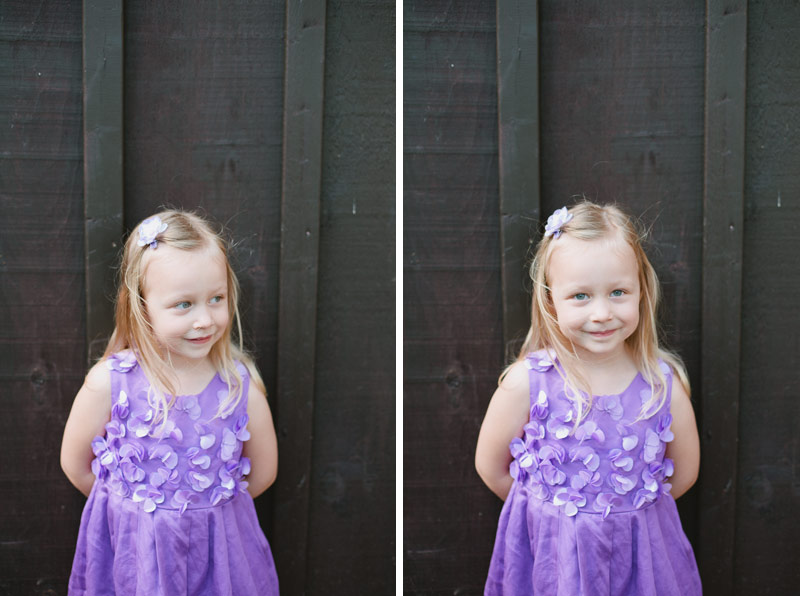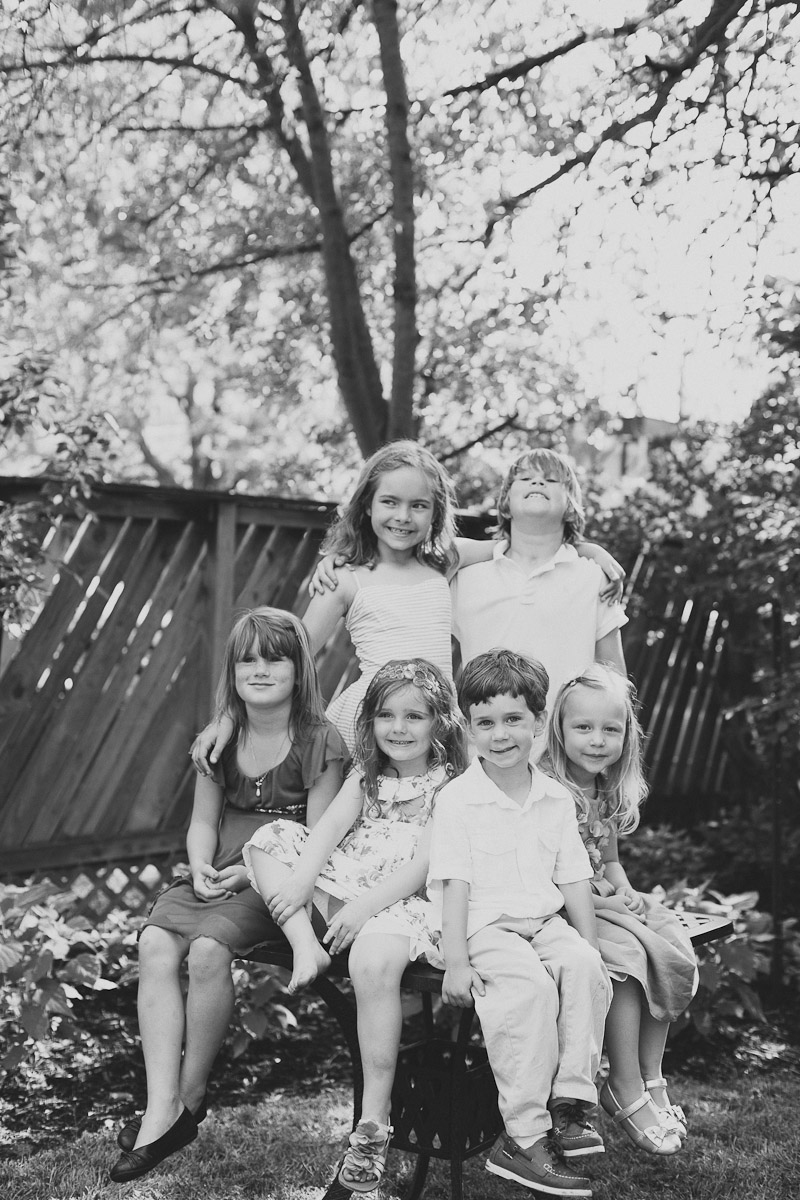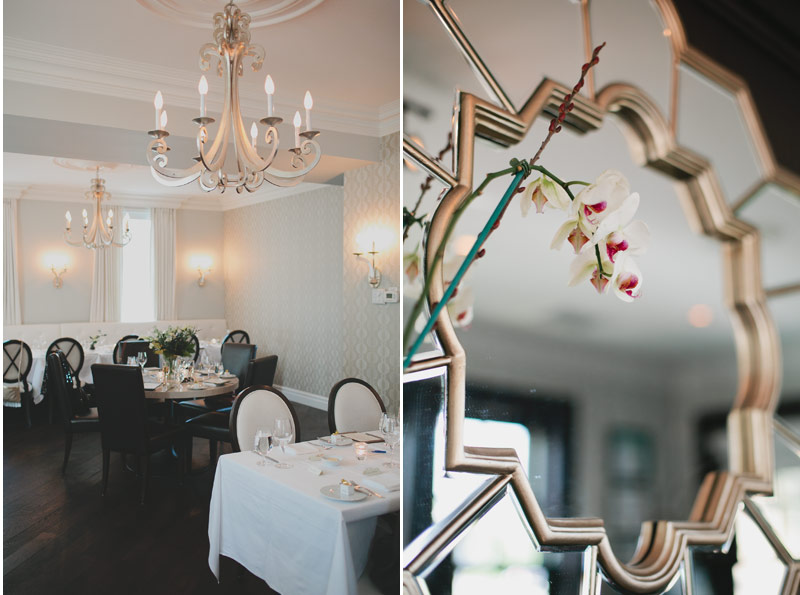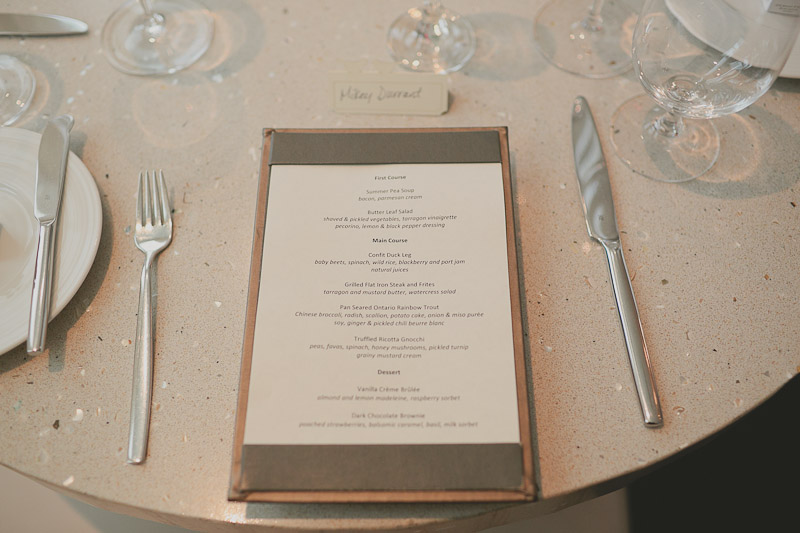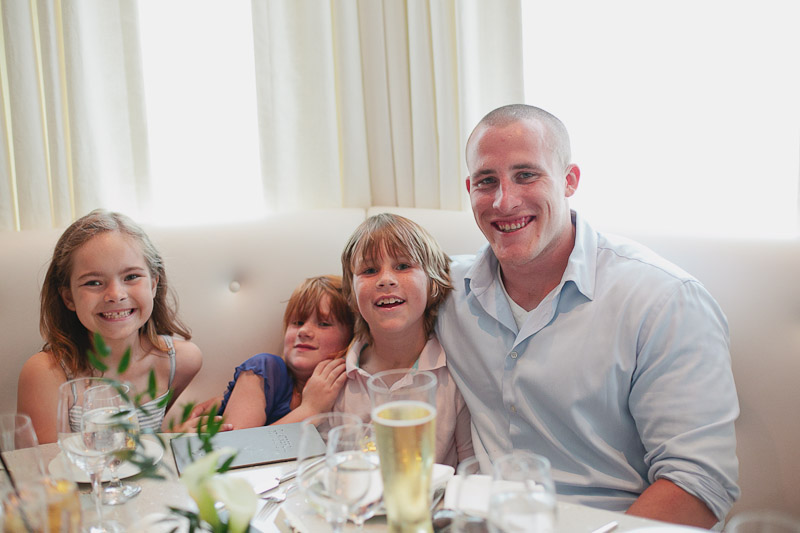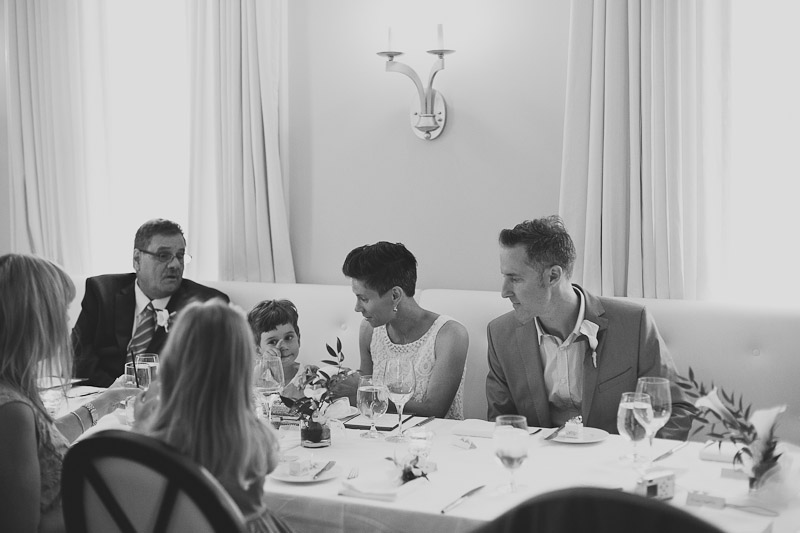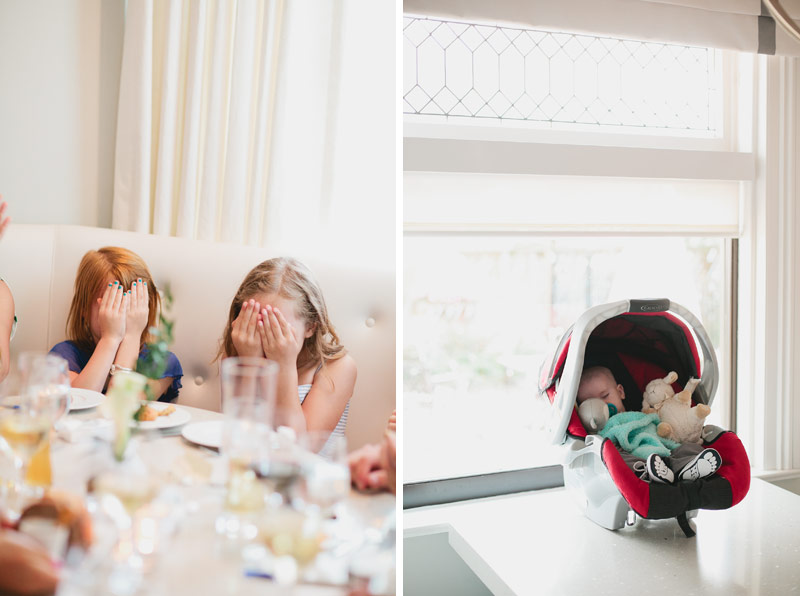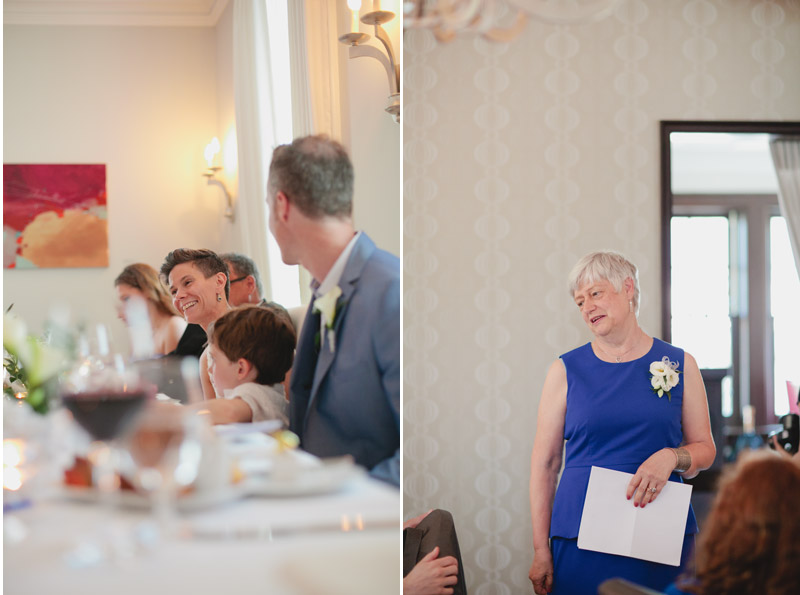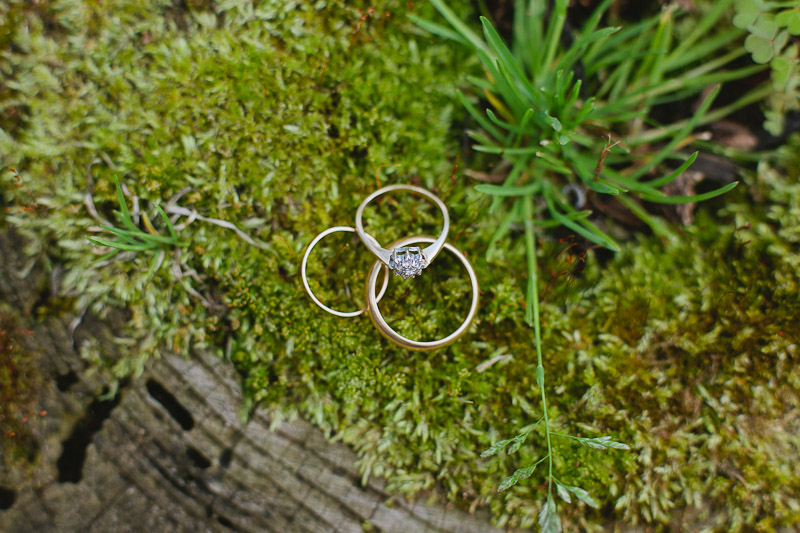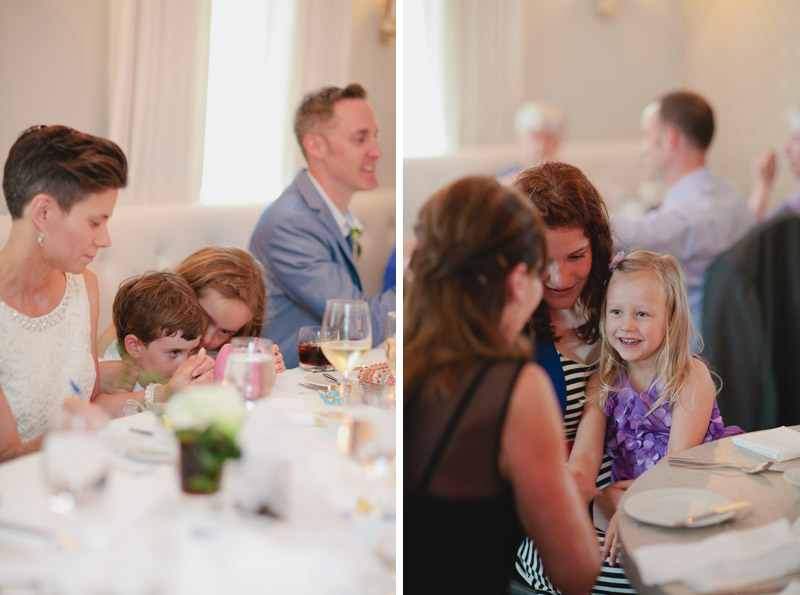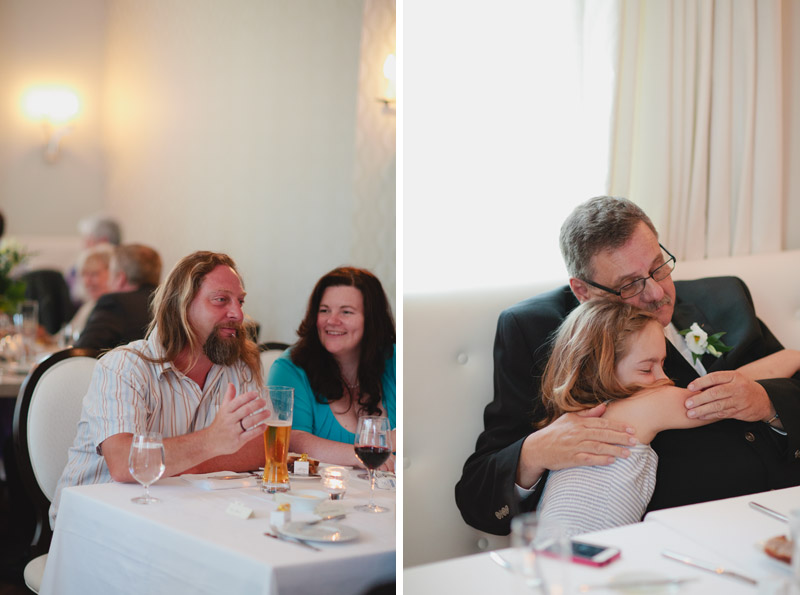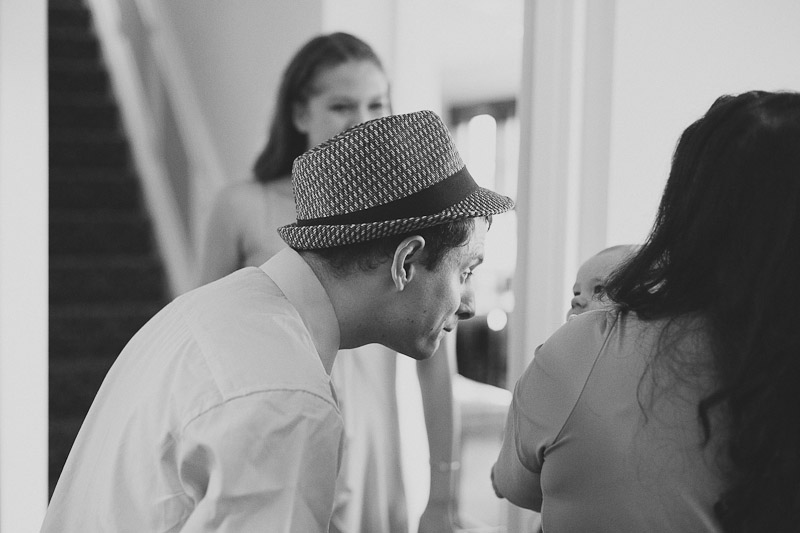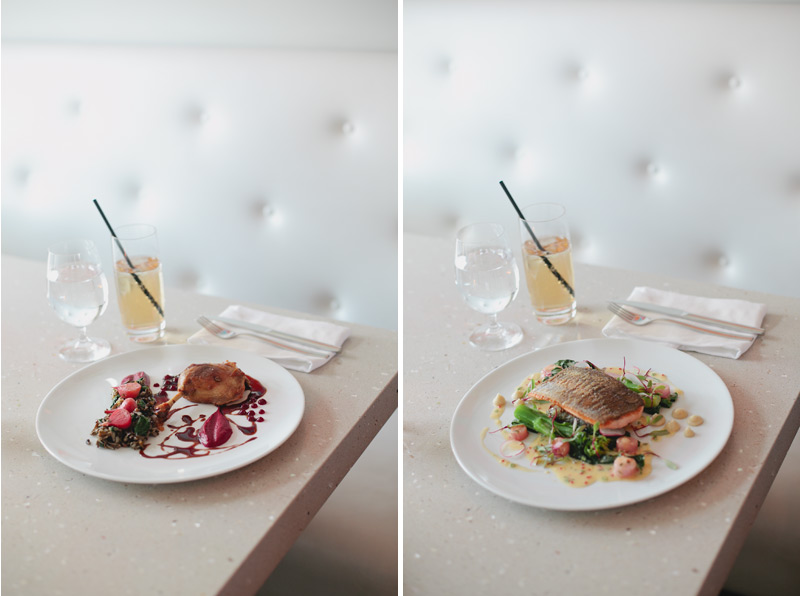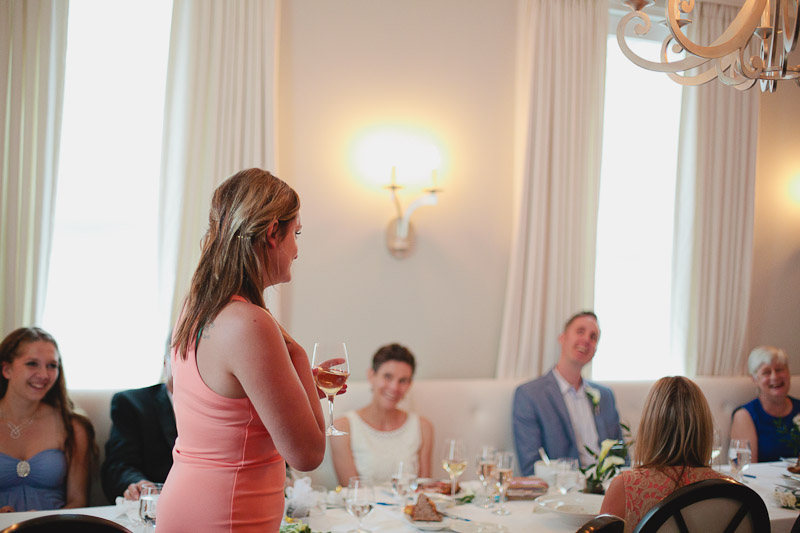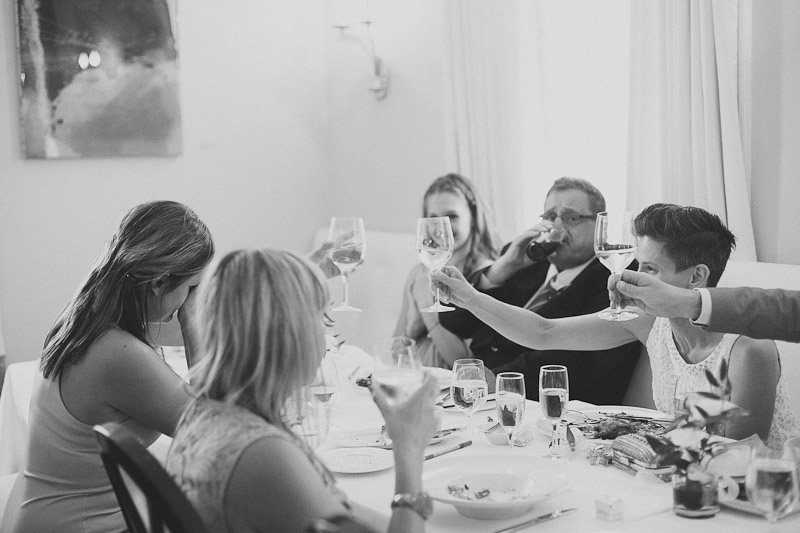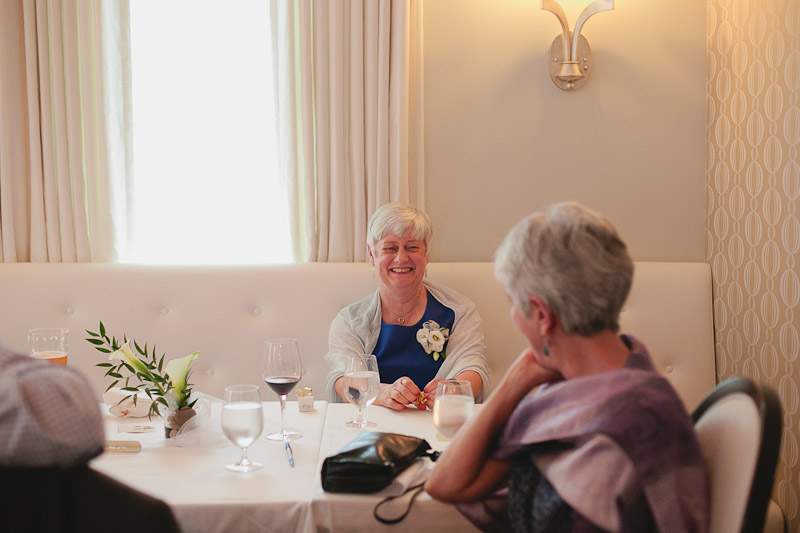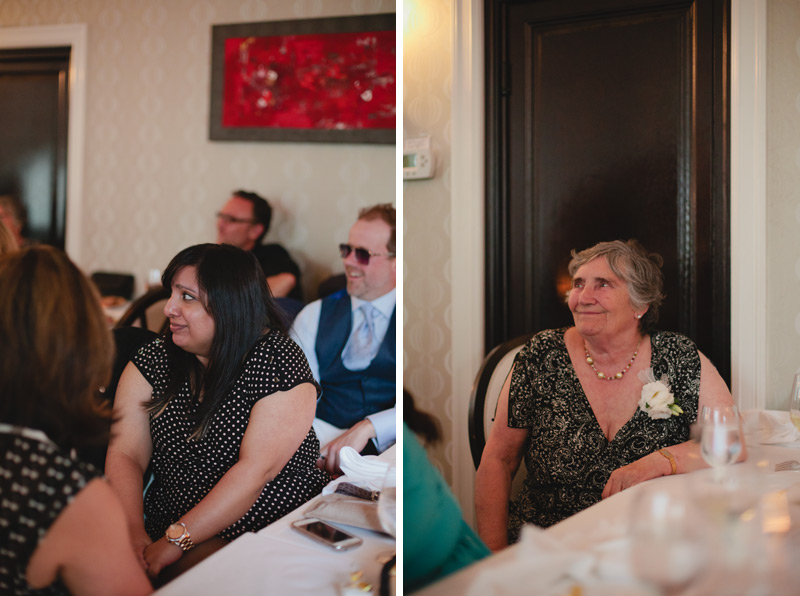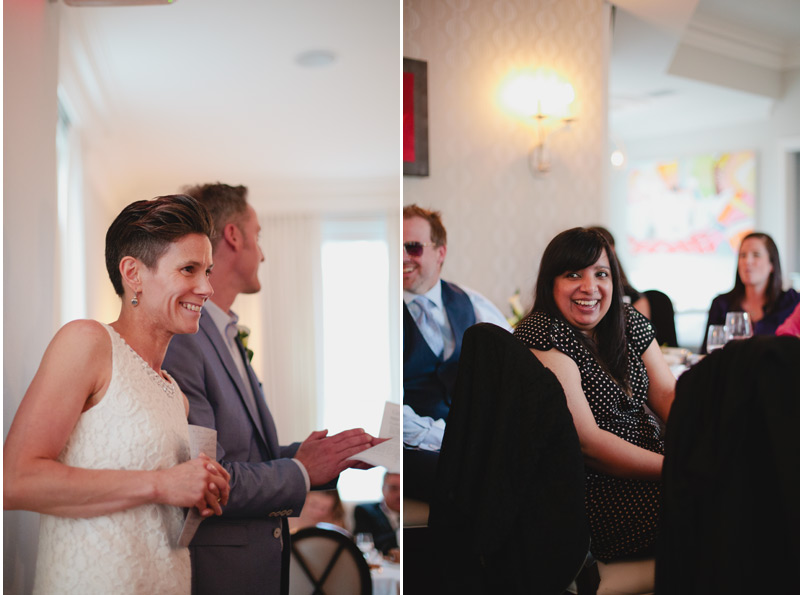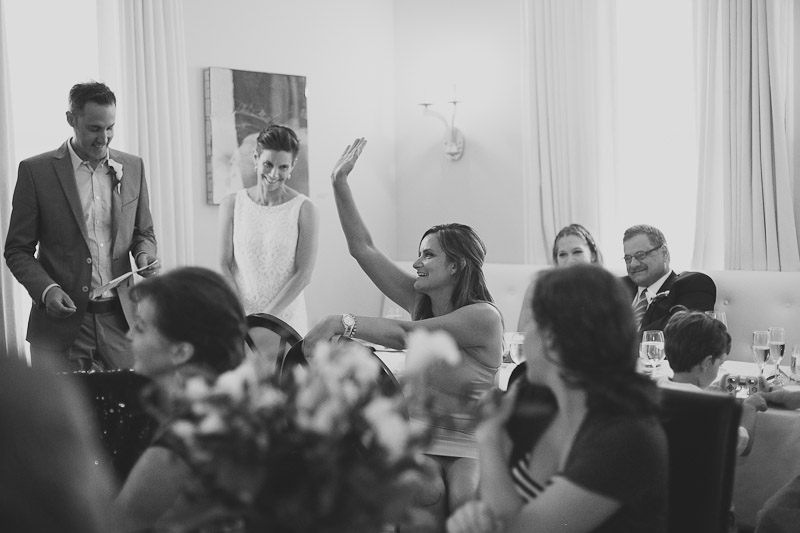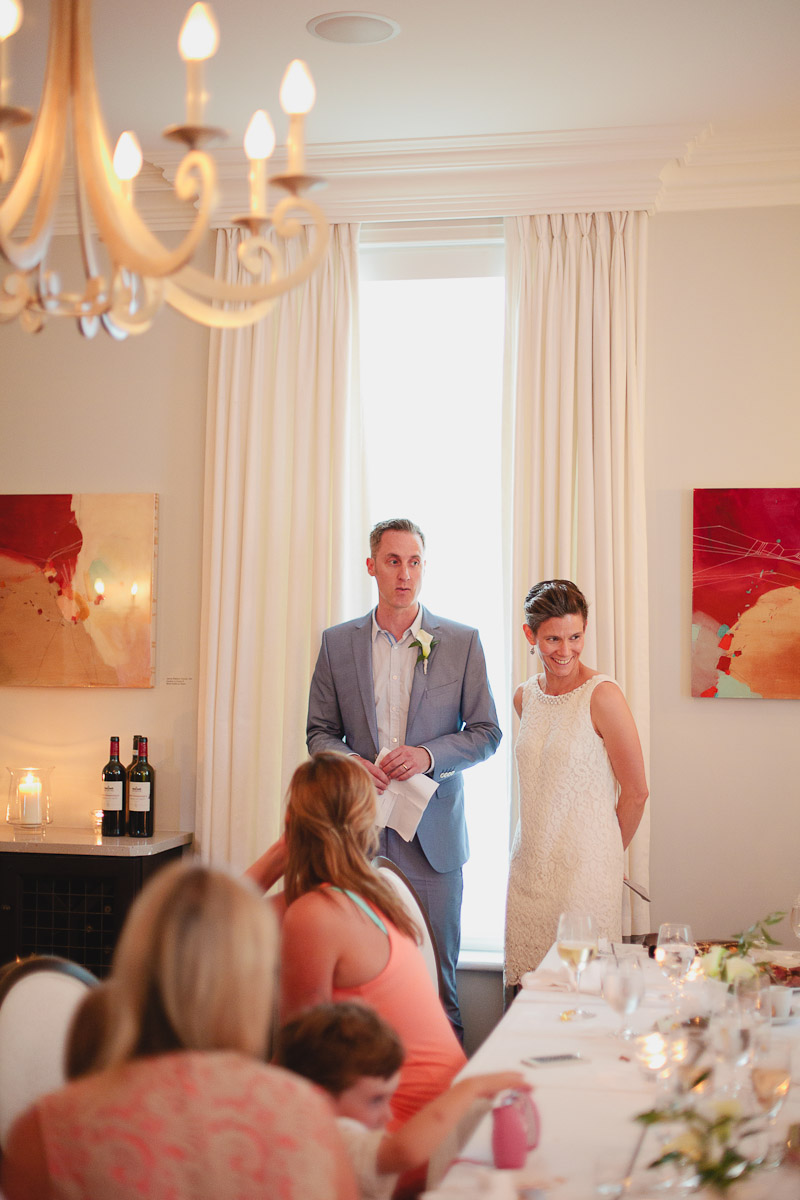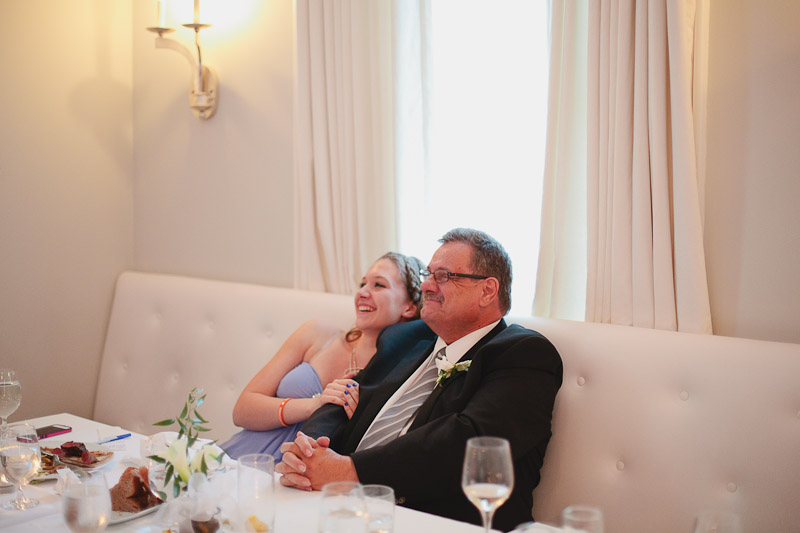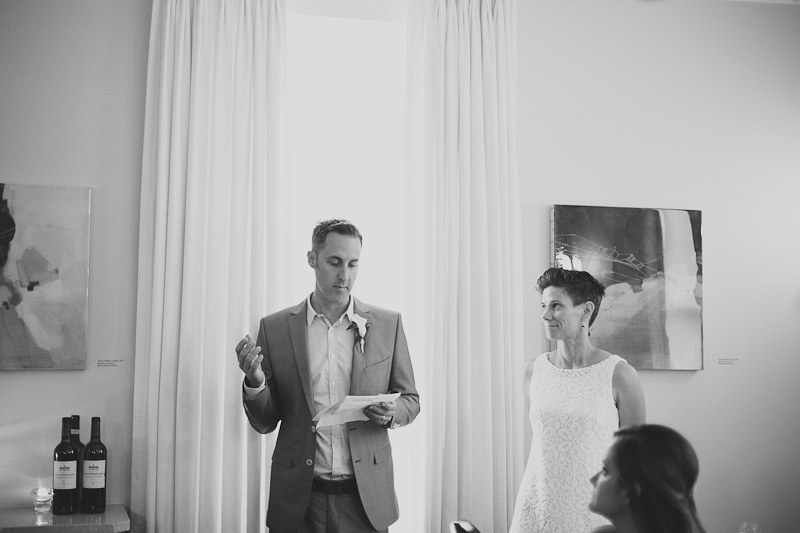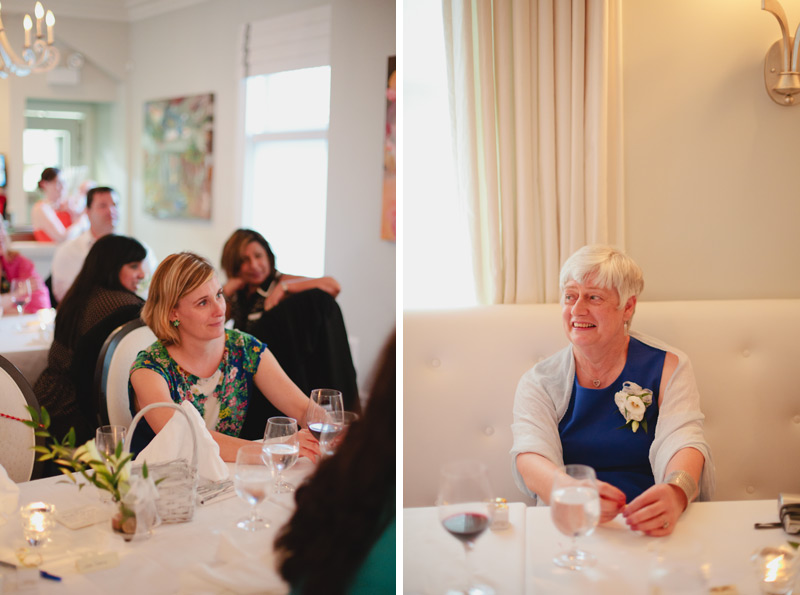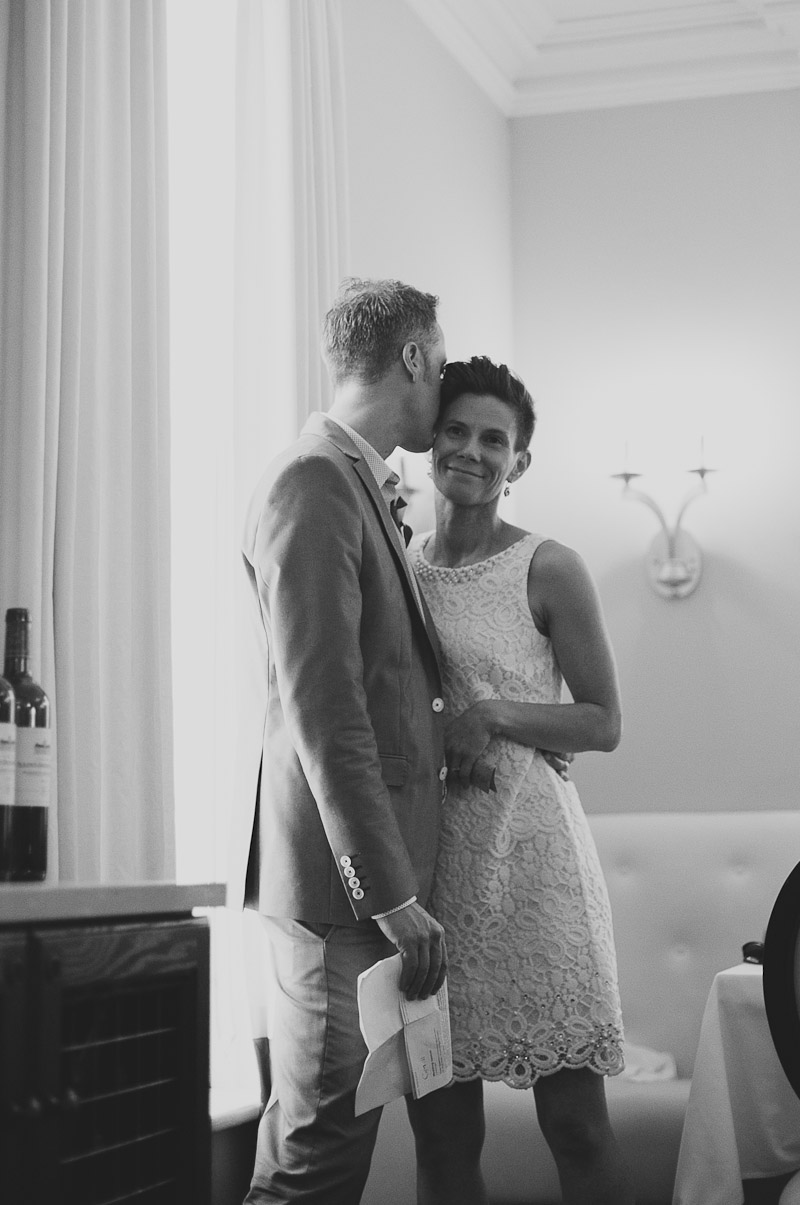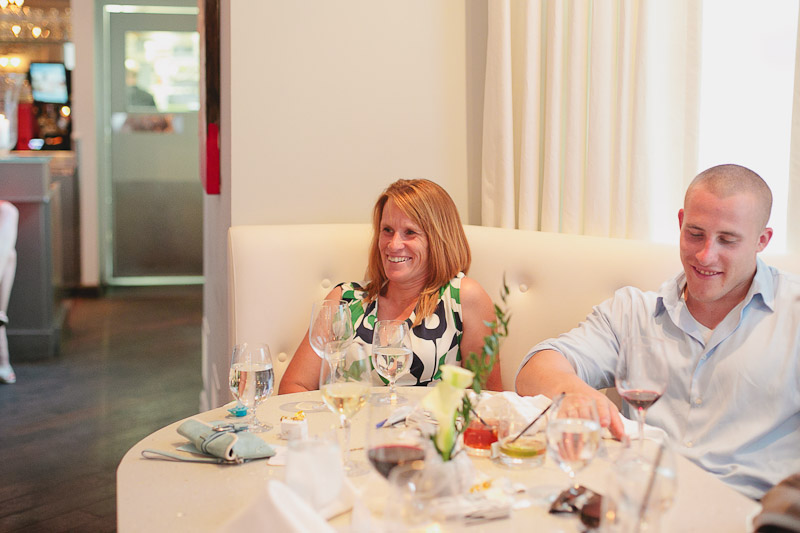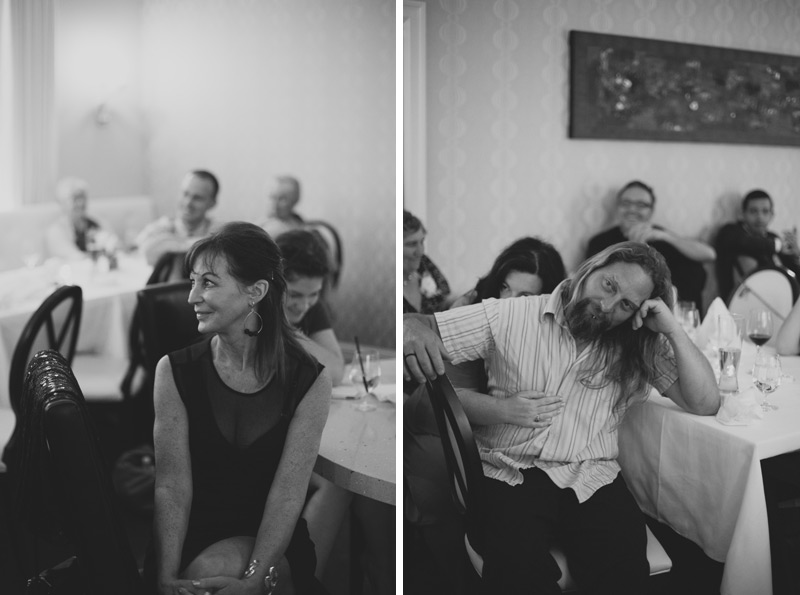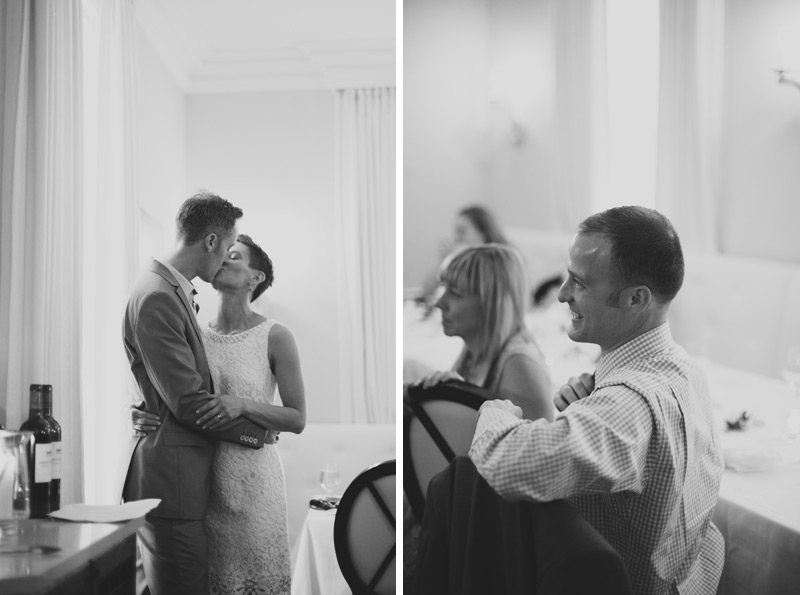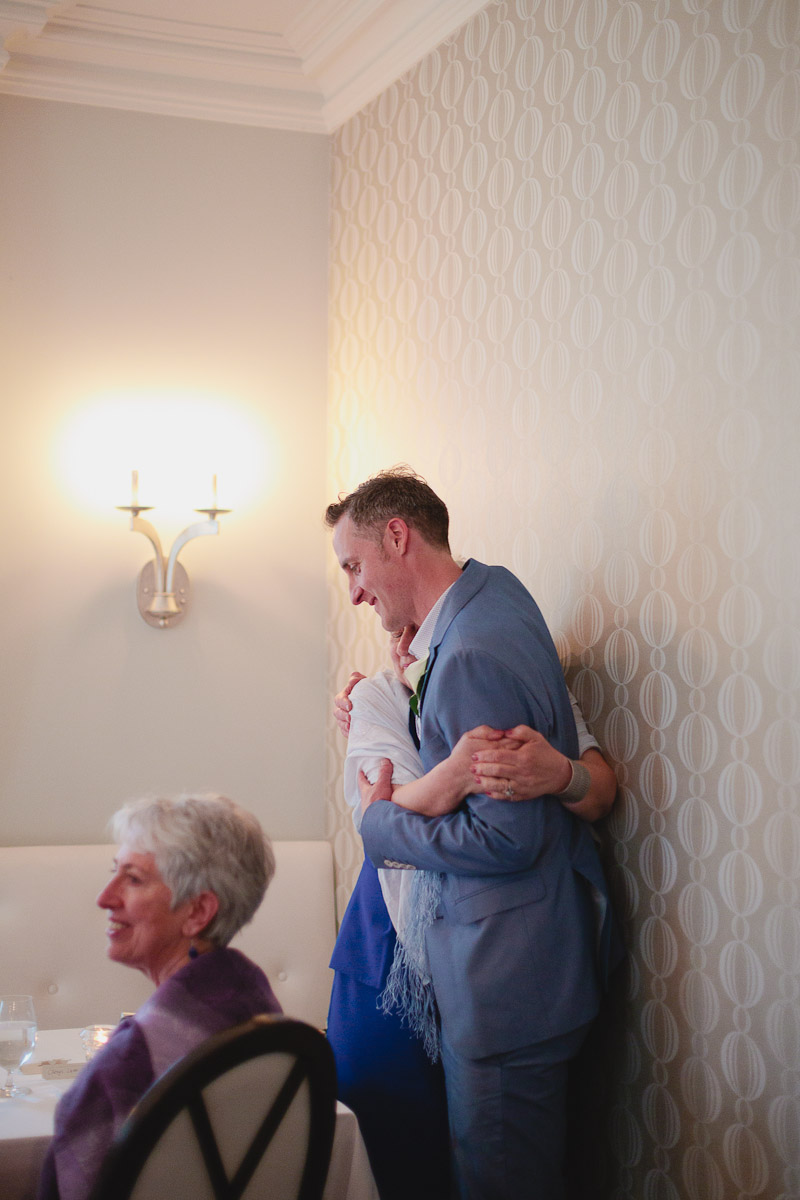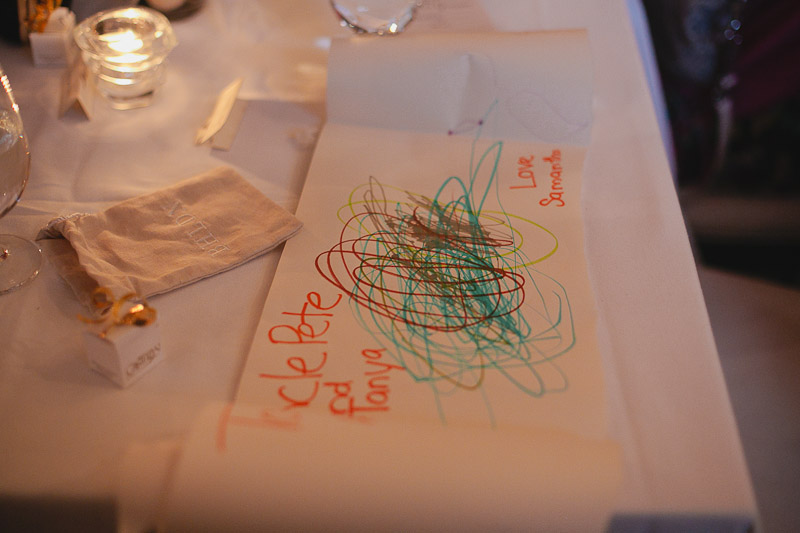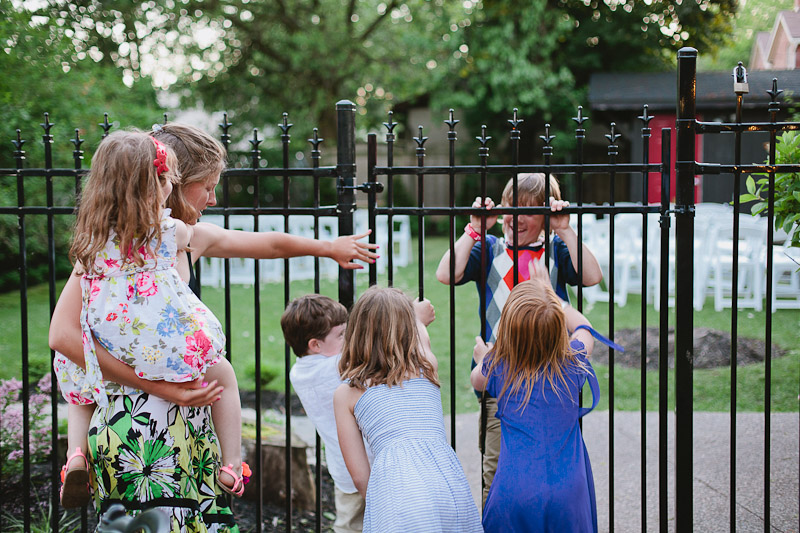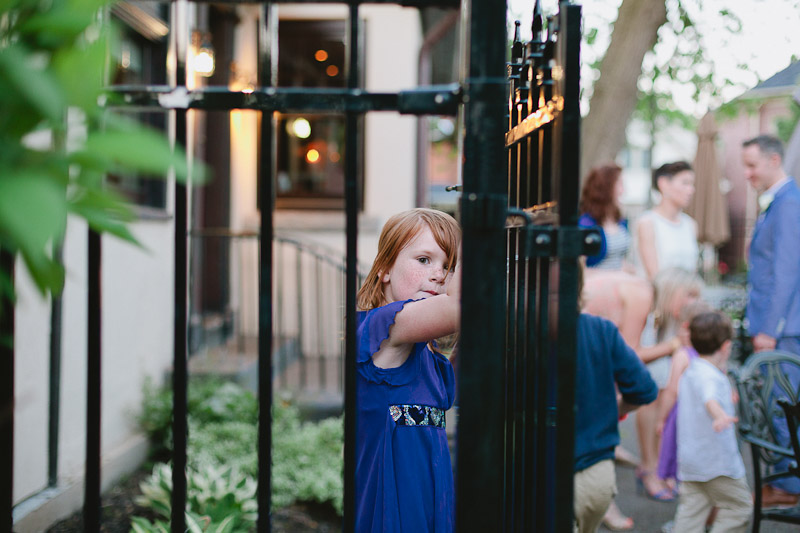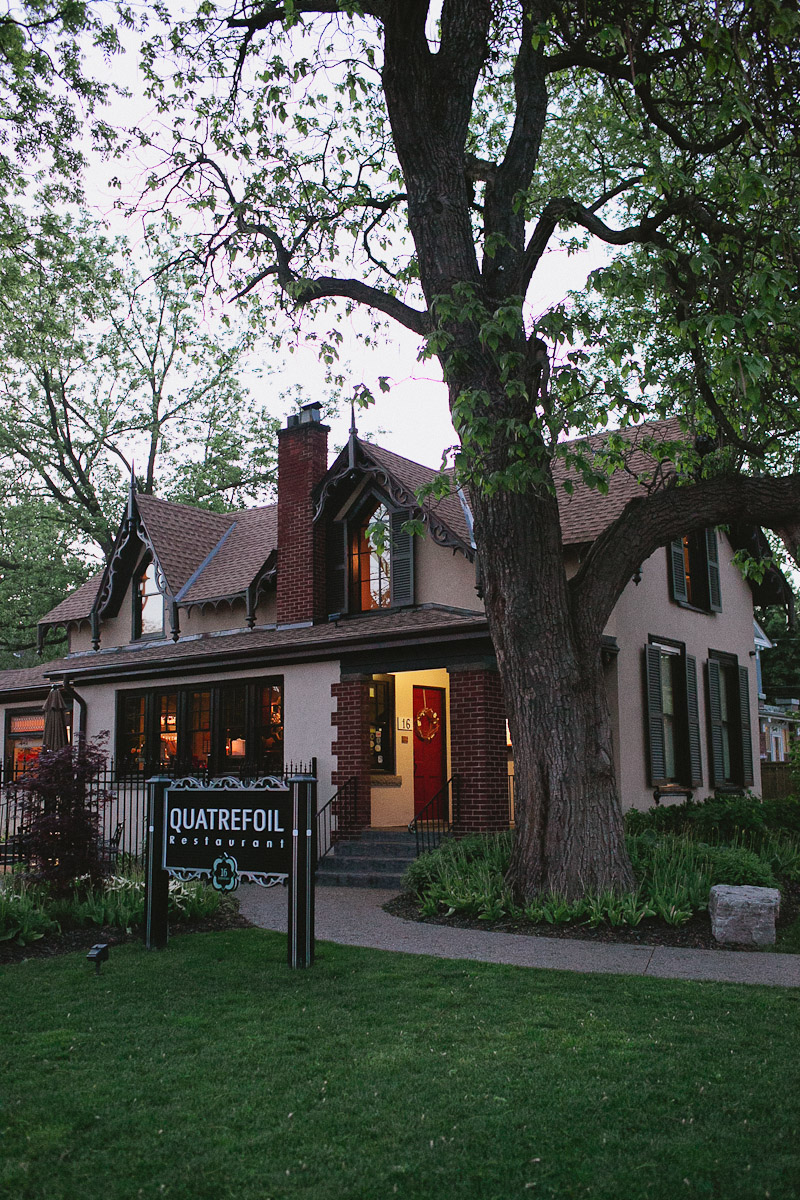 Vendors:
Venue: Quatrefoil Restaurant
Humanist Officiant: Gail McCabe
Bride's dress: Laundry by Shelli Segal, Holt Renfrew | Bride's shoes: Stuart Weitzman
Groom's attire: Zara