Near the end of November, I had the opportunity to photograph Alaina & Denis' destination wedding in Negril, Jamaica. It's always exciting to shoot in new places. But I've come to the realization that no matter how beautiful the setting, it's the people that make it special. While a wedding is a manifestation of love and commitment between two people, it's also a coming together of family and friends. So in truth, it's a celebration of all kinds of love. And I think it's so fitting because in life, there's love, there's also friendship, and family. Alaina and Denis met in university, so besides their closest family, their good friends were also there to celebrate their big day. Witnessing all this love, I couldn't help but think that as a photographer, I couldn't ask for more.
Here's the story of Alaina and Denis' wedding day: a celebration of love in all its forms, by the ocean with the sound of waves, in beautiful Negril.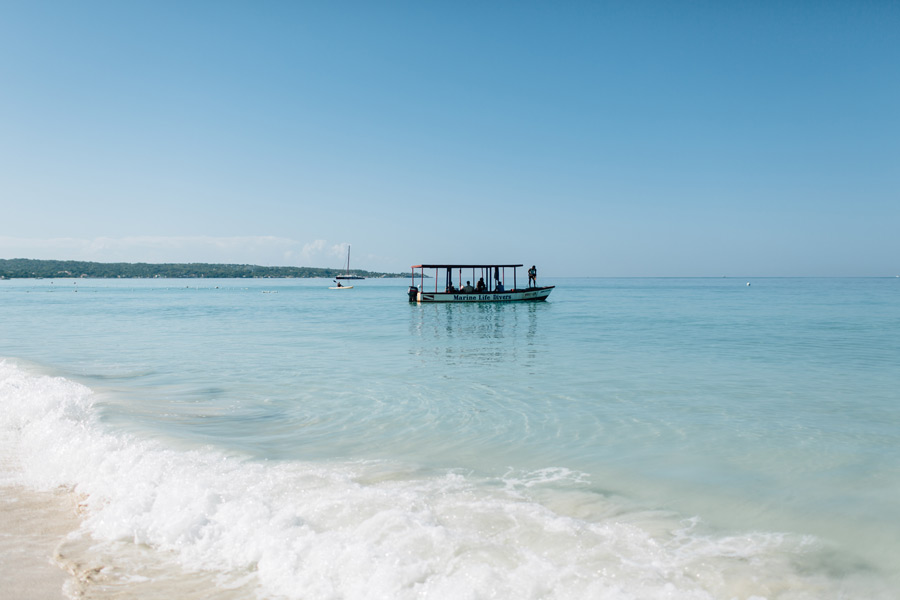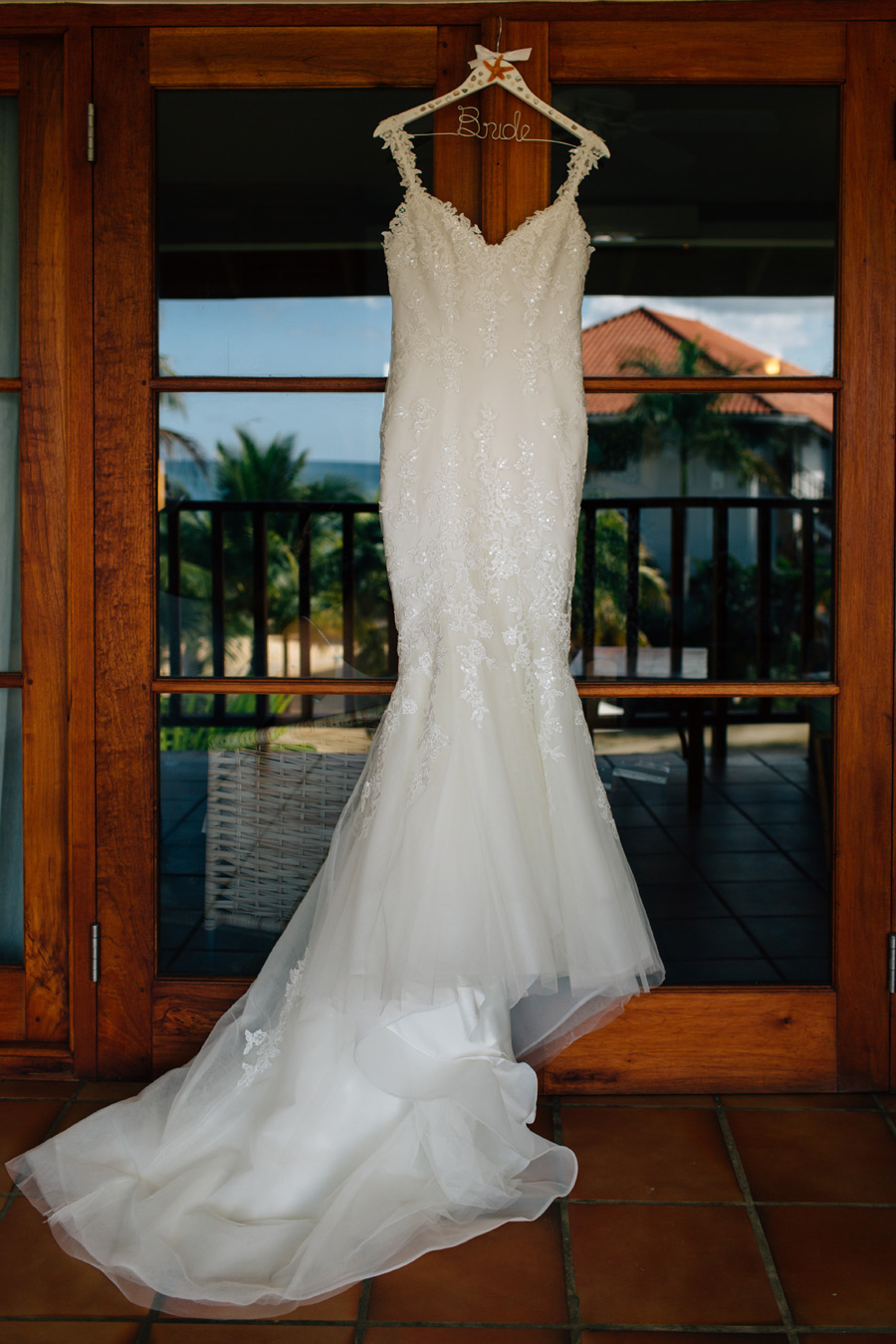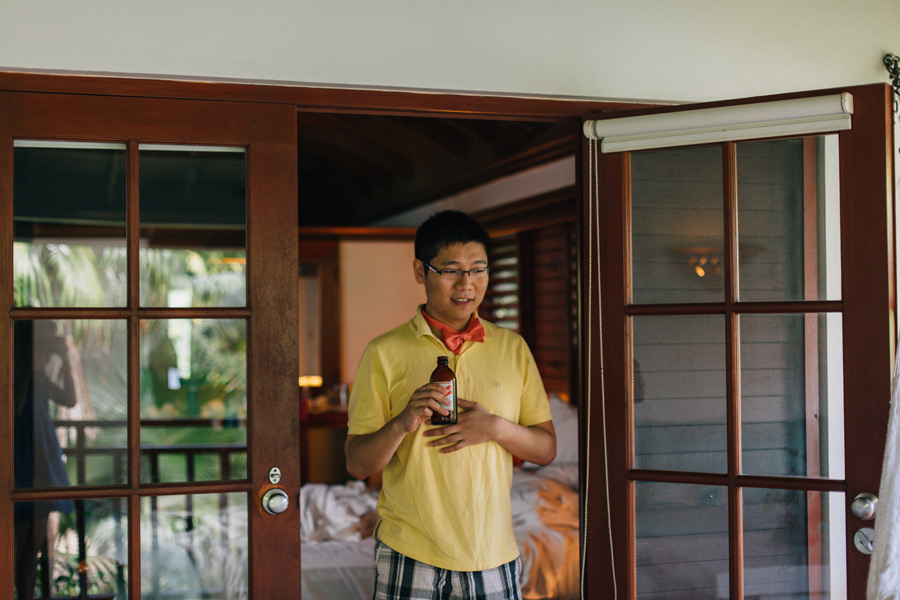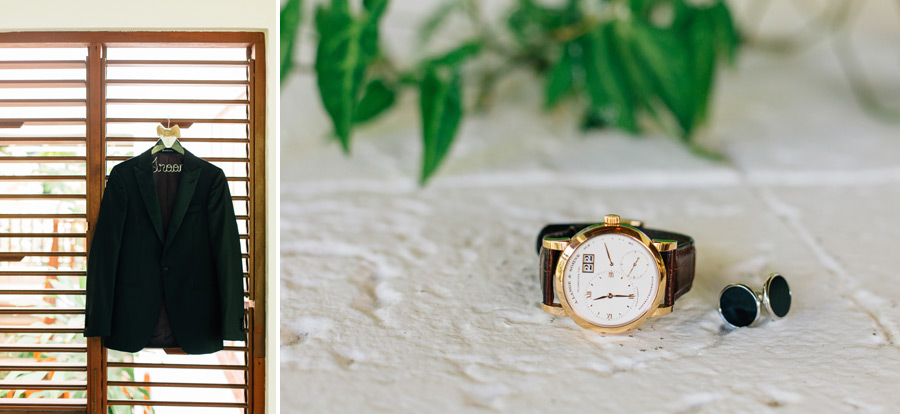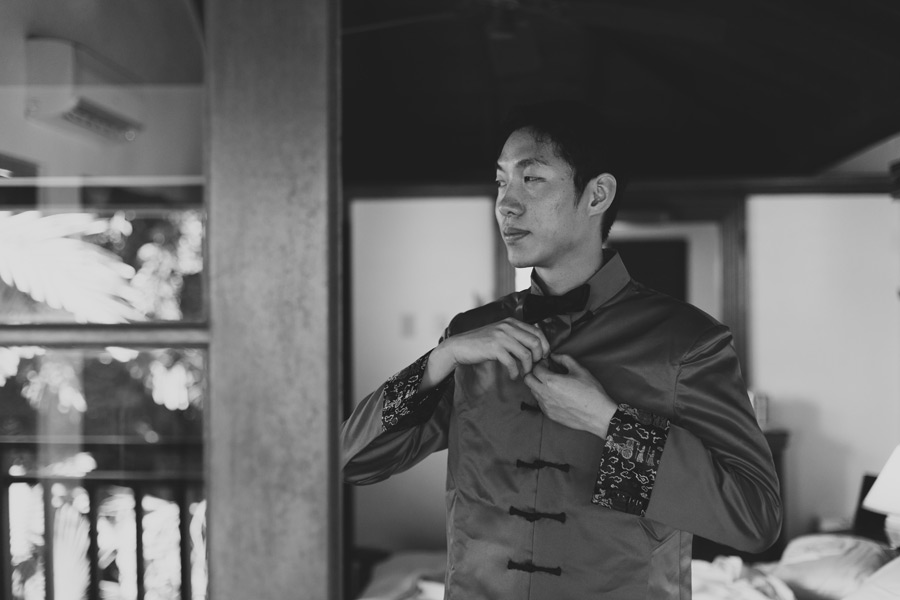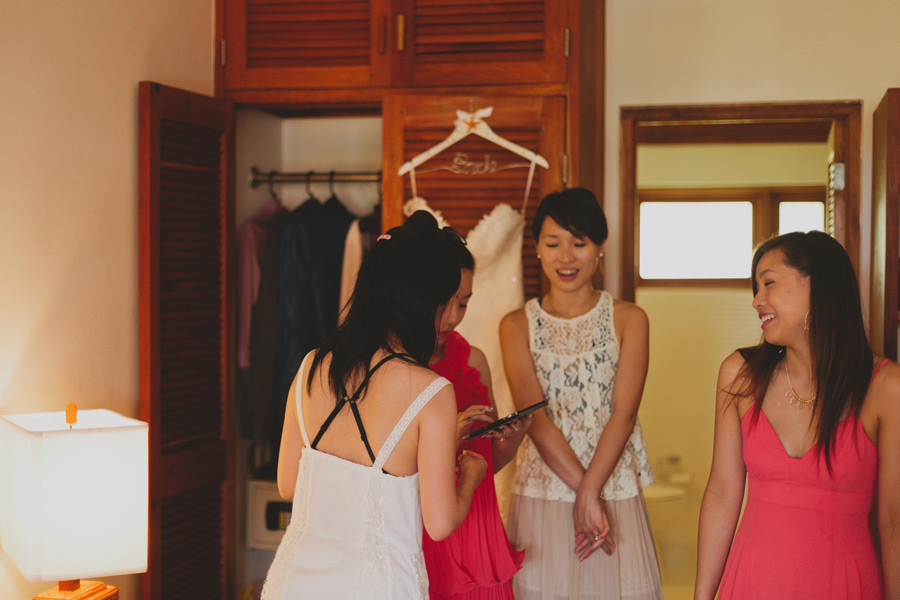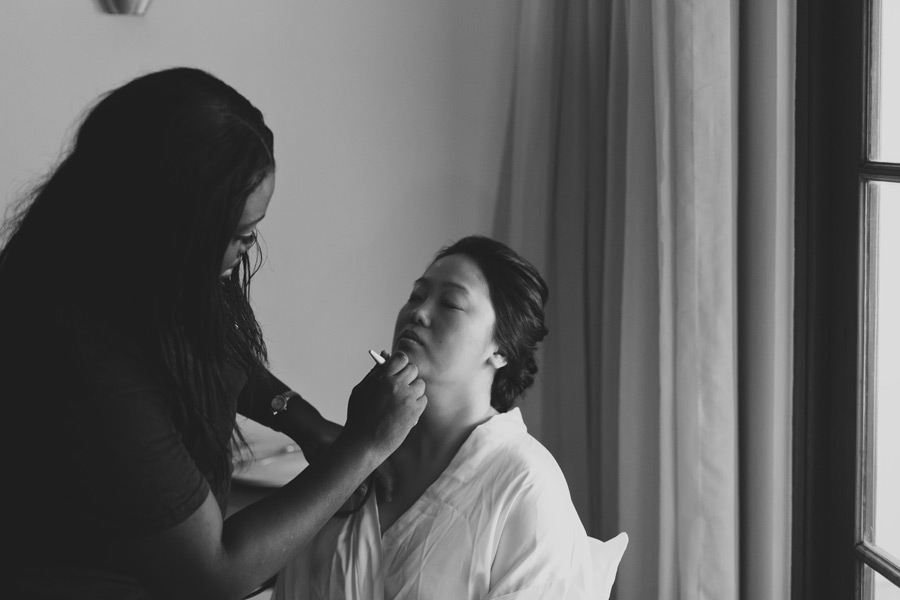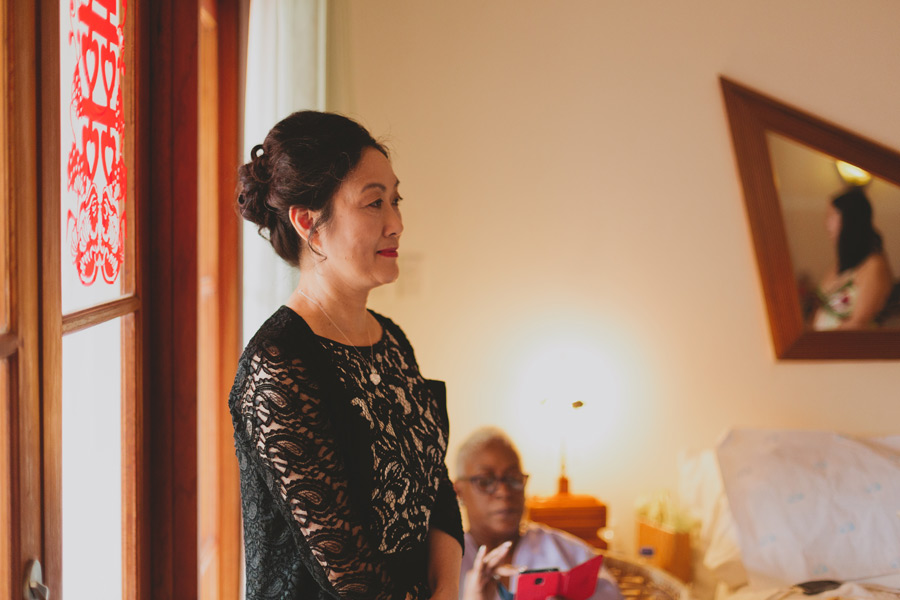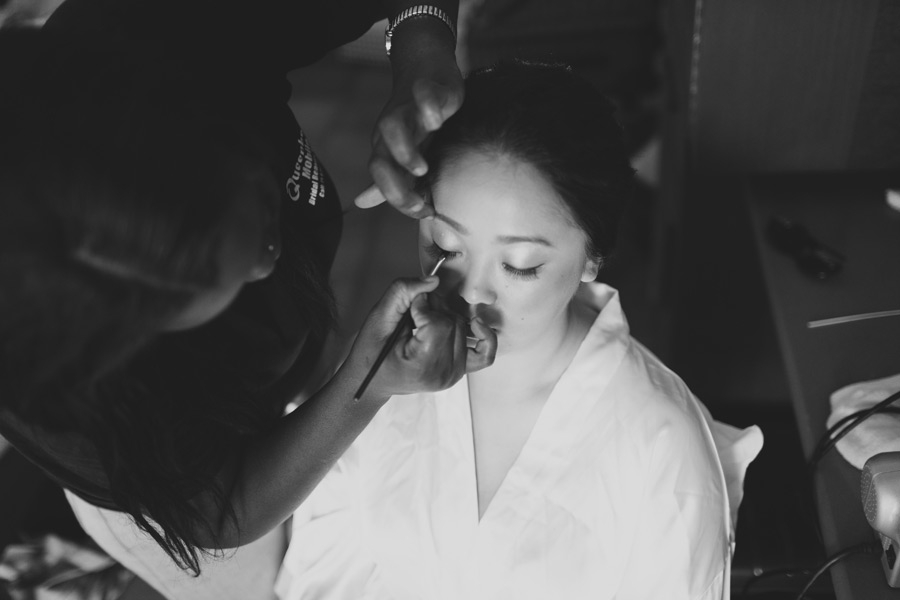 Door games are such fun Chinese heritage wedding traditions. Often with random and crazy challenges for the boys.
Like drinking a cup of mixed sauces (consisting of something sweet, sour, bitter, and spicy).
Or doing push ups at the same time.
Or singing along to Bruno Mars' Marry Me.
Or doing the Single Ladies routine.
You get the idea ;)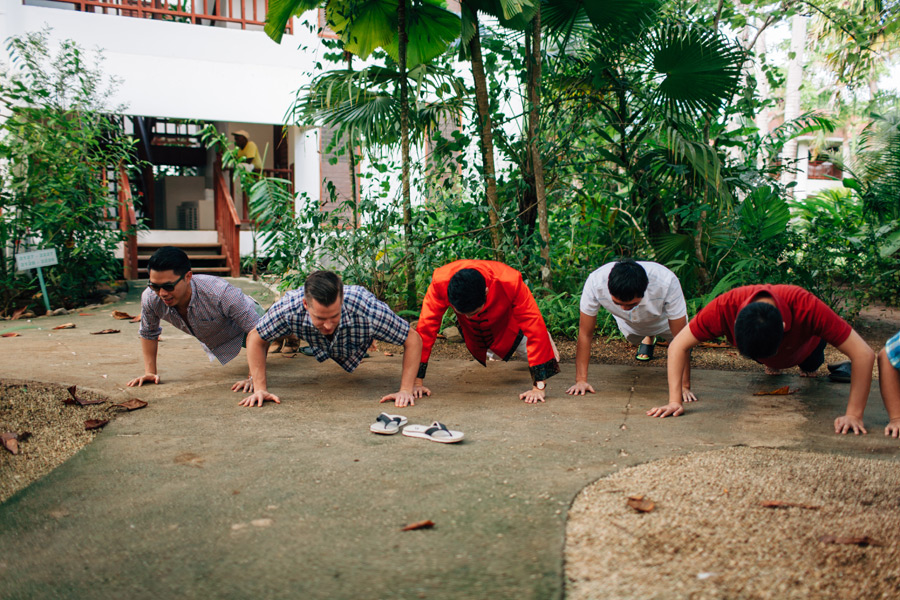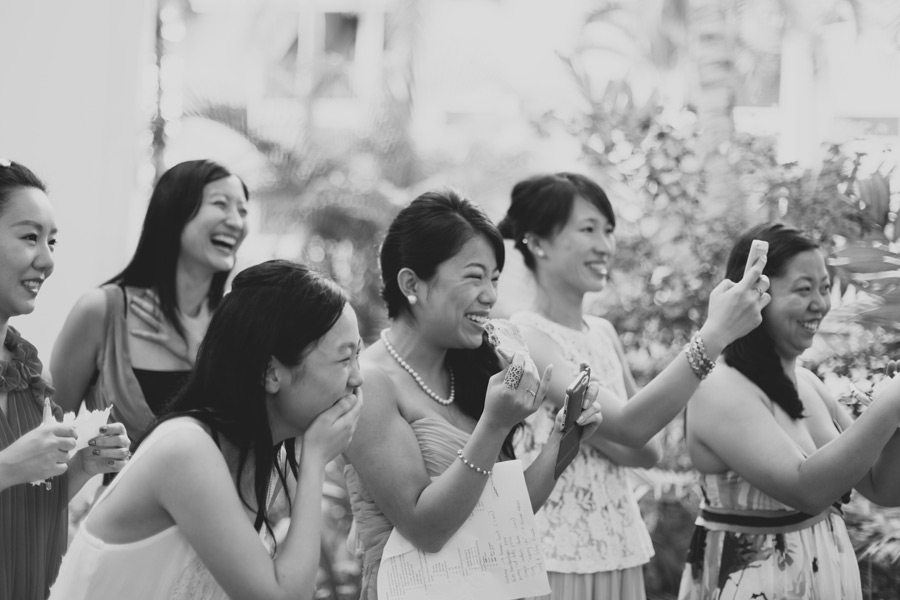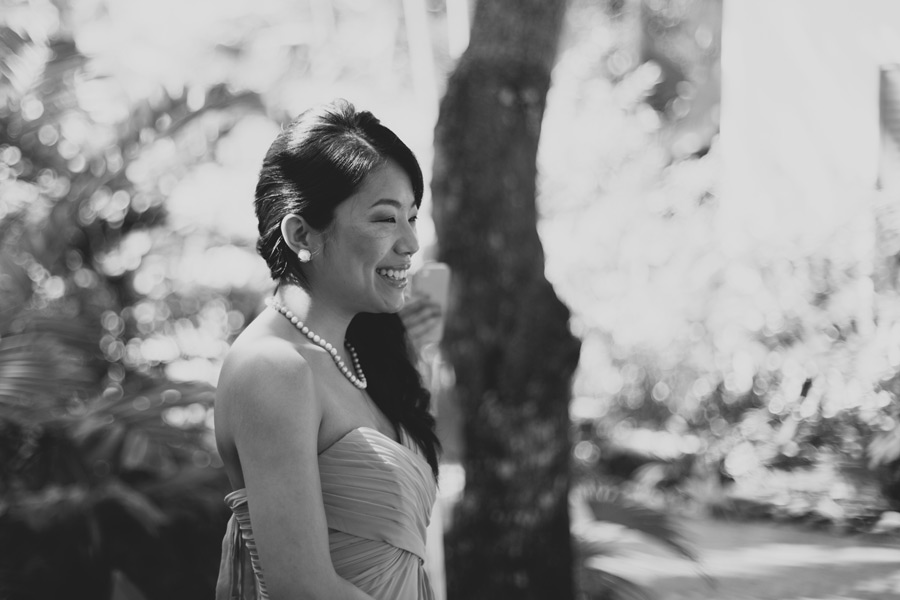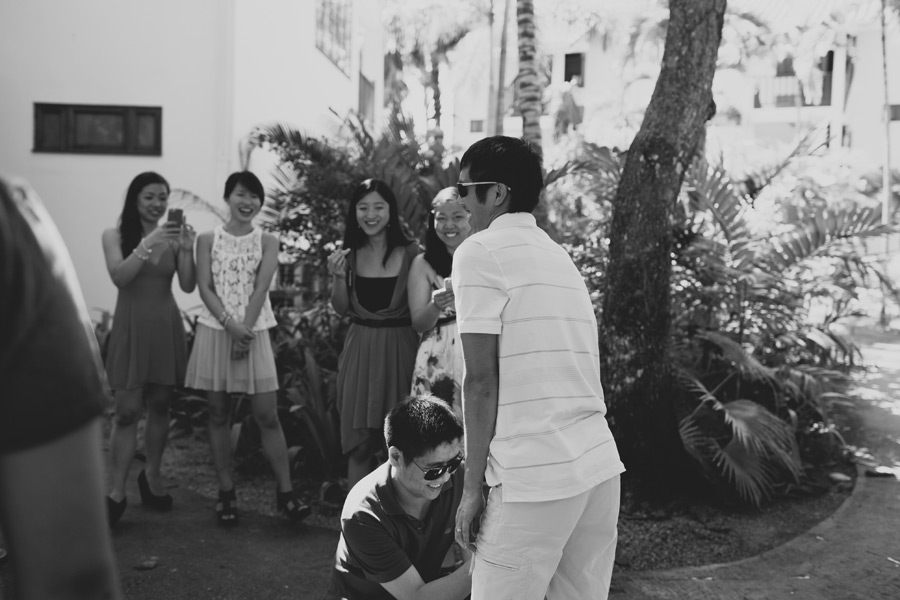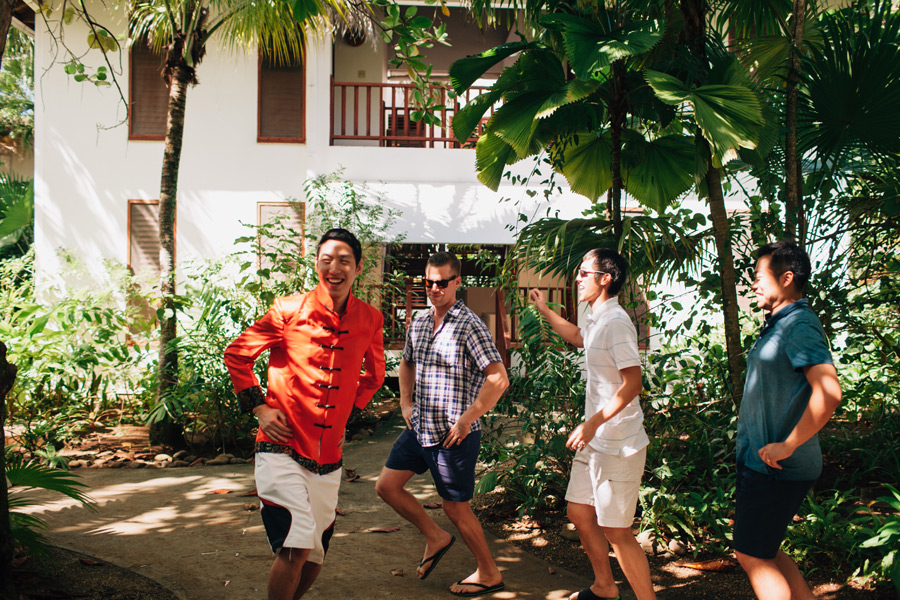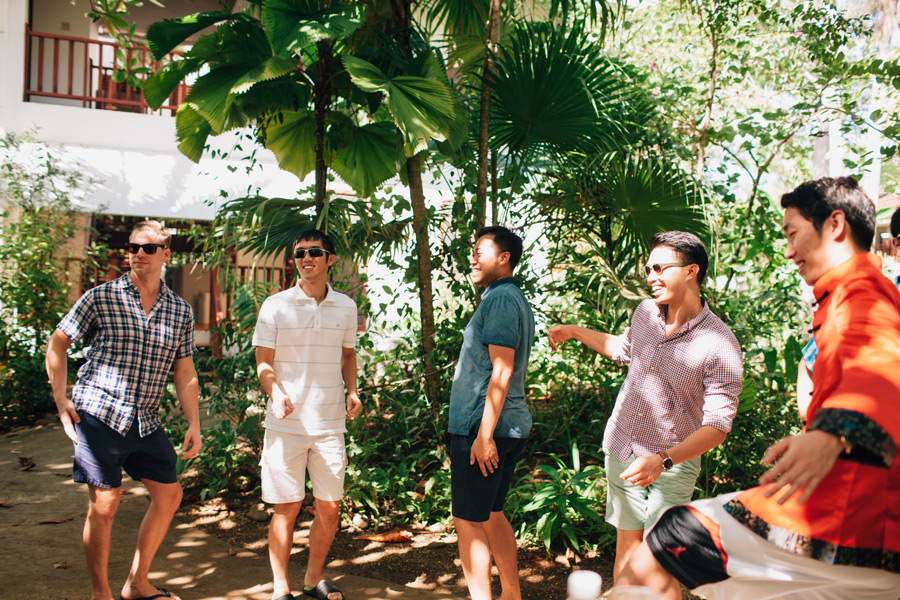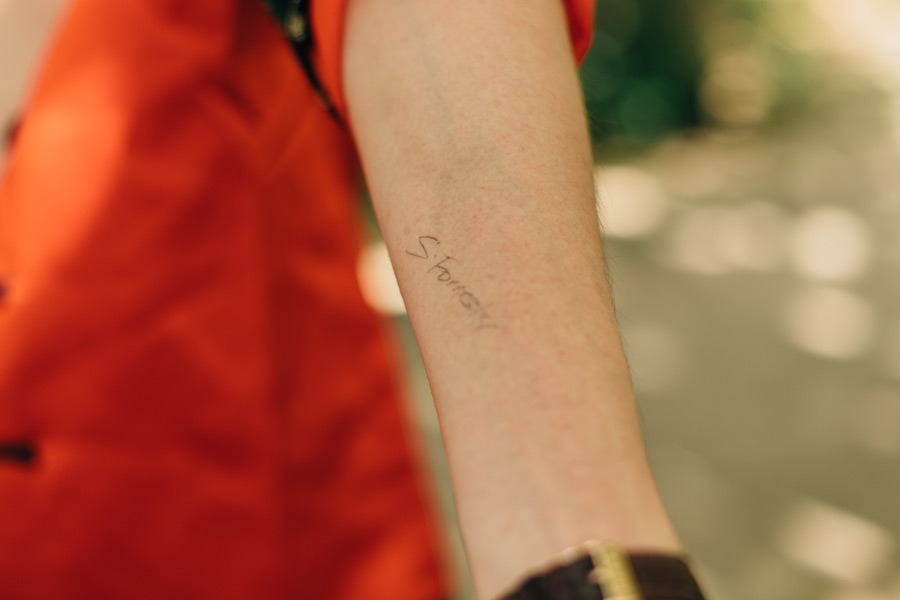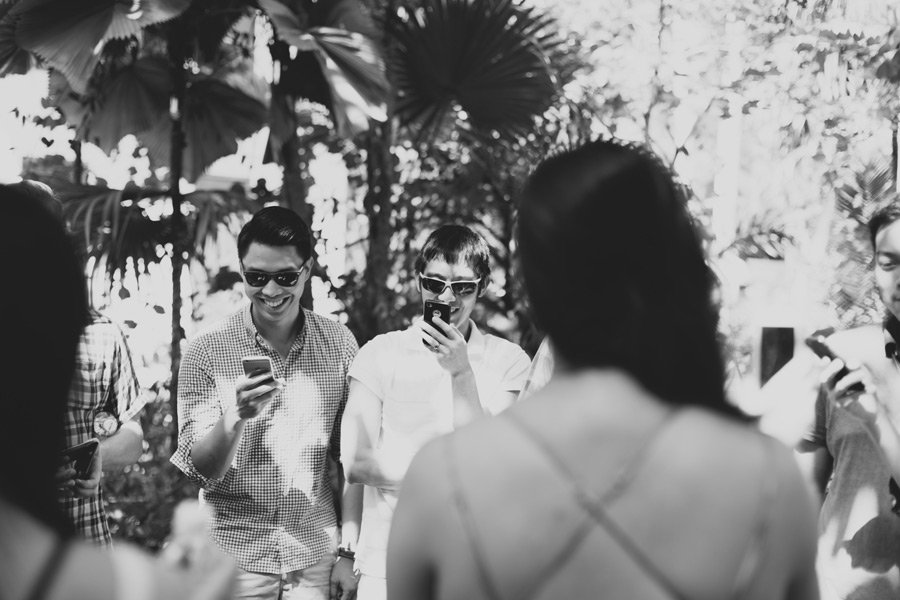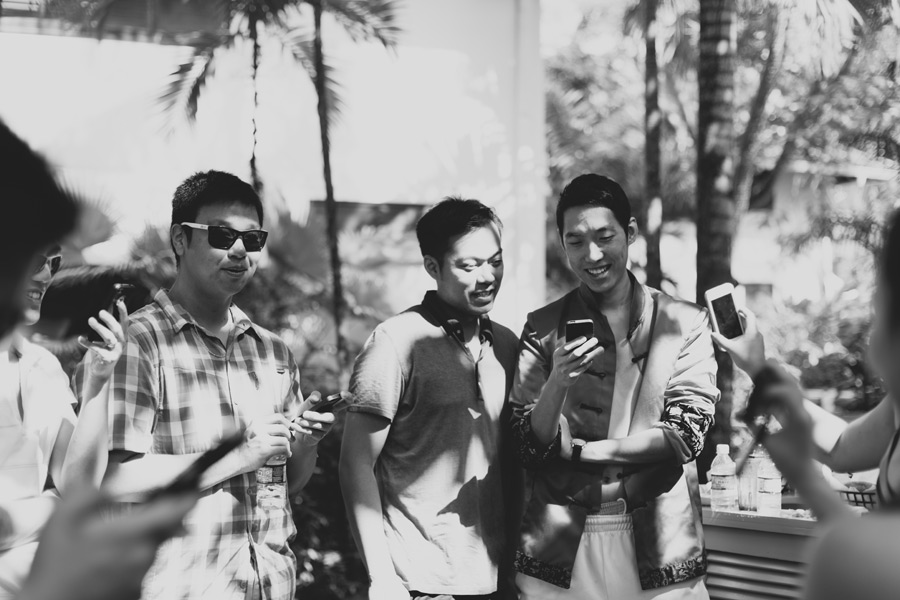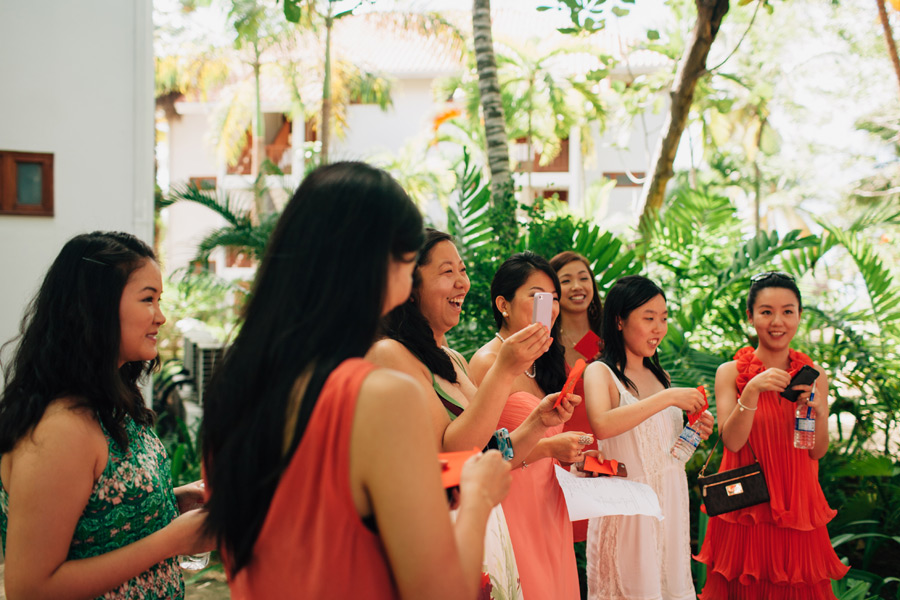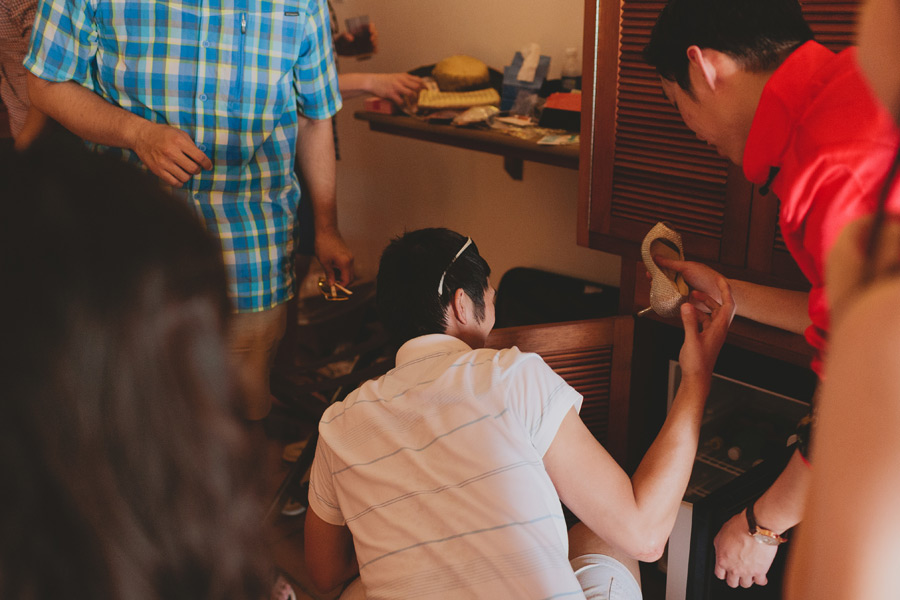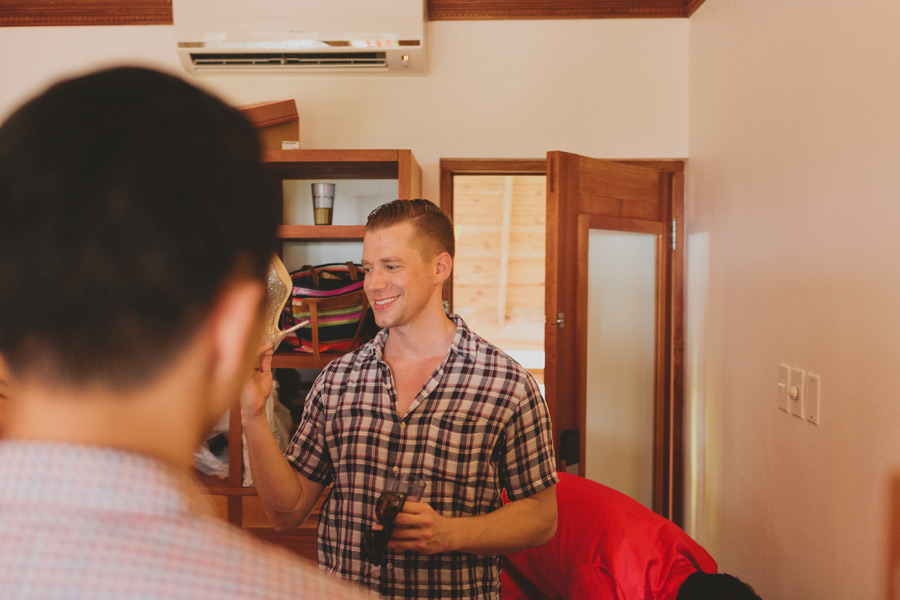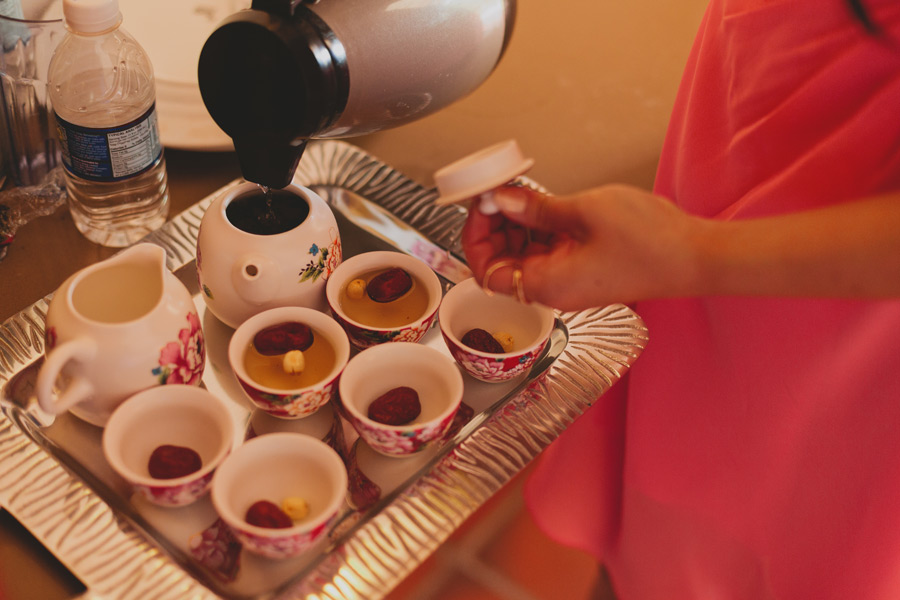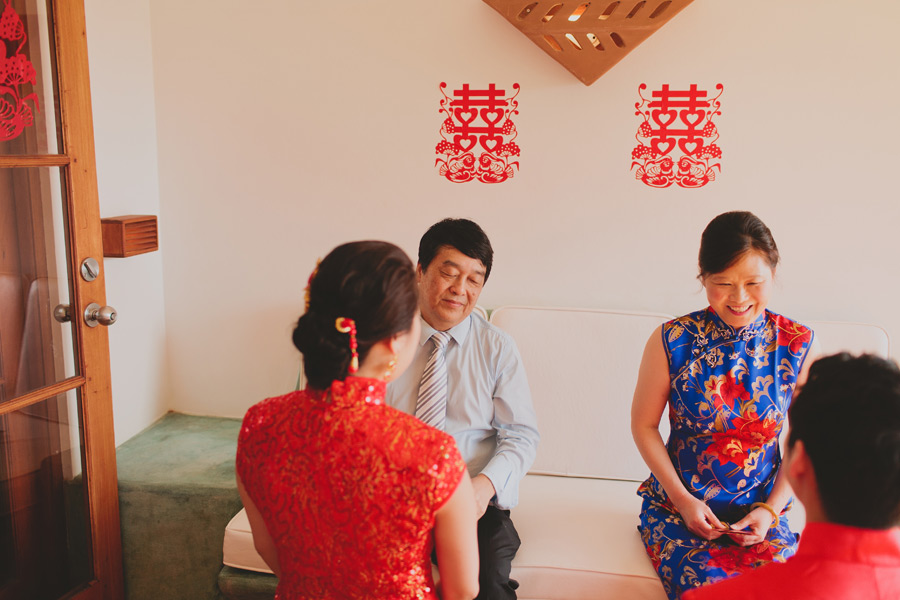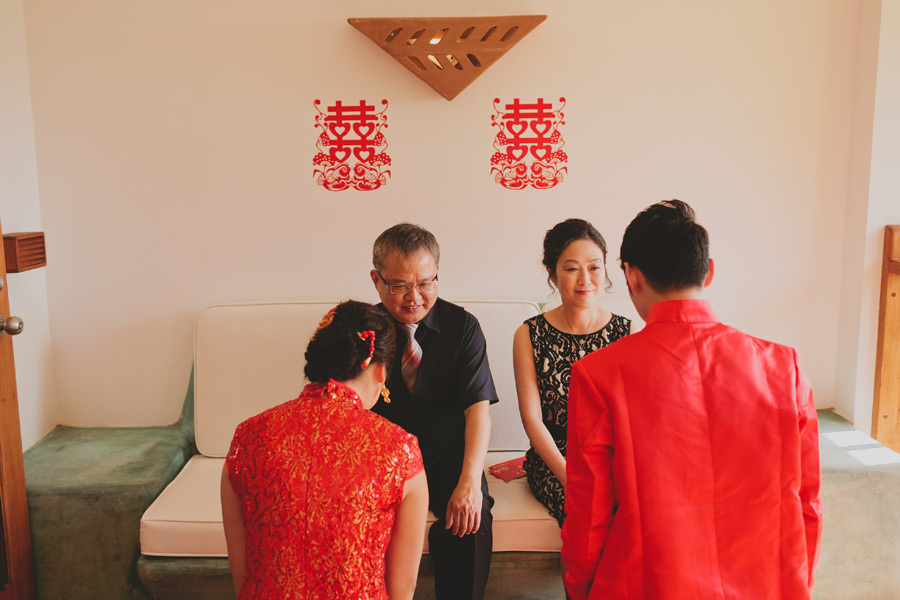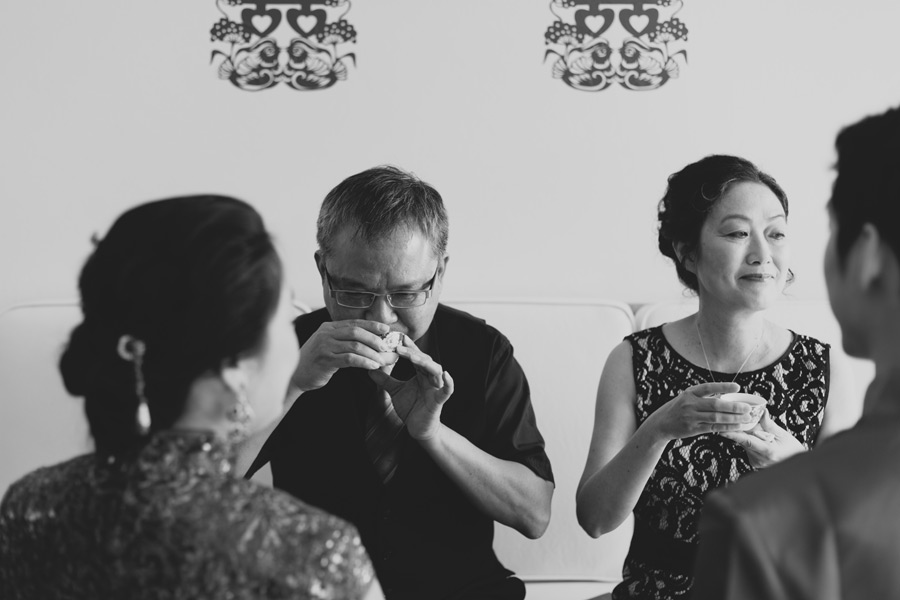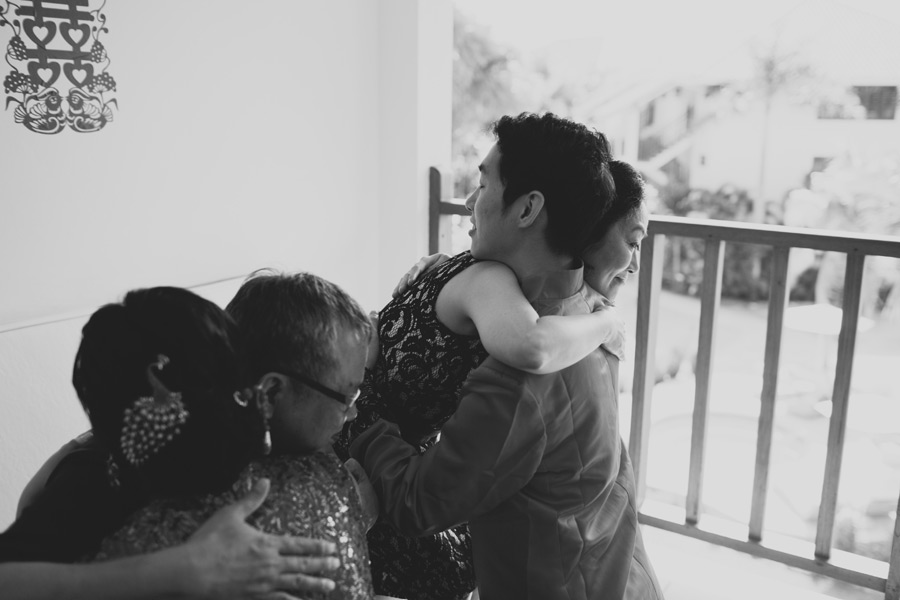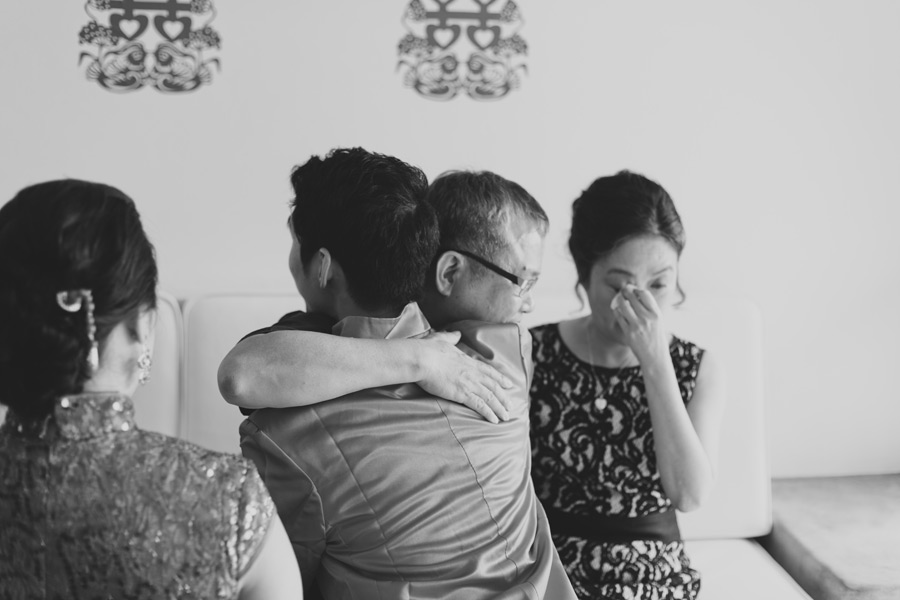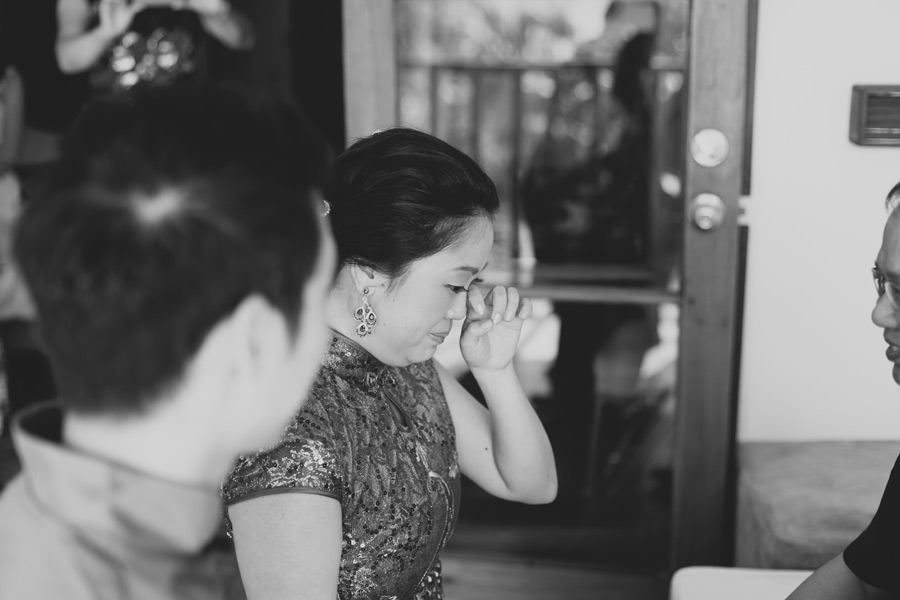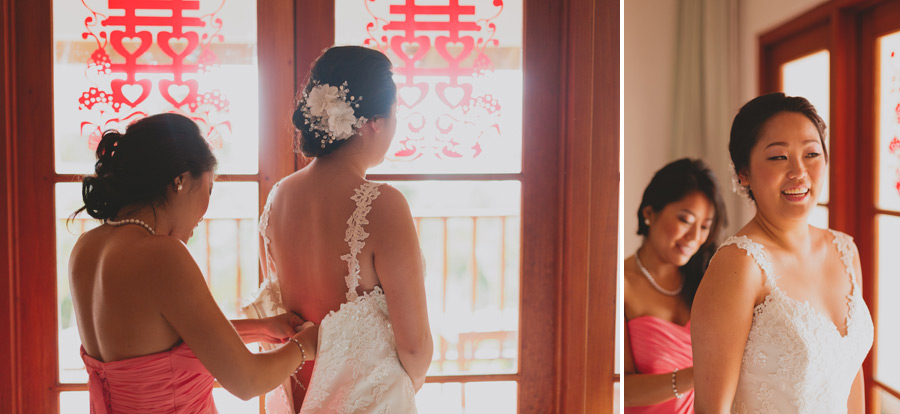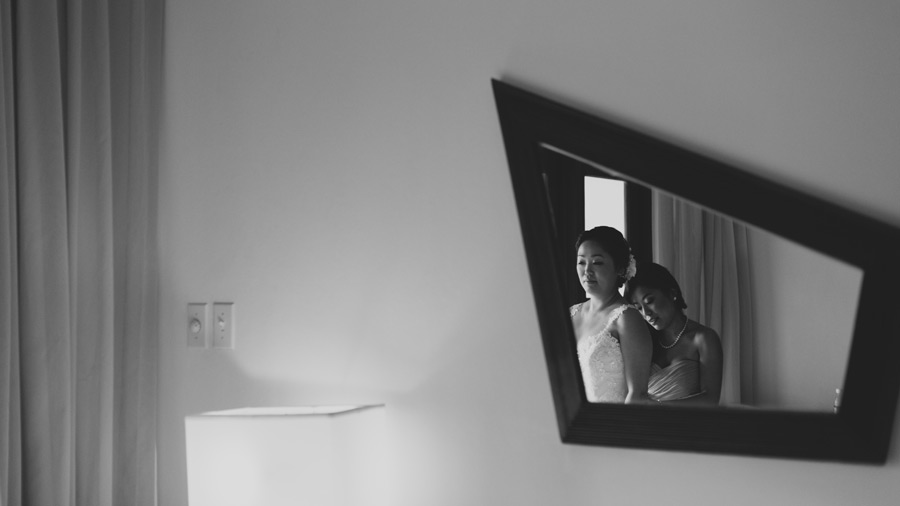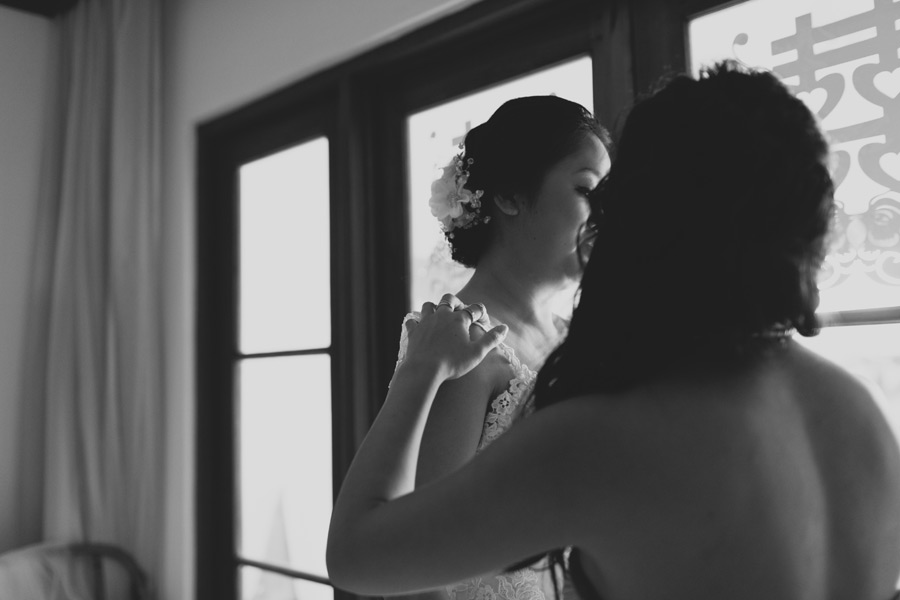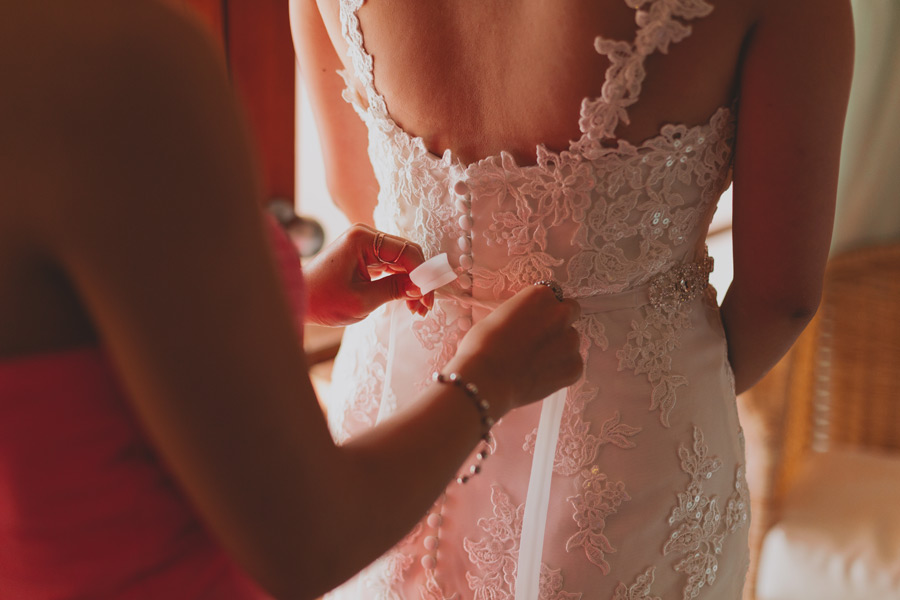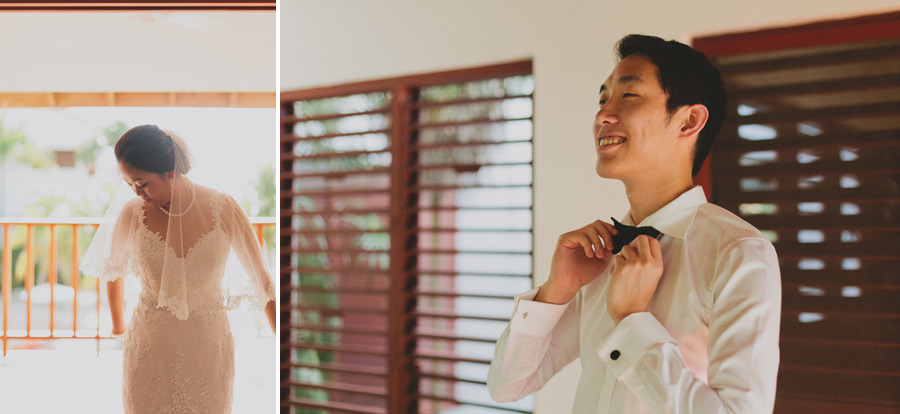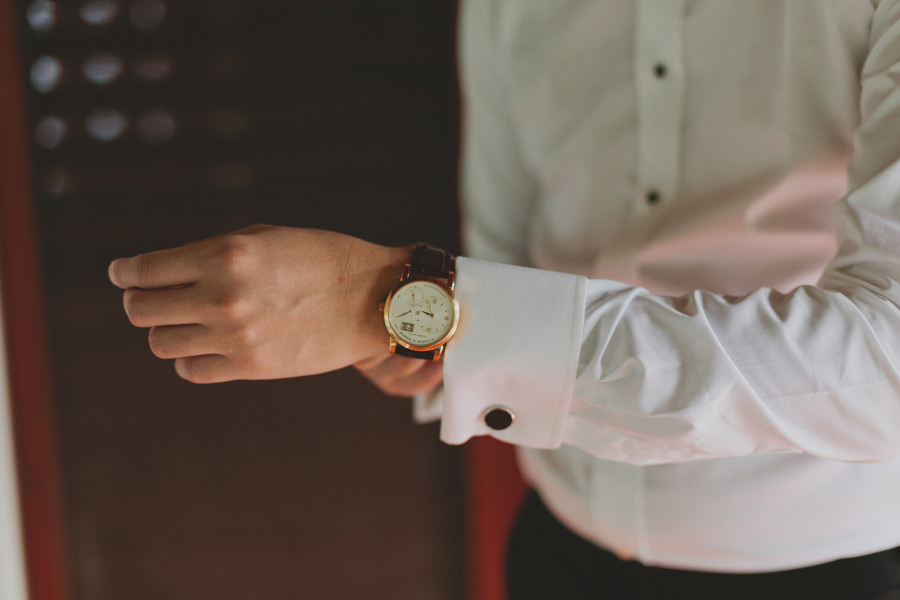 This is what happens when boys put on boutonnieres – they go on backwards :D