So here's the deal. Here's what happens when I photograph your wedding: I will smile, giggle, laugh and tear up with you. We will hug at the end of the night. Then I will go home and smile, giggle, laugh and tear up all over again when I go through and edit your photos. This was definitely the case with Hayley & Mark.
It rained a little on their wedding day, but that didn't matter. Not when you are about to marry the love of your life and your best friend. You only needed one look at them to feel and share their palpable excitement and joy. I adore how much they adore each other.
Thank you H & M: for inviting me into one the most special days in your life, for trusting me to document it and create memories for you. It was truly a wonderful and heartfelt celebration. Here's Hayley & Mark's beautiful Pipers Heath wedding.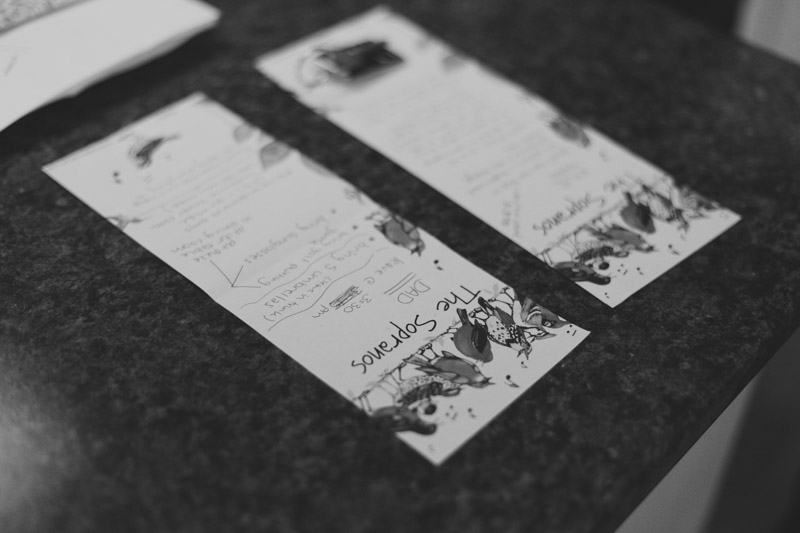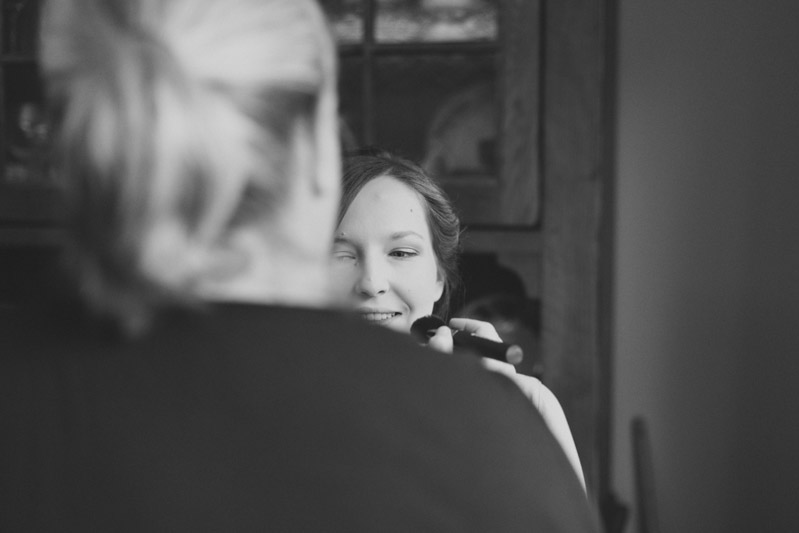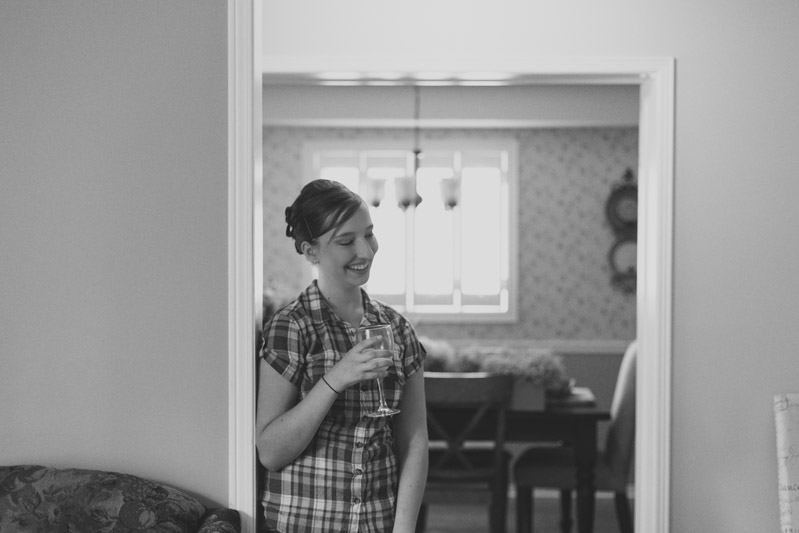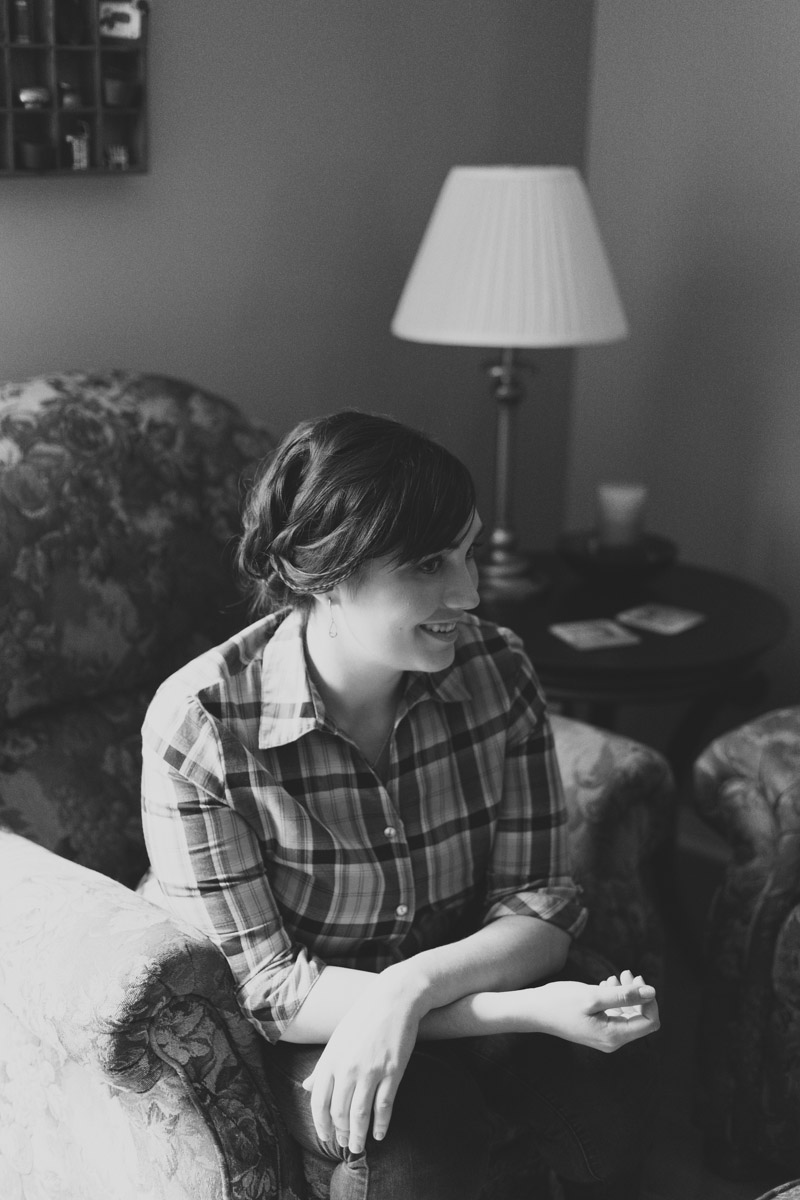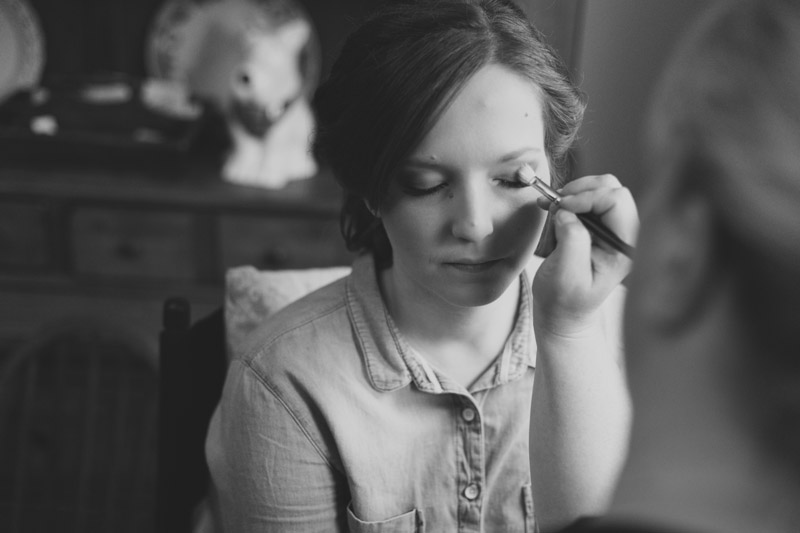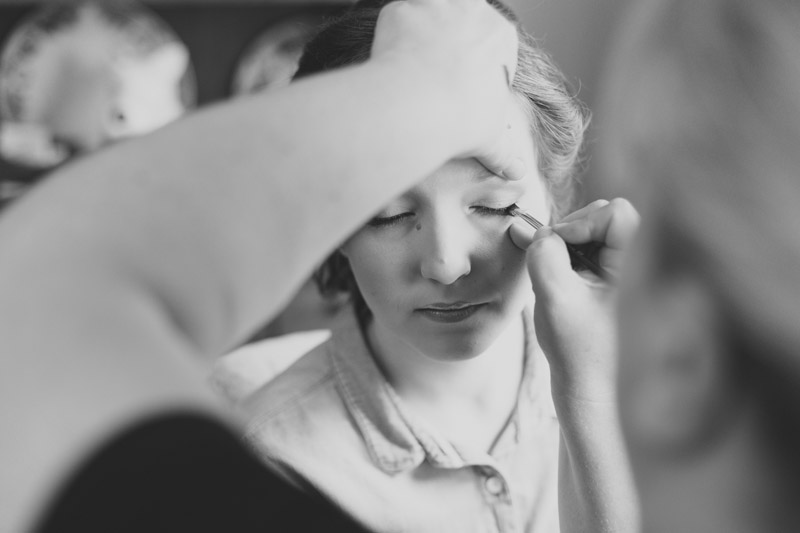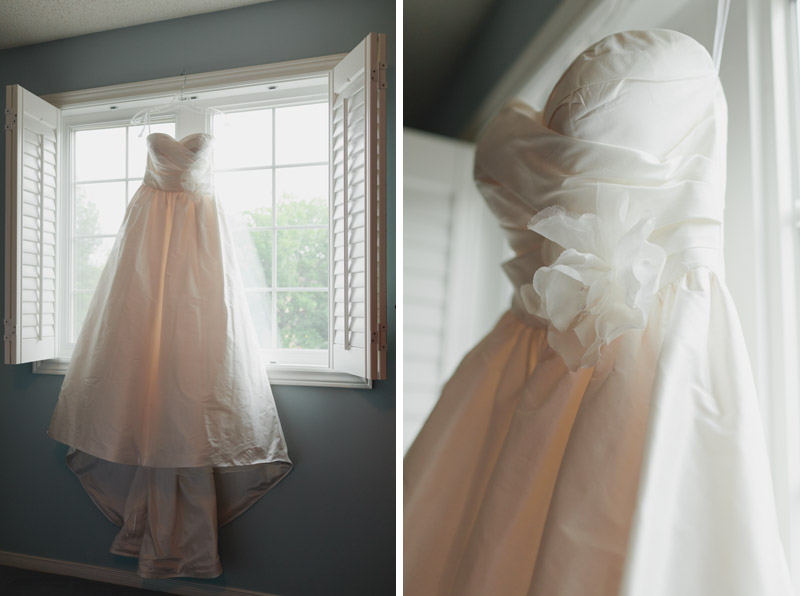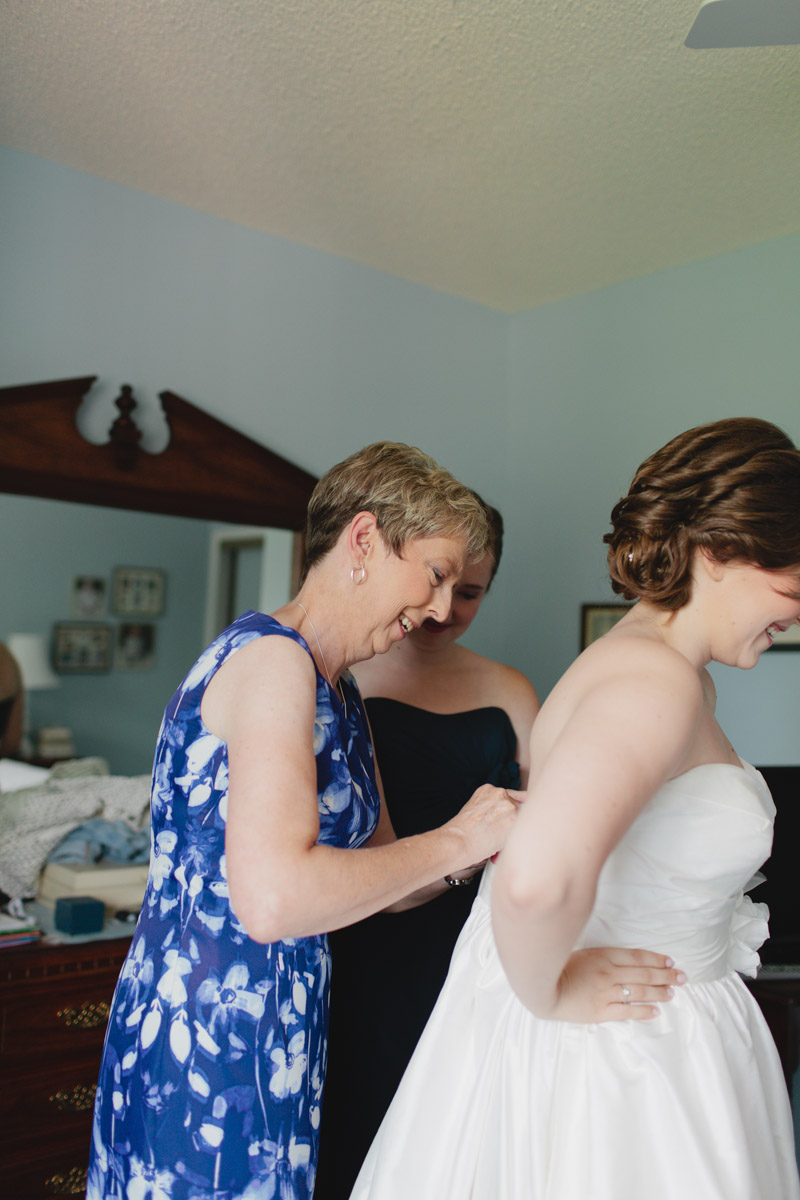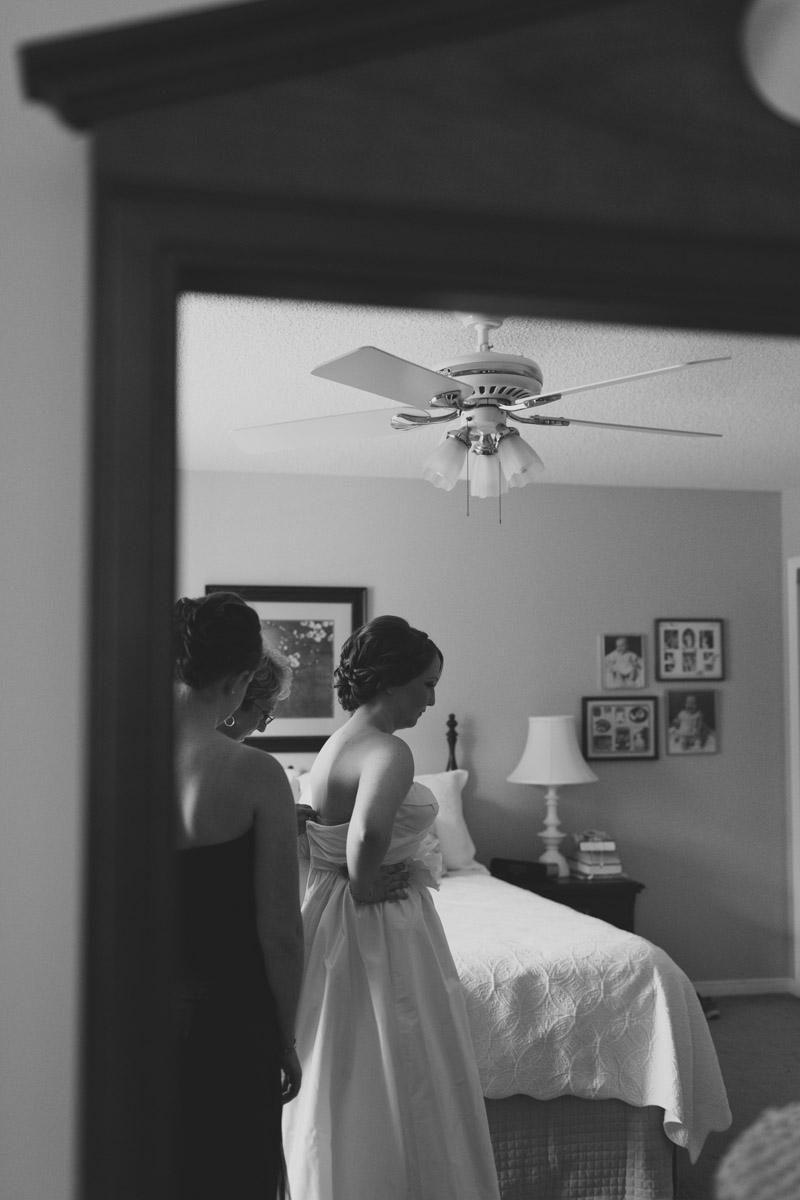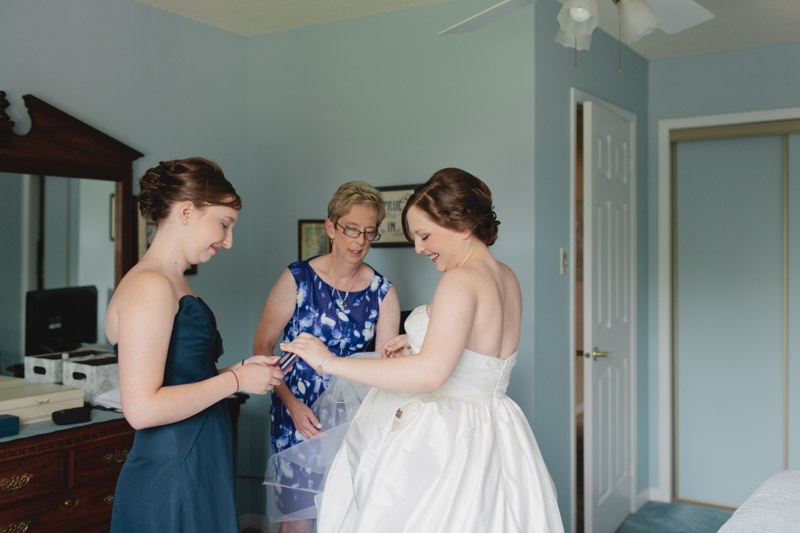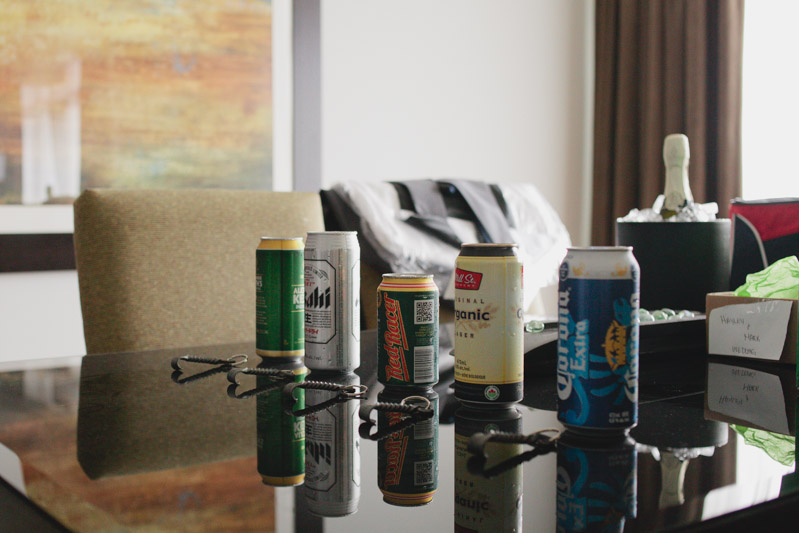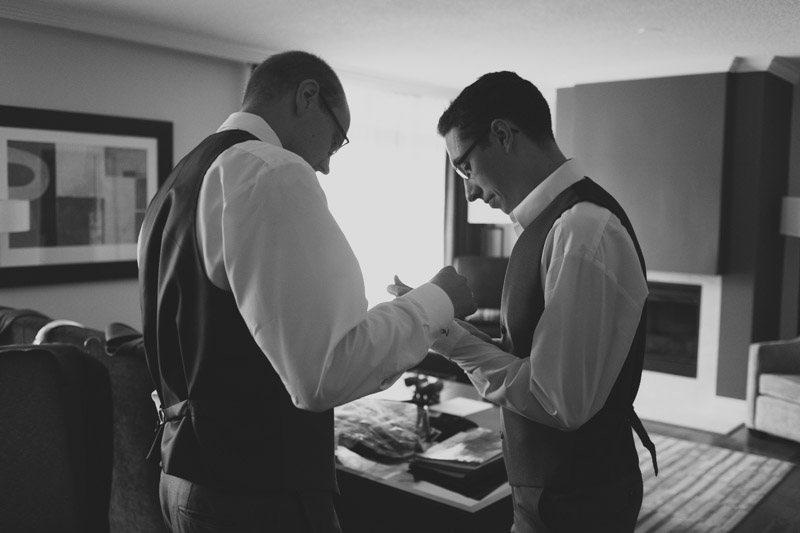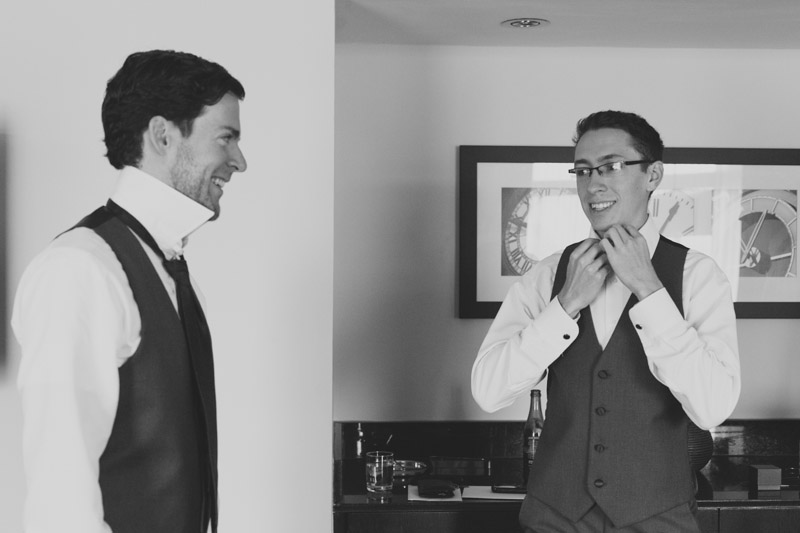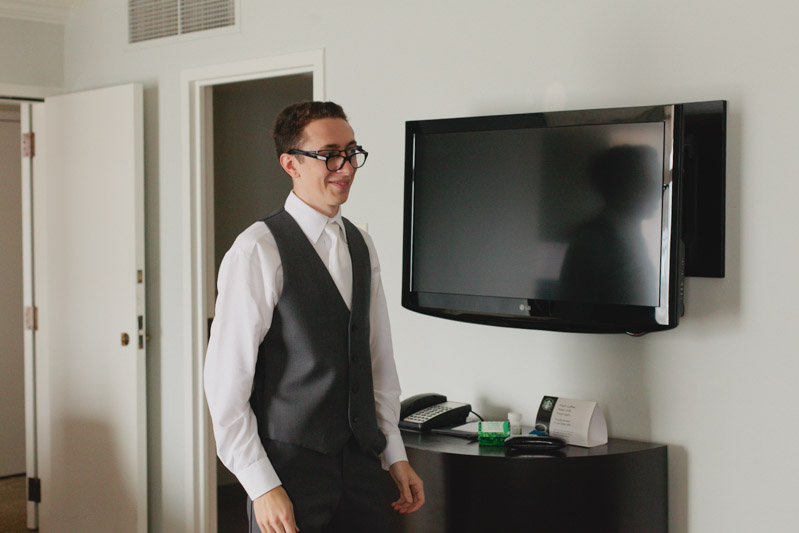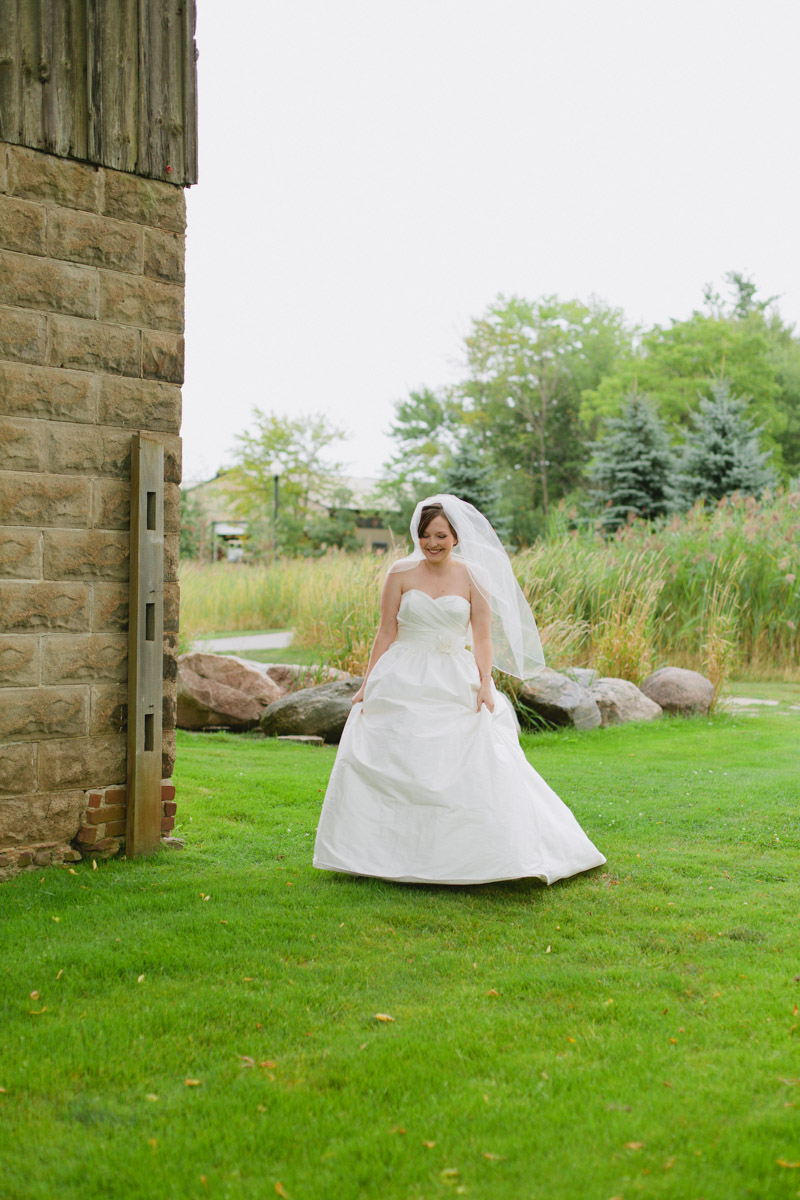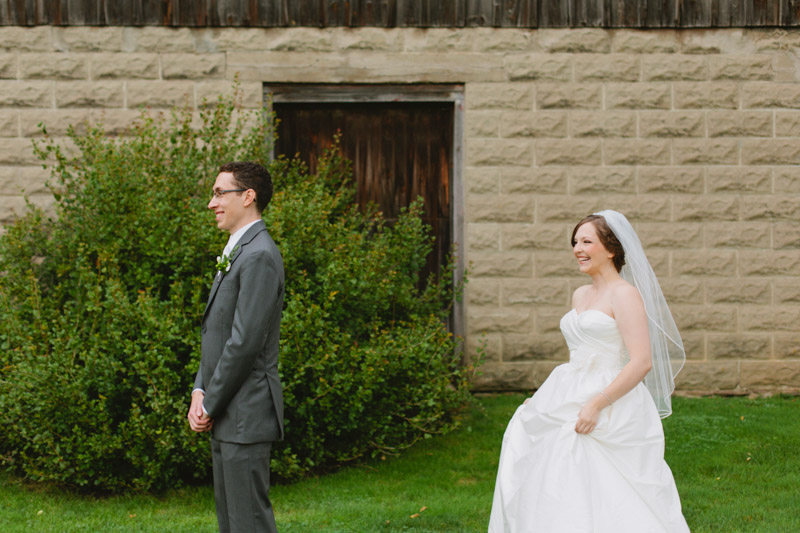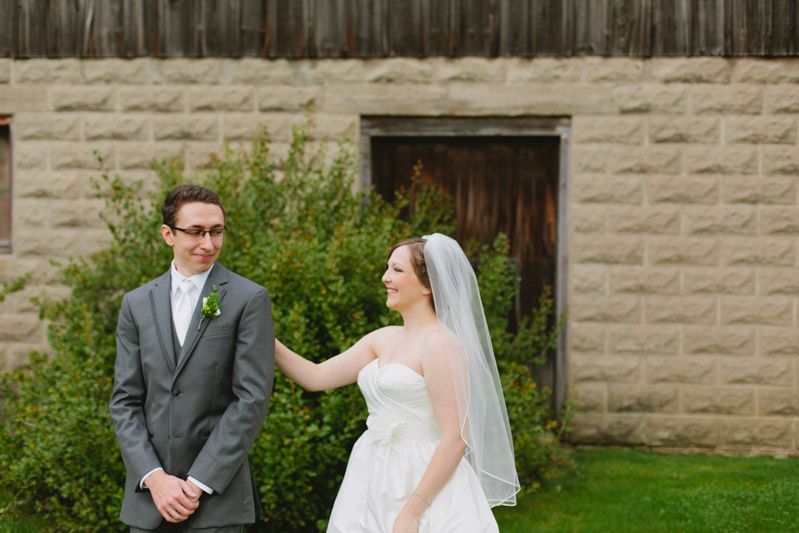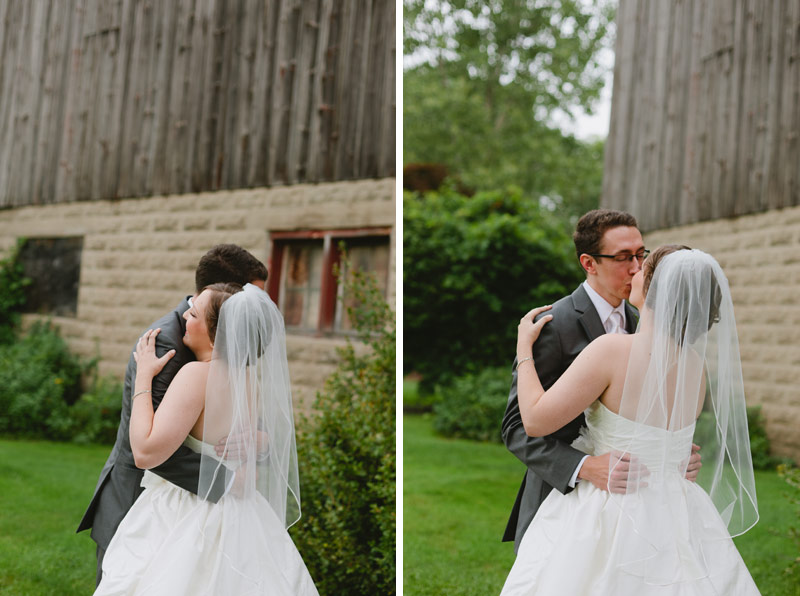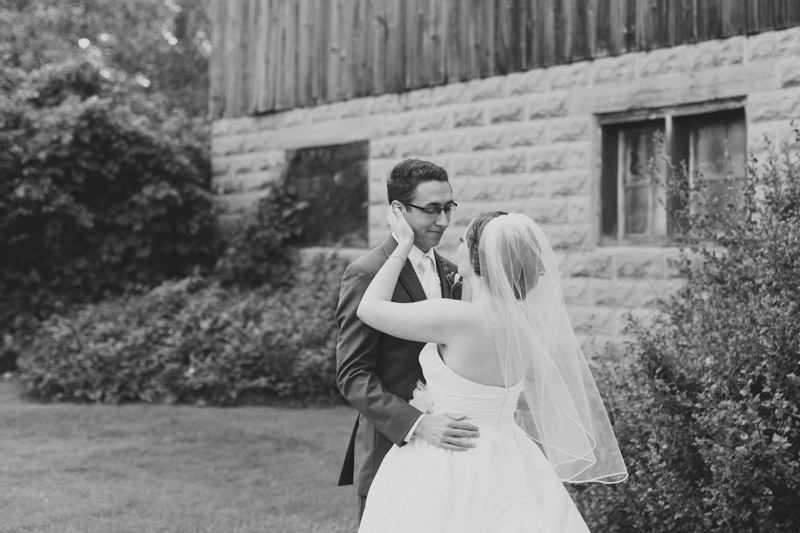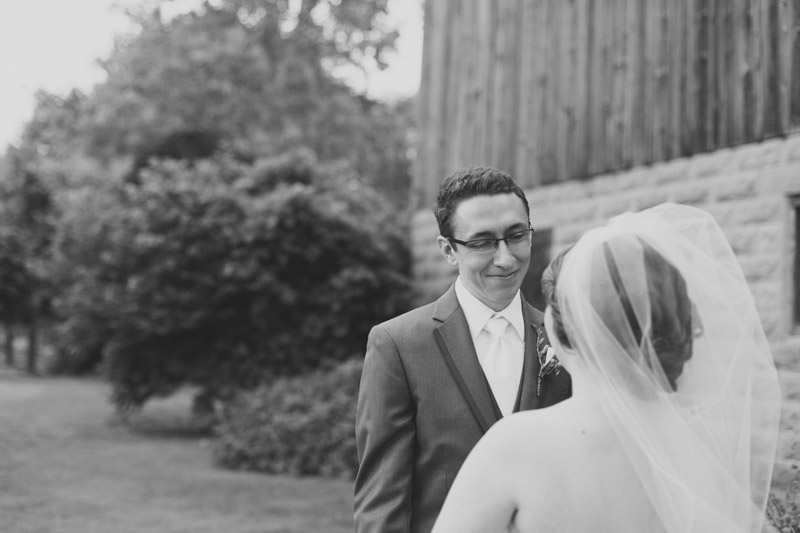 Mark checking the weather network app for updates on the rain :)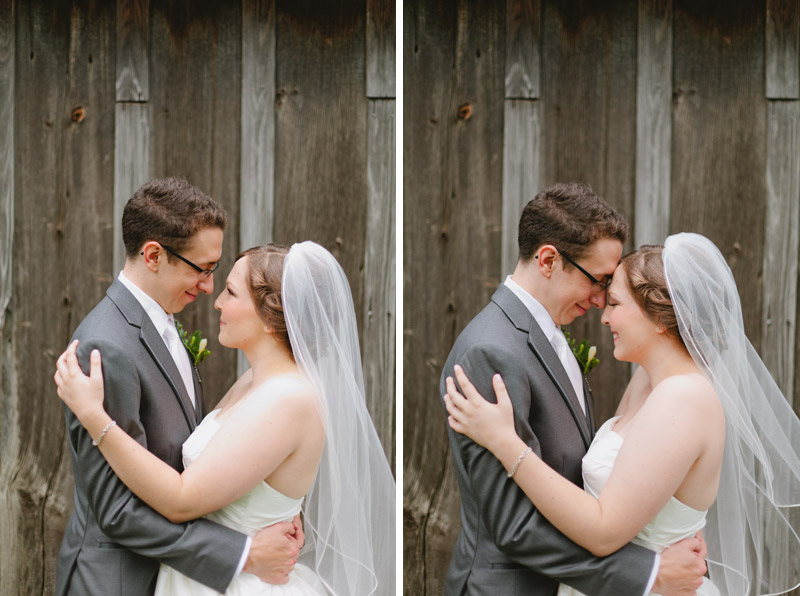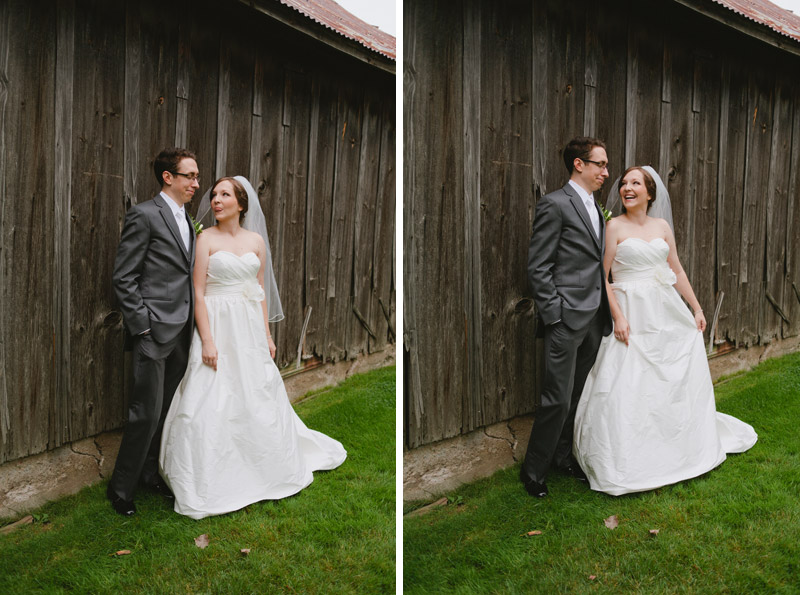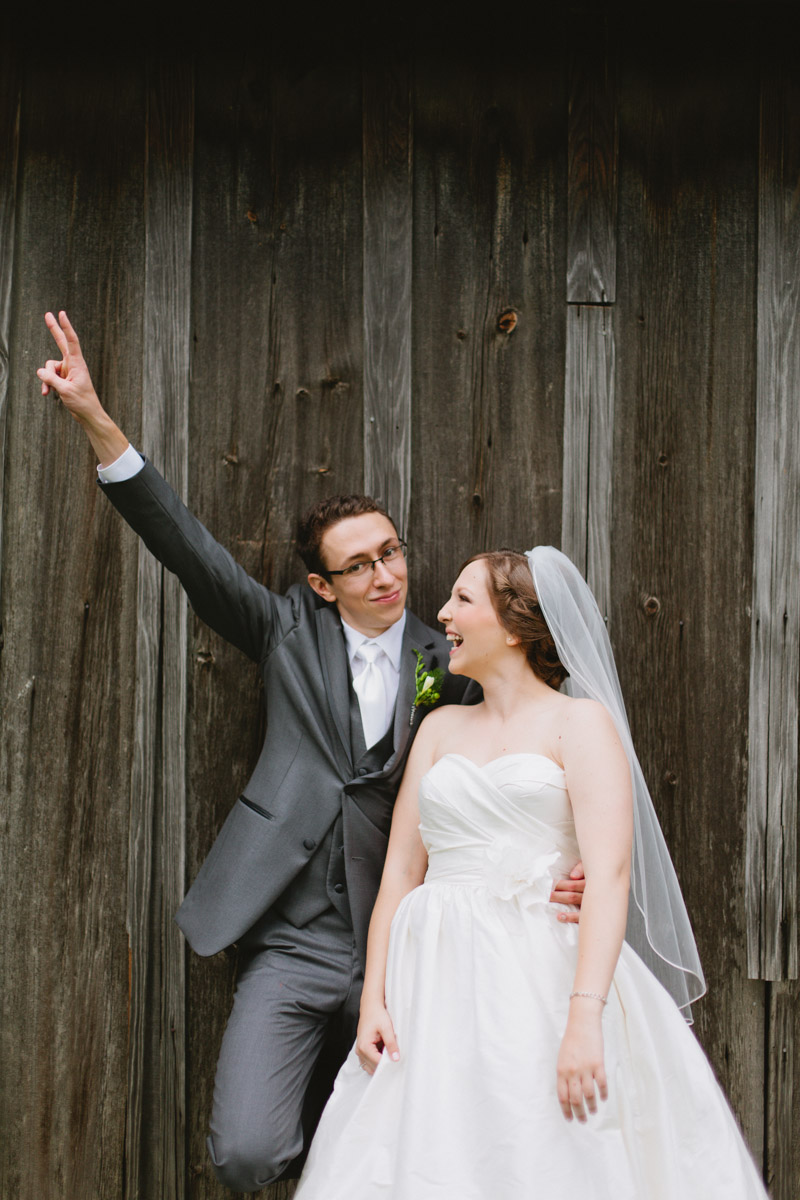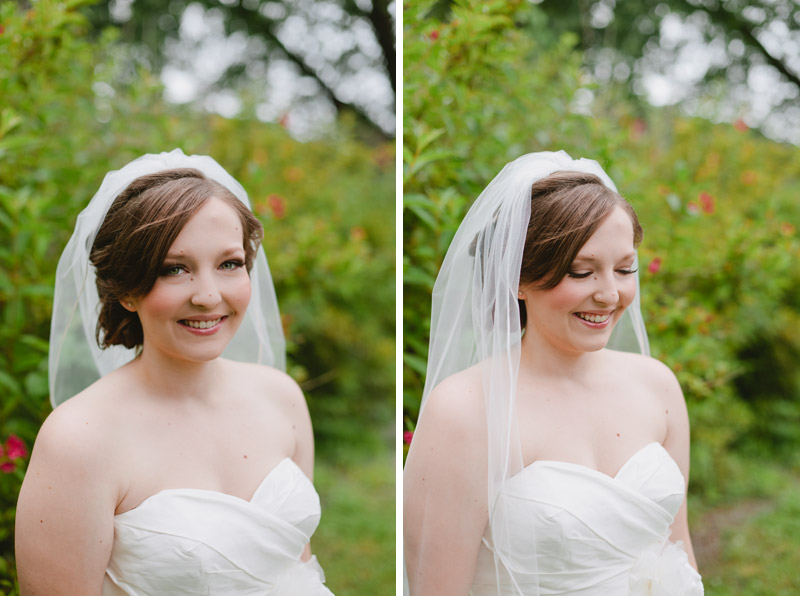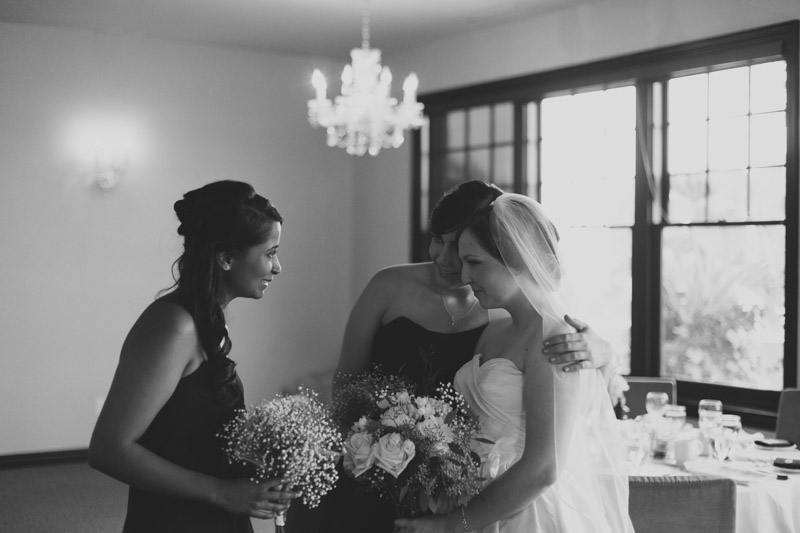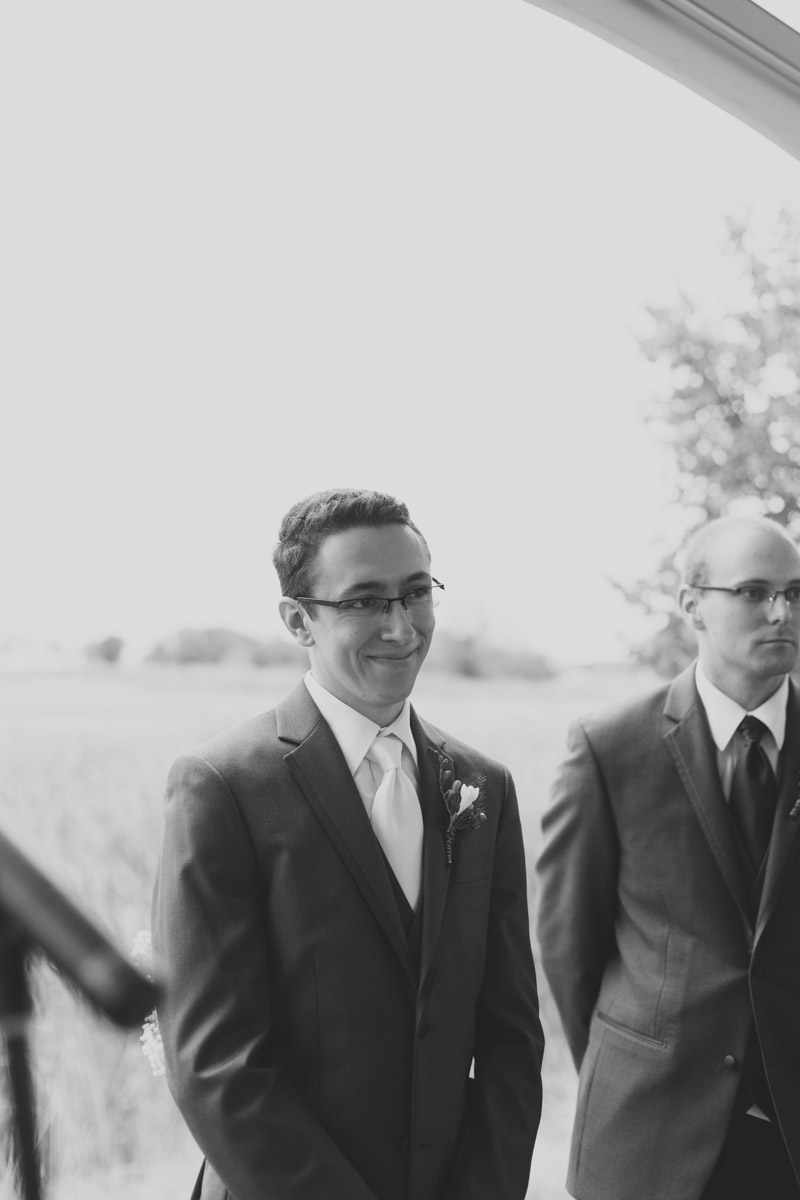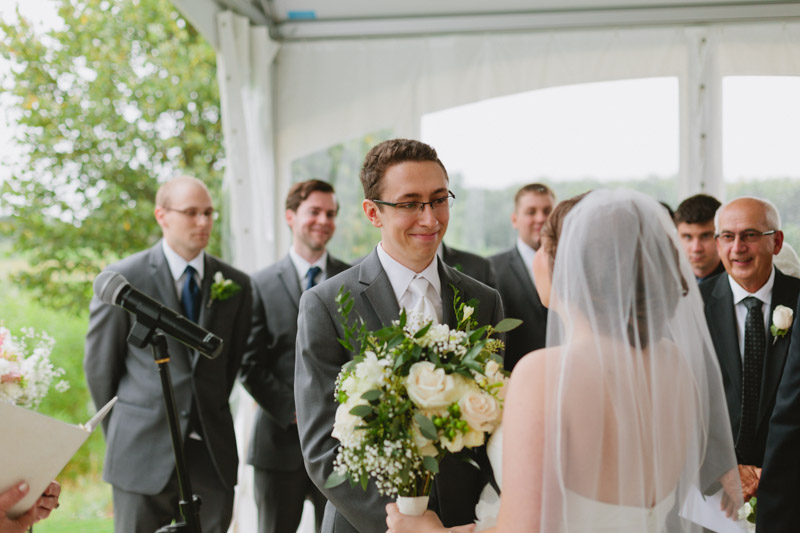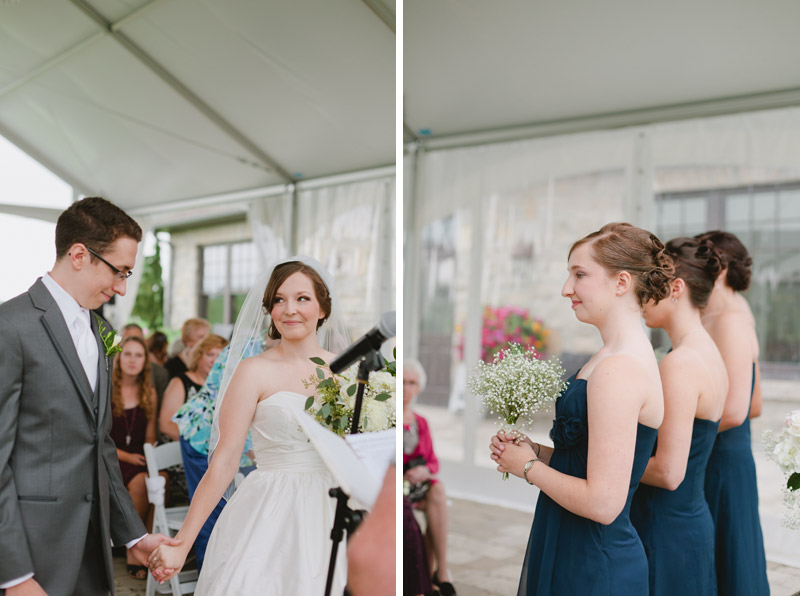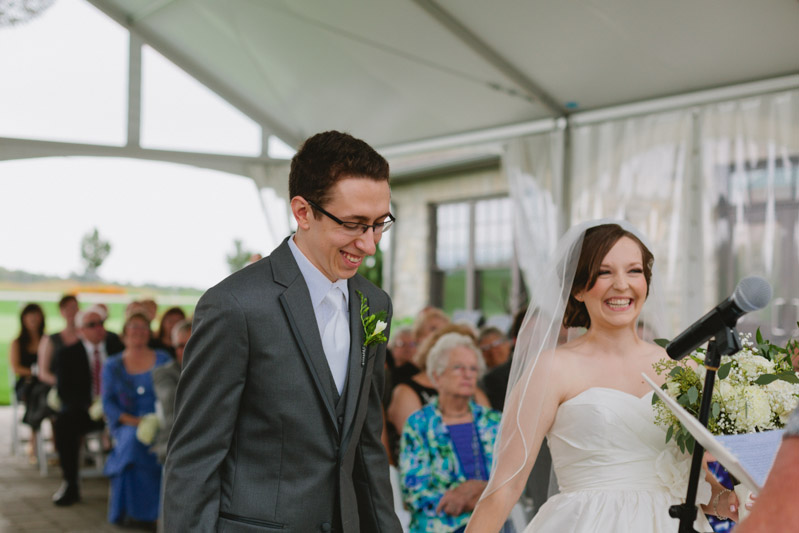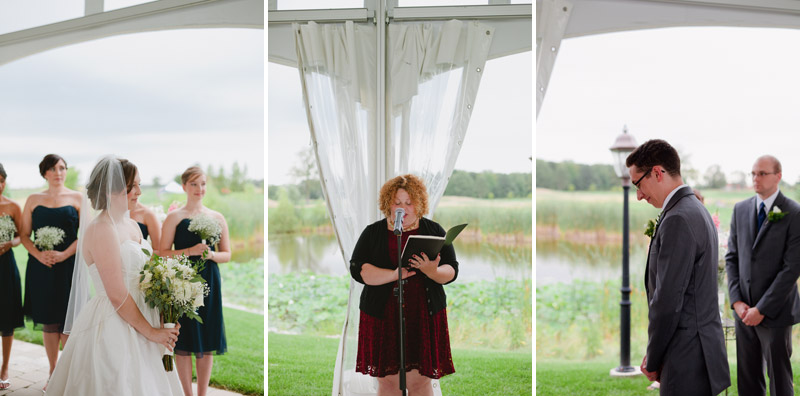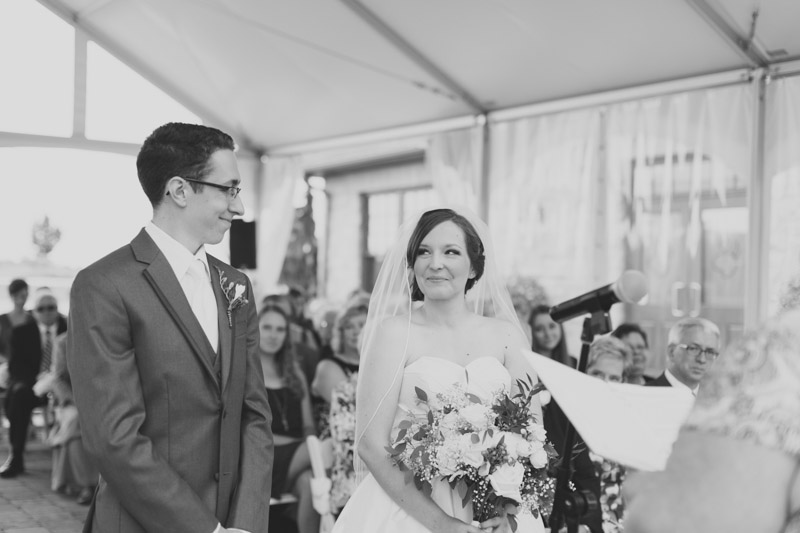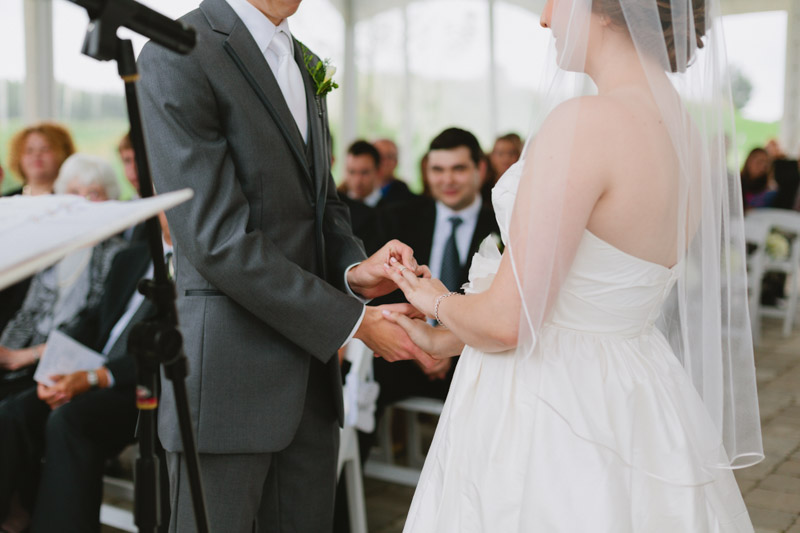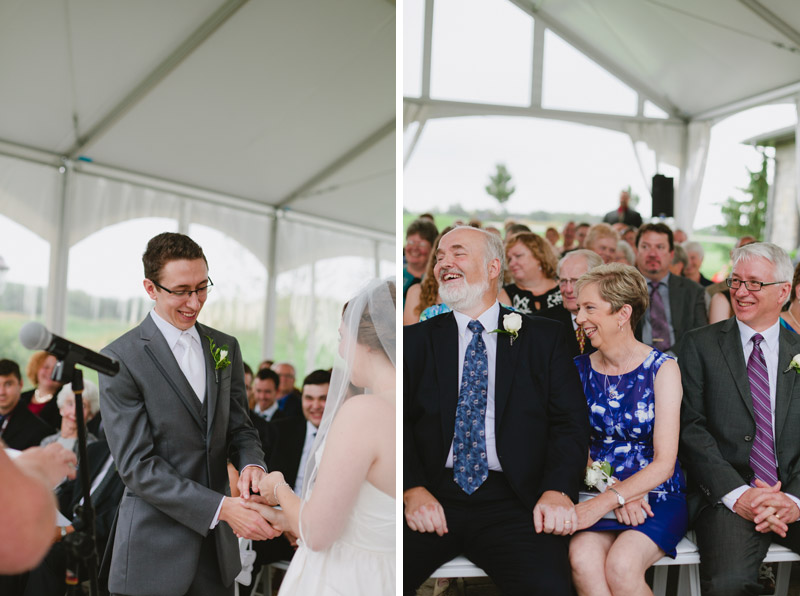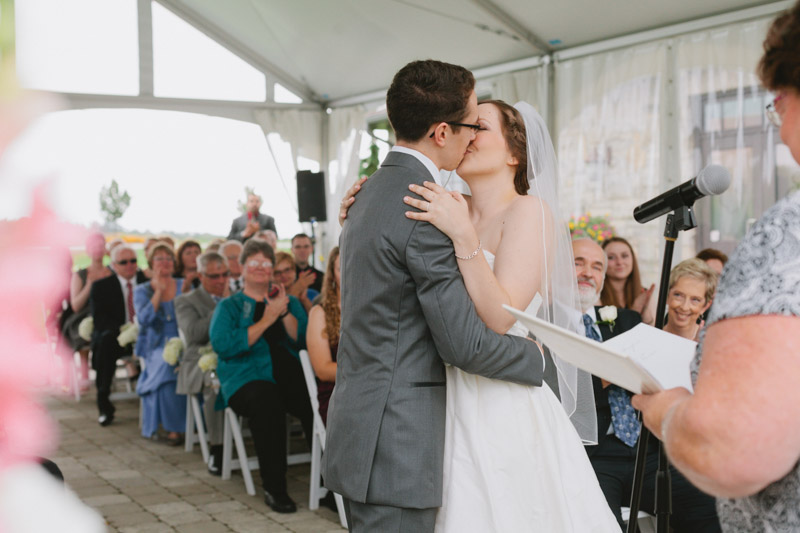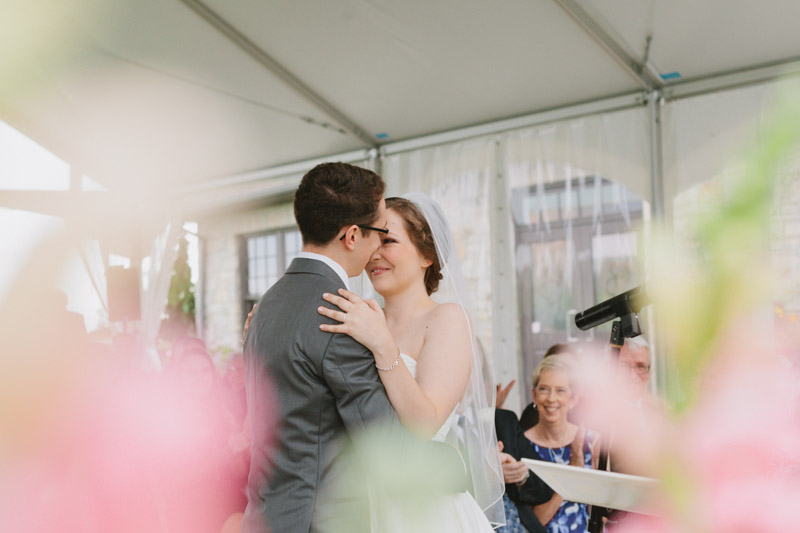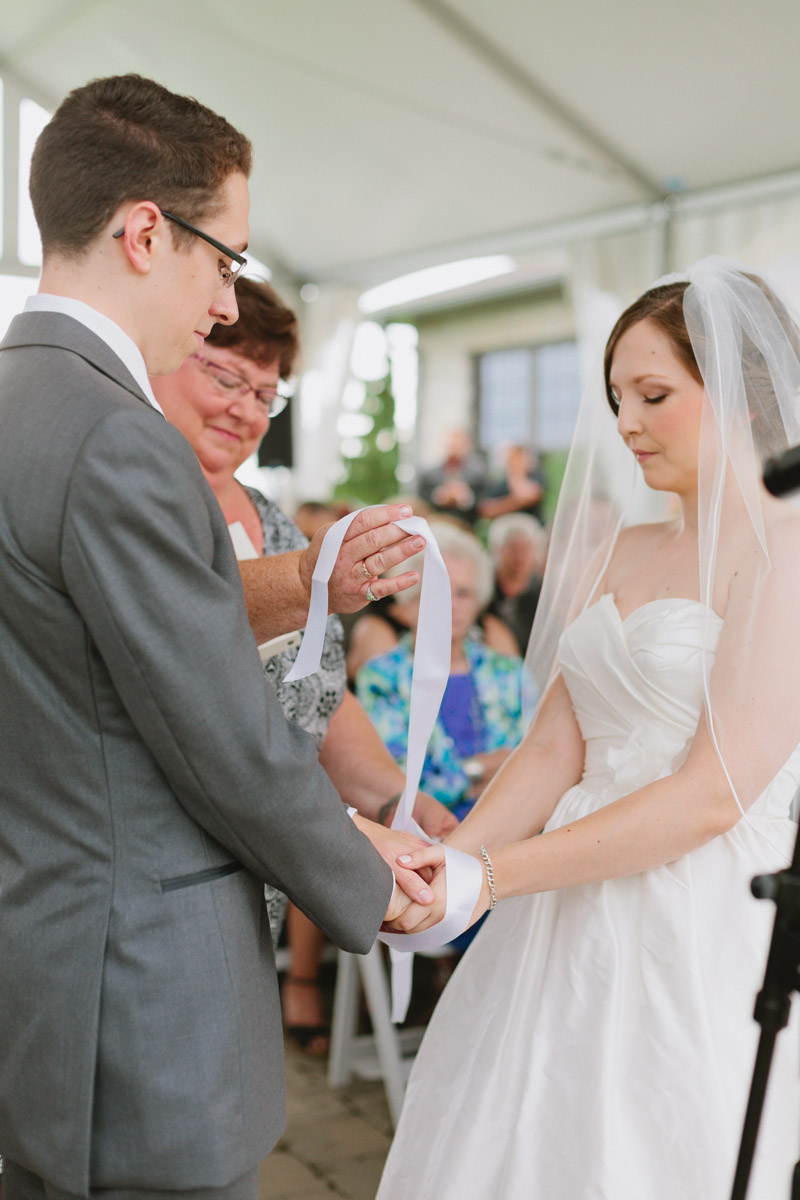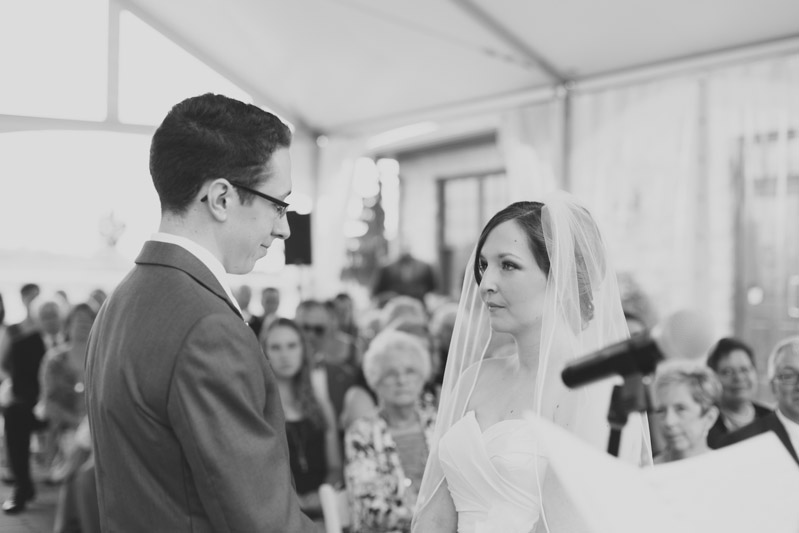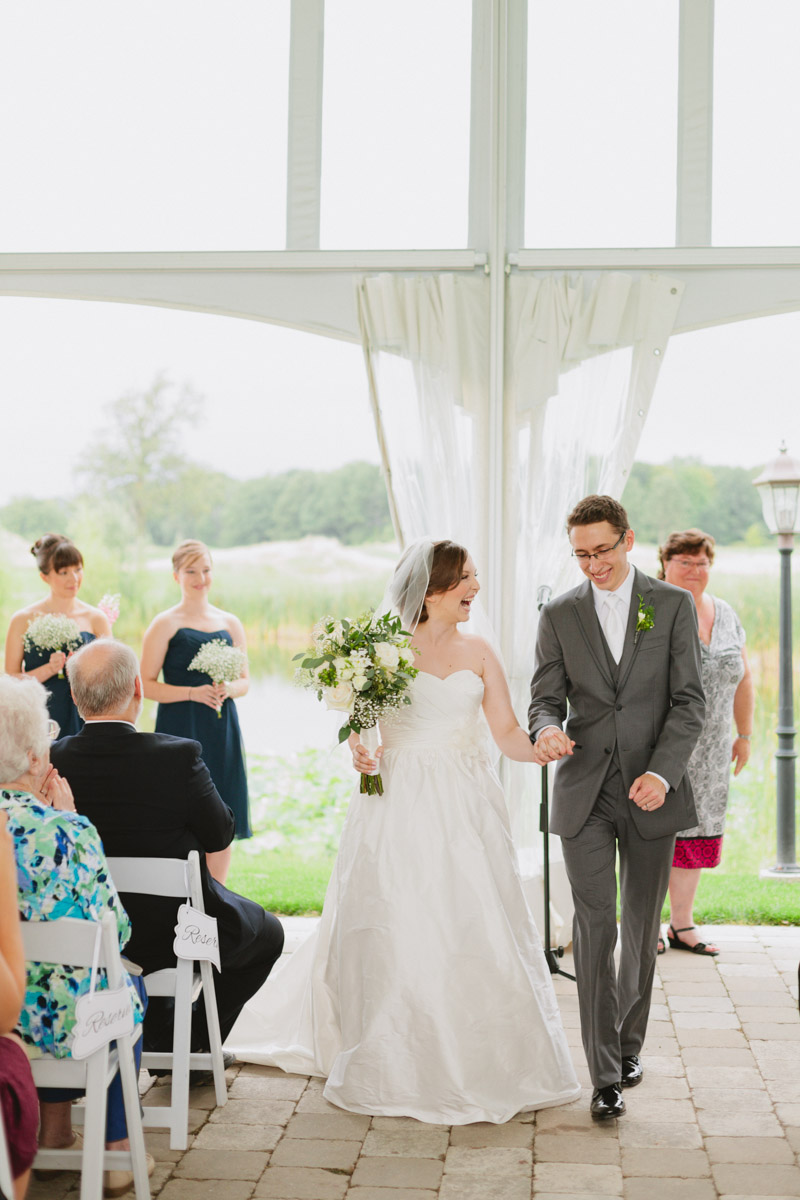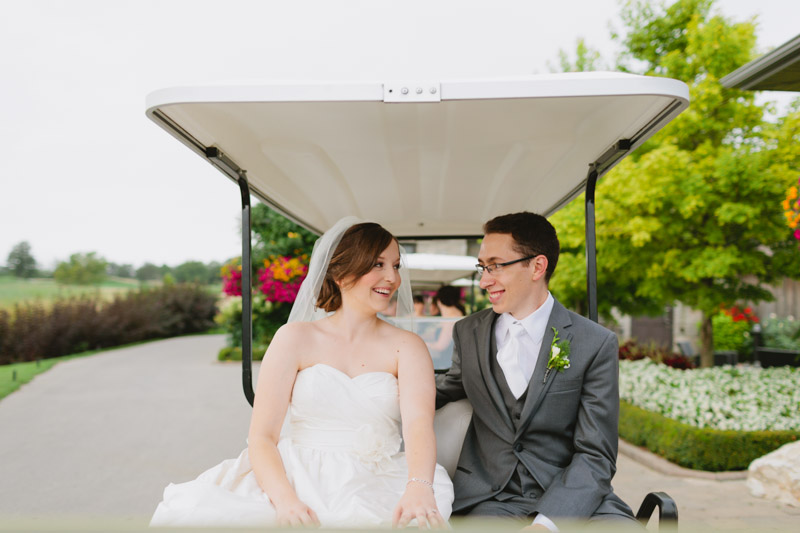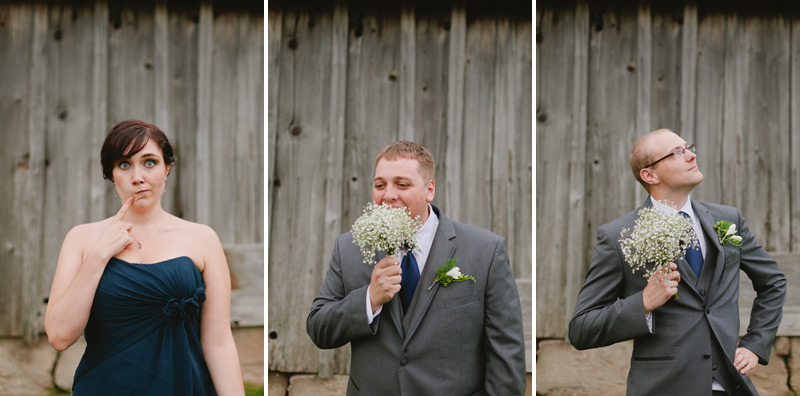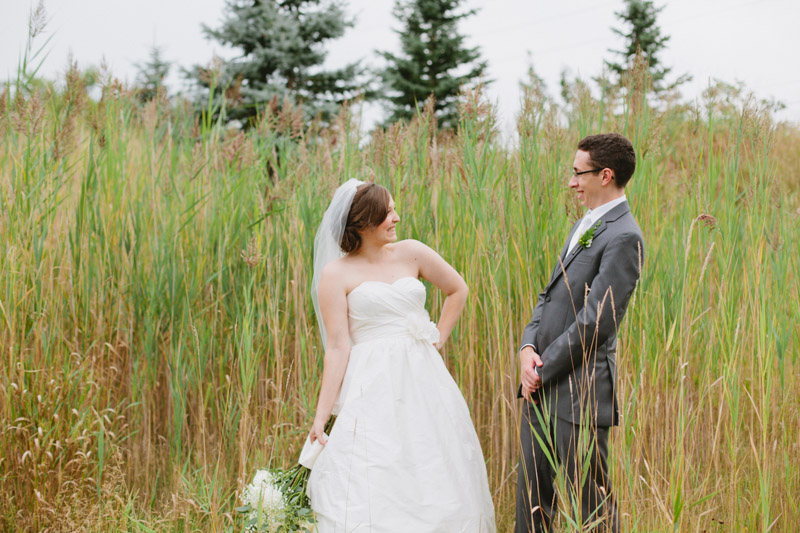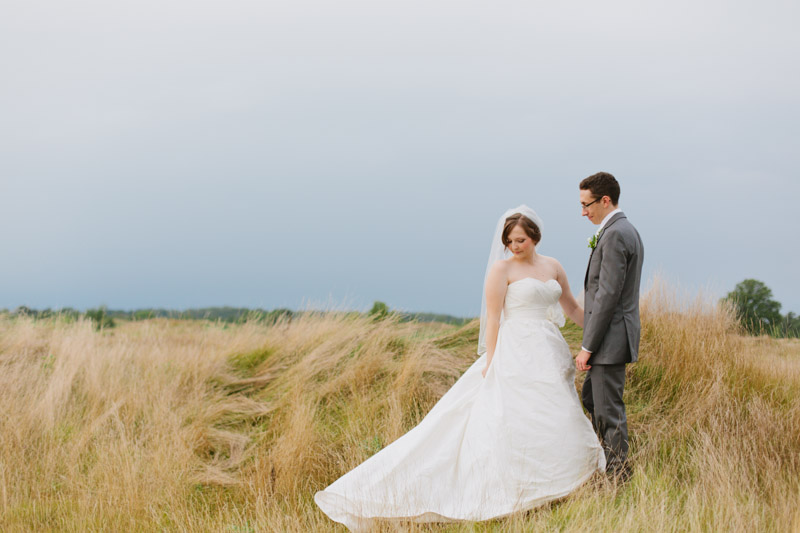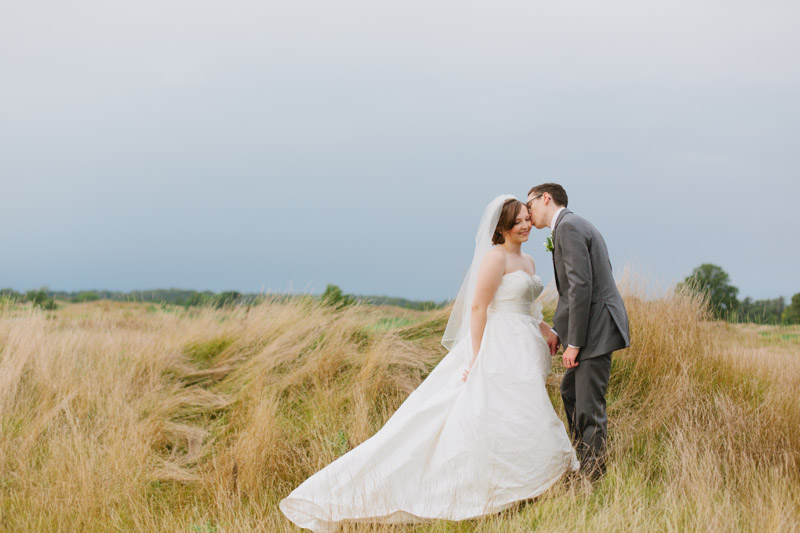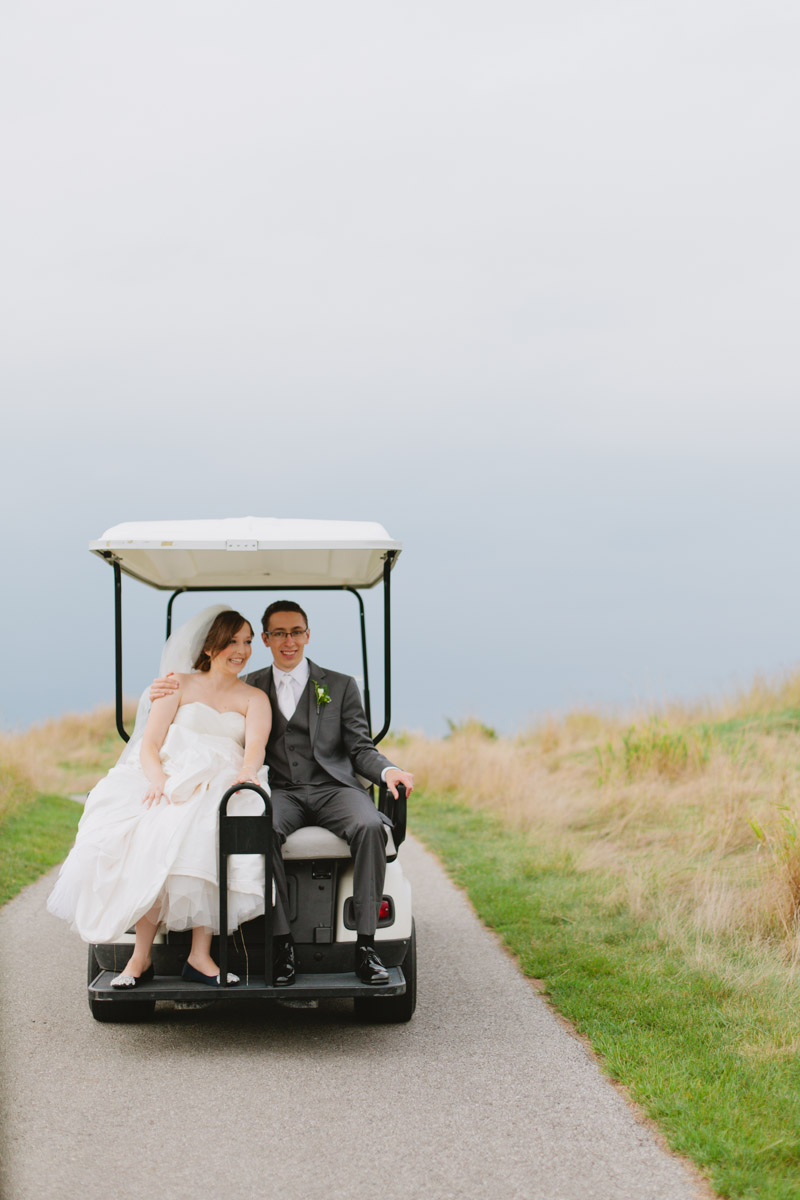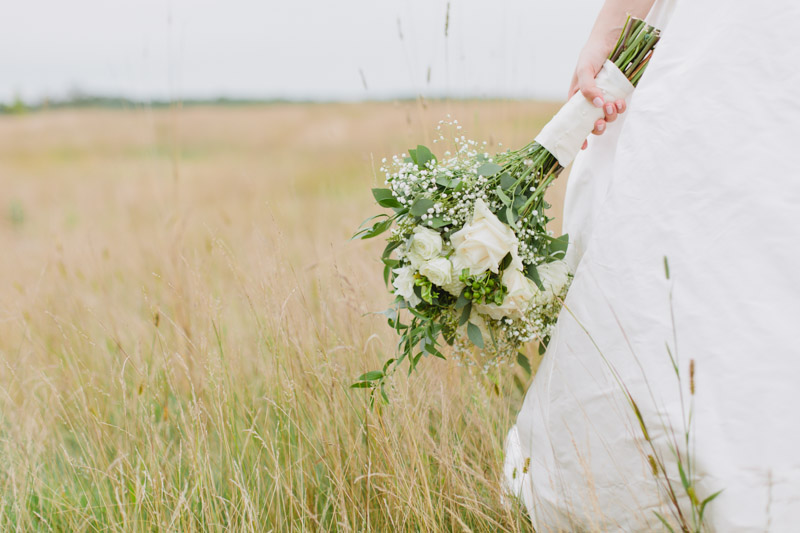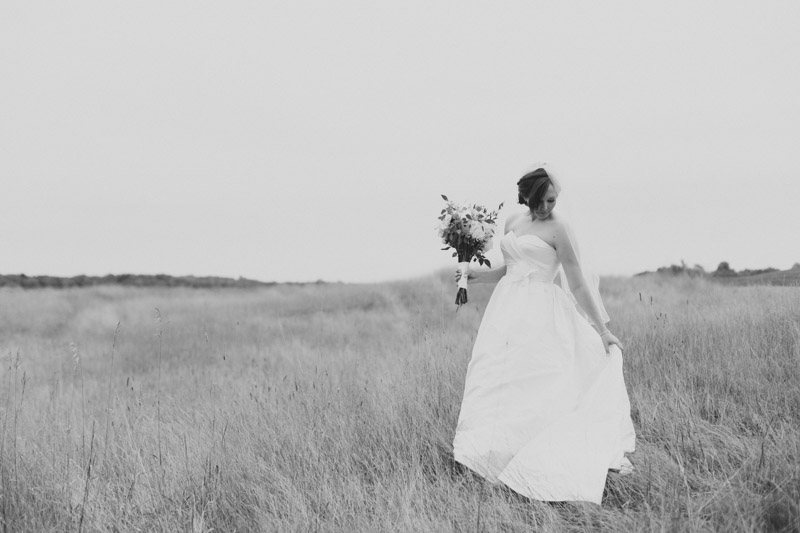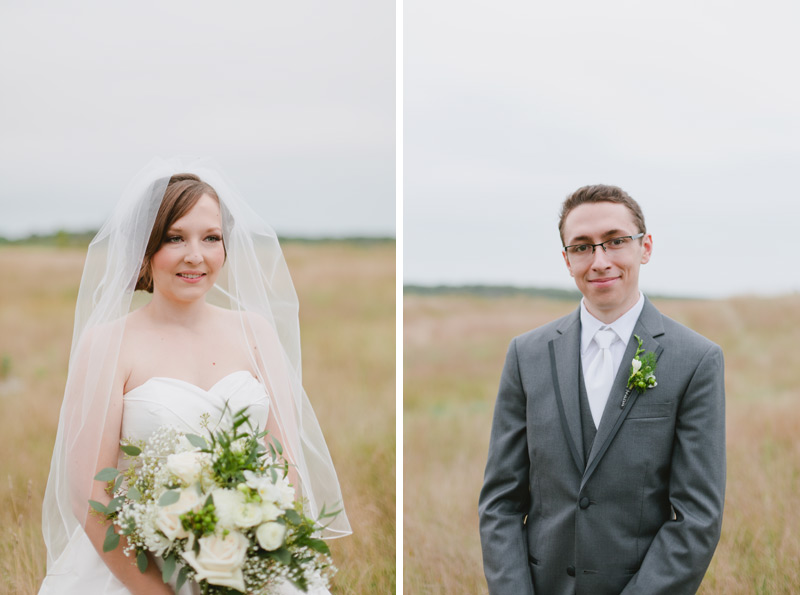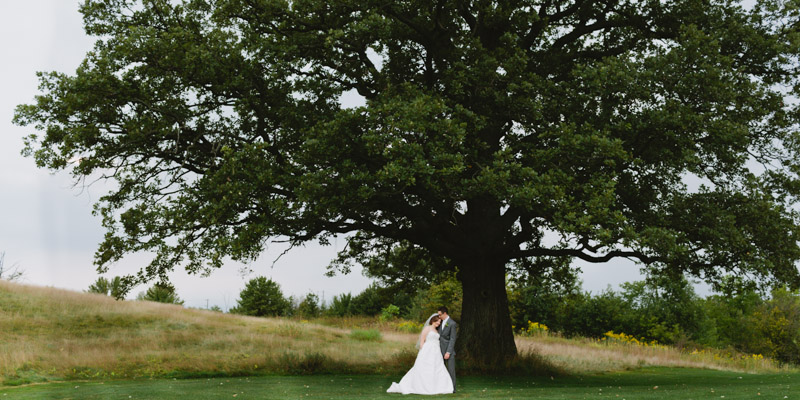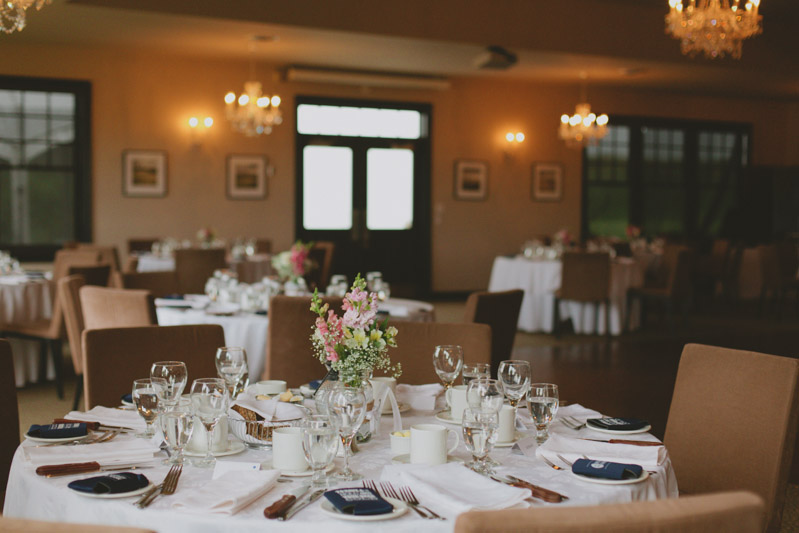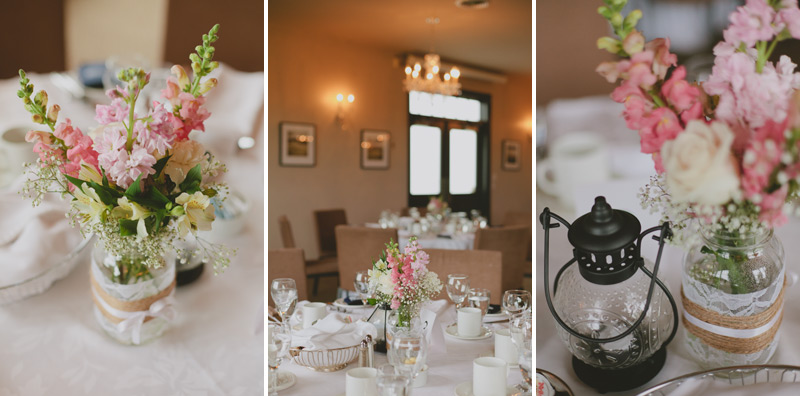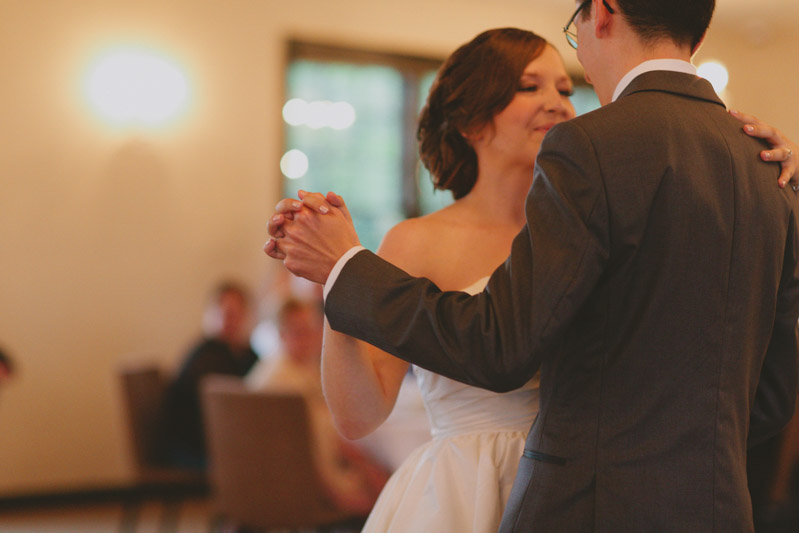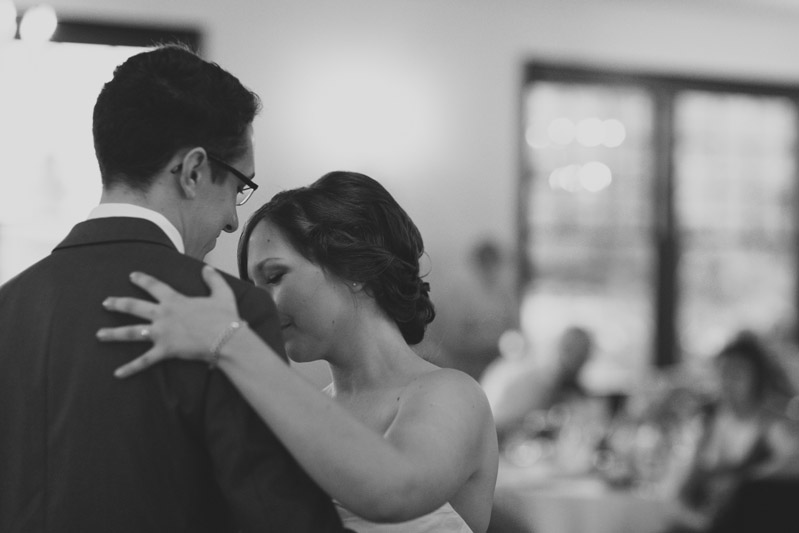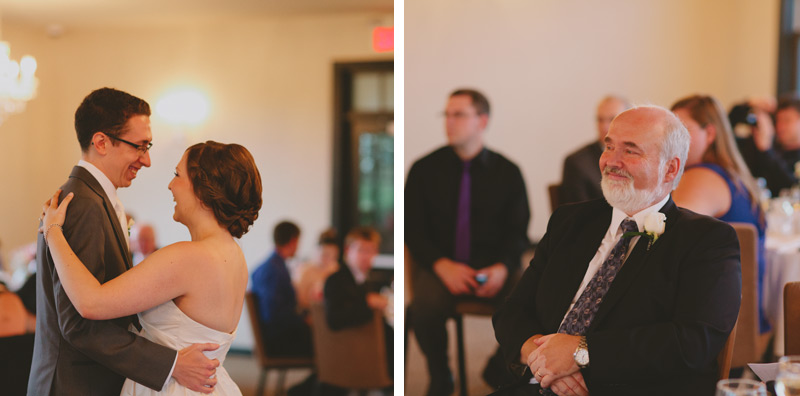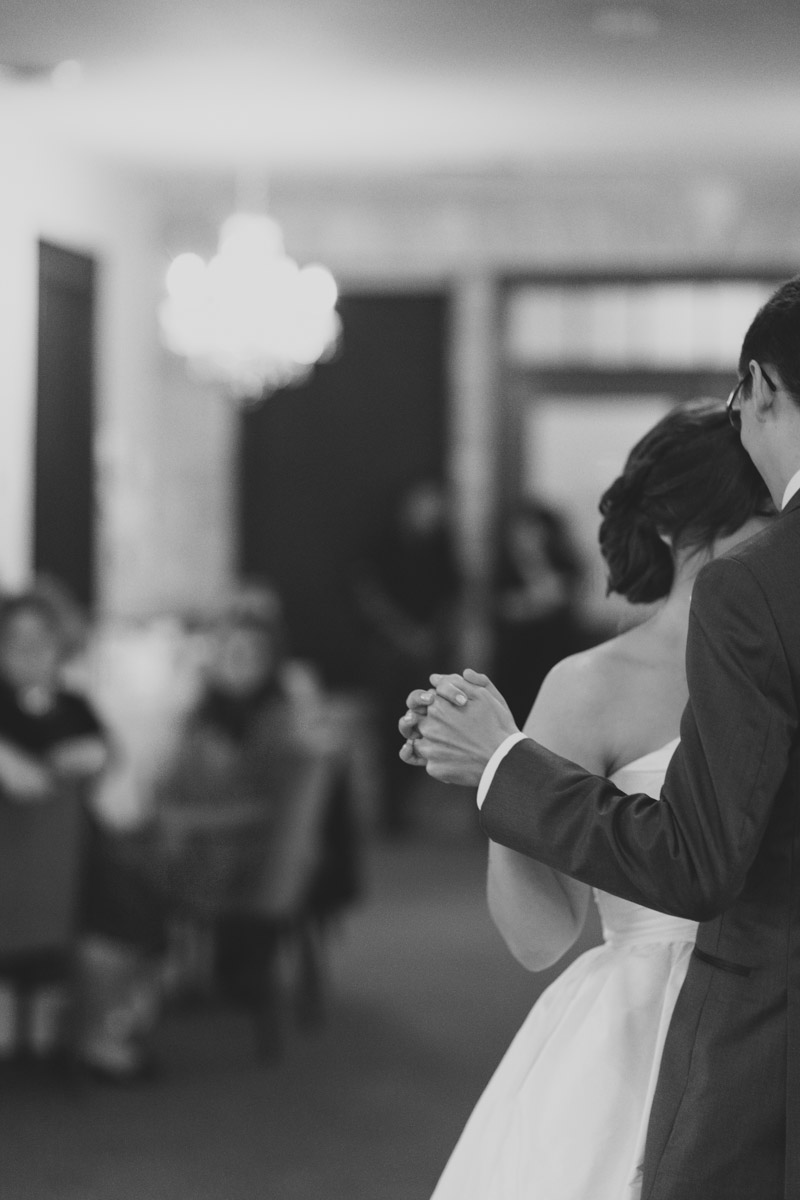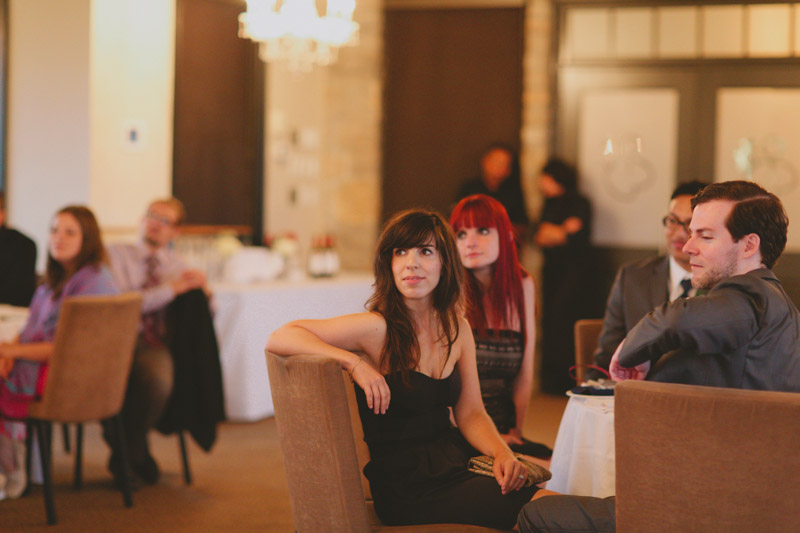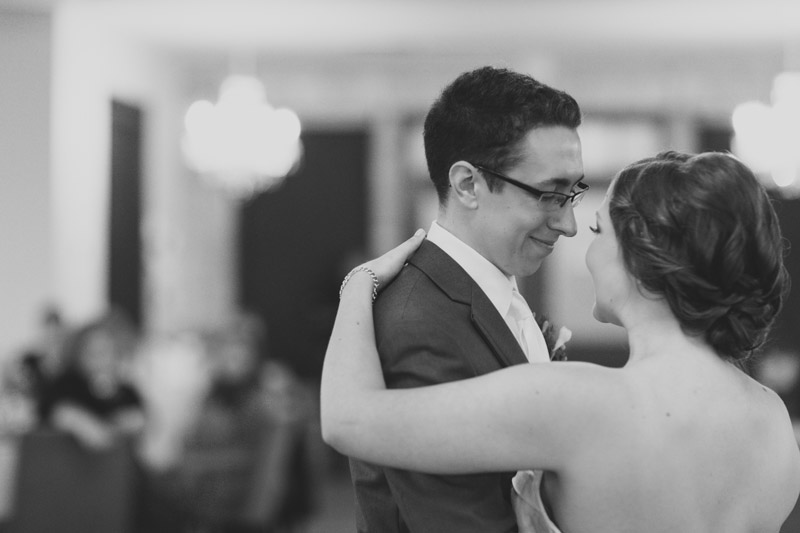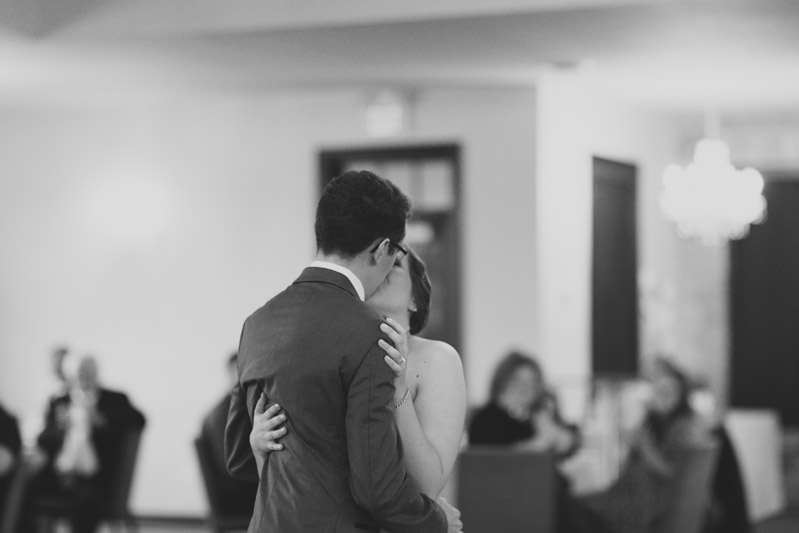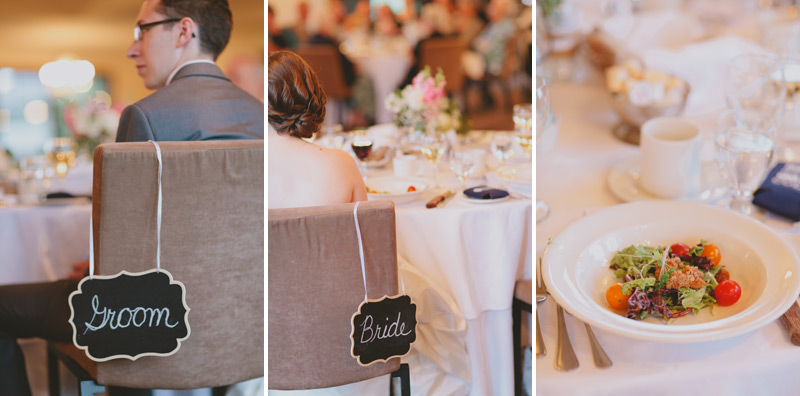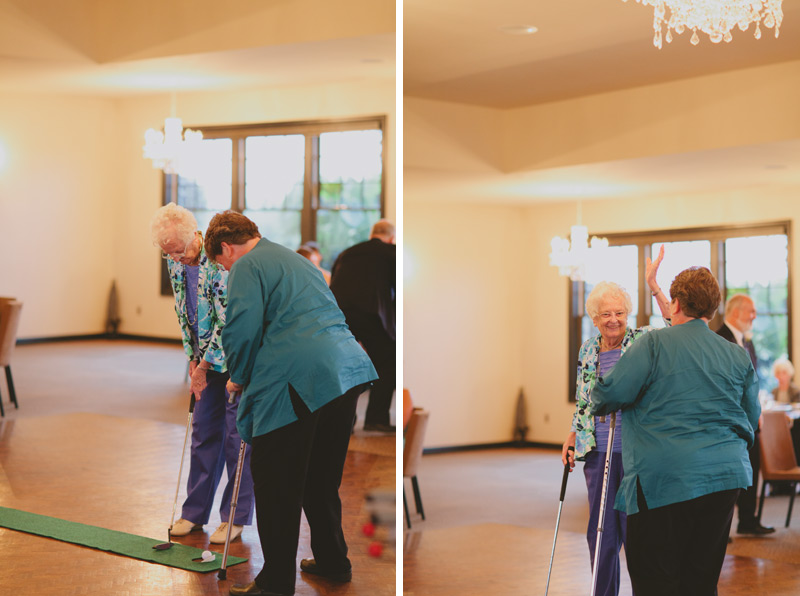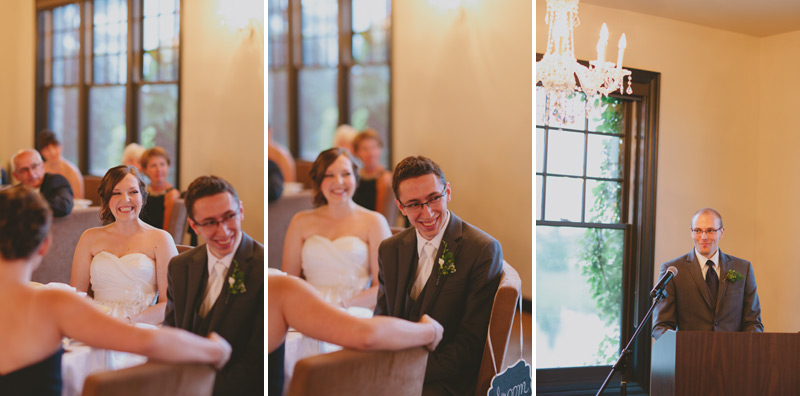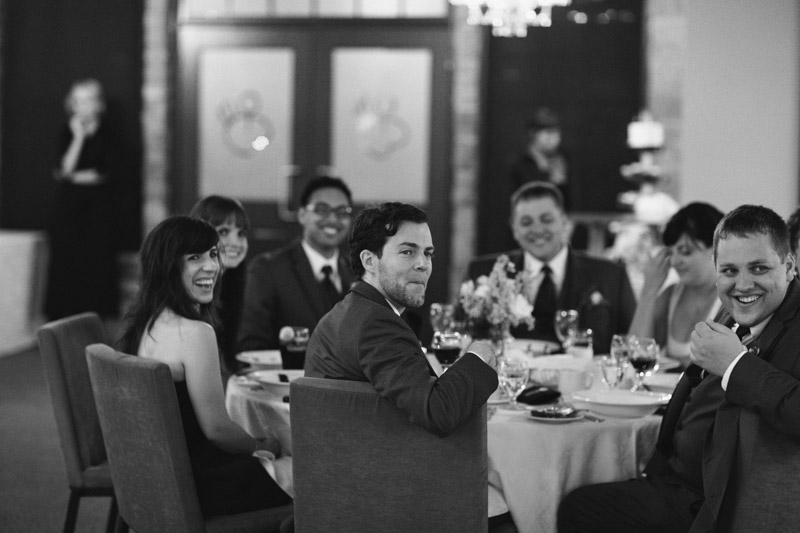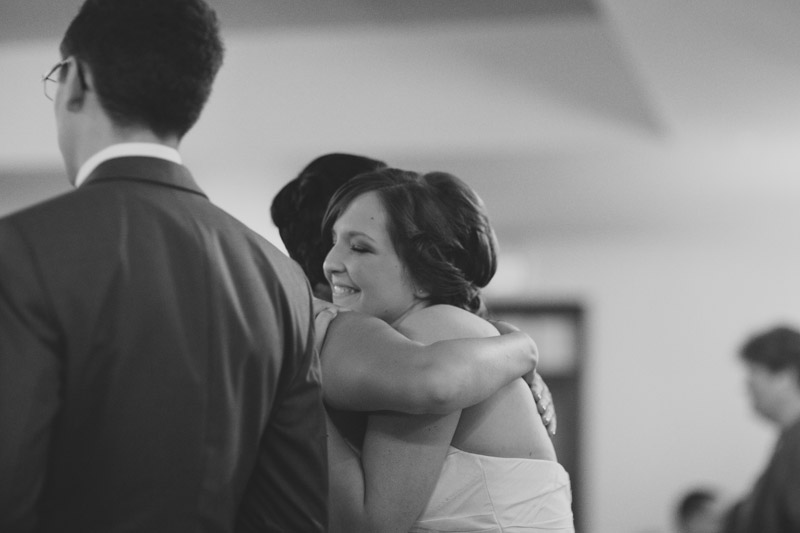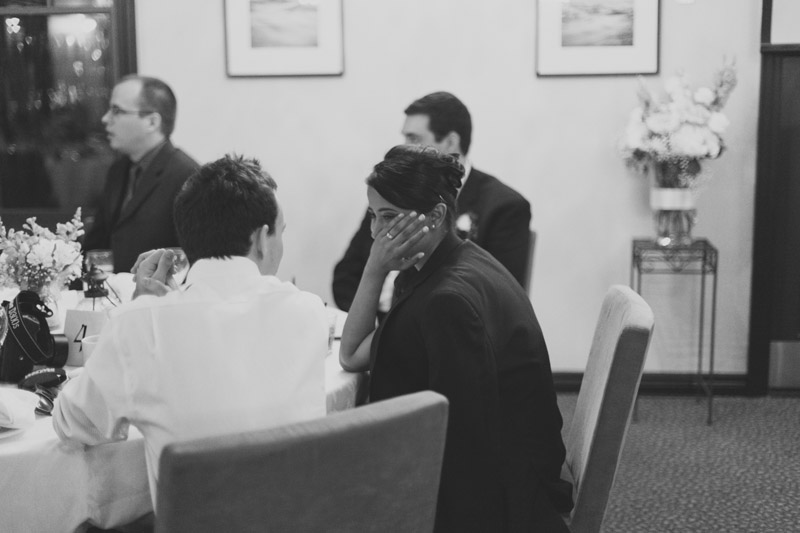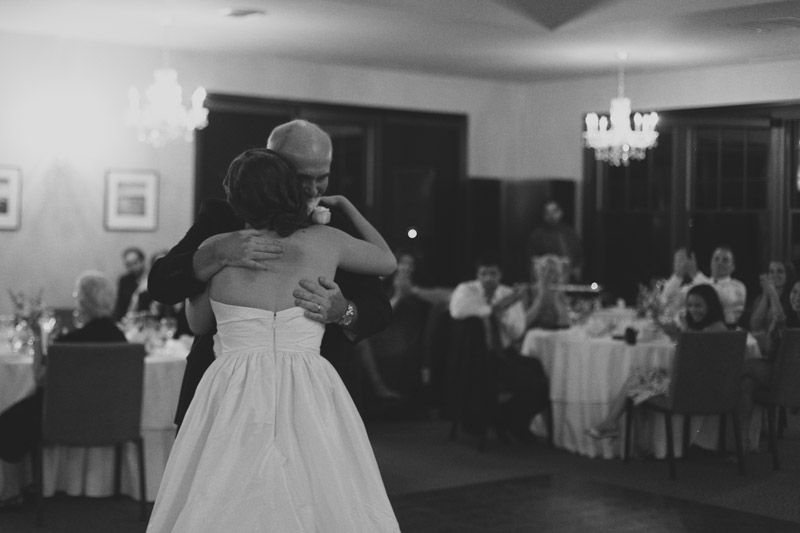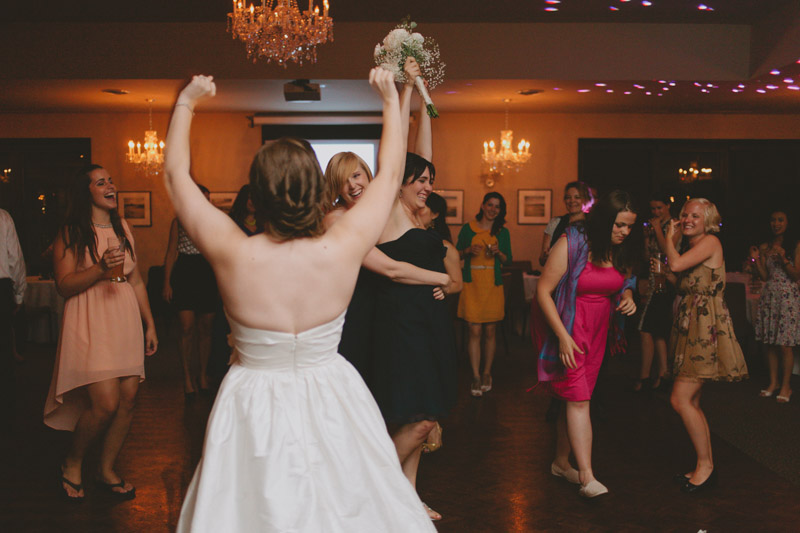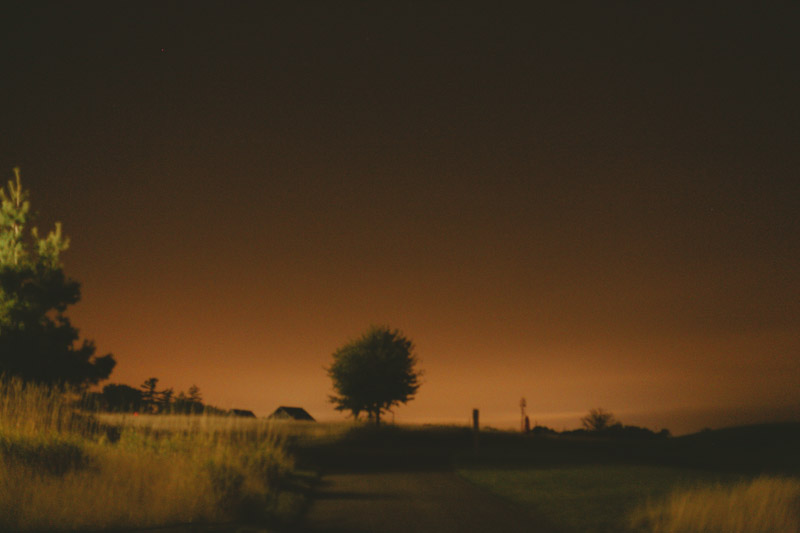 The Wedding team + other info:
Venue: Piper's Heath Golf Club
Hair: Salon Bardot
Makeup: Seriously.Makeup (by Tanya Mitchell-Bender)
Bride's dress: Becker's Bridal
Bride's shoes: Beholden Bridal on Etsy
Cupcakes: Flour Girls
Ceremony music: Duo d'Amore
DJ: Maximum DJ
Processional music: Falling Slowly
First dance song: Into the Mystic (Glen Hansard cover)