If you missed the sneak peek from Simona & Daryl's relaxed engagement session, it's here.
What can I say about these two love birds? They are so in love and so cute. They make each other laugh and absolutely adore each other, and their cute Boston Terrier, Oreo. From the first time I met them, I knew that we would work well together. :) For their engagement session, they really wanted something unconventional and non-posey, which is exactly how I feel about "engagement photos" as well. So we crafted a custom session for them that included a walk in the park where Daryl proposed, as well as some down time at home doing things they love and just hanging out. I really enjoyed documenting all of it.
Thanks guys, for letting me share a little part of your Sunday and I can't wait to photograph your wedding at the Royal Botanical Gardens in June! You are perfect together and your home is so lovely. Enjoy the photos!
Their sweet engagement session at home has been featured on The Wedding Co!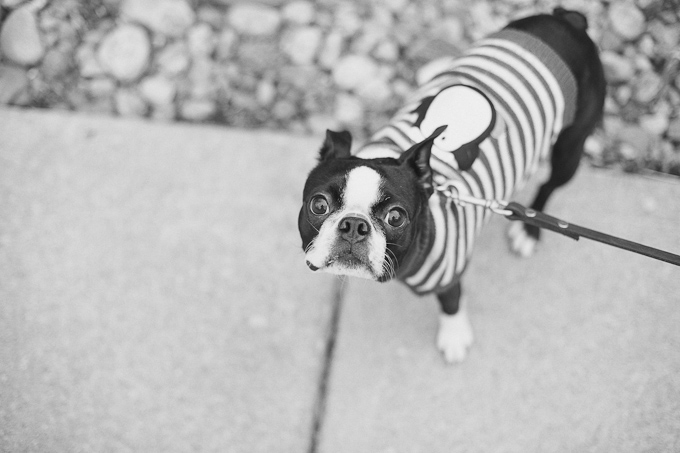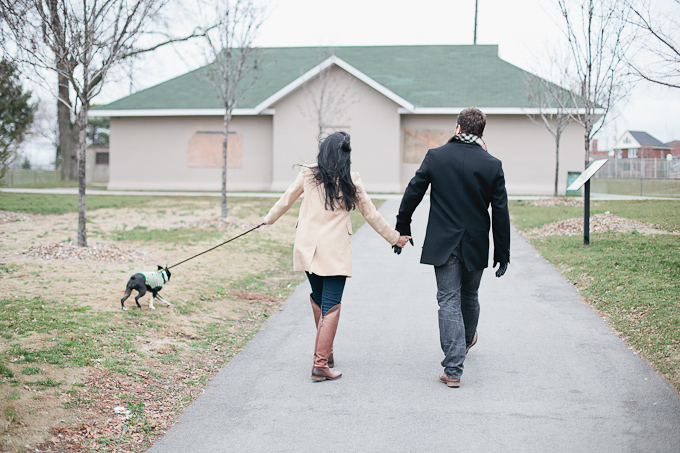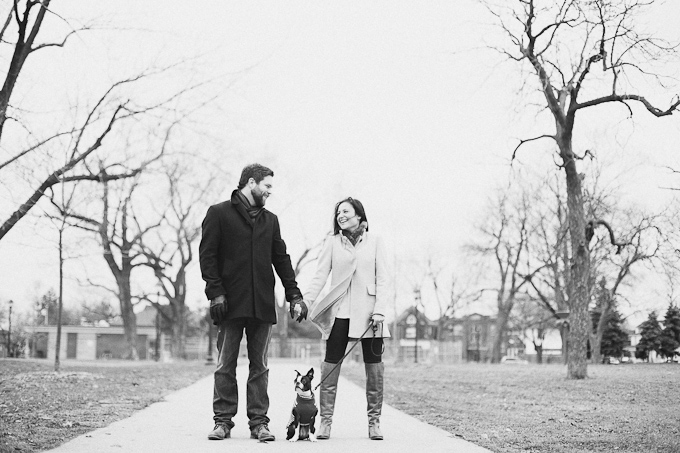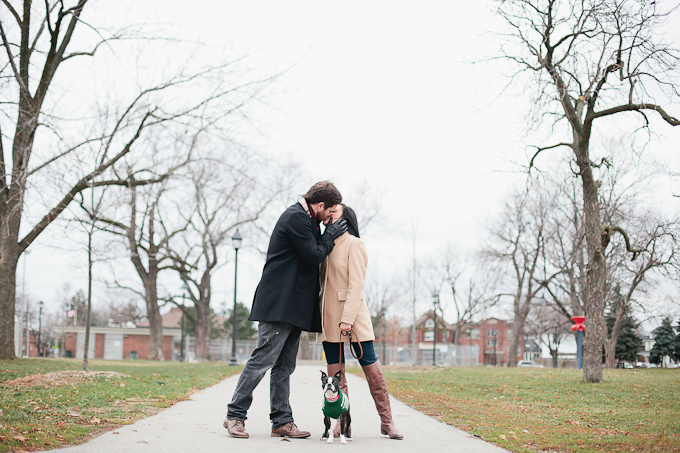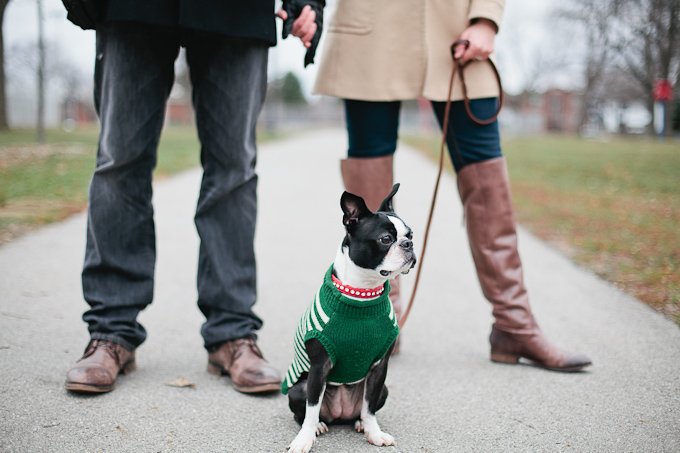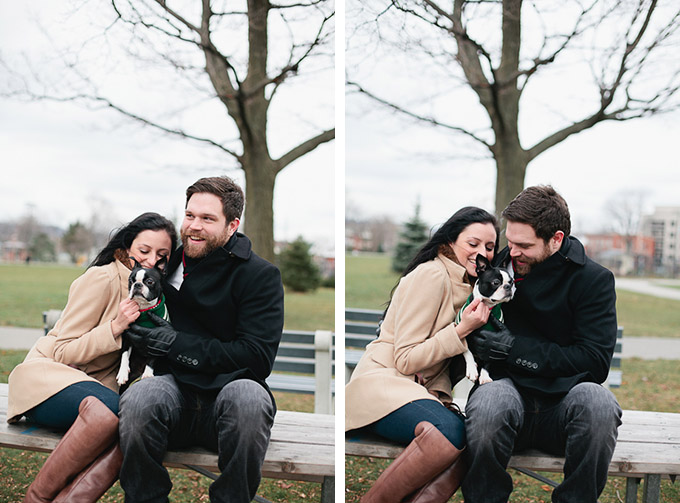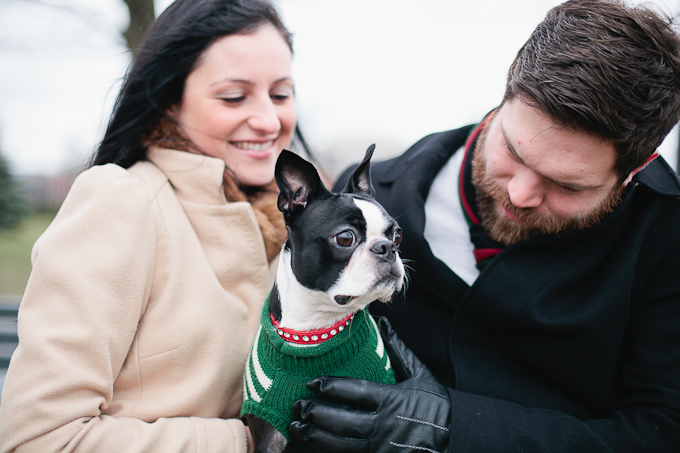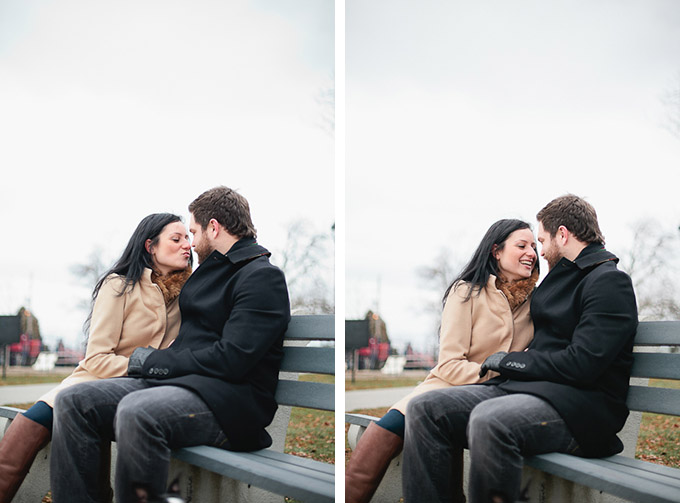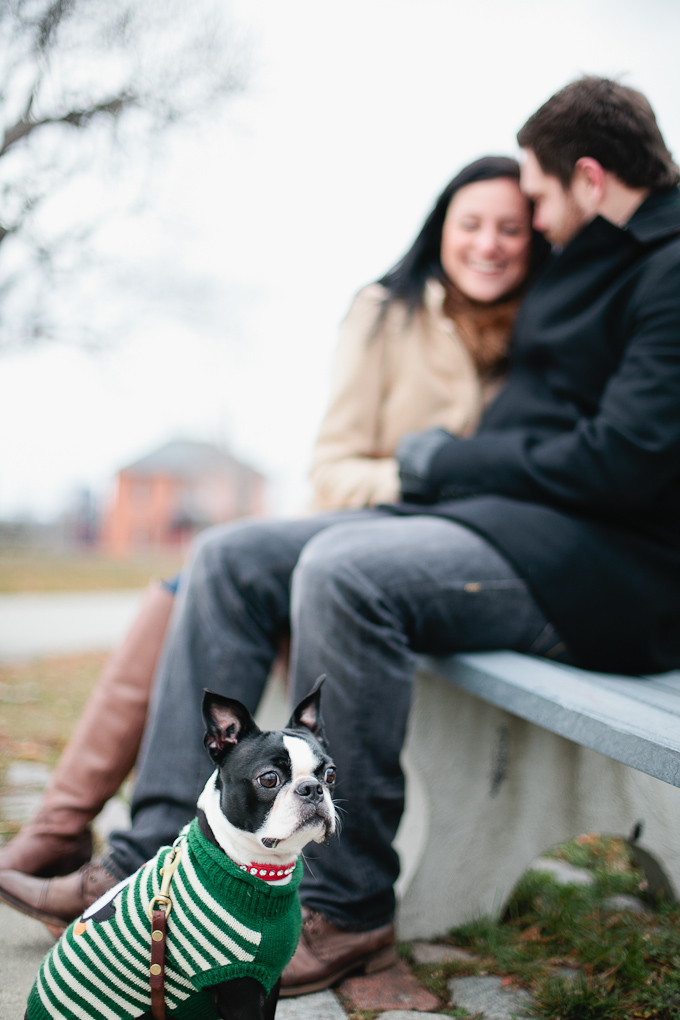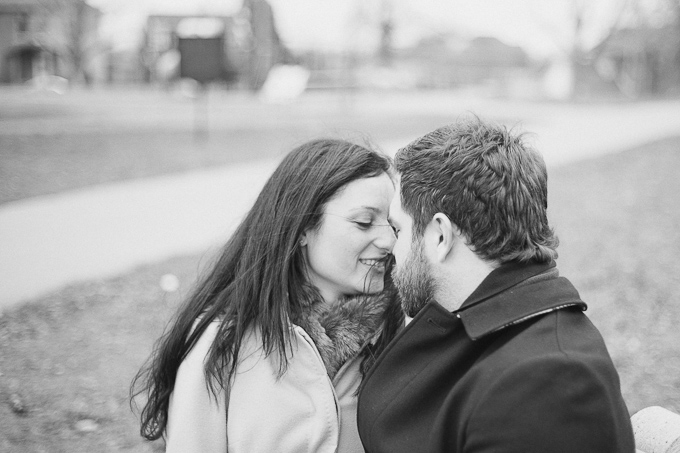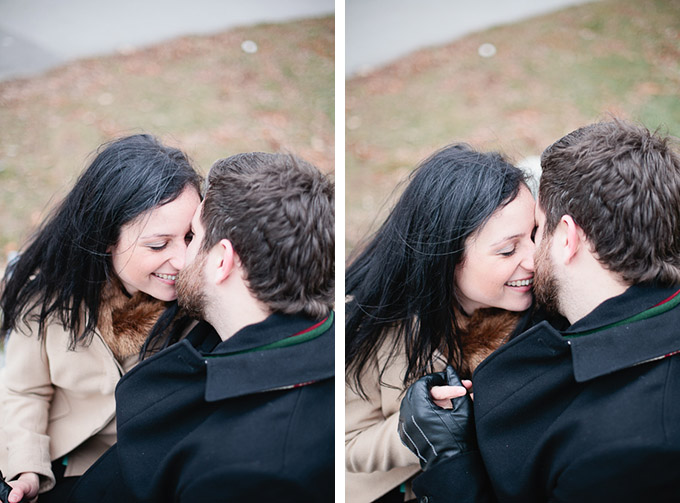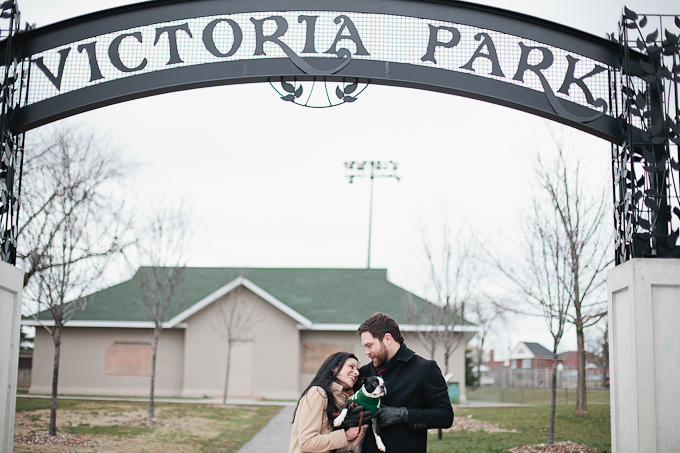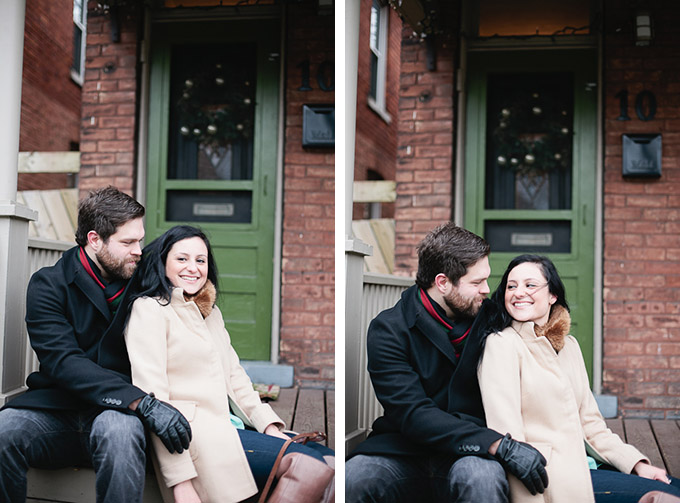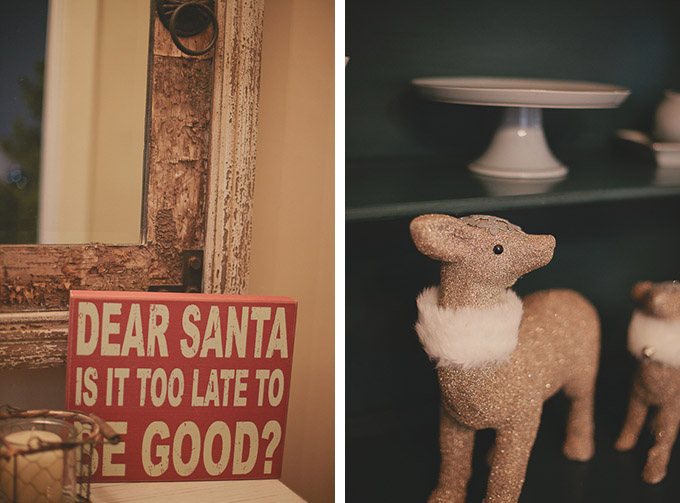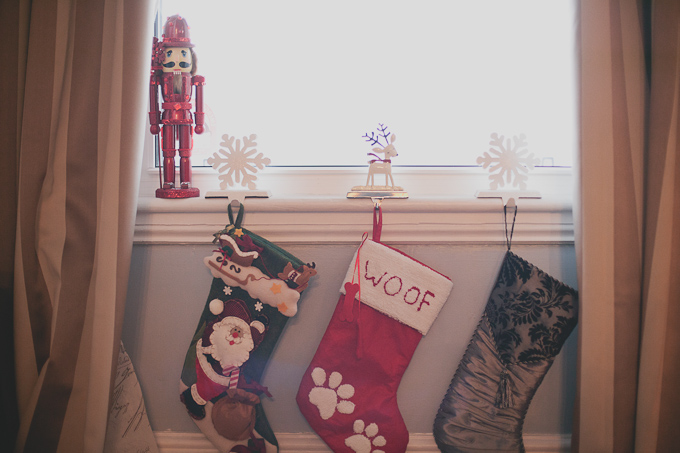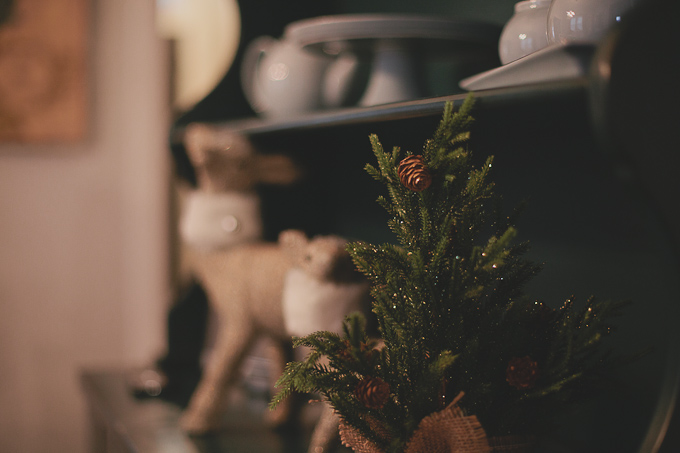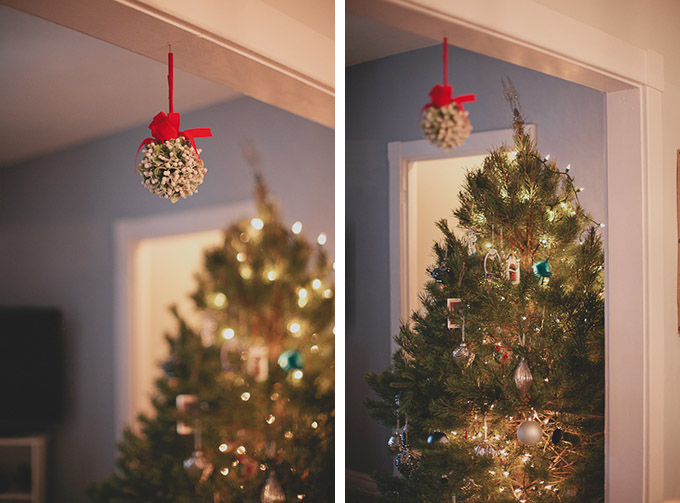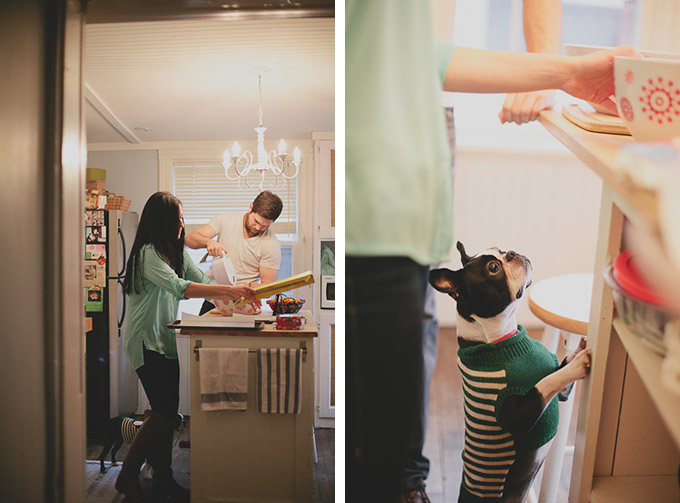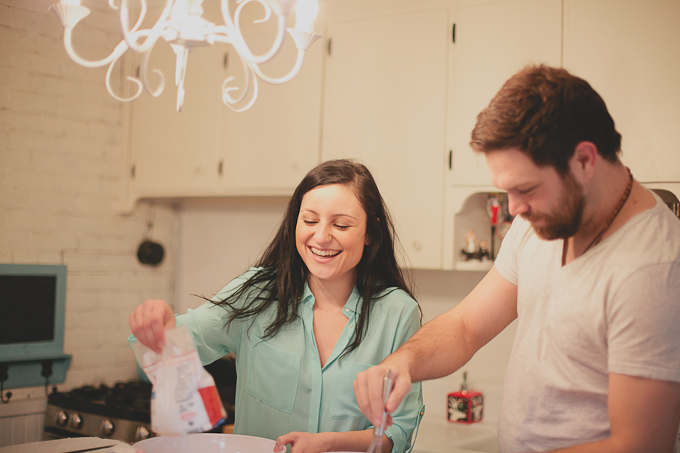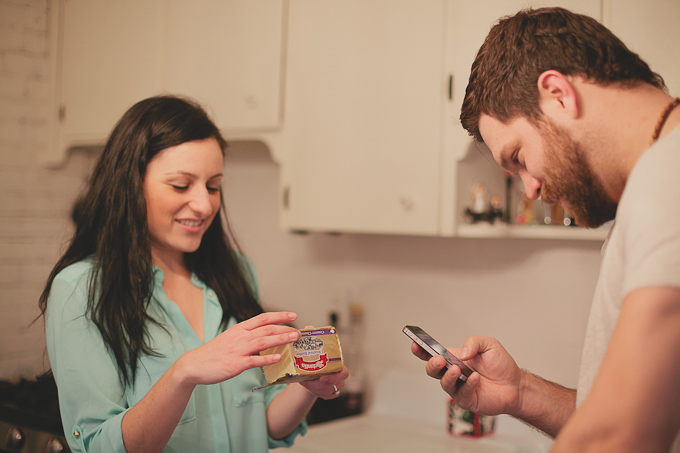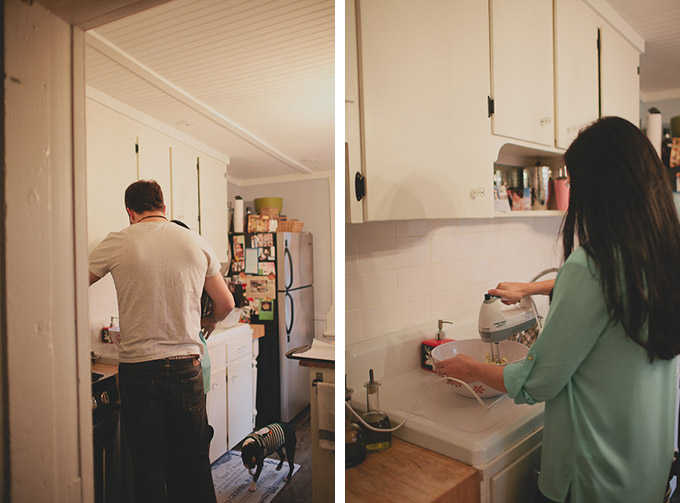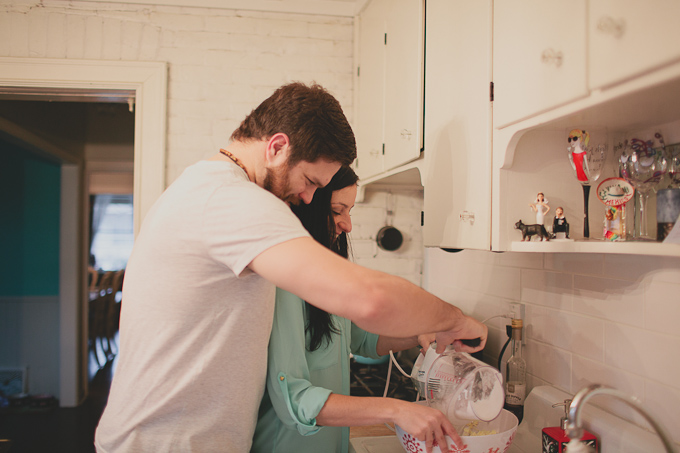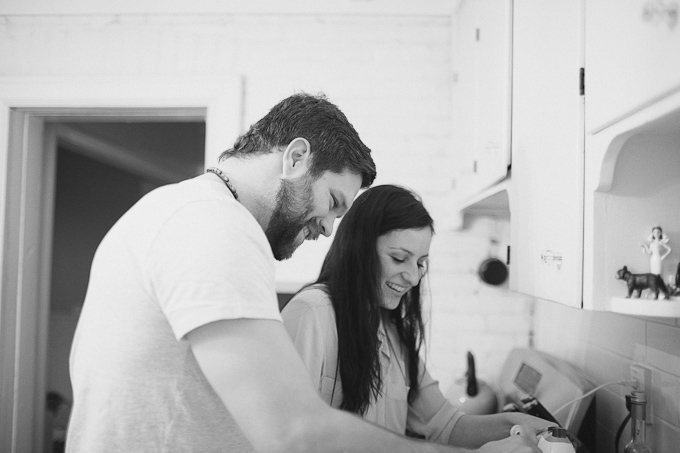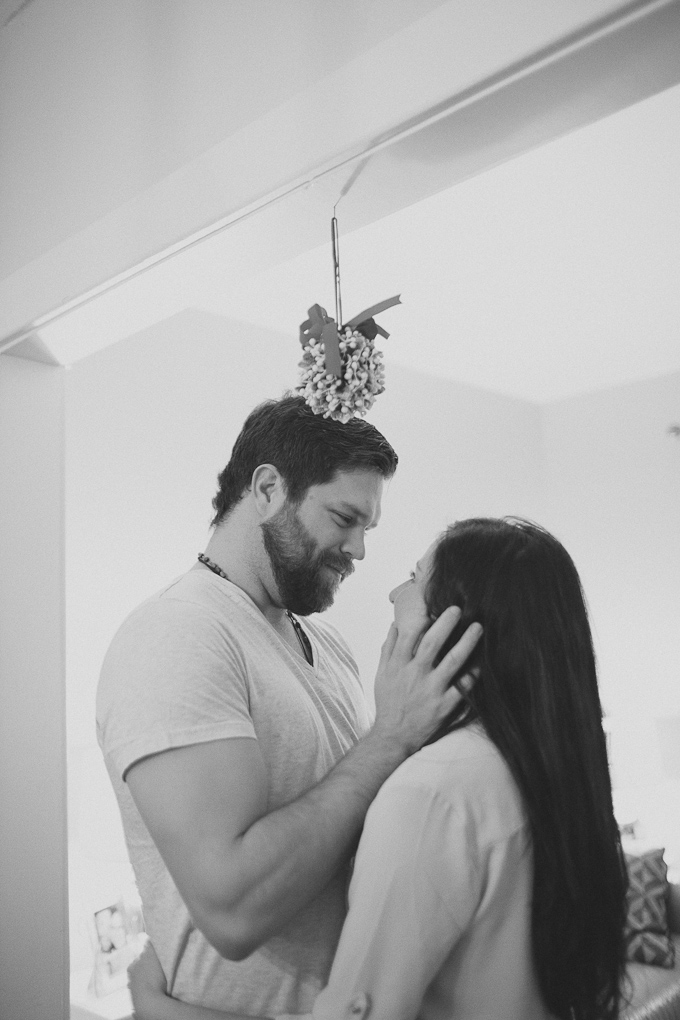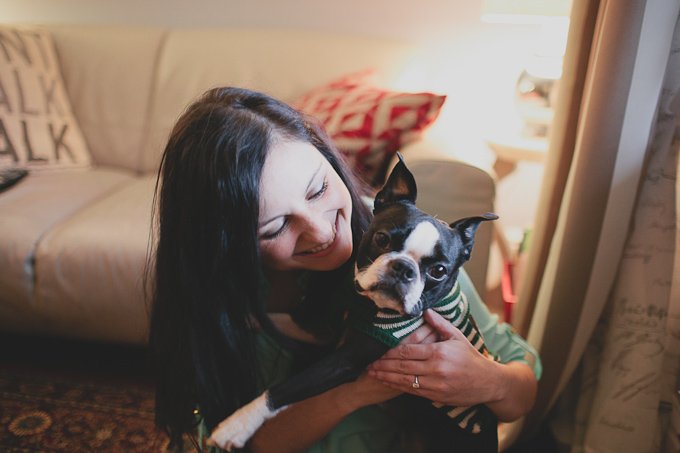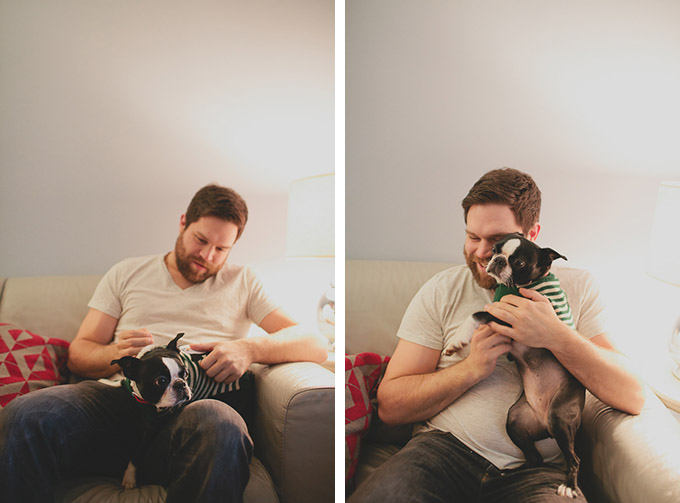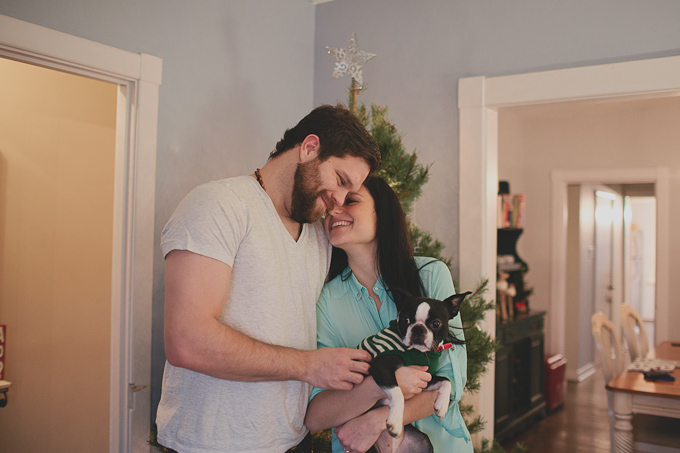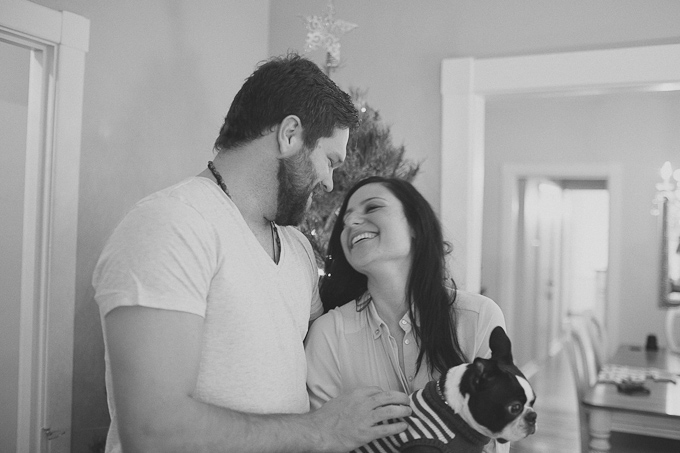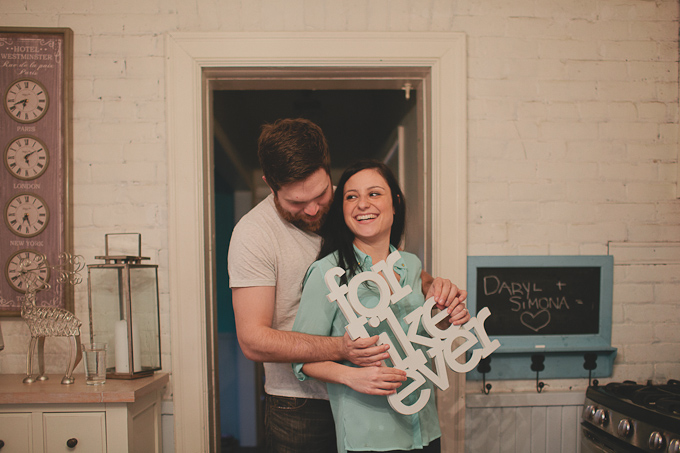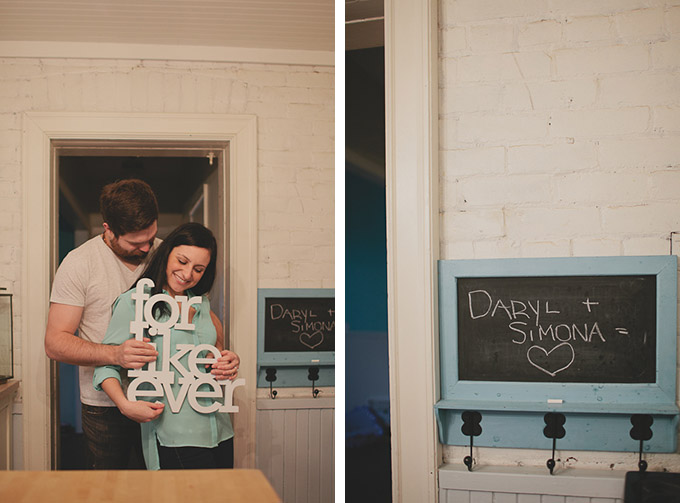 Update: The awesome for-like-ever sign is from KJ & Co.