There is no doubt that California is an iconic place when you think about travelling in America. But to each of us, California means something different. If you asked me what comes to mind when I think of beautiful landscape, it's the rocky shoreline dotted with ethereal coastal Cypress trees with the Pacific Coast Highway winding through, and the ever blue Pacific ocean lapping at the foot of the cliffs. It's fog that dissipates by mid-morning and rolls back in in the afternoon, it's the towering giant redwood forests, and the fur seals with their unique calls. It's a place, like any other magical place, where you both feel at one with nature but also feel so small against it. You feel at peace here.
We started in San Jose and drove through Point Montara, Half Moon Bay, Santa Cruz, Carmel, Big Sur, and San Simeon. In particular, Big Sur was our favourite.
Like Henry Miller said: This is the California that men dreamed of years ago, this is the Pacific that Balboa looked out on from the Peak of Darien, this is the face of the earth as the Creator intended it to look.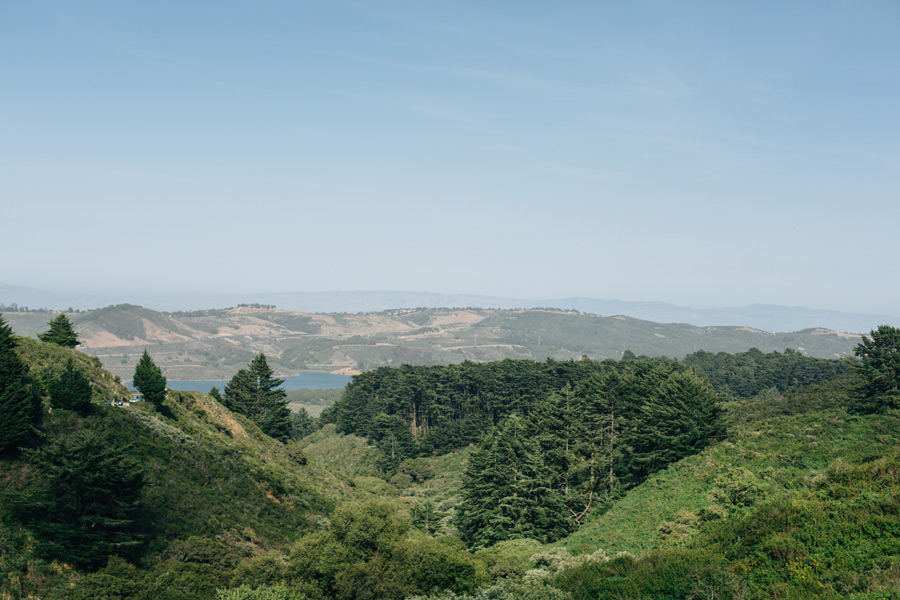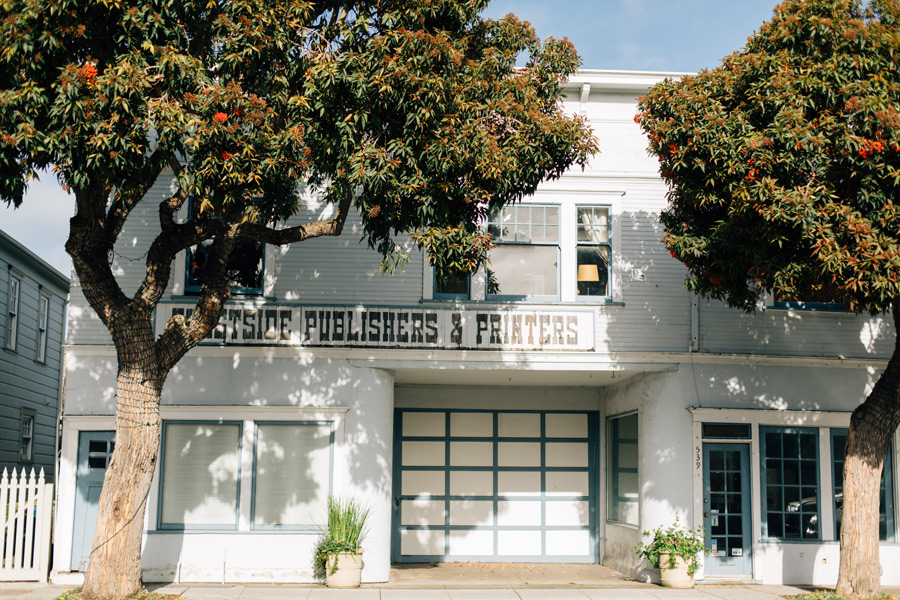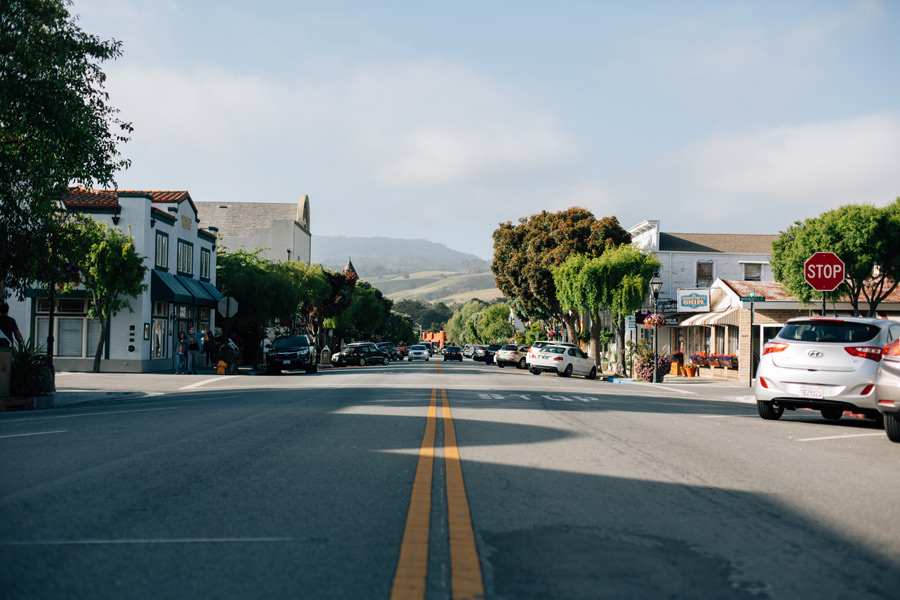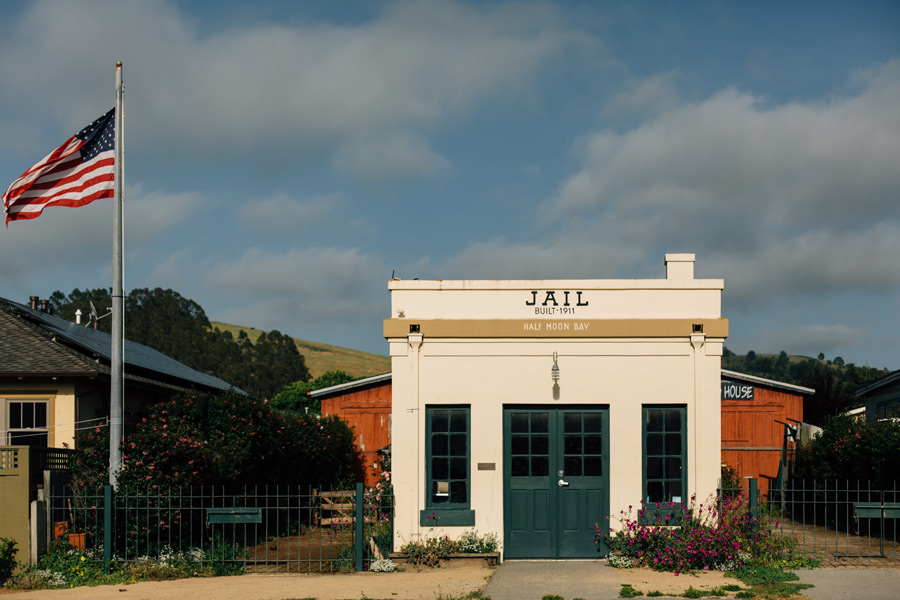 All I need, is a room by the sea.