Meet baby Benjamin, or as his parents call him, Benji. I had first photographed him while he was still in his mom's belly just a month earlier. Life is marvellous.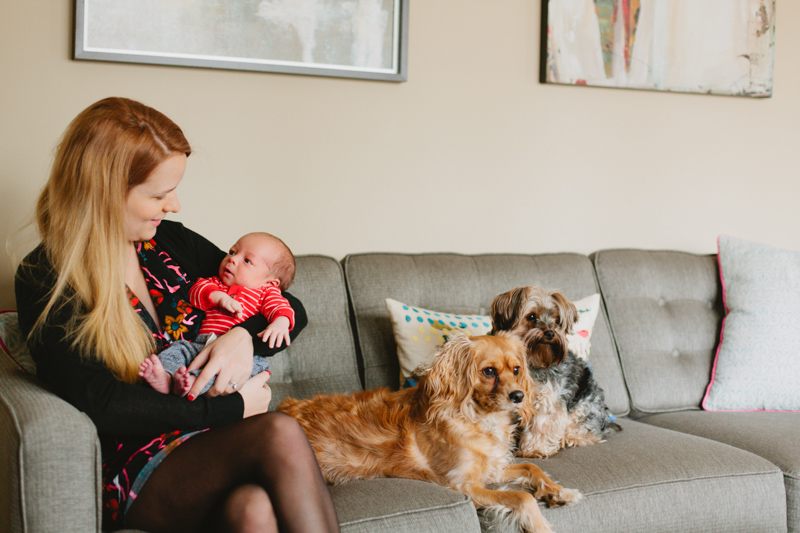 Big brothers Clark and Ralph joined in for some photos too.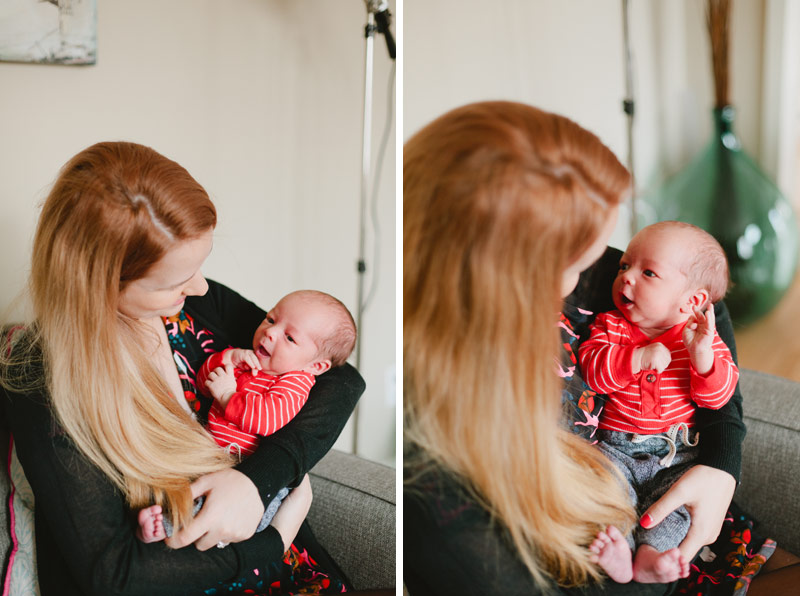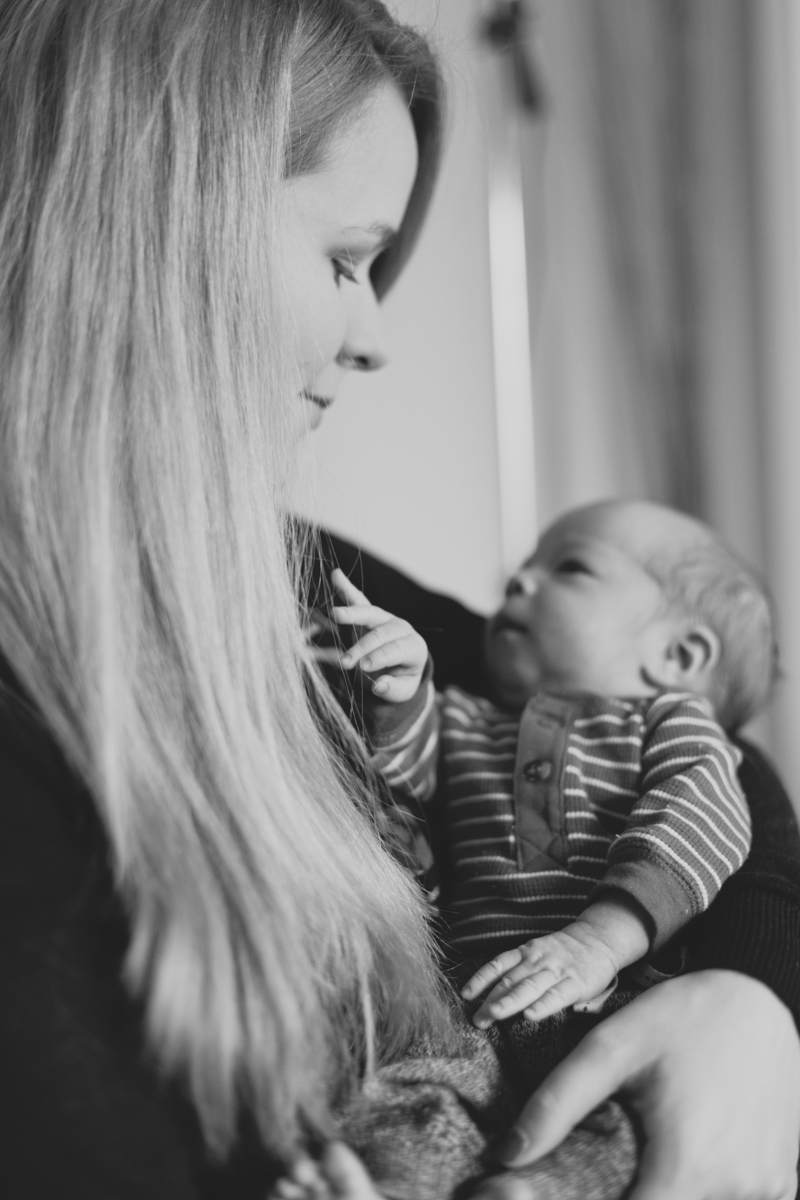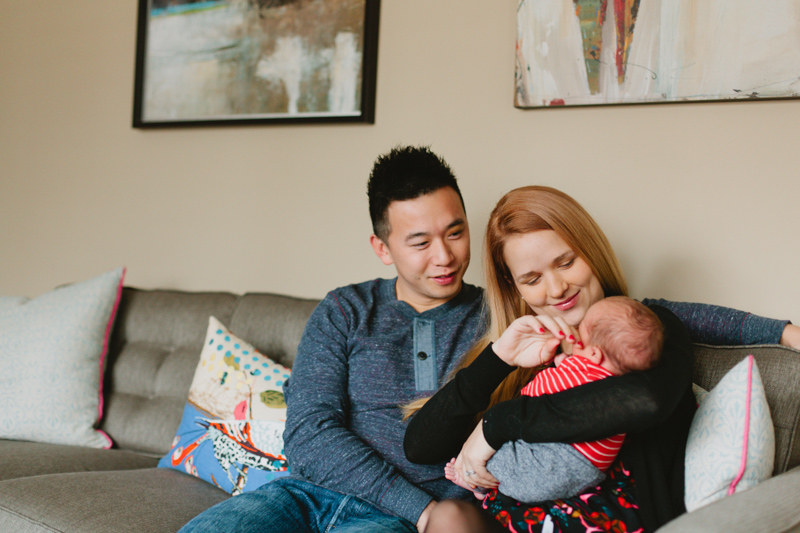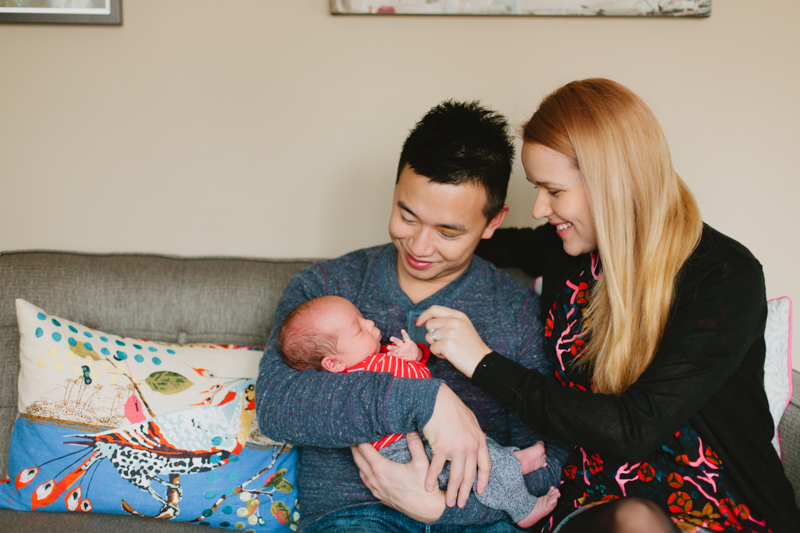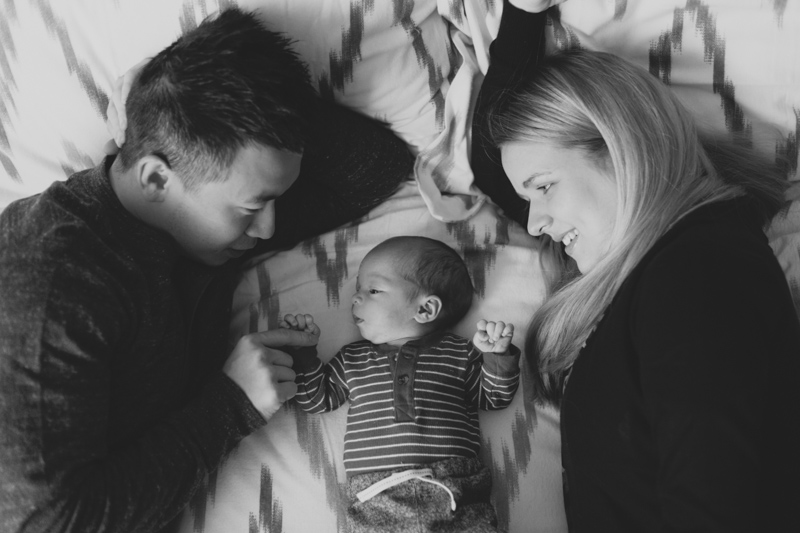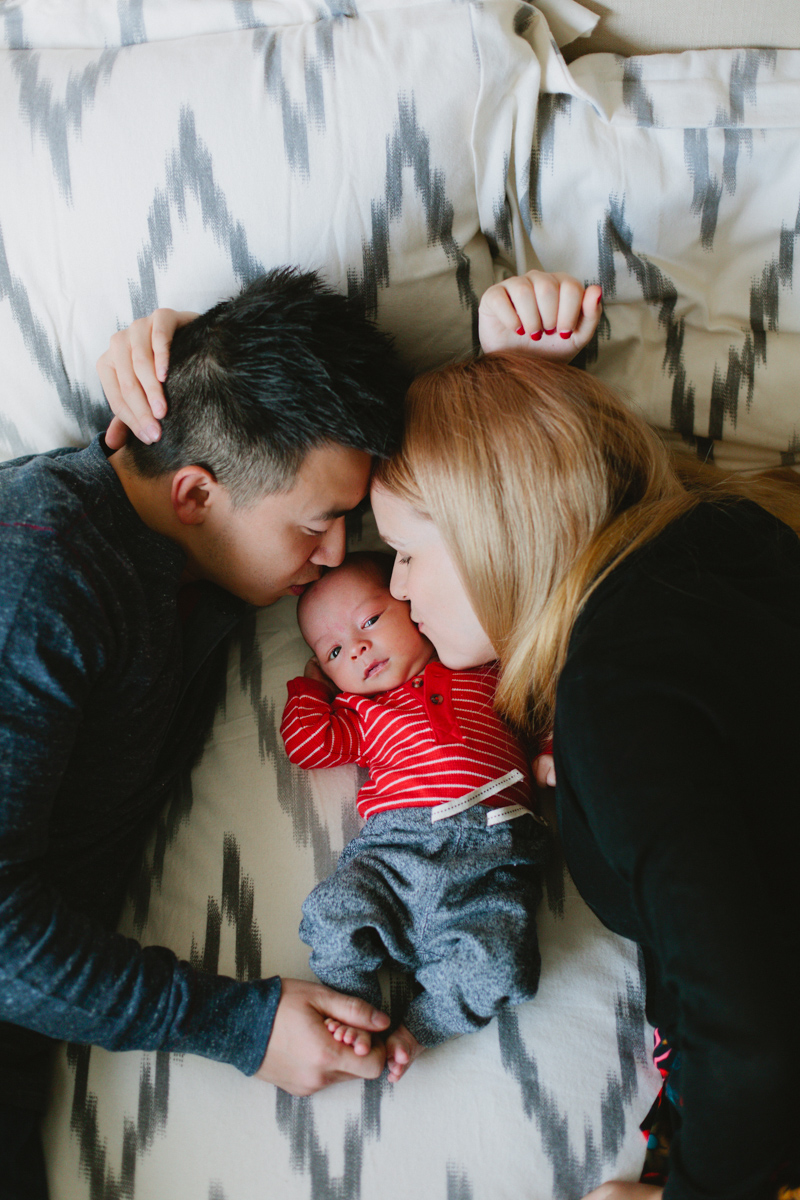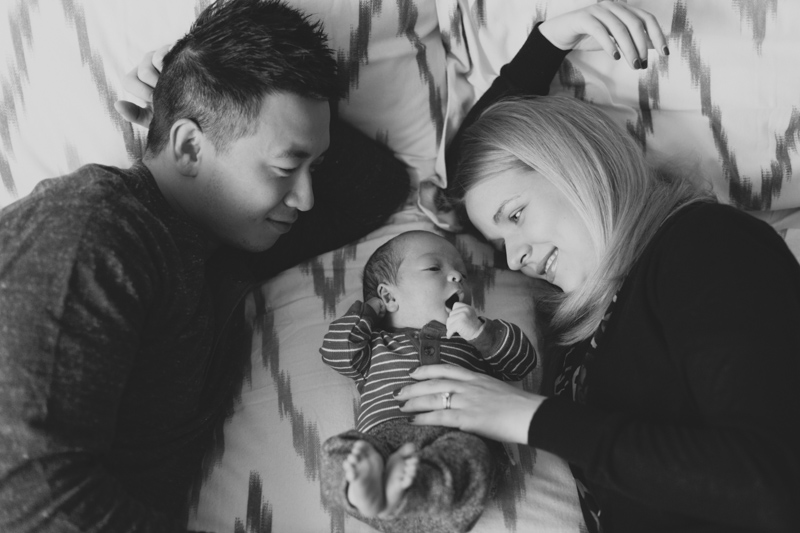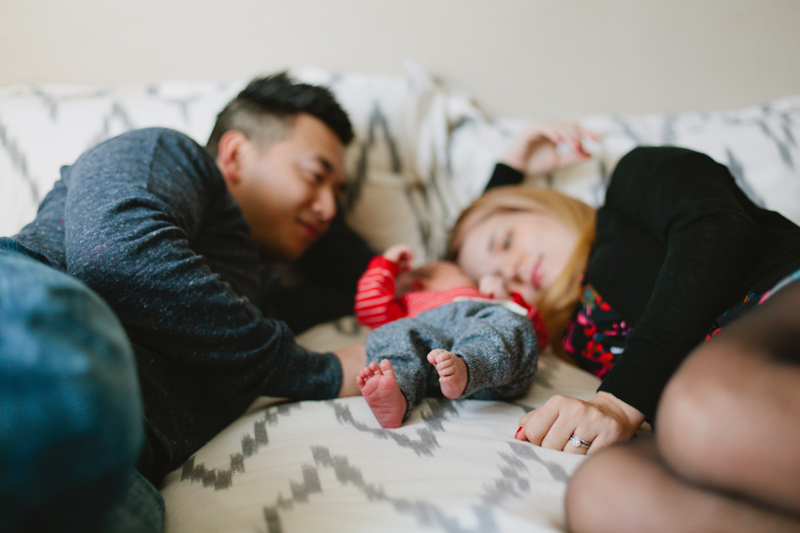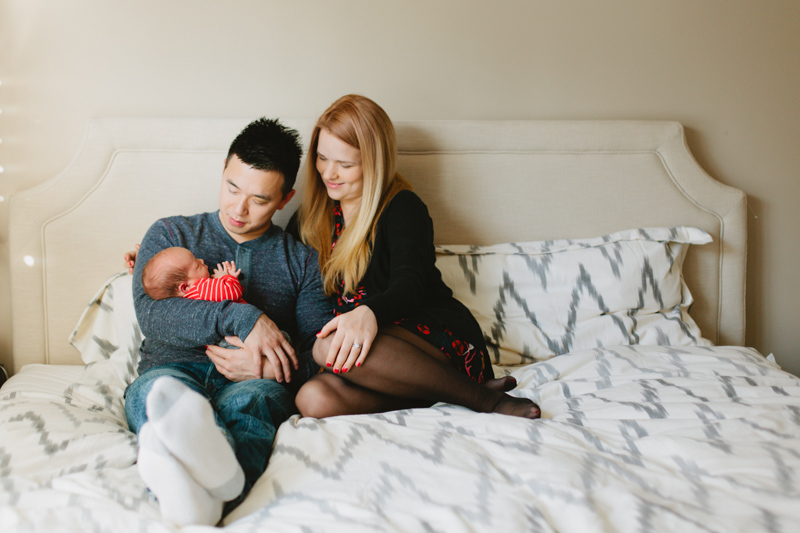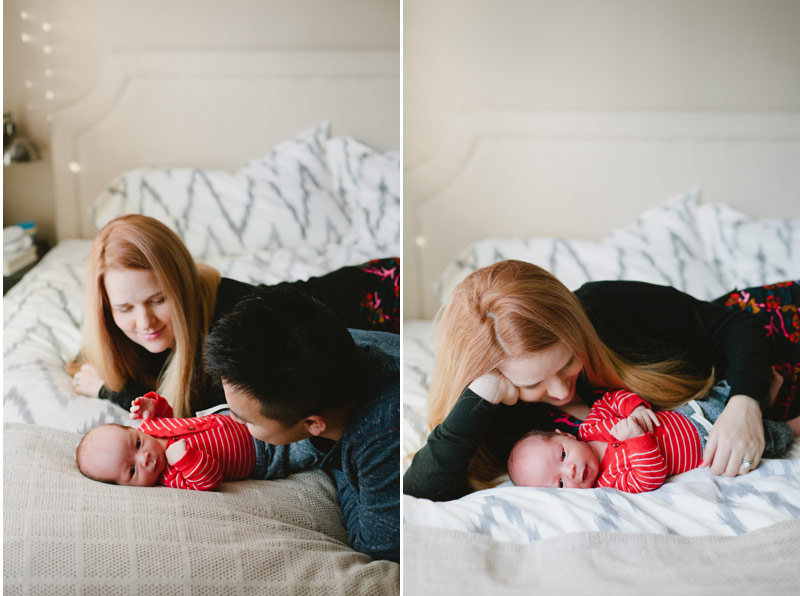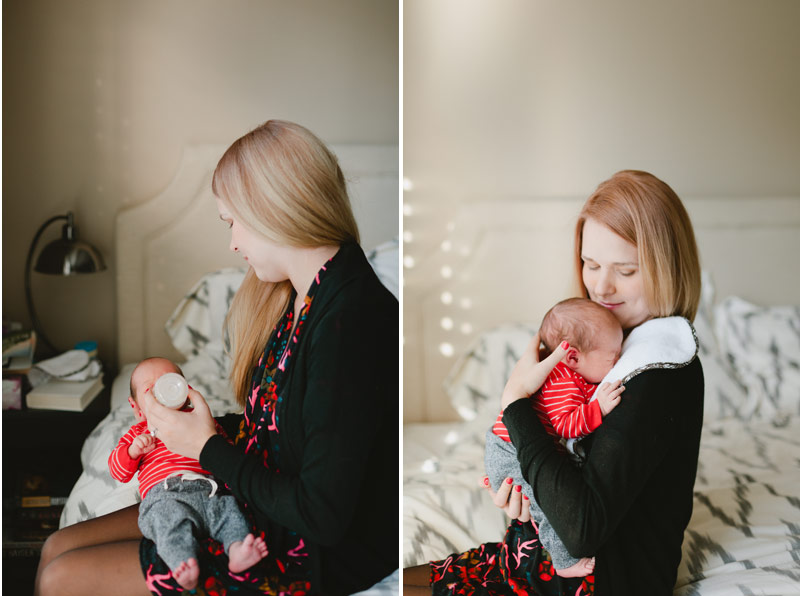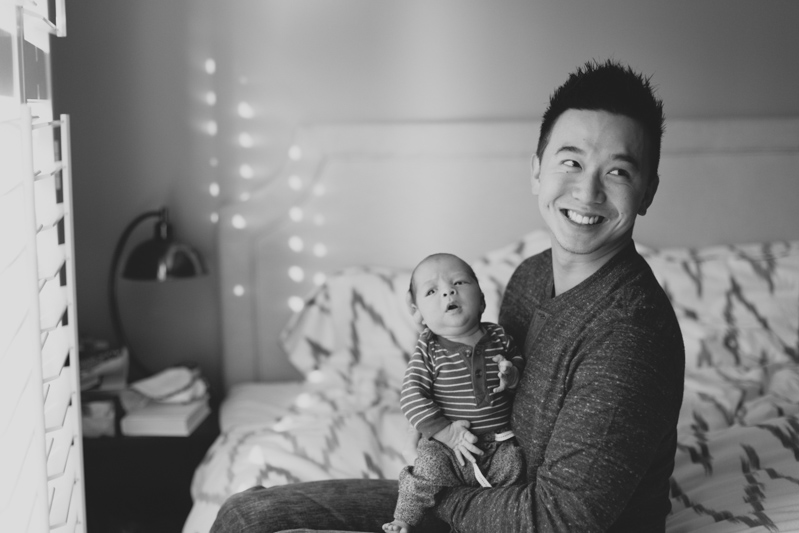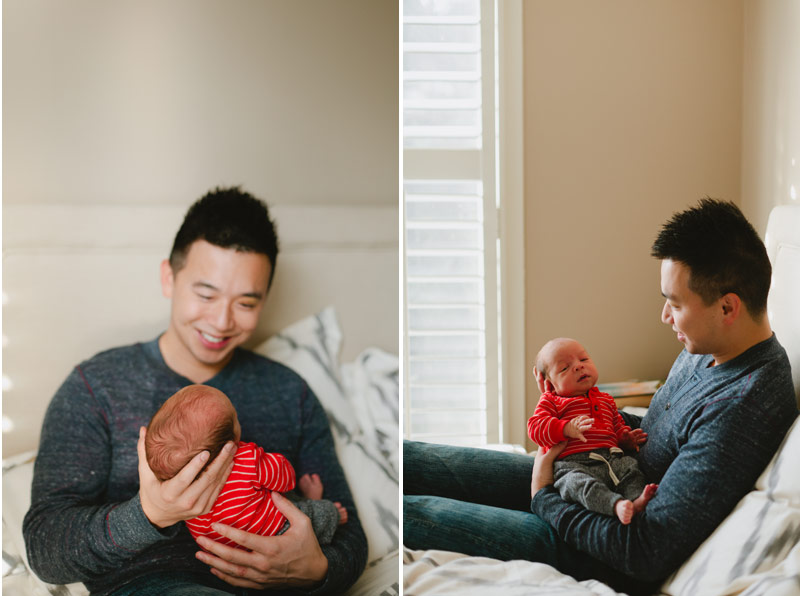 It was 2 weeks before Christmas and I couldn't help but grab a shot of al the stockings.