A personal photo story of New York – my heart goes out to all those who are still recovering or have lost loved ones from Hurricane Sandy.
In March I went for a short visit with one of my closest friends Jess. The first time I visited New York was in 2007. At the time, I wasn't too impressed. It felt like just another big North American city. I thought it was probably because we only had time to visit the top touristy must-sees. 5 years later, second time around, I feel I was able to appreciate it more: the skyline, the hustle and bustle (I noticed that New Yorkers are very fast walkers, which suits me fine!), the architecture, the food. It has such a distinct vibe of its own. It's very modern, but so full of nostalgia at almost every corner.
We had a pretty tight schedule of things we wanted to do and places to go to, though we didn't get to do it all, it was still a great trip. Highlights include Highline park at sunset (such a genius idea to convert an abandoned stretch of above ground rail tracks into a park), the various food stops but especially ramen at Ippudo noodle bar and Belgium waffles from a food truck, high tea at the Plaza (that was different and fun – thanks Jess!), and the New York City Public Library (where else would a book lover go?).
Oh New York, you stole my heart a little bit, and I wasn't expecting it.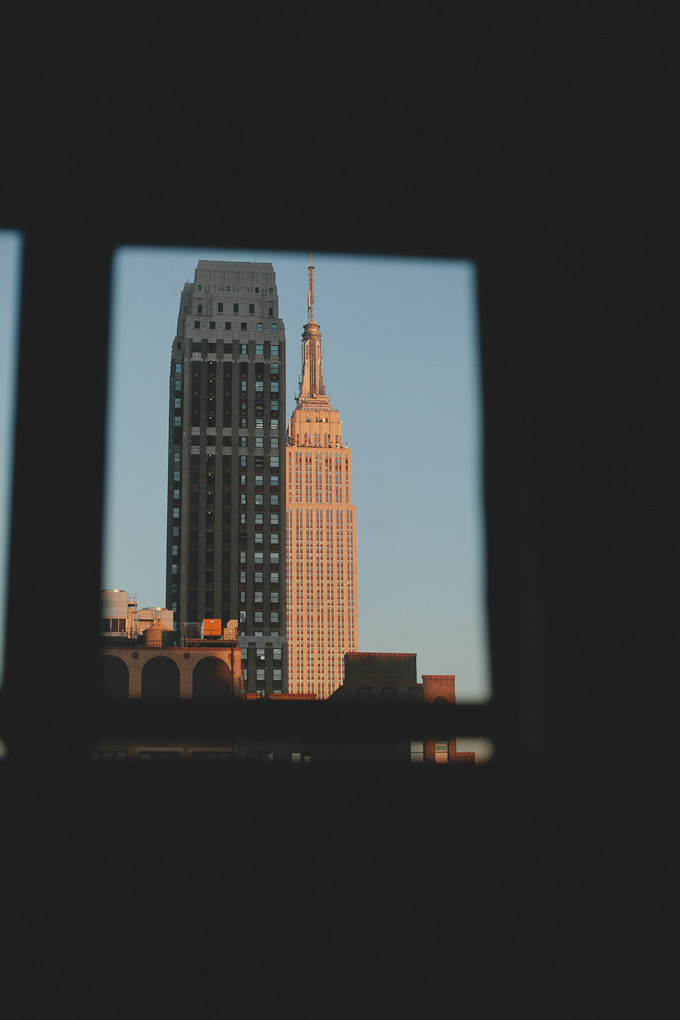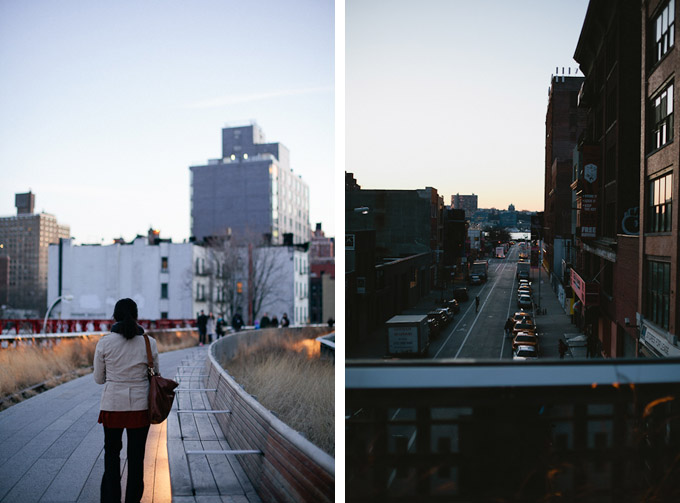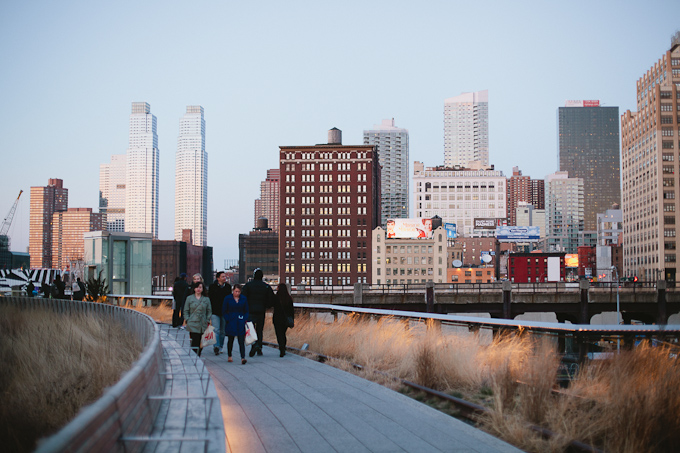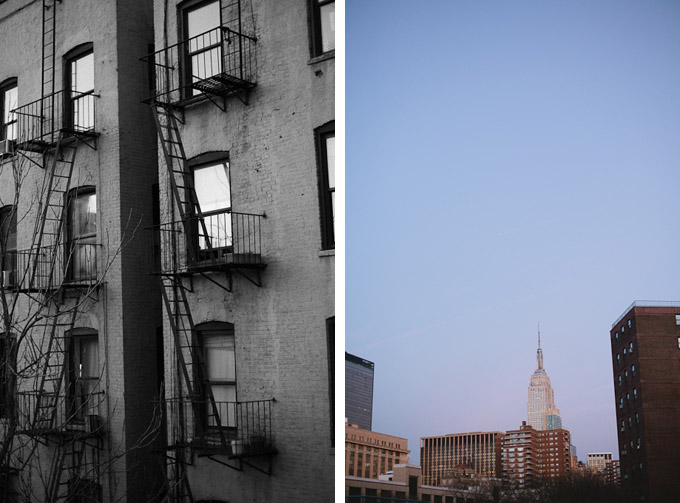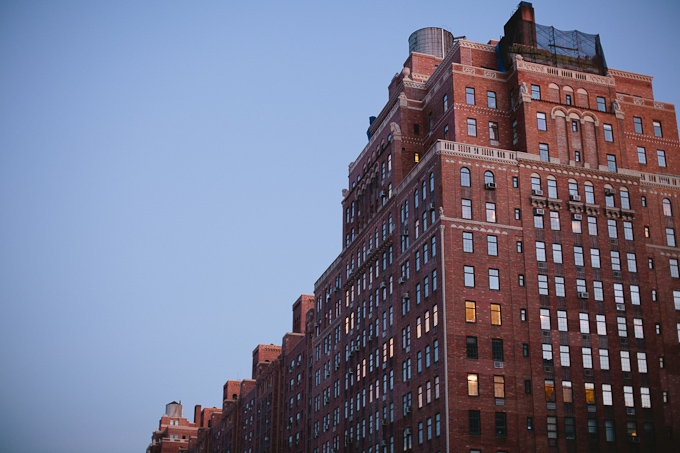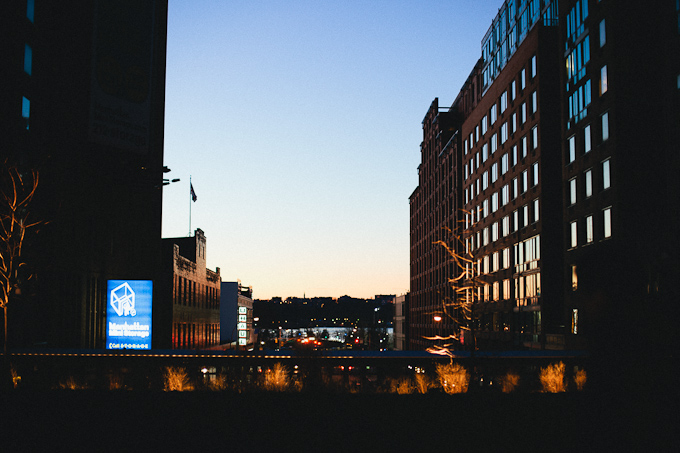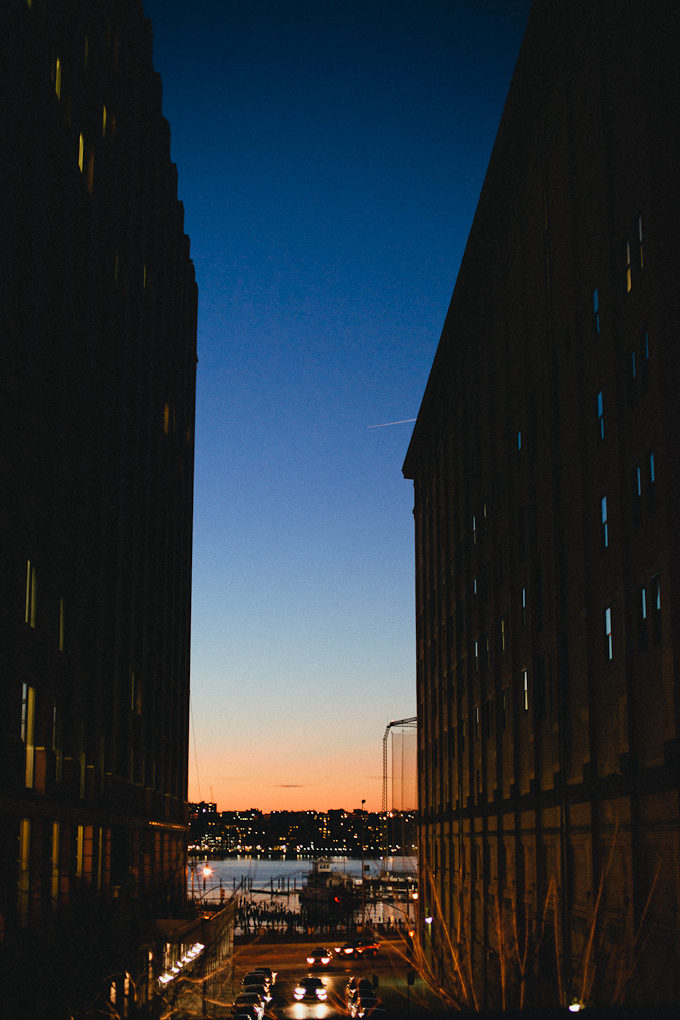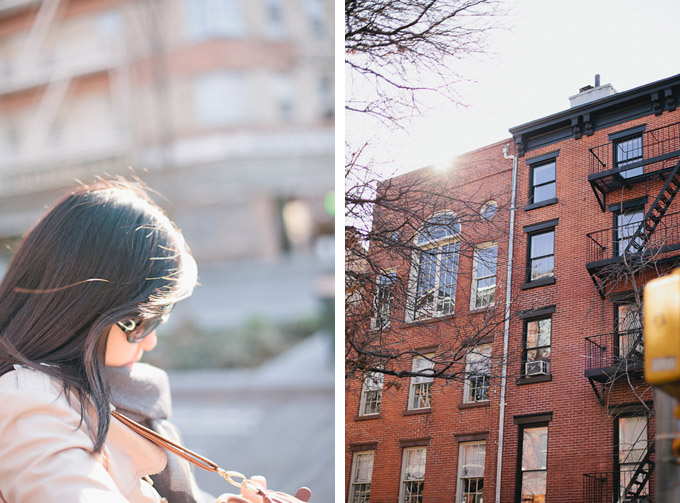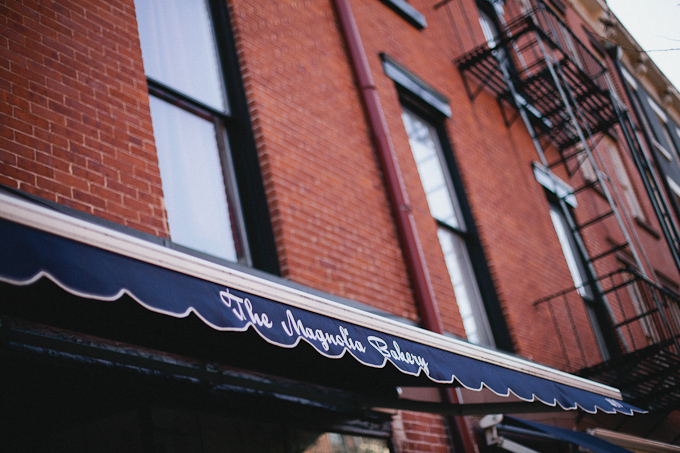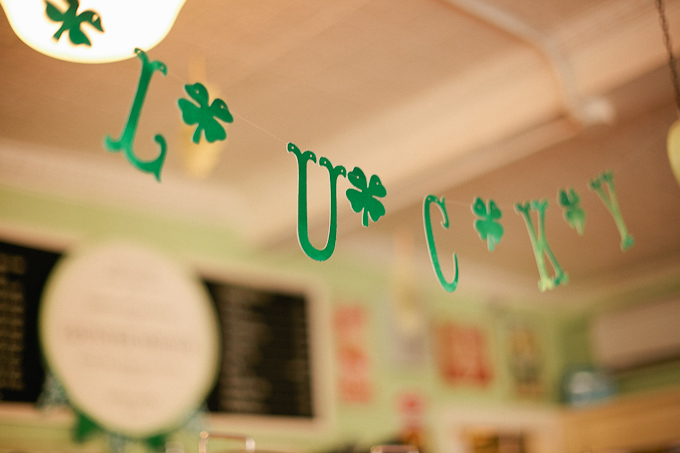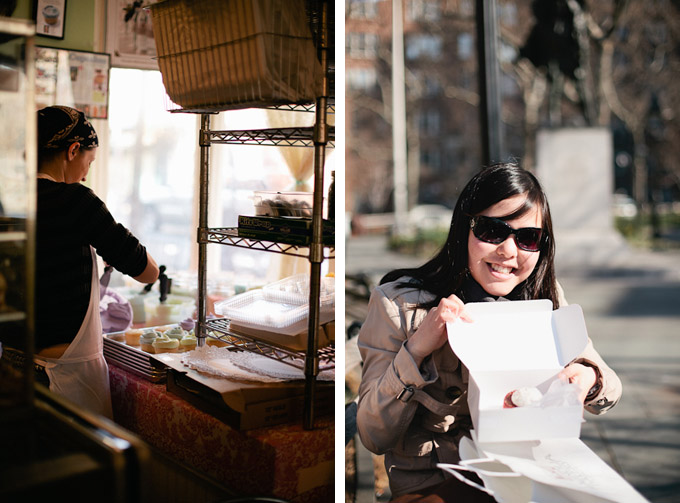 APC store in Soho. Can you spot us? :)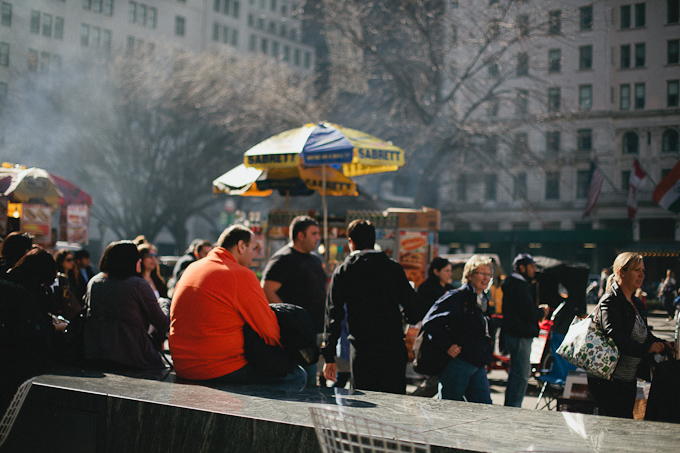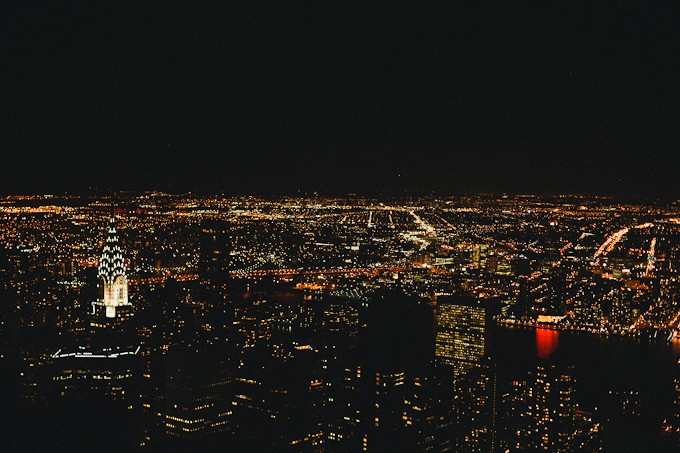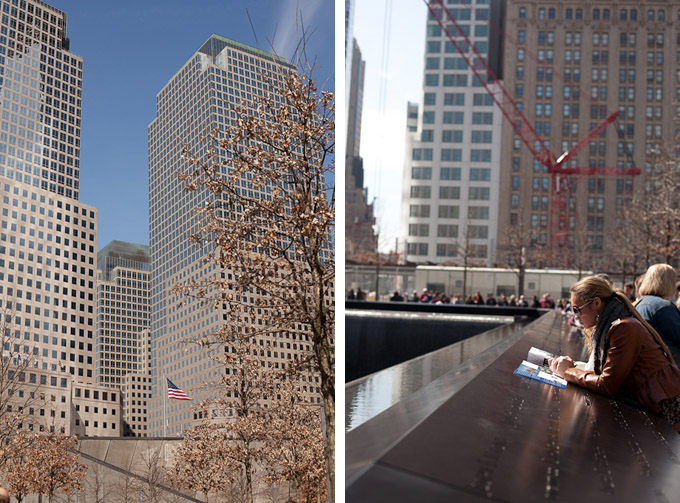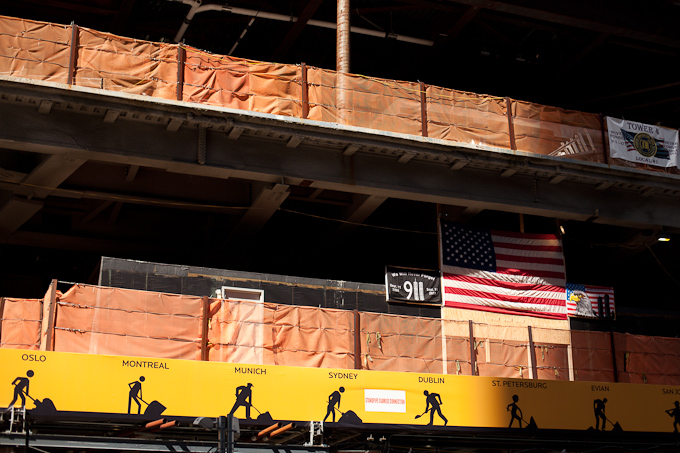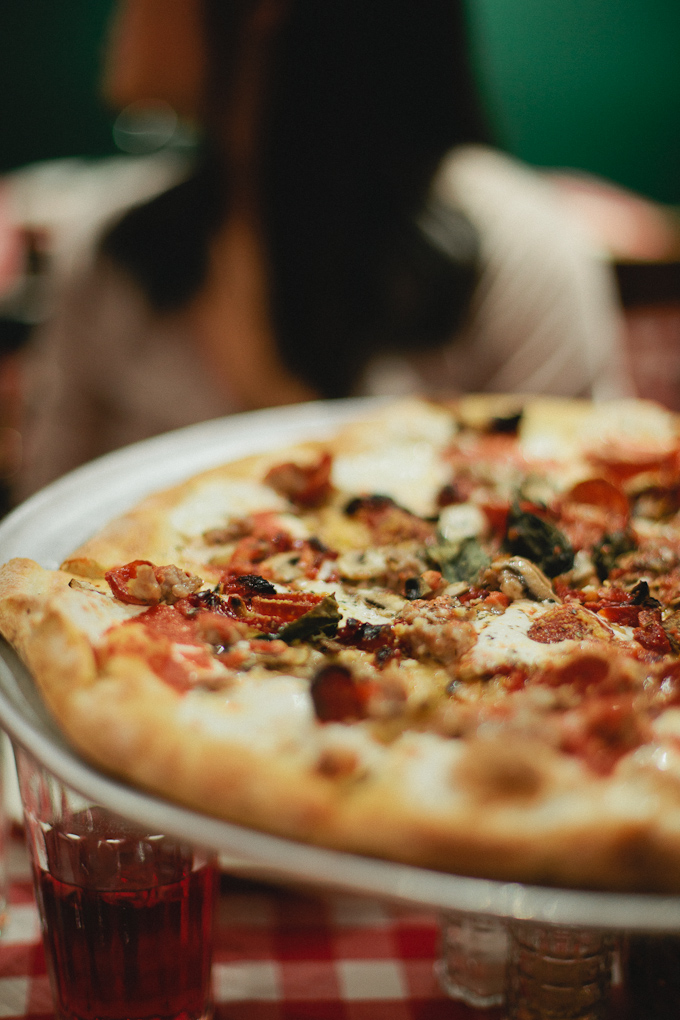 I can't even begin to describe the amazingness that is Grimaldi's pizza…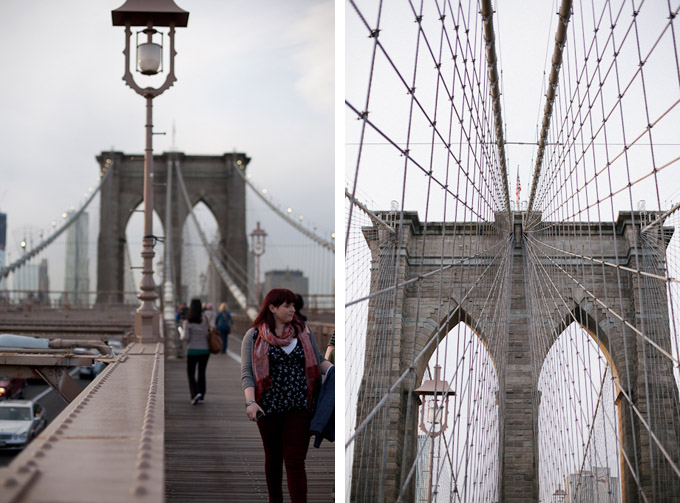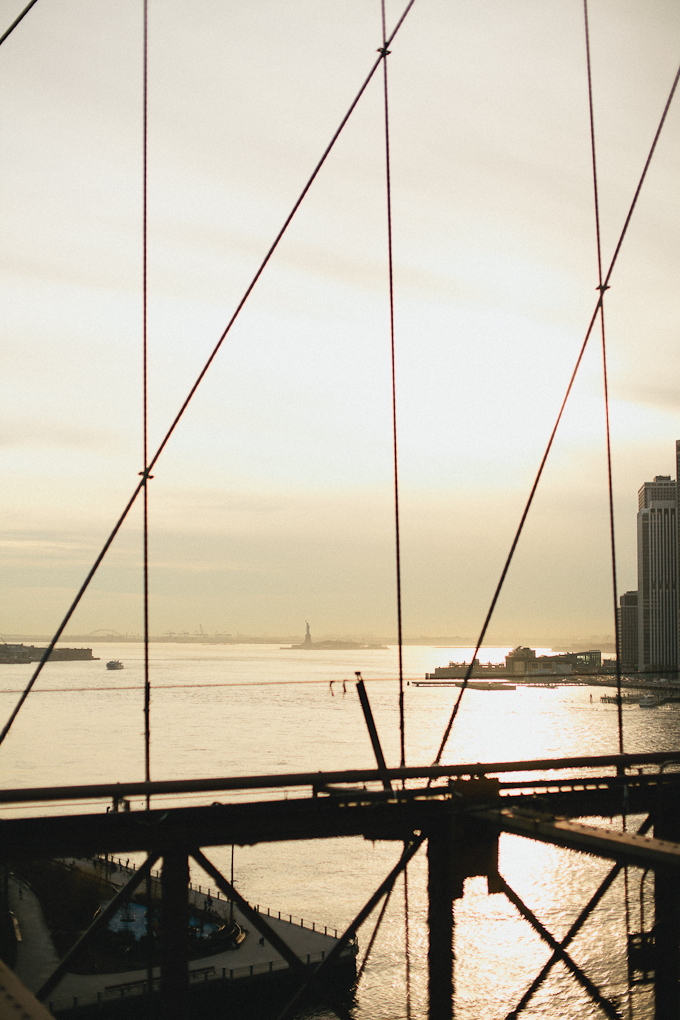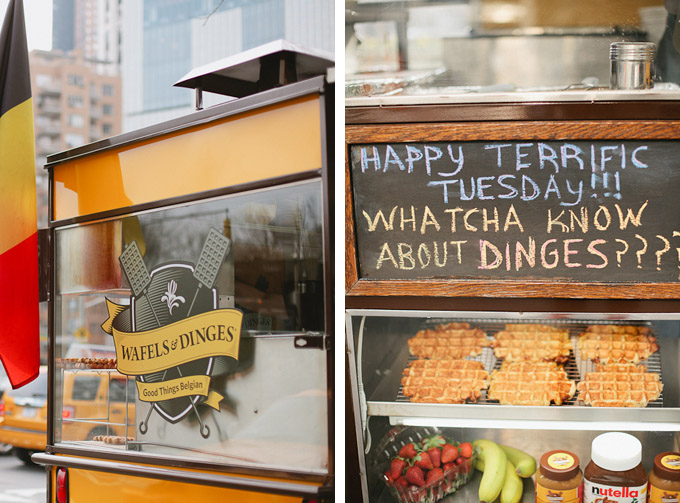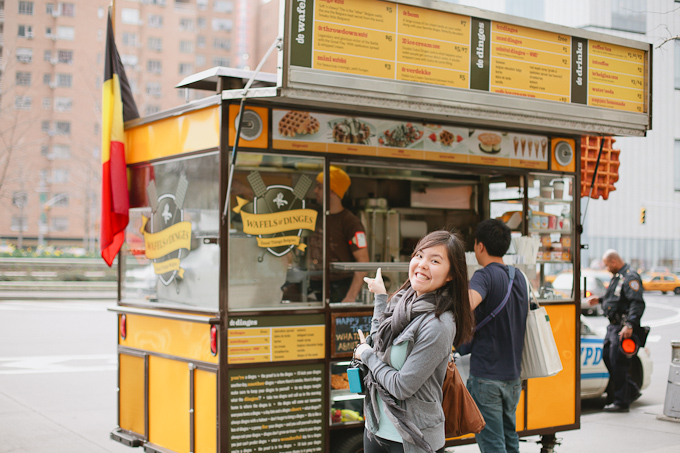 yesss! waffle truck has been located.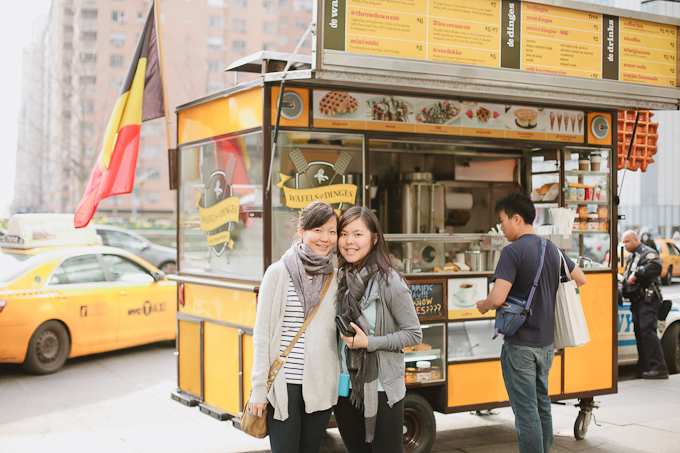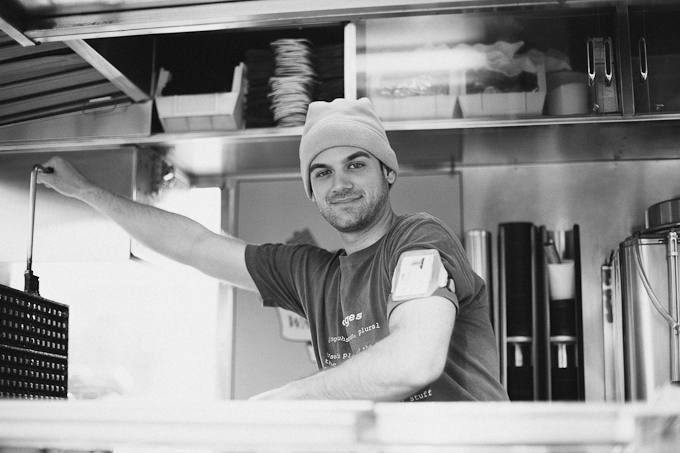 I don't even have a photo of this waffle. That's how fast I ate it…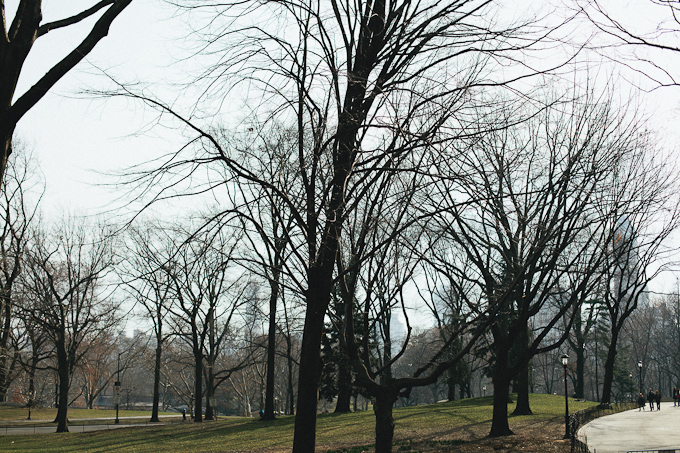 these bare tree branches in Central Park were kind of awesome.