Tag: iceland wedding photographer
Three. That's the number of times I've been to Iceland now. But no matter how many times I've been there, it just doesn' ...
May 4, 2015
Selma & Andri's Icelandic anniversary session was featured on Mountainside Bride! Even though I didn't photograph S ...
March 26, 2014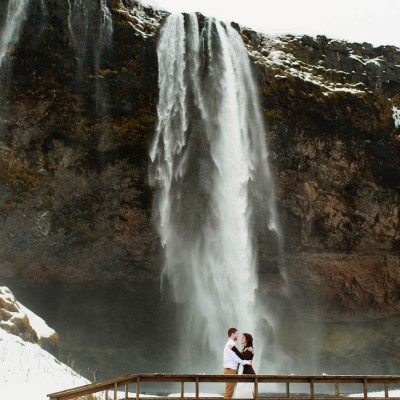 Iceland: the first time I visited in June of last year, I more or less didn't know what to expect. Fast forward to 9 mon ...
March 18, 2014