Oliver is 1 year old! Well he's actually 14 months old now. :) I can't believe how fast time flies. It seems like just yesterday that I took photos of this lovely family when Oliver was just a wee newborn, and again when he was just 6 months old. It's been an honour to document them at these 3 different stages in Oliver's first year. For this session, we went down to the Sunnyside Park in the early morning and caught some golden early morning light.
Time and time again, I'm surprised by how much personality the little people exhibit at such a young age. I've learned a lot in the past year, and for Oliver's 1 year session, I learned that once they can walk and run, you better learn to catch up! There is just so much to explore.
Thanks so much guys! It's been incredible to be able to document these moments for you in the past year.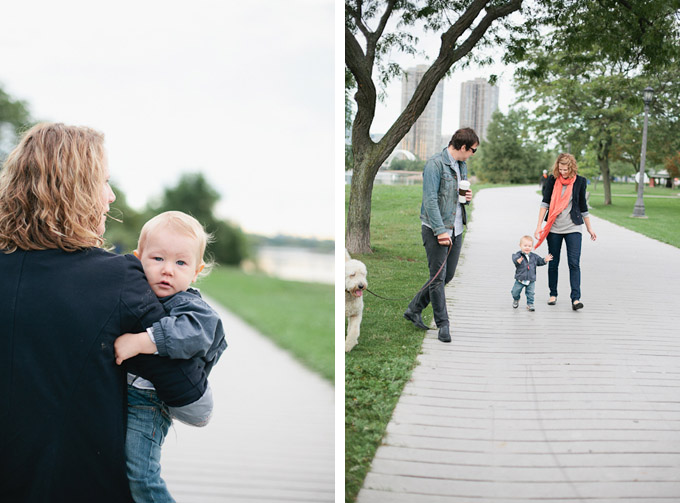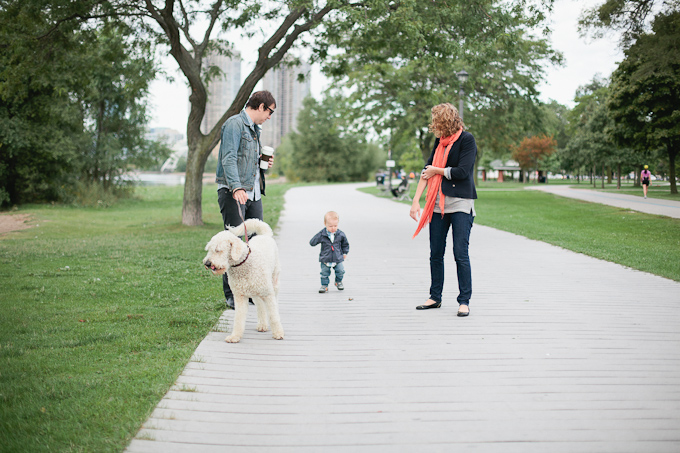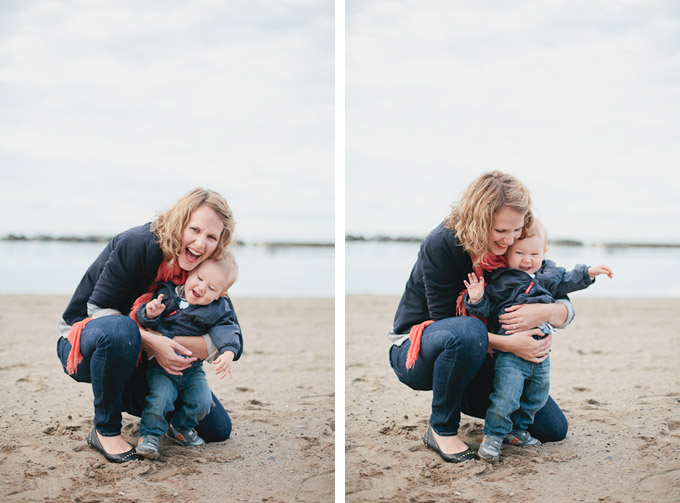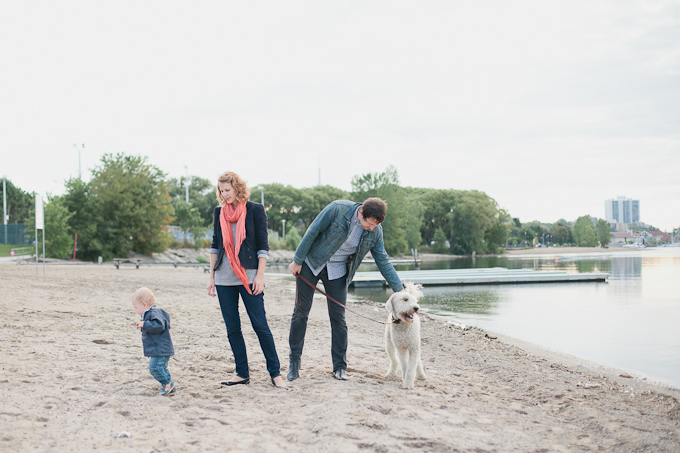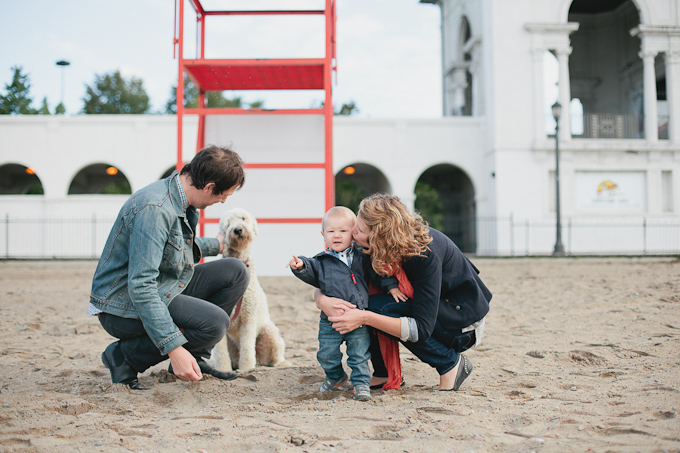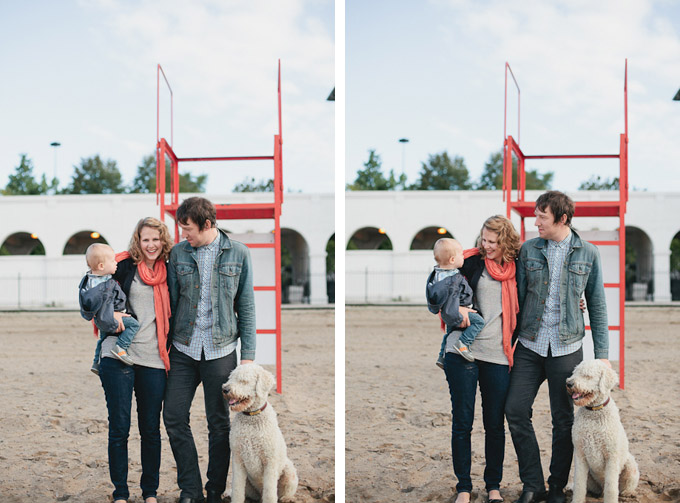 "Blow kisses Oliver!"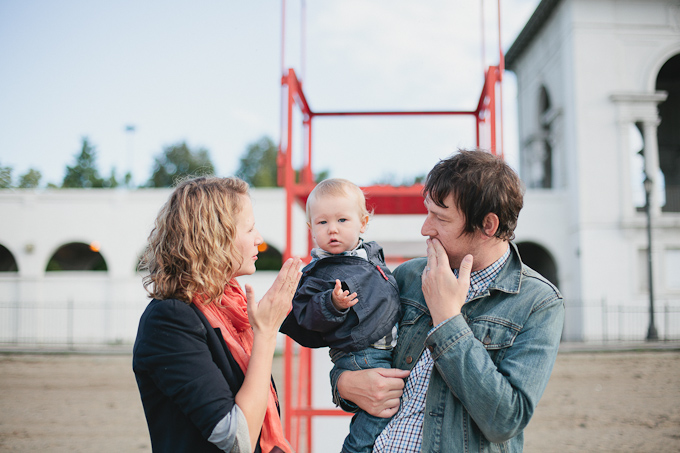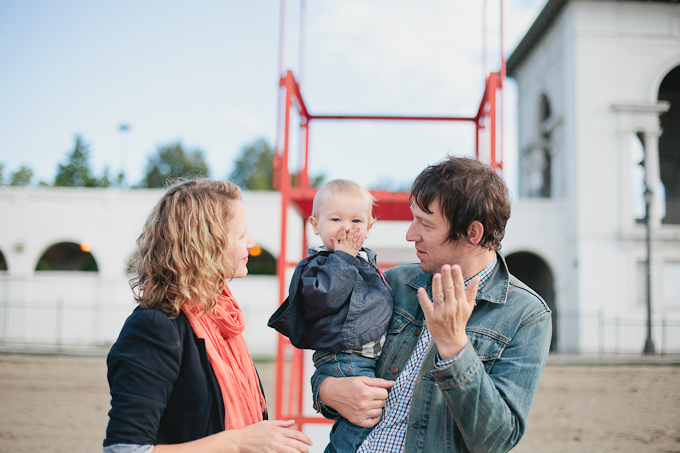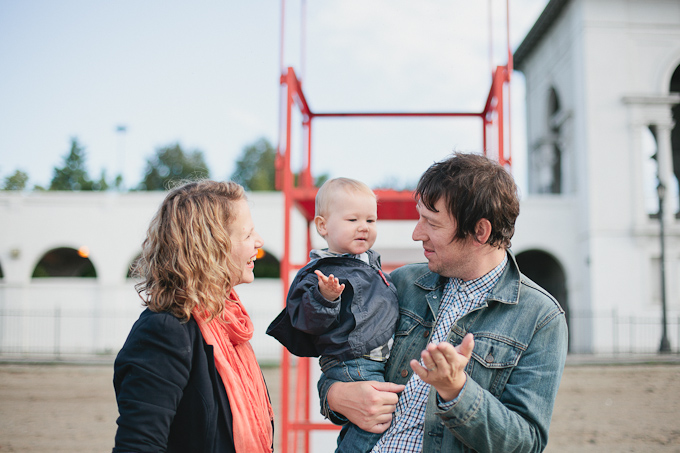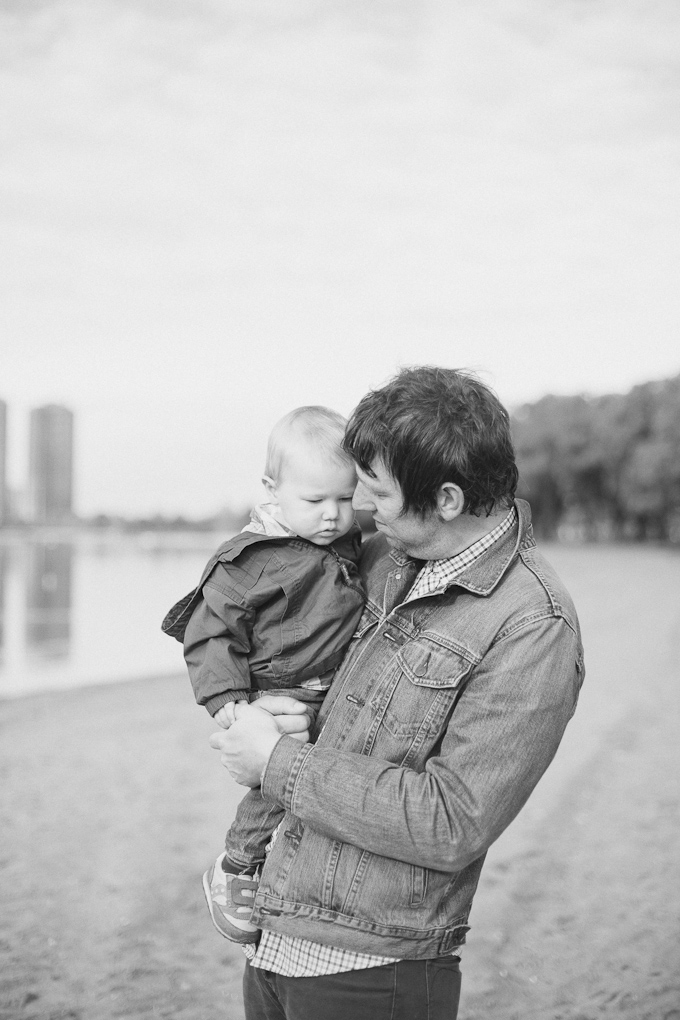 Scruffy was going crazy trying to get to the water…and finally!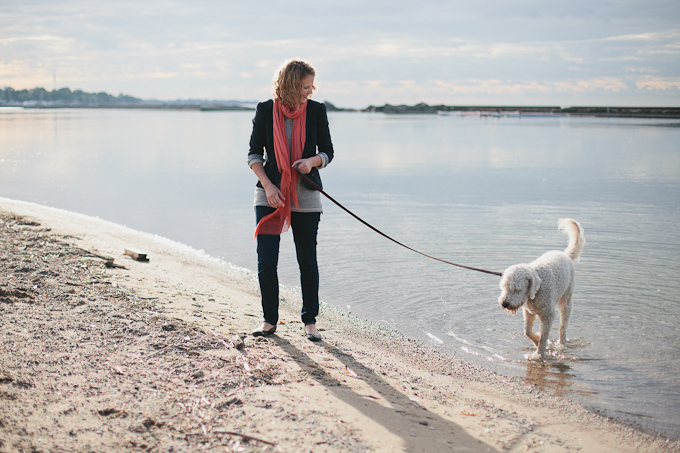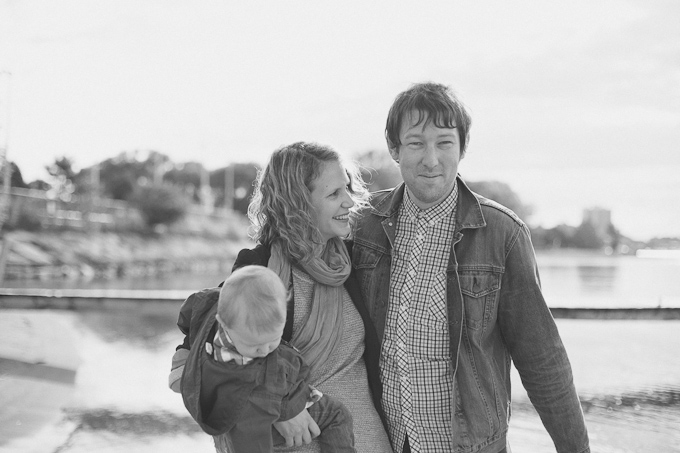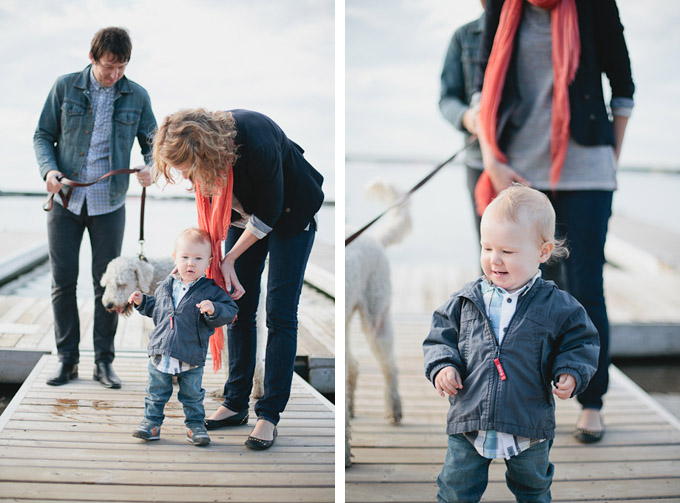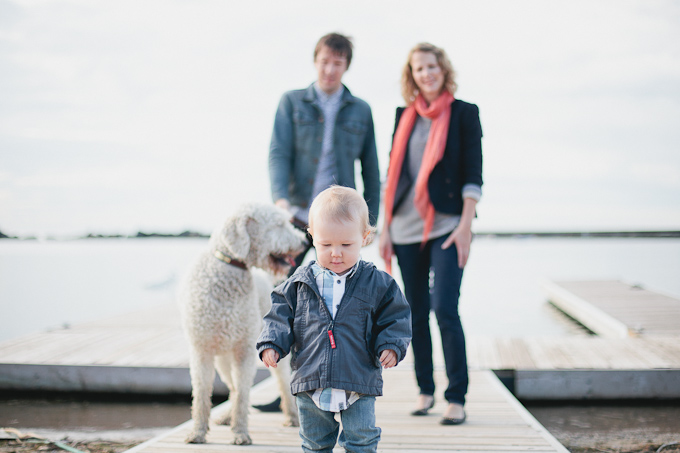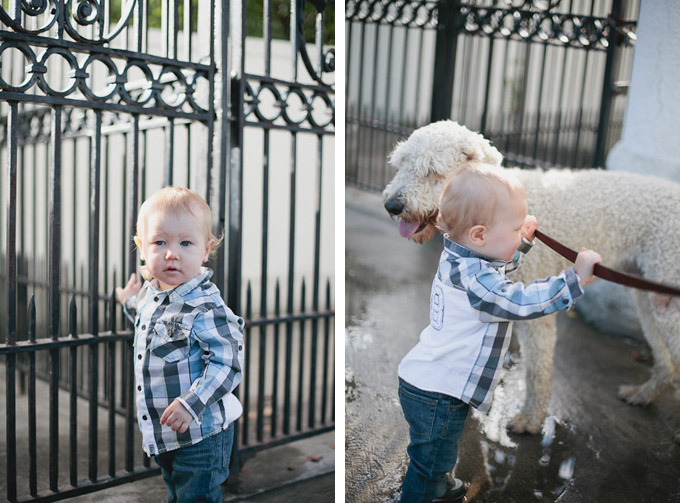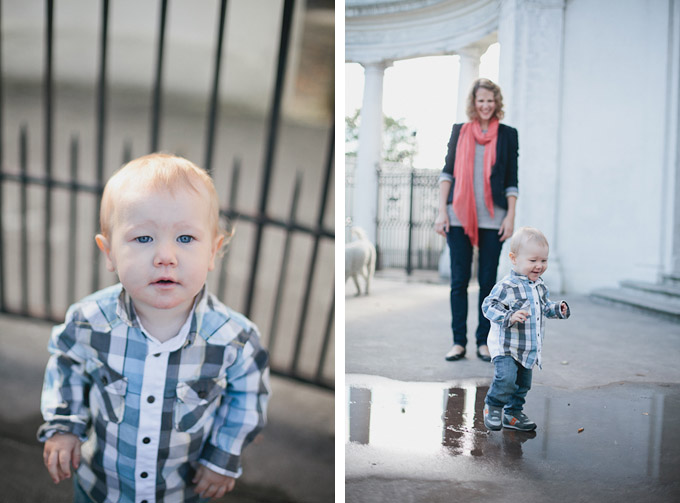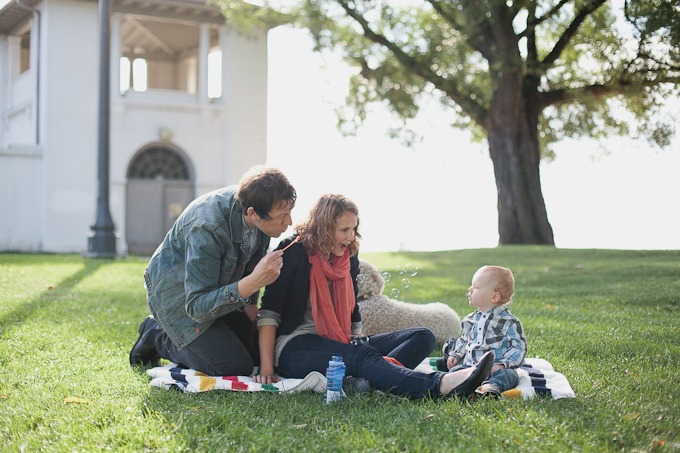 I'm pretty sure Scruffy had just eaten a bubble in this picture. Everyone is in awe.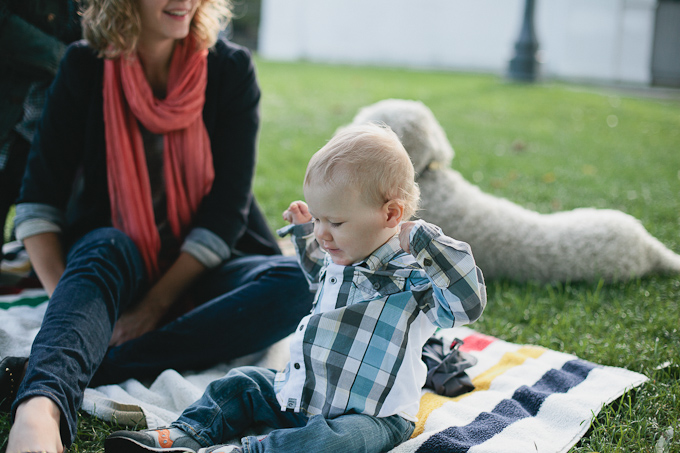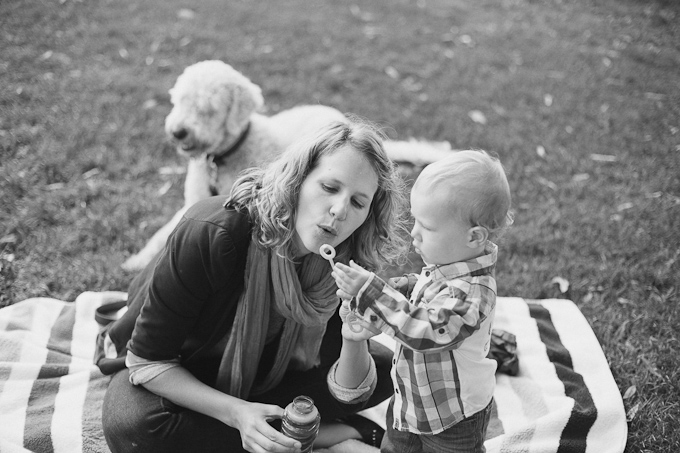 Mother & son: so sweet.